Life's greatest pleasures are all around—and they don't come cheap. From the best in anti-ageing skincare to the most sophisticated of fragrance bouquets, here are the beauty buys Team BURO has splurged on in recent memory (and why we think they were 100 per cent worth it).
READ: This is why the world's most expensive skincare products cost so much
La Prairie Platinum Rare Haute-Rejuvenation Cream, RM8,363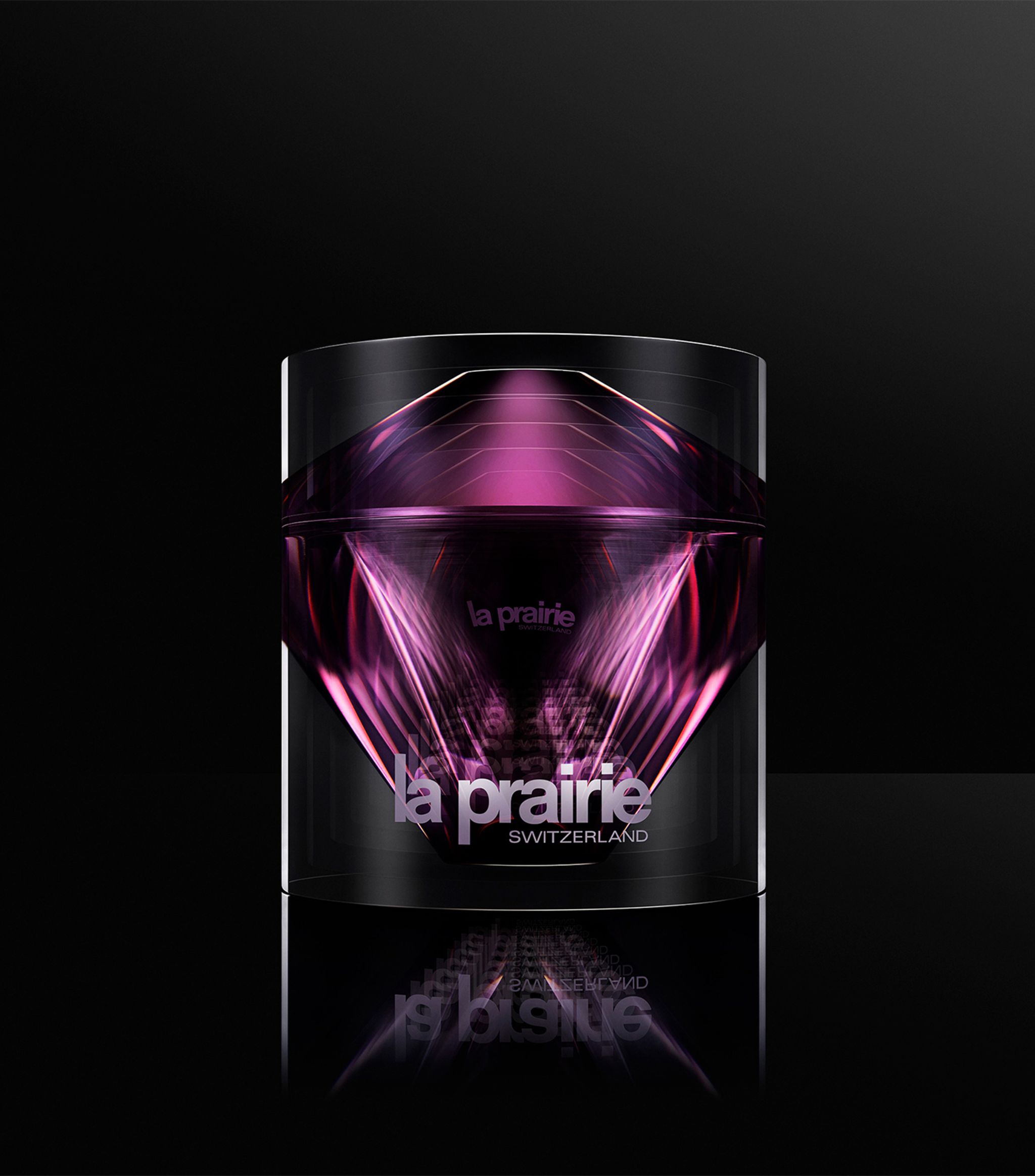 "La Prairie has always been known for harnessing the benefits of unique ingredients with potent results. It's especially known for its caviar research, but my first experience with the Swiss luxury brand was with the Platinum Rare collection. Again, 'platinum'—who would have thought that it would be used for skincare? The La Prairie Platinum Rare Haute-Rejuvenation Cream was glorious to use. From the deep shade of glistening purple for its jar to the rich cream within, everything about it was luxurious—but the price tag was justified when I learnt more about the science behind it.
"The rejuvenating cream—strengthened by Exclusive Cellular Complex and enriched with pure, rare platinum—not only refined my skin texture, but I noticed my skin felt softer and looked more radiant. Of course, other products can deliver such results, but none have proven it as quickly as the La Prairie Platinum Rare Haute-Rejuvenation Cream—none that I have tried, at least. Considering I rarely find time to go for a facial, this cream makes up for it all by just me applying it day and night. After all, you can't put a value on time, and this cream suspends time for my skin." — Rachel Au, Editor
Hermes Un Jardin sur le Toit, RM517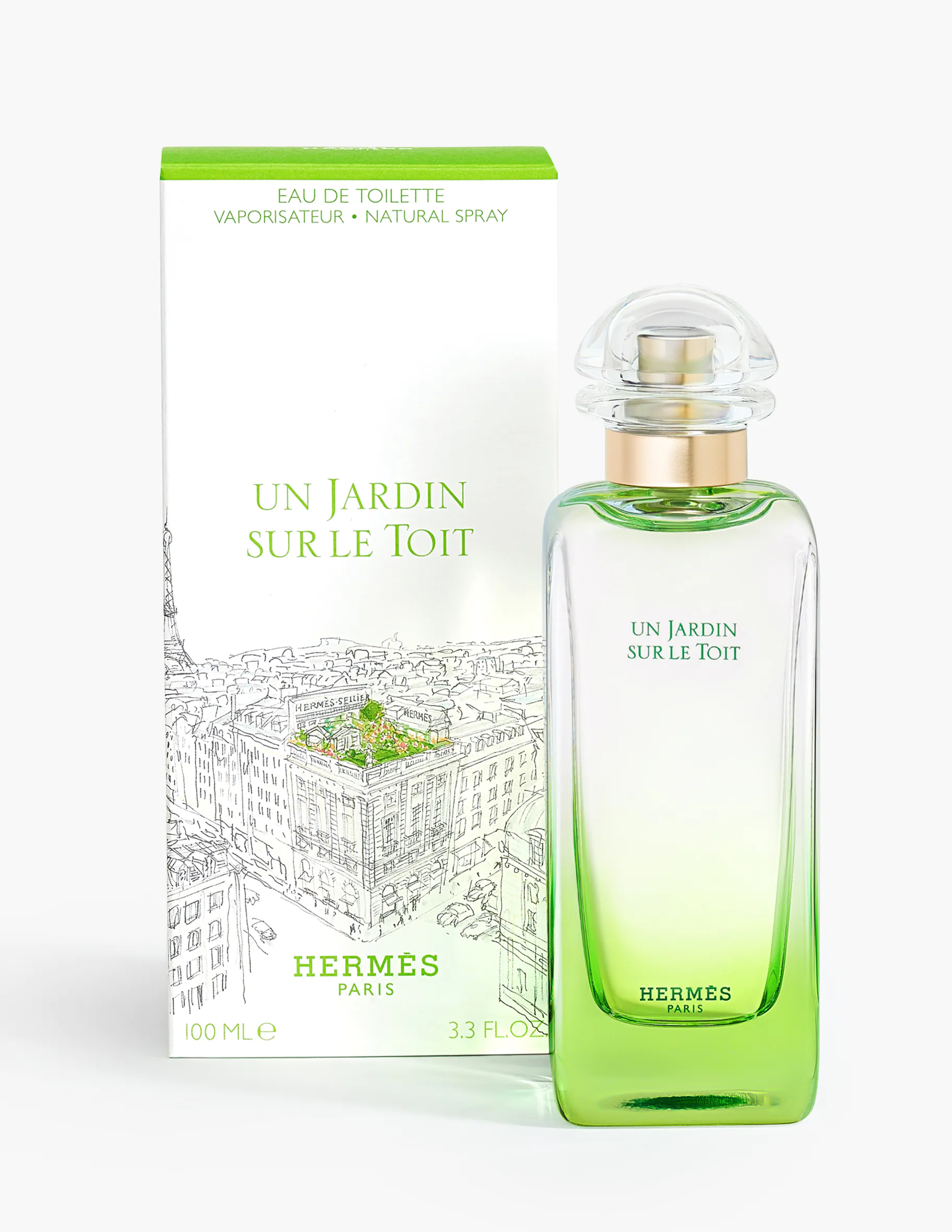 "In this line of work, we're very privileged to have access to many fragrances. It was, therefore, through work that I came to have my first bottle of Hermès' Un Jardin sur le Toit. It was also the start of an ongoing love affair: With the creations of perfumer Jean Claude-Ellena; and with fresh, green-inspired scents. Part of a collection of garden-inspired fragrances, the muse for it is the hanging garden perched on the rooftop of Hermès' 24 Faubourg Saint-Honoré headquarters, in the heart of Paris, during spring.
"This fragrance equivalent has notes of apple, pear, magnolia, green grass, basil, and (interestingly) compost. To my nose, it's fresh and slightly sweet, bringing to mind a light-filled garden in full bloom—and petrichor, that earthy smell of wet soil after the rain (which explains the compost note) that I actually really like! Anyone who has seen me in a jungle (which isn't often) would scoff if I were to say I love nature. But I do, just of the more genteel kind: some of my favourite places are gardens and parks.
"Alas, as much as I love it, this isn't a scent I can wear all the time. On very hot days, on my skin and in combination with a raised body temperature, it's a little too intense for those around me. On an overcast day or when aborad in a cooler climate, the scent is beautiful and beautifully uplifting. I got myself a second bottle as a treat—and because I missed the joie de vivre associated with Un Jardin sur le Toit." — Adelina Tan, Deputy Editor
Available at Hermes counters.
Foreo UFO, RM1,250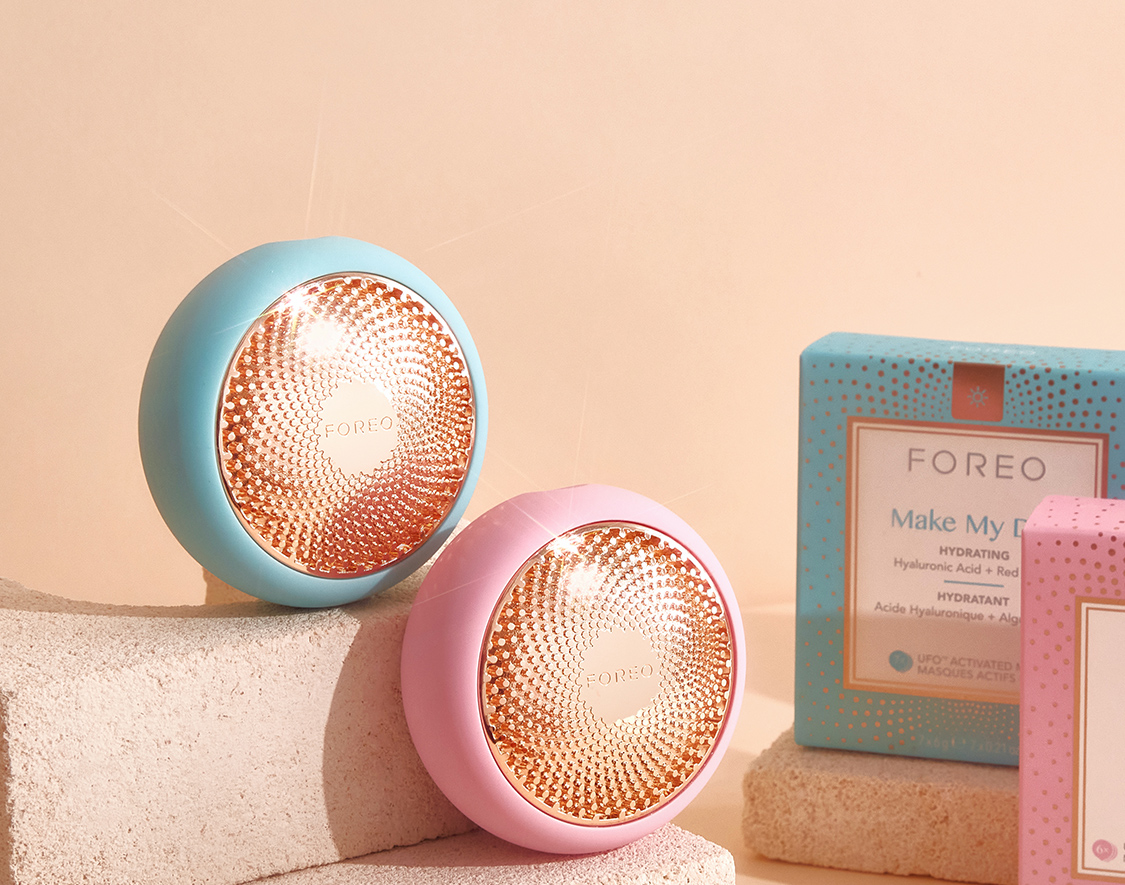 "I briefly mentioned this in my evening beauty routine, but the Foreo UFO is one beauty device that I would recommend time and time again if you enjoy masking like me. (Disclaimer: I've been slacking off in my masking routine as of late, but the device is still a go-to when I'm in the mood for self-pampering.) It's a hand-held smart masking device that combines signature T-sonic pulsations with LED therapy, cryotherapy, and thermotherapy (basically, light, heating, and cooling effects) to elevate your masking game to home-spa level.
"You can use it with Foreo's mini round sheet masks that are designed specifically for use with the device, so all you have to do is pick the selected mask preset on the Foreo app, lie back, and glide the device all over your face (and neck, if you like) for it to work its magic. Alternatively, try my personal hack of soaking a thin cotton pad with your favourite serum (or leftover serum from other sheet masks) and fitting it onto the device to maximise their benefits while saving precious ingredients from going to waste! Each treatment only takes 90 seconds, which is really convenient compared to the typical 15- to 30-minute masking time. If that feels too short, you can also repeat the treatment or manually customise your preferred settings to enjoy the process for as long as you like. I personally live for the latter.
"Although there's a whole spectrum of LED colours to play around with, I typically set it to either blue (for acne treatment) or red (for anti-aging benefits). I particularly love the heating and cooling sensations, as well as the intensity of the pulsations, which allows my skin to absorb the mask better and just feels so soothing on the skin. Seriously, I've even tried it on my boyfriend and a few male friends and they loved it too, so anyone can enjoy the Foreo UFO. (P.S. there's also the newer, upgraded Foreo UFO 2, which boasts all these features and more, so that might be an even better investment to add to your vanity.)" — Natalie Khoo, Senior Lifestyle Writer
Dyson Corrale Hair Straightener, RM2199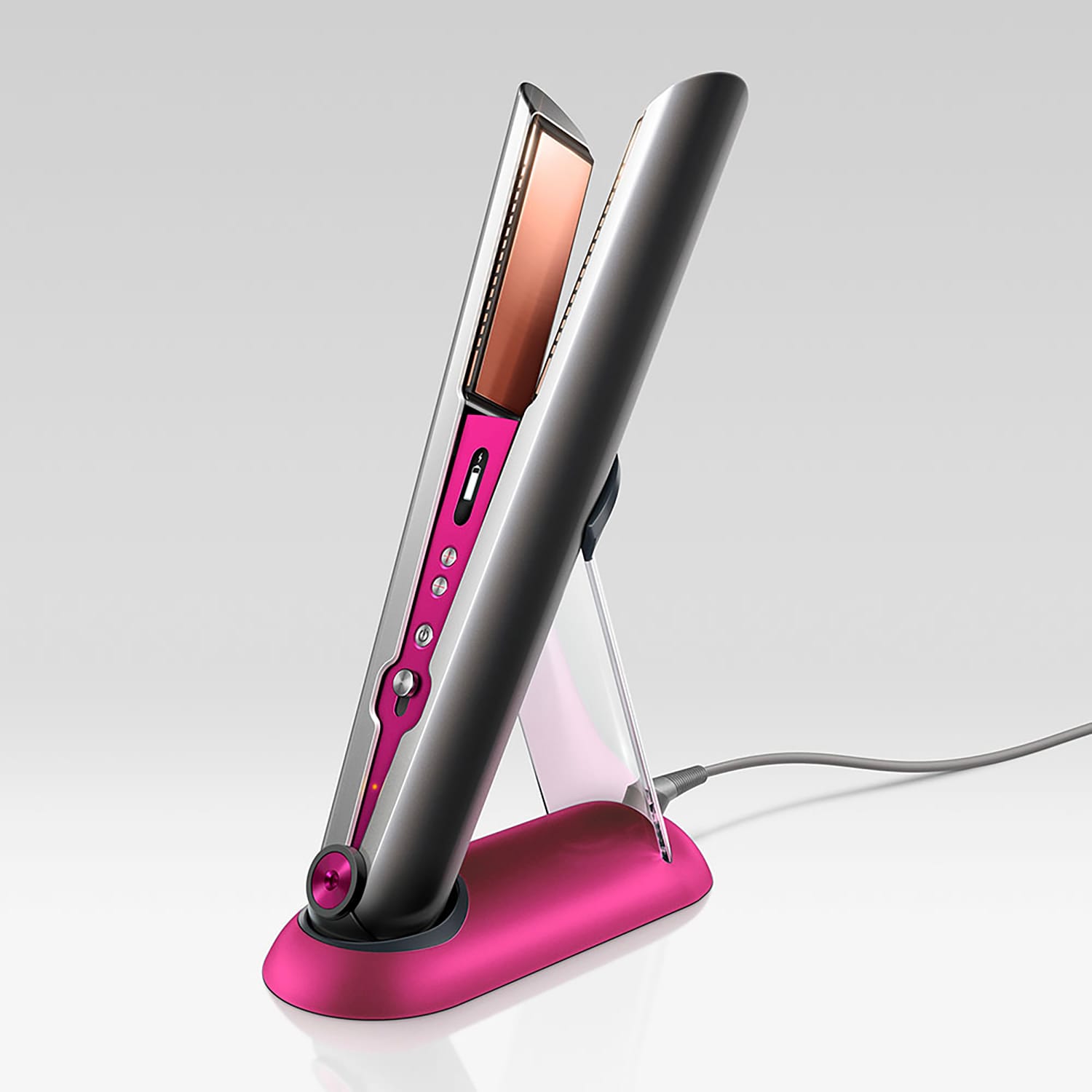 "I don't often heat style my hair as I'm rather attached to my bedhead (AKA styling is too much effort), but this straightener honestly makes me wish that I did. Whenever I feel like I'm in the mood for a sleek, salon finish, the Corrale is the second thing I reach for (the first is a heat protectant, of course). Whether I'm looking to sport loose waves or pin-straight tresses, this straightener does it all—in record time. It heats up very quickly, keeps the temperature stable throughout the styling process (no fried tresses here!), and it's totally cordless. It's a dream and worth every penny." — Redzhanna Jazmin, Beauty Writer
La Mer The Lip Balm 9g, RM300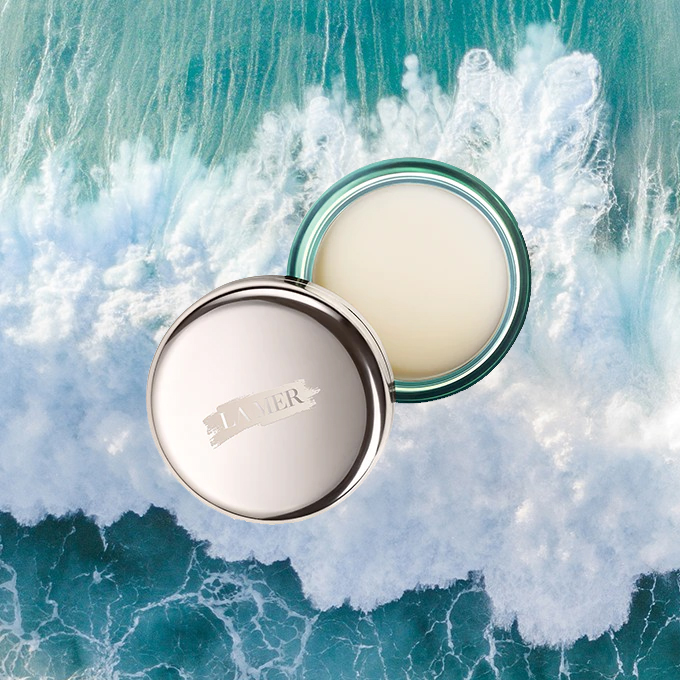 "I have a huge problem with picking and biting my lips, so an effective lip balm is an absolute must for me. This lip balm is a game-changer for my chronically chapped pout—it thoroughly moisturises my lips without leaving them feeling greasy and tacky, and doesn't require constant reapplication throughout the day.
"Performance aside, this is also the only mint-flavoured lip balm I've ever actually liked—most have a very mouthwash-y aftertaste that I find really unpleasant, but the La Mer Lip Balm's flavour is sweeter and milder. Plus, though it has a hefty price tag, this little tub has lasted me for literal months." _ Redzhanna Jazmin, Beauty Writer
Charlotte Tilbury Charlotte's Magic Cream Moisturiser 50ml, RM432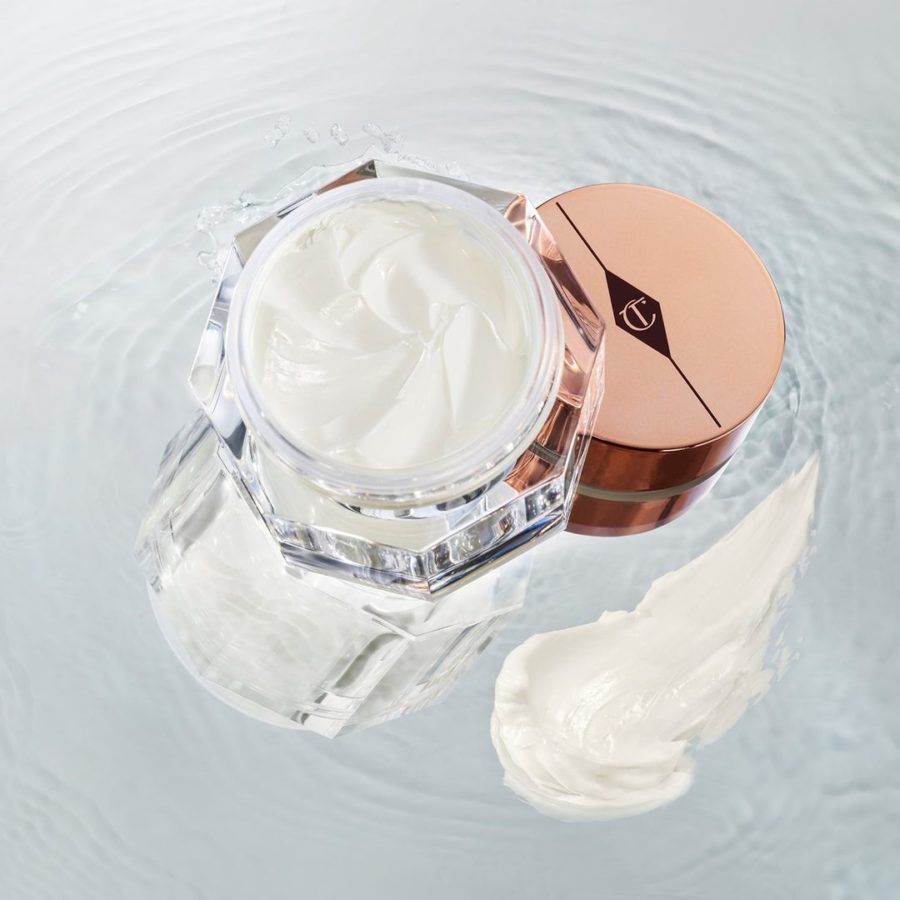 "For someone with skin that is super sensitive and usually can't really handle anything, I have to say that the magic cream really is as 'magic' as it claims. The creamy formula has a thick, whipped texture that is light as air and has that just-out-of-the-dryer freshness in aroma. I have combination skin, so it keeps me hydrated in my dry spots (ideal for winter weather as I used to live abroad) without being too heavy on more oily spots. Though it is quite expensive, I would say that if you've got super dry or damaged skin, it's worth a shot. Plus, the jar lasts for quite a long time, especially if you use it as a night cream." — Kelly Lim, Fashion Writer
Sisley Paris Le Phyto Rouge, RM228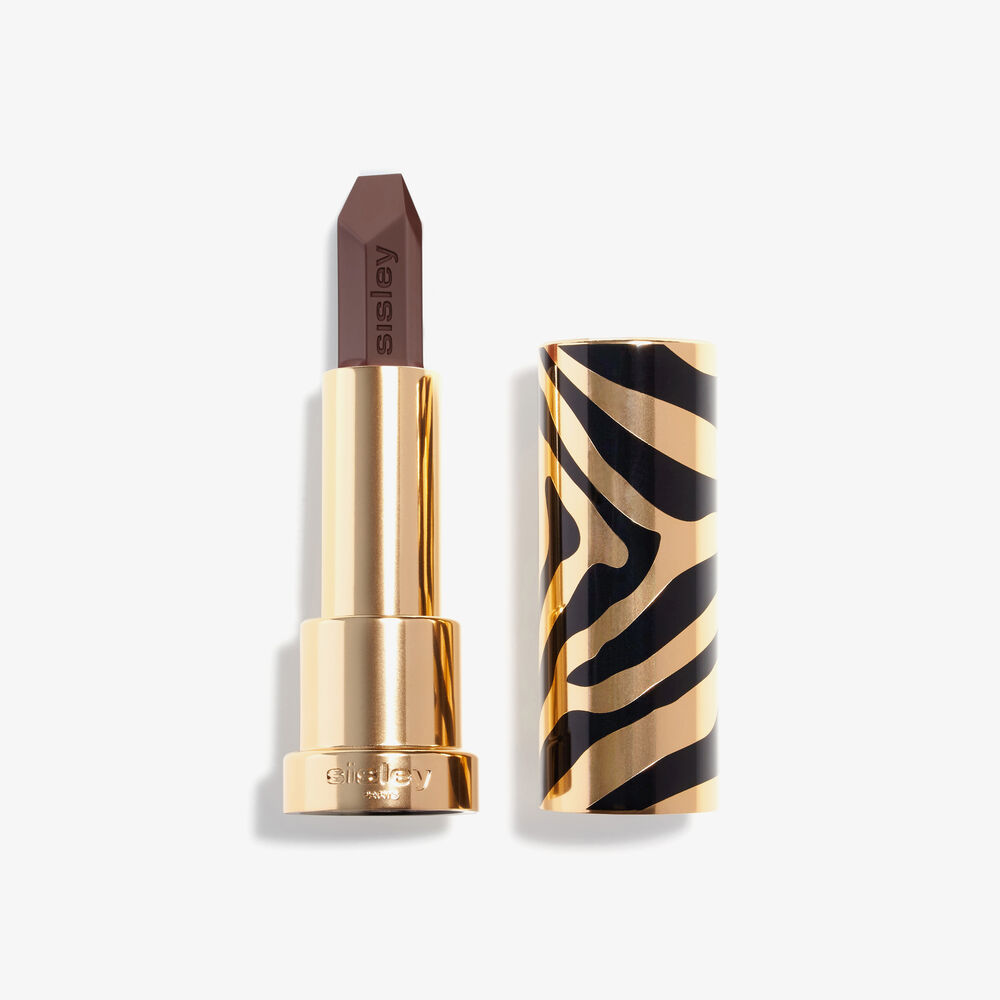 "I'm a bit of a lipstick addict, but my perpetually chapped lips limit me to certain formulations. I cannot wear matte lipstick without it flaking off immediately, and I cannot wear any balms under my lipstick unless I'm really going for the bleeding lip line look (I'm not). Le Phyto Rouge is one of the best formulations I've ever tried. It's part lip care, part makeup, and it uses the hydrating powers of hyaluronic acid and Konjac Glucomannans to keep the lips hydrated while depositing impactful pigment. I love how plump and soft my lips feel with it on, and how versatile it is.
The packaging is the most obvious plus—I love the gold zebra print packaging and the luxurious velvet case that it comes with, and the shape of the lipstick is unlike anything I've ever seen before. My go-to shade is 14 Beige Copacabana—it's a gorgeous, rich brown that I reckon would look amazing on a range of skin tones. It's every bit worth the hefty price tag, in my opinion." — Redzhanna Jazmin, Beauty Writer
Find more beauty reviews here.
| | |
| --- | --- |
| SHARE THE STORY | |
| Explore More | |