Prepping your lips for some post-MCO smooching? You probably shouldn't be—the pandemic isn't over yet. That said, just because we're sticking to the rules and obeying the SOPs doesn't mean we have to give up on skincare entirely (quite the opposite, really). No, if kissable lips are what you're after, kissable lips are what you shall receive.
Below, you'll find lip balms to suit any and all of your needs. Want a balm for that 'Your Lips But Better' look? Or something to really hone in on the moisture? Maybe you're looking for SPF action—all the same, we probably have what you're looking for.
The best moisturising lip balms

Moisturised lips? Check. Anti-ageing free radical protection? Check. Plumper pout? Check. All it takes is a nifty blend of hydrating oils, peptides, green tea leaf and vitamin C and you've got yourself a miracle worker. It also just happens to be cruelty-free, which means you can keep your lips supple without the guilt.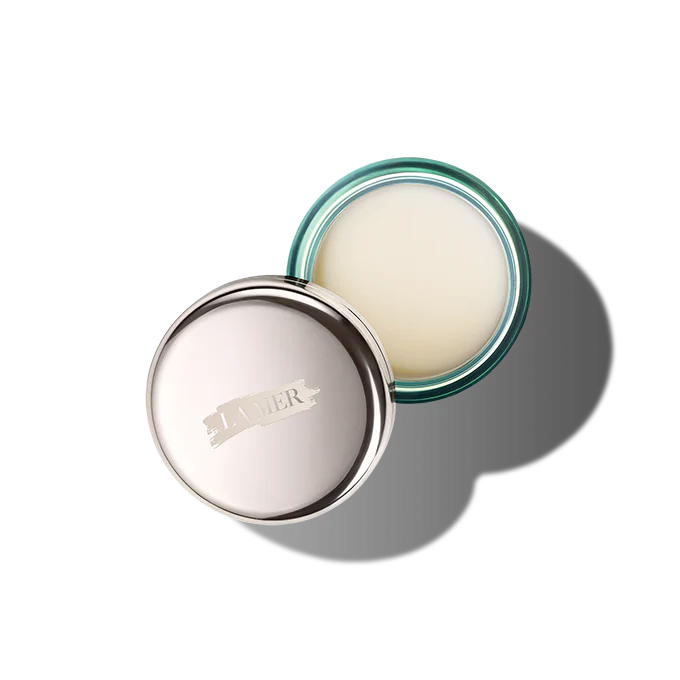 This balm tastes as good as it works—turns out that sweet mint is the perfect complement to La Mer's hallmark Miracle Broth™. It has a universally pleasant taste that isn't overwhelming (seriously, there isn't a single person that doesn't like how this lip balm tastes) and it instantly hydrates your lips. All you need is a small amount on your fingertip and you'll be certifiably kissable.
The best "Your Lips but Better" lip balms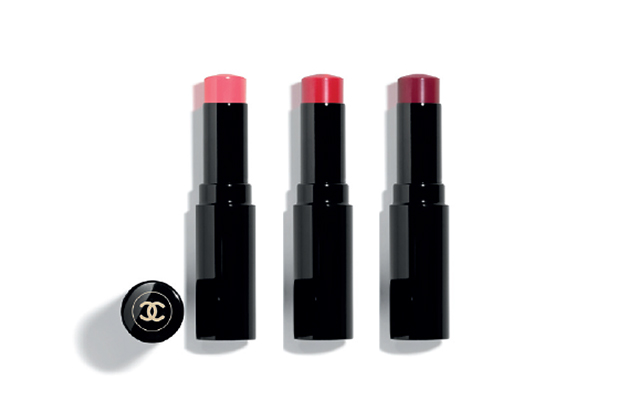 Formulated specifically to be used on its own or under lipstick, this balm is perfect for daily wear. It comes in five shades and works to nourish and protect the lips, thanks to its Vitamin E and moringa butter-infused formula. Better yet—wear it under your favourite lippies to enhance the colour and further your glow.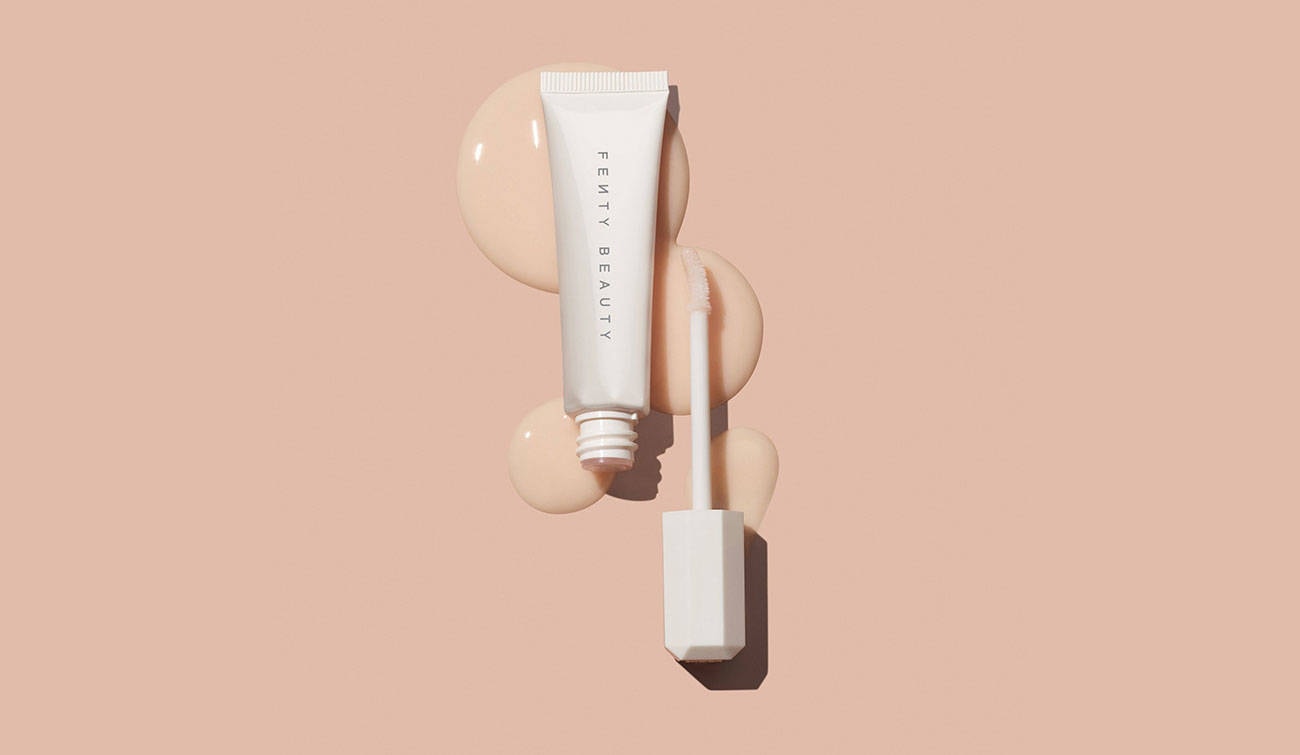 Lip balm is one of Queen Riri's makeup-musts—apparently, it's always step one in her daily makeup routine. Lucky for us, we know which one she uses. The Pro Kiss'R Luscious Lip Balm is perfect to wear on its own or as a pre-lipstick treatment, thanks to its 'invisipink' tint and its perfect blend of shea and mango-seed butters. Plus, it doesn't hurt that it delivers on that trademark Fenty peach-vanilla flavour. If that's not enough to tip your boat, though, it also comes with a doe-foot applicator that makes for a luxurious experience every time.
The best SPF lip balms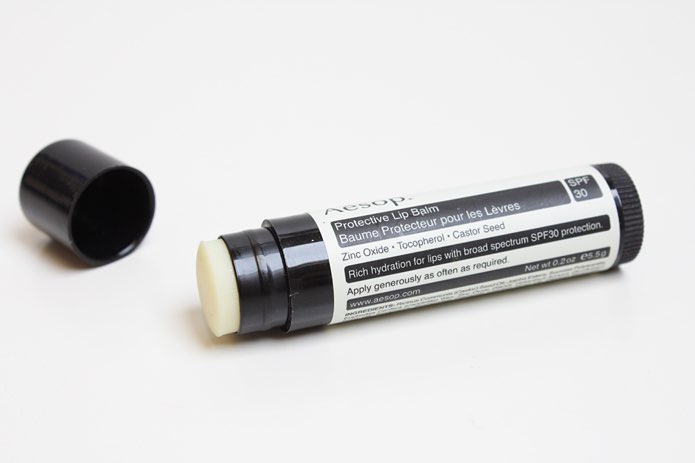 This balm has it all—hydrating jojoba oil, delightful tangerine peel oil and a hefty helping of SPF30. Yep, it actually has both UVA and UVB filters to keep your often-overlooked delicate lips safe from those pesky sunrays. Plus, it's also free of silicones, paraffin, beeswax and other animal products, which makes it completely vegan.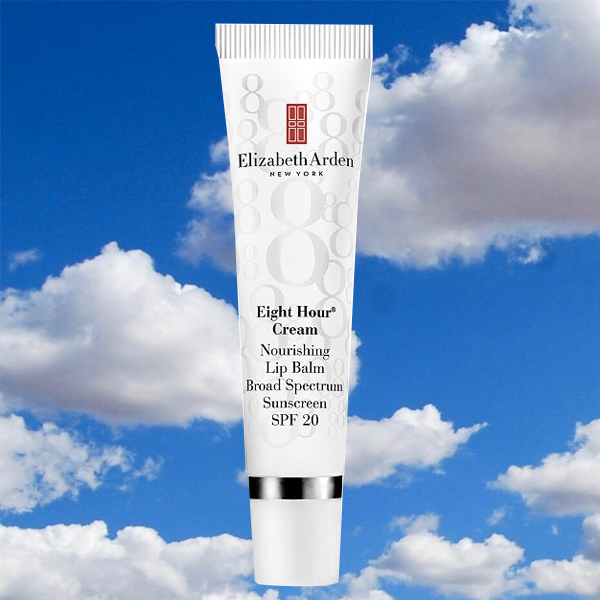 There's a reason why the 8 hour collection is a cult favourite—it really works. Eight essential vitamins, nutrients and minerals work to hydrate and soothe your lips, while SPF30 protects against damaging UVA and UVB rays. Just one thing to note: The scent can be a little overwhelming to some; call it an acquired taste. That said, it doesn't discount how effective it is.
The best tinted lip balms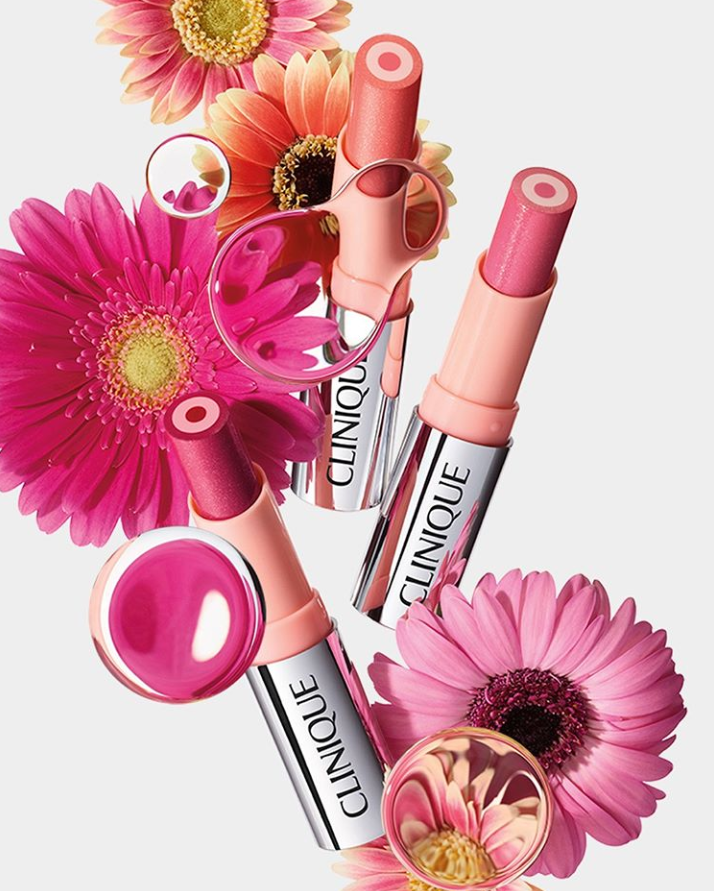 If you're a lazy gal, and you're looking to score a lippy and lip balm all-in-one, look no further than Clinique's latest release. It comes in six vivid shades (every one of which is a hit) to get your lips looking positively scrumptious. Meanwhile, shea butter, Vitamin E, and humectants work to nourish and hydrate your lips to keep them smoochable all day long—and by all day we actually mean up to 72 hours.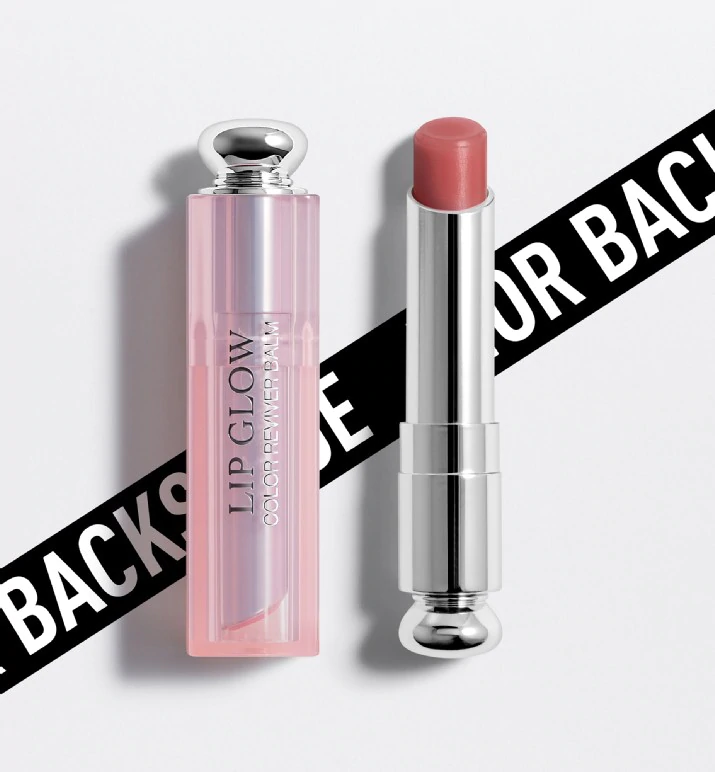 This one's for you gals out there with deeper complexions—if you're struggling to find a tint that actually shows up, we have found you the solution. Dior's Lip Glow contains 'Color Reviver' technology, which allows the product to react with the unique chemistry of your lips and cater to them. You'll be left with a natural looking flush that compliments your skin tone perfectly—not to mention, the hydration front is covered thanks to the mango butter infused into the formula.
The best all-rounders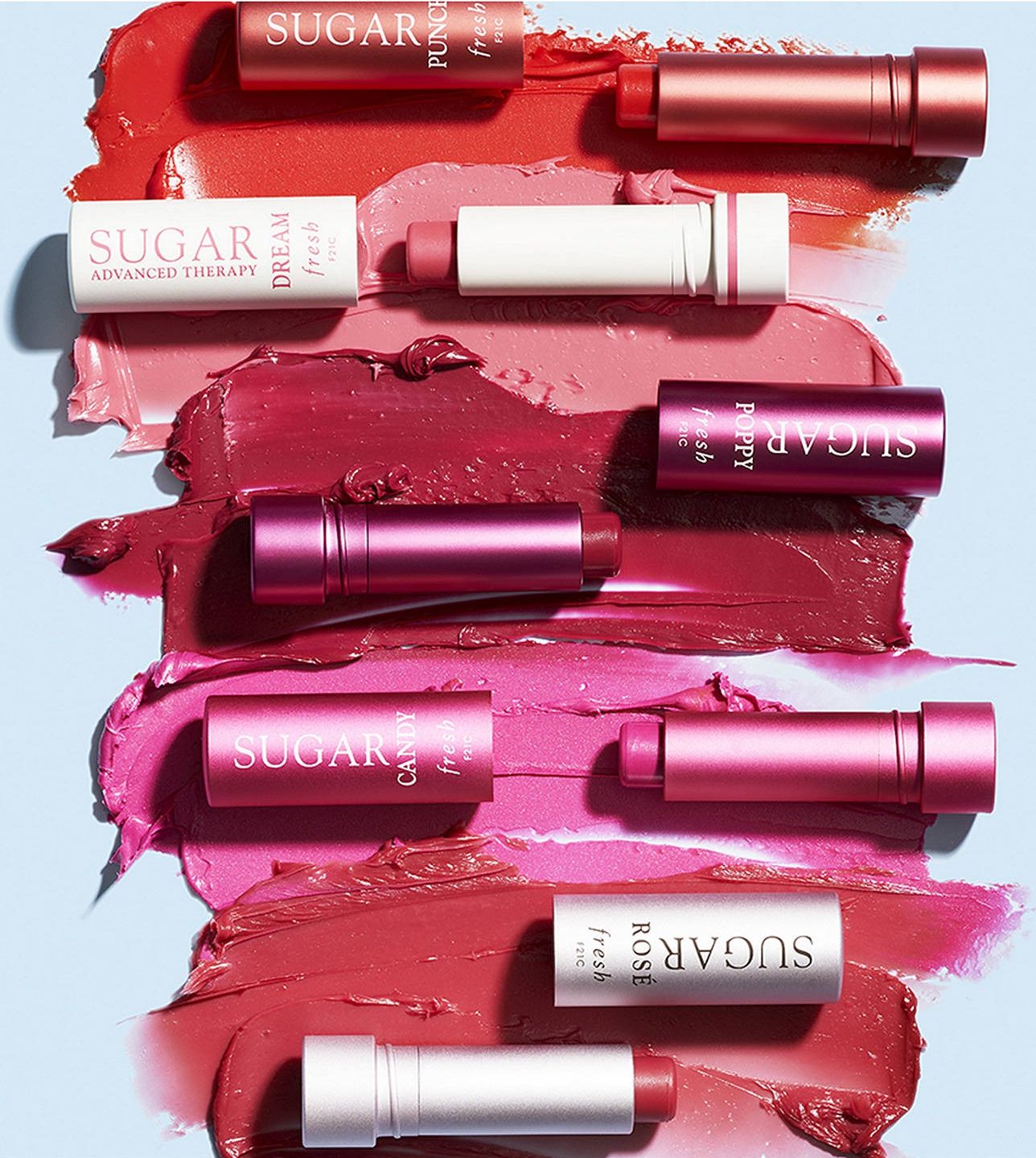 It's sweet, it's hydrating, it's anti-ageing and it has SPF15—it's everything you could ask for in a balm and more. Meadowfoam and blackcurrant oils work to hydrate while vitamin C and E fight pesky free radicals. Better yet, it comes in 13 beautiful shades that manage to perfectly toe the balance between colour payoff and occasion versatility.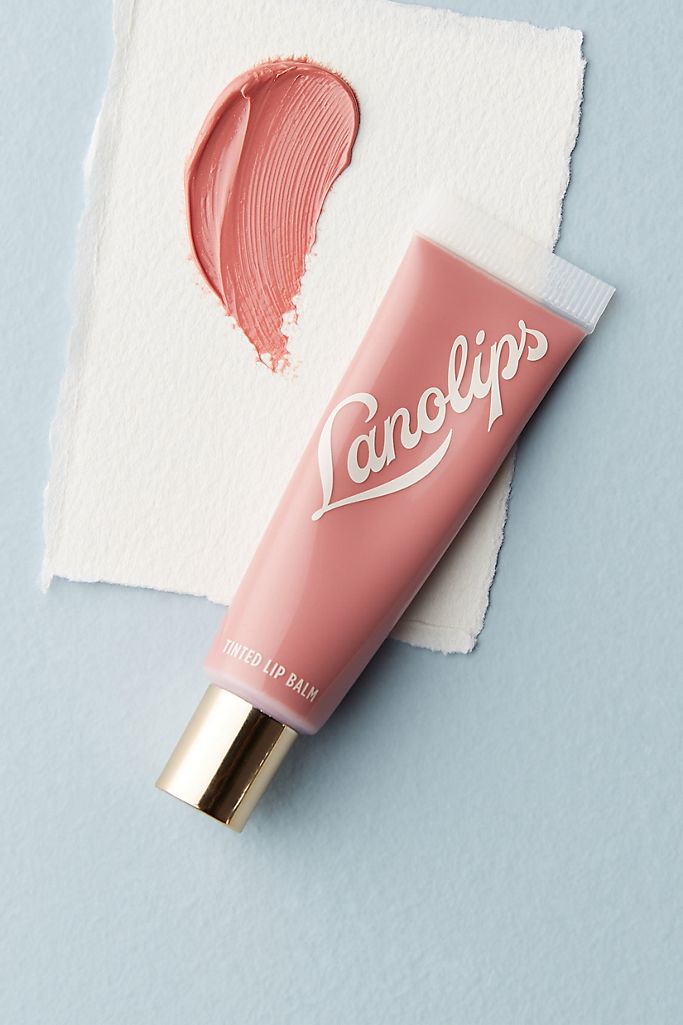 There's a reason that the Lanolips Tinted Balm has cult status—Ultra Medical Grade lanolin is the centre of the product, and it mimics skin oils to help moisturise your pout. This particular product is also conveniently blended with pigments and SPF30 to give you all of the benefits in one. It comes in four shades that are universally flattering, making it perfect for fairer and deeper skin tones alike.
Check out our favourite overnight lip treatments for extra TLC and more skincare tips here.
| | |
| --- | --- |
| SHARE THE STORY | |
| Explore More | |