Soft, pillowy, beautiful lips—there's nothing quite like it. Unfortunately, in this weather, you're likely to be between dry and cracked perpetually, rather than smooth and plump. After all, the humidity can only do so much for your pout under the blistering sun—especially now that we have to wear face masks when we're out and about.
Instead, when it comes to perfectly kissable lips, we can only dream—until now. If you're having trouble getting (and staying) hydrated, a lip mask may just be the solution for you. Here, we've got seven cult favourites to start you off on your lip care journey: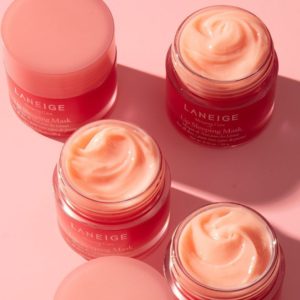 We couldn't possibly do a roundup without mentioning literally everyone's favourite lip mask—the fruity burst of flavour (thanks to the antioxidant-rich berry extracts) and the unique solid-to-buttery texture is a luxurious treat for your lips in itself.
Behind the scenes, though, the mask gradually releases moisturising ingredients, and it forms a protective coating to prevent moisture from escaping. It also comes in four flavours: Original, Vanilla, Apple Lime and Sweet Candy.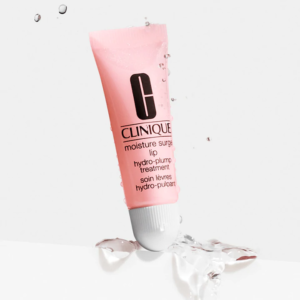 This mask treatment can be used overnight, or as a five-minute moisture booster to condition your lips pre-lipstick. Undo the damage from many years of the matte lipstick trend (eek!) and cash in on soft, dewy lips. The plumping effect doesn't hurt, either—and it's good for both day and night.
This lip mask contains vegan squalene, hyaluronic acid and a nourishing blend of avocado, jojoba and argan oil, creating a jelly-like texture melts into your lips like nothing else. All these simple ingredients make the overnight mask hydrating, plumping and nourishing—not to mention, it's totally wearable out (if you'd like)!
The subtle hint of colour makes your lips look dreamy soft, and helps keep them feeling that way all day long. Plus, it comes in three flavours: Strawberry Jelly, Grapefruit and Toasted Coconut.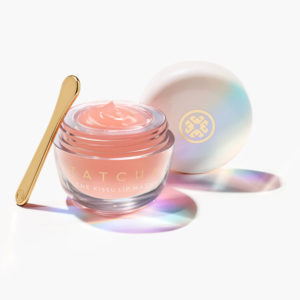 If you're looking for the plumpest pout possible, you've found it in the Kissu Lip Mask. Squalene, Japanese Camellia Oil and Japanese Peach come together to form a jelly-like consistency that hydrates, plumps and smooths your lips. All it takes is a pearl-sized amount and you'll be golden.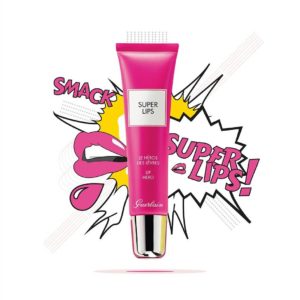 Jojoba, castor and grape seed oil come together to smooth, hydrate and plump the lips, but the magic comes in with damage repair. Use the lip mask whenever you feel it's necessary—the best time is overnight, but it works a charm as a day treatment too. You'll end up with lips anyone would be happy to kiss.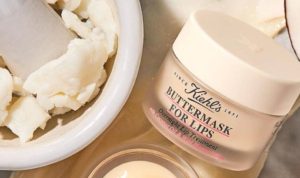 This overnight mask is infused with Fairtrade Coconut Oil and wild Mango Butter, which nourish and smooth your lips as you skin. The directions are simple: slather it on at night or wear in the day, applying as needed.
Alternatively, use it to prep your lips for your lippy—simply leave it on for 15 minutes (you could pass the time doing the rest of your face) then remove and apply your desired lip colour.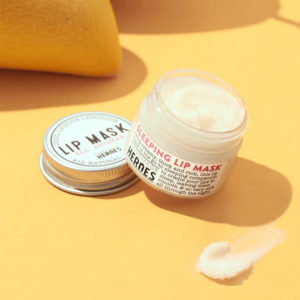 It doesn't get cleaner than this—Handmade Heroes' latest lip mask works as good as it tastes, with mango butter, cocoa butter and jojoba oil to treat lips that are susceptible to chapping. The 100% natural product has no fillers, petroleum, mineral oil and artificial fragrances so you can rest assured that your pout stays healthy and plump.
Tip: Use it in the daytime as a moisturising lip balm or lip primer before applying your lipstick.
Check out the latest in beauty here.
| | |
| --- | --- |
| SHARE THE STORY | |
| Explore More | |