When someone says "platinum", more often than not, the highly sought after precious metal appears to the mind in the form of a diamond ring band or a deluxe timepiece. But for La Prairie, the luxury Swiss skincare brand saw it as the key to unlocking the elixir of youth.
Albert Einstein believed that the higher the gravity, the slower time passes. In the case of platinum, it was born from the collision of two neutron stars and came to Earth in a meteor shower more than 3.5 billion years ago. In a way, this rare metal is thus living within its own dimension and definition of time.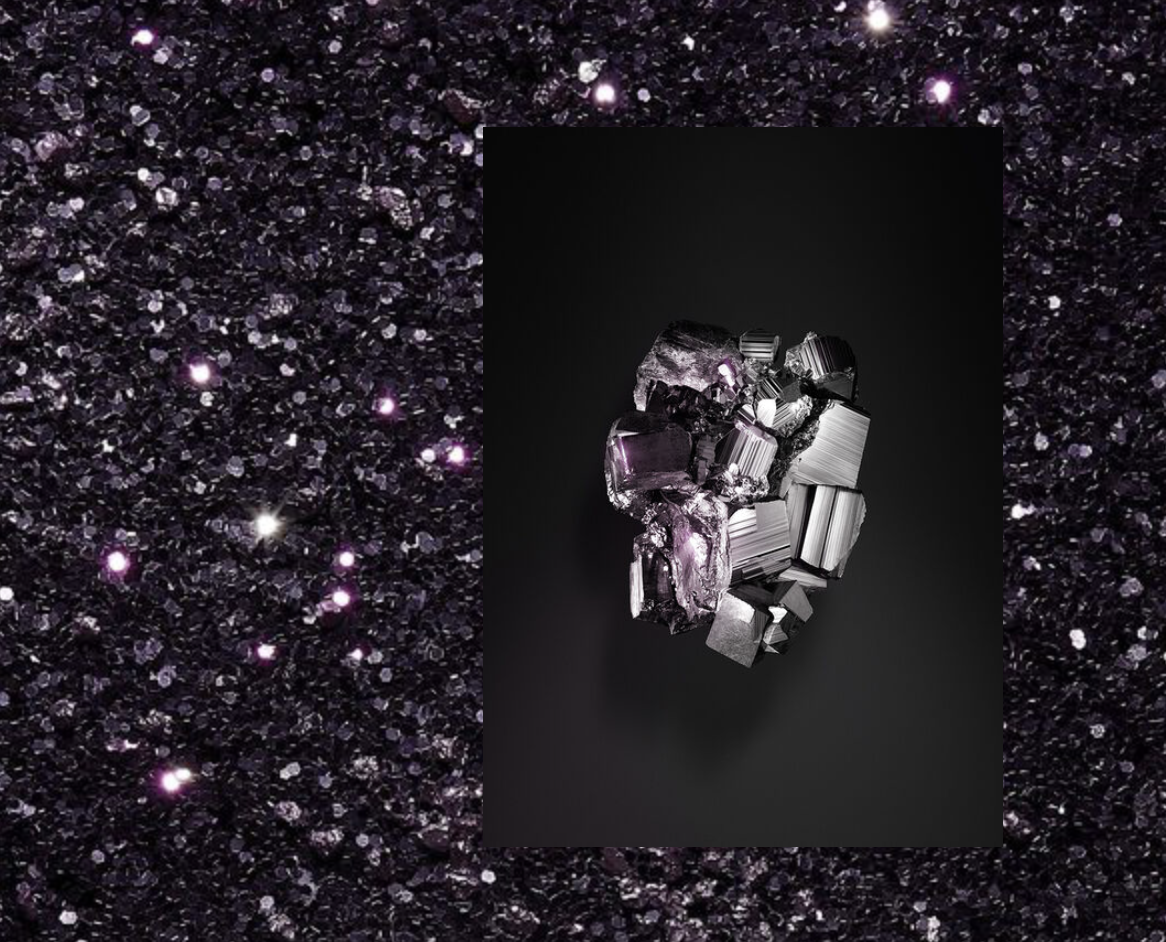 When no one thought it possible, La Prairie poured their research into platinum as a rejuvenating skincare ingredient, and in 2008, the brand succeeded. It was called "Platinum Rare Cellular Cream", the first skincare product infused with platinum. Fast forward to late 2020, and La Prairie has welcomed two new chapters in what they've since called the story of The Platinum Moment. First of the two chapters: the introduction of the Platinum Rare Haute-Rejuvenation Collection, a seven-product range that is the embodiment of groundbreaking science.
There are a few key ingredients in the collection such as the new Platinum Multi-Peptide and La Prairie's signature (and best-kept secret for almost four decades), the Exclusive Cellular Complex. The latter is especially impressive, considering it works on multiple layers of the skin. Together, they're essentially designed to:
trigger rejuvenating cellular activities
strengthen the skin barrier
improve its moisture balance
enhance cellular longevity
boosts the skin's natural repair process
correct any ageing damage
What you get is age-defying results and a reassurance that your skin cells are back up to speed to do the work (an ability that tends to slow down as we age). You'll notice the appearance of wrinkles is reduced, a more even skin tone, better firmness and elasticity, moisture levels centred and most importantly, it feels rejuvenated too.
Such a high-performing formula requires a worthy host. To La Prairie, art is just as important as science is. The Platinum Rare Haute-Rejuvenation Collection is distinguishable by its amethyst-hued vials and jars—a colour that represents the unique moment when light meets dark, when night turns into day, and when the sun and moon meet for that brief instance.
"A time when anything is possible and the reflection of beauty is all around." —The Platinum Moment
On a similar note of science meets art, La Prairie celebrated this milestone by collaborating with British composer Max Richter (Ad Astra, Mary Queen of Scots, Black Mirror—to name a few) and Japanese artist Nobuhiro Nakanishi. The brief was to explore the notion of time suspended and create an installation. The first chapter—the reintroduction of Platinum Rare Haute-Rejuvenation Collection—saw the two artists worked together to create Echo of Time. The second chapter—in honour of La Prairie's latest creation, Platinum Rare Haute-Rejuvenation Protocol, a month-long intensive facial treatment—birthed Eternal Circle. Consider it akin to the extended edition of a Blu-Ray DVD as it's a continuation of Nakanishi's experience in the Swiss mountains from the first chapter.
"The presence of mountains heaved up over an extraordinary amount of time, the touch of wind and air I felt there, the expanse of [the] night sky—these things make me feel like being human is an ephemeral existence. This led me to develop a hand-drawn work featuring the beauty of Swiss nature, particularly mountains and clouds, that repeat endlessly," says Nakanishi.
The masterpiece uses a centuries-old Eastern "Stripe Drawing" technique where Nakanishi drew a 60-piece row of individual stripe drawings of horizontal lines and blank spaces. When aligned, the pieces total to 24 metres, one for every hour of the day. The drawings are digitalised and installed in an endless loop—hence, Eternal Circle—with Richter's La Prairie-exclusive Platinum track playing in the background to form an ethereal-like film representing past, present and future in eternity.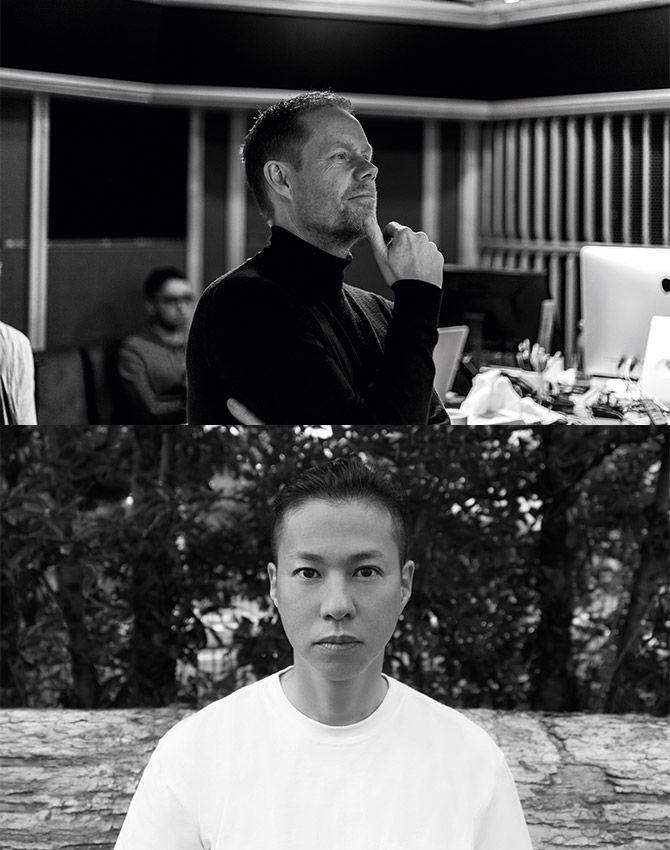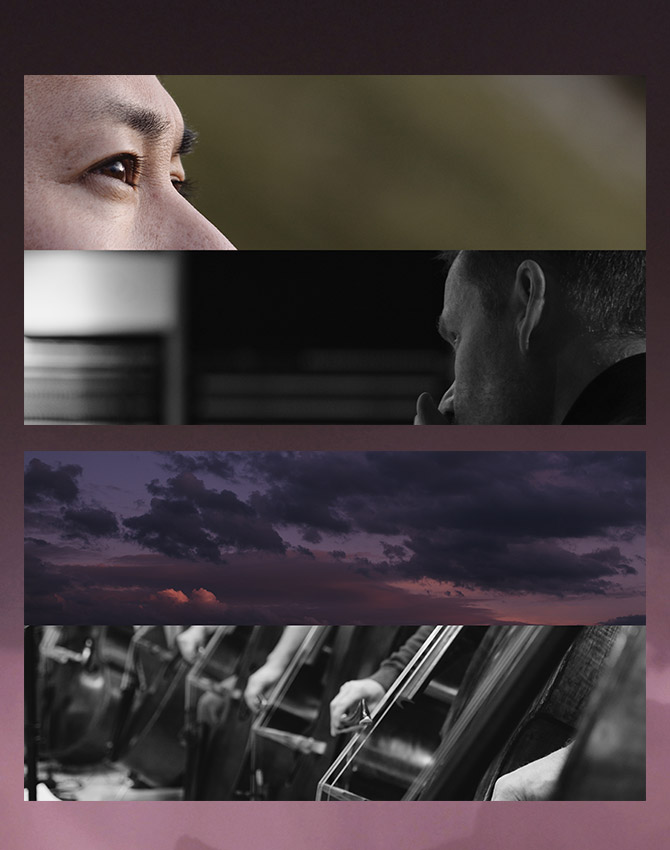 Richter says it best: "I find there is something very relaxing about thinking of bigger time scales—the concept of deep time. If you rewind the clock a hundred millions years or fast forward a hundred millions years: most things will be the same. We "may" or "may not" be here—but it does not really matter if we are here or not. Present moments both are incredibly important and completely irrelevant. It's really an interesting paradox, and somehow I feel this is where the concept of eternity is rooted. I personally very much like this concept: it makes me feel calm."
And thanks to La Prairie's latest Platinum Rare Haute-Rejuvenation Protocol, your skin can experience eternity too. Unlike the rest of the products in the range, it is, as its name suggests, a Protocol. In the course of a month, the Protocol (split into three vials) is designed to visibly and effectively rejuvenate the skin; to breach the skin barrier, reanimate cells and create new skin tissue. It's La Prairie's original cellular therapy, reimagined.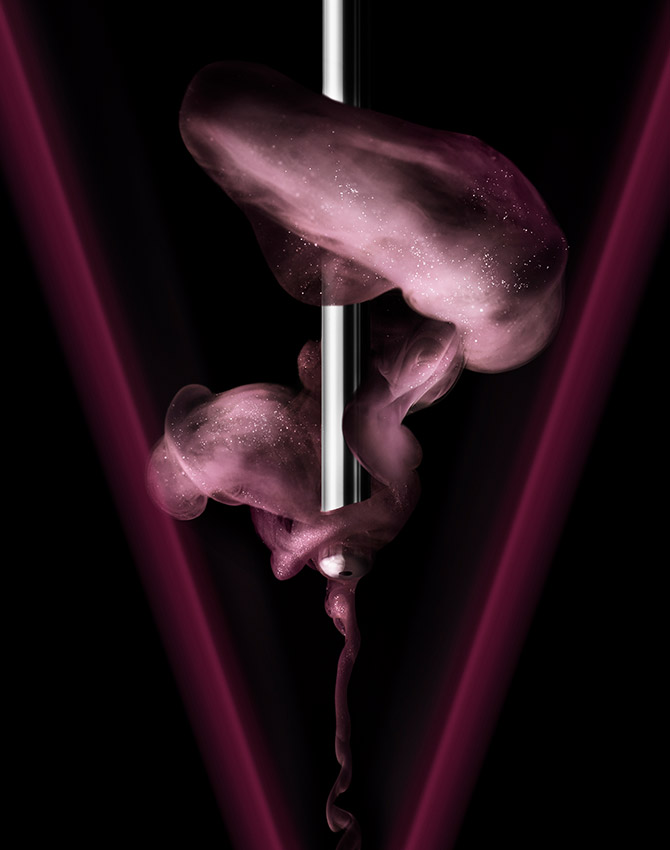 | | |
| --- | --- |
| SHARE THE STORY | |
| Explore More | |