Ever wonder about the lengths people will go to for beautiful skin? You've come to the right place. We all have our favourites when it comes to affordable (yet effective) skincare, but there are some things that can't be made to budget.
Miracle cures are plentiful at every price point, but which ones actually work? Anti-ageing is definitely a big theme with a lot of these products, and for good reason—eternal youth is a pretty attractive prospect, but like all good things it comes at a cost. In this case, the cost is financial and plentiful.
To find out which miracle elixirs on the market are actually legit, check our list down below:
Shiseido Future Solution LX Legendary Enmei Ultimate Luminance Serum (RM1,870 for 30ml)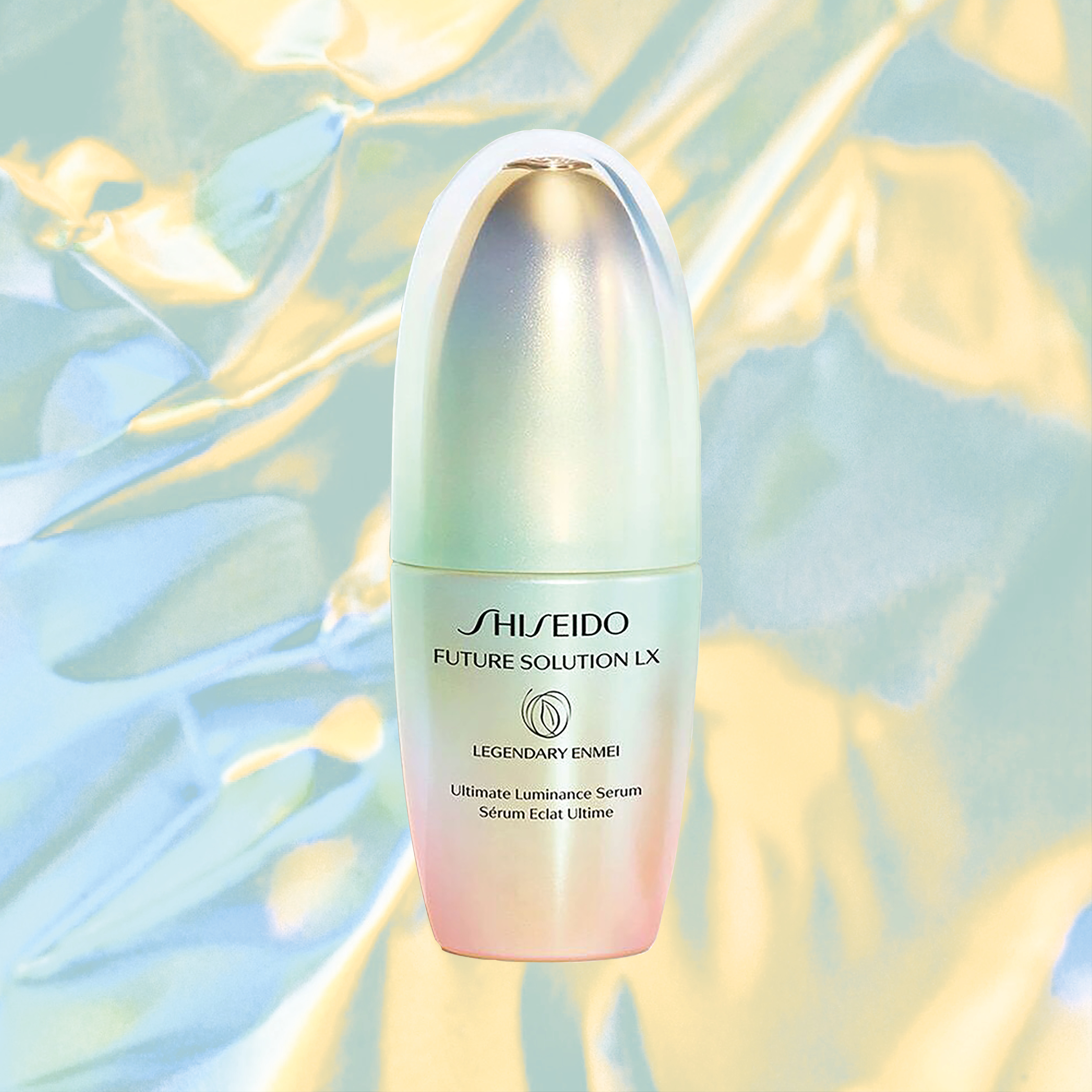 For an in-depth look into why the serum is quite so luxuriously priced, check out our full review here. If you'd just like a basic rundown, basically this anti-aging serum contains Enmei herb (handpicked on a specifically auspicious day) and Green Treasured silk from the Japanese oak moths, and it is efficient. Just two drops will leave your face luminous and soothed; it's the perfect pal for your AM/PM routine.
Chanel Sublimage L'essence Lumiere (RM1,942 for 40ml)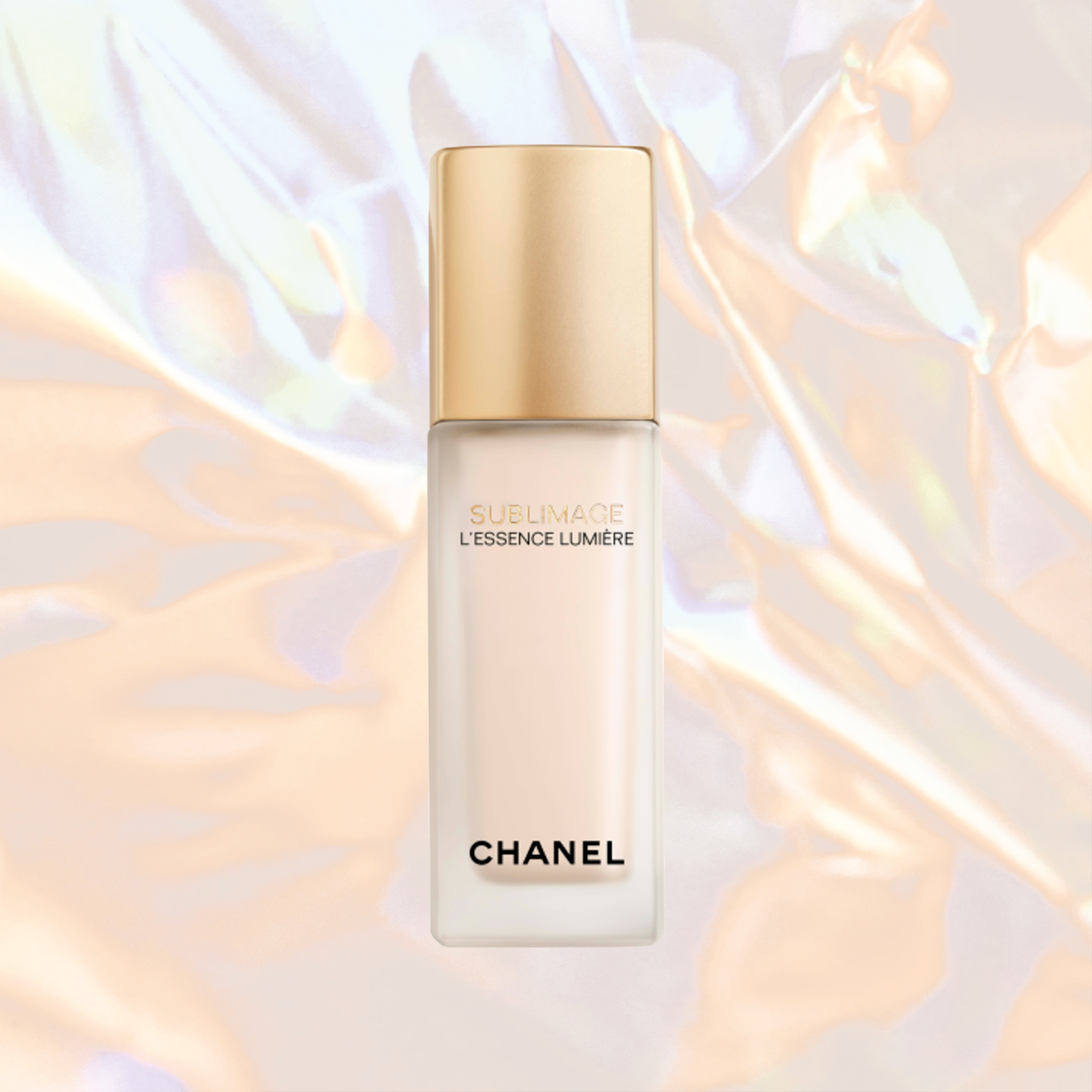 Ever heard of Anthyllis? Quick biology lesson: it's a particular plant that thrives in hostile climates, renown for its game-changing anti-ageing properties. Specifically, it boosts the proteins in the epidermis and does some real heavy lifting on the premature ageing prevention front. It's also the active ingredient in Chanel's serum—super moisturising, antioxidant-rich and nourishing, this is the next step to amazing skin.
Sulwhasoo Timetreasure Honorstige Cream (US$800 for 60ml)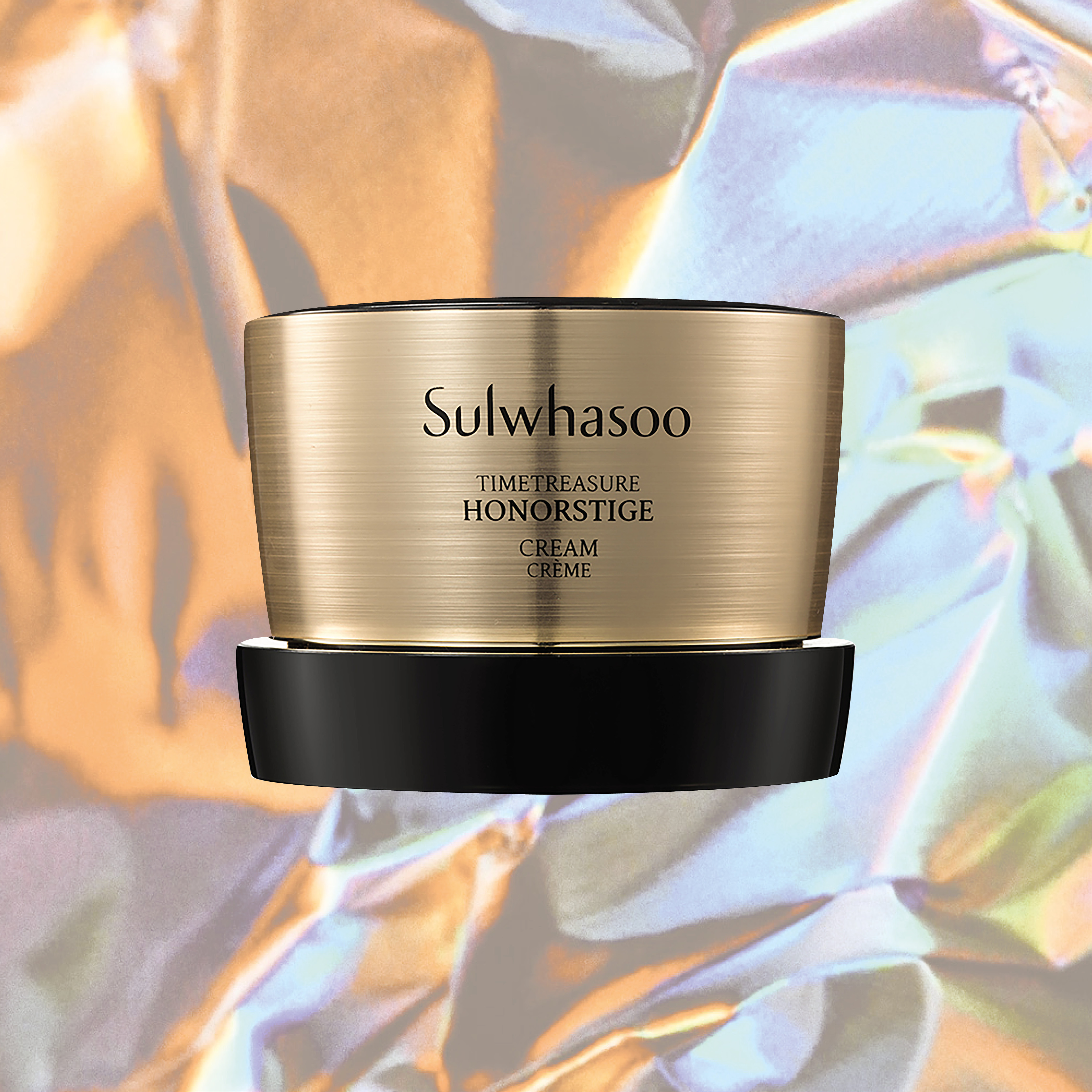 This cream is fortified with the anti-ageing properties of Ginseng Active Cell and Reishi, otherwise known as the "mushroom of immortality". After a few weeks of twice-daily use, you'll be left a few years younger with plumper, firmer skin. Plus, if you're interested, it also comes with a matching serum so you can double down on the anti-ageing and complete the skincare ritual!
La Mer Crème de la Mer (RM1,500 for 60ml)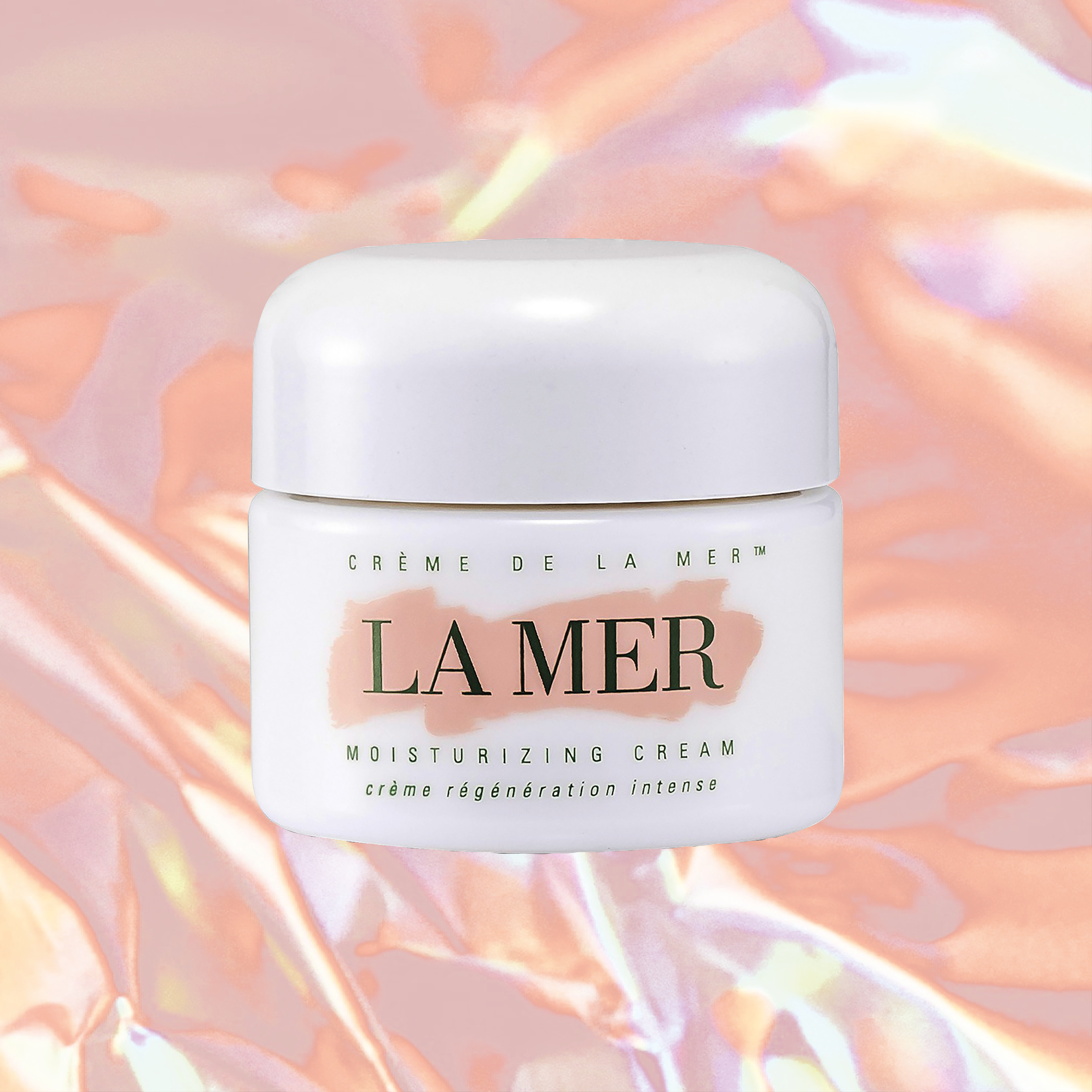 This is where it all started for La Mer. This product has a history almost as rich as its formula, and the story goes like this: before he was the brains behind the brand, Max Huber was a German-born aerospace physicist who became the victim of a lab explosion in the '50s. Suffering terrible, severe burns as a result of the accident, he spent the next decade or so experimenting with the sea kelp Macrocystis pyrifera, until he ended up with Crème de La Mer as we know it today. Its mysterious Miracle Broth is the heart of the brand's products and it makes the brand as sought-out today as ever.
Kanebo Sensai Ultimate The Cream (US$740 for 40ml)
Pick your jaw off the floor and let us explain why a mere month's supply of this cream is priced level to a used car. Firstly, it's the rare silk sourced from the Koishimaru silkworm cocoon. Then, it's the supplementary blend of cherry blossom extract, rice bran oil and iris that keeps skin silky smooth to the touch for hours on end.
Sisley Paris Supremya Baume (RM3,000 for 50ml)
The one-of-a-kind anti-ageing night cream by Sisley is touted as a miracle cure for the dry-skinned. Whether your skin issues are cased naturally or they arise as a result of environmental factors, this cream is your solution. The intensively nourishing formula comes down to the brand's patented Phyto-Complex LC12 (12-hour Longevity Concentrate) and a delectable blend of hazelnut oil, Kukum butter and macadamia oil. Either way, your skin is left rejuvenated.
La Prairie Platinum Rare Cellular Night Elixir (RM6,050 for 20ml)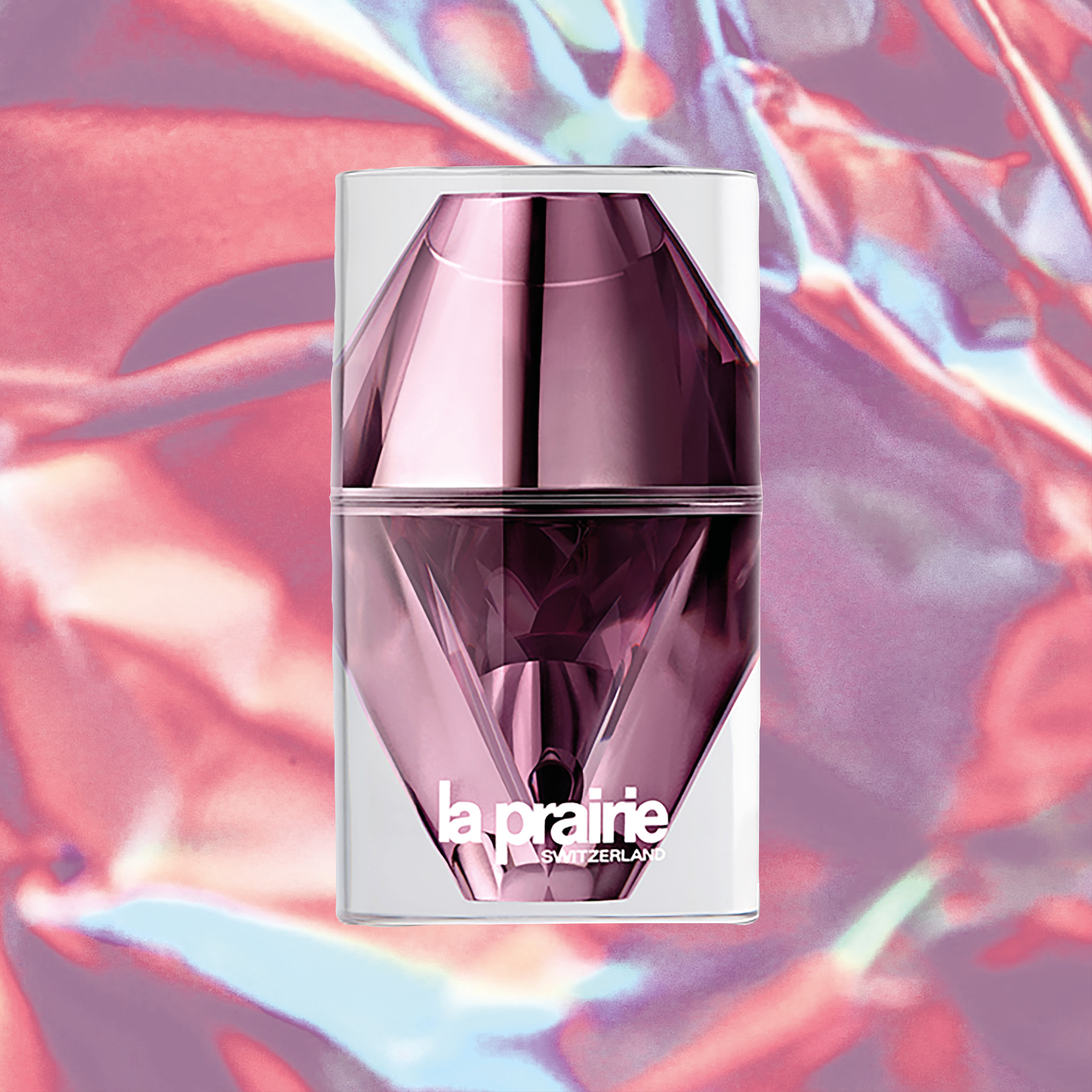 It's not difficult to guess what this elixir contains—it's in the name! The precious platinum metal is apparently, believe it or not, the key to great skin. The formula is nourishing, detoxing, immunising and respiratory thanks to both the Advanced Platinum Complex and La Prairie's very own Exclusive Cellular Complex. Apply just a single drop in the evening after cleansing and toning and wake up with newborn skin.
Clé de Peau Beauté Synactif Creme (RM4,339 for 40ml)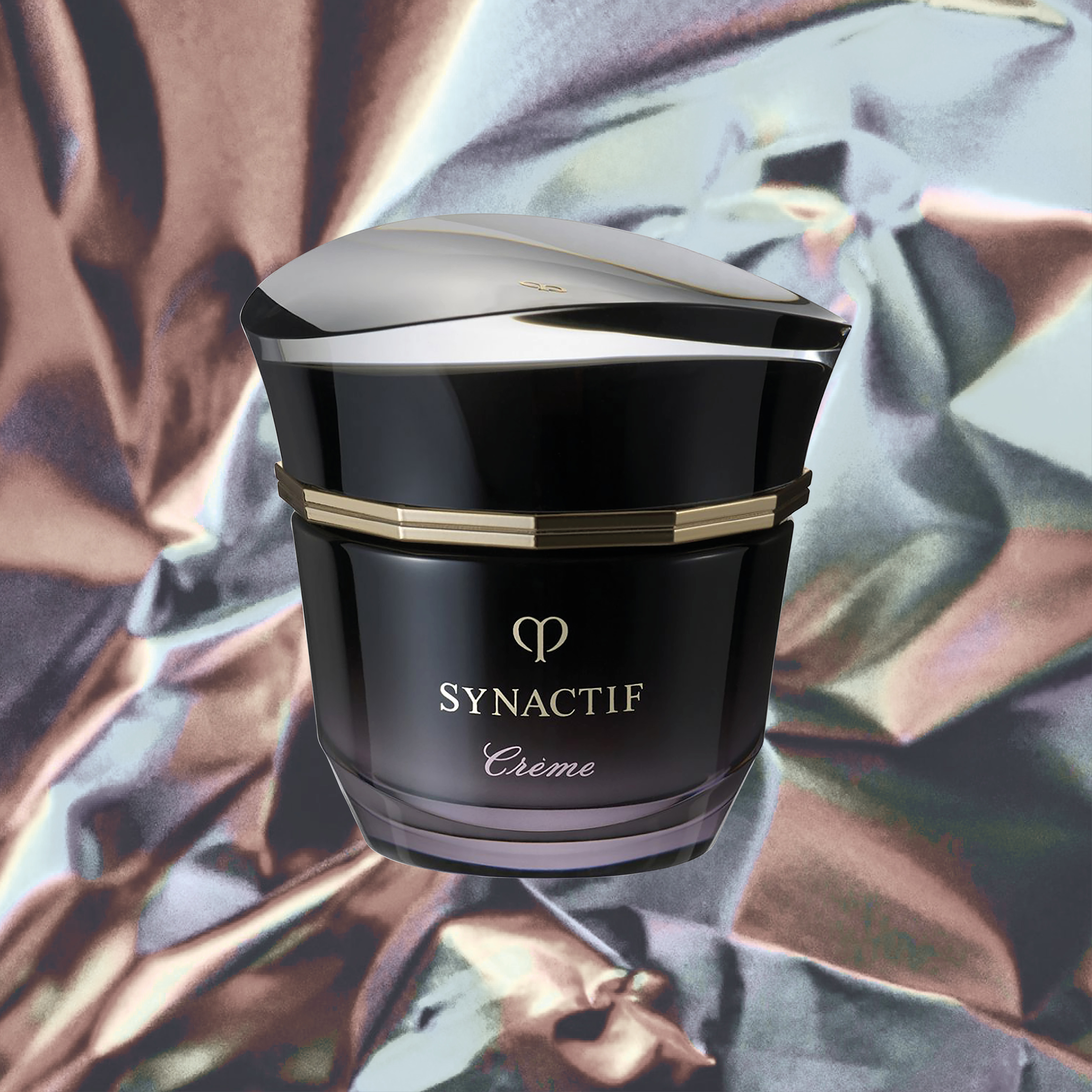 This intensively-hydrating night cream melts into the skin and reduces puffiness, sagging, laugh lines, and blemishes, all while contouring the face. But how does it do it? Well, through Clé de Peau Beauté's exclusive ingredient—MACC-PD (Methyl Aminomethylcyclohexane Carboxamide HCl), of course! On top of it all, its gentle rose fragrance is the perfect way to end the day.
More skincare know-how and tips here.
| | |
| --- | --- |
| SHARE THE STORY | |
| Explore More | |