What do you think of when you hear the words "matte liquid lipstick"? For us, the words simultaneously evoke a feeling of dread and nostalgia. Our minds are immediately flooded with a string of words as follows: 1) Kylie Jenner, 2) 2014, 3) Instagram, and 4) chapped.
It all begins with Kylie Jenner's first few shots of Juvederm lip filler. Who could have known that a 16-year-old's plumped pout could spur a decade-long trend and a multi-million dollar company? Yes, for the better part of the last decade, the super-drying, super-pigmented, and super-matte liquid lipsticks owned us. The 2010s was a decade that marked the rise of 'Instagram glam' (excessive highlights and all), 'Kylie Lip Kits' and its countless imitations, and an borderline-unhealthy obsession with matte finishes.
With that in mind, the shift the entire beauty community made from those matte-everything enthusiasts to the dewy, gloss obsessives we know today seems like a huge jump. On top of that, it feels like most of us haven't even had the opportunity to catch up. Our drawers are still full to the brim with the now-outdated matte formulations despite the high-shine trend being pretty ubiquitous. We're being pushed towards better, brighter things but there's no room to spare.
Well, fret not—while the matte trend has been replaced, rest assured that your matte liquid lipsticks aren't entirely obsolete! There are a few ways to take advantage of the unique, drying formula of most liquid lipsticks. Specifically, with a few tweaks in application, they are the ideal multi-tasking companion now that masks are here to stay! Ahead, find six nifty tricks to repurpose your old liquid lipsticks:
Use it as a lip stain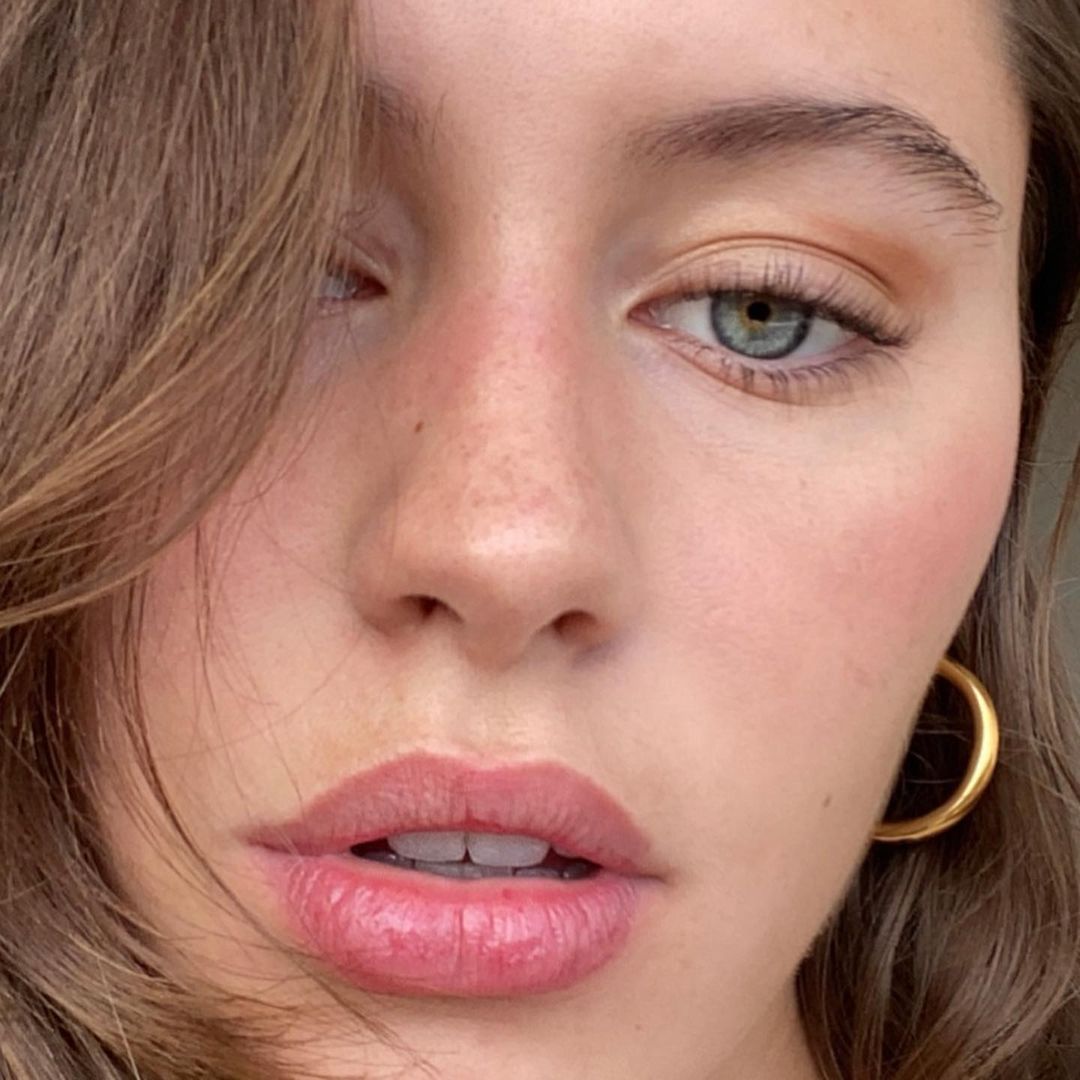 This is one hack we've been doing for years, and it's ingenious (if we do say so ourselves). The quick-drying, smudge-proof formula that is so characteristic of many brands of liquid lipsticks also makes them an excellent lip stain with the right application technique.
The key is to use minimal product, and to diffuse it out as quickly as you can. Start with moisturised lips, and dot the product onto the lip from the centre outwards. Build it up to your desired opacity, then follow up with an optional layer of gloss. The result? You've got yourself a soft, natural lip colour that will last you all day long (yes, even under your face masks)!
TIP: Just make sure to keep on top of your lip balm routine as matte liquid lips can be quite drying (as you probably know)!
Use it as eyeliner
View this post on Instagram
For those of you who aren't already hip to this hack, prepare for your jaws to drop. Your old liquid lipstick is now your favourite eyeliner. Think about it—it's smudge-proof, often water-proof, and is super full-coverage. What could be more perfect? So, the next time you're in the market for some coloured liner, look no further than the back of your beauty desk. Plus, it's mask-proof for the obvious reason that it doesn't come into contact with your mask at all.
NOTE: The brush you use for this hack will either make or break your look. Using any flat, pointed brush will do, but a dedicated eyeliner brush is ideal for the job.
READ: 8 Ways to recreate the Rihanna-inspired inner corner eyeliner trend
Use it as eyeshadow
View this post on Instagram
We're not quite done with the eyes—while liquid lipstick is the perfect substitute for long-wear eyeliner that lasts all day, it's not too bad as a liquid eyeshadow either! Whether you blend with your trusty fingers or employ a fluffy brush for the job, we're certain that the results will shock you (in the most positive way possible, hopefully).
Like the DIY lip stain, you'll want to work fast with this one. However, one thing to note is that this hack is a little more difficult to master than the others on this list, purely because some matte liquid lipstick formulations are so unforgiving. So, when blending, take care to be as precise as you possibly can—you do not want to end up with sore, red eyes and regret!
Use it as blush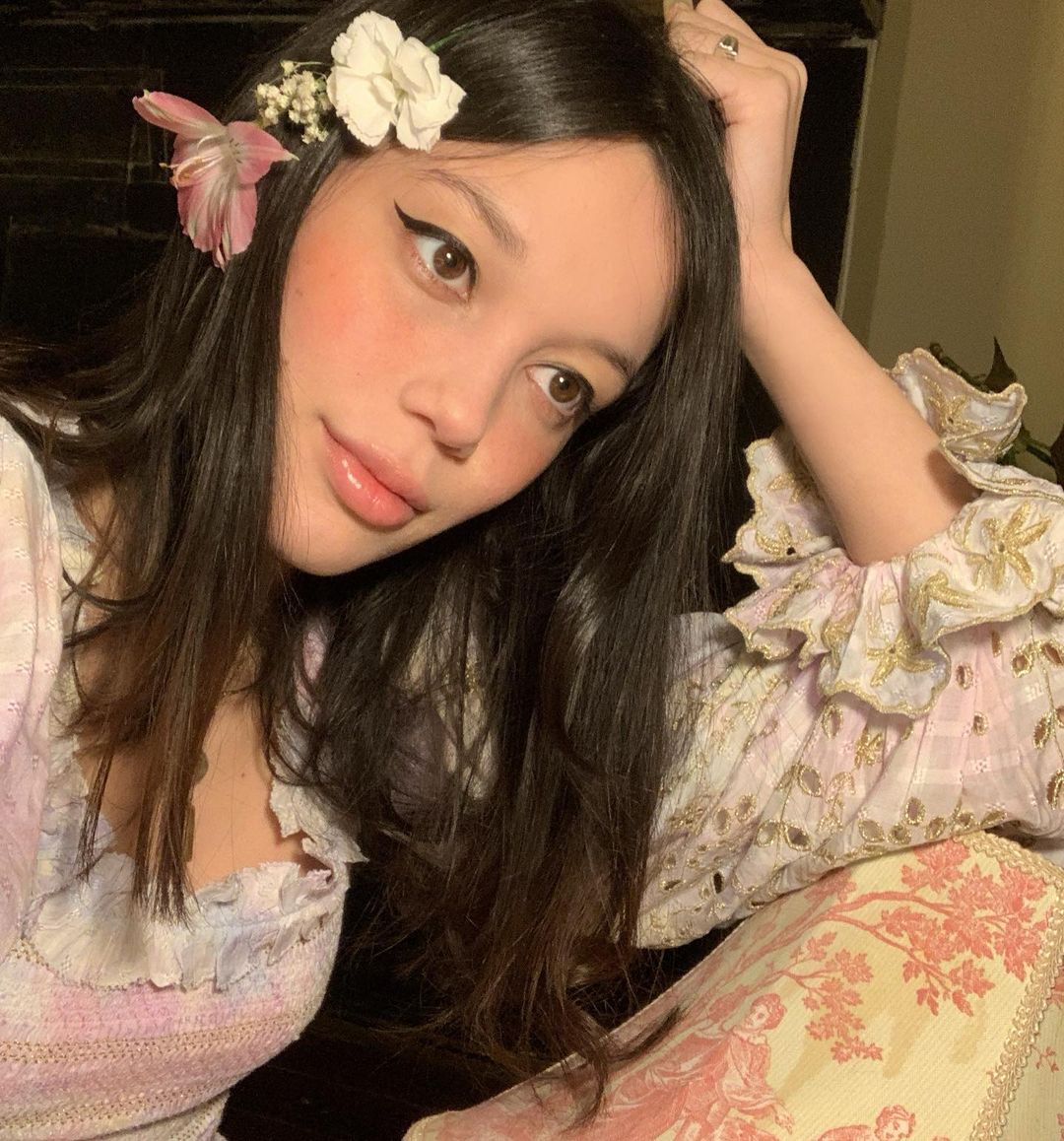 Let's be real: You probably saw this one coming, eh? It's true that what works for the lips almost always works for the cheeks too! So, if you're someone who likes to keep their looks cohesive, you'll be pleased to find that you can use the same matte liquid lipstick on both your lip and cheek! Again, it's smudge-proof, water-resistant, and long-lasting—need we say more?
The first step with this hack is to start with a moisturised base, which will help the product to glide and blend more seamlessly. Secondly, make sure you remain light-handed with your application; you can always add on more product if it's too sheer, but you cannot take it away without ruining the rest of your makeup. Finally, as always, work in small sections and work fast.
TIP: So you don't end up with a case of patchy clown-face, we'd suggest dispensing some product onto the back of your hand, and applying with a damp beauty blender so that you have better control over the amount of product you're applying.
TIP #2: PSST! If you have the right tone of lipstick (perhaps from the '90s brown lipstick trend revival that has been and gone), you could use the product as a contour too! Same application rules apply.
Use it as a brow colour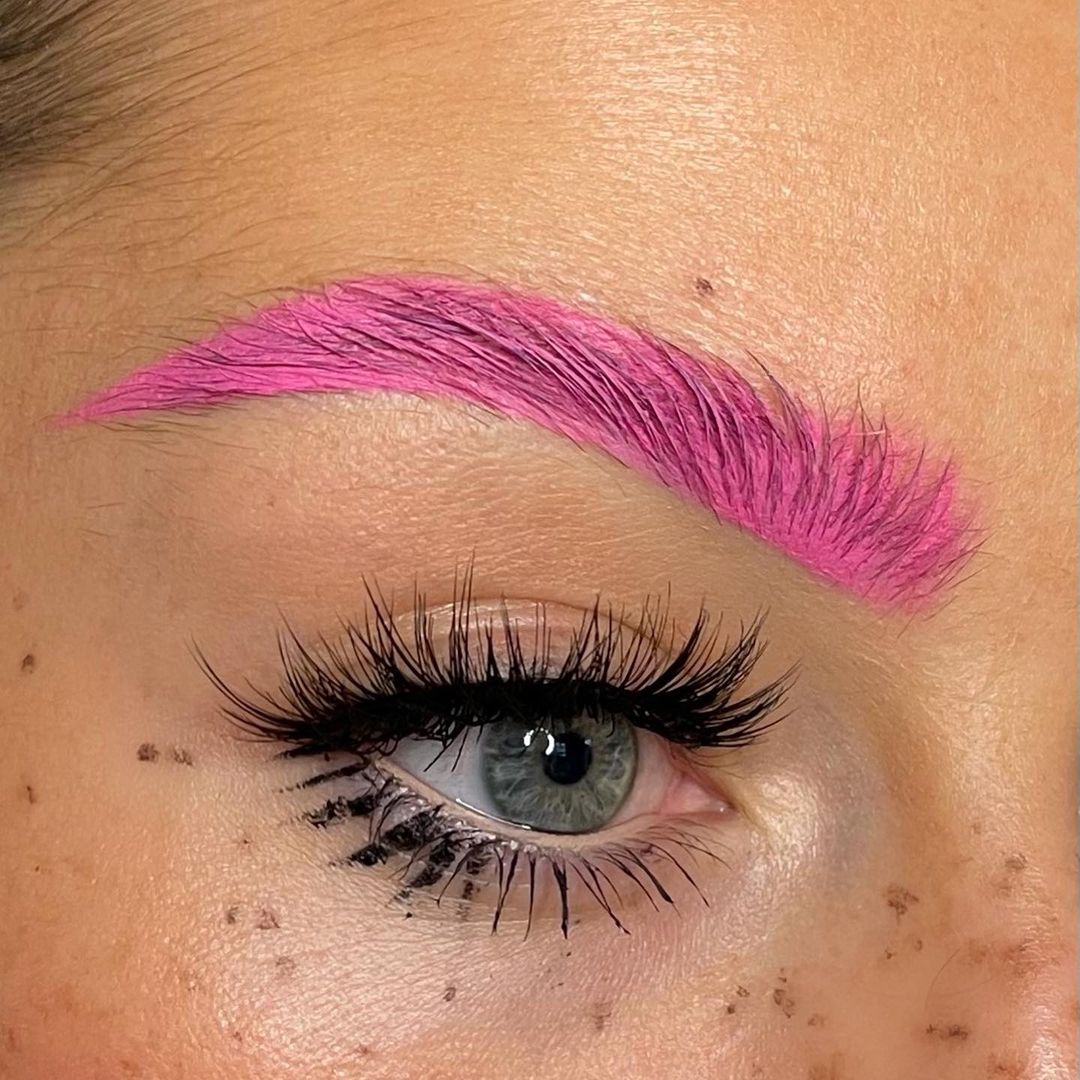 We'll be the first to admit it: This may not be a stellar tip for a casual every-day look. However, if you're in a pinch between brow pencils and all you have in your beauty arsenal are 'brow-ish coloured' liquid lipsticks, you may want to consider using it to fill in some sparse spots with hair-like strokes. It's not a perfect solution, and finding a colour match may not be easy if you're not one for earthy-tones, but it is an option.
Alternatively, using up your old matte liquid lipsticks may be the perfect opportunity to hop on the coloured brow trend. The way most of these lipsticks are formulated allows them to stick to hair fibres and stay put all-day-long. Again, just take care to be as precise as you can, and make sure to keep some concealer on-hand to clean up any messy lines.
TIP: We wouldn't personally use this as a substitute for coloured mascara as the risk of eye irritation is too high. Instead, try these hacks for DIY coloured mascara.
READ: How to (safely) DIY your own coloured mascara
Find more beauty tips and tricks here.
| | |
| --- | --- |
| SHARE THE STORY | |
| Explore More | |