From a four-day Korean extravaganza fair to following a scrumptious breakfast trail, here are seven fun excursions to include in your long weekend ahead:
1. Follow Oatside's Breakfast Trail for the ultimate morning pick-me-up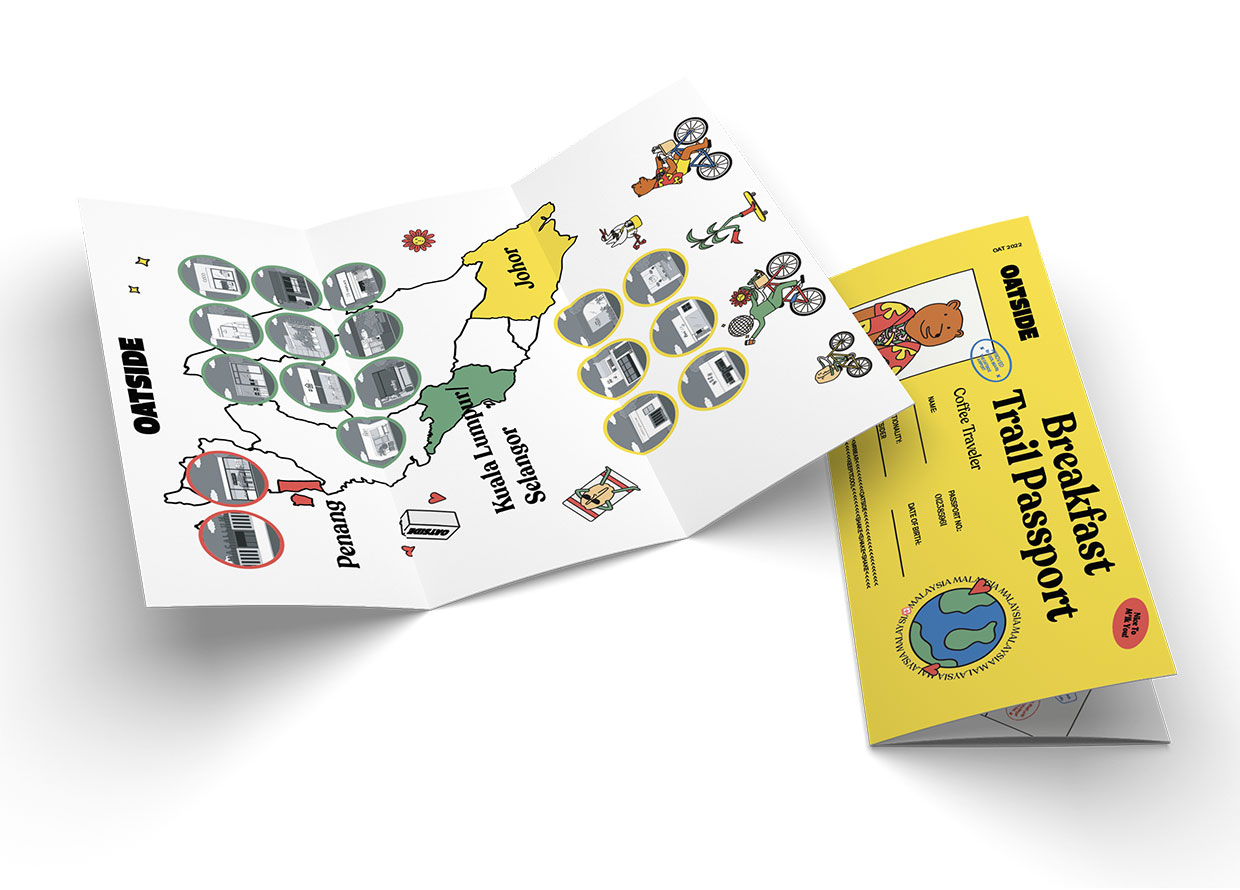 Where: Selected cafes and restaurants across Johor Bahru, Klang Valley and Penang
When: October 11 to November 6 
Whether you're a breakfast person or not, Outside's Breakfast Trail is one that will get you out of bed and on the hunt for some delicious food. For a limited time only, enjoy all-new breakfast menu items at your favourite cafes that are created exclusively to pair with Oatside's oat milk. 
Some popular hangout spots for coffee enthusiasts and breakfast lovers include 28 Fireplace, Hani Eatery, VCR Bakehouse, Story of Ono, V88 Cafe and Bar in Klang Valley; McCallum Coffee Roaster in Penang; and The Starter Cafe in Johor Bahru.
For the full list of cafes and restaurants, head to Oatside's Instagram.
2. Explore the Metaverse at MoMo's digital art fair
View this post on Instagram
When: 21 to 23 October 2022 | 12pm to 8pm 
Where: MoMo's Kuala Lumpur
Price: Free entry
This weekend, deep dive into the metaverse at MoMo's Digiverse—where art meets technology. It will be an immersive experience with boundary-pushing local artists and illustrators who are passionate about the future of art. Artists such as AzyanDraws, Amir Hamzah and TujuGila will be present to showcase their unique artworks and their experiences of being part of the NFT evolution. NFXT, a community of forward-thinking creatives, will also be attending this immersive experience, so if you've ever had any burning questions about NFTs, now's the time to get them answered whilst enjoying music and good food at the same time.
For the latest updates, follow MoMo's on Instagram. 
3. Immerse yourself in Korean culture at the K-Food Fair 2022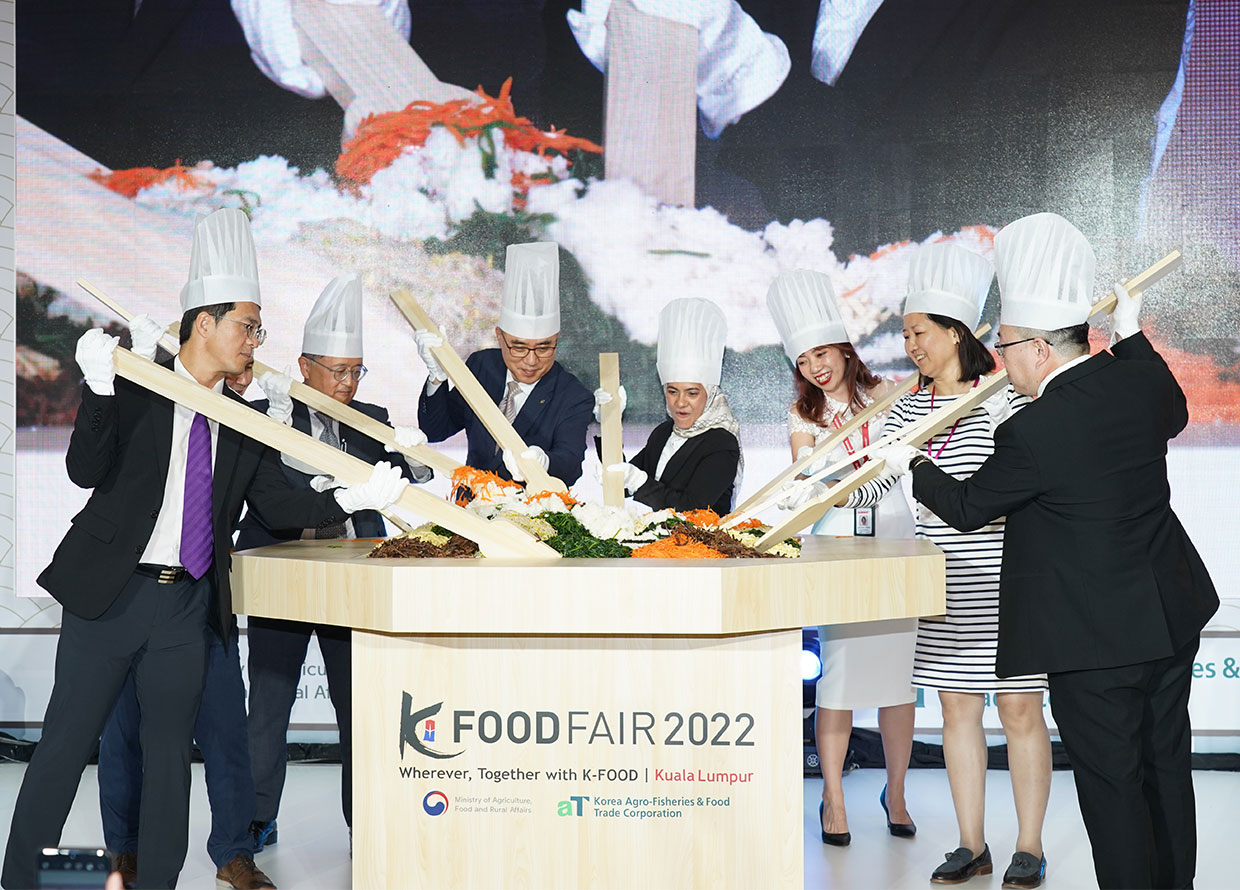 When: 21 to 24 October 2022 | 10am to 10pm
Where: Blue Concourse, Sunway Pyramid Mall
Price: Free entry 
If you love all things Korean, then the K-Food Fair is for you! This weekend, head over to Sunway Pyramid Mall to get a full Korean experience with activities, live performances, food tastings, games, and more. K-pop enthusiasts can look forward to the K-pop dance cover performances, a dance competition, as well as a fun game of K-pop random play dance to test your knowledge. Foodies can join the live Korean cooking demo session by Chef Jiale to learn delicious fusion recipes and food tasting during the Open Kitchen Session. 
You can even test your luck with some traditional Korean games such as dalgona cooking cutting, Ddakji, and Jegichagi. Lastly, the public also has a chance to try on traditional Korean hanbok for a memorable photo session at the fair's special photo zone. 
For more information on K-FOOD Fair 2022, visit their website.
4. Drink with style with 1664 Blanc and 1664 Rose's artsy new cans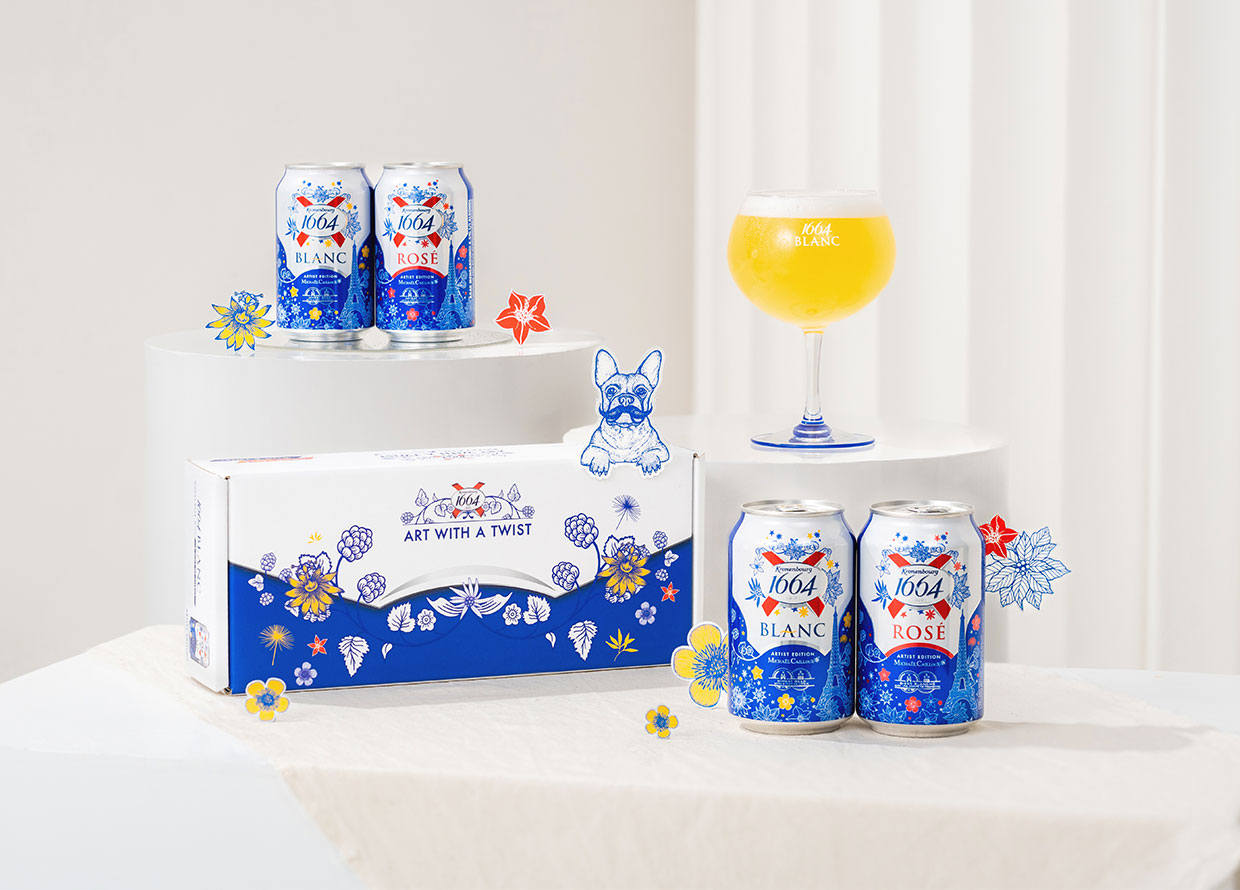 When: Until November
Where: Selected hyper-markets and official Carlsberg stores
France's number one premium wheat beer, 1664 Blanc and 1664 Rose, returns with a playful yet elegant new look with their latest offering—the exclusive 'Art with a Twist' cans!
Created and designed by famed French artist Michaël Cailloux, the vibrant designs aim to encourage city dwellers to embrace their creativity and explore the rich, brightly-coloured canvases of their life any time they sip on 1664 Blanc and Rose. 
To find out more, follow 1664 Blanc Malaysia on Instagram. Facebook, and website.
5. Prep for your outdoor adventures at Cycle & Carriage x Under Armour's concept store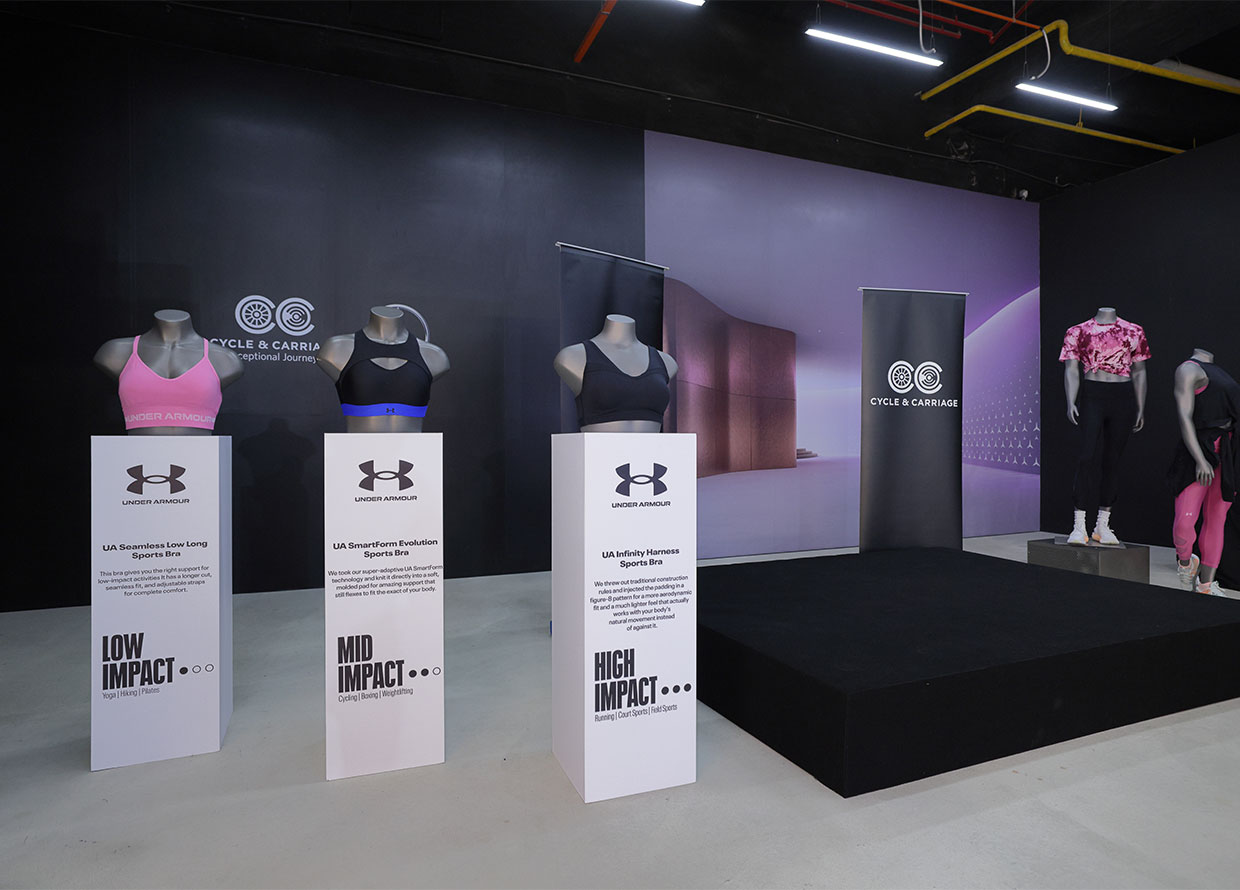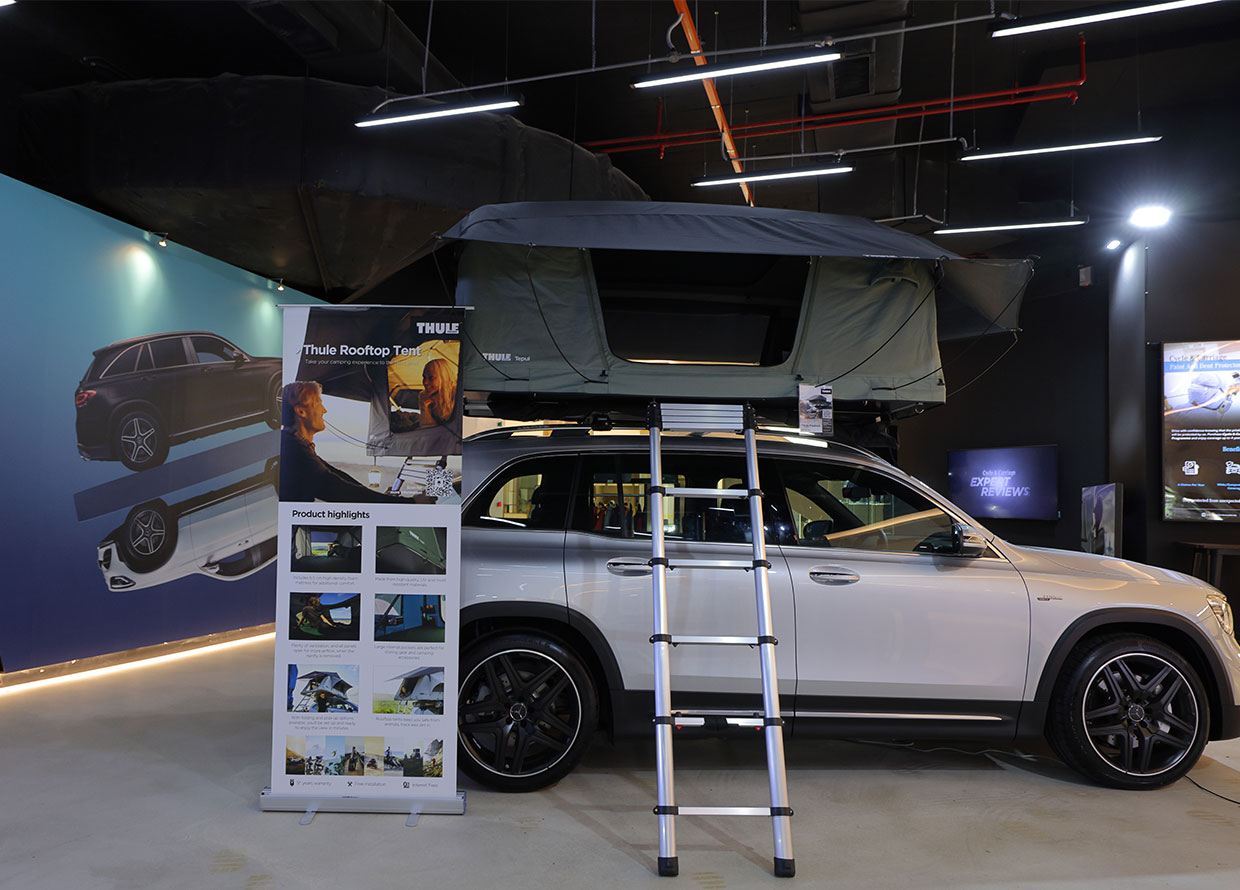 When: Until 31 October 2022 | 10am to 10pm daily 
Where: Lot G316, Level G, 1 Utama Shopping Centre (New Wing)
Cycle & Carriage has collaborated with popular sportswear brand Under Armour to convey the message of living better and healthier through their theme of 'Outdoor Adventures'. "This partnership with Cycle & Carriage truly complements Under Armour's mission of making people better through the development of health and mental strength. Hence, we want to encourage people to live an active lifestyle and meet their health and fitness goals, no matter the destination," added Ms Lina Ismail, Under Armour Senior Marketing Manager.
Explore the Cycle & Carriage concept store to embark on exceptional journeys with style, comfort and unmatched mobility. From now until November, visitors have the chance to get a closer look at the Mercedes-Benz SUV models Mercedes-AMG GLB 4MATIC on display to inspire their next outdoor adventures, as well as the latest Under Armour women's gear and equipment. 
For more information, head to Cycle & Carriage's website or Facebook.
6. Try out Ippudo's brand-new flavour at the first cashless and self-service outlet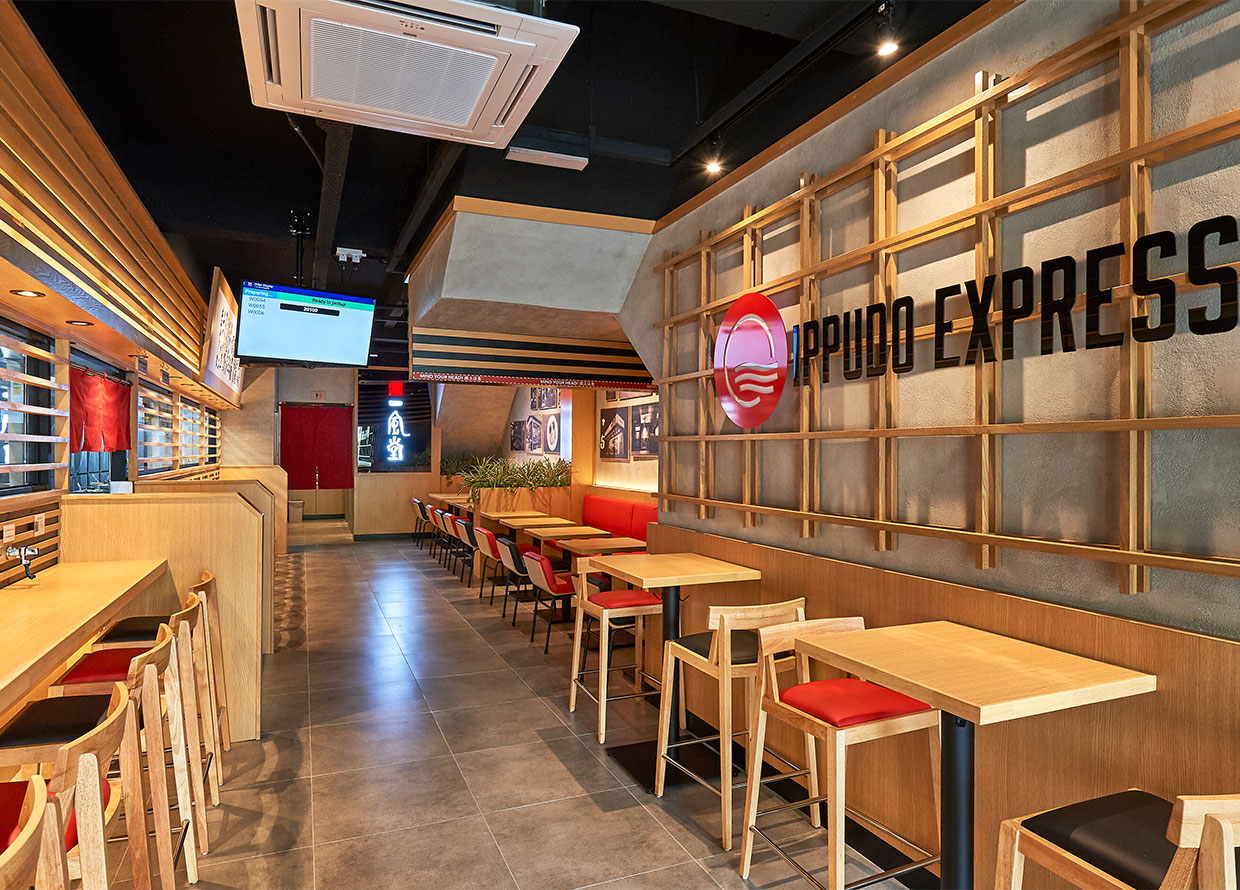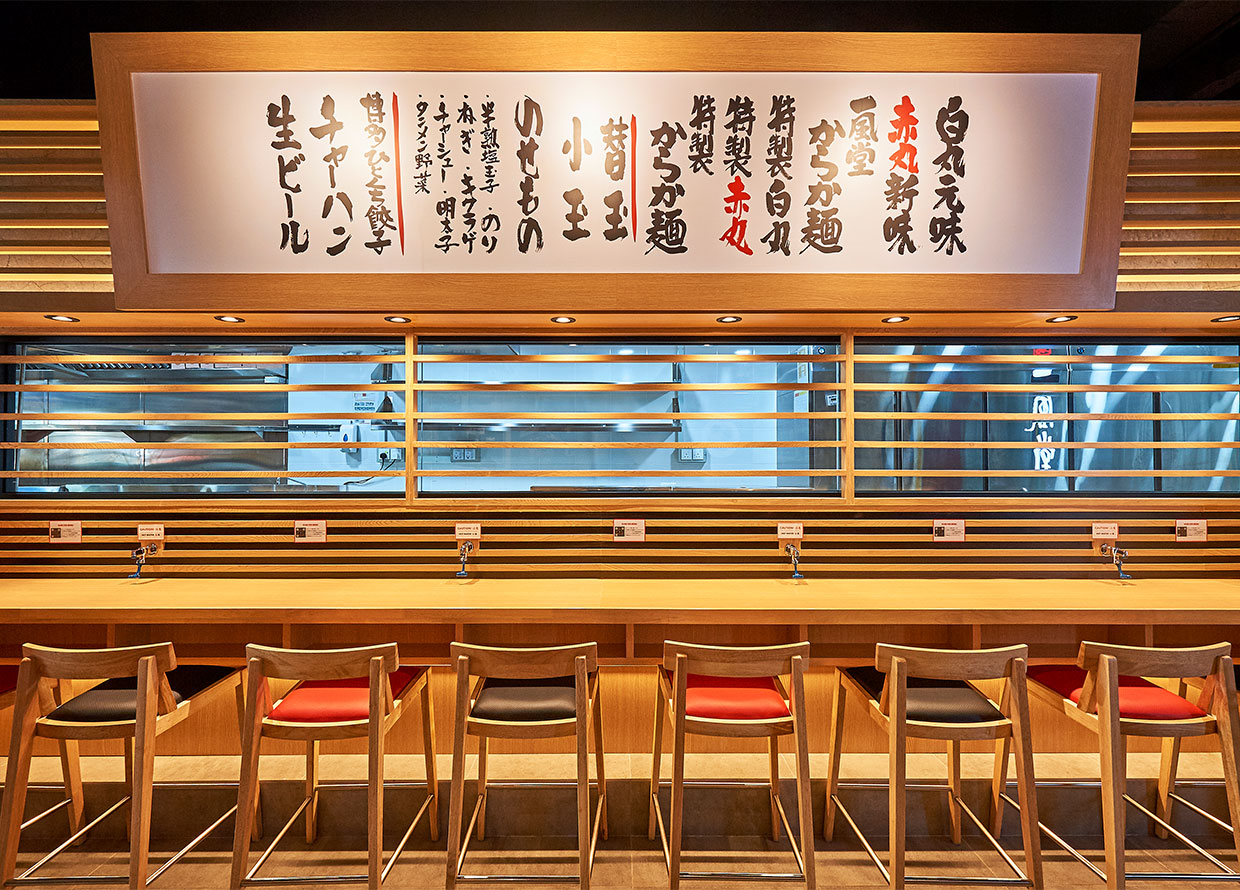 Where: Ippudo Express, Damansara Utama
Craving Japanese ramen? There's a new dining experience you can check out! Ippudo has launched its world's first cashless and self-service outlet right in Damansara Utama. Called Ippudo Express, the brand-new outlet offers premium quality Japanese ramen in a convenient and efficient setting, perfect for diners on the go or introverts looking for a quiet meal.
With its launch, Ippudo Express is serving a new spicy and sweet Shiro-Bomb ramen flavour and never-before-seen appetisers such as Deep Fried Gyoza with Mayonnaise and Bopiled Gyoza with Ponzu Sauce.
Customers will be able to place their orders themselves via the Kiosk stations, order directly from the Ippudo mobile app or QR web-order at their seated tables. To further elevate this experience, Ippudo has launched its very own mobile app with an e-wallet system to simplify the process and payment. Pricing at this outlet will be lower than traditional Ippudo outlets as a service charge will not be included. 
For more updates, follow Ippudo Malaysia's Instagram. Download the mobile app here.
7. Learn the history of traditional Japanese pottery at Yakishime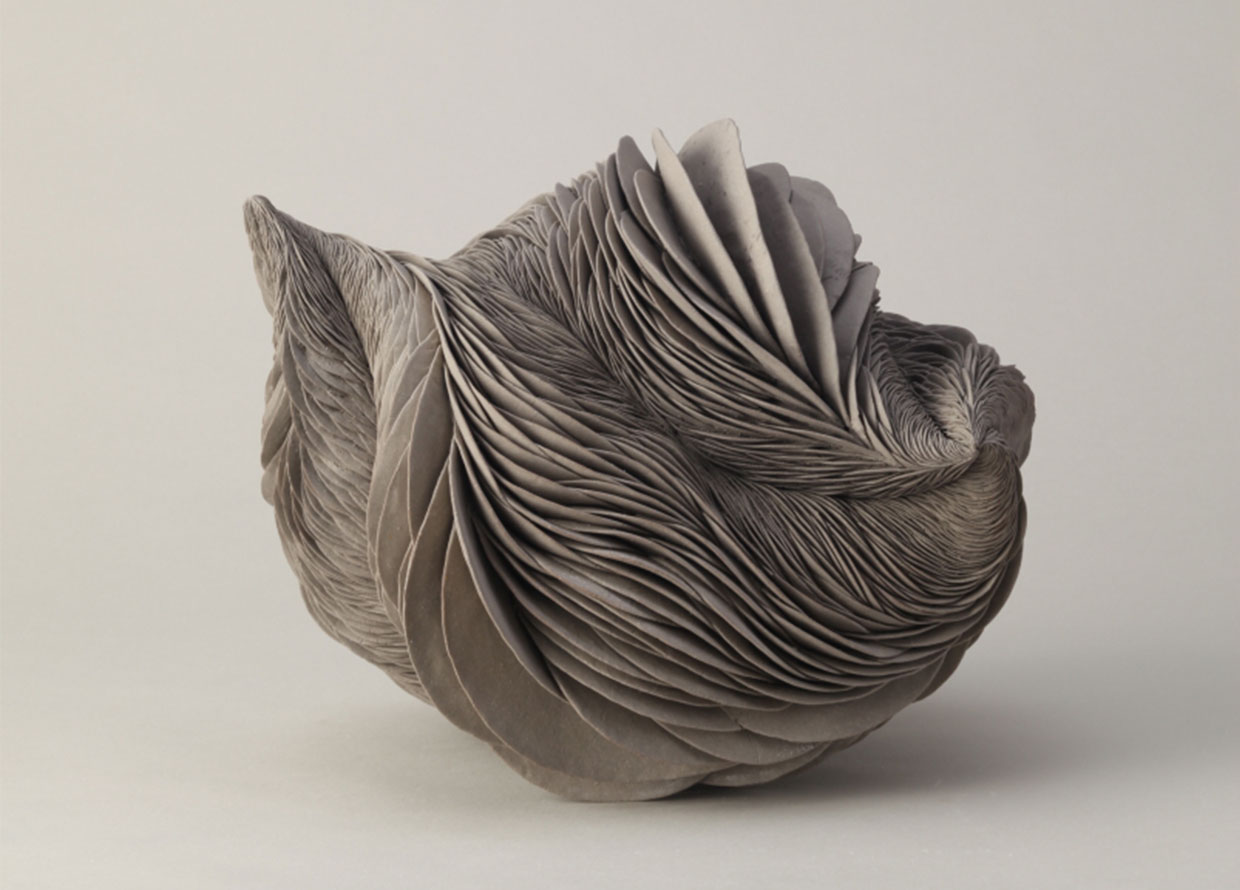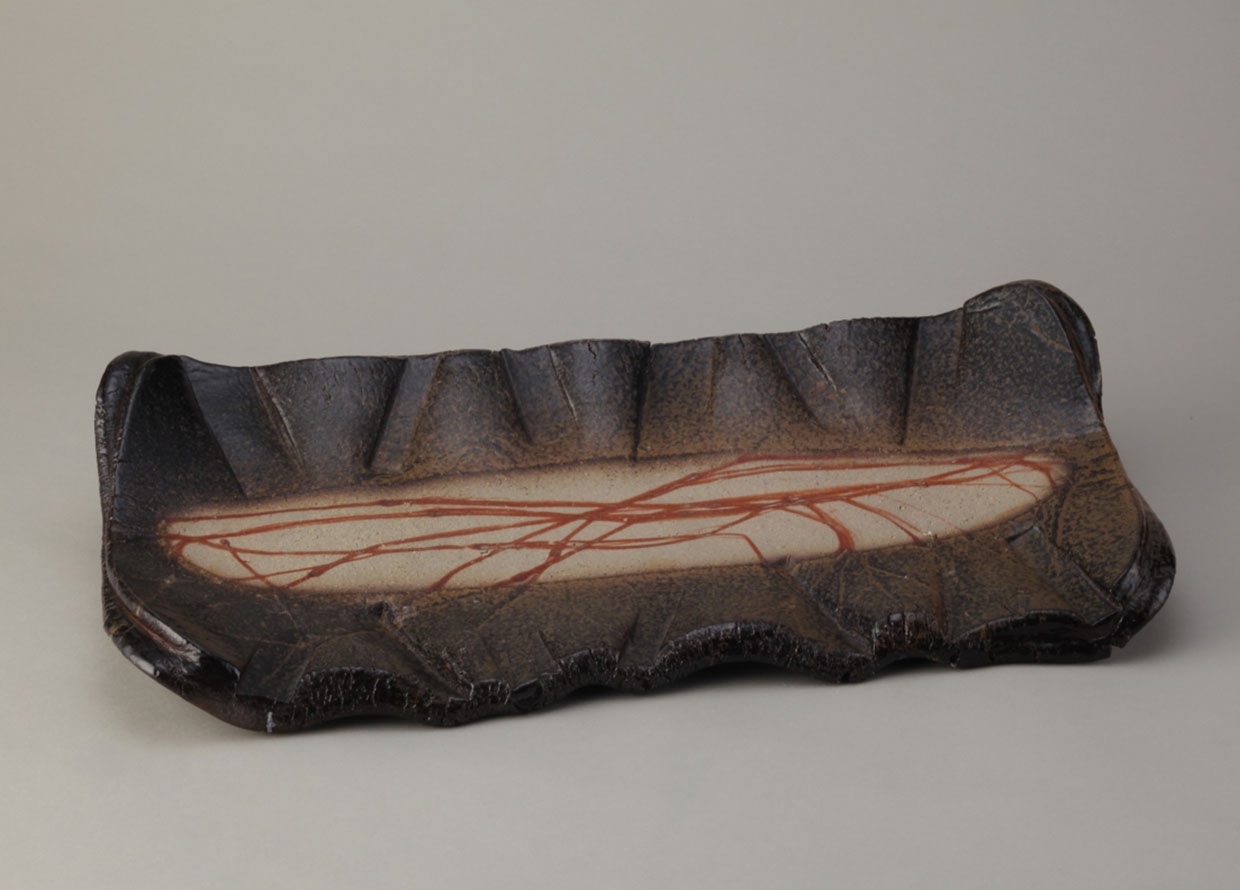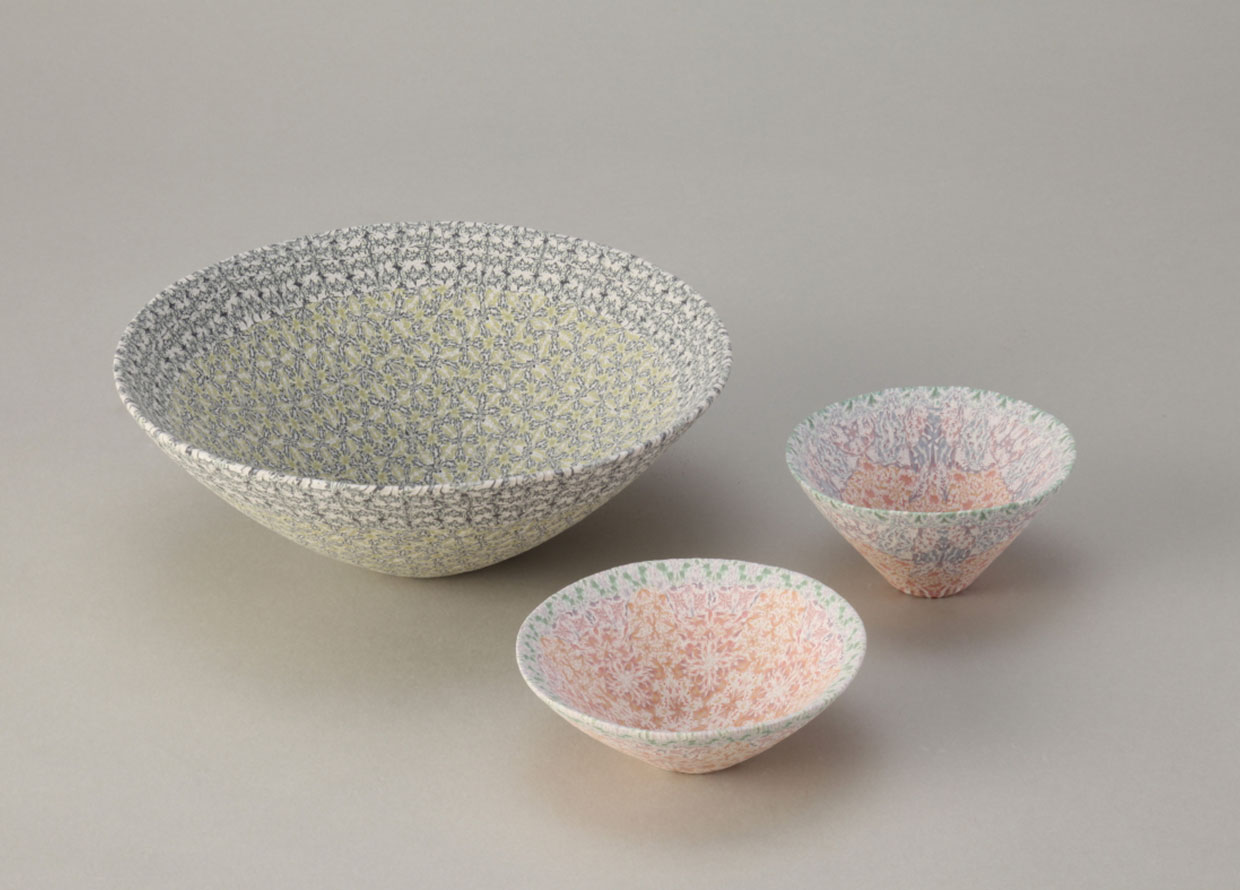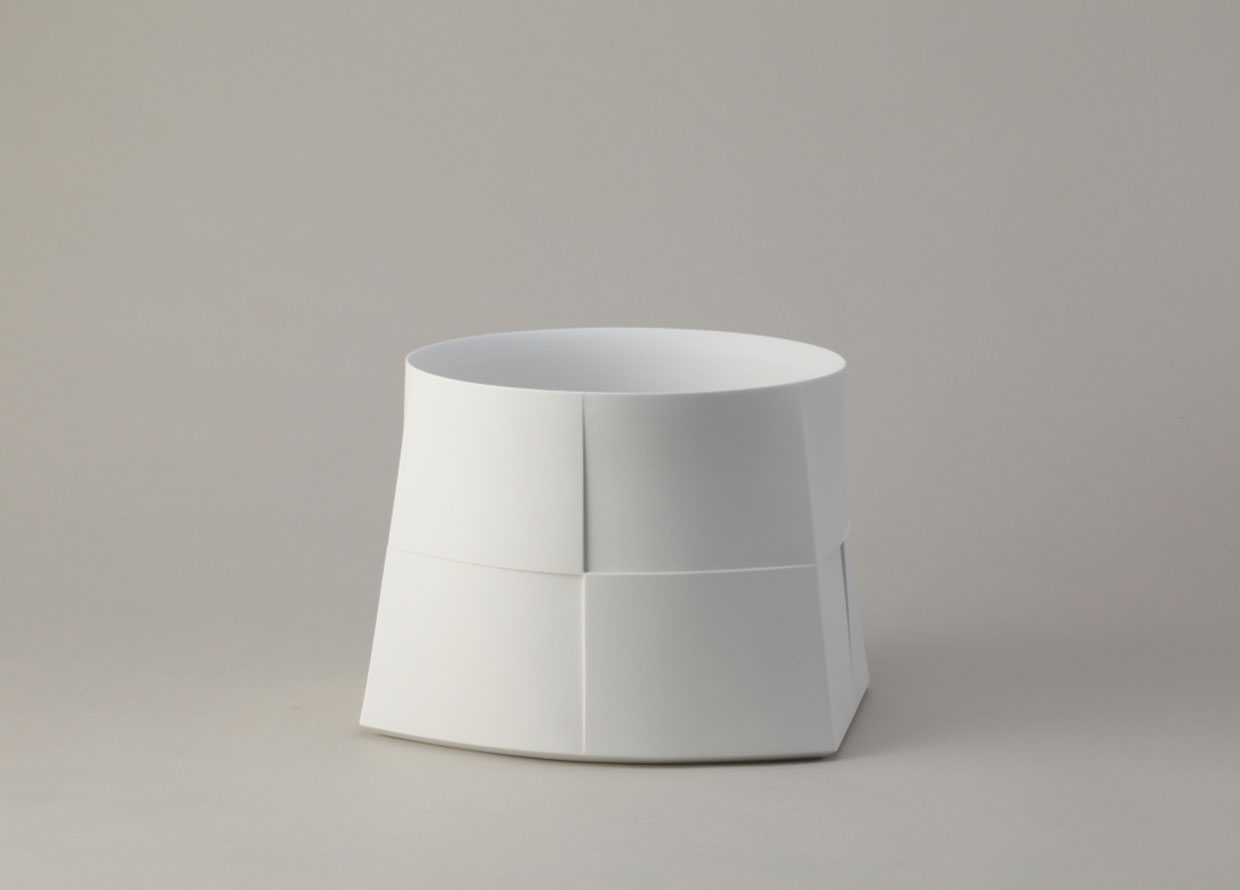 When: 17 October to 25 November 2022 | 9am to 1pm and 2pm to 5pm on Monday to Thursday, 9am to 12:15pm and 2:45pm to 5pm on Friay (Closed on weekends and Public Holidays)
Where: Museum of Asian Art, University of Malaya
Price: Free entry
Delve into Japan's history of traditional culture at Yakishime, a ceramic exhibition comprised of 96 works that explore the country's rich artistry. Yakishime is described as the most basic means of producing ceramics by firing unglazed wares at high temperatures. 
The works on display include examples of new and innovative styles that push the boundaries of the conventional concept of yakishime, and walk visitors through a journey of past and present through yakishime tea and food vessels. Further, the exhibition will also introduce the idea of a Japanese tea ceremony and washoku, a Japanese cuisine, through these earthenwares in hopes of communicating distinct Japanese sensibilities and aesthetics to those who may be unfamiliar with these simple and unassuming ceramics.
For more information, visit Japan Foundation Kuala Lumpur's website.
Want more ideas for your weekend plans? Head here.
| | |
| --- | --- |
| SHARE THE STORY | |
| Explore More | |