From apes and tigers to pixel art and even chap fan (economy rice), the future of NFTs in Malaysia looks promising and we're here for it

The local NFT scene has grown leaps and bounds in the past year as people become more acquainted with the metaverse and blockchain technology. It's not uncommon to hear of new NFT projects and collaborations by small and big brands and artists alike—pushing the boundaries of the physical and virtual world to create novel experiences for consumers today.
With that said, here are six Malaysian NFT projects that have generated much buzz among local and international adopters. From apes and tigers to pixel art and even chap fan (economy rice), the future of NFTs in Malaysia looks promising and we're here for it!
Apes R Us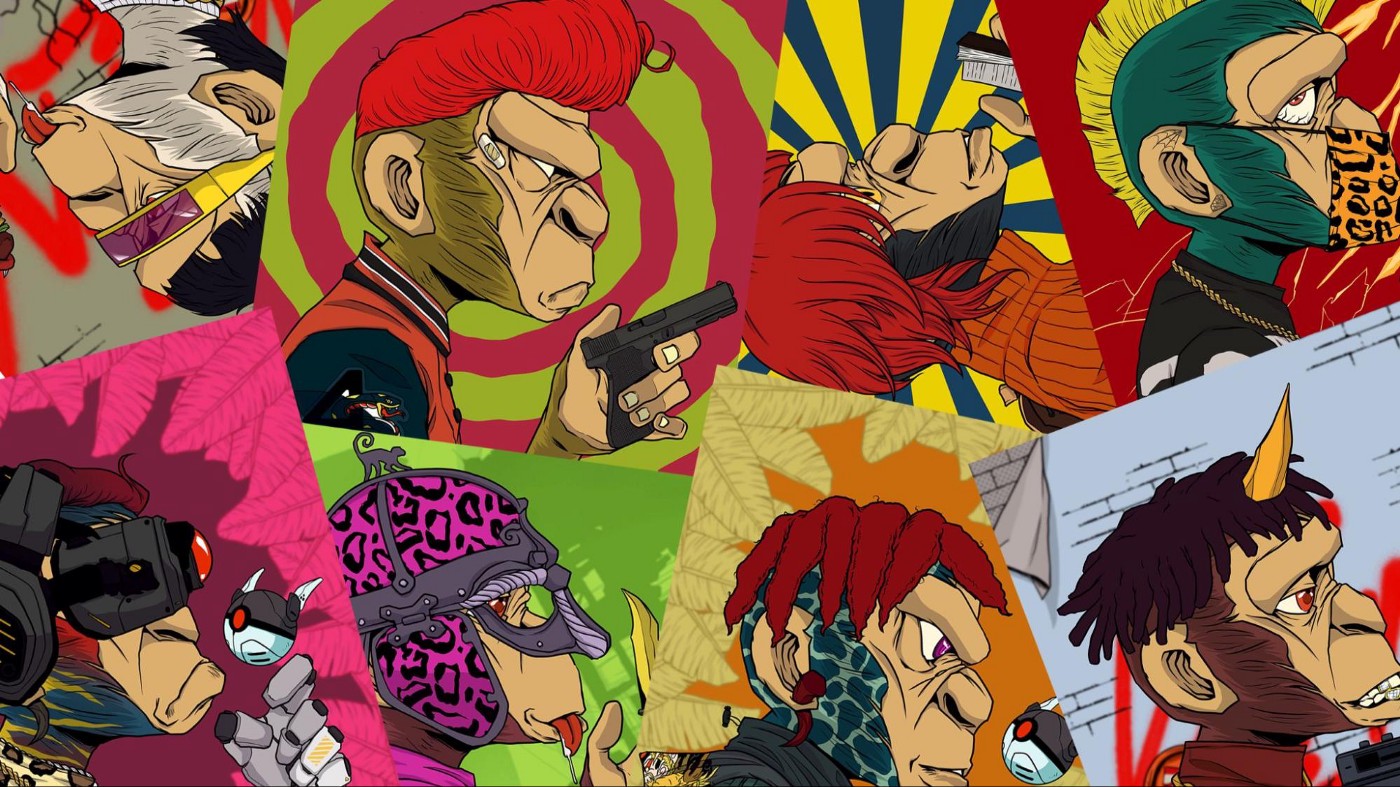 Swinging its way into the metaverse in early 2022, Apes R Us features 8,444 unique polychromatic primate NFTs inspired by everyday traits and familiar pop-culture characters. Each ape is created based on hand-drawn illustrations by local graffiti artist Katun, who previously made headlines for selling two of his NFT collections for 127.6 ETH (that's about a whopping RM1.6 million!) in just 24 hours. He has also worked with celebrities including Dua Lipa and Post Malone, as well as brands like Vans and Footlocker.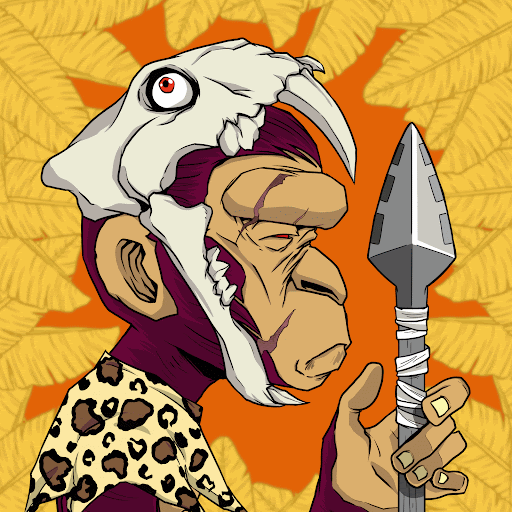 The NFT project's roadmap focuses on brand-based collaborations, where it will incorporate Apes R Us avatars into exclusive merchandise, collectible 3D figures and toys, games, and augmented reality artworks shown in galleries across the globe. The team has also partnered with WWF Malaysia to create 100 WWF-themed NFTs that will be minted and sold via an auction to raise funds for the organisation.
Website | OpenSea | Discord | Twitter
Global Citizen Club (GCC)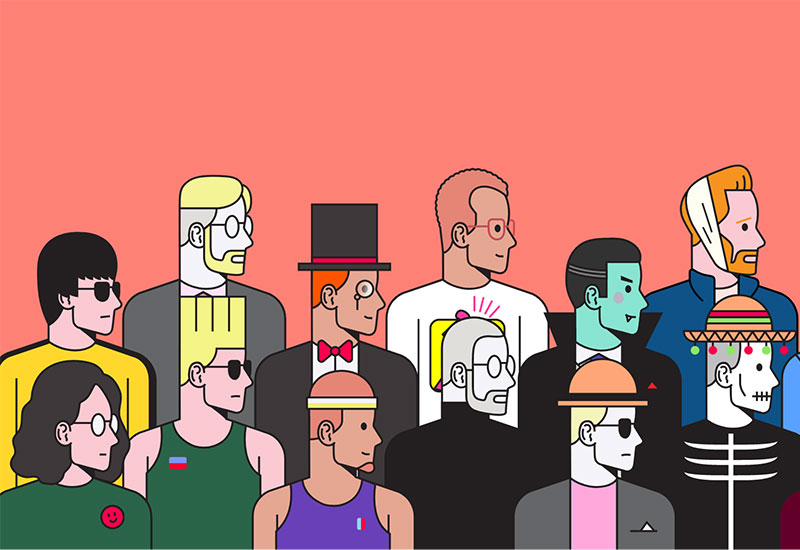 Global Citizen Club (GCC) is an exclusive luxury lifestyle club, boasting a collection of 8,888 NFTs on the Ethereum blockchain. Each GCC NFT is a one-of-a-kind minimalist artwork generated from over 220 possible traits, including expression, headwear, clothing, background, and more. While no two Citizens are alike, some possess traits that are rarer than others. The mint price of each NFT is 0.08 ETH.
Owning an NFT from the GCC Classic collection automatically grants membership into the club, where $GCCMILE can be used to redeem premium NFT collections, special rewards, real-life utilities, and other member-only benefits. The club features a membership tier depending on the number of GCC NFTs owned, which generates a certain amount of $GCCMILE per week.
Among the rich and famous members of the club include Malaysian rapper Joe Flizzow, Hong Kong actress Sharon Chan, and New York-based artist Young Paris. Recently, the club revealed a special edition collection in collaboration with Bonia comprising a limited supply of 333 NFTs—a significant step on its roadmap and a foreshadow of more releases to come.
Website | OpenSea | Instagram | Twitter | Discord
8sian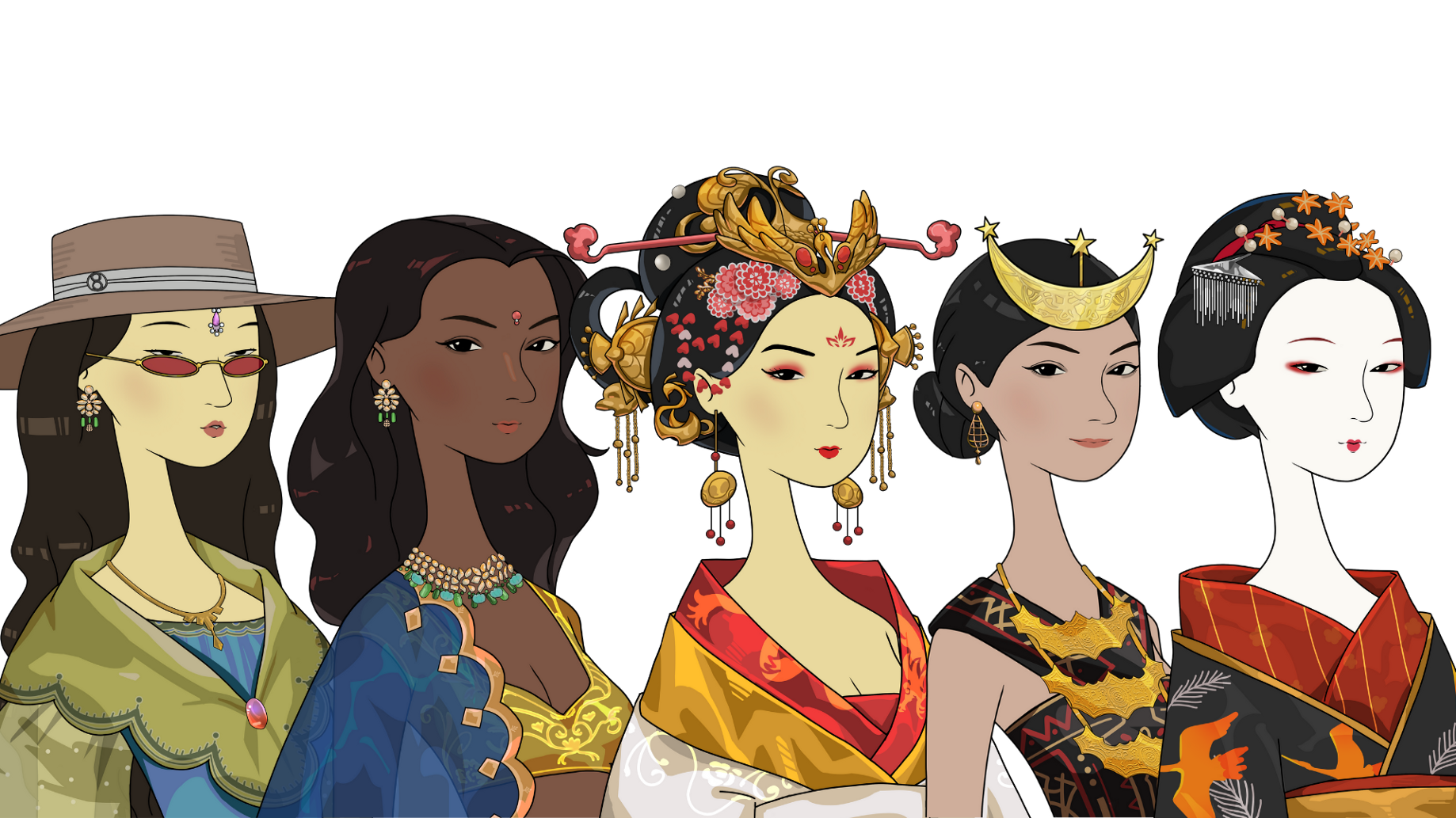 8sian is one of the first, if not the first, local NFT project to be founded by a woman—Nicole Yap. She prides herself as an early adopter of cryptocurrency and is passionate about bridging Asian culture with the metaverse. The project consists of 8,888 NFTs of Asian women, each digitally illustrated by a lead artist, known pseudonymously as MrHike, to represent the unique characteristics and traits of women across Asia.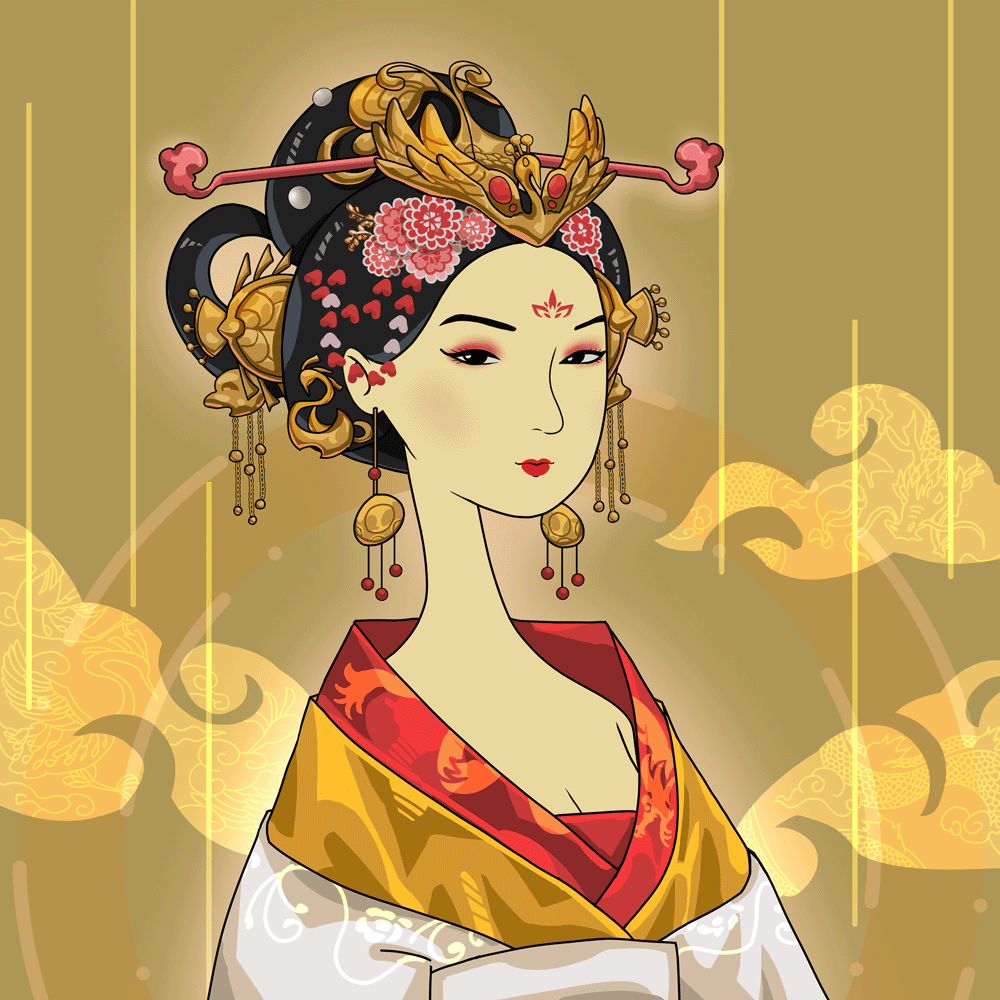 Instead of the standard 'roadmap', 8sian adopts a fluid approach with a focus on building a close-knit community and educating new members on their journey in the NFT space. This includes virtual experiences such as accessories, wearables, and properties on virtual land in the metaverse (Decentraland and Sandbox). The team is also working towards developing the 8sian Foundation Museum, which will serve as an NFT exhibit utilising VR technology to support artists and showcase artworks that celebrate the beauty and history of Asian culture and heritage.
Website | OpenSea | Instagram | Twitter | Discord
The Tiger Archives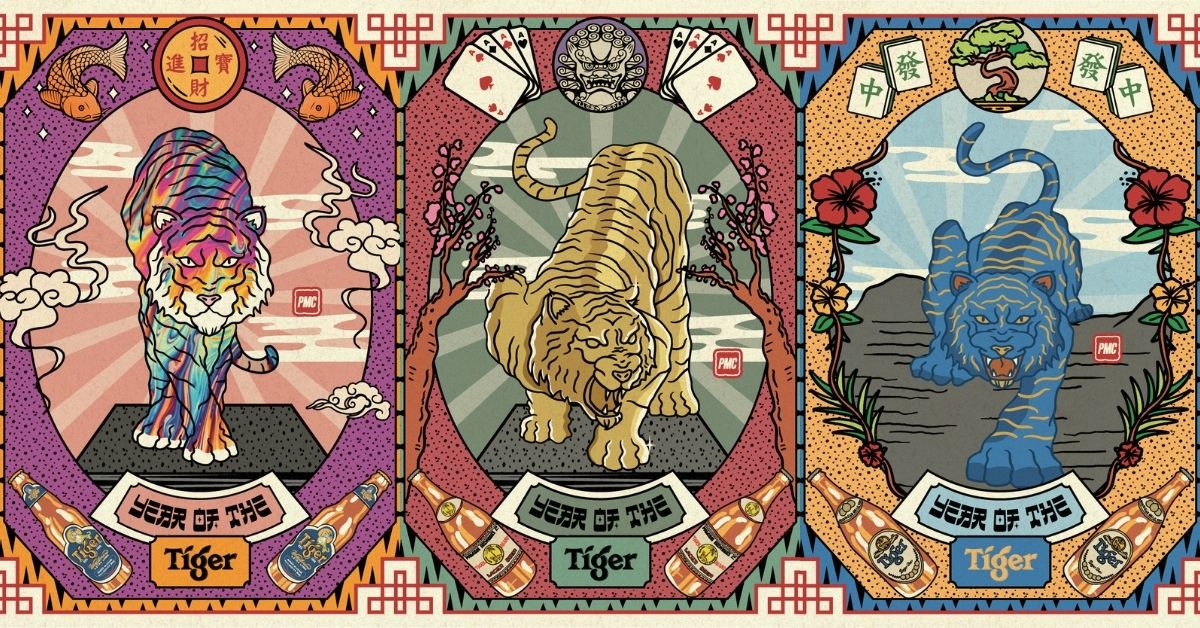 In conjunction with the Year of the Tiger, local streetwear brand Pestle & Mortar Clothing partnered with Tiger Beer to launch an NFT collection dubbed The Tiger Archives. The collection comprises 6,888 NFTs, each of which features a fully hand-drawn Lucky Tiger art piece that's ingrained into the Ethereum blockchain. The Chinese archival tiger designs draw inspiration from Tiger's beer bottles over the years and represent a lucky charm for owners to take on the year ahead.
Each NFT is unique and programmatically generated from over 86 possible traits, with some being rarer than others. Owners will be entitled to members perks throughout the year, including exclusive merchandise, free airdrops, as well as curated parties and experiences in Singapore, Malaysia, and the Metaverse. The road map details initiatives for every quarter, starting with the Tiger Uncaged Project where 30 per cent of NFT sales was used to support the local arts and music scenes through a series of grants.
Website | OpenSea | Instagram | Twitter | Discord
Punks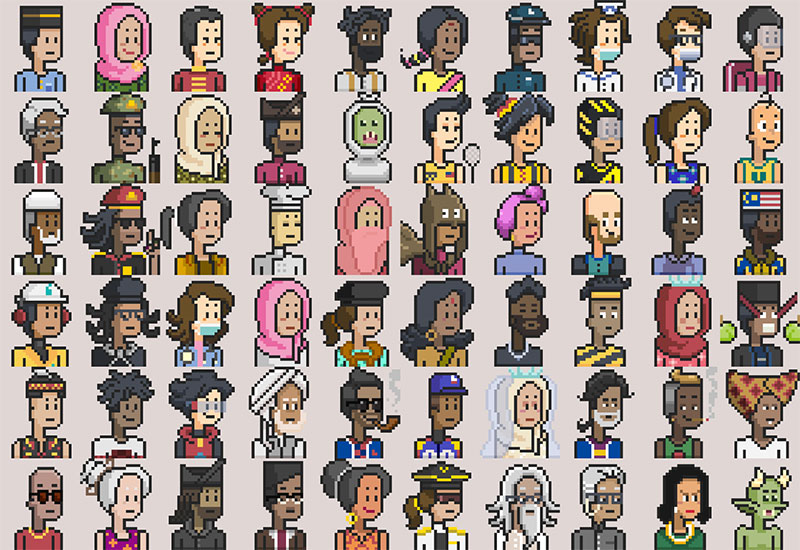 If you're familiar with CryptoPunks—one of the hottest NFT projects in the world today—think of this project as its Malaysian tribute. Founded in March 2021, Punks Malaysia features 300 pixel NFTs with unique traits such as category (entertainment, sports, culture, and so on); gender; and race. Each pixel is optimised in the SVG markup to minimise storage on the Ethereum blockchain as part of its efforts to go green.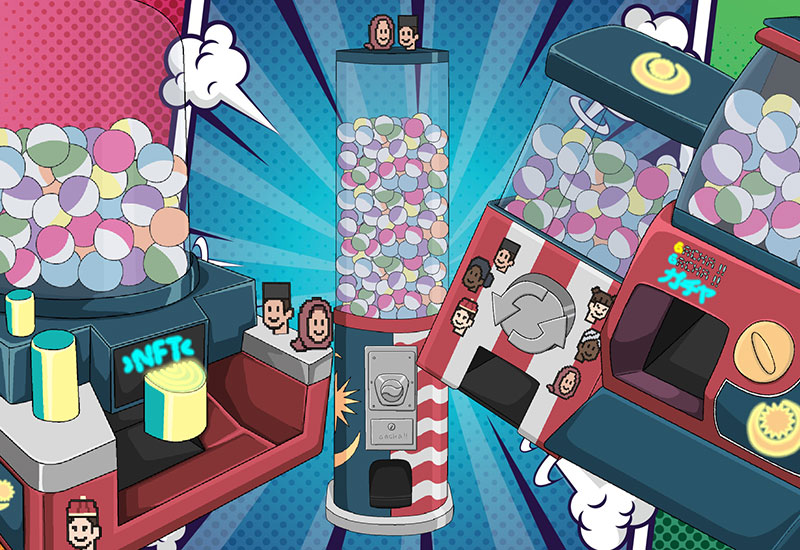 Punks NFT owners will be featured on the local NFT.my marketspace and gain access as well as exclusive perks for future projects. Profits will go towards NFXT, a Malaysian not-for-profit organisation that aims to support local artists in the NFT scene by providing educational materials, minting funds, and peer support.
Website | OpenSea | Twitter | Discord
Chapfans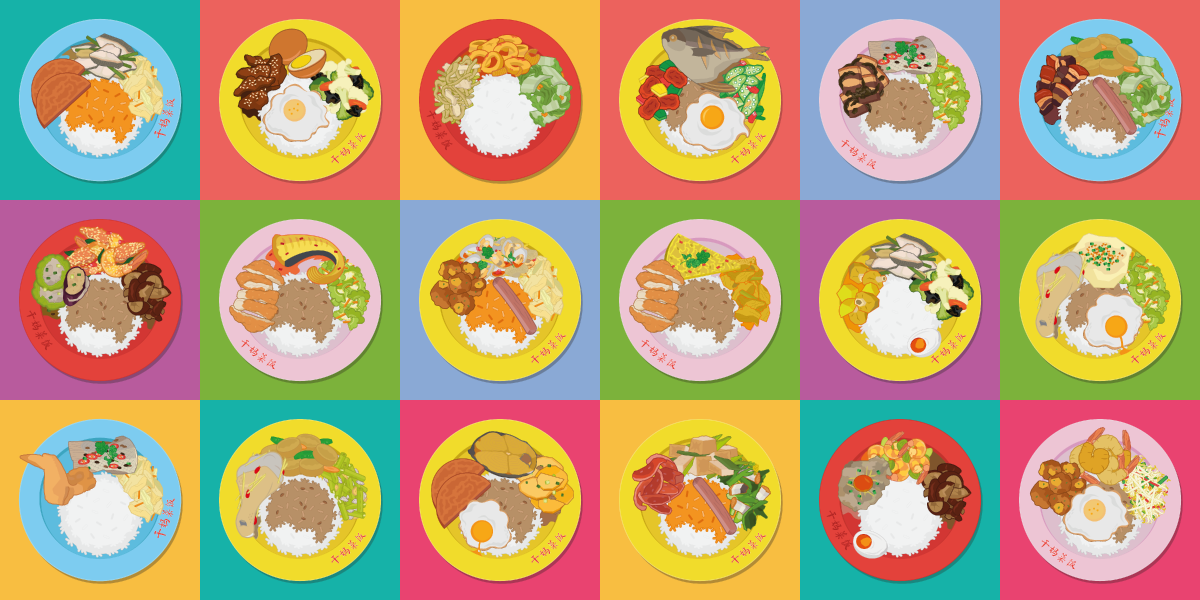 Whilst the Metaverse is largely populated with NFTs of apes and pixels, one Singapore-based Malaysian designer by the name of Wan Tsau wants to introduce the humble chap fan (economy rice) to Web3 adopters. Cue Chapfans, the "most expensive cai fan (economy rice) in Singapore" (and by extension, Malaysia). The collection features 388 plates, inspired by back-alley street vendors and kopi tiam stalls in Malaysia and Singapore.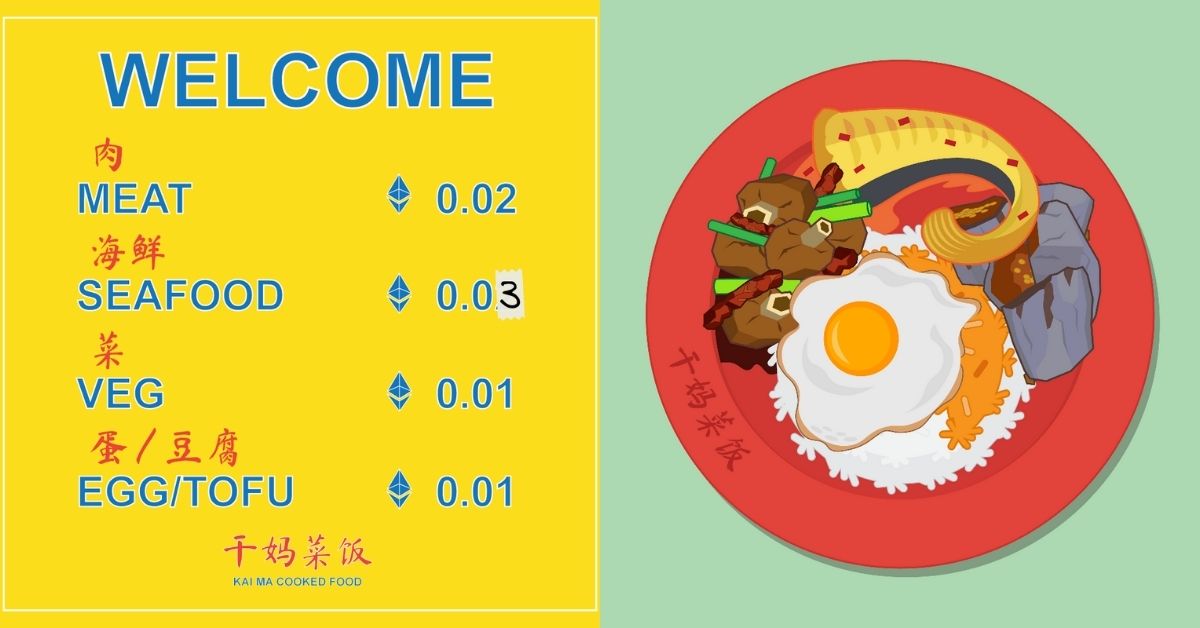 Each NFT is programmatically and randomly generated from 50 types of dishes, three types of gravy, five types of plates, and nine background colours on the Polygon blockchain. Minting price for a Chapfans NFT is 0.04ETH. Wan Tsau's goal for the project is to rally the NFT community to support the cultural dish and kickstart a pop art movement, similar to Andy Warhol and his Campbell Soup cans. He's also looking to expand into collectible prints and merchandise, and collaborate with different industries such as F&B, art collectors, and lifestyle brands in the future.
Website | OpenSea | Instagram | Discord
READ NEXT: Meet 5 Malaysian NFT artists and their digital artworks
Find more NFT stories here.