From exciting activities by our local creative communities to supporting good causes this October, here are seven fun excursions to add to your weekend plans:
1. Feast on treasures of the sea at Mandarin Oriental KL's Seafood Buffet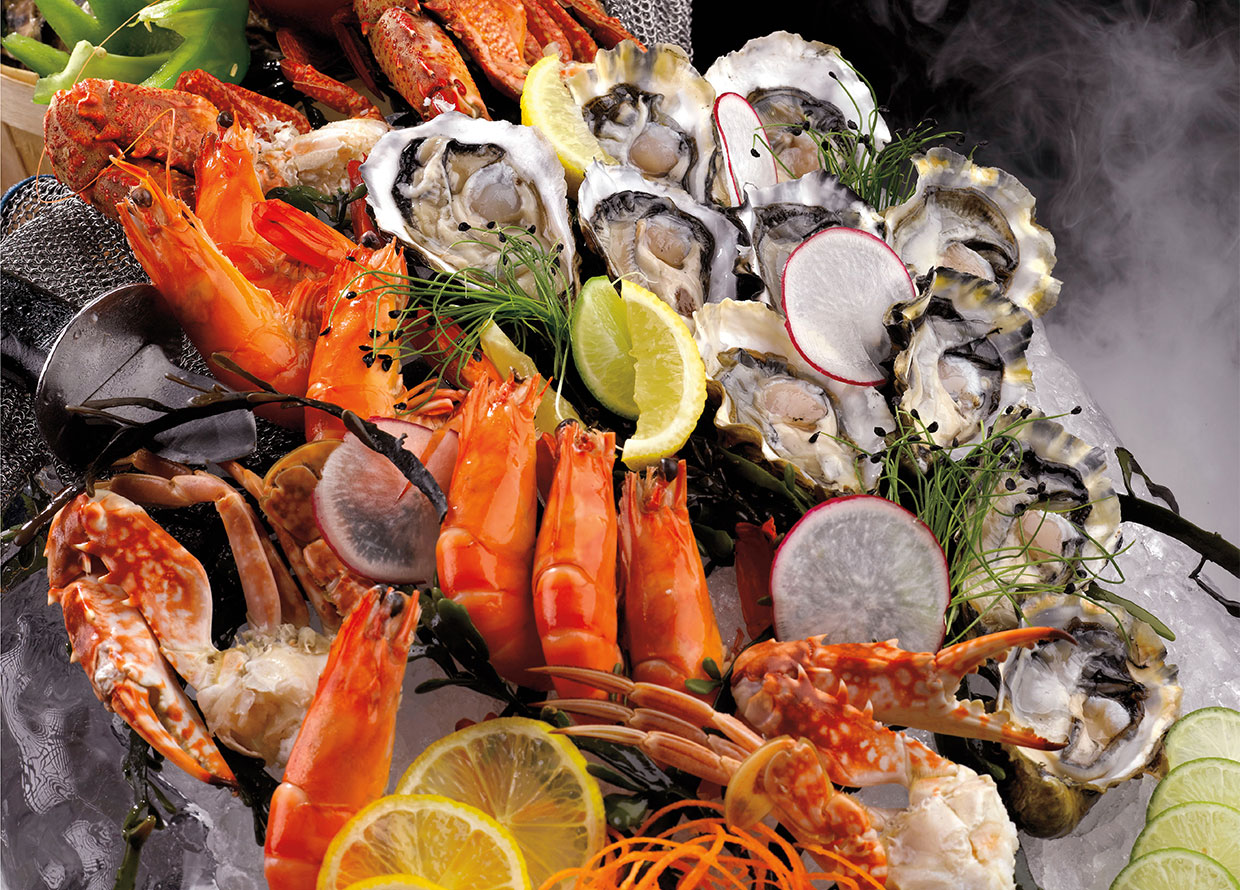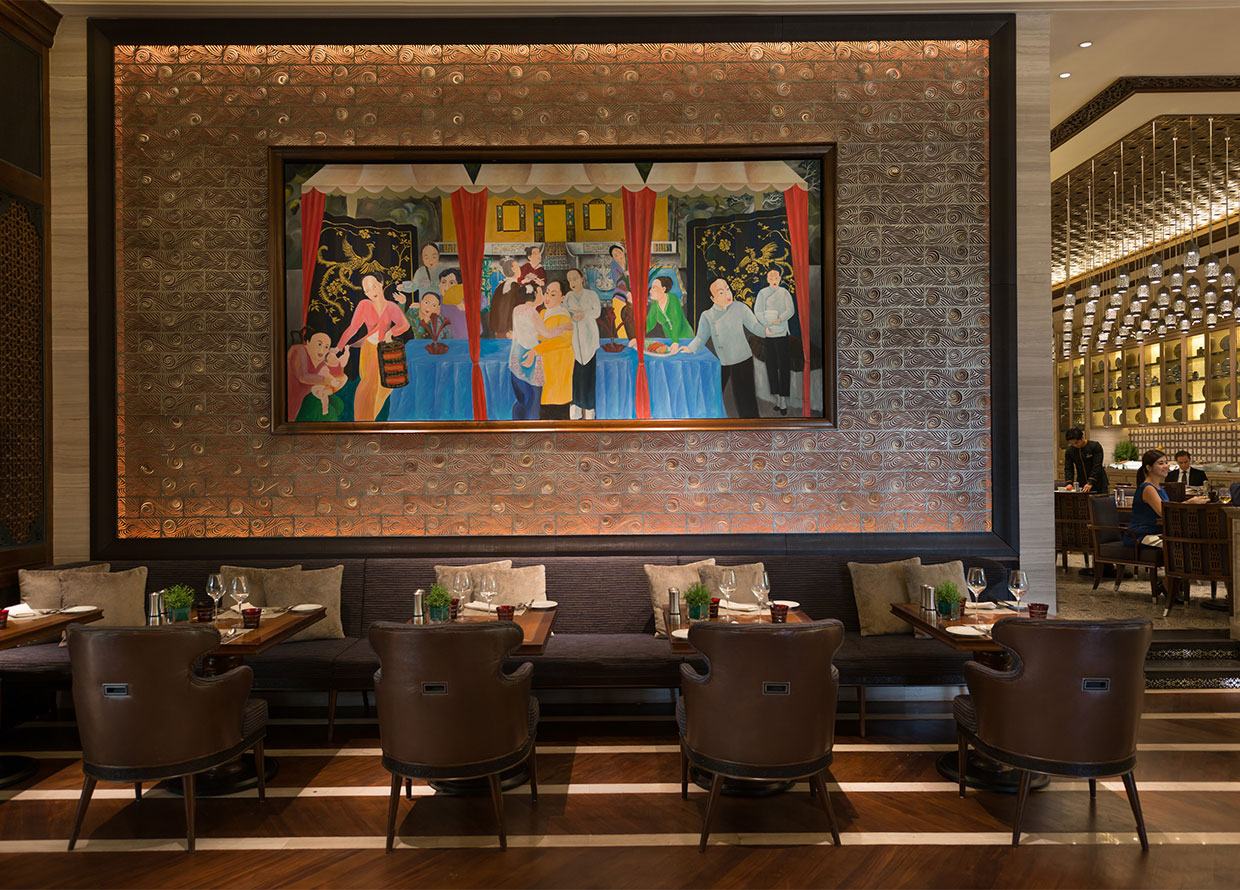 Where: Mosaic, Mandarin Oriental Kuala Lumpur
Price: RM268 per person
"Seafood lovers, rejoice! I had the opportunity to try out Mandarin Oriental's Seafood Buffet at Mosaic, and it is a treasure trove of fresh oceanic offerings. Their seafood selection includes shucked oysters, flower crabs, blue mussels, baked barramundis, and more. I personally recommend the lobster tacos and deep fried soft shell crabs as they came with an assortment of scrumptious toppings that paired really well. 
"You could also get your seafood cooked in three different ways at another station which include Kam Heong sauce, Szechuan sauce, and garlic and butter—the latter was my personal favourite for mussels and fish! The seafood was also prepared in different cuisine styles such as Indian and Japanese, which offered diversity and kept the meals from becoming repetitive. Apart from that, there was also a huge variety of cold seafood salads and cured fish, which served as refreshing appetisers. Be sure to pace yourself to make room for desserts as the buffet also offers many delightful petit fours on display as well as local sweet delights. If you love seafood like me, then definitely check out Mosaic's Seafood Buffet—be sure to skip lunch!" — Marissa Chin, Lifestyle & Culture Writer
Mandarin Oriental KL's Seafood Buffet is available every Friday night for dinner service. To make a reservation, click here.
2. Find Estée Lauder Malaysia's Pink Ribbon display at the River of Life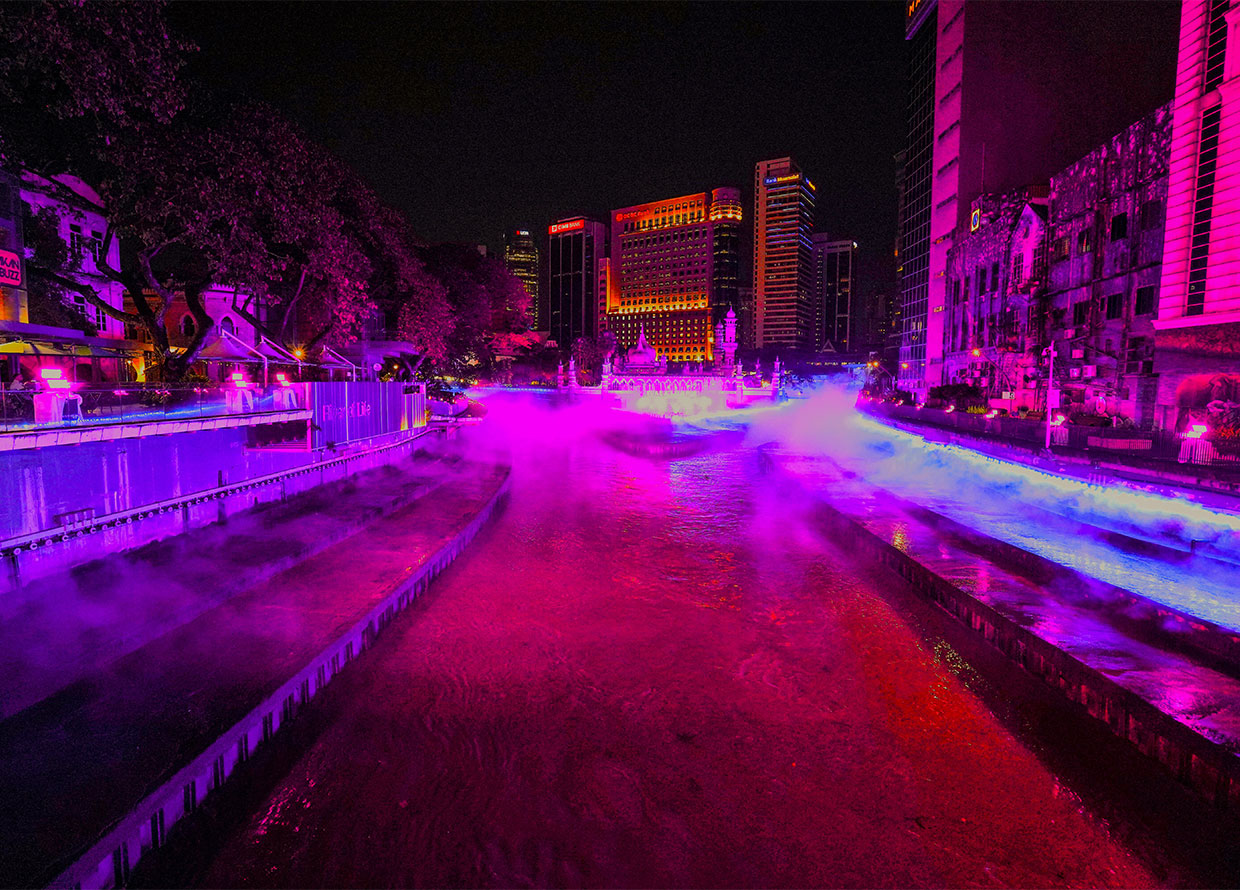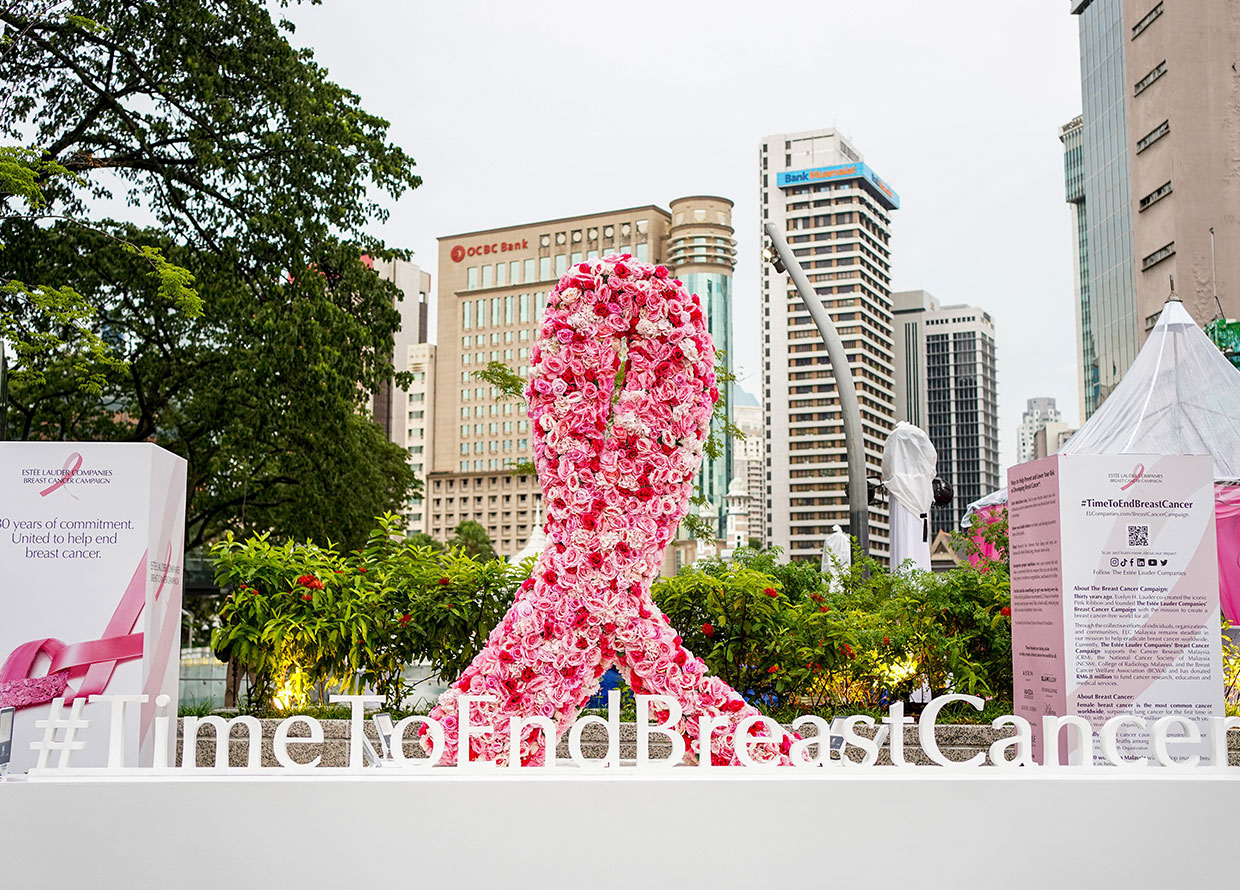 When: Until 31 October
Where: River of Life, Kuala Lumpur
In light of Breast Cancer Awareness Month, Estée Lauder Companies has launched its 2022 Breast Cancer Campaign by giving a major landmark in the heart of KL a pink facelift. The River of Life was illuminated in a pink hue, following a long-standing tradition of illuminating buildings, monuments, and landmarks around the world in glowing pink lights including the Empire State Building in New York and the Eiffel Tower in Paris for their global Breast Cancer Campaign. In addition to this, locals and tourists can find Estée Lauder Malaysia's Pink Ribbon display made out of flowers at the main lookout point at the River of Life Kuala Lumpur until the end of the month.
To learn more about the campaign, visit Estée Lauder's website.
3. Catch exciting theatre acts at KLPAC's Short + Sweet
View this post on Instagram
When: 1 to 16 October  
Where: Kuala Lumpur Performing Arts Centre, Sentul Depot
Price: From RM25
Whilst Short + Sweet has a long history having debuted on stage in 2008, the production is short and sweet—10 minutes short, to be specific! To celebrate its 15th anniversary of performing on stage, Short + Sweet 2022 features over 60 bite-sized theatrical works in different genres which include film, dance, stand-up comedy and song, and theatre. Catch the final weekend of this festival where you can witness a buffet of 10-minute works from teams vying for the coveted Mercedes-Benz Award for Creative Excellence. As the audience, you will also get to join the fun by voting for your favourite act to determine the Audience Choice Award Winner.
To book your tickets, head here and follow KLPAC's Instagram for the latest updates.
4. Enjoy teatime at Malaysia's first Ralph Lauren Coffee store 
View this post on Instagram
Where: Pavilion Kuala Lumpur, Level 3
Here's a new cafe to add to your cafe-hopping list this weekend. The American luxury brand may be known for its polo T-shirts and cable knit sweaters, but you can now enjoy its delectable treats and coffee at Ralph's Coffee store. Featuring the brand's signature hunter-green shade, the cafe is designed with a vintage flair and features gold accents amidst an all-white coffee bar. Apart from desserts and coffee, visitors can also peruse the brand's merchandise such as bottles, mugs, and clothes.
For more information, follow Ralph's Coffee store on Instagram.
5. Learn (or relearn) the complexities of mental health at Suria KLCC's Safe Space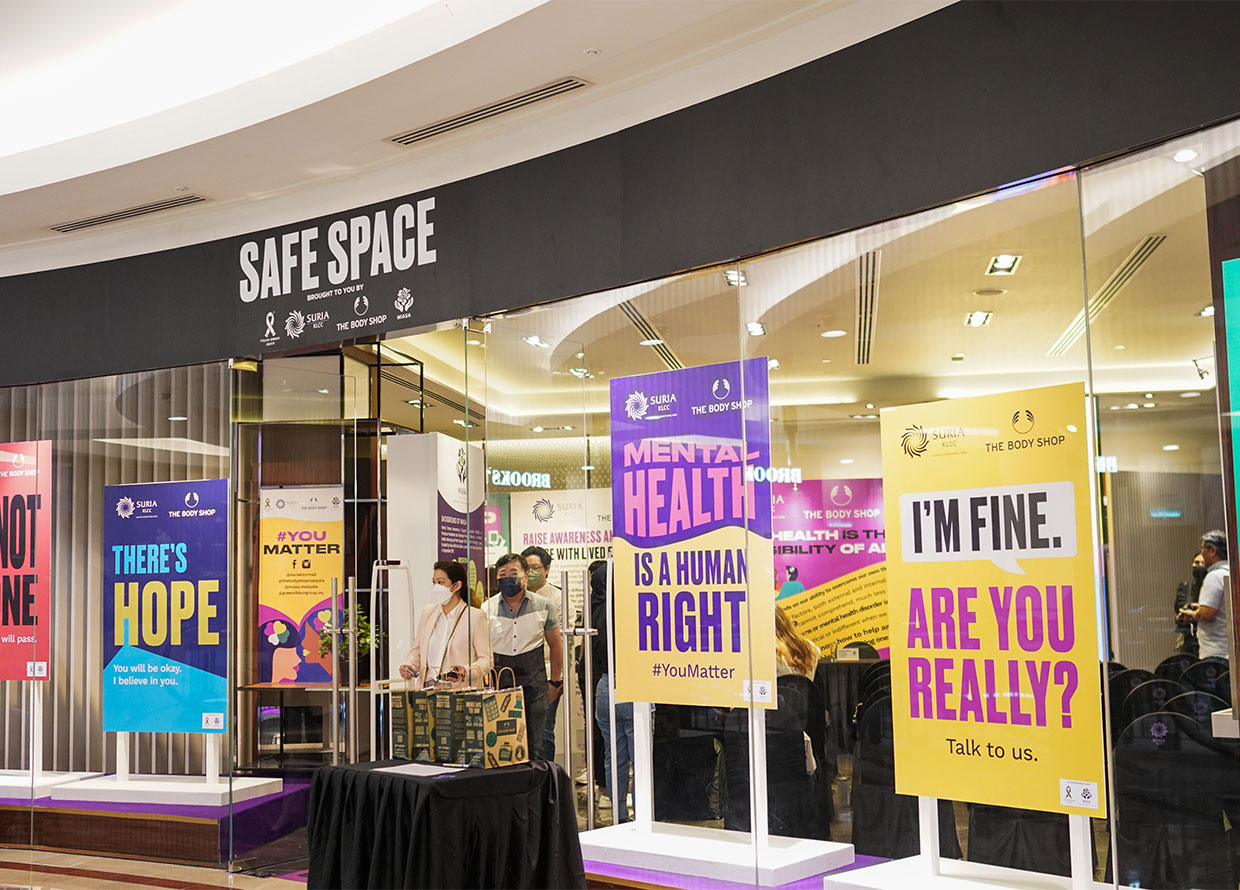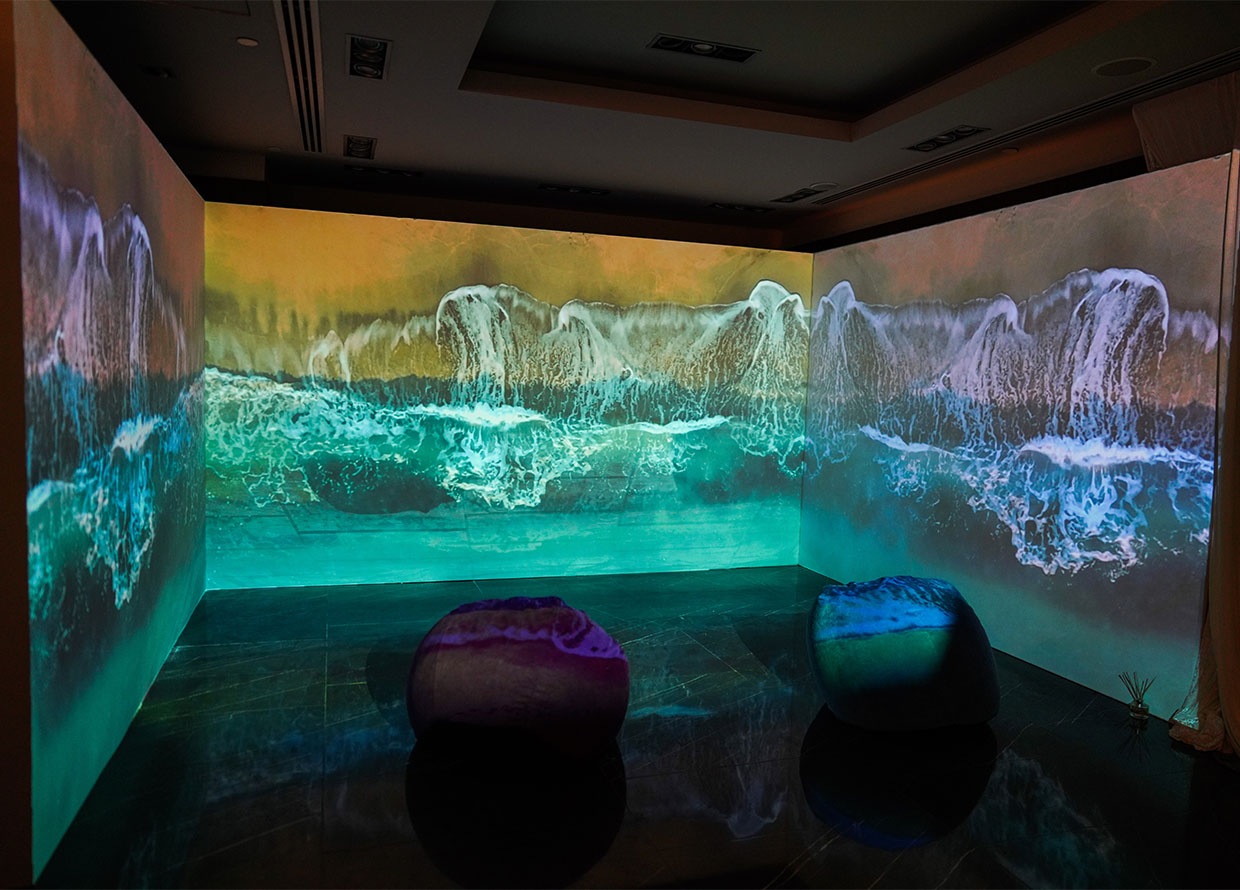 When: 11 October to 10 November | 10am to 10pm daily
Where: Safe Space @ Suria KLCC, Level 1, Ampang Mall
October is also a month that spotlights mental health. There is still much taboo surrounding mental issues, especially in Asian culture, which is why it's important to normalise discussions surrounding the subject. In conjunction with World Mental Health Month, Suria KLCC together with The Body Shop invites the public to be part of a month-long campaign in an effort to destigmatise mental health problems and encourage much-needed conversations. Suria KLCC has also collaborated with the Green Ribbon Group and the Mental Illness Awareness and Support Association (MIASA) to bring this campaign to life. This weekend, take time to explore The Safe Space at Suria KLCC which is a space that holds workshops, talks, and panel discussions by mental health professionals. Visitors can also get more information and resources from mental health volunteers.
For more information about this campaign, head to Suria KLCC's website, Green Ribbon's website, MIASA's website, and follow The Body Shop on Instagram.
6. Get the full House of the Dragon experience with wine by Wolf Blass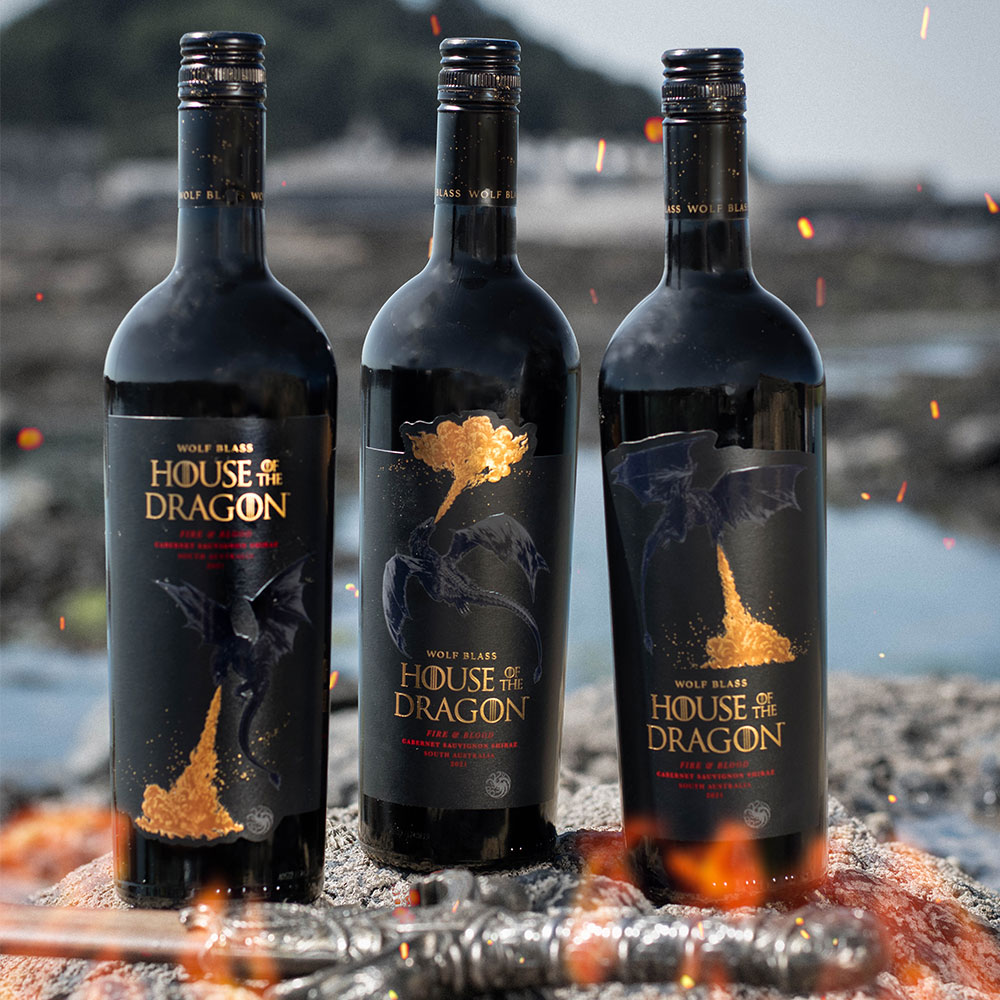 Where: Jaya Grocer, Cold Storage, Mercato, Urban Fresh, Sunshine Penang, Cellar 18, Tong Woh Enterprise
The first season of House of the Dragon may be ending soon, but you can celebrate the renewal of the hit show in style with Treasury Wine Estate's latest limited edition wine. In collaboration with Warner Bros. Consumer Products, the award-winning premium wine brand transports fans back to Westeros with Wolf Blass's Fire and Blood Cabernet Shiraz, a delicious and fiery red blend wine. A classic Australian blend comprising 52 per cent Cabernet Sauvignon and 48 per cent Shiraz, it comes packaged in three unique and striking limited-edition labels.
For more information, visit Treasury Wine Estate's website.
7. Discover over one hundred local artists and their works at GMBB's Telur Pecah 
View this post on Instagram
When: 12 October to 13 November | 11am to 8pm daily 
Where: Floor 3A, GMBB
Price: Free admission 
Support Malaysia's thriving and diverse arts and creative industry by checking out GMBB's latest art exhibition, Telur Pecah (translation: breaking of the egg). This endeavour was officially launched by the Minister of Tourism, Arts and Culture on 11 October to celebrate local art, culture, and heritage. Telur Pecah features 128 amateur and independent Malaysian artists and over 300 local artworks by artists ranging from old to young, and indigenous to digital. There are also fun weekend activities being held such as live painting and workshops!
For the latest updates, follow Telur Pecah on Instagram.
For more ideas on what to do during the weekends, head here.
| | |
| --- | --- |
| SHARE THE STORY | |
| Explore More | |