Technology
BURO Gadget Guide: 4 Nifty gadgets to have on your radar in September 2022
Top of the class
Featured image: Sarah Tai for BURO Malaysia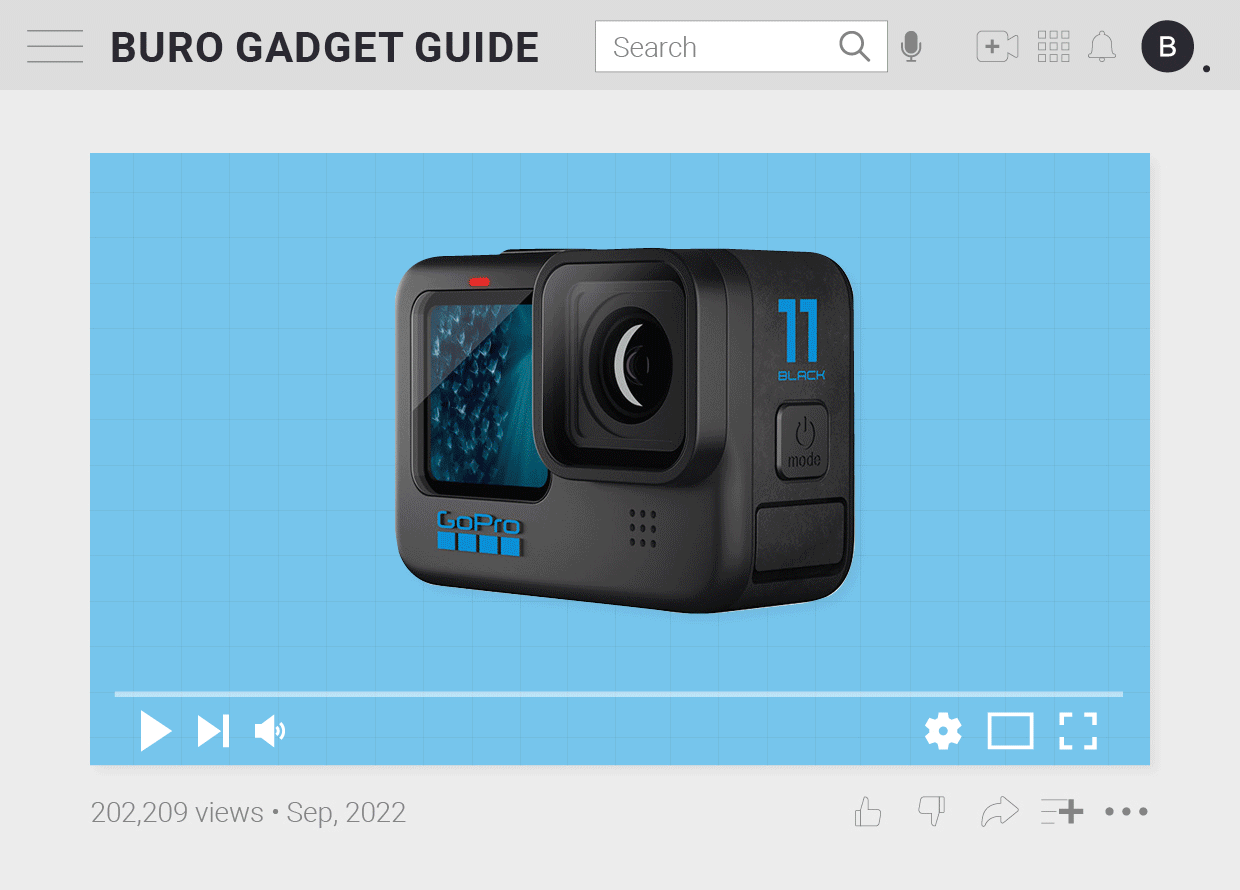 In this month's edition of the BURO Gadget Guide, we round up four innovative and exciting new tech gadgets that put your comfort first but don't compromise on quality and performance. From a powerful travel companion to earbuds perfect for every working environment, there's something for every need. Read on for the full list!
Jabra Elite 5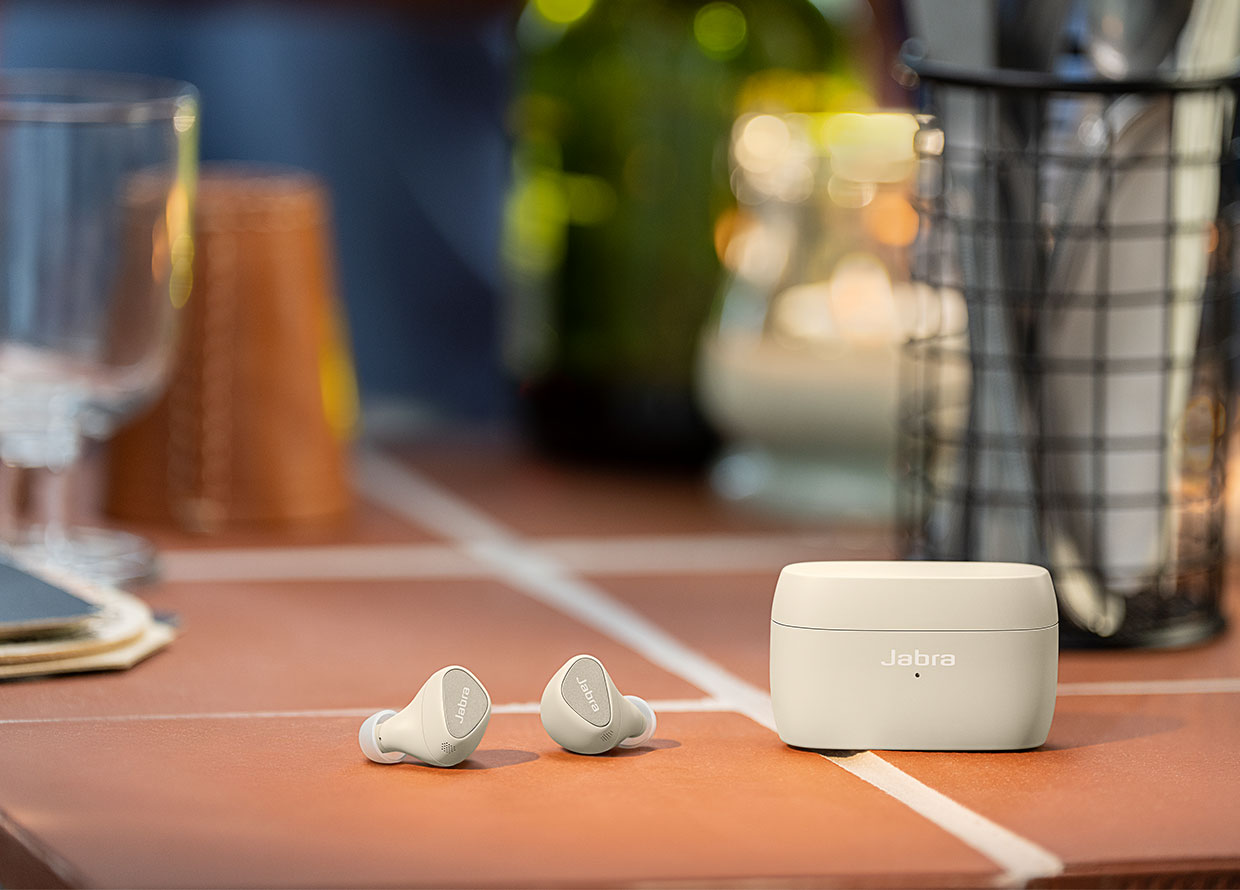 Launched on 13 September, the Jabra Elite 5 is the brand's newest addition to its true wireless range, arriving in two colourways: Titanium Black and Gold Beige. The earbuds come with a range of prominent features such as hybrid active noise cancellation (ANC), Bluetooth multipoint, and long-lasting battery life.
Those with short attention spans can focus better on their tasks at hand with the Jabra Elite 5 ANC which is powered by the Qualcomm QCC3050 Bluetooth chipset. The Hybrid ANC incorporates feedback microphones within the ear, and feedforward microphones on the exterior, guaranteeing a more reliable noise cancellation across a wider range of frequencies. The earbuds can also last seven hours with ANC on full blast, ensuring that your creative flow won't be interrupted.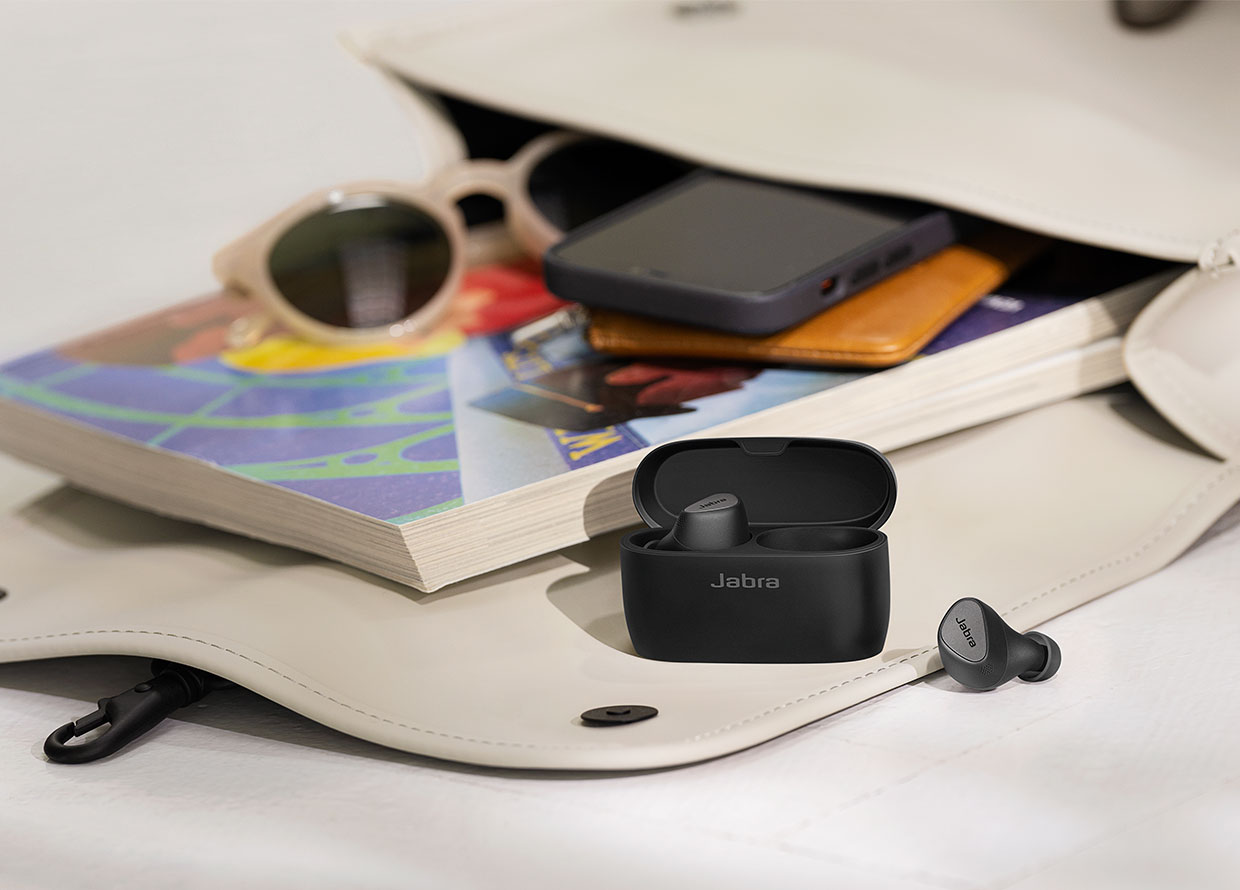 Further, the Jabra Elite 5 is the ideal set of earbuds for any work environment, whether that be WFH or in the office. Thanks to its 6-microphone call technology that is constantly active, users can rest assured that they sound clear and crisp in meetings or running presentations.
Price: RM699
Availability: Selected retailers nationwide, Jabra's official Shopee, Lazada stores and authorised retailers
For more information, visit their website.
Pico 4
On 22 September, the leading VR brand announced the launch of Pico 4, a lightweight, all-in-one VR headset that aims to bring the ultimate VR  experience without comprising comfort and performance. With this VR headset, users can enjoy interactive content across gaming, fitness, and video on the device.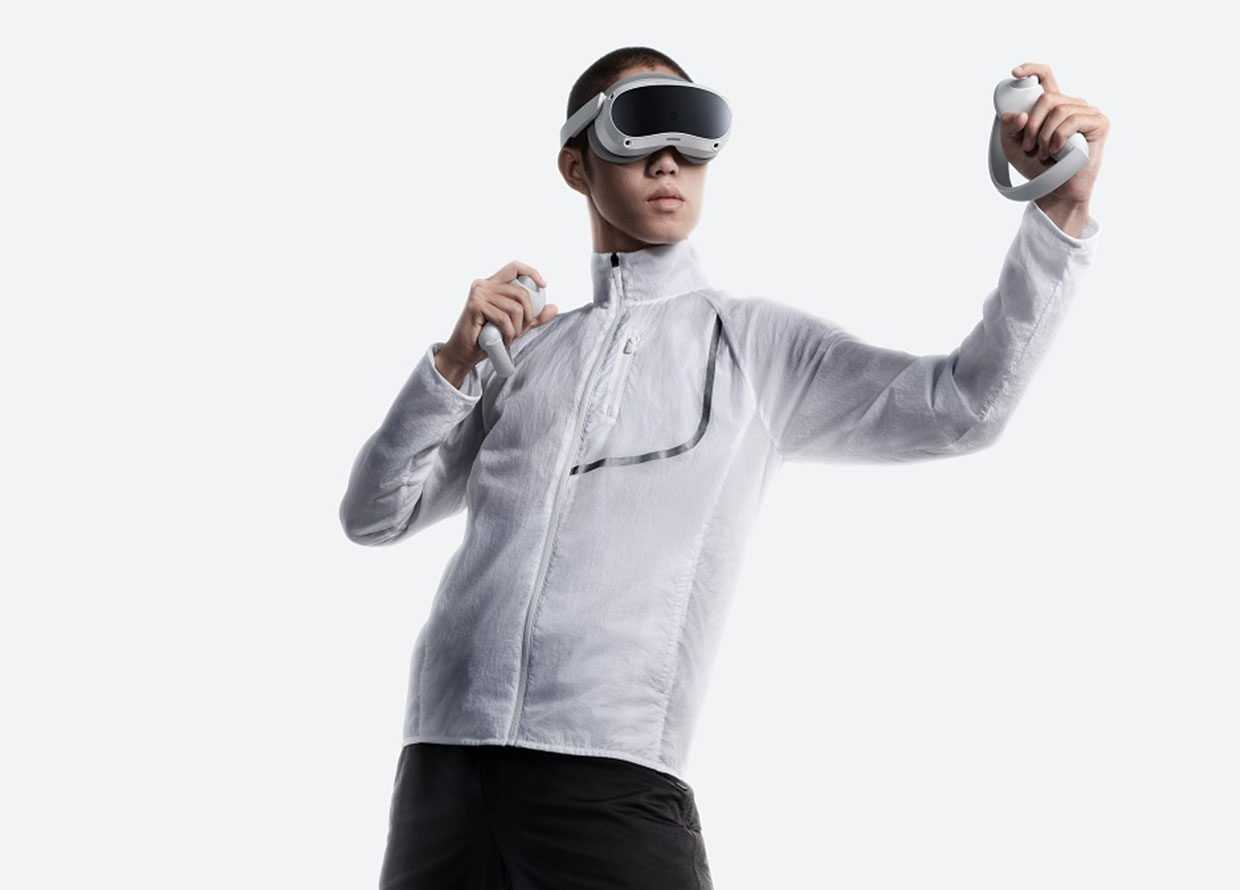 Usual VR headsets can be quite heavy on the wearer, but the Pico 4 weighs in at just 295g, making this the lightest VR headset yet. This is due to what is dubbed Pancake optics, a technology that closes the distance between the lens and the display. In addition, the VR gear brings functionality to a new level with its anti-slip PU that ensures more control, SuperSkin fabric to keep users cool and dry, and an ergonomic design that allows users who wear glasses space to immerse themselves in their VR worlds without sacrificing comfort or clarity. 
With four well-placed SLAM cameras around the thin frame of the head-mounted display, the Pico 4 comes with high-precision tracking and motion mapping of your surrounding environment, so don't worry about knocking it into a wall during your gameplay. Visual quality is also unmatched as the Pico 4 boasts a 90Hz refresh rate, 4K+ screen, and 1,200 PPI.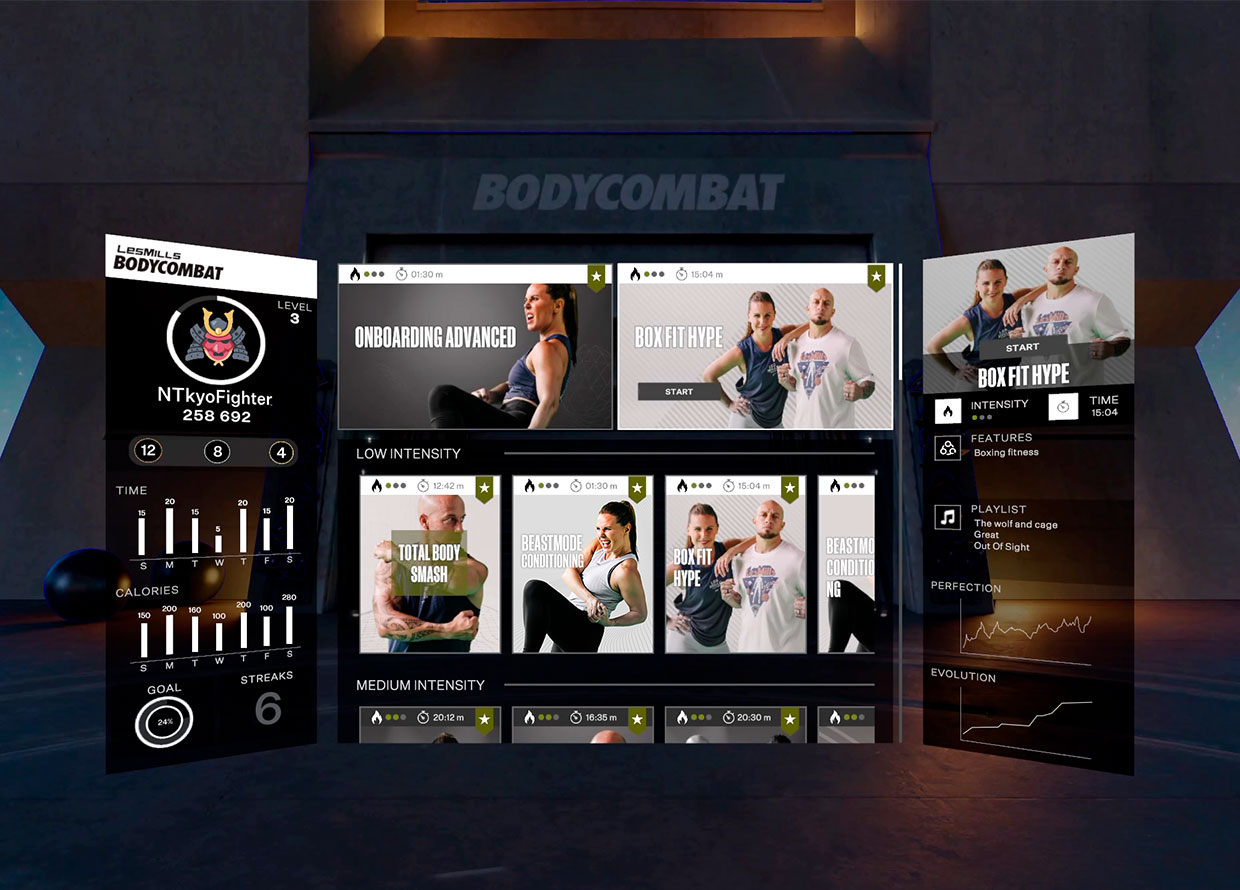 The Pico 4 also comes complete with a huge and diverse library of content. This includes the Pico Fitness programme that streamlines your fitness progress, interactive gaming experiences of popular titles such as Peaky Blinders: The King's Ransom and The Walking Dead: Saints & Sinners, and even an immersive live music experience in partnership with Wave.  
Price: To be announced 
Availability: Launches on 12 October 2022 in Malaysia
For more information, visit their website.
GoPro Hero11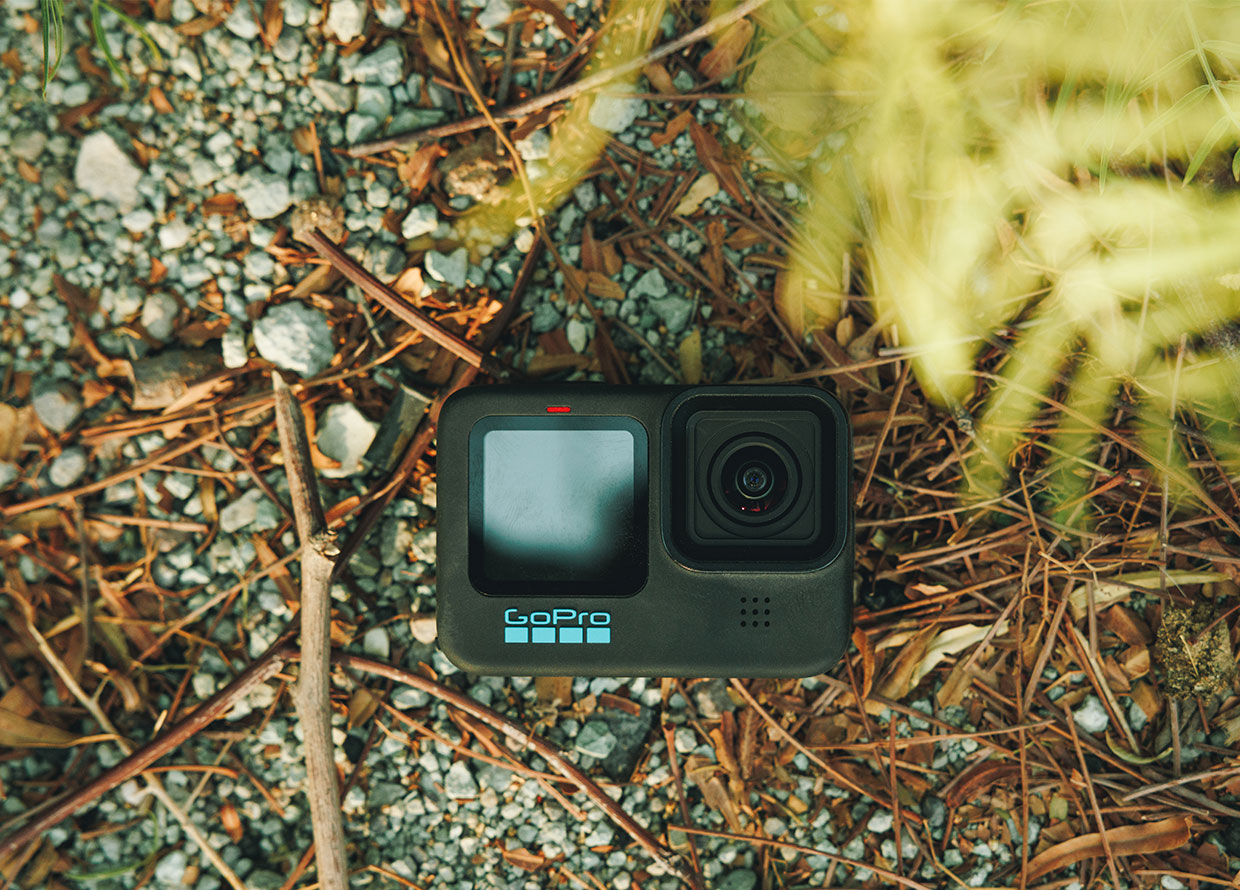 Meet your new travel companion. With the announcement of GoPro's all-new Hero11, you can now capture your adventures in stunning quality. The Hero11 series comes in three versions: Hero11 Black, Hero11 Black Creator Edition, and Hero11 Black Mini. Whilst designed for different needs, all the Hero11 Black cameras are equipped with a new, larger sensor that delivers the highest resolution, 10-bit colour depth, video stabilisation, and a wider field of view than their predecessors. Further, the camera also features three new Night Effect Time Lapse presets that make capturing landscapes and progress shots easy.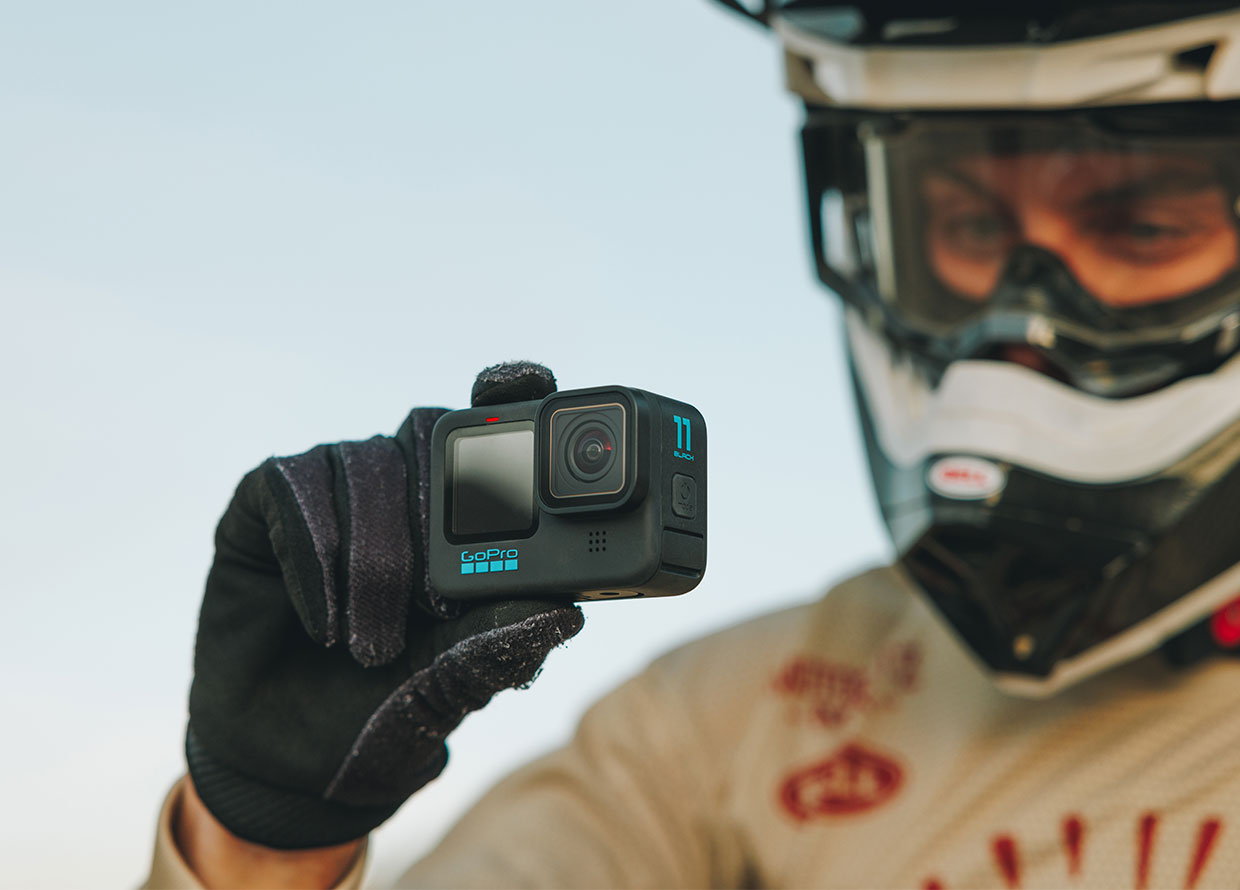 The Hero11 Black is the all-rounder that is made to be versatile and convenient. It features GoPro's signature Hero camera design and durability, which makes it a great option for both professionals and enthusiasts. The Hero11 Black Creator Edition is an all-in-one powerhouse made for the modern video content creator. If you're constantly vlogging, live streaming, or dabbling in filmmaking, this camera is your answer. Lastly, the Hero11 Black Mini is the smaller lightweight version of the Hero11 Black that is made for users who want simplicity without compromising performance. 
Price: RM2,399 (Hero11 Black) | RM, 3,399 (Hero11 Black Creator Edition) | RM1,979 (Hero11 Black Mini)
Availability: Selected GoPro retailers 
For more information, visit their website.
Toshiba TV Z770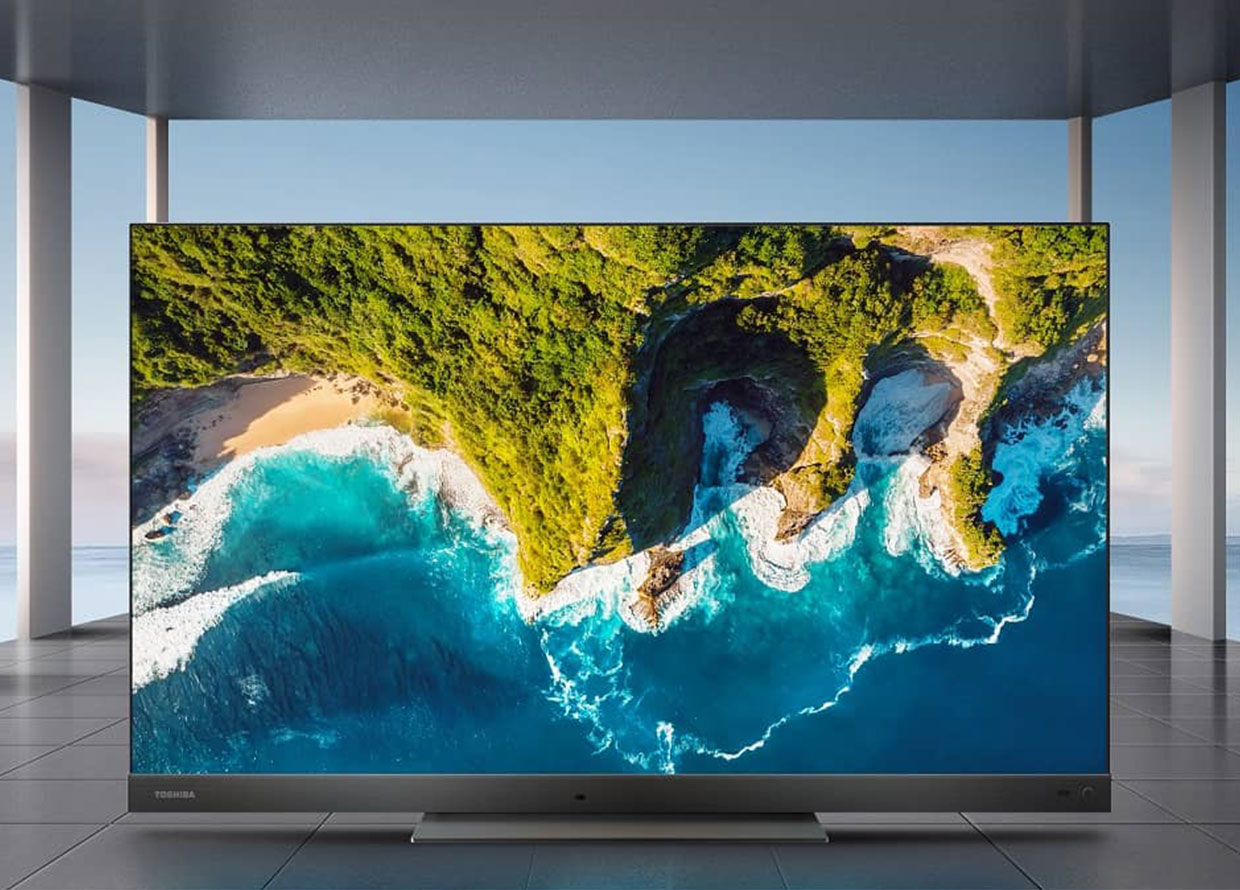 As the official TV for Qatar FIFA 2022, we are spotlighting the brand's flagship product, Toshiba TV Z770. Powered by AI and the Regza 4K Pro, the TV offers a sharp 4K display thanks to its real-time AI picture quality analysis and adjustment on its 65-inch screen. The flagship TV is also fronted by cinema-grade speakers thanks to its Regza Power Audio Pro+ system which tunes sound waves to give off a vibrant output.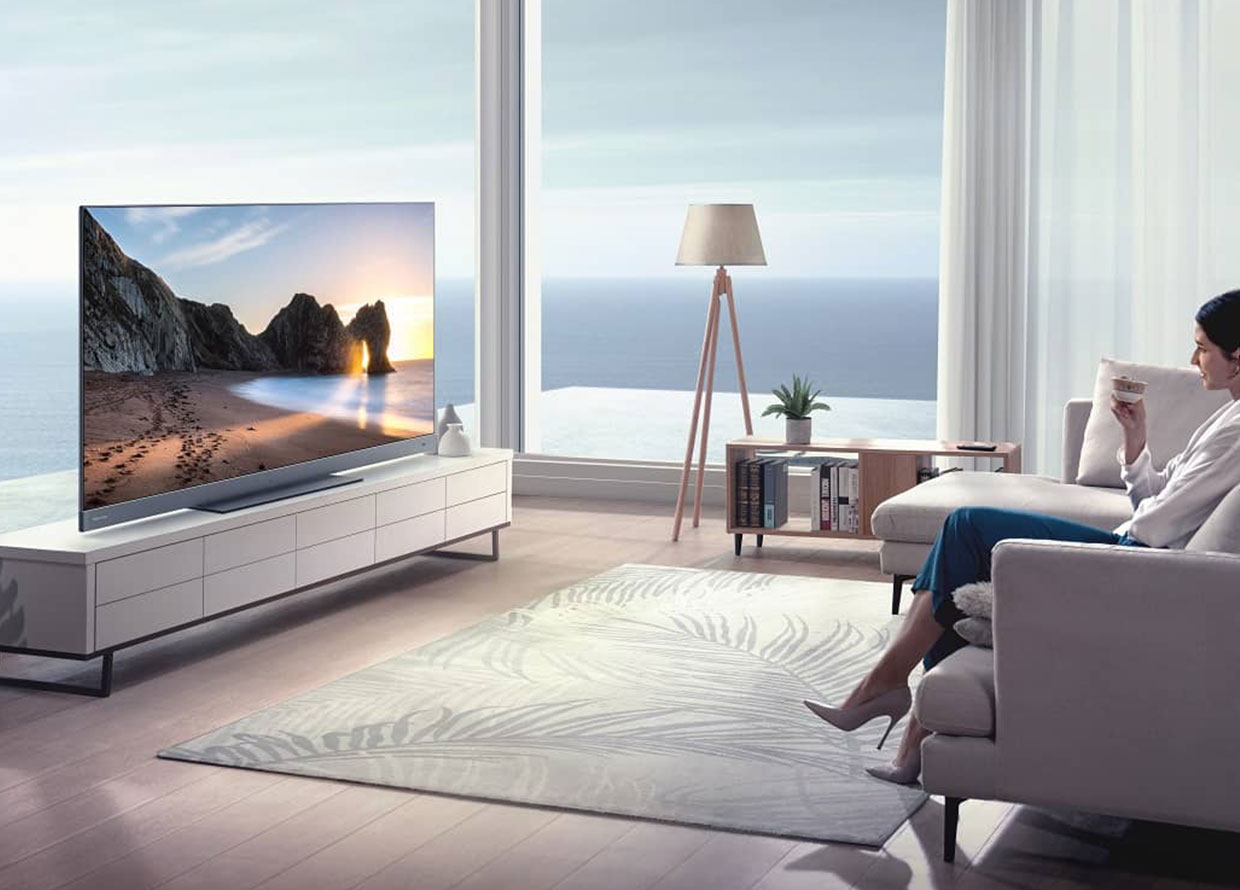 With it being an AI-powered machine, users don't even have to press a remote button in order to access its features. With its far-field speech function, the Z770 is able to respond swiftly to users' commands with its voice recognition feature and deliver content from all around the world at their leisure and comfort.
Price: RM4,999
Availability: Official Toshiba retailers, website and Shopee
For more information, visit their website.
For more cool gadgets to add to your arsenal, head here. 
| | |
| --- | --- |
| SHARE THE STORY | |
| Explore More | |