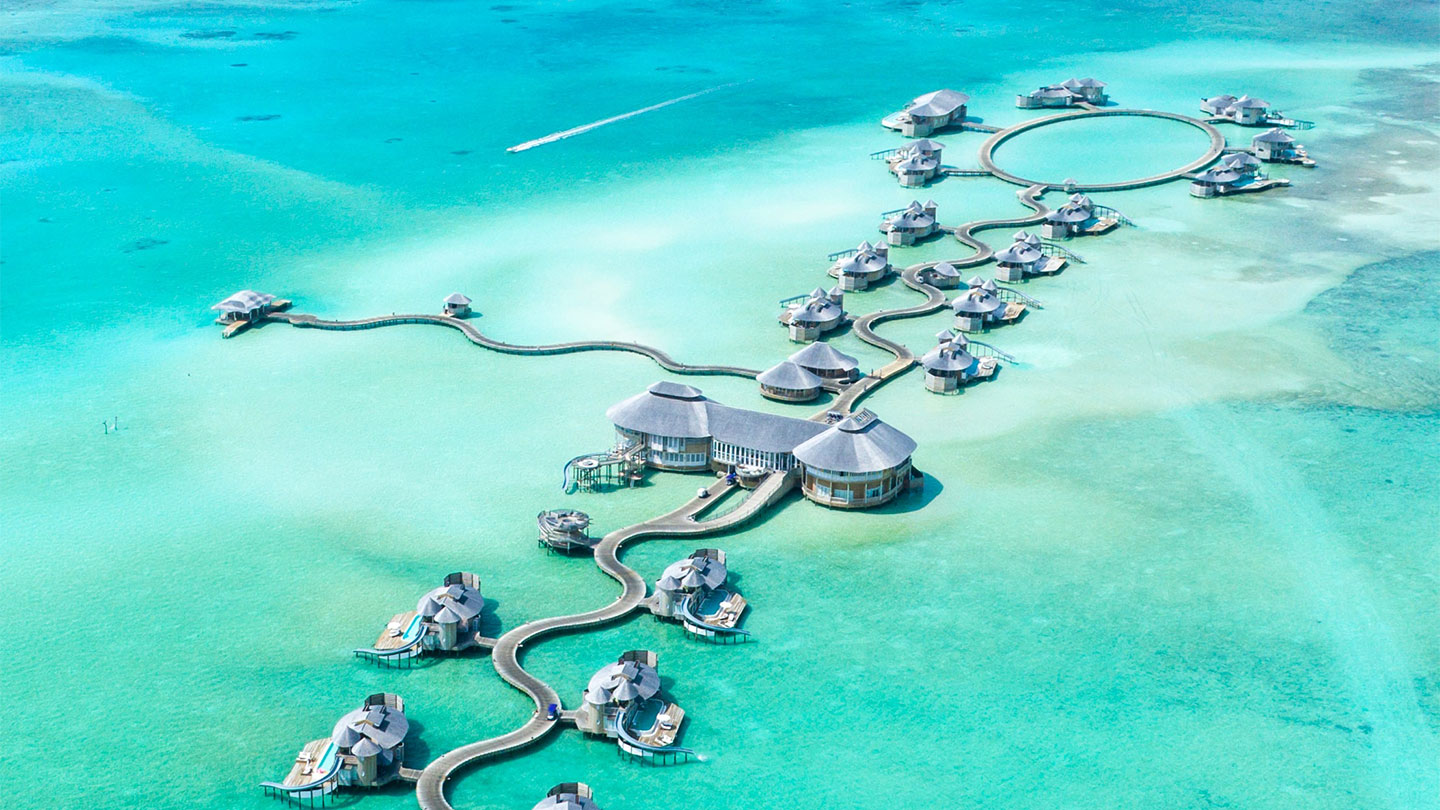 Travelling is no doubt the best way to meet new people, gain new experiences, and explore sights and cultures beyond what's familiar. In many different ways, travel can build up a person's character and teach life lessons and skills unique to each individual.
If you consider yourself an adventurous soul who's always up to charter new territories, here are some of the most incredible travel experiences around the globe to add to your bucket list.
1. Go on a stargazing photography tour in Coffin Bay, South Australia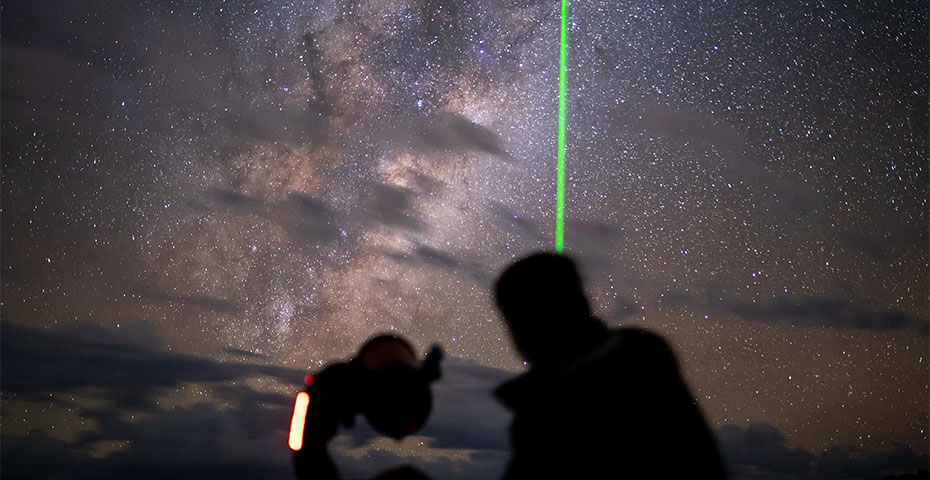 Something about stargazing is inexplicably humbling, and the skies above Coffin Bay National Park are an excellent dark sky site to immerse in the experience. While basking in the captivating Milky Way, visitors can also observe nearby wildlife and learn star photography skills from a professional Tour South photographer, before capturing their own images of the stunning galaxy. Learn more here. 
READ: 10 Amazing things you need to do in Queensland, Australia
2. Ride a hot-air balloon in Cappadocia, Turkey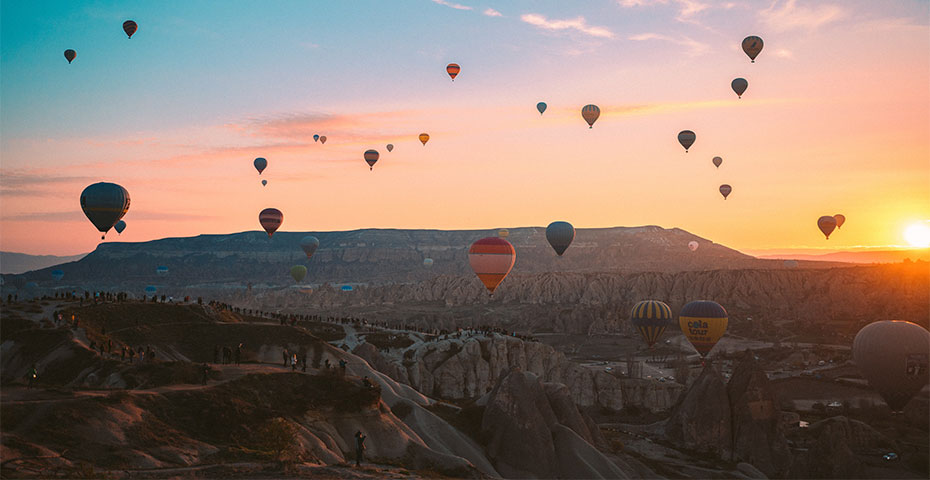 You've probably seen pictures, not unlike the one above on your social media feeds. Well, this is your sign to book your hot air balloon ride in Cappadocia and make it your reality! As one of the major tourist attractions of Turkey, the ride promises an experience of a lifetime soaring above a plateau of volcanic rocks. You can even spend a night in a cave hotel while you're there! 
3. Visit Loveland, the fertility theme park in Jeju Island, South Korea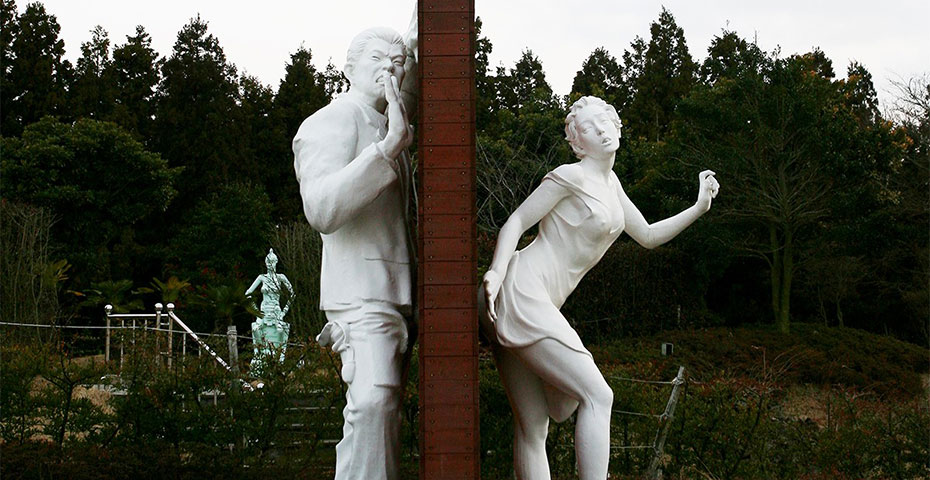 Ever been to a fertility theme park? No need to blush, Jeju Loveland is all about fun—breaking the traditional taboos on sex and embracing eroticism in the form of sexual art. Whether you're single, married, or still figuring it out, Loveland's interesting sculptures and educational films will surely incite curiosity, amusement, or both. There's also a glass-dome restaurant, an outdoor café, and an art shop to explore within the theme park. Learn more here. 
SEE ALSO: 13 Amazing places in South Korea you should visit at least once
4. Soak in a hot spring bath in Blue Lagoon, Iceland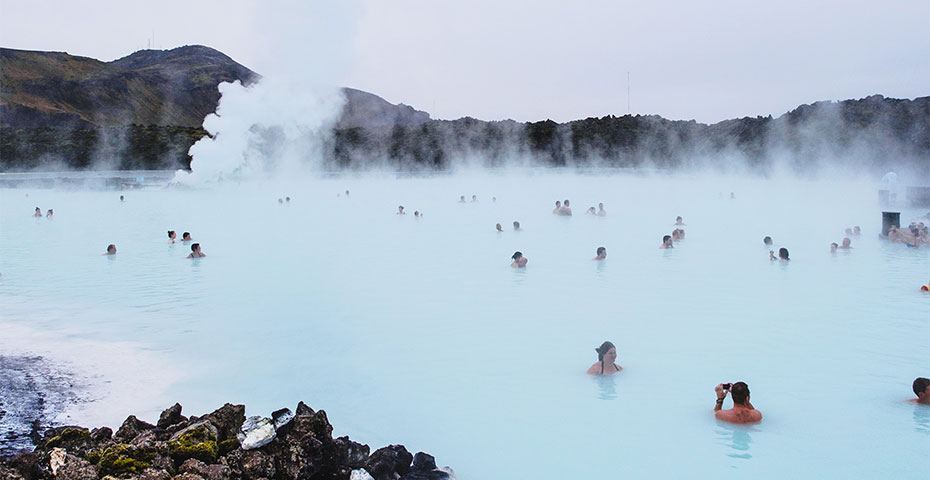 Iceland's Blue Lagoon is famed for its healing waters and otherworldly scenery, making it one of the top attractions in the country. With a temperature averaging 37-39 degrees Celcius all-year-round, the milky blue lagoon offers a nice hot bath to soak in and soothe any tension in the body. For the full experience, visitors can book the luxury package for access to the saunas and steam rooms, as well as massage treatments. 
5. Go-kart along Tokyo's bustling streets in Japan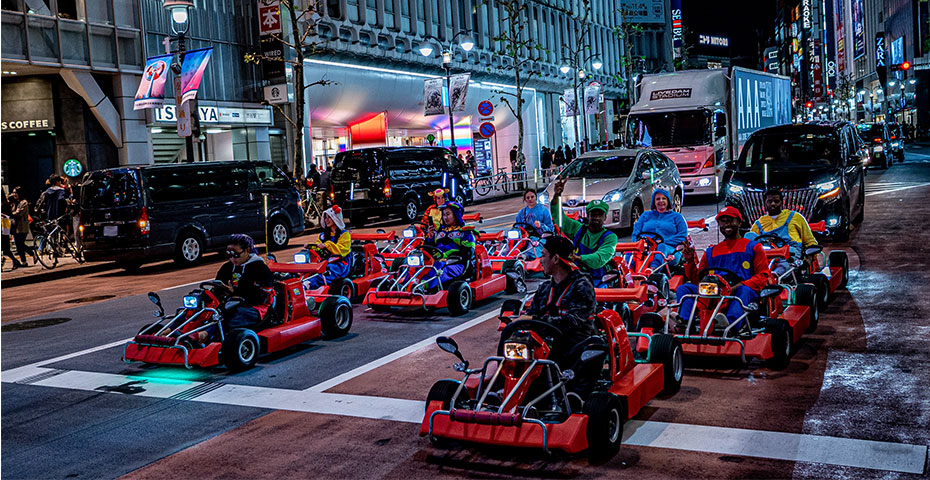 You may have tried go-karting on a track course, but have you tried it on the streets of Tokyo? Yes, you can actually live your Mario Kart dreams by donning your favourite anime character's costume and zooming around the city! Note: you'll need either an international driving permit or a Japanese driving licence to participate in this.
6. Dive with manta rays at the S.E.A. Aquarium in Singapore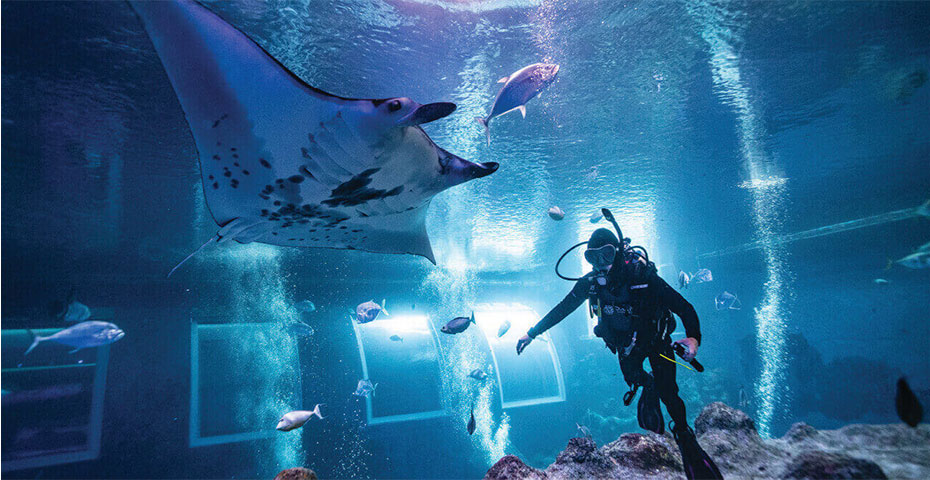 If you have a PADI scuba diving certification, take the plunge into the majestic Open Ocean habitat of S.E.A. Aquarium. You'll get to descend up to 12 metres deep within the aquarium's centrepiece, home to more than 40,000 marine animals including manta rays and groupers. Those who have yet to get their their diving certificate may also sign up for a PADI course to join the experience!
READ: 10 Exclusive experiences to tick off your bucket list at Resorts World Sentosa
7. Ride a camel through the ancient town of Petra, Jordan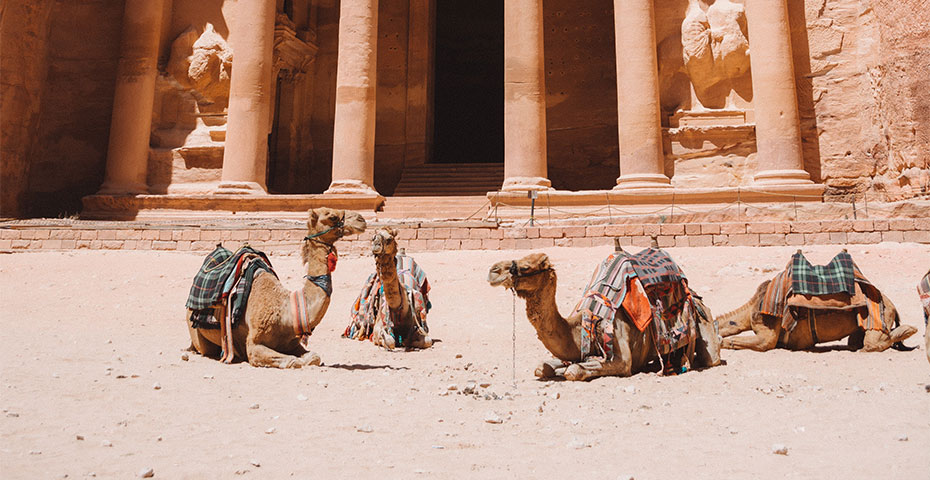 Exploring the lost city of Petra on the back of a camel sounds like a scene from Arabian Nights, but it's something you can still do today! The full trip usually takes three to four days, allowing guests to fully immerse in the beauty, culture, and heritage of this spectacular ancient city.
8. Hike the Swiss National Park in Graubunden, Switzerland

The Swiss National Park opened to the public as Europe's first national park back in the late 19th century. Today, all 170 square kilometres of the park remains untouched by human development, allowing visitors to fully marvel at the wonders of its natural landscapes. Hiking is one of the most popular activities here, with 21 routes for different abilities and preferences.
9. Explore a marine wonderland in The Great Barrier Reef, Queensland, Australia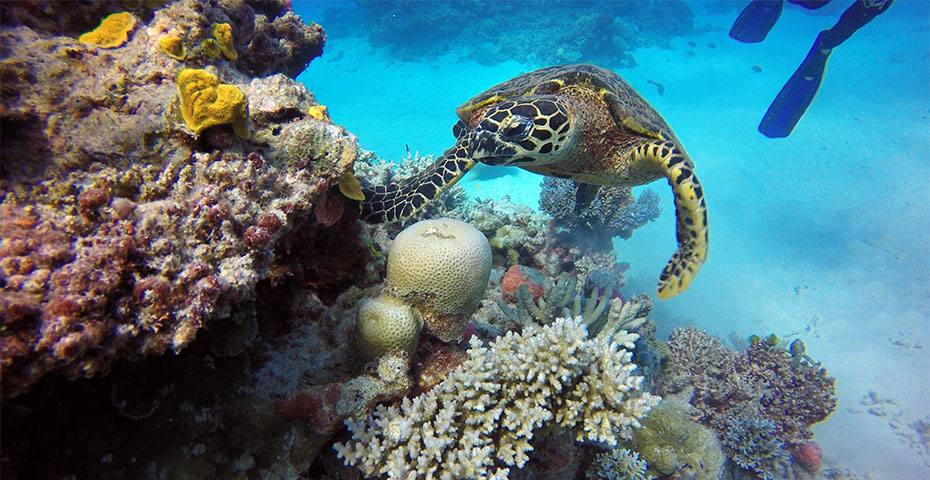 Known as one of the seven natural wonders of the world, The Great Barrier Reef is home to the world's largest coral reef system with over 2,900 individual reefs. It's no wonder why the destination is immensely popular for snorkelling and scuba diving. The best time to visit is between June and October for great weather, but December through February are also popular months to catch the turtle hatching season!
10. Dine with giraffes in Nairobi, Kenya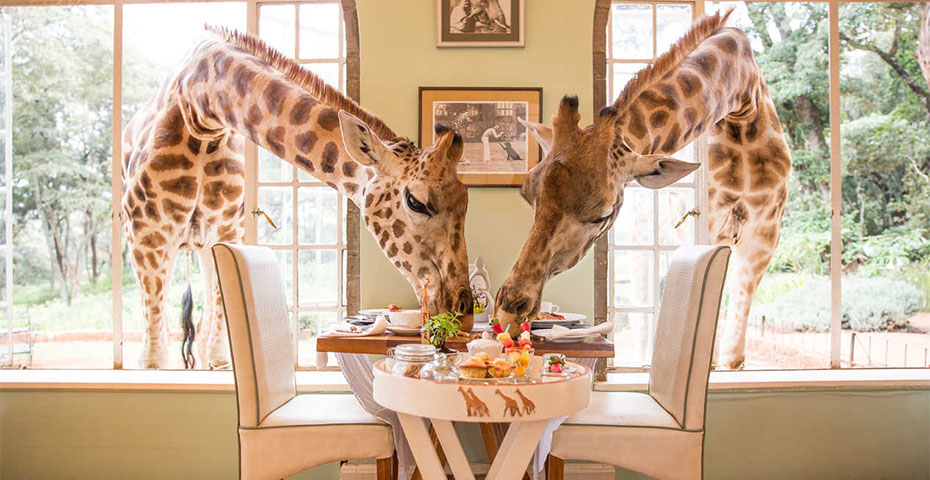 Animal lovers will not want to miss the once-in-a-lifetime opportunity to dine in the company of giraffes—an experience that has become synonymous with Giraffe Manor in Nairobi, Kenya. Sprawled across 12 acres of private land within a 140-acre forest, the boutique hotel is famous for offering the safari experience without compromising style and comfort. Most notably, it allows guests to enjoy breakfast with a herd of resident endangered Rothschild giraffes!
11. Cruise around Milford Sound in Queenstown, New Zealand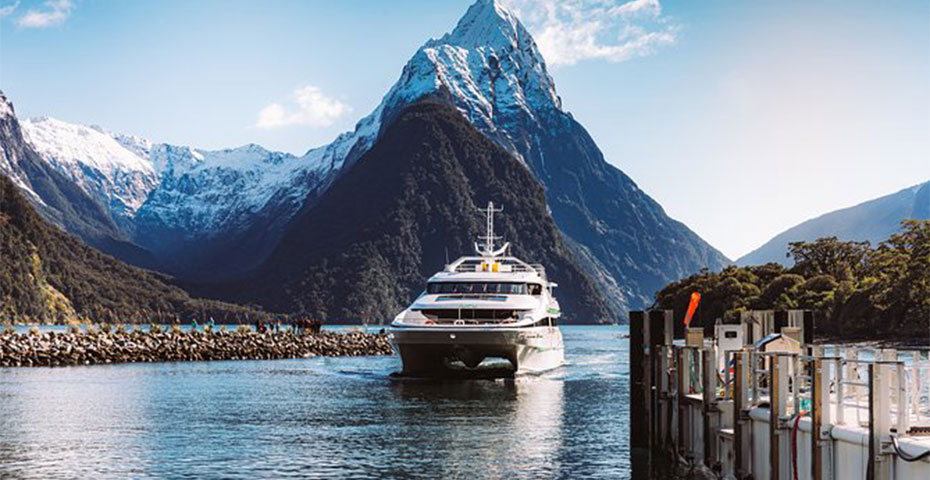 For those who prefer to take in panoramic views without much physical effort on their part, there's nothing like a scenic Milford Sound cruise. A day tour sees guests cruising out towards the open Tasman Sea—skirting the cliffs and passing by cascading waterfalls, majestic peaks, and lush forests—before returning to the wharf in awe.
12. Stay in an overwater villa in the Maldives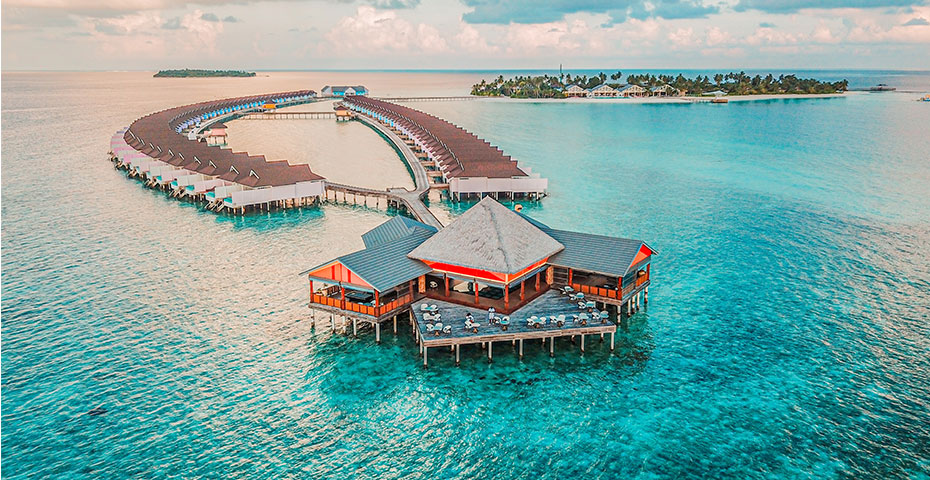 While luxury overwater villas are a dime a dozen across the world, none quite compare to the experience of staying in water villas in the Maldives. Thanks to the country's unique geography comprising 1190 coral islands, Maldives' water villas sit directly over the stunning azure waters of the Indian Ocean and offer a private paradise enveloped in beauty. Imagine plunging into the ocean with schools of fishes right outside your doorstep!
13. Drive a Vespa around Rome, Italy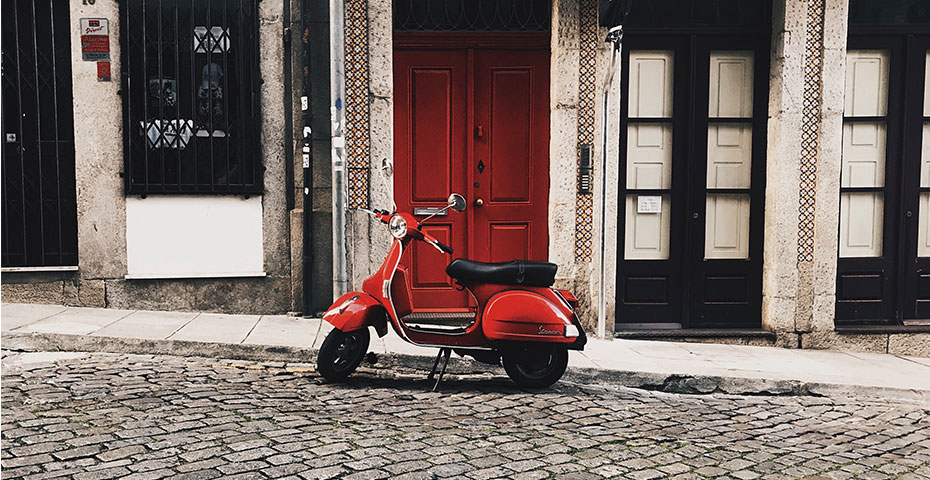 This may sound like a cliche, but you know what they say: when in Rome, do as the Romans do. And according to the iconic romantic comedy film, Roman Holiday, they drive all over the city in a Vespa. One has to admit—driving an Italian symbol around the Italian capital is simply a no-brainer.
14. Watch the Northern Lights in Tromso, Norway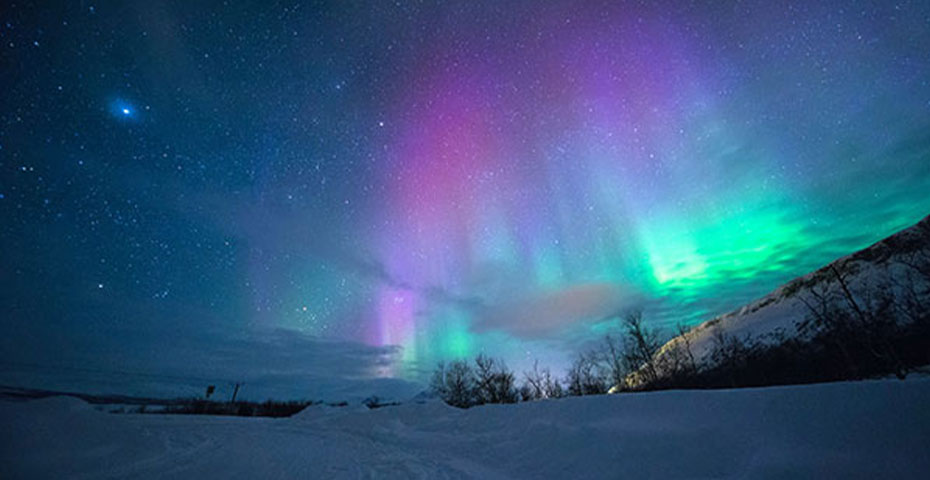 There are several locations where you may catch sight of the much talked about Northern Lights, and the Norwegian Arctic is widely regarded as one of the best places to do so. Tromso, in particular, offers stunning aurora views from September through April, as well as a happening nightlife to keep visitors entertained while they're visiting the city.
15. Go for a road trip along the Great Ocean Road in Melbourne, Australia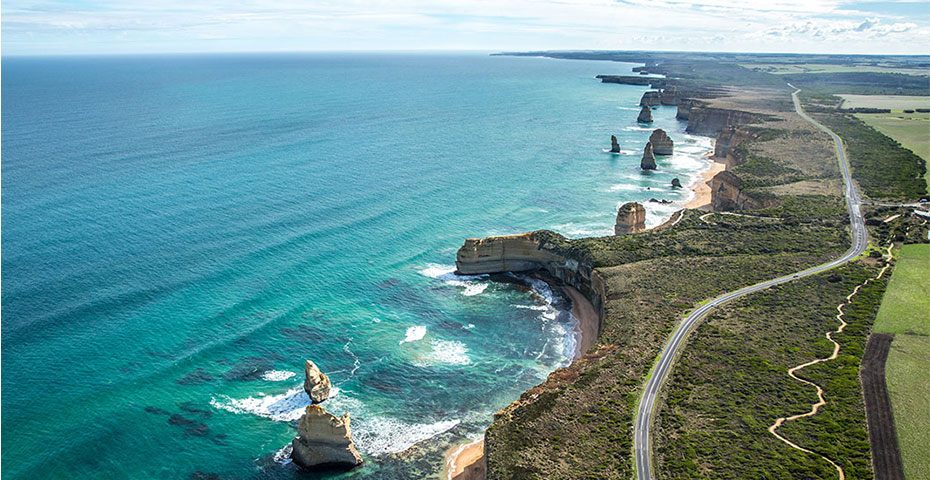 Besides its colourful street art, vibrant markets and cafe culture, Melbourne is arguably best known for boasting one of the world's most scenic coastal drives. The Great Ocean Road offers striking vistas of craggy cliffs and beautiful beaches flanked by the scenic countryside along the drive—plus native wildlife and plenty of photo-worthy pit stops around every curve.
Find more travel stories here.
| | |
| --- | --- |
| SHARE THE STORY | |
| Explore More | |