Technology
Review: The Huawei FreeBuds Pro 2 is where acoustics and aesthetics meet
Small but powerful
PHOTO: Huawei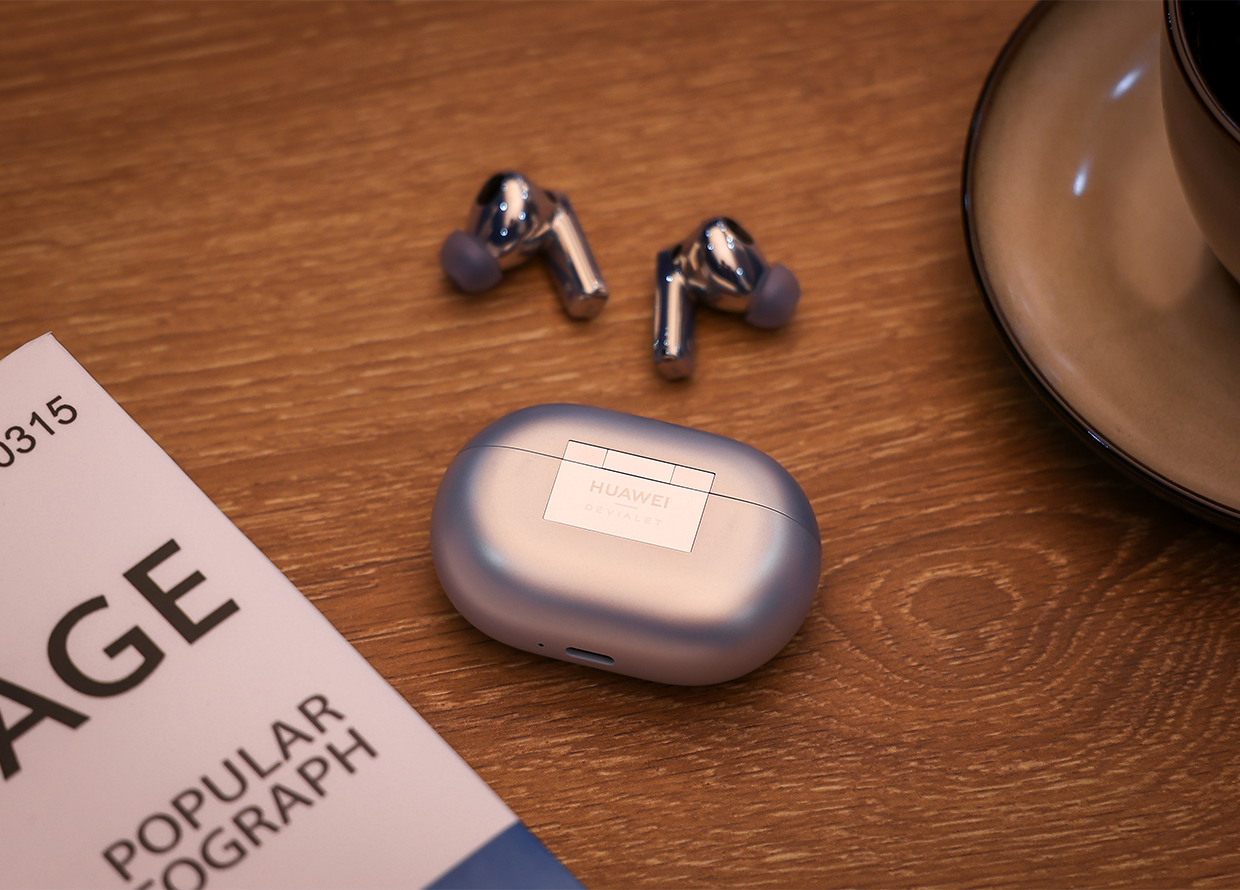 It's no understatement to say that customers who are looking to own a pair of wireless earbuds are spoilt for choice these days. From wireless earbuds with features specialising in fitness to work to lifestyle, you'll find products that fit your every need. If you're a serious audiophile though, I'm happy to recommend the Huawei FreeBuds Pro 2.
Launched in July, the new and improved Huawei FreeBuds Pro 2 promises to deliver the brand's best audio experience yet, which I can attest to after almost a month of testing it out.  But does it stand out against all of its earbuds? Read on for my in-depth review. 
DESIGN & COMFORT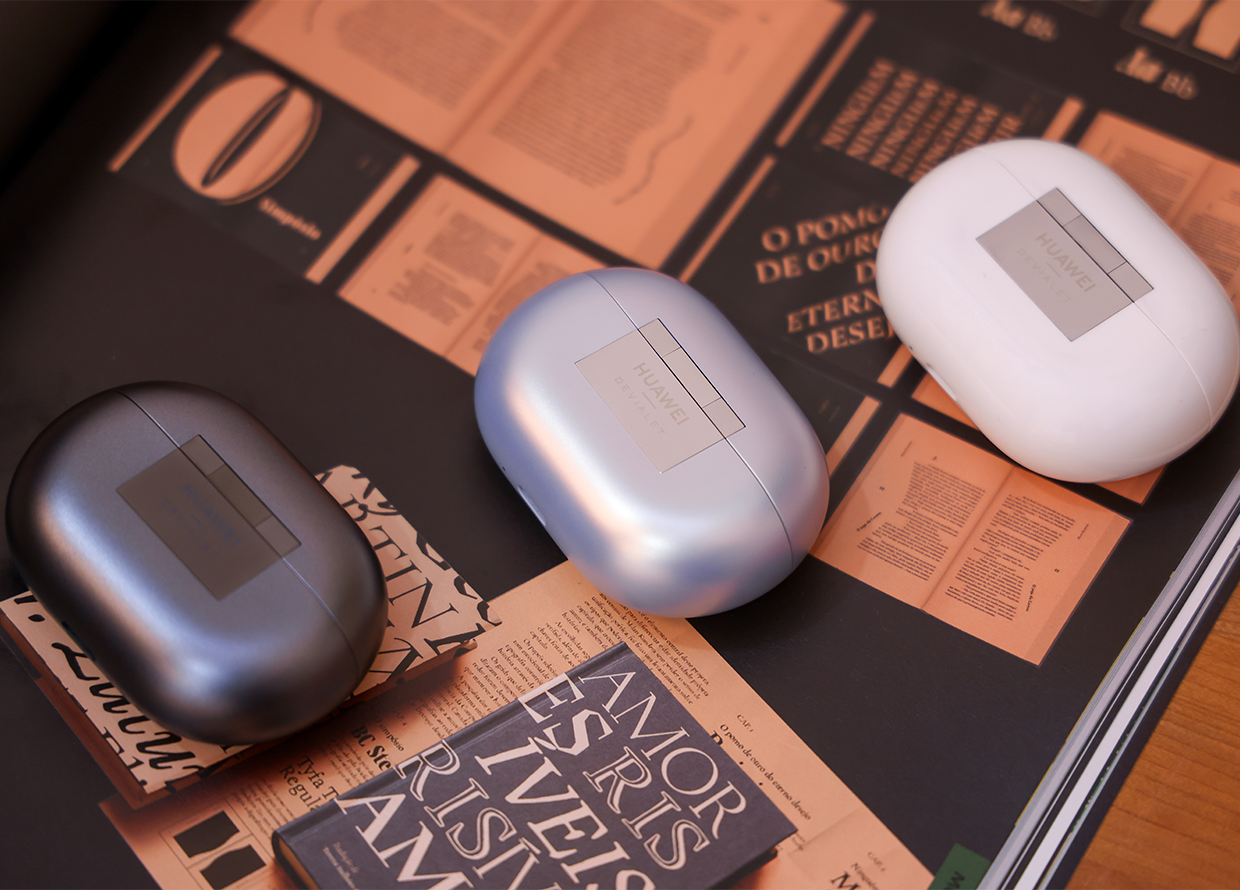 The Huawei FreeBuds Pro 2 is packaged in your typical curve-edged rectangular case with magnetic closing and a back mirror. There are three colourways available: Ceramic White, Silver Frost, and Silver Blue (which I received). Out of the box, though, I was immediately struck by the look and feel of the case. If you're big on aesthetic packaging like me, then you will appreciate the iridescent glimmers that capture natural light beautifully. The silver blue also extends to the inside of the case and earbuds, which gives them a shinier finish—a fashion piece for those looking for more bling. Alternatively, you can opt for Ceramic White which comes in a matte finish. 
Upon picking it up, I was also surprised at how lightweight the product is. The case only weighs 52g and each earbud approximately 6g, which makes the Huawei FreeBuds Pro 2 one of the lightest on the market. This ergonomic compact design meant that I could easily fit it into my work bag or purse without worrying that it will take up space. I also hardly felt it in my pocket or my ears when I was working for long periods or during my jogs.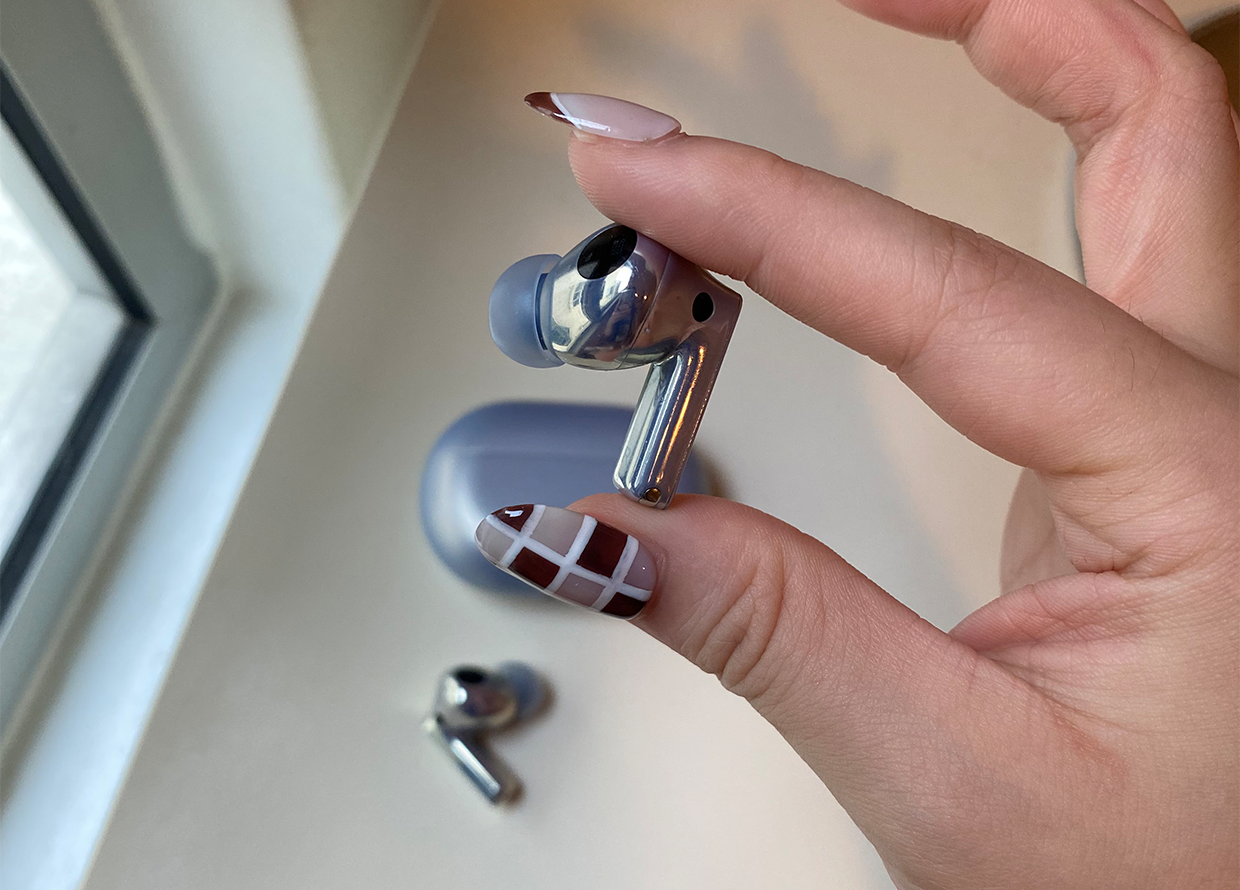 However, its lightweight feature can be a double-edged sword. Combining this with its shiny surface, there were several occasions where I found that the earbuds were slippery and wished for a sturdier grip, especially after a gym workout (or if you are blessed with chronic sweaty hands like me). Despite that, it does sit nicely in my ear and doesn't budge, thanks to its short and stubby Piano Key ear stem ensuring a compact fit.
Another key detail about the FreeBuds is that there are no visible ridges or buttons on its surface. Instead, it uses touch controls such as tap and pinch, which I found to be perfectly intuitive and straightforward. Just bear in mind that the buds are very touch-sensitive, so any small movement or adjustment you make to the buds can trigger the controls.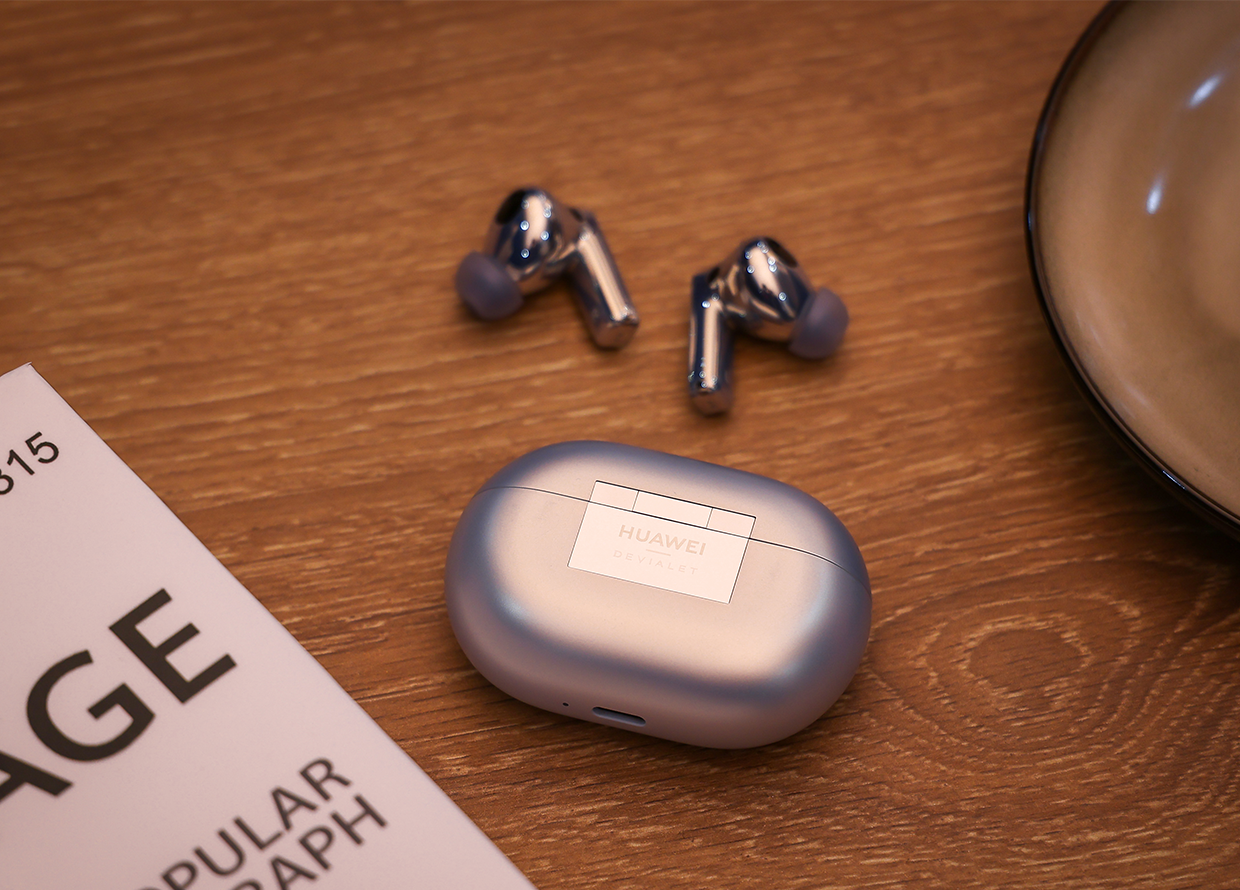 Significantly, the Huawei FreeBuds Pro 2 comes with volume control—simply slide your finger up or down the ear stem to adjust the volume—and this is a game changer. As someone who is constantly listening to music and podcasts, I found this to be incredibly useful for adjusting my volume on the fly quickly. 
AUDIO QUALITY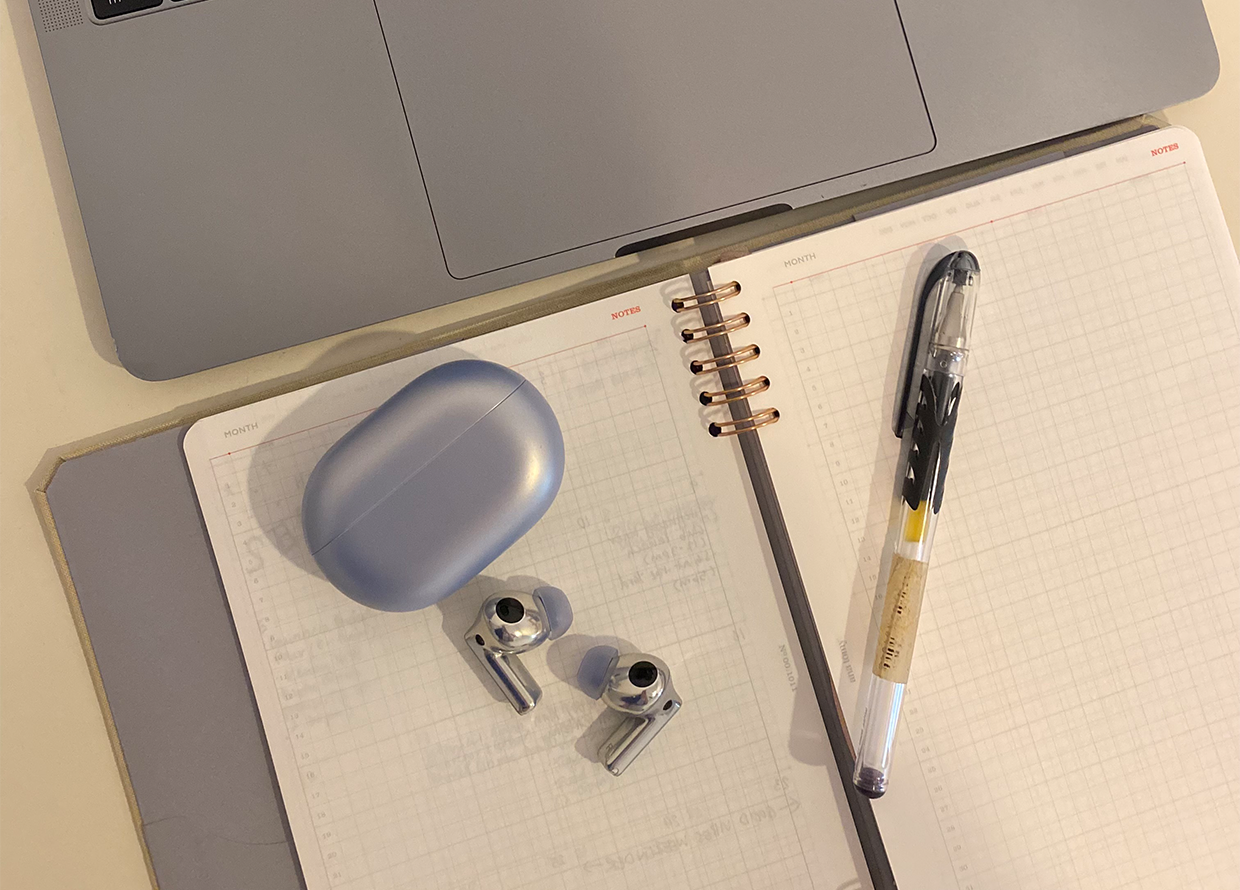 I've already mentioned earlier that the Huawei FreeBuds Pro 2 is sonically impressive, but here's why. Firstly, the earbuds sport a dual-driver setup which consists of an 11mm quad-magnet dynamic driver and a flat voice coil planar diaphragm driver. Not only does this boost the driving force of the buds by 30 per cent compared to its predecessor, but it also increases the driven area by six times compared to normal driver units. This means that the hearing range of the earbuds can capture frequencies as low as 14 Hz all the way to 48kHz. The result? An extremely satisfying soundscape that captures booming bass, rich textures and timbres. I'm happy to report that my friend—who is a musician and works a lot on music editing software programmes—was also impressed by the FreeBuds and mentioned that it could pick up sounds that she couldn't otherwise hear before in her own earbuds. 
The other top-notch quality of the Huawei FreeBuds Pro 2 is its noise cancellation technology. In the active noise cancellation (ANC) mode, the intelligent dynamic software is able to switch your earbuds to the optimal noise cancellation mode in real-time and adjust it according to your environmental needs. The newly improved ANC 2.0 comes with three highly-sensitive microphones that boost the ANC depth by 15 per cent, and contributes to an even wider frequency range of 50 Hz to 3000 Hz. This allowed the buds to do the work for me, and I didn't have to worry about adjusting it myself when I walked from noisier crowds to quieter spaces. 
There are three modes of intensity: Ultra for the maximum ANC; Cosy for reducing the presence of common white noises; and General for the lowest but still conducive listening experience. They can be turned off by pinching and holding the ear stem or on Huawei's AI Life App (available in the App Store and Google Play).
BATTERY & PERFORMANCE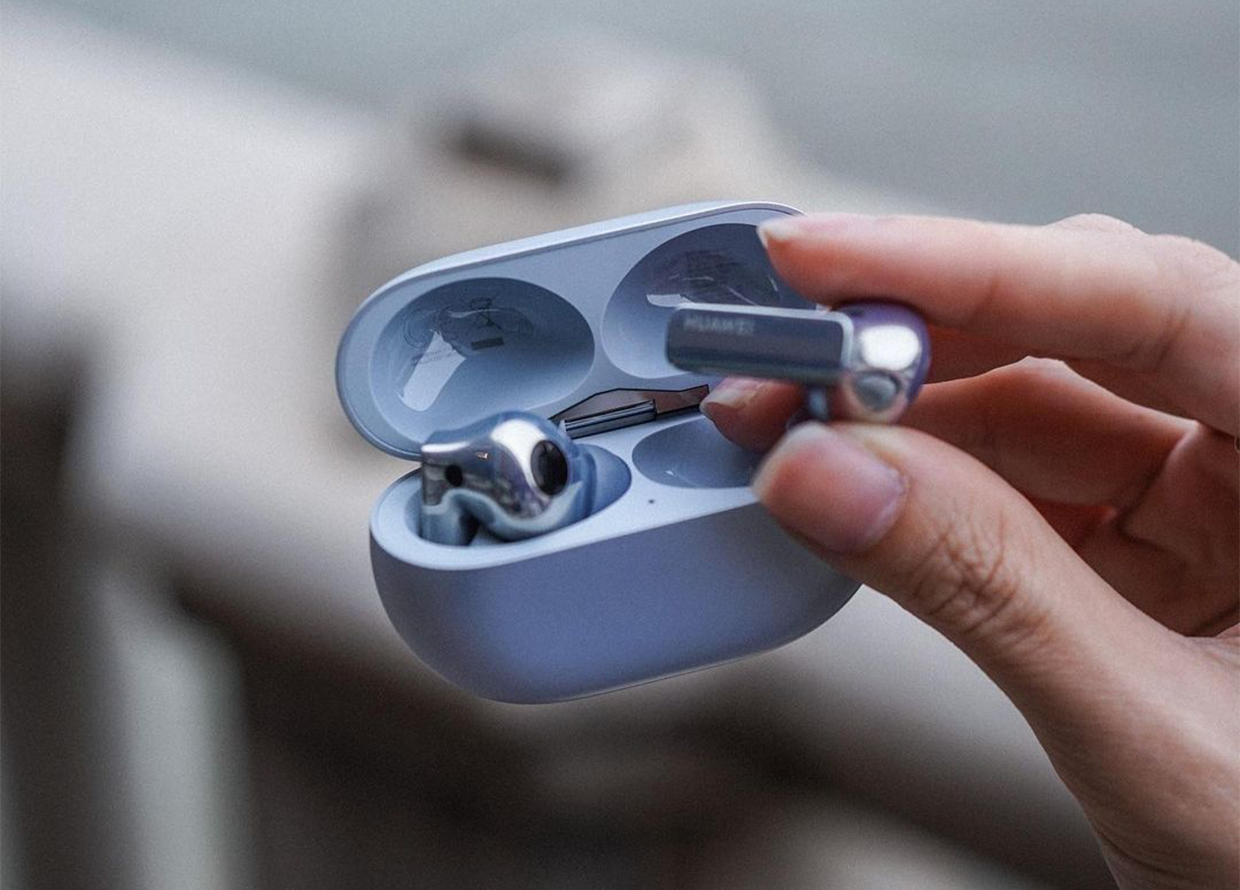 As someone who works with my Spotify Wrapped constantly on loop, I love having the ANC on full blast to enjoy my favourite tunes. In this case, music playback only lasts for four hours on ANC mode and around six and a half hours with ANC disabled. However, I can confirm that its 30-hour battery life with its charging case rings true. Even though my earbuds usually run out of juice at the end of a working day, I was able to pop both earphones back into the case to get them fully charged up to three times. Plus, I also managed to get six charges from a single earphone using the case, which greatly saved battery life and allowed me to use the case for up to a week before recharging it again. 
It's apparent that the Huawei FreeBuds Pro 2 was made to go hand in hand with its AI Life app. There are tons of useful features that will maximise your experience with it such as customisation of touch controls, audio playback quality, volume sync, and so on. Nonetheless, as an Apple user, I enjoyed the default settings of the buds and didn't feel the need to customise anything. Pairing it was also an easy and seamless process.
FINAL VERDICT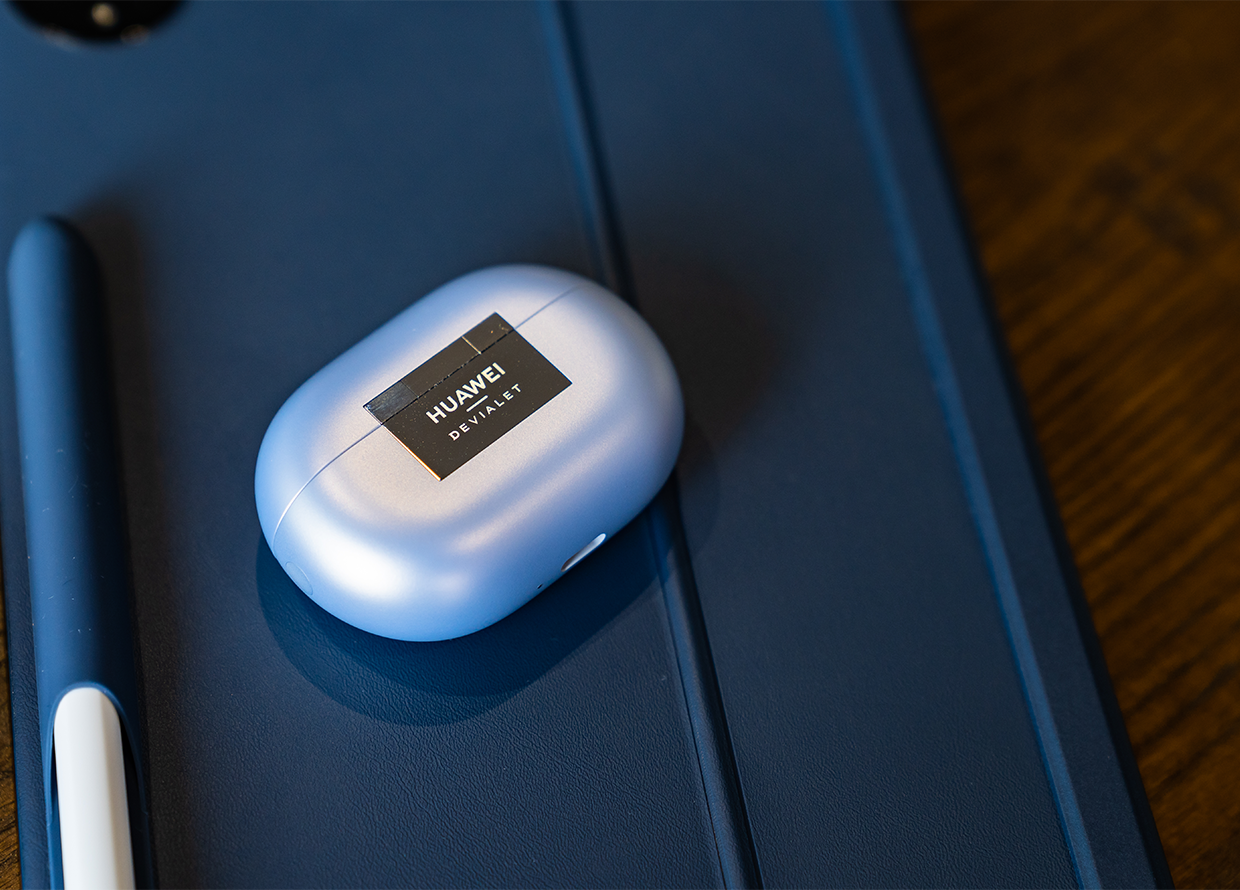 All in all, the Huawei FreeBuds Pro 2 surprised me in more ways than one. For its price point, it is the definition of small but powerful. Sonically, the audio was crystal clear and full-bodied without getting too 'crisp', whether I was enjoying action-packed films or a laid-back podcast. It also has tons of practical features that anyone who lives on the go would find super helpful (my personal favourite, of course, being the volume touch controls). From its impressive dynamic active noise cancellation to stylish design, the Huawei FreeBuds Pro 2 is where acoustics and aesthetics meet. If you prioritise a rich audio experience over long battery life, the Huawei FreeBuds Pro 2 is an excellent choice.
The Huawei FreeBuds Pro 2 is priced at RM899 and is available at selected retailers and Huawei's official e-stores on Lazada and Shopee. For more information, please visit their website here.
For more tech reviews, head here.
| | |
| --- | --- |
| SHARE THE STORY | |
| Explore More | |