Search online for a list of the best cities to travel to and no doubt, Tokyo, Japan will rank high on it. It's common knowledge that the capital has a high standard of living, infinite entertainment, plenty of tourist attractions and futuristic hotspots, all while balancing the modern world with the historical. The city even has a tagline, Tokyo Tokyo Old Meets New, which essentially highlights its versatility and fun, unpredictable ways of mixing technology with cultural activity. Being a metropolitan city, Tokyo is truly the ideal destination for foreigners to visit, even if they don't understand the language. Travelling from one place to another is easy due to the various types of public transport available and their immaculate service.
Tokyo also plays a big role in the global art and fashion world with its unique, artistic and vibrant street style, which so many people abroad try to emulate. Known as the country's style hub, there are a plethora of great shopping places, art galleries, museums, cafes and nightclubs to head to.
However, if you're looking for an exclusive perspective on Tokyo on your next visit, scroll down below for a curated list of luxury experiences to try.
See Tokyo from the top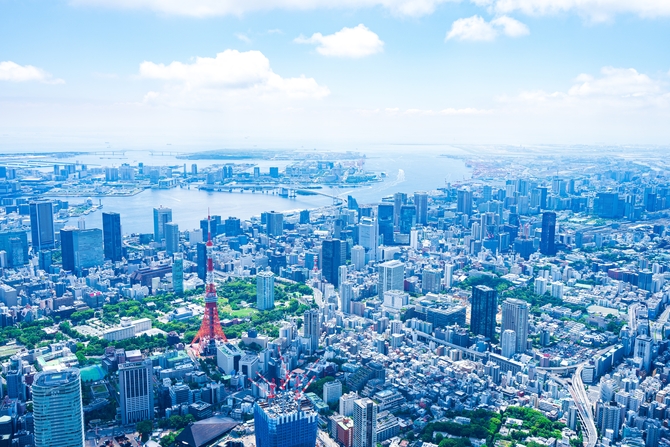 You may have seen the city from the streets but have you experienced it from 2,000 feet in the air? If not, you may want to book a helicopter tour for a once-in-a-lifetime adventure. See iconic landmarks such as the Tokyo Tower and Tokyo Skytree up close from astonishing new angles or spot the beauty of Mount Fuji in the distance. Each trip takes roughly 15 to 20 minutes where you can see unparalleled views of the city like never before. For an even more spectacular trip, book a flight during sunset when the skies are painted pink, eventually turning dark and the city starts glistening impressively with dazzling lights.
For helicopter tour services, click here.
Enjoy an exclusive traditional tea ceremony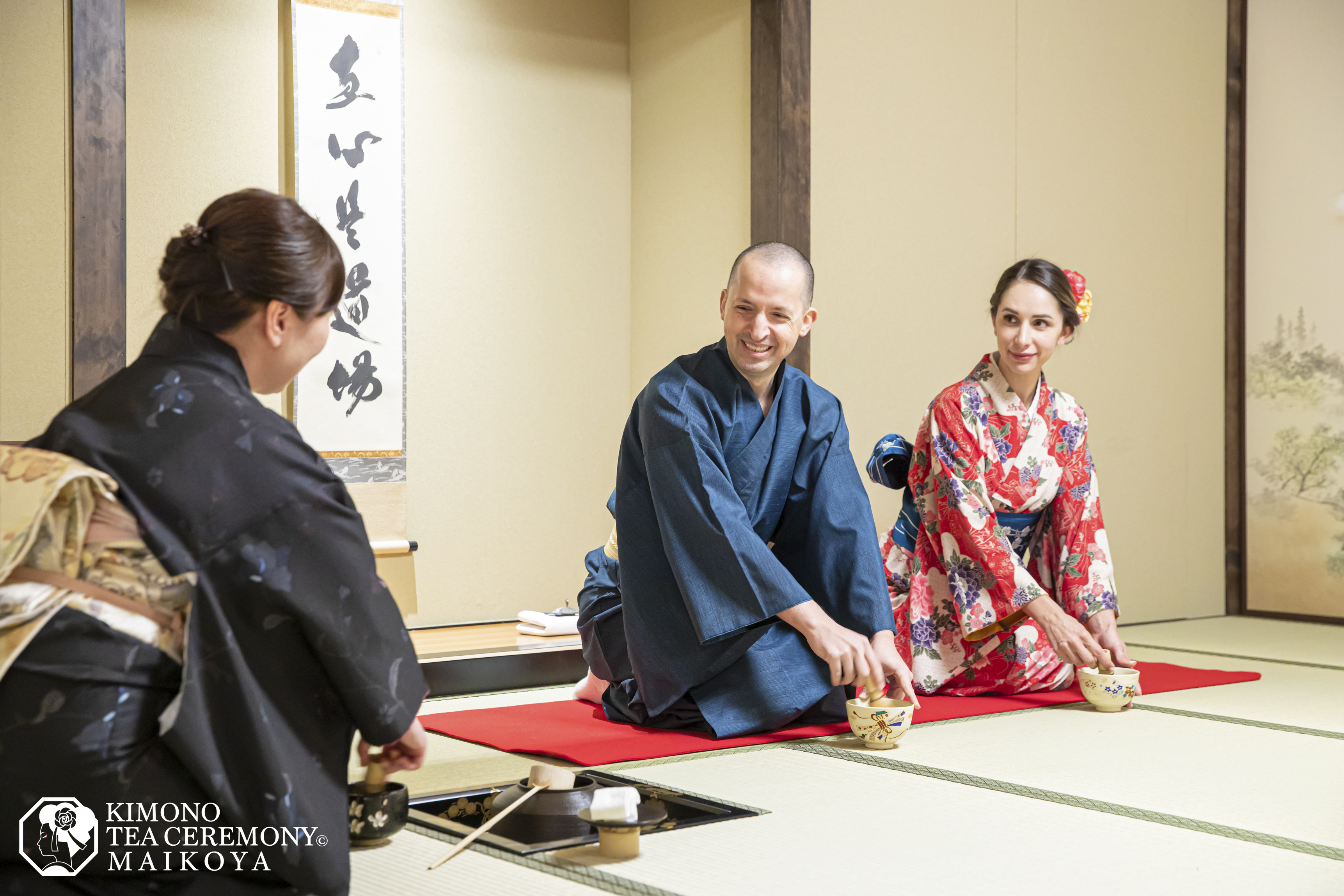 Unlike in other parts of the world where tea is regarded as another hot drink, in Japan, tea-drinking is both a tradition and ritual passed down from generation to generation. A tea ceremony holds a cultural significance and represents respect, harmony, purity, mindfulness and tranquillity. To experience the art of tea-making, book a session at Kimono Tea Ceremony Maikoya Tokyo, where you'll be introduced to the associate rituals and indulge in authentic green matcha tea and Japanese sweets.
Book a session here.
Shop to your heart's content at Daikanyama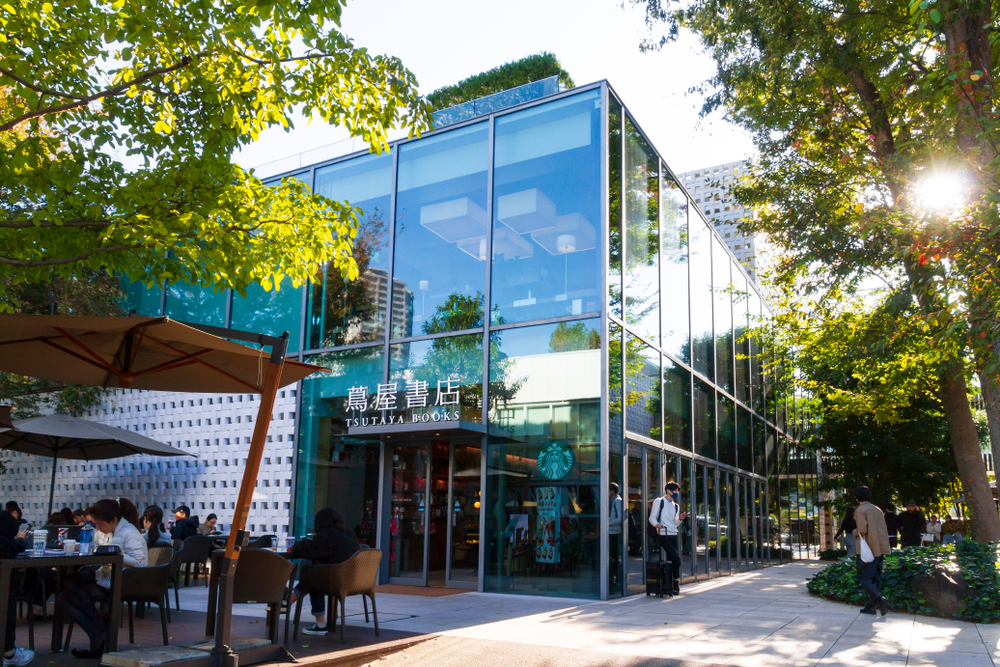 A stylish neighbourhood known for its high-end boutiques and fashionable cafes, Daikanayama is a must-visit for fashionistas who are looking to elevate their style. Fun fact: it's a regular haunt of models and celebrities alike. The first store you need to check out is Lift Daikanyama, a curated retail space that collaborates with various artists and designers—both local and international—to put out pieces that are original and challenge the industry norms. The label's philosophy is to connect with individuals through fashion, art and culture, giving them opportunities to experience something new.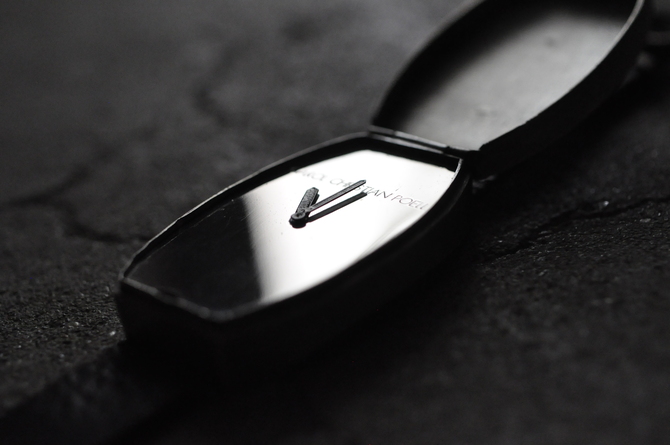 In contrast, the second store, Heliopole, offers pared-down, quality everyday pieces that evoke minimalism and freedom. Each piece is versatile and can be mixed and matched with different sets to create a new look.
View this post on Instagram
Finally, if you love a more elegant style, check out the Boutique Ashida Daikanyama Flagship Store. Its founder, Jun Ashida, who also launched the eponymous label jun ashida, was also the exclusive designer of the imperial family. From gorgeous evening dresses to suits and practical daily wear, you're guaranteed to walk out with a piece (or several!) that you'll cherish forevermore. Moreover, Tae Ashida, a label designed by Tae Ashida, the daughter of Jun Ashida, provides high-quality fashionable items for lively and sophisticated men and women who are active in various fields.
View this post on Instagram
View this post on Instagram
For more info on Tokyo Tourism, click here.
For more travel-related stories, click here.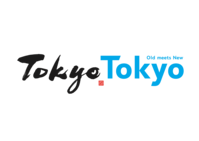 | | |
| --- | --- |
| SHARE THE STORY | |
| Explore More | |