Film, TV + Theatre
Venice Film Festival 2023: 8 Must-watch movie premieres
Che Bello, Venezia!
FEATURED IMAGES: NETFLIX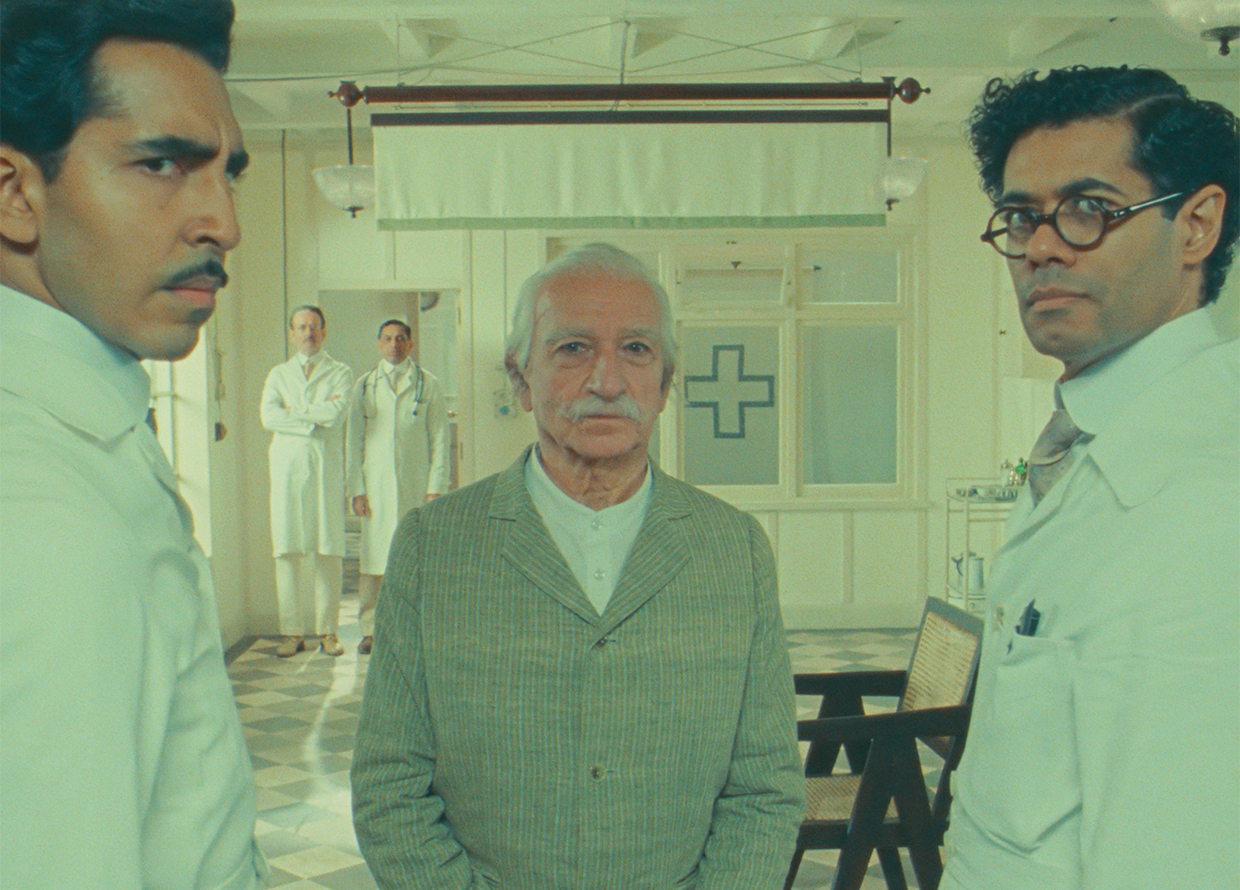 With the Writers Guild of America (WGA) and the Screen Actors Guild (SAG-AFTRA) still well into their strike after some 100 days, it has cast an interesting cloud over the 2023 Venice Film Festival. Just last year, the Italian film festival gained viral fame over Timothée Chalamet's salacious bareback and eyebrow-raising cast drama of the highly anticipated Don't Worry Darling premiere, amongst other buzz-worthy highlights.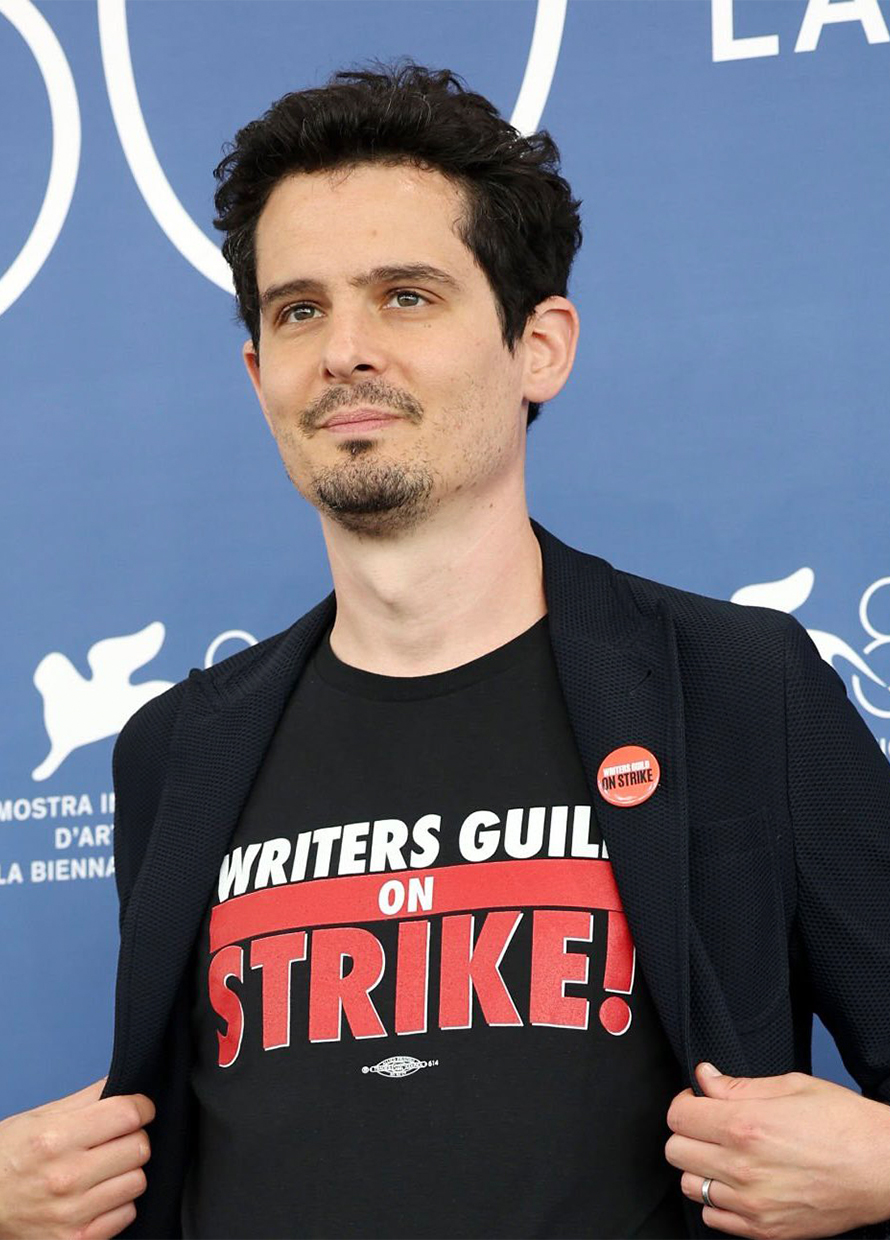 For this year's 80th edition of the Venice cinematic event, there is noticeably a lack of A-list actors gracing the red carpet such as Bradley Cooper for his sophomore directorial effort and festival favourite Luca Guadagnino for Challengers starring Zendaya. In fact, the sensual tennis-themed drama was pulled from its opening slot on the Lido in support of the strike. With the lack of Hollywood movie star presence, this year's film festival relies on the its auteur directors and their innovative filmmaking techniques to pull in the crowd until its conclusion on 9 September.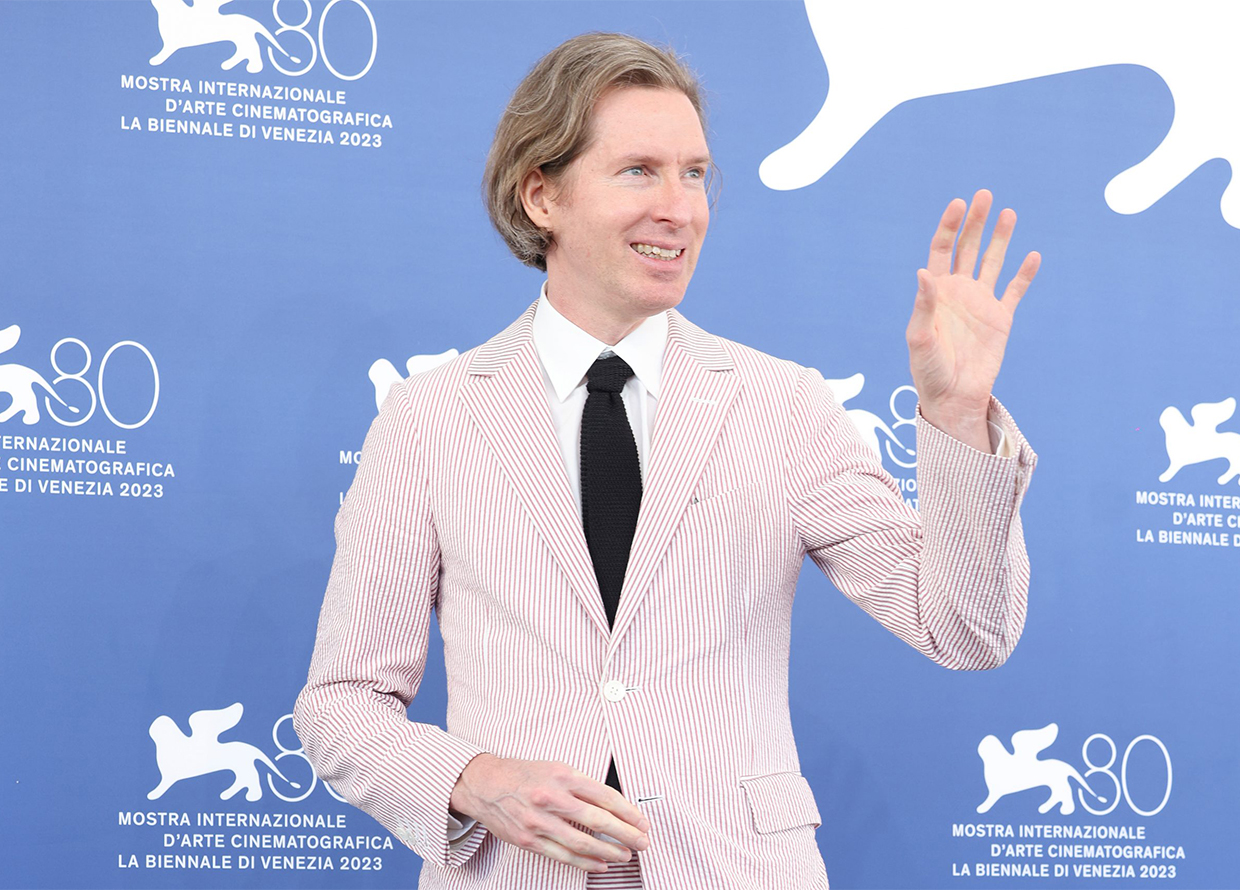 From Michael Mann and Wes Anderson to David Fincher, Venice Film Festival 2023 still manages to deliver a stacked lineup of features that are sure to create buzz around the fall film circuits. Notably, all eyes are also on the increased number of AI-powered films premiering in the festival, which is signalling a paradigm shift in the world of filmmaking and storytelling. 
Ahead, here are eight movies premiering on the Lido that should be on your list of films to watch.
Poor Things
It's the classic Frankenstein story with a feminist twist and Emma Stone thrown into the mix as the scientist's whimsical creation. Based on Alasdair Gray's 1992 novel of the same name, Poor Things follows Bella Baxter, who is brought back to life by a scientist played by Willem Dafoe. However, despite her physical recovery, the same can't be said about her mental faculties and she walks the earth again with the brain of an infant. Before her maker can turn her into his ideal companion, she flees with her lover, played by Mark Ruffalo, on an adventure around the world. This sci-fi comedy is slated for theatrical release on 8 December 2023. 
Aggro Dr1ft 
Director Harmony Korine has made a name for himself due to his eclectic filmography—his oeuvre speaks for itself with films such as Kids, Spring Breakers and Beach Bums. Now, his latest experimental film is one completely created by AI. Aggro Dr1ft demands our attention with its groundbreaking deployment of Stable Diffusion technology in order to craft its jaw-dropping visuals. Further, it was also shot entirely through a thermal lens, lending to its trippy video game-like aesthetic. The plot of the film is tightly sealed but essentially, it follows Travis Scott as an assassin who traverses the criminal underbelly of Miami. 
Priscilla
The King of Rock 'n' Roll was the centre of attention in Baz Luhrmann's Oscar-nominated film Elvis, but what if the story was told from Priscilla Presley's eyes? Based on Presley's memoir Elvis and Me, the biopic details her life and rollercoaster marriage to the iconic rock star through a more intimate and vulnerable lens. Helmed by Sofia Coppola, Cailee Spaeny stars as the eponymous character whilst Jacob Elordi plays the Hound Dog singer. 
The Wonderful Story of Henry Sugar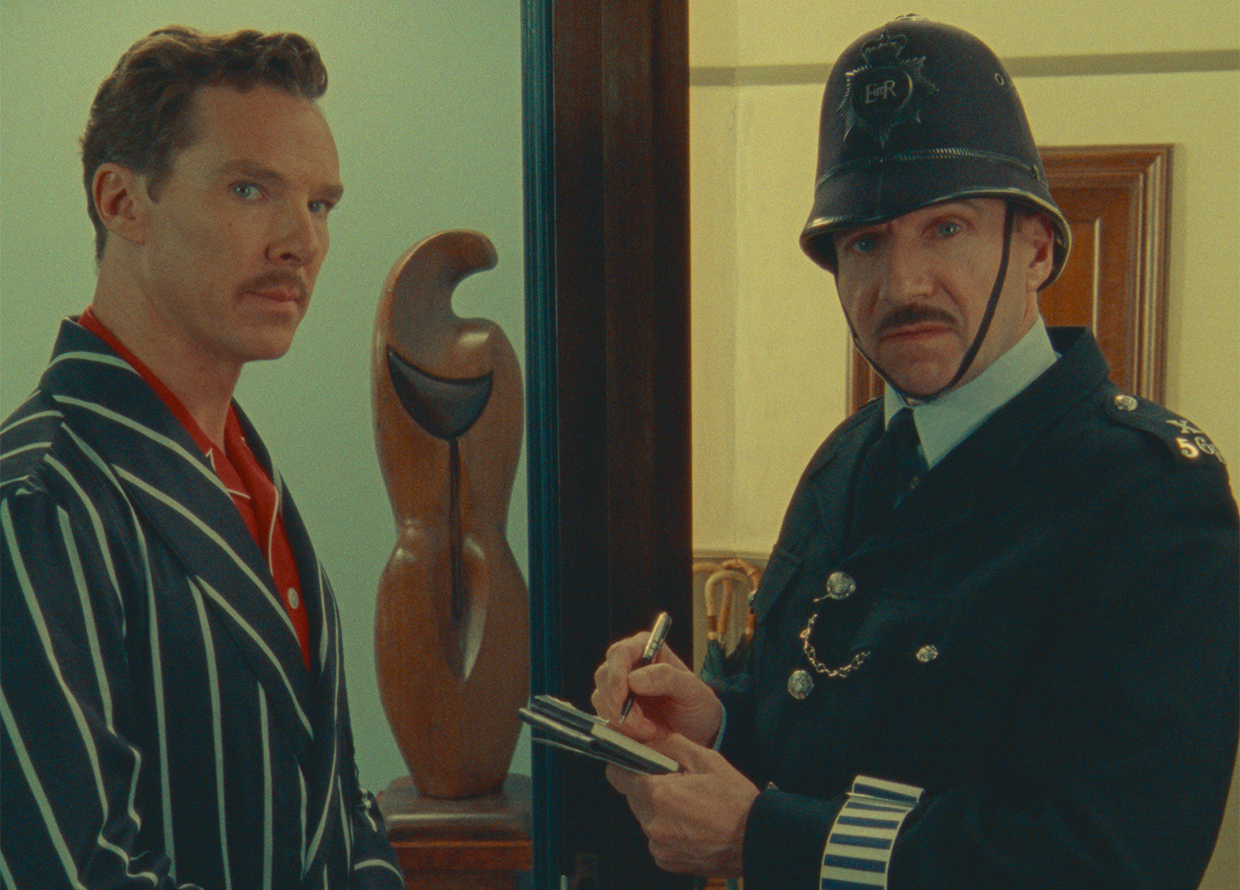 After debuting Asteroid City on the Croisette in May, Wes Anderson is back with his second film of 2023 on the Lido—this time, a Roald Dahl classic from 1977. The Wonderful Story of Henry Sugar is a 37-minute short film that follows a rich man who learns about a guru who can see without his eyes and seeks to master the skill in order to gamble his way to riches. In the auteur's trademark, the feature is drenched in pastel hues and stars a stacked ensemble such as Benedict Cumberbatch, Ben Kingsley, Ralph Fiennes and Dev Patel. Interestingly, Henry Sugar marks the first of four Anderson short films premiering exclusively on Netflix from 27 September onwards.
Evil Does Not Exist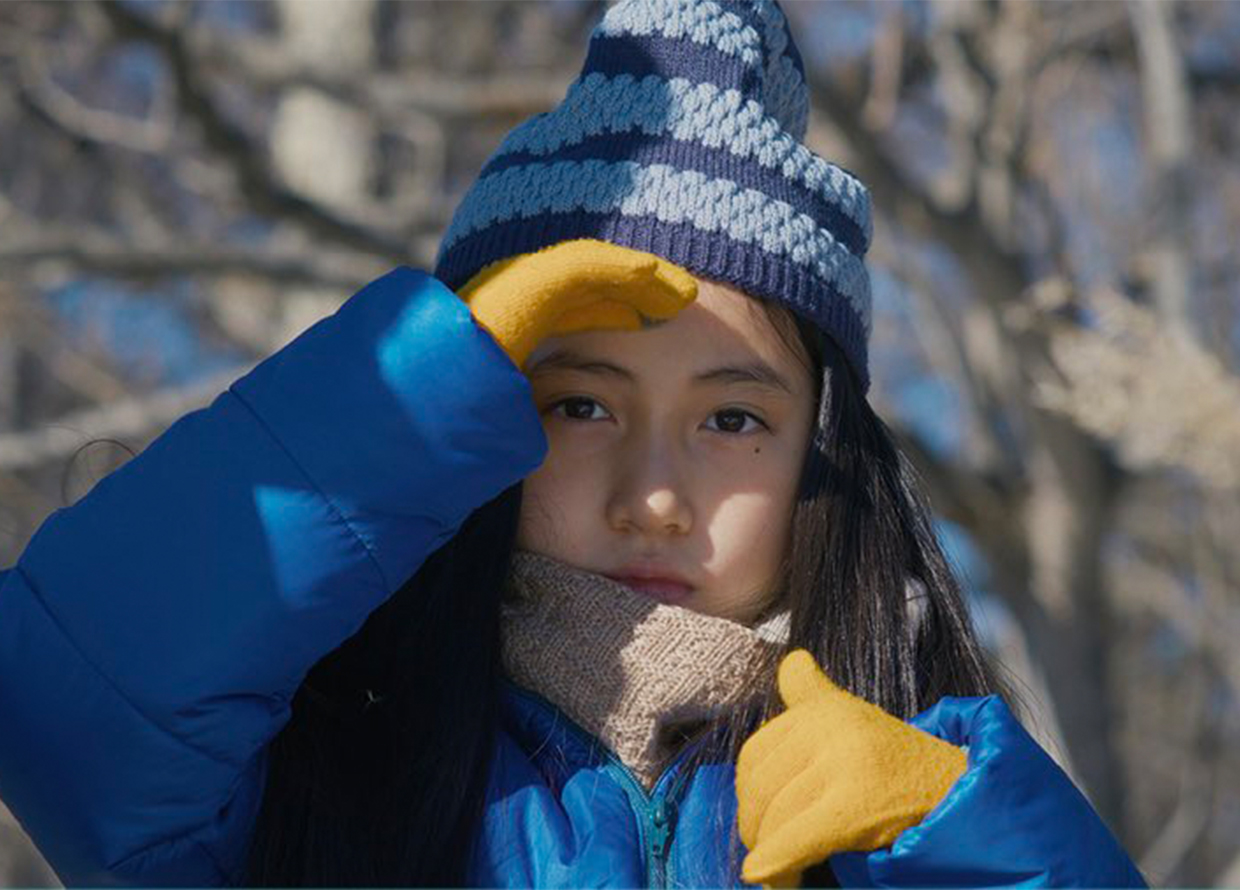 With the success and critical acclaim of his Oscar-winning film Drive My Car in 2022, Ryusuke Hamaguchi is currently Japan's most lauded director in recent years. In his film festival return, Evil Does Not Exist revolves around a father and daughter living in a sleepy Japanese village. When a glamping company attempts to use the land for its new site, unrest and anxiety begin to permeate among its residents. As with most Hamaguchi films, don't take this one at face value as it unpacks the unsettling relationship between humans and nature. 
Ferrari 
The Lido is seeing the triumphant return of director Michael Mann after eight years. As the title suggests, Ferrari charts the life of Italian motor racer turned entrepreneur Enzo Ferrari. We wouldn't call this a biopic per se as it mainly focuses on one year of Ferrari's life—specifically, 1957—which represented a turbulent time for the motoring company, marked by its rivalry with Maserati. With the use of real locations and heart-pumping stunt driving as well as performances led by Adam Driver and Penélope Cruz, Ferrari is poised to be a major contender at the 80th Venice Film Festival.
The Killer
David Fincher directing a hitman thriller starring Michael Fassbender and Tilda Swinton? Count us in. If his probing psychological nail-biters such as The Fight Club and Gone Girl are any indication, The Killer is going to be a wild ride. Fassbender stars as a ruthless and methodical assassin who slowly begins to lose himself while waiting for his next target. The film will stream exclusively on Netflix on 10 November 2023. 
Maestro
Alongside other big-named directors making waves at the Lido is Bradley Cooper and his highly anticipated follow-up to his directorial debut hit A Star is Born. His newest opus sees him return behind the camera to tell the story of prolific composer Leonard Bernstein and his tumultuous marriage to Felicia Montealegre, who is played by Carrey Mulligan. For the biopic, Cooper wears the three hats of director, writer and protagonist—plus, he also sports a new nose which caused quite the stir!
For more film and TV reads, head here.
| | |
| --- | --- |
| SHARE THE STORY | |
| Explore More | |