Film, TV + Theatre
9 Must-see films premiering at Cannes Film Festival 2023
Cinema is back!
Images courtesy of Festival De Cannes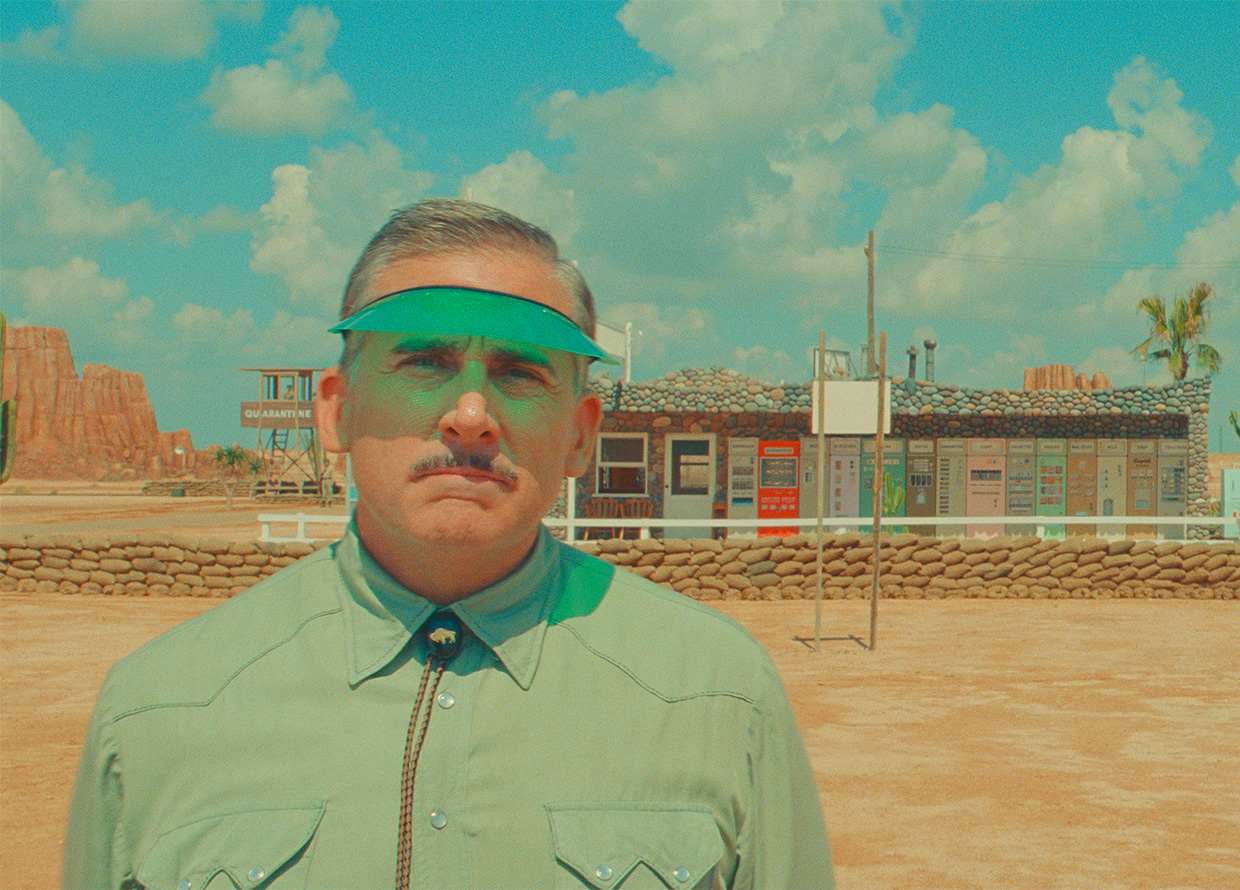 As the biggest stars and names in the filmmaking industry grace the red carpet at the steps of Palais des Festivals, the rest of the world eagerly awaits the slew of new films that will show on their own big screens soon enough. Famously known as the 'mother of all film festivals', Cannes Film Festival 2023 is back in sunny France from 16 to 27 May to celebrate the best of cinema and its figures. 
With 19 films competing for the prestigious Palme d'Or soon, along with the presence of legendary filmmakers such as Martin Scorsese, Wes Anderson, and Todd Haynes, the calibre at Cannes could not be higher. Since its start yesterday, there has already been plenty of buzz around the slate of movies. Ahead, we gleaned nine of the most exciting and talked-about premieres you don't want to miss.
Asteroid City
You've most likely seen the viral Wes Anderson TikTok trend (or even dabbled in it yourself) and the hilarious AI-generated images of fictional characters in a typical Anderson setting by now. Just when the Internet can't get enough of the American filmmaker, he marks his return on the Croisette with another eccentric and whimsical feature—this time involving the extraterrestrial. Contending for the Palme d'Or, Asteroid City takes place in a fictional American desert town circa 1955 where a Junior Stargazers' convention goes awry. The film also features Anderson regulars such as Tilda Swinton, Scarlett Johansson and Jeff Goldblum, as well as new additions such as Margot Robbie, Steve Carrell and Tom Hanks. Asteroid City will release worldwide on 22 June 2023.
Strange Way of Life
It's Brokeback Mountain meets Wild Wild West. Director Pedro Almodóvar calls it his answer to the 2005 Ang Lee classic (which he was initially in discussions to direct). Unsurprisingly, there has been lots of talk surrounding the queer Western for several reasons. The first being that it stars current Hollywood Daddy of the Year, Pedro Pascal. The 30-minute sophomore English-language effort by the Spanish director follows Pascal and Ethan Hawke as sheriff and rancher, respectively, reconnecting after 25 years. Premiering today, Strange Way of Life also marks fashion house Saint Laurent's endeavour into cinema, so expect gunslinging, shoot-outs and, of course, good fashion when it hits theatres on 26 May.
Jeanne du Barry
After a hugely publicised trial that captured the world, Johnny Depp is back to captivate us again as King Louis XV of France in Jeanne du Barry. The French-language biographical film tells the story of how the monarch fell in love with the eponymous working-class courtesan (who is played by the movie's director, Maïwenn). The film comes with even more controversy as the director admitted to physically assaulting a French journalist recently. Either way, the movie earned a seven-minute standing ovation after its world premiere at Cannes. 
Killers of the Flower Moon
Undoubtedly one of the buzziest names on the Croisette, Martin Scorsese will make his triumphant return to Cannes Film Festival after winning Best Director in 1985 for After Hours. Based on David Grann's book of the same name, Killers of the Flower Moon is Scorsese's first venture into the Western genre and follows the real-life string of murders of Osage Indians that took place in Oklahoma during the 1920s, known as the Reign of Terror. The film also stars a stacked ensemble with the likes of Leonardo DiCaprio, Robert De Niro, Jesse Plemons, and recent Oscar-winner Brendan Fraser and Lily Gladstone. Killers of the Flower Moon will release globally on 6 October.
Monster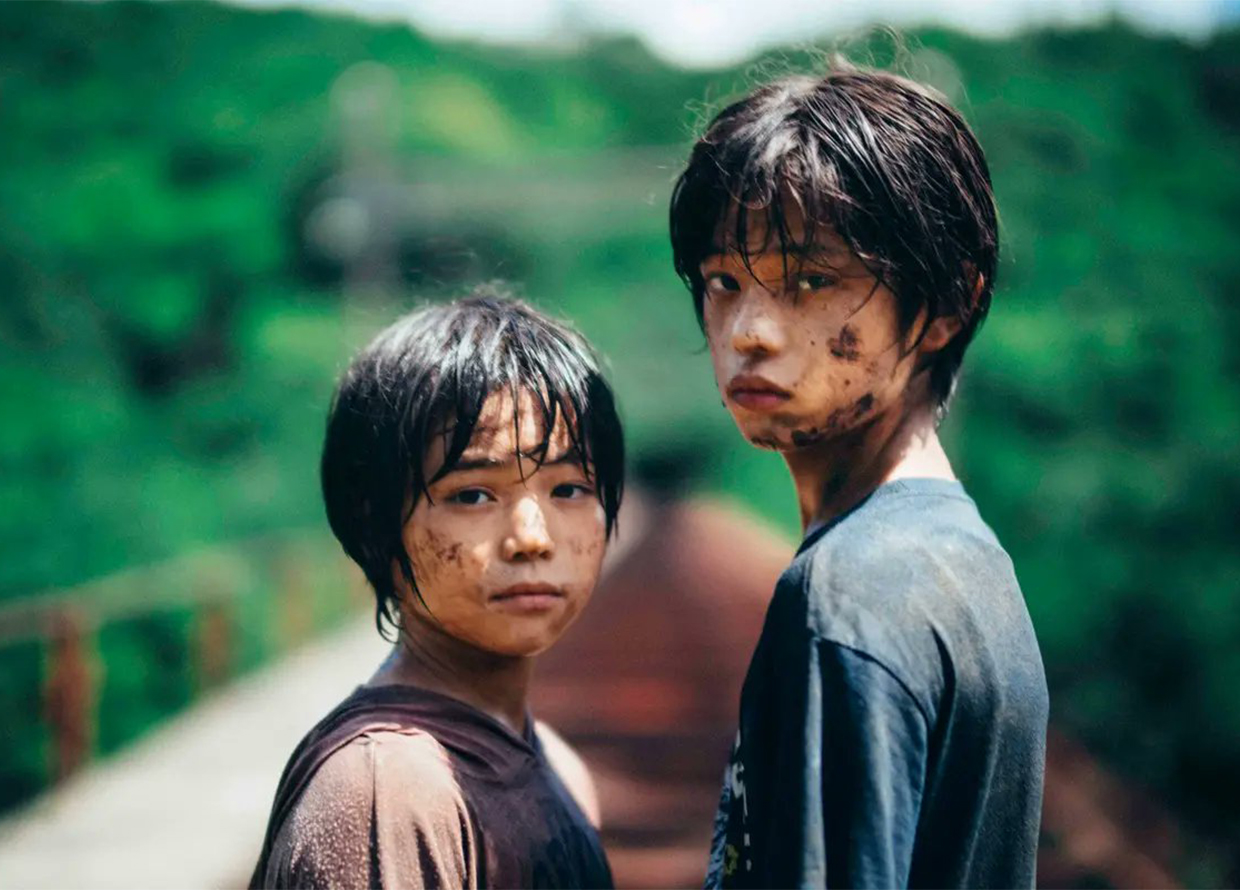 Prolific Japanese director Hirokazu Kore-eda is a Cannes constant, and this year is no different. Since winning the Palme d'Or for Shoplifters in 2018, he's back to contend for the grand prize with the unsettling coming-of-age drama Monster. Not much of the plot is known, but the trailer suggests that a mother begins to learn something is very wrong with her teenage son after a series of disturbing behaviour. Notably, the score is composed by the legendary Ryuichi Sakamoto, who sent Kore-eda two compositions before passing away in March. It premiered today and received a six-minute standing ovation. Monster releases globally on 2 June.
May December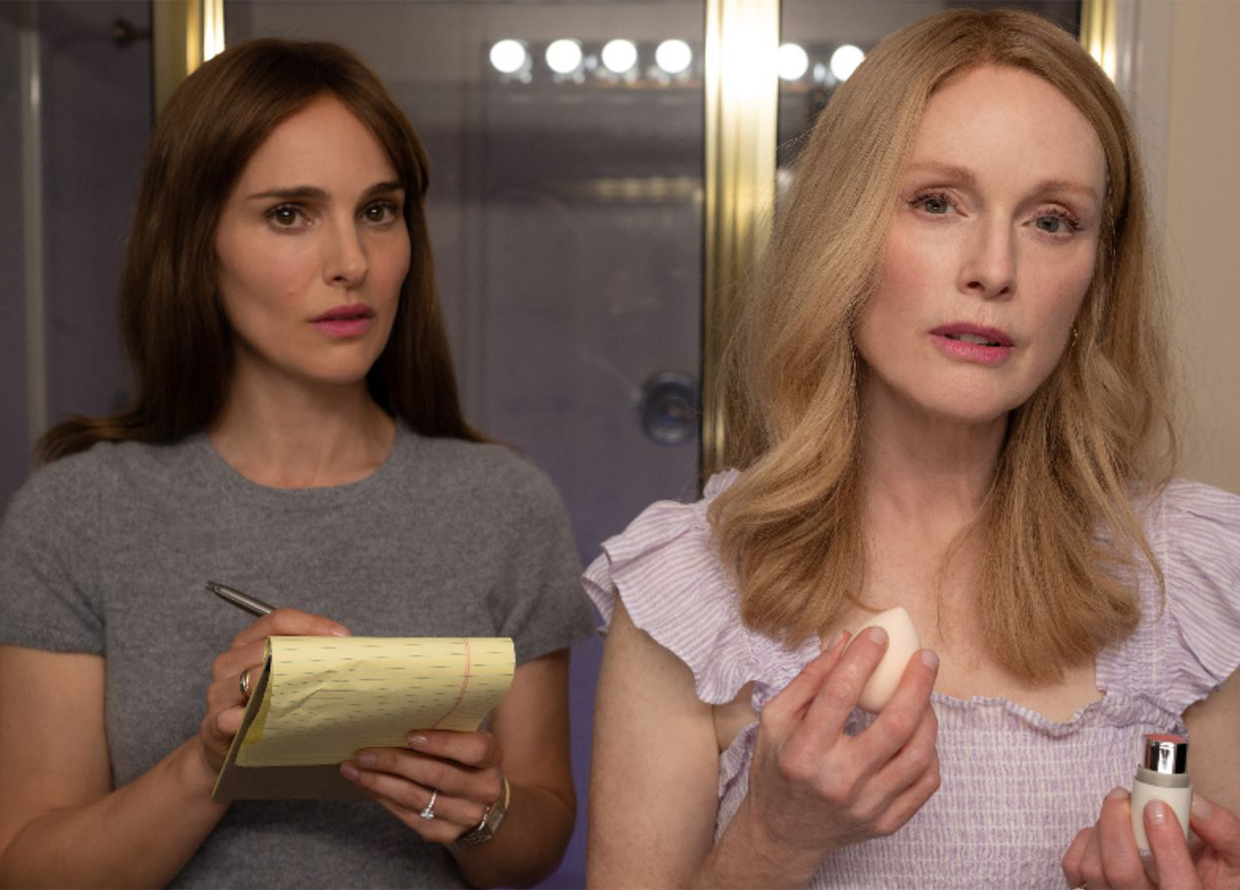 With films such as Velvet Goldmine and Carol under his belt, Todd Haynes returns to the Croisette with another probing film on human relationships. May December centres on an aspiring actress (played by Natalie Portman) who is about to star in a biopic about an older veteran Hollywood actress (Julianne Moore) whose romance with her husband 23 years her junior (Riverdale's Charles Melton) gripped the nation. Researching the once highly-publicised relationship, the two actresses' lives become soon become entangled and threaten to rip the family apart. 
Anatomy of a Fall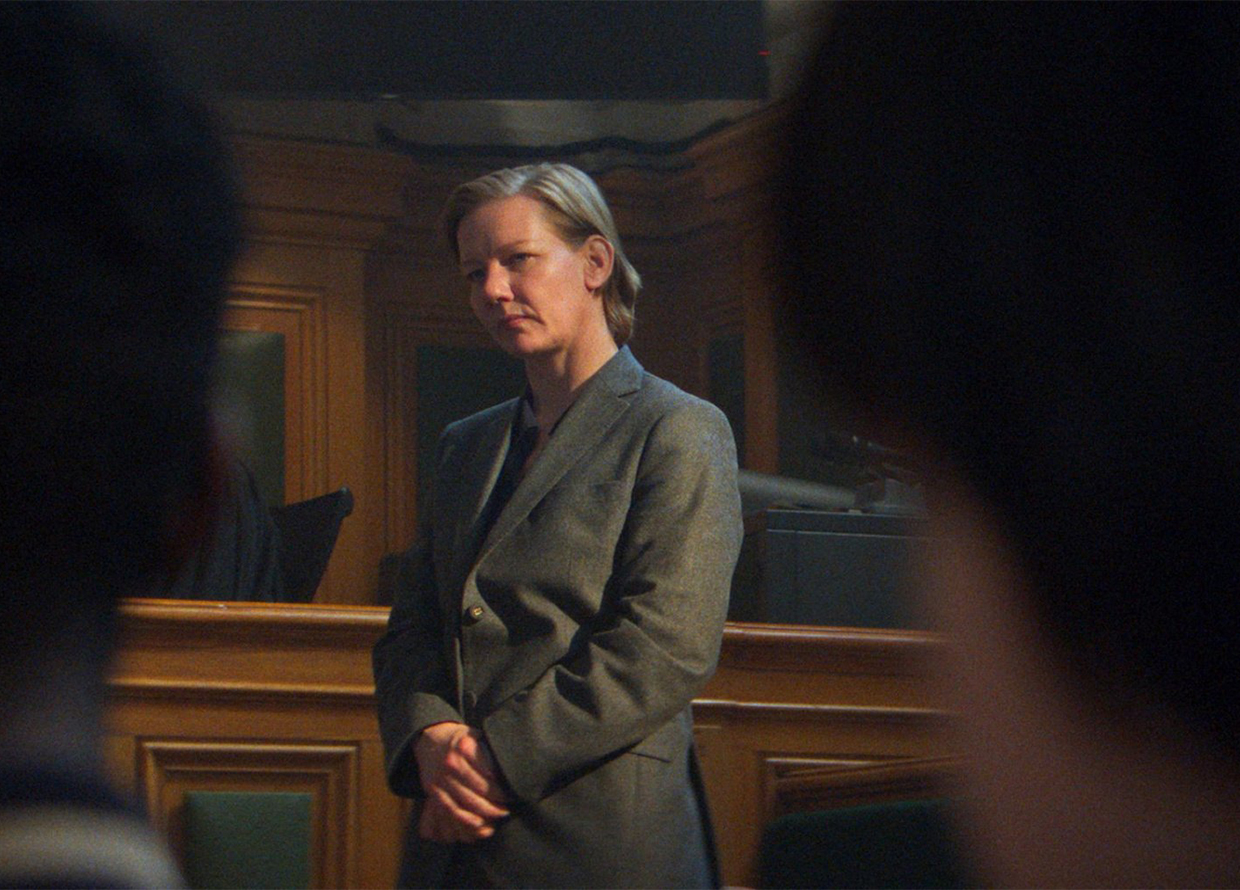 Those who love a good crime drama should be on the lookout for Justine Triet's fourth feature, which is in contention for the Palme d'Or. Titled Anatomy of a Fall, the upcoming French crime thriller centres on a widow who must fight against the French legal system to prove her innocence after her husband dies from a strange fall. Her star witness? Her blind son. Dissecting both the fall and the couple's relationship, the feature film will have you glued to the screen when it releases worldwide on 23 August.
The Zone of Interest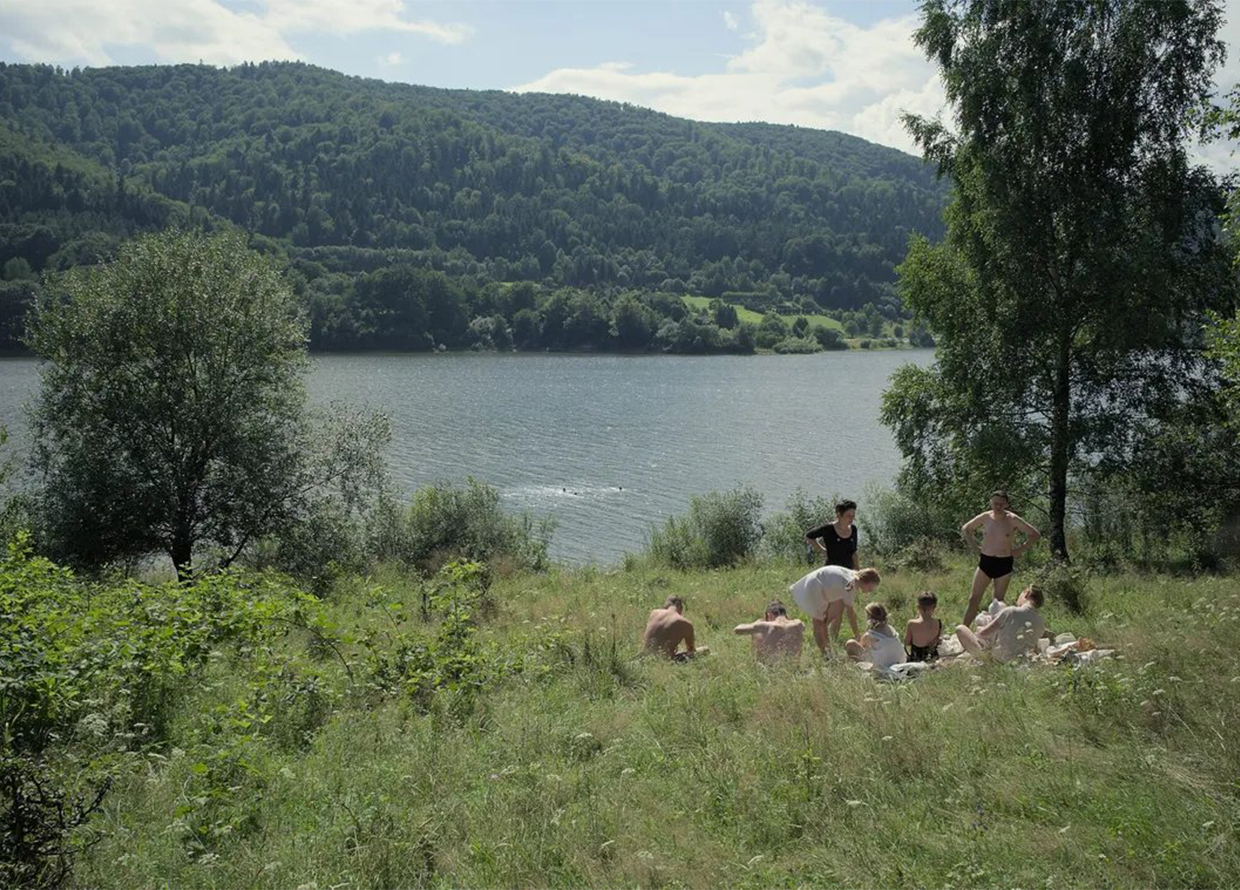 What happens when a Nazi officer falls in love with the wife of a commander at the Auschwitz concentration camp? Inspired by the novel of the same name by Martin Amis, English filmmaker Jonathan Glazer is back with a film after nearly a decade away from the cameras. Any Holocaust movie is bound to get attention (good and bad), but if there's anything we can count Glazer on, it's confronting and examining the lives of those complicit or participatory in one of the world's greatest atrocities in a profound yet subversive way that will stick with us for a long time.
Club Zero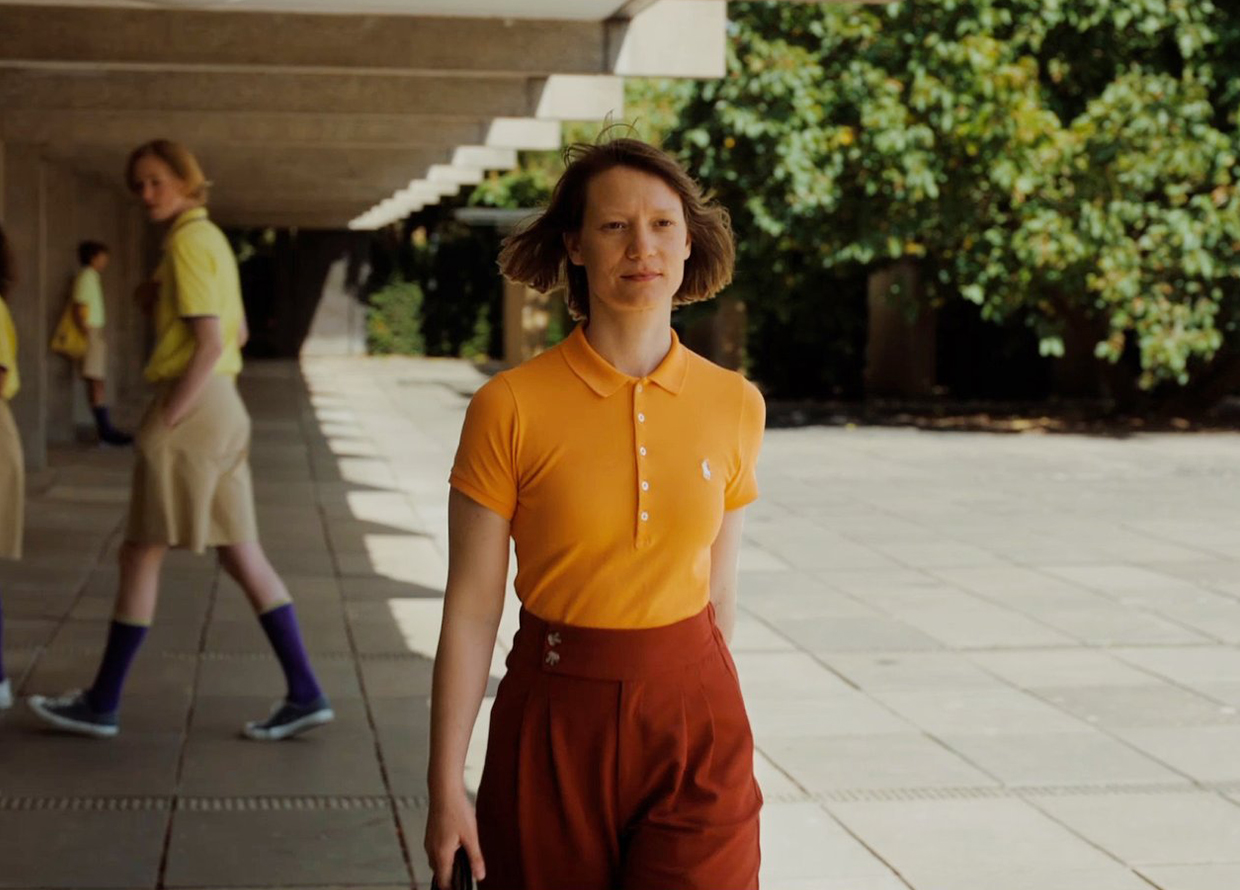 Director Jessica Hausner is a Cannes mainstay—her previous film Little Joe won Emily Beecham the Best Actress Award, and almost all of her features have premiered on the Croisette. Now, she is back to contend for the grand prize with Club Zero. The Austrian filmmaker's second English-language endeavour centres on a young teacher (played by Mia Wasikowska) who takes a job at an elite school and forms an incredibly close bond with five students. She teaches a conscious eating class where she instructs that eating less is healthy, as per the official Cannes synopsis. By the time the adults find out, it might be too late for the impressionable teens. 
Bonus: Tiger Stripes 
We know we're technically cheating by putting a short film on this list, but when one of our very own Malaysian filmmakers gets into Cannes, we're going to shout about it! Amanda Nell Eu is making waves with her directorial debut Tiger Stripes, becoming the first Malaysian film in Cannes since 2010. The movie will play in the Cannes Critics' Week section and is in the running to win the coveted Caméra d'Or prize. The feisty Malay-language horror follows a 12-year-old girl and the horrors of puberty as she finds her body changing in terrifying ways.
For more reads on film and TV, head here.
| | |
| --- | --- |
| SHARE THE STORY | |
| Explore More | |