Lights, camera, drama! This time of the year sees celebrities flocking to Italy in their summer best for one primary purpose: The prestigious annual Venice Film Festival. As you may know, the glittering affair is one of the longest-running arts and film festivals in the world and is a launching pad for the following year's Oscar nominees. 
As usual, there's a lot of excitement surrounding the 79th Venice Film Festival movie premieres—from the Olivia Wilde-directed movie, Don't Worry Darling, which features a stellar cast comprising Florence Pugh, Harry Styles, Gemma Chan and Chis Pine, to Brendan Fraser's performance in The Whale, which brought upon a six-minute standing ovation—and even more buzz for the high-octane, red-carpet glamour.
Missed out on all of the fashionable celebrity moments? See Sadie Sink's stunning layered Alexander McQueen gown with cut-out detail, Gemma Chan's light-reflecting gold sequin column number by Louis Vuitton, and more, in our gallery of favourite looks.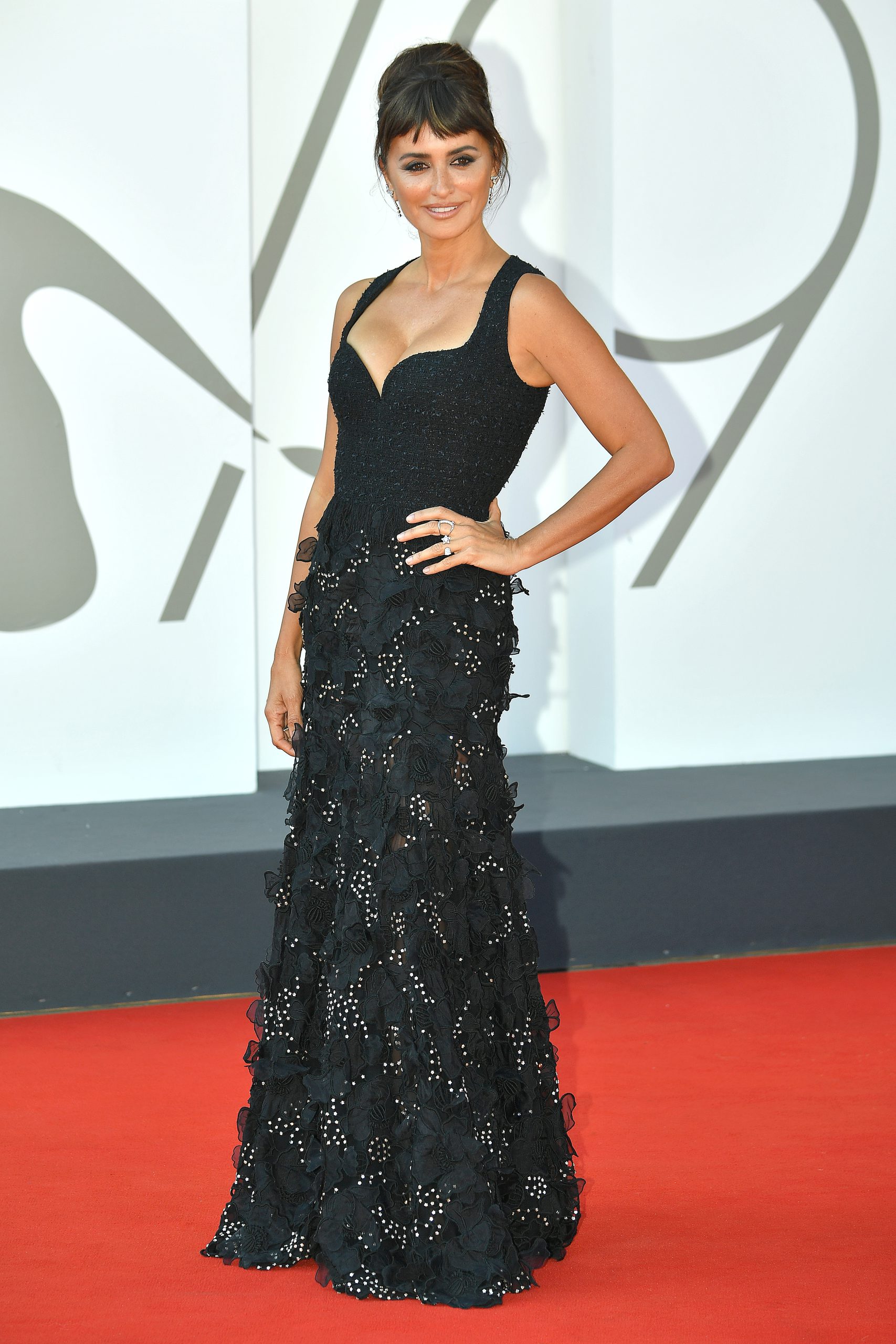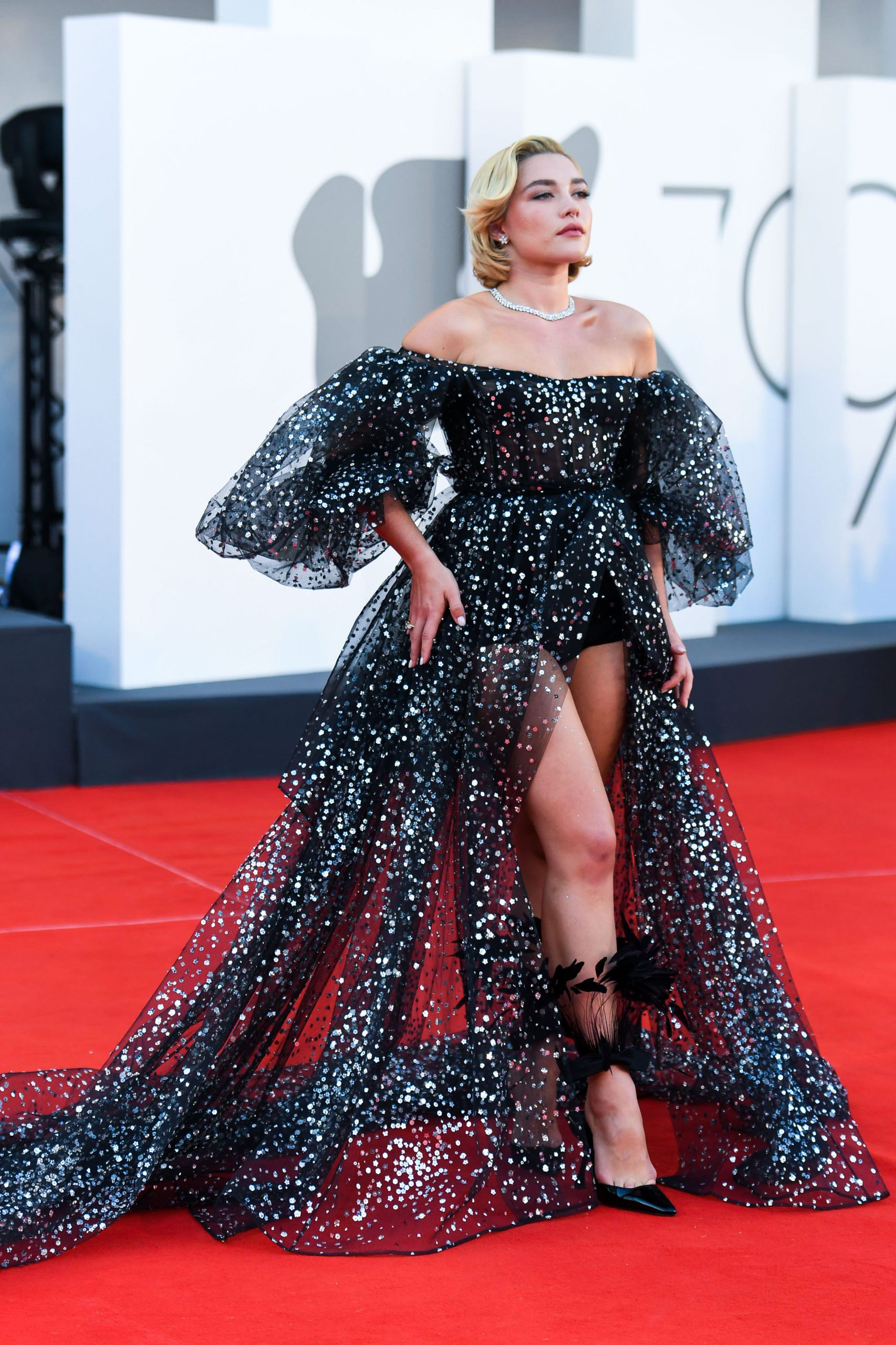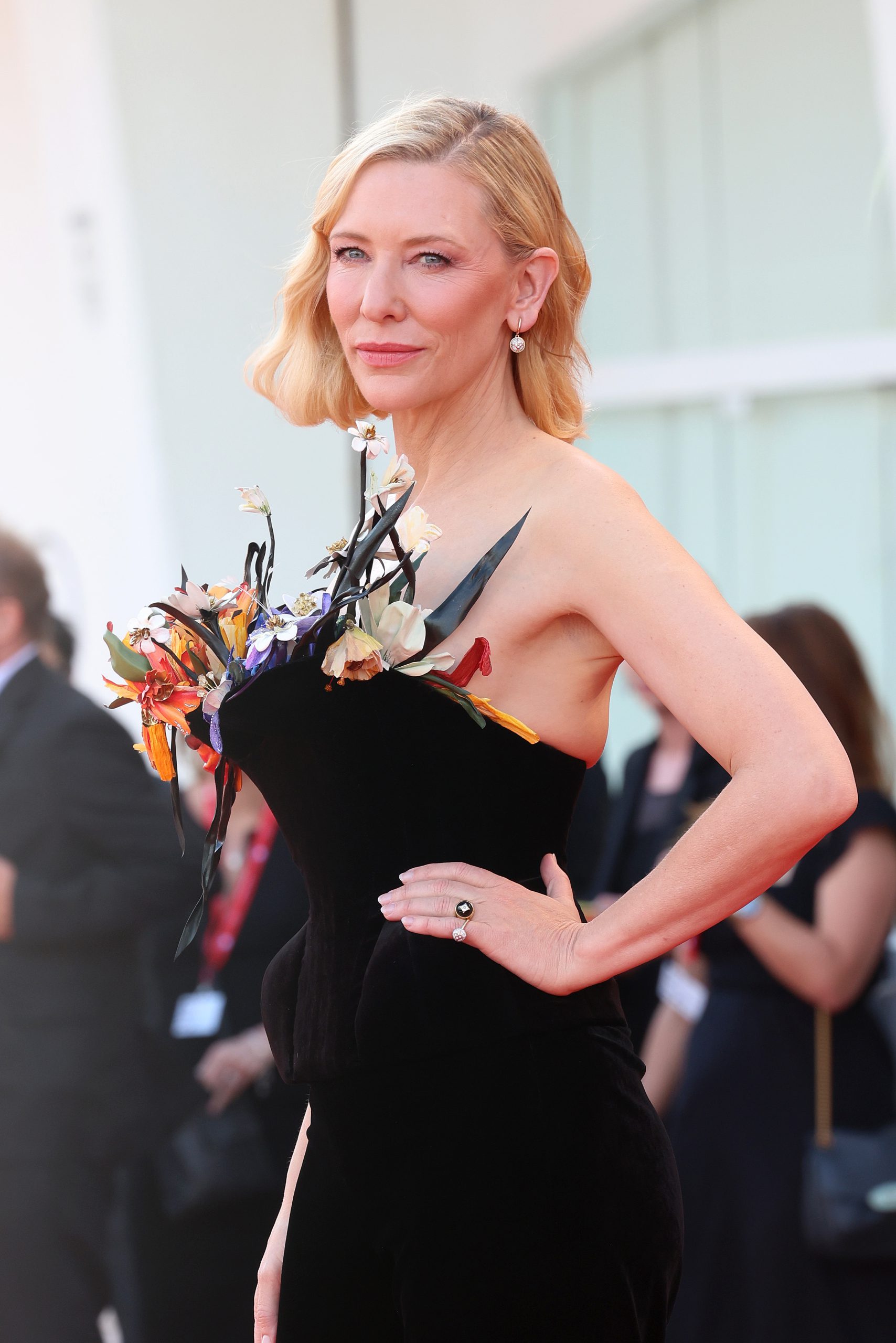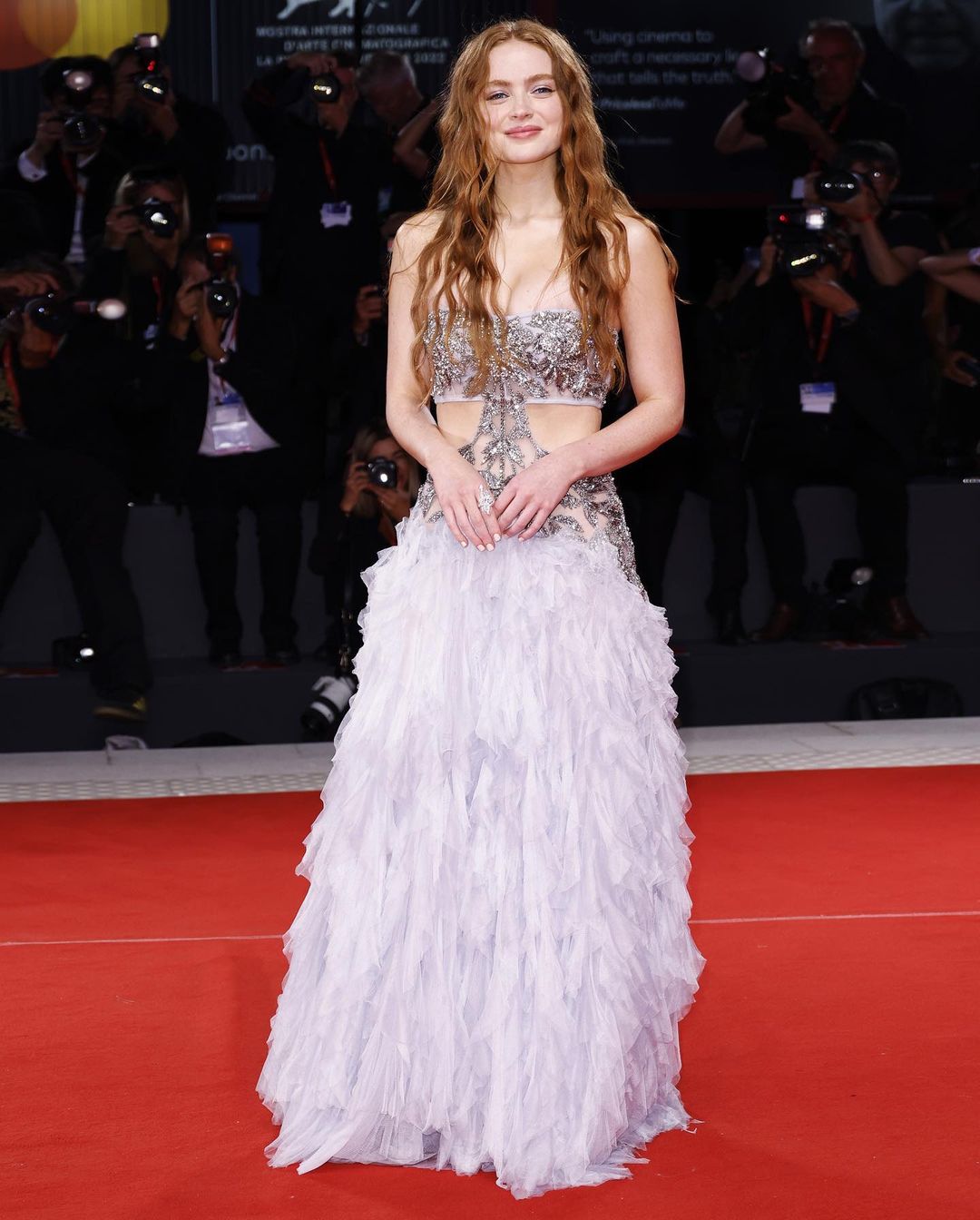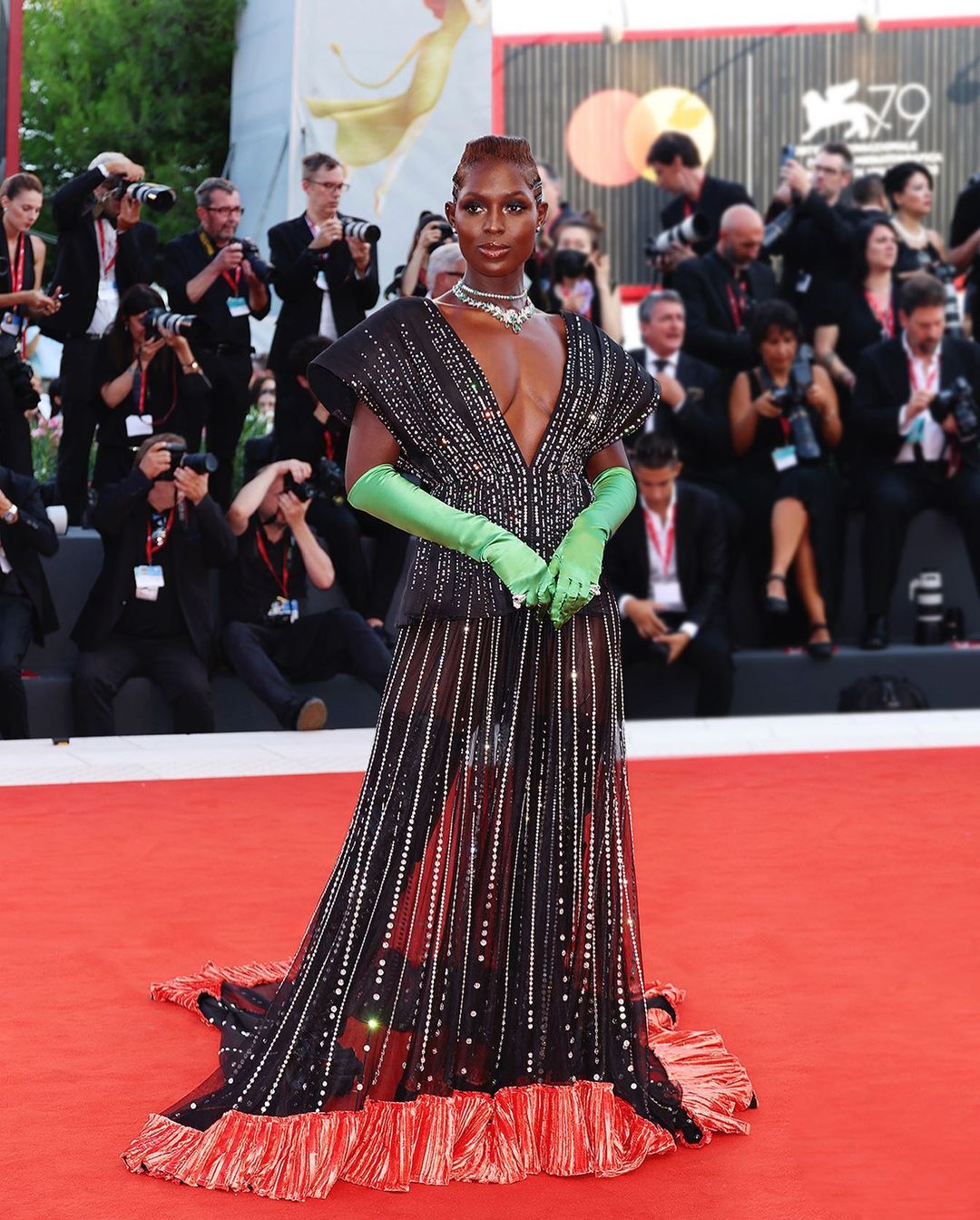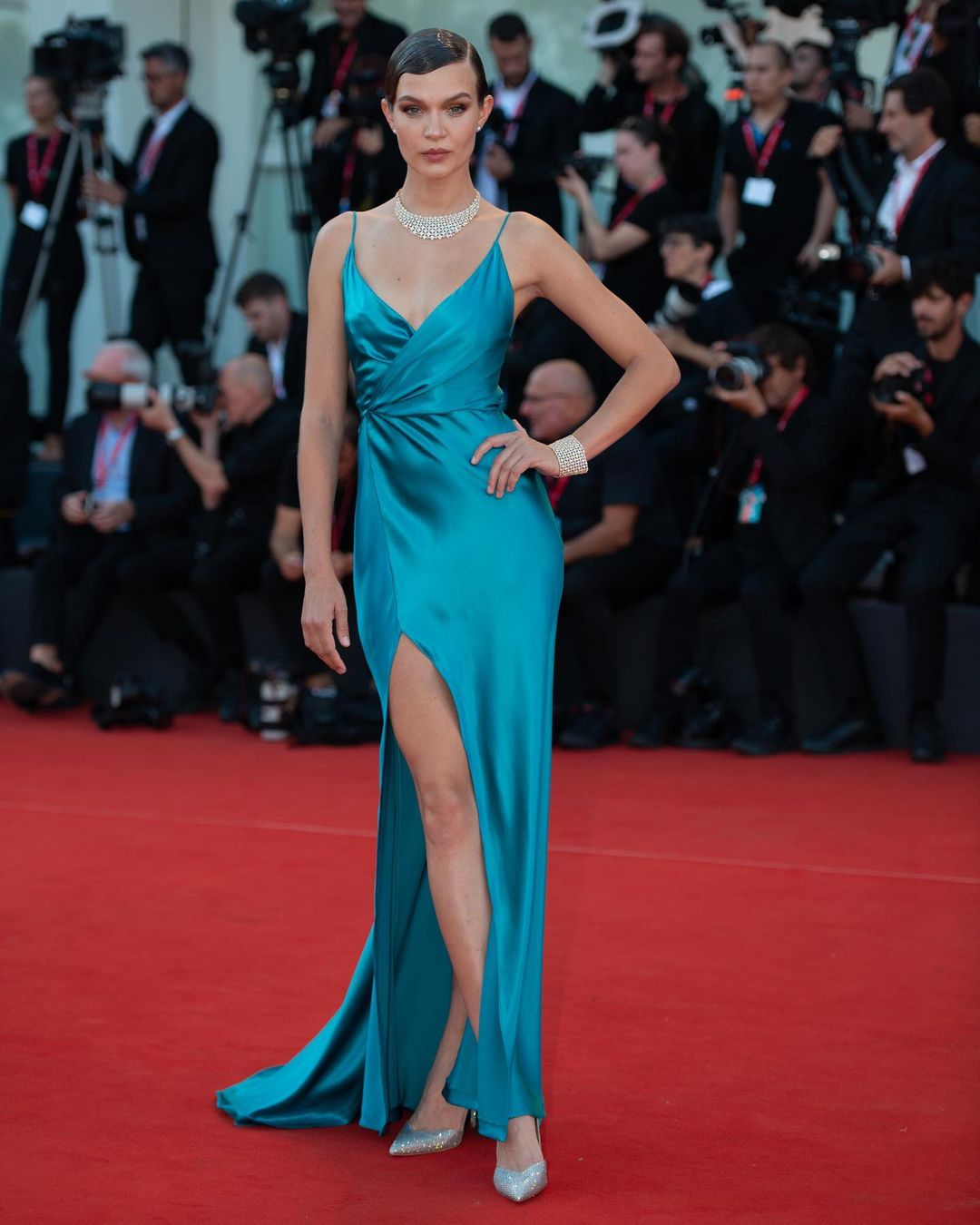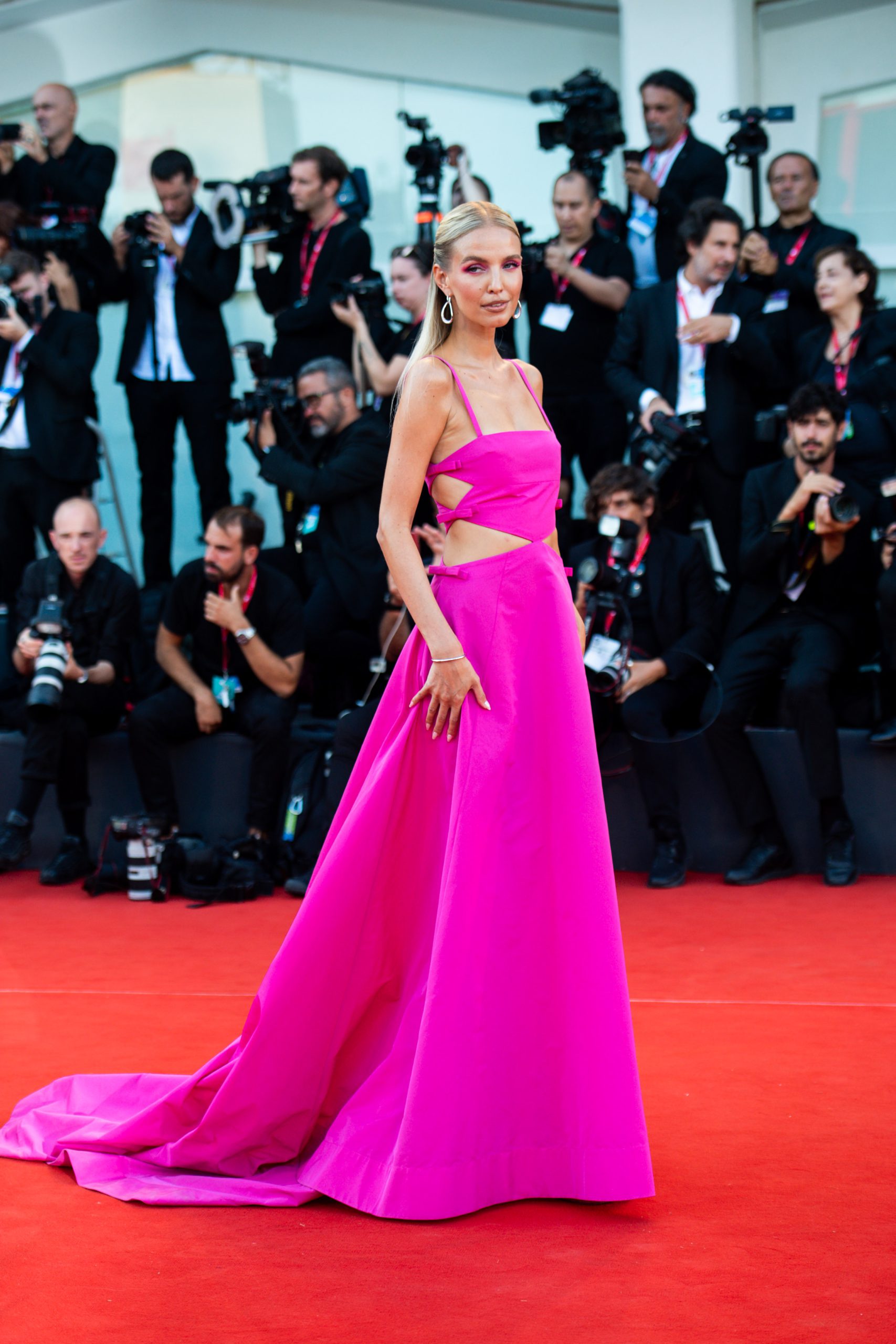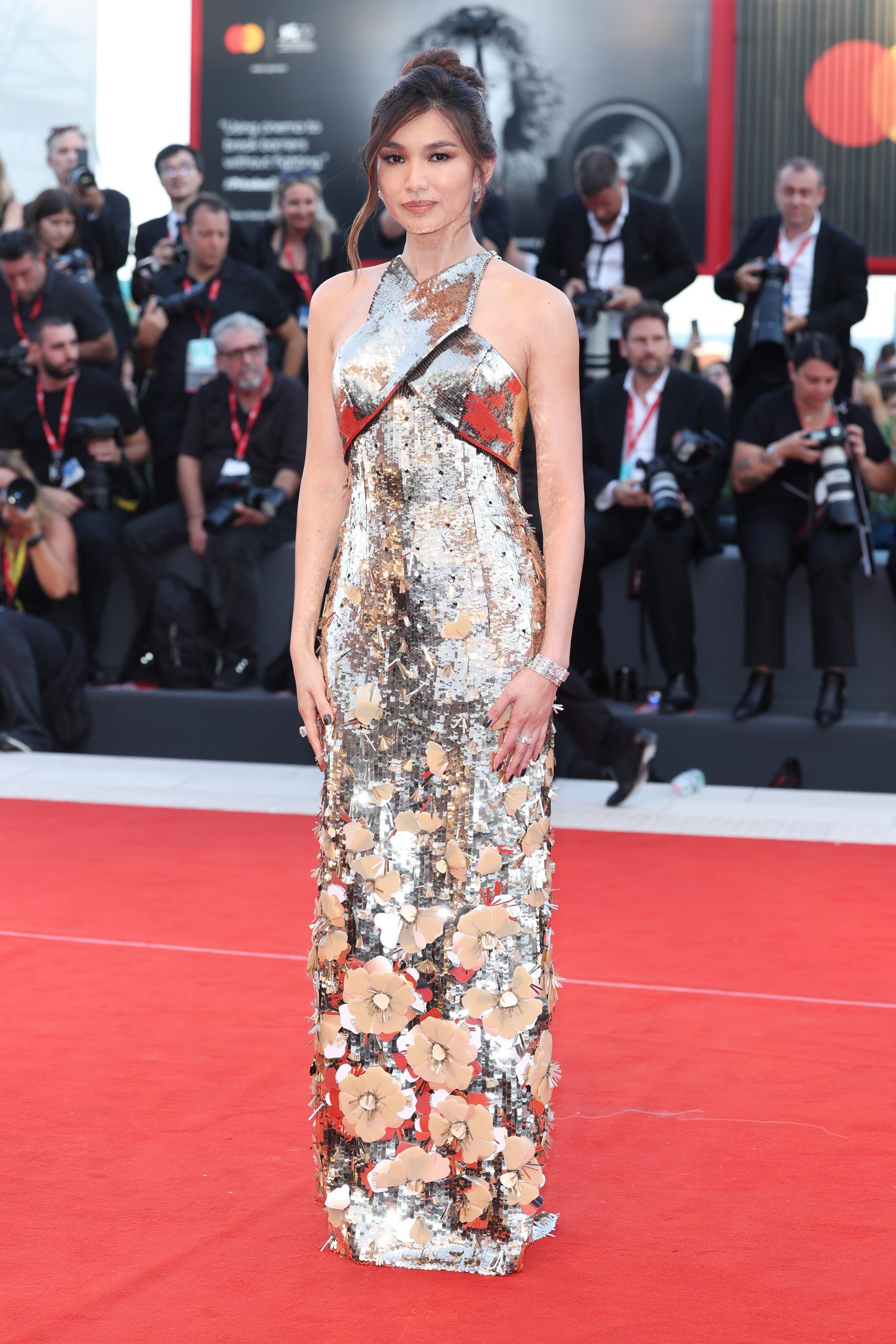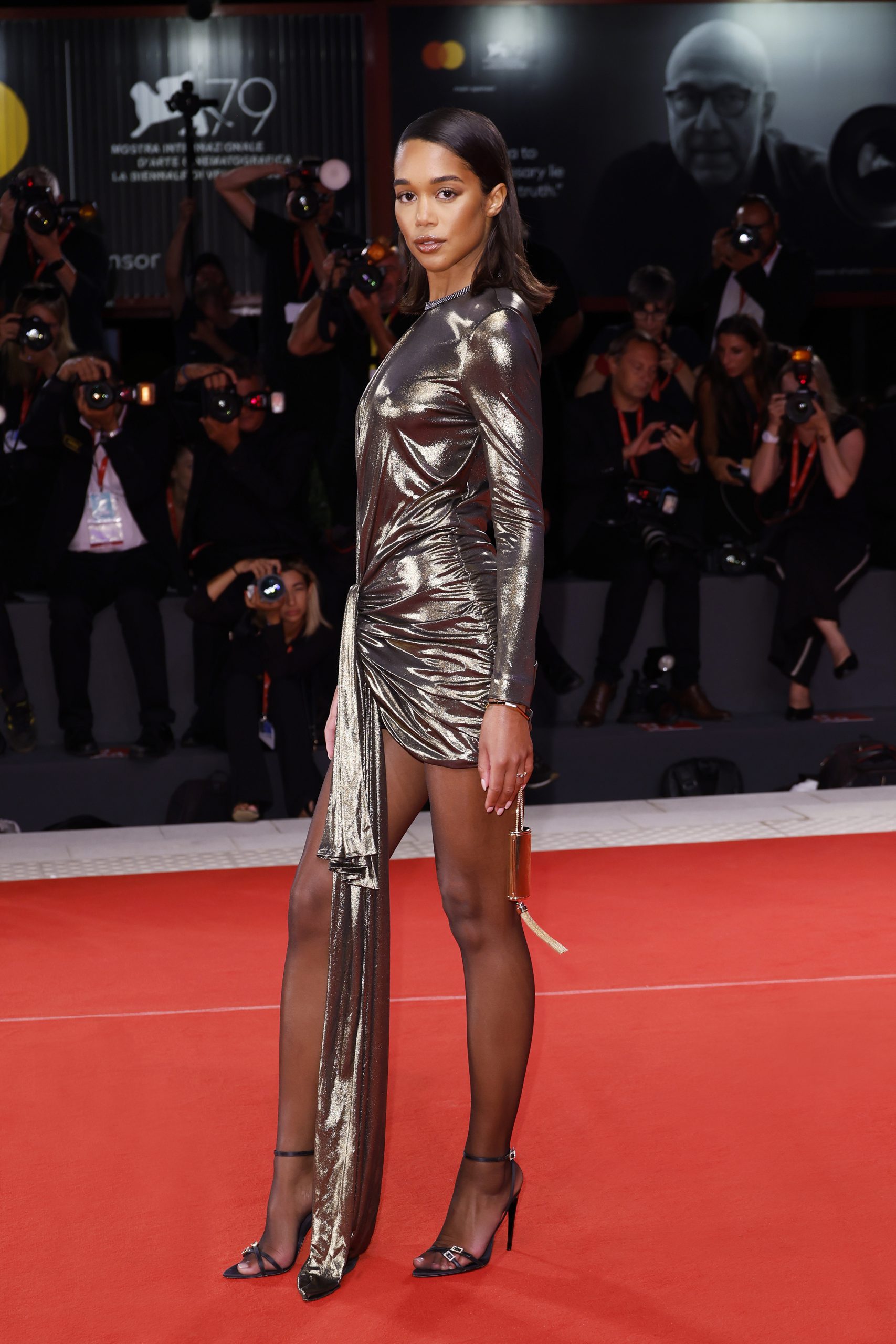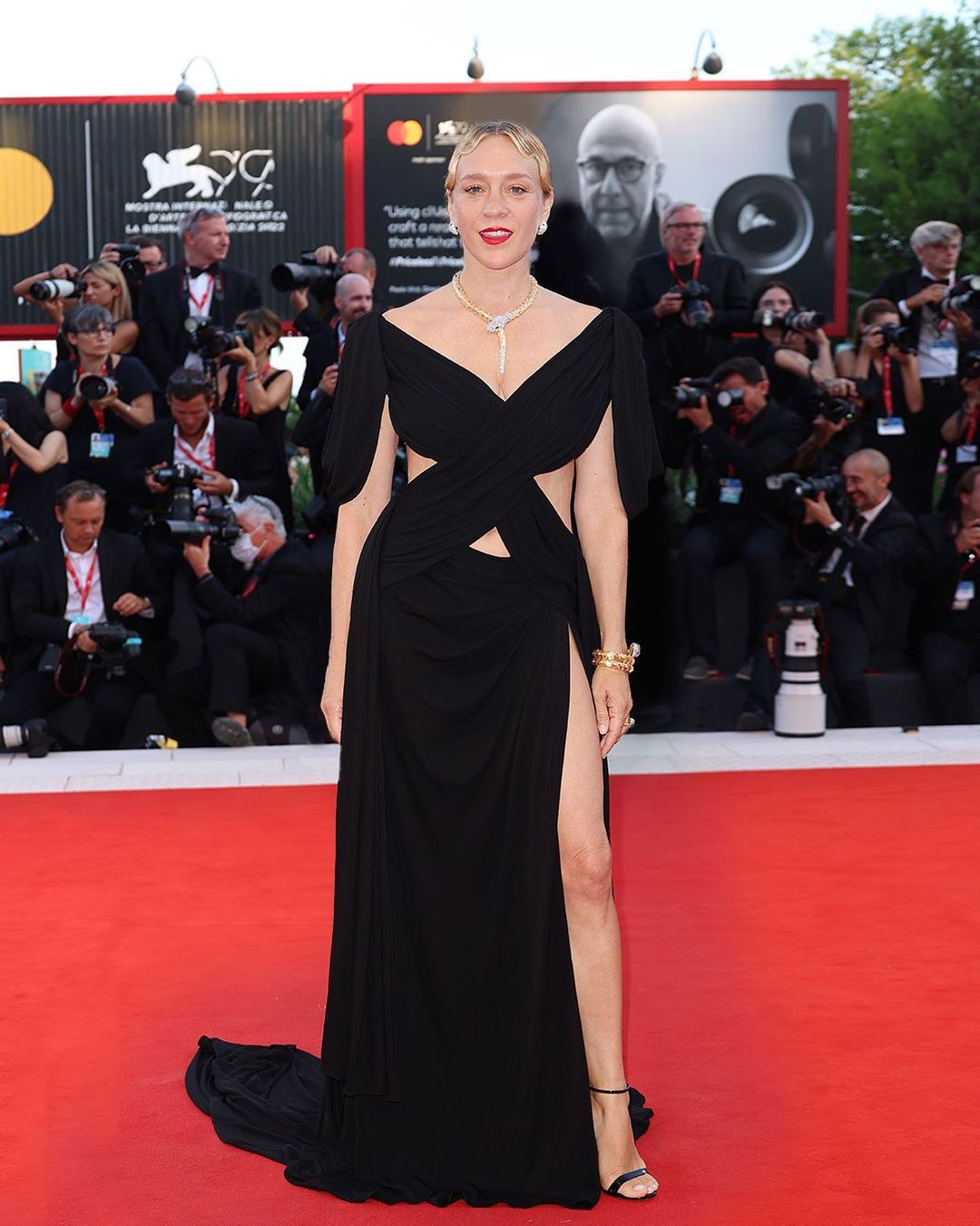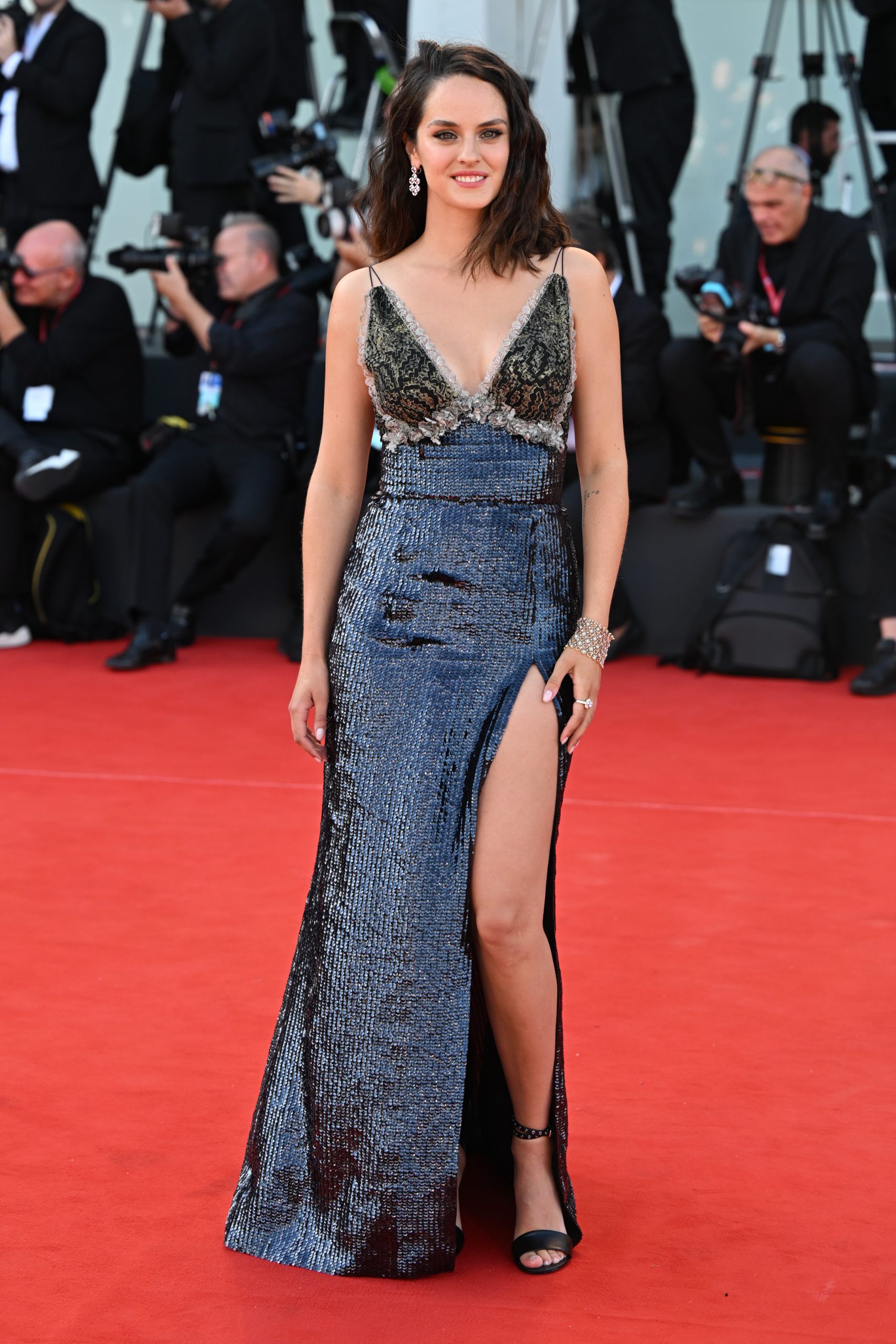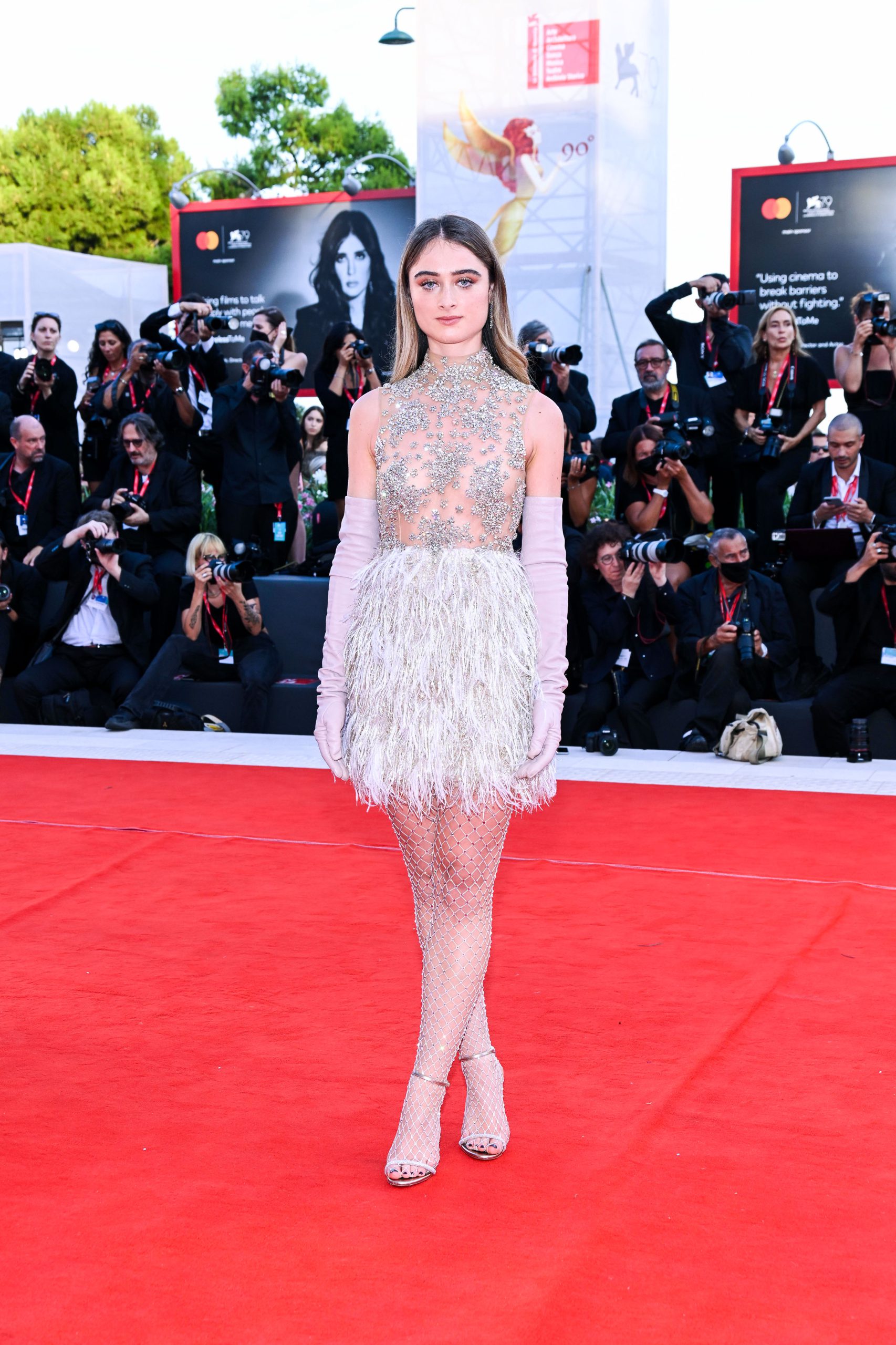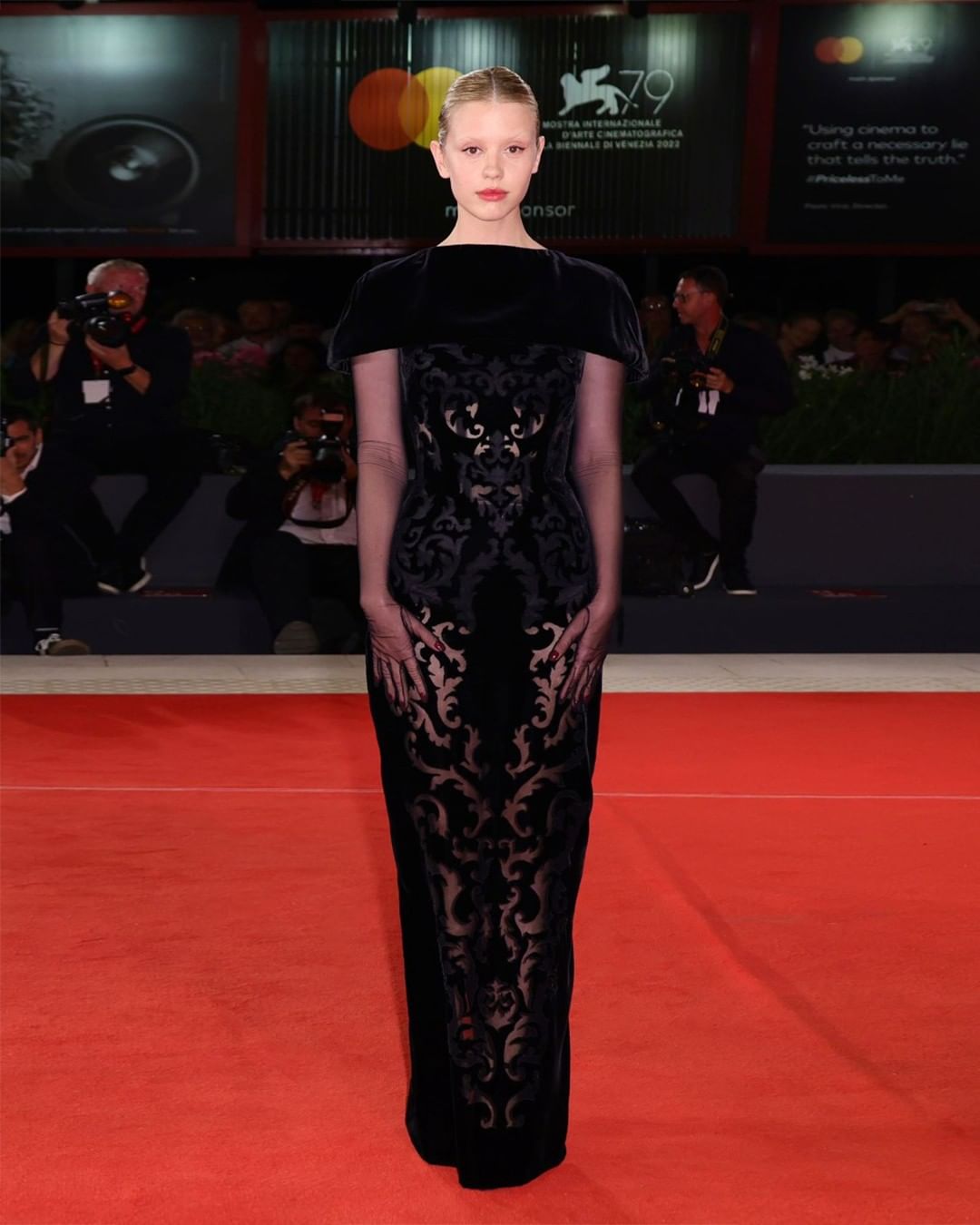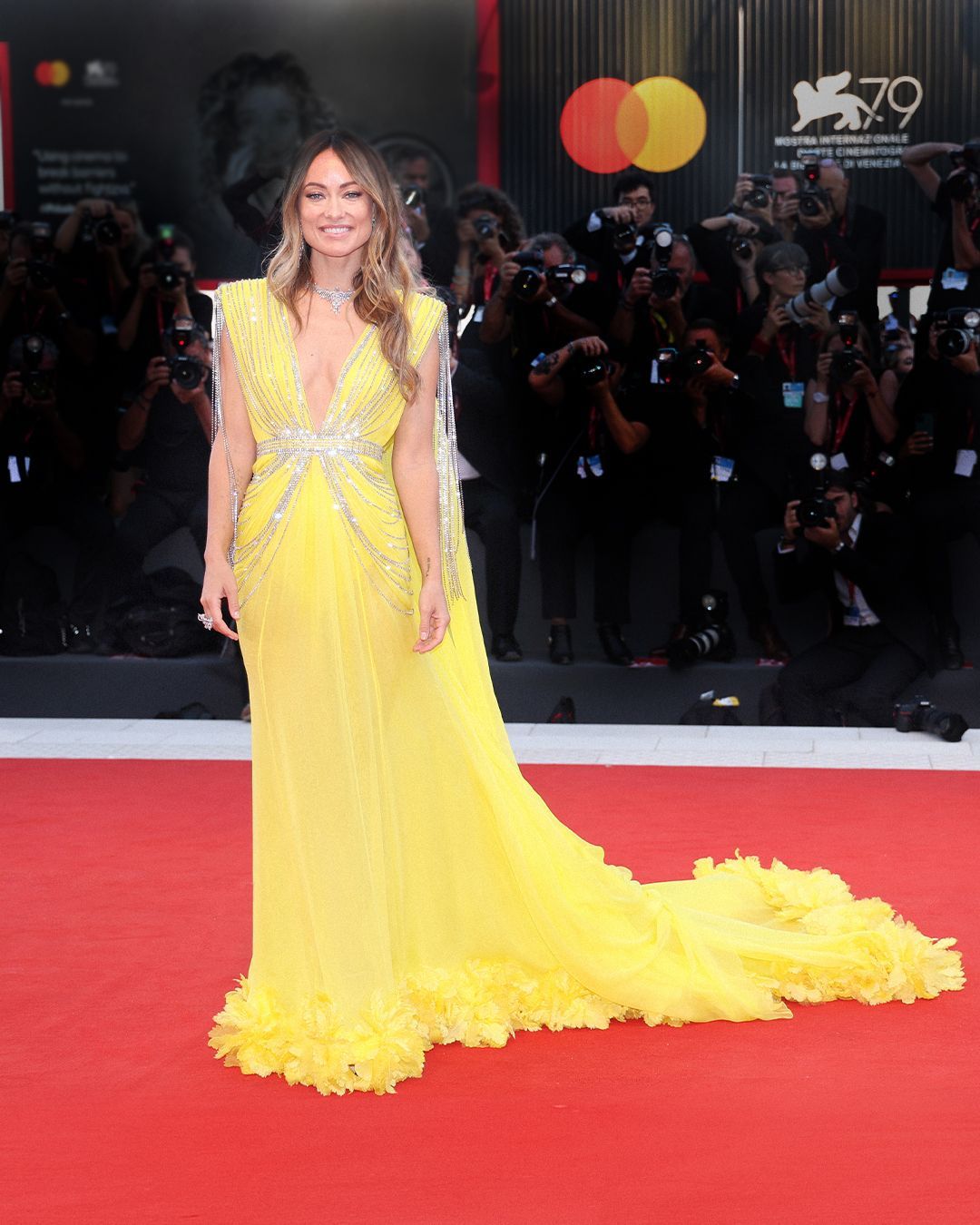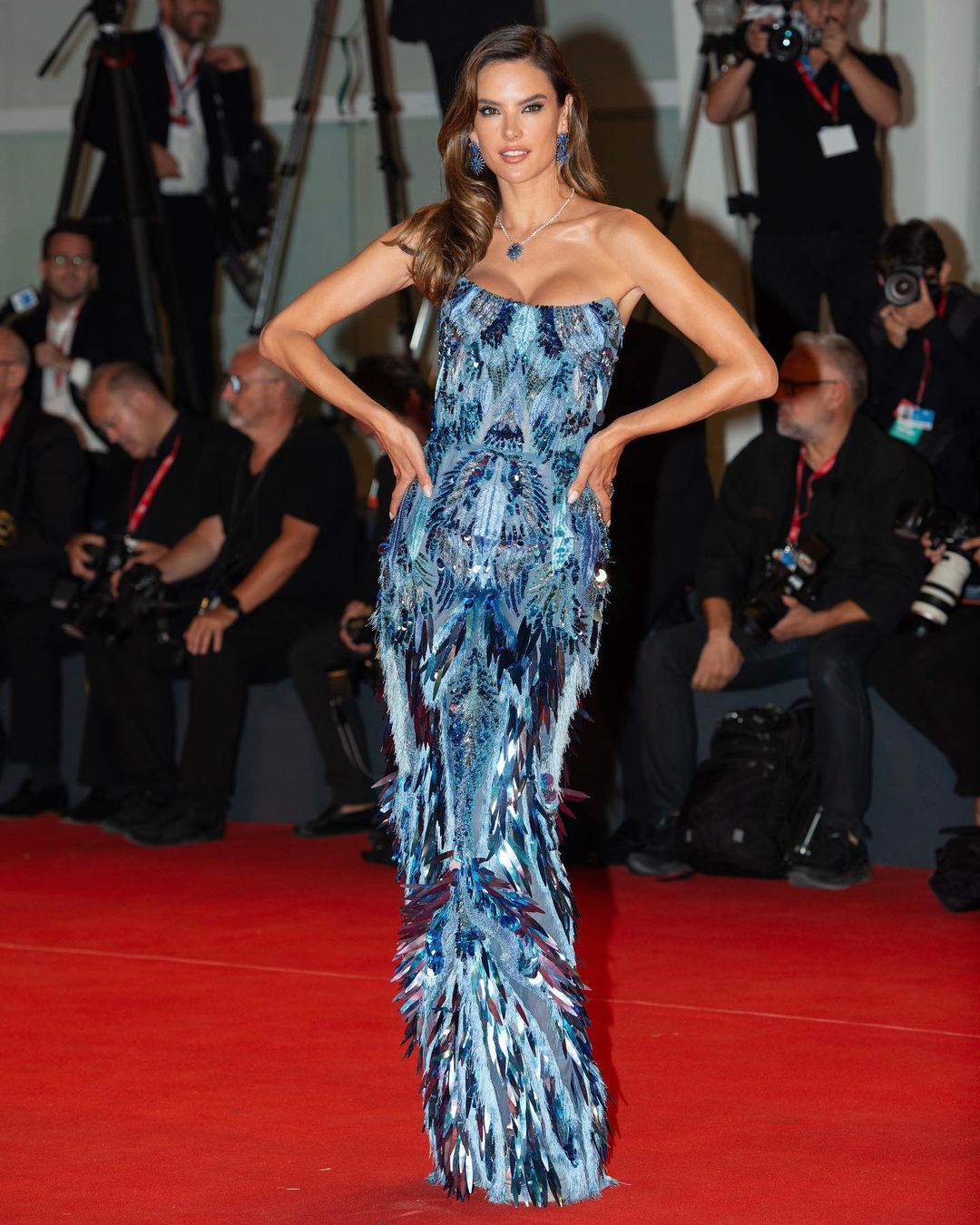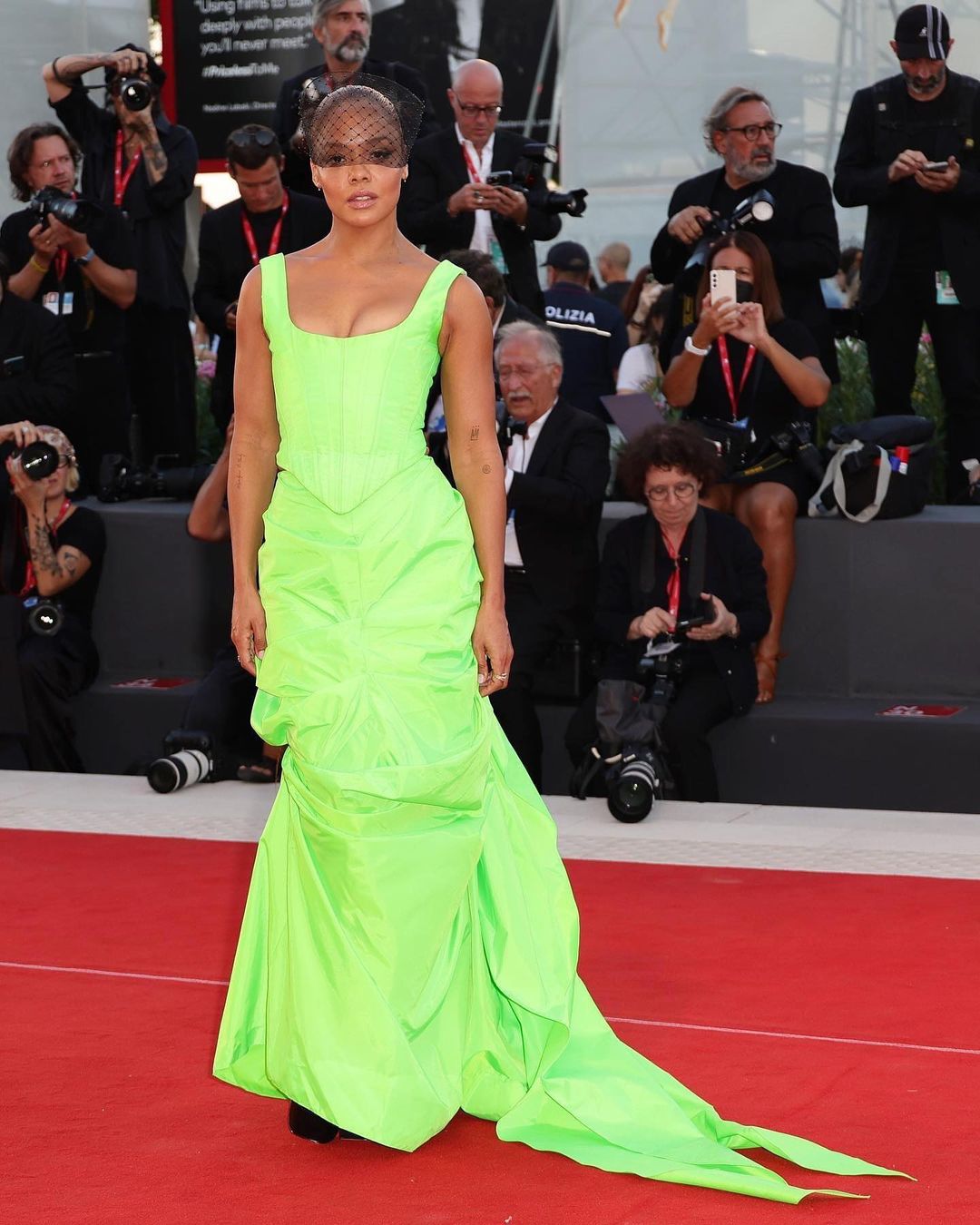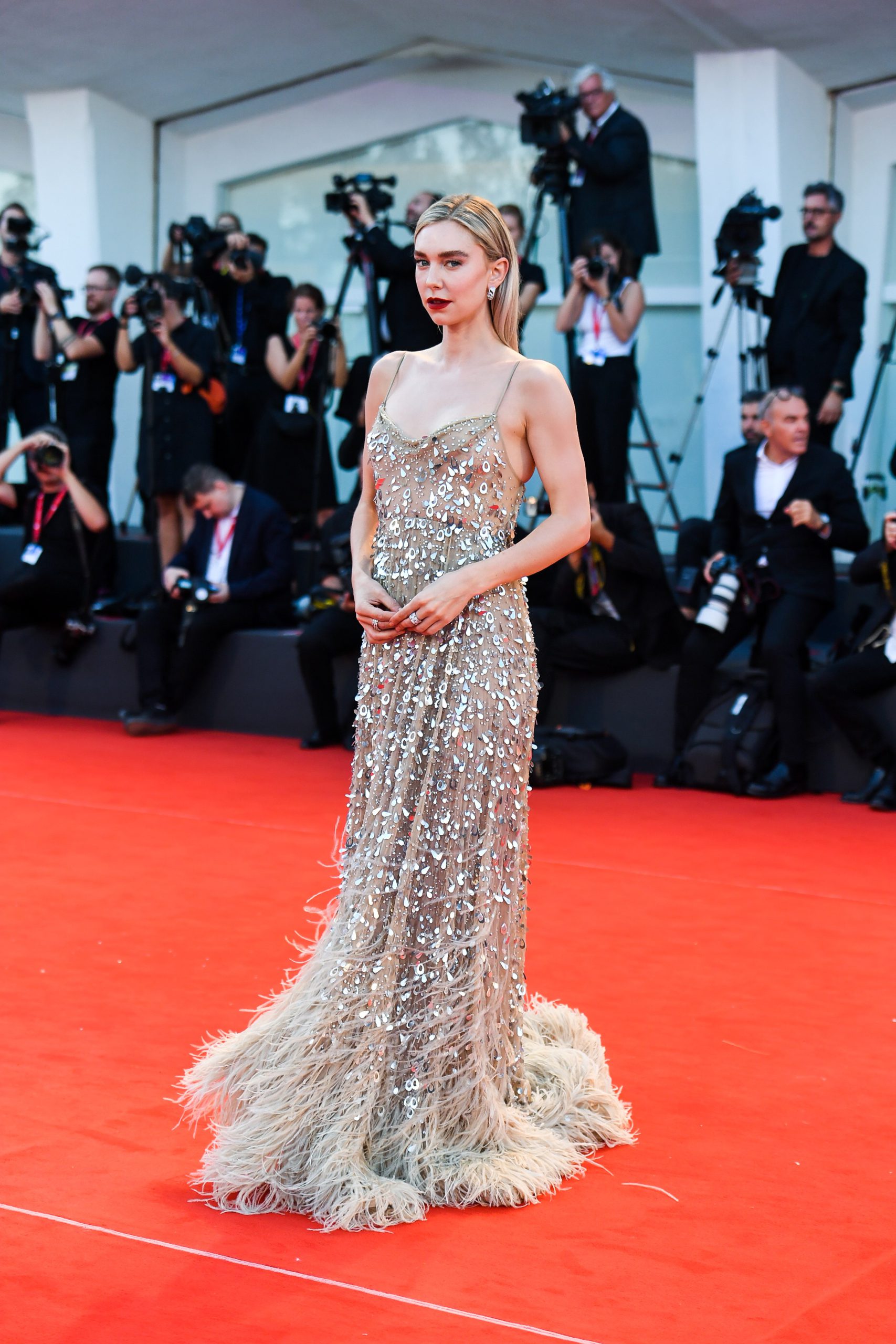 Images are from respective brands.
For more fashion stories, click here.