Film, TV + Theatre
BMW Shorties 2023: 10 Groundbreaking Malaysian short films
Uniquely told
FEATURED IMAGES: TAUGEH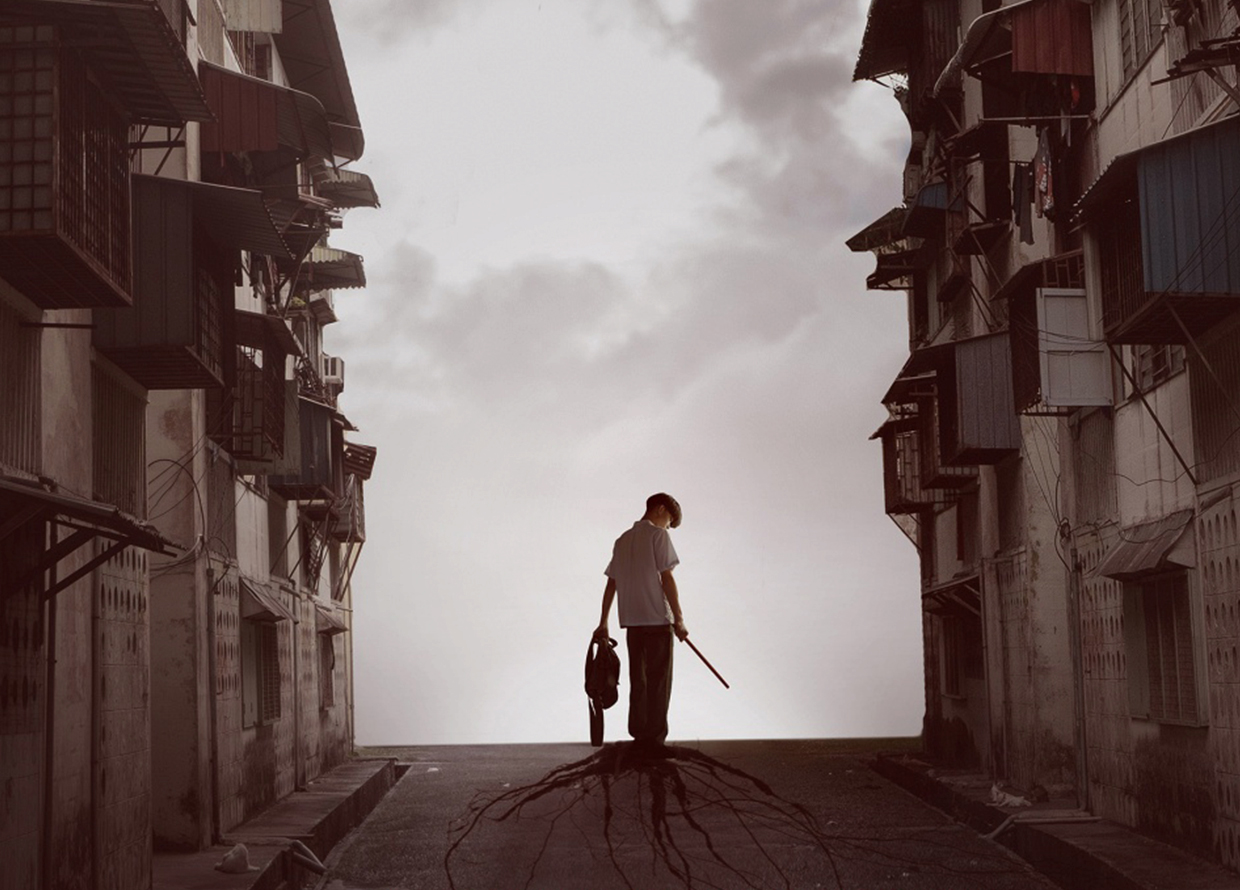 The BMW Shorties, Malaysia's most prestigious and longest-running short film competition, was grander than ever this year as BMW Group Malaysia partnered with the Malaysia International Film Festival (MIFFest). With the theme of 'Evolve', the competition garnered a staggering amount of 133 submissions. After a careful and deliberate selection by a panel of distinguished judges consisting of renowned figures in the world of filmmaking, the BMW Shorties 2023 announced its final lineup and winners on 28 July 2023. 
In case you missed it, here are the top 10 finalists of The BMW Shorties 2023 which represent the best of short film-making in Malaysia, in no particular order.
All Who Leave Go There – Grand Prize Winner
Directed by Ikram Haizammuri, this year's Grand Prize winner goes to a 12-minute short film which sheds light on a community of Malaysians living in rural development areas under government-aided housing projects. As the winner of Best Director as well, Haizammuri was interested in exploring the mindset of those who do not evolve with the outside world and the conflicts in perspective they face through the main character of Ady. As the winner, Haizammuri was rewarded RM80,000 to fund his creative endeavours.
Ah Ma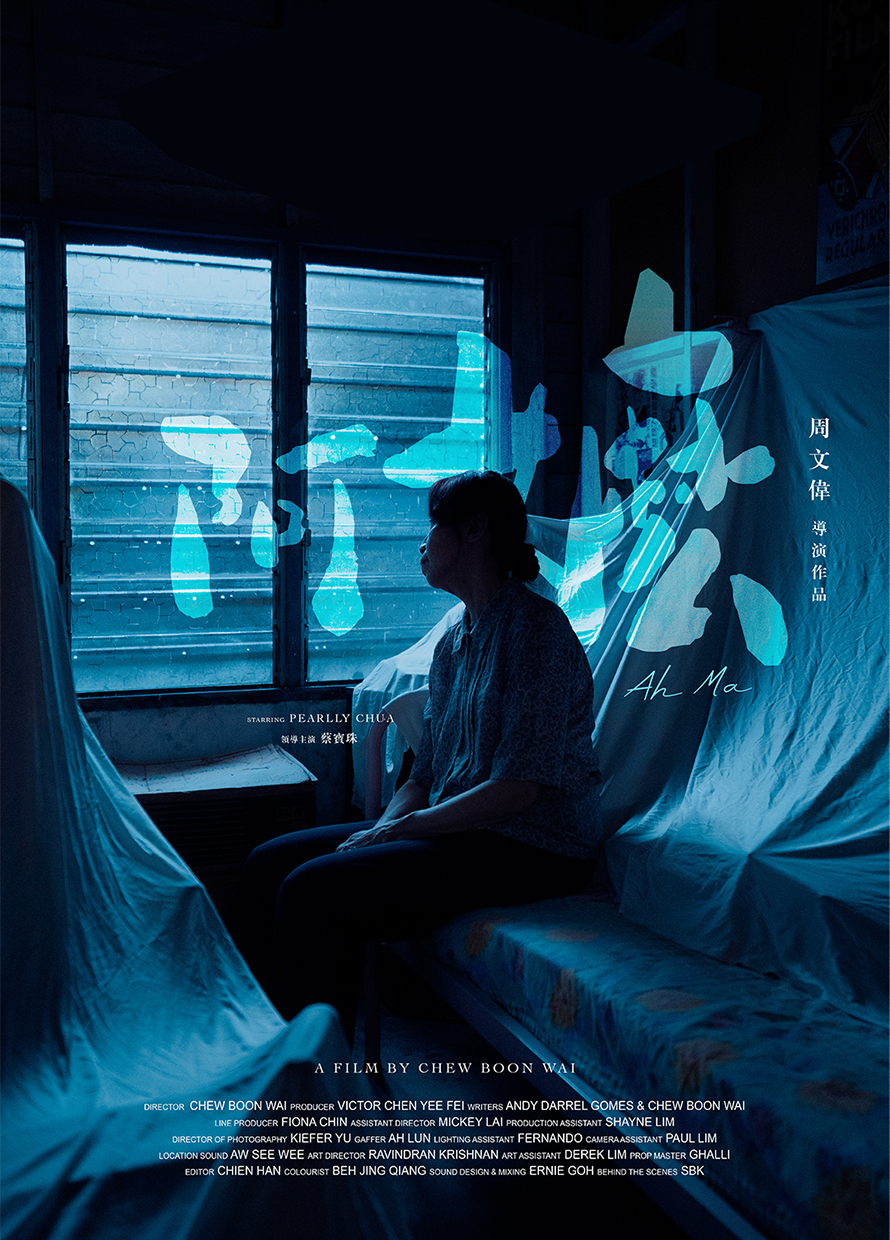 "Change is the only constant in life." Those were the famous words spoken by Albert Einstein which stirred director Chew Boon Wai into motion. The feature follows a senior woman who finds herself in a transitional period of her life and takes audiences on an emotional journey as she makes scary but necessary decisions in her life in the face of change. Ah Ma won Best Cinematography for its arresting visuals and Pearlly Chua nabs Best Actress.
Aku, Ayah dan Muzik
Interpreting the theme of 'Evolve' in a compelling and moving way, director Mohd Hanif Fikri's second year contending at The BMW Shorties brings forth a story of a young man's journey of soul-searching as he finds his purpose in life. Meaning Me, My Father and Music in English, the short film conveys a poignant and optimistic message that while the past cannot be changed, it is never too late to take charge and create a future full of hope and promise.
Boys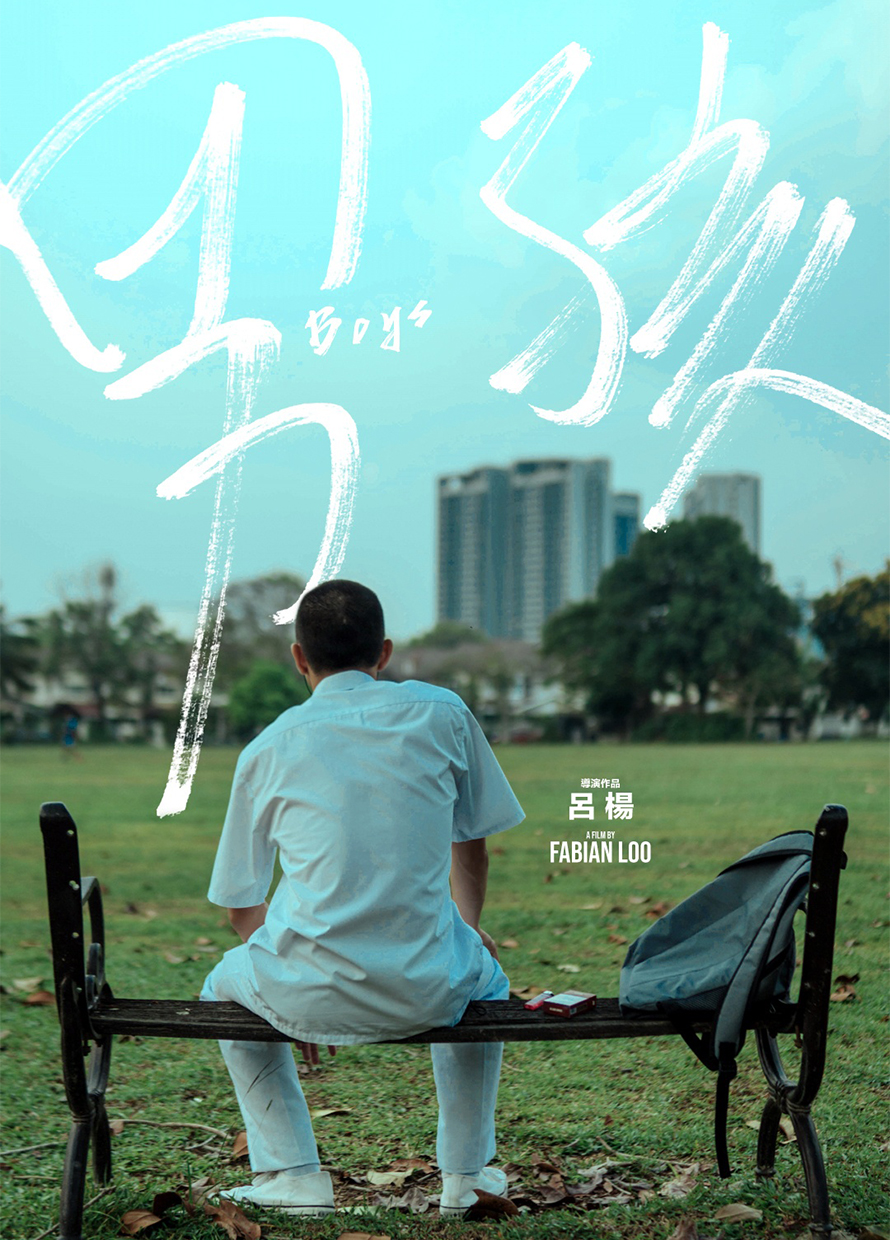 In his first year at The BMW Shorties, actor-turned-director Fabian Loo embarked on his own journey of evolution behind the camera to tell the story of Boys. The short film wistfully explores the scary, confusing and wonderful transition from adolescence to adulthood through the eyes of a teenage boy struggling to find his identity in the ever-changing world around him.
Inmates 
With eight years of experience in the filmmaking industry, director Palani Veloo's submission to this year's BMW Shorties is a compelling feat of storytelling. With the firm belief that anyone is able to evolve to a better version of themselves if they have the courage to do so, Inmates tells the hopeful story of how its protagonists have found ways to grow even when it seems impossible. For its immersive and captivating narrative, the short film won Best Sound Design and Best Editing.
Selalu Ada
The Covid pandemic has touched and transformed many of our lives—and it is with this premise that director Faizal Noar reflects on his short film, Selalu Ada. Translated to Always Be There in English, Noar portrays a relatable and tangible facet of life riddled with loneliness and solitude, but also one of togetherness and change. Firdaus Karim won Best Actor for his stellar performance.
Selamat Malam, Dunia!
Having previously contended in The BMW Shorties 2019, director Putra Adib returns this year with a short film close to his heart. Based on a real-life event of a friend's suicide attempt, Selamat Malam, Dunia (Goodnight, World in English) explores the concept of existentialism and conveys a profound message of conquering our fears and traumas head-on in order to evolve.  
Taugeh 
As the winner of the People's Choice Award, U Wang's directorial debut at The BMW Shorties 2023 struck a chord with many Malaysian audiences. Taugeh takes viewers back to the turbulent period of 1997, set against the backdrop of the Asian financial crisis, where gangsterism in schools was prevalent and worrisome. The short film portrays a young boy's journey to young adulthood as he is forced to evolve quicker than his age due to unfortunate circumstances.
The Known Stranger
Director Bryan Sim's first submission to the short film competition is one that shines a light on a much-ignored yet widespread issue: scamming. Rather than viewing it as a crime, Sim's thought-provoking work delves into the world of scams as a social issue through the eyes of two individuals caught in a vicious cycle of scamming.
The Missing Trophy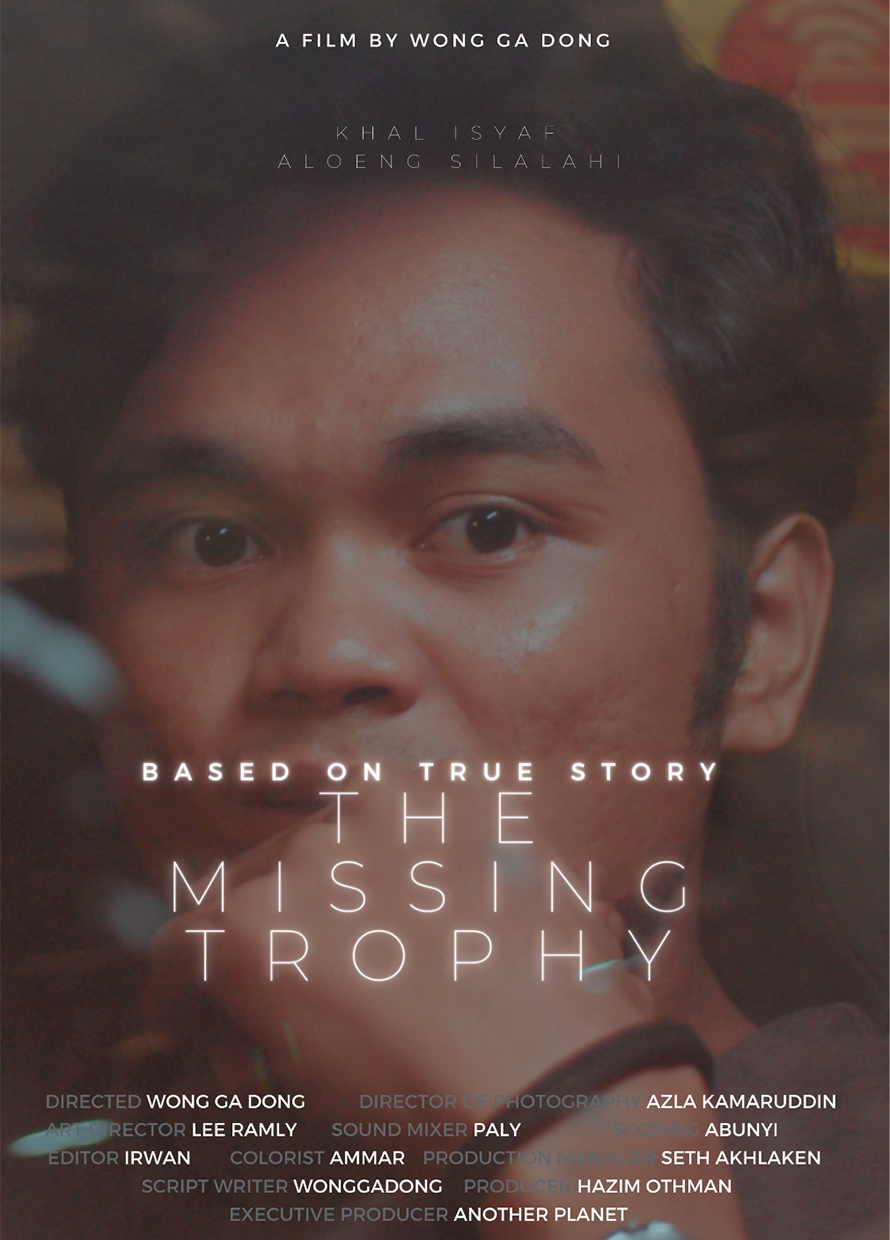 The Missing Trophy is director Wong Ga Dong's love letter to the art and craft of filmmaking. His directorial debut for The BMW Shorties 2023 tells the story of an aspiring filmmaker who learns the ropes from an older and established professional. Wong drew from his real-life experiences of meeting Azla Kamaruddin, a celebrated film veteran. The short film captures the hopes and dreams of every young aspiring filmmaker in the country and is perfect for those who appreciate filmmaking or have similar passions. The feature also won Best Story.
For more reads on film and TV, head here.
| | |
| --- | --- |
| SHARE THE STORY | |
| Explore More | |