Are you stuck in an unhappy relationship with your unwanted beauty buys? Does the constant reminder of your wasted money taunt you every day? We feel you. However, before you pull a Marie Kondo and chuck 'em in the bin, we have some ideas.
READ: Cleaning responsibly: How to ethically declutter
Ahead, we cover all the different ways in which you can repurpose your beauty busts, as well as a few ways you can dispose of them without resorting to the landfill.
Repurpose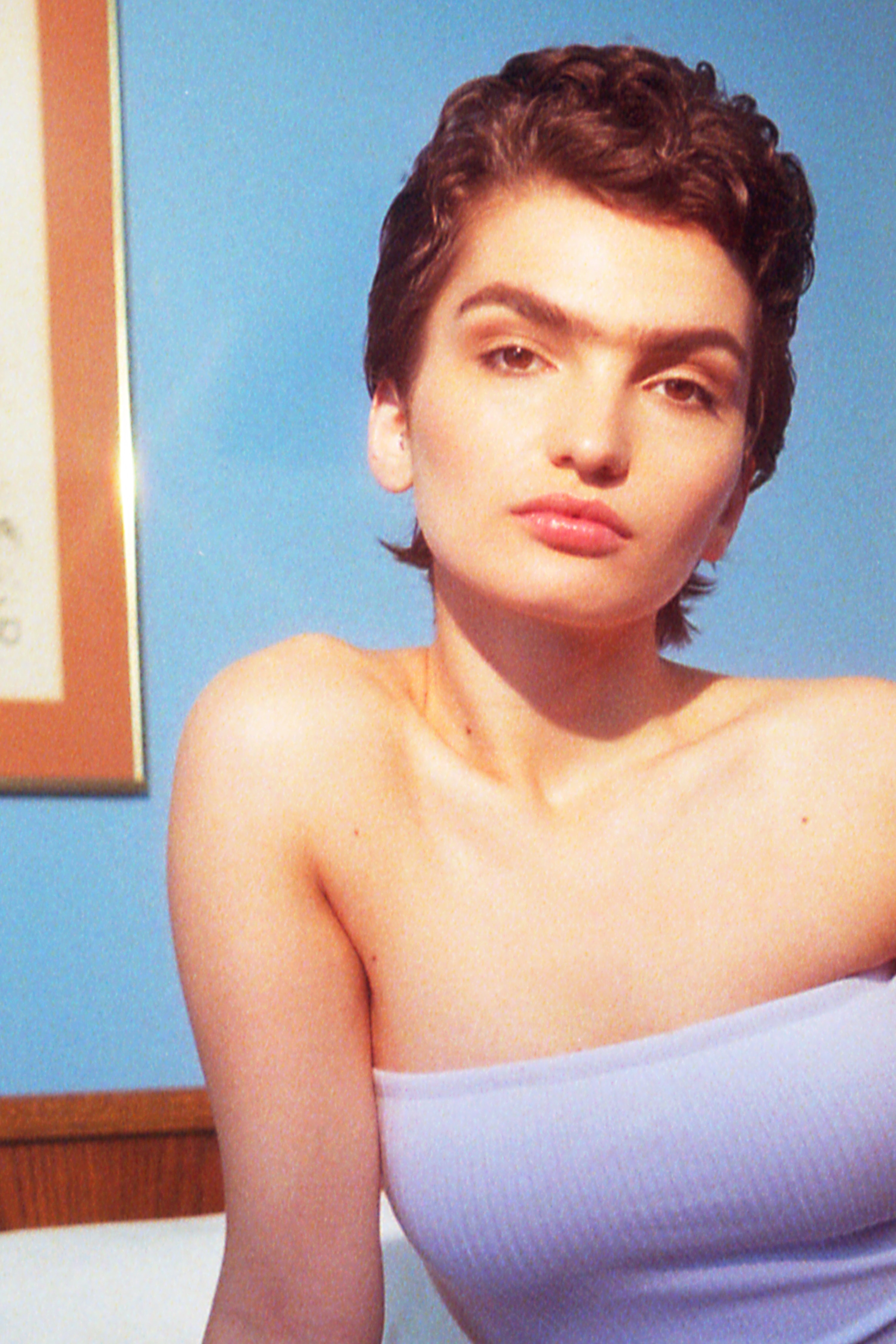 The philosophy here is simple: If it doesn't work for your face, try it on the rest of your body. Ahead, find all the skincare fails-turned-wins that we thoroughly approve of:
Add unwanted serums into your body lotions for an added boost of skincare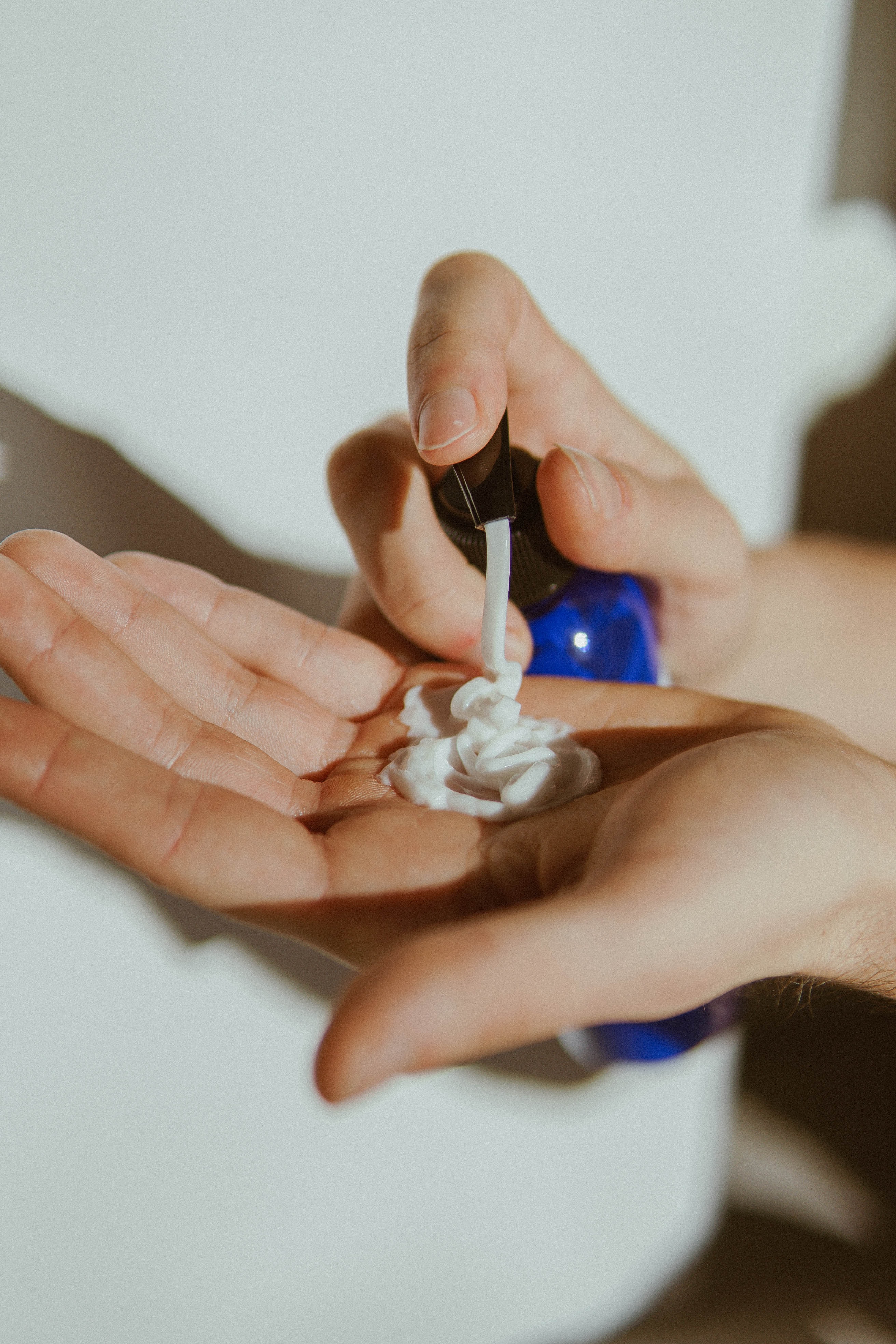 Are your serums aggravating your skin? It's probably time to relegate said serums to body care duty. Just mix a few drops (or a whole pipette) into a handful of your body lotion before you apply it! Top tip: If you struggle with ingrown hairs on your legs, armpits, and bikini line, adding your exfoliating acid serums into your body lotion could be a huge help on that front!
Use unwanted cleansing balms (and oils) as shaving balm instead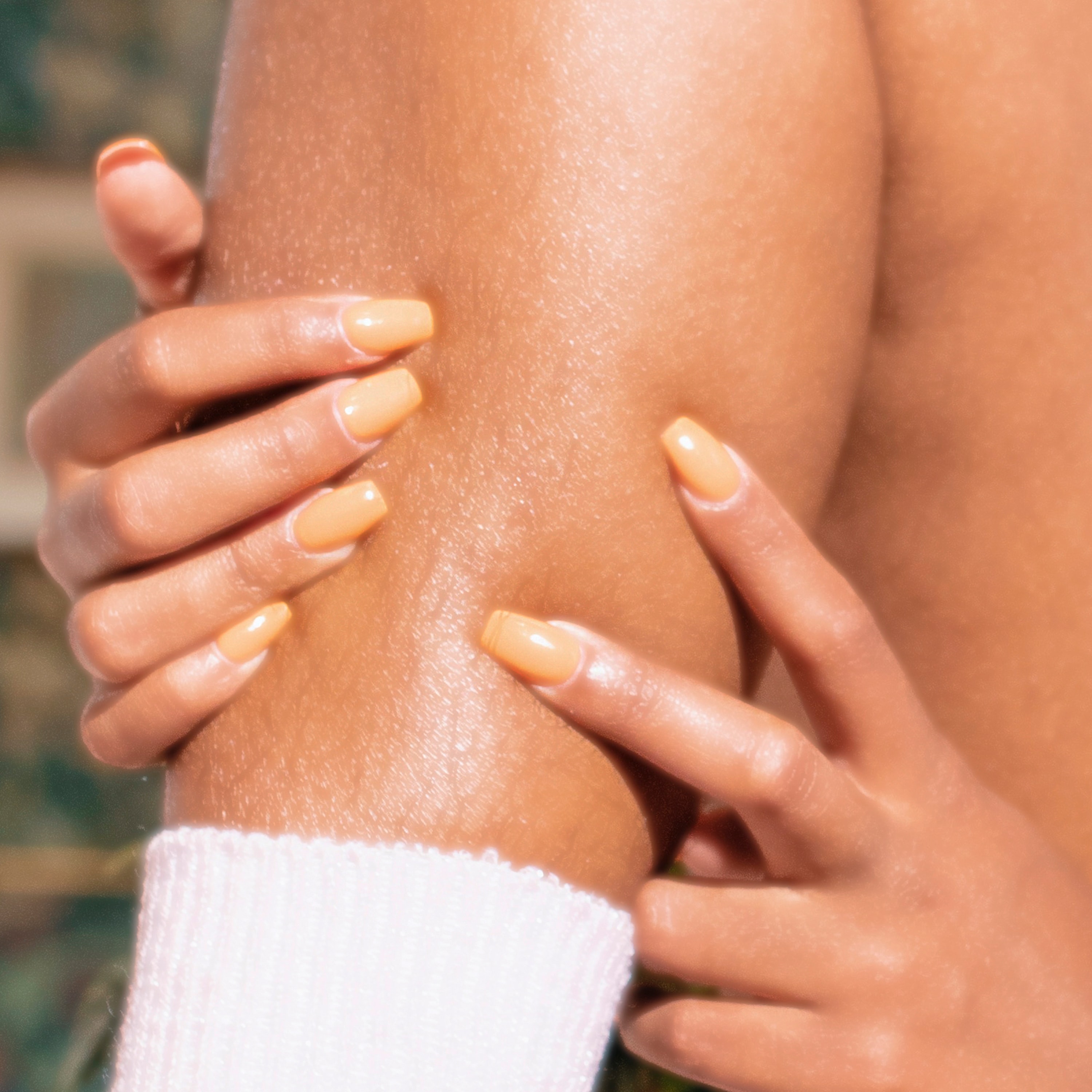 Did you invest in a cleansing balm, only to find that the formulation wasn't for you? Well, first, try again. They can be a little finicky to work with initially, but once you've got the routine down, they're an absolute dream in any beauty line-up. However, if you're sure that the problem is with the balm or oil and not your technique, fret not—there are other ways to repurpose your cleansing balms. Our particular favourite is to use it as shaving prep—it glides, it nourishes, and it prevents nicking like a charm. You can't go wrong!
Use harsh acids and acne treatments for your back-ne and butt-ne instead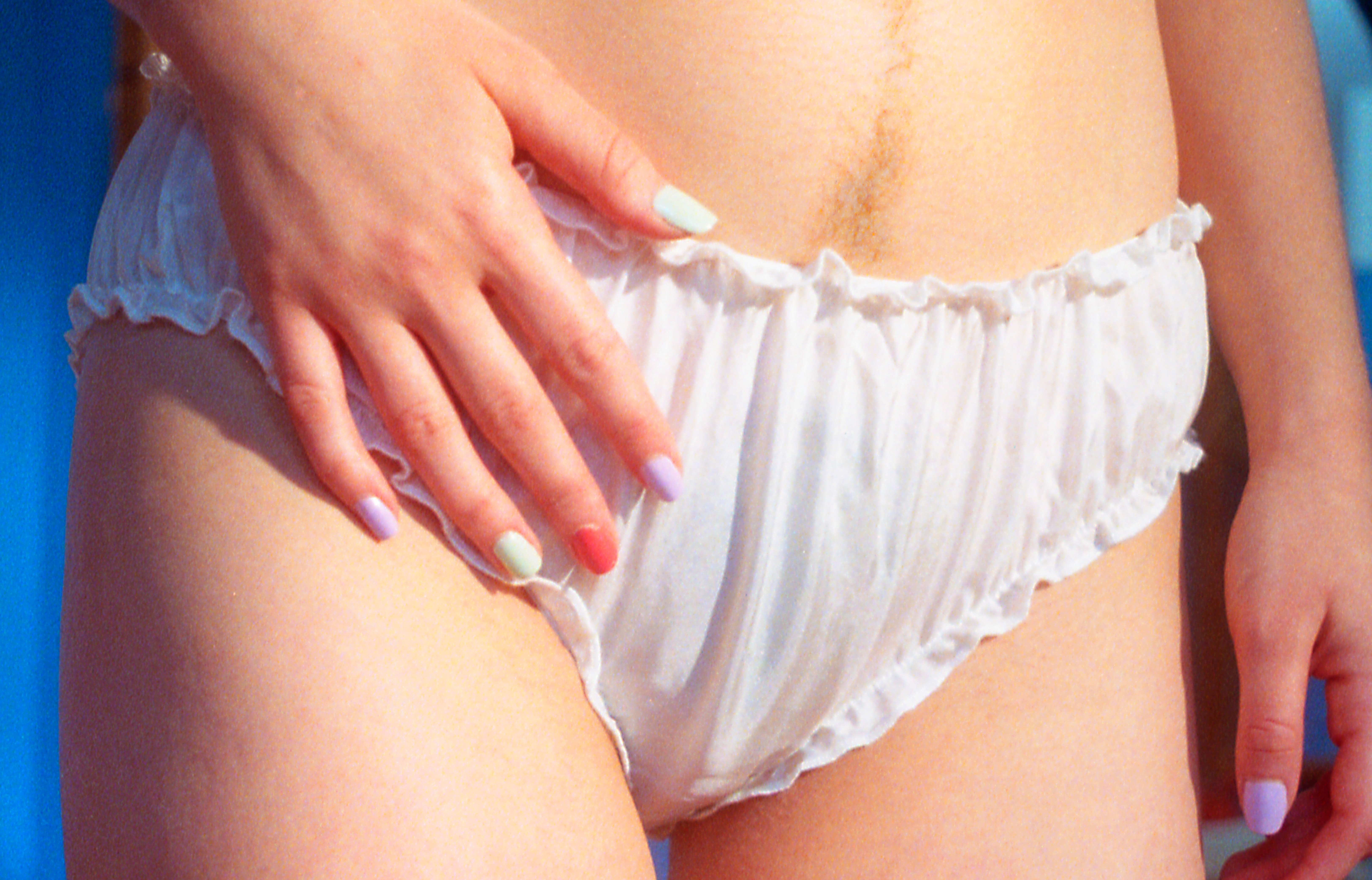 Surprise, surprise—your body needs some love too! If you find that your exfoliating acids and acne treatments are too harsh for your face, try your luck on other parts of your body. The skin on your back and bum is thicker than the skin on your face, so you'll probably find yourself with more luck from the neck down.
Use unwanted cleansers on your makeup brushes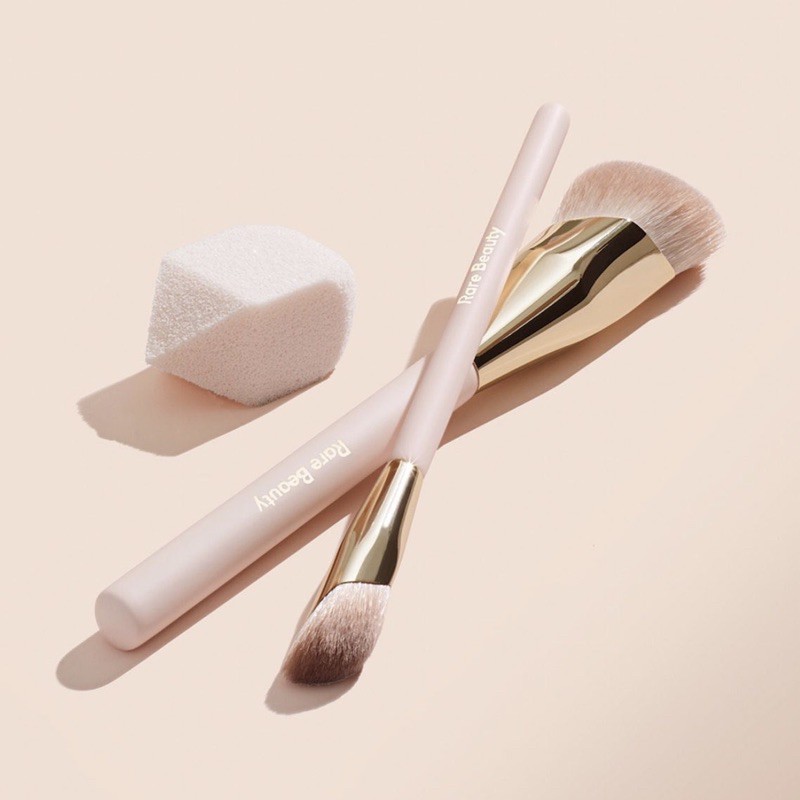 While this seems like a waste of money, consider this: Your money has already been spent. If you can't bear the thought of chucking that cleanser you bought on sale but you also hate the way it feels on your face, see if it does a better job on your brushes. With all things considered, it probably does!
Use overly-rich moisturisers to curb dryness on your body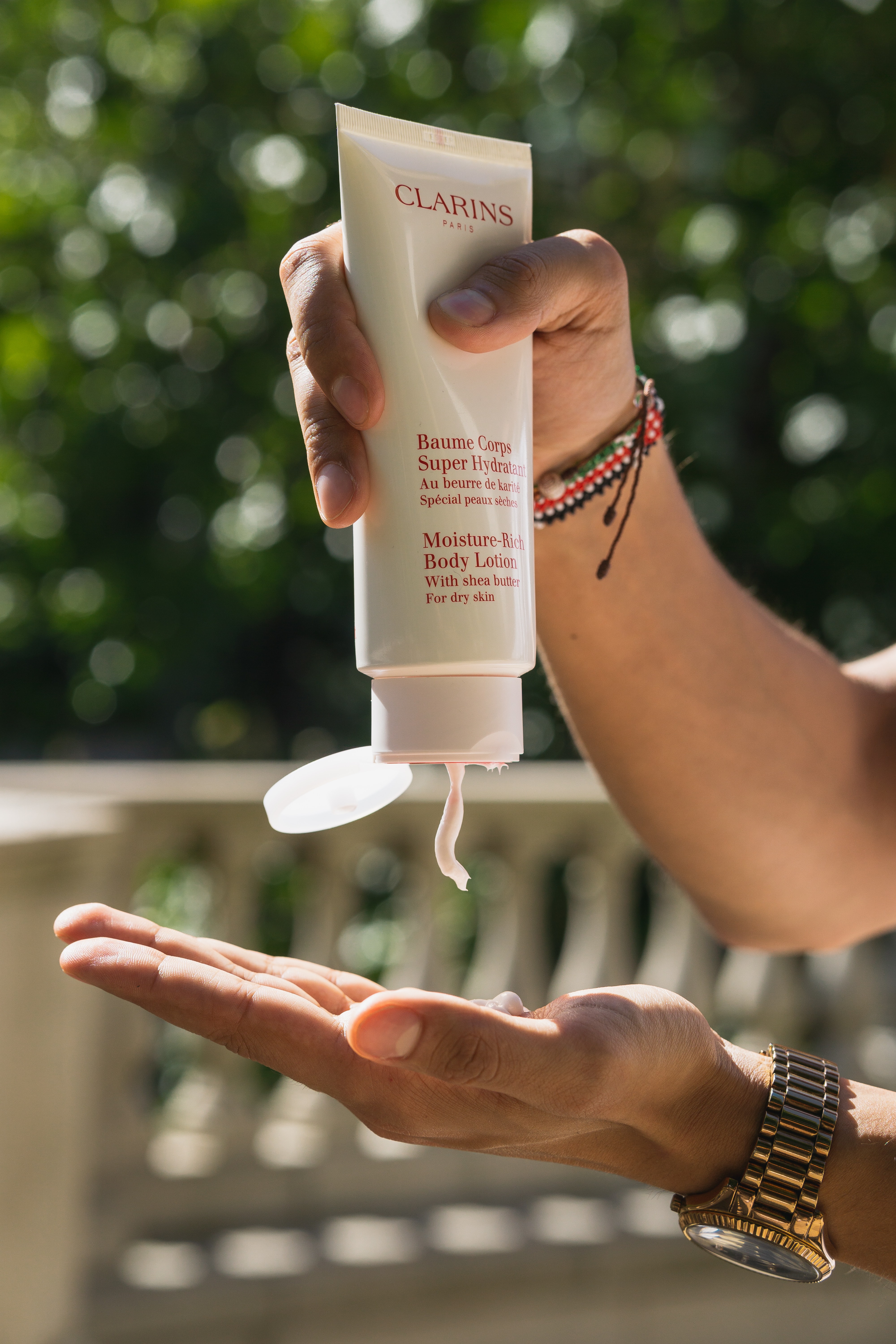 Again, this seems like a waste of money, but if your rich creams are breaking you out more than they are moisturising you, the chances are that you would benefit more from using them as body care instead. Tackle stubborn dry areas on the feet, elbows, and hands with your decadent formulas and watch your skin transform… maybe. It does depend on the moisturiser, but we've found that this works great for us!
Relegate too-thick sunscreens to outdoor workout days (or use them as expensive body sunscreens)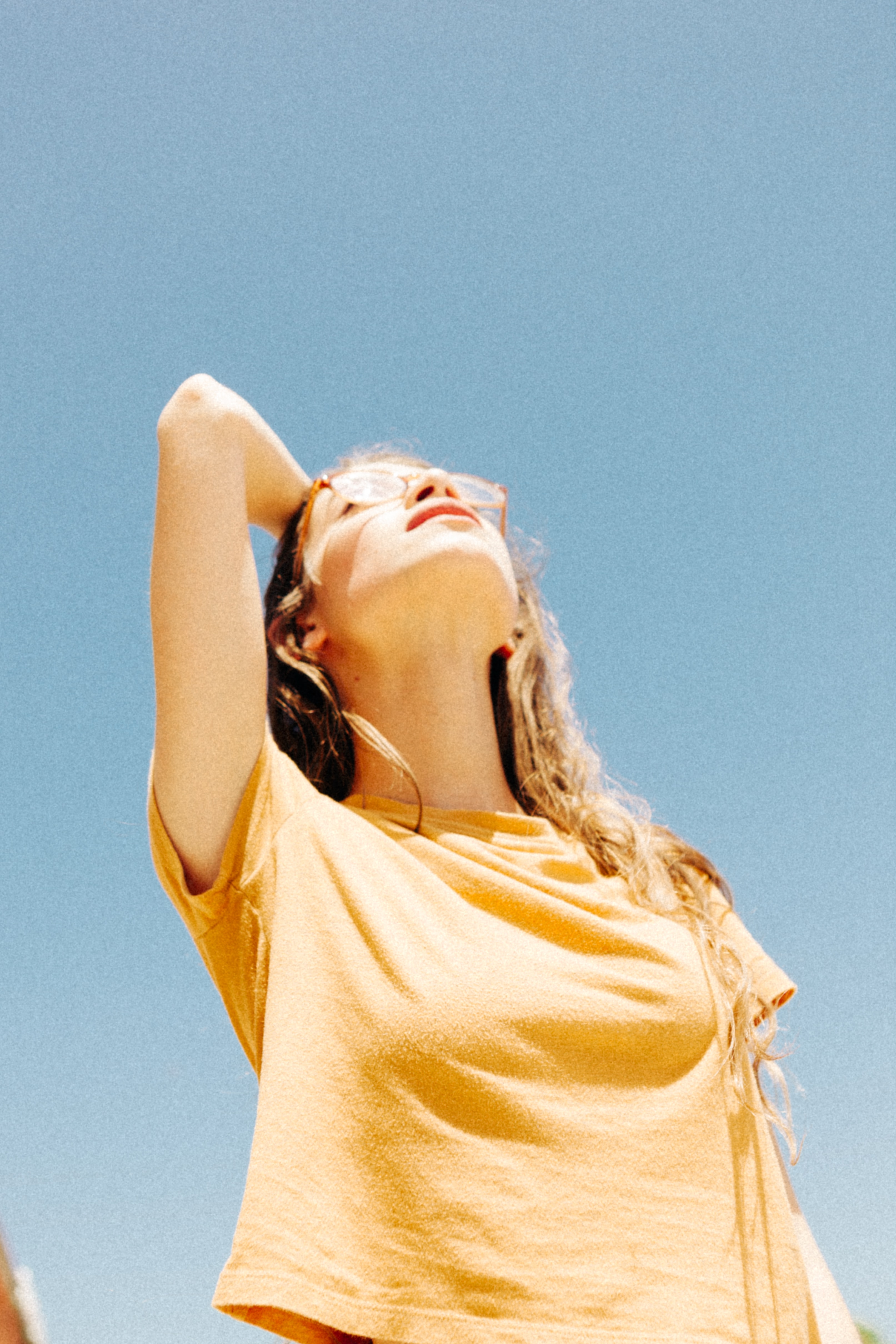 Hey, if you're working out in Malaysia's sunny, humid climate, you're going to end up looking like a greaseball anyway. This is the perfect opportunity to get your money's worth out of any "overly-glowy" sunscreens that have been sitting idle for too long. Alternatively, if your outdoor workouts are the only "outside time" you're getting in this pandemic and you're trying to put your best face forward, use your face sunscreens on your body instead. It's kind of a no-brainer, really.
Use harsh face scrubs as body/feet scrubs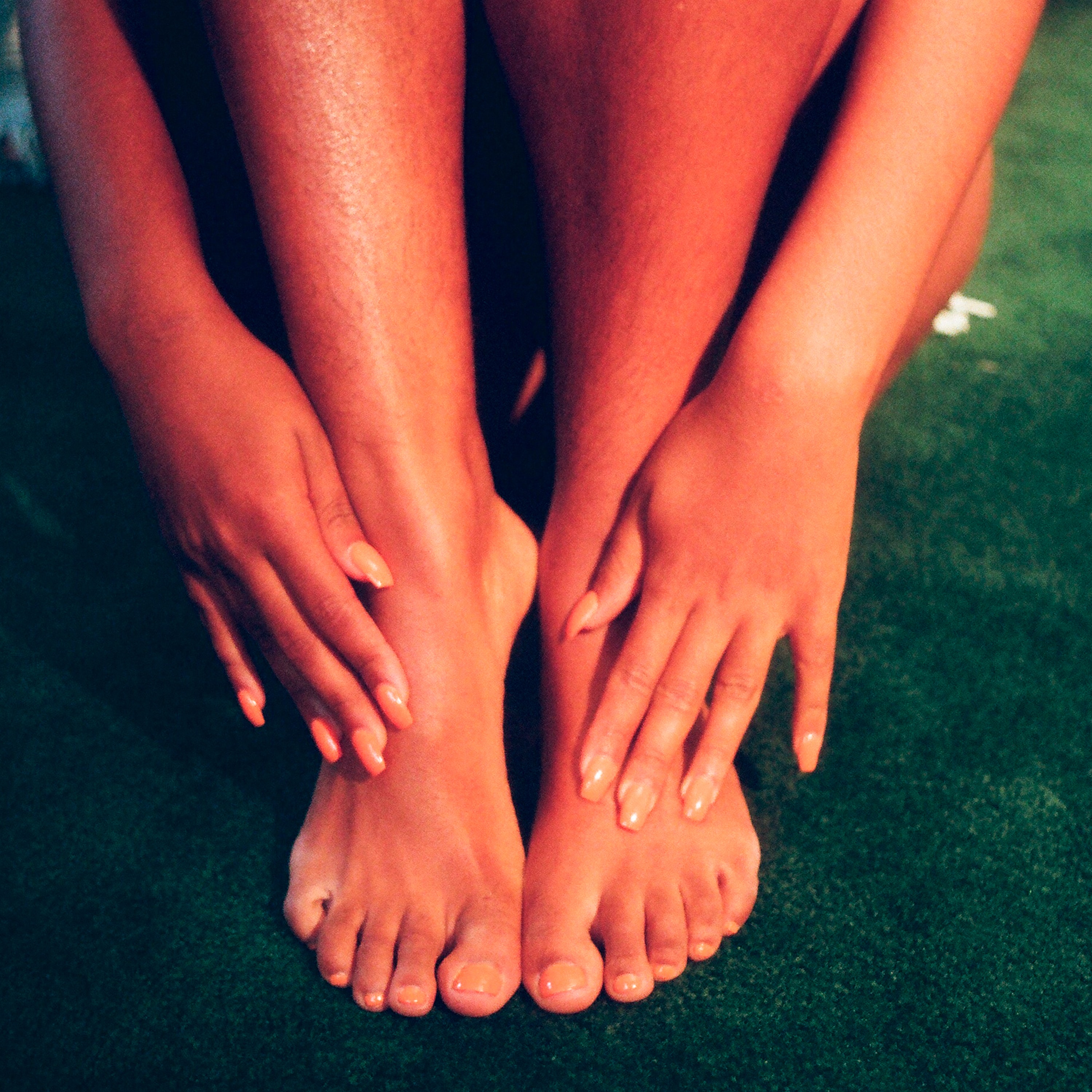 We've all been here: Purchasing a physical scrub in the hopes that it'll do exactly what it says on the bottle, only to find that it absolutely doesn't. Instead, it leaves your skin raw and bloody—eek! Well, while there isn't much you can do about the damage to your face, your well-meaning purchase doesn't have to go to waste. Tackle stubborn cracked heels and dry elbows with your rough face scrubs, and follow up with your unwanted moisturisers—it's a dream duo!
Use acid toners as deodorant
So this definitely sounds sus, but hear us out: Acid toners are the game-changing beauty staple your underarms have been missing. Seriously—we did a whole thing on it. Not only do they work fabulously as deodorant, but they also work to lighten hyperpigmentation under the arms!
Donate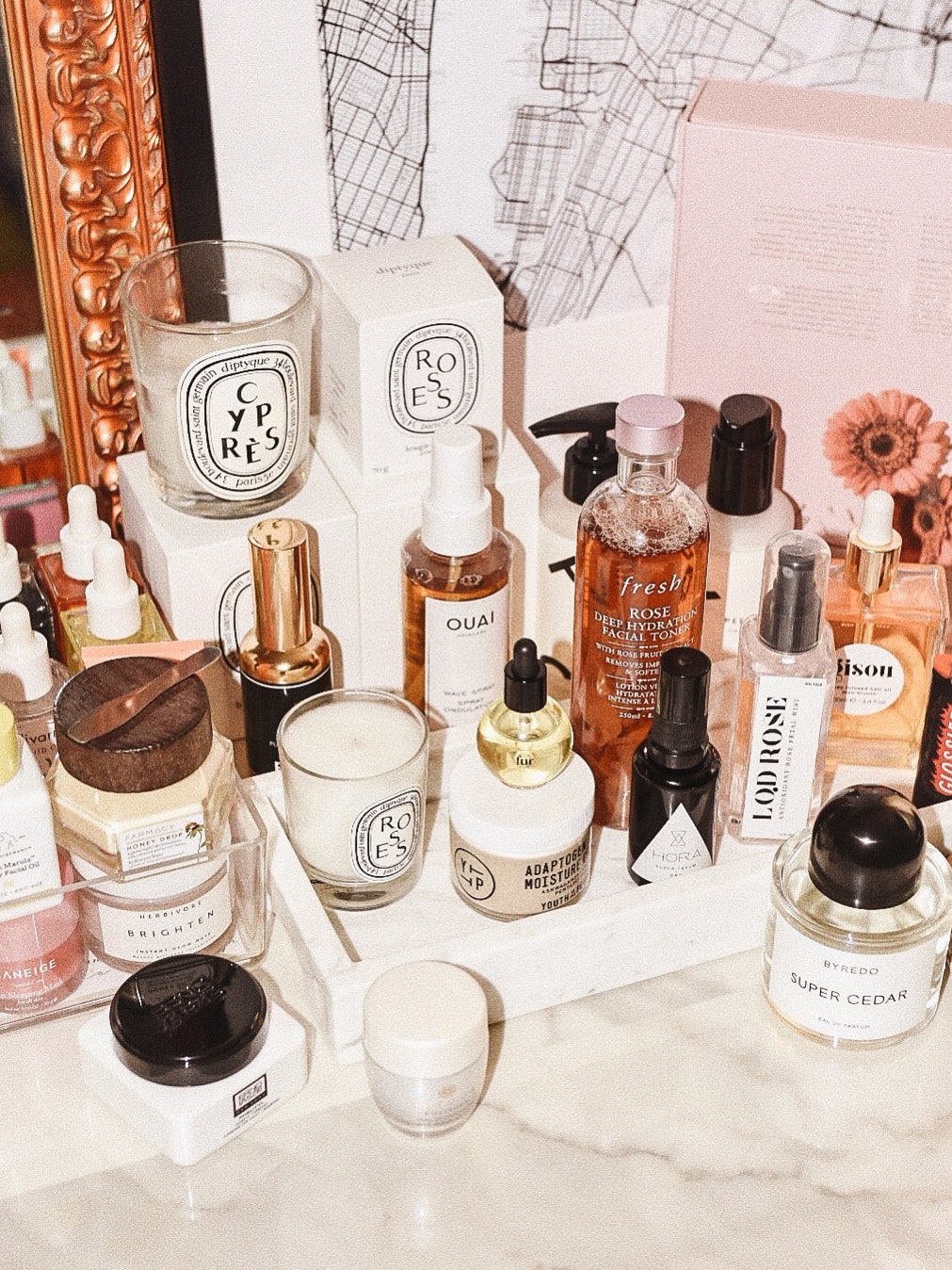 Give it to your friends and family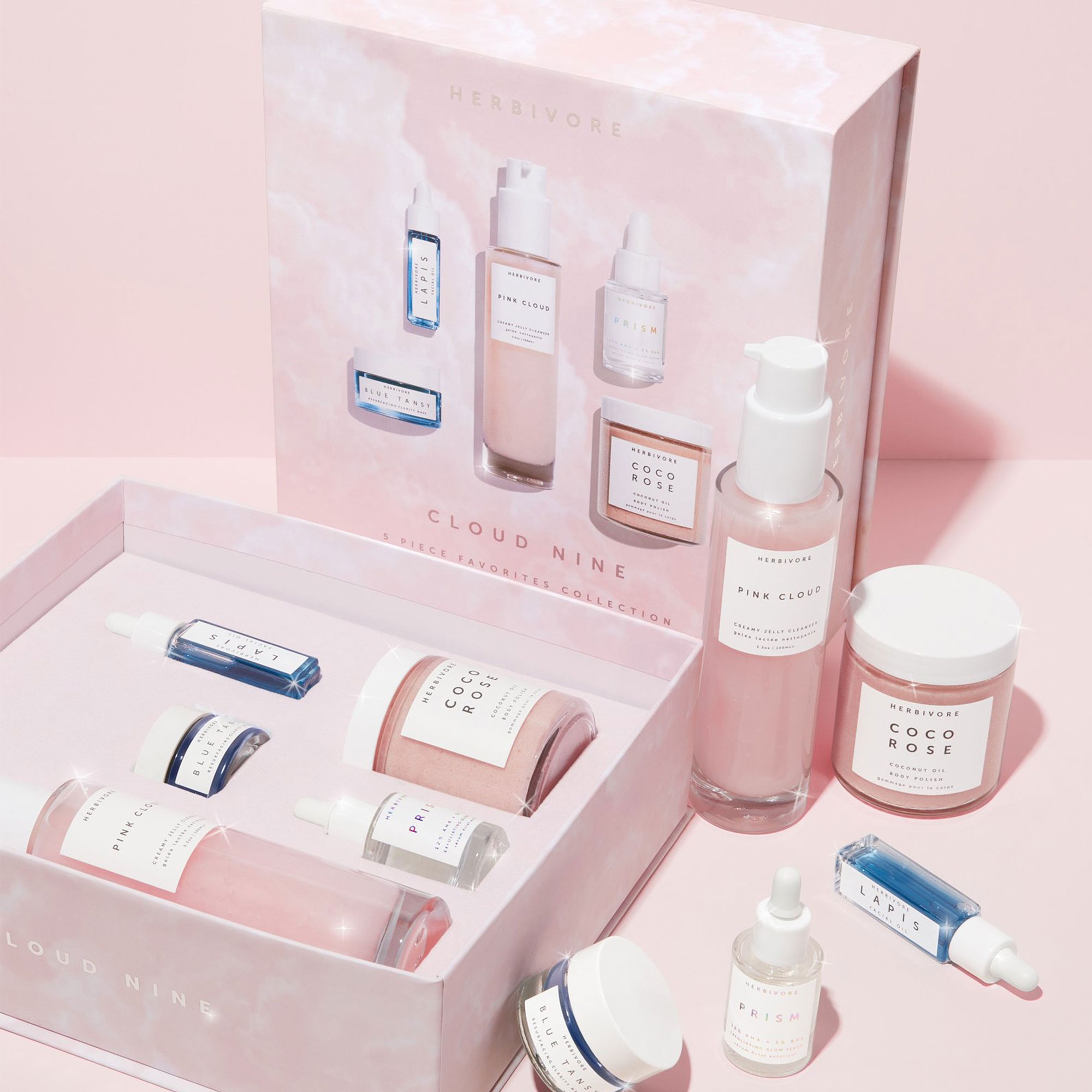 This is the obvious solution if repurposing is out of the question. While certain products may not work for your skin's specific needs, they may do wonders for your friends. Further, if you've splurged on a product and cannot bear to see it go to waste, giving it away to a grateful friend or family member (after disclosing that it has been gently used, of course) is a sure-fire way to keep it from the landfill.
Host a skincare swap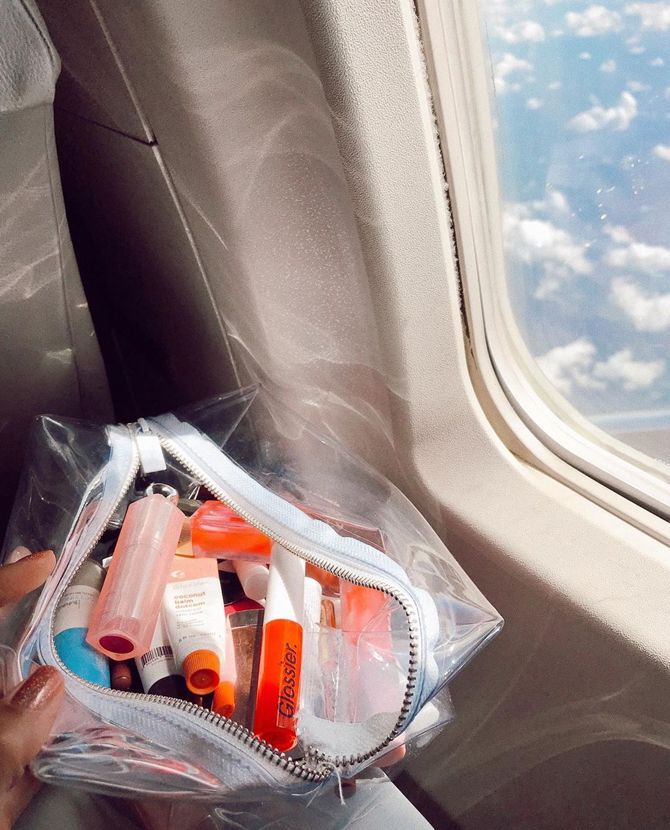 Picture this: It's like giving your stuff away to your friends, only you receive something in return this time! Obviously, hosting a party is a little out of the question at the moment, but once the restrictions lift, consider hosting a skincare swap. All you need is a group of friends and/or family with a passion for beauty and a bunch of products that have been left underappreciated for too long.
Donate your cosmetics to worthy causes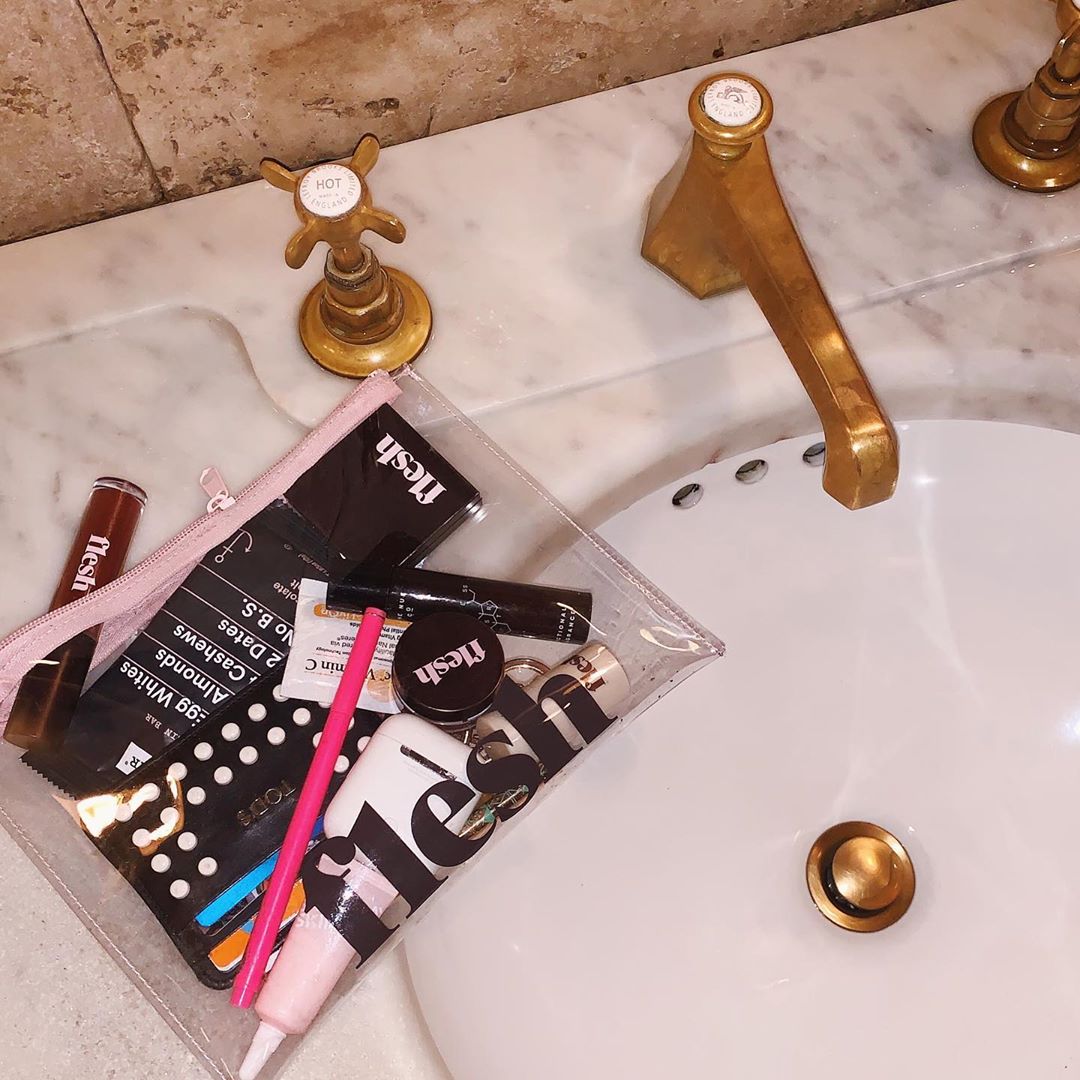 READ: #RakyatJagaRakyat: 31 White flag initiatives and food aids in Malaysia to support
If you're unwilling to give your products away to friends and family in the fear that they may just end up gathering dust in another vanity, we have a contingency plan. Ahead, find a few worthy causes for your excess beauty stash:
Donate to women's shelters
If you have any new and unused makeup or skincare lying around, consider donating your stash to a good cause. Organisations that support and shelter women such as the WAO and Tenaganita may be open to accepting new and unused cosmetics. Just call ahead to check whether they are able to accept donations.
NOTE: Unfortunately, due to the pandemic, most organisations are not accepting gently-used products for hygiene reasons. If your product is in a pump bottle, you can double-check for exceptions, but keep in mind that safety is the priority—especially now.
Look up women's shelters on Hati.
Donate to morticians
If you have any old, expired makeup lying around, give it a new lease of life at the funeral home (ironic, but poetic). Kedah-based mortician, Wendy Loo, says that while old makeup isn't great for the skin of the living, it works wonderfully on the skin of the dearly departed. In an interview with Vice, she explained the need for makeup in her line of work: "I want my clients to look radiant, as close as possible to the way that they did when they were alive."
While all donations are appreciated (Loo distributes her donations among others in her field), please be logical. Don't donate things like sheet masks or double eyelid stickers—they'll just go to waste. That said, if you have any old makeup lying around, contact Loo at +6011 3929 3158.
Return/Trash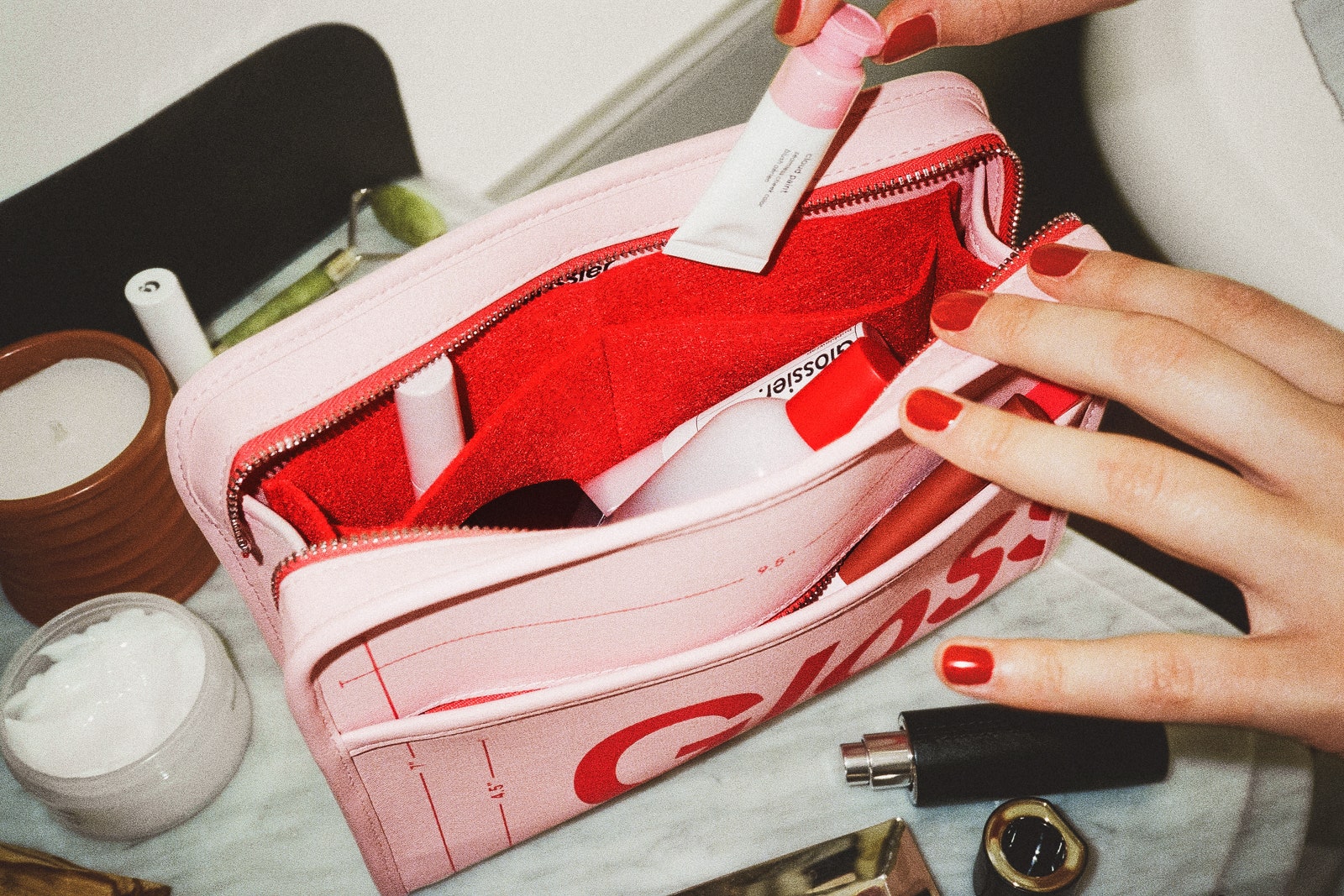 If the above options aren't viable for you, look into the return policies of your seller. If you're trying to be more eco-conscious, this should be a last resort as returning your products are likely to send them straight to the landfill (brands cannot resell used or returned products for hygiene reasons). That said, returning a product is one way to get your money back.
If you are going to chuck your products away, at least recycle the bottle that it comes in (and make sure you're disposing of your formulations via the bin, not the sink). There are two major recycling programmes in Malaysia at the moment, and they come with incentives:
L'Occitane X iCycle Big Little Things Recycling Programme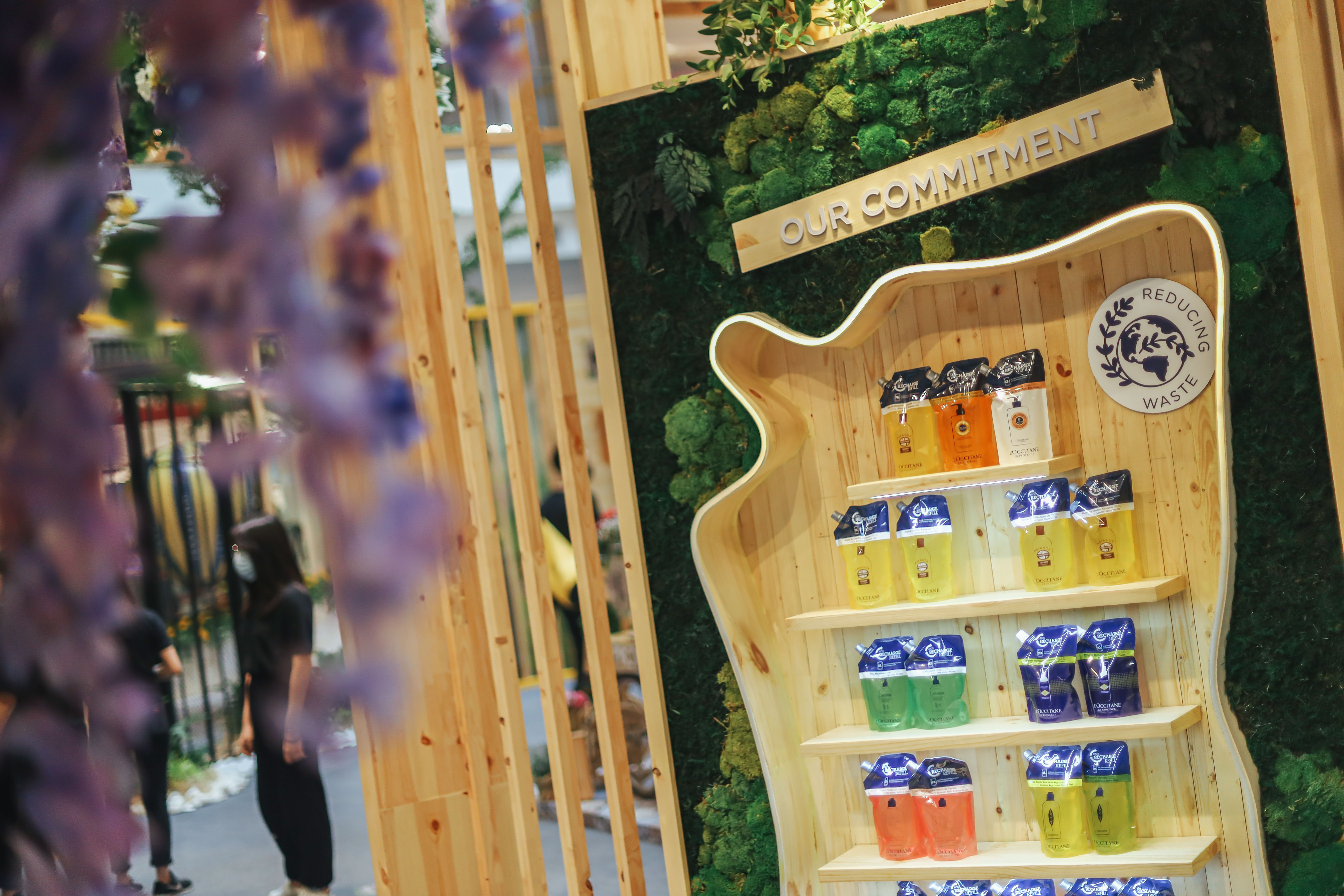 With L'Occitane's programme, you can recycle the packaging from any of your beauty busts (or beauty empties!). Simply register at the nearest participating L'Occitane, bring your clean and dry empties, and get yourself stamped up. PS: Collect enough stamps and you could be entitled to a complimentary gift!
Click here for more info.
The Body Shop Bring Back Our Bottles Campaign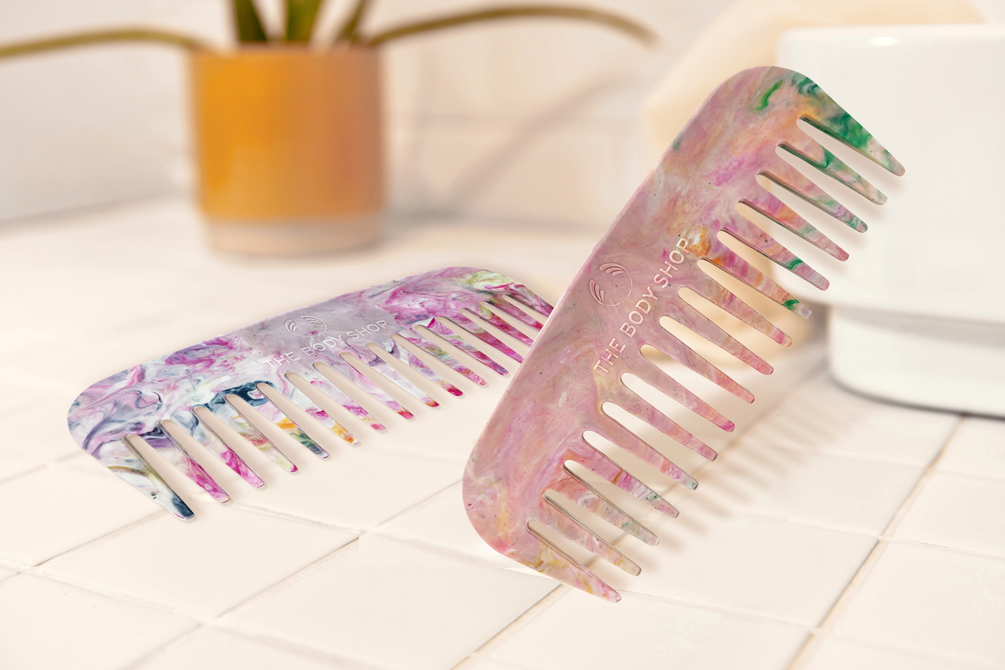 Similar to the L'Occitane programme, The Body Shop has its own recycling campaign. In fact, the brand has recently achieved "zero-waste packaging", closing the loop by making recycled plastic combs from all the returned beauty packaging. Unfortunately, this programme is limited to packaging from the Body Shop, but if you happen to have 10 Body Shop bottles on hand, you could be rewarded with a free Fragrancer for your recycling efforts.
Click here for more info.
Find more beauty stories like this here.
| | |
| --- | --- |
| SHARE THE STORY | |
| Explore More | |