We've compiled a list of fitness packages you can try out during quarantine to get fit in time for the Lunar New Year
We're well into the first month of 2021 and we both know what everyone did last Christmas—after feasting on all the scrumptious festive meals and sweet treats last year, it's time to work our butts off and shred all the holiday weight gain.
READ: 7 Best fitness accounts to follow on Instagram for your 2021 body and workout inspo
While we're all at home during the Movement Control Order 2.0, there's no way we can set foot into the gym. But with the technology passed down to us by our forefathers, nothing is impossible. These are the fitness centres that provide home-based packages and classes you can sign up for to get fit this MCO 2.0:
1. FLYPROJECT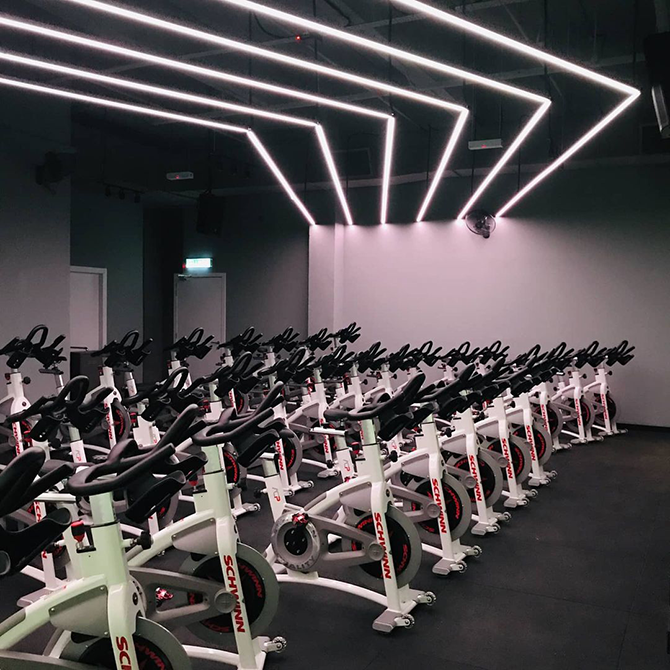 Image: @flyproject.co
Missing FlyProject's vibrant and high-intensity classes? The boutique gym doesn't only provide virtual classes lessons during this MCO 2.0, but you will also be able to rent a piece of FlyCycle home equipment to get active. The rental comes with one bike and a pair of shoes, so strap in and get ready for a ride.
Price:
Package A—rent-to-own indoor bike
One-time fee:
RM800 (non-refundable deposit)
Package includes:
1x Stages SC2 Indoor Bike
Package B—pre-owned indoor bike
One-time fee:
Package includes:
1x (pre-owned) Stages SC2 Indoor Bike
Package C—brand new indoor bike
One-time fee:
Package includes:
1x (brand new) Stages SC2 Indoor Bike
For more information, visit this website
2. TRIBE BOXING STUDIO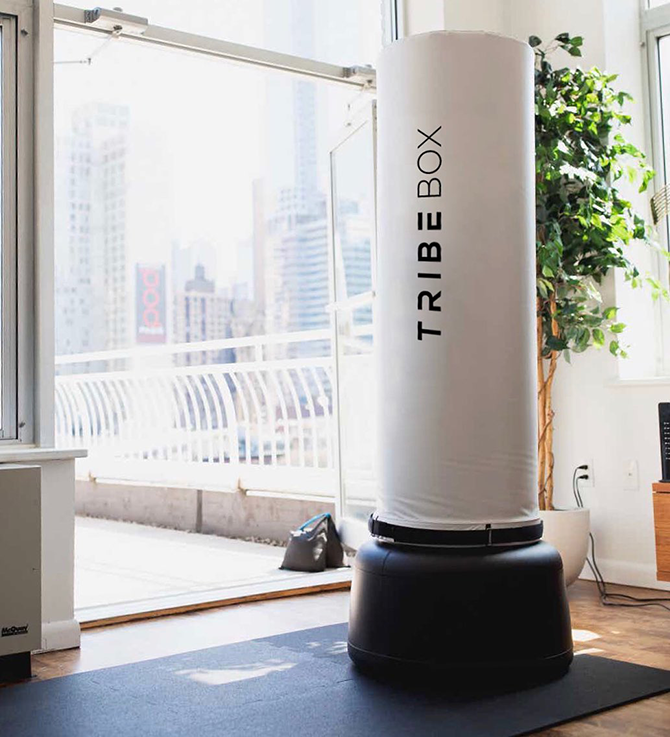 Image: @tribebx.co
So the gyms are a no-go and push-ups won't cut it—how else can you get your weekly exercise fix? The good news is: Tribe Boxing Studio is currently providing rental for their standing bags, which includes unlimited access to their livestream classes based on the packages you choose.
Price:
7-day package: RM280 (RM40/day)
14-day package: RM532 (RM38/day)
30-day package: RM1,080 (RM36/day)
Gear rental:
Boxing gloves: RM3/day (10oz, 12oz)
T&C
A refundable deposit of RM300 for standing bag and RM50 for fight gears will be charged upon confirmation
A penalty fee of RM80/day will be charged for late returns
Delivery fees will be applied for orders within Klang Valley upon receiving your order form
No charges will be applied for self pick-up and drop off
Non-refundable upon cancellation, however your security deposit will be refunded
For more information, visit this website
3. Ministry of Burn
Staying at home doesn't necessarily mean your fitness journey has to be on (permanent) hiatus. With Ministry of Burn's help, you can get your weekly fitness lessons via their #ridefromhome package. Now that there are no more excuses, get off the couch and start working up a sweat. 
Price:
#RIDEFROMHOME Bundle: RM79 for one month access
T&C
Payments made are strictly non-refundable
For more information, visit this website
4. Move With Maggy Home Club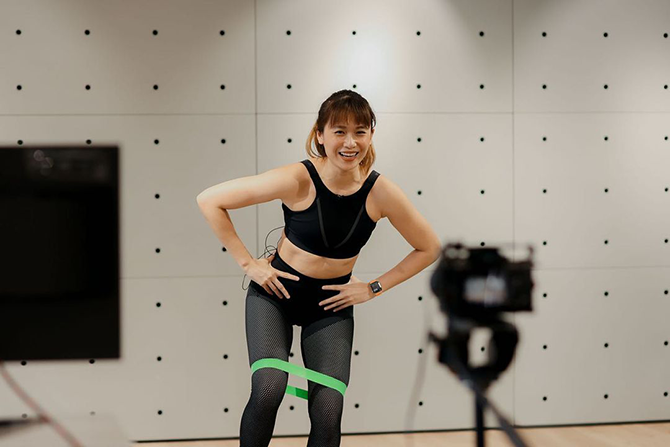 Image: @themaggywang
If you're planning to get your body in shape before showing it off this Lunar New Year, join Maggy Wang and her team for a series of 45-minute virtual training. Unlike your typical Zoom activities, Move With Maggy Home Club is a fun and intense sweat party where you can even stand a chance to win goodies from Adidas. 
Price: Free of charge
T&C:
All virtual sessions are based on a first-come-first-serve basis
The sign-up link will be made available a few days before each session
If you do not receive an email confirmation, it indicates that the slots are fully booked or you have missed the sign-up window.
Head to @movewithmaggy on Instagram where the sign up link will be dropping soon
5. Ommosapiens Movement & Yoga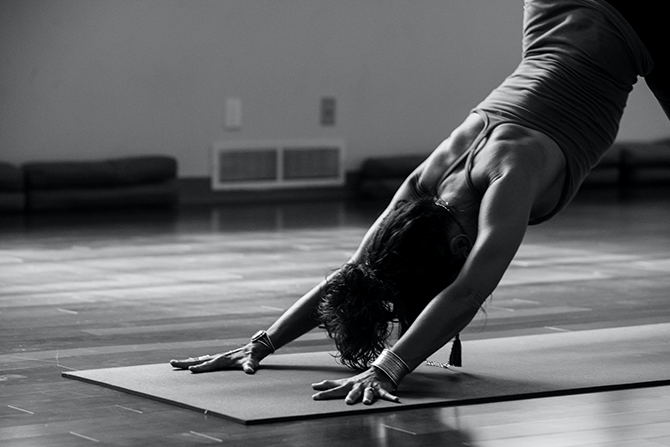 Staying at home for long periods of time can pose a significant challenge if you want to remain physically active, but Ommosapiens Movement & Yoga are committed to providing you with their virtual classes that will keep you motivated and active. With these lessons curated for you, it will improve your strength, balance and flexibility in no time. 
Price:
Virtual class package: RM100 for five classes
T&C:
All deposits are non-refundable
For more information, visit this website
6. PWRHOUSE
We know how hard it is to work out without any guidance and instructions, especially when those you see on YouTube videos can occasionally be as clear as mud. There are only two ways you're coming out of this pandemic—fit and ripped or in dire need of a diet. If you're vying for the former (like all of us), check out PWRHOUSE's packages below.
Price:
PWRHOME VOD (2 weeks)
RM58
With access to 12 PWR Ride videos
Expires in 14 days from date of purchase
Non-shareable, non-transferable.
PWRHOME VOD (1 month)
With access to 26 PWR Ride videos
Expires in 30 days from date of purchase
Non-shareable, non-transferable
For more information, visit this website

For all things health and fitness related, click here