Breaking out? Skin overly dry? Struggling with the signs of premature ageing? Enter stage left: Oil cleansers. These useful skincare holy grails are grossly misunderstood, so we're here to clear up any and all of your misconceptions.
From what they are to why you need them, and even how to use them (properly, this time), we have you covered. Psst—scroll to the end to get the best recommendations for all of your beauty woes, from stubborn waterproof mascara to pollution and SPF residue.
Why do you need an oil cleanser?

Your skin produces sebum—an oily, waxy secretion that coats your skin to keep it protected and moisturised. You probably already know the drill—dry skin types tend to underproduce this substance, while oily skin tends to overproduce it.
With the former, the dryness of the skin can then lead to your pores overcompensating on the oil production front, causing acne. With the latter, your overactive sebum production may lead to clogged pores, also causing acne. Either way, an oil cleanser can probably help.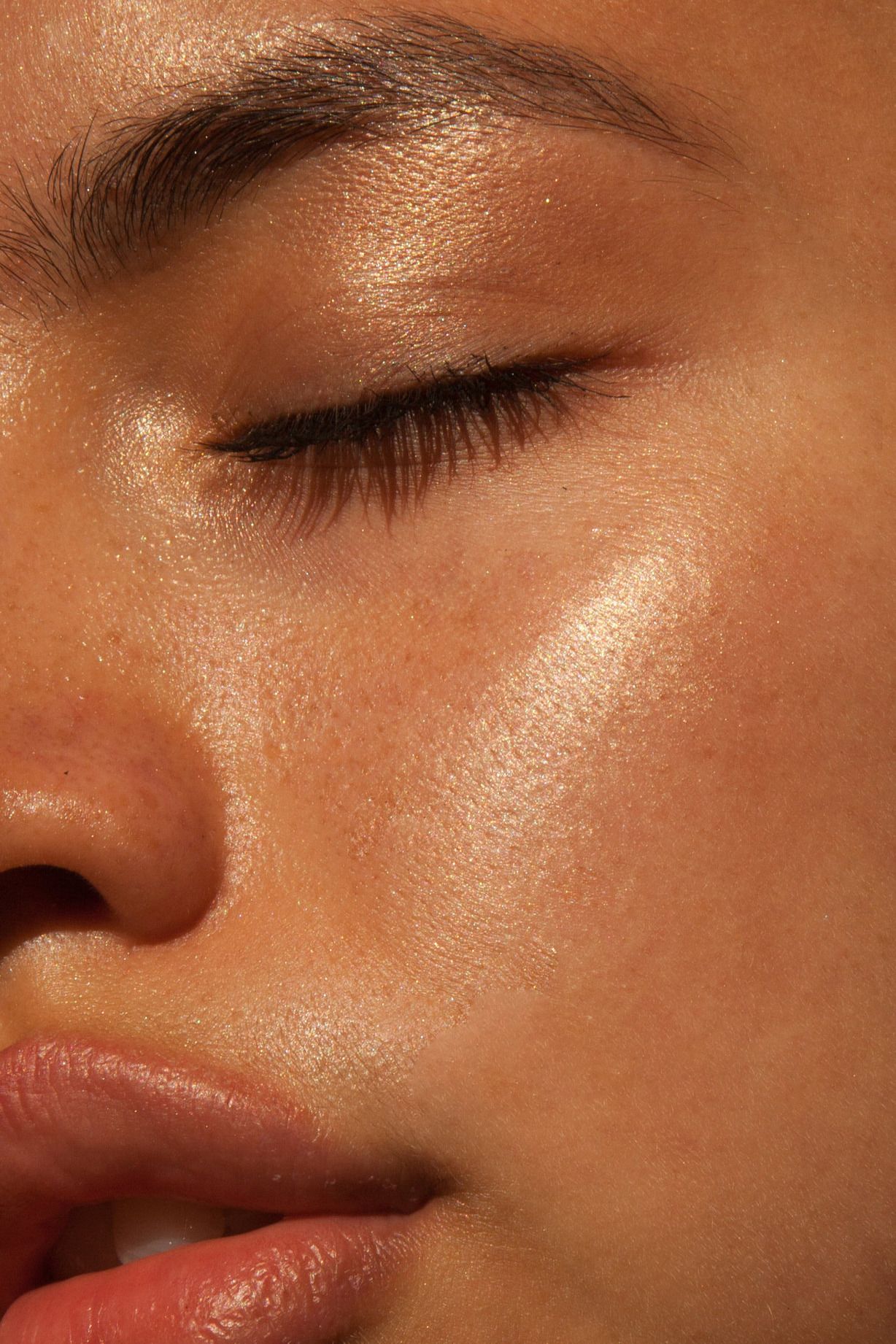 Oil cleansers happen to be excellent at lifting both makeup and grime, and while they aren't a necessity, they are a great addition to any routine. They work on the basis that oil attracts oil, which is what allows them to clear out your pores, dissolve your makeup, and remove excess sebum. PSST: If you're using makeup regularly, oil cleansing is the easiest way to remove a full face.
READ: If you have acne, you should be oil cleansing for 15 minutes straight
Also, an oil cleanser allows you to clean your skin thoroughly without you running the risk of over cleansing and drying it out.
How do you use an oil cleanser?

It's super simple—work a little between your fingers to warm it up, then simply massage it into your face.
After you've worked the product for a minute, smooth a little water over the oil to emulsify it. Then, once you're done working it into your skin, rinse the oil off with some warm water.
Spoiler: If you're not emulsifying your oil cleansers with water, that's probably why they're not rinsing off well.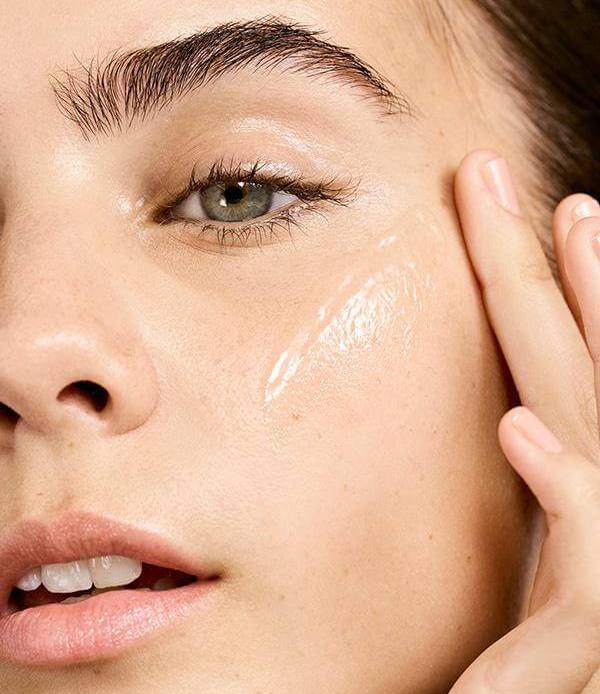 Okay, so we've got oil cleansing down pat—but what comes next? While you can use it on its own, we'd recommend adopting a double-cleansing step into your skincare routine.
There are two steps to this—first, start with an oil cleanser which helps to dissolve the oil-based nasties on your skin, such as sebum, makeup, pollution and SPF buildup.
Next, follow up with another cleanser that can then tackle the oily residue and the remaining grime on your face. Overall, your skin will be left truly spotless and adequately prepped for your skincare routine.
It's important to note that with both steps of this double cleansing routine, you'll want to work each of the cleansers into your skin for at least a minute each. It's the only way to ensure that you're actually giving the products enough time to work their magic.
The best oil cleansers

Try: SKII Facial Treatment Cleansing Oil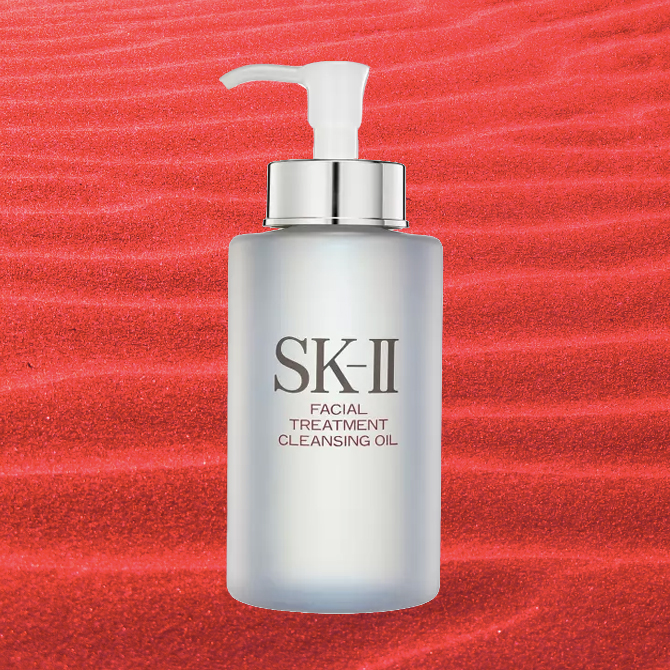 This cleansing oil contains none other than SKII's trademark Pitera; a natural by-product of yeast fermentation rich in amino acids, minerals, vitamins and organic acids. These all work to improve skin lucence, decrease wrinkles, lighten dark spots and help the skin retain moisture better.
Try: Fresh Seaberry Skin Nutrition Cleansing Oil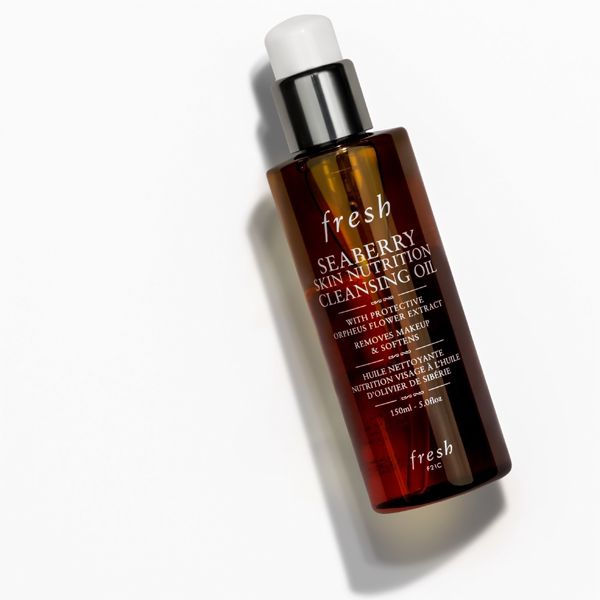 Love doing a full face but hate taking it off? This cleansing oil makes your cleansing routine more effortless than ever—jam-packed with nourishing oils and protective extracts, it works to cleanse while it nourishes.
Try: Laura Mercier Conditioning Cleansing Oil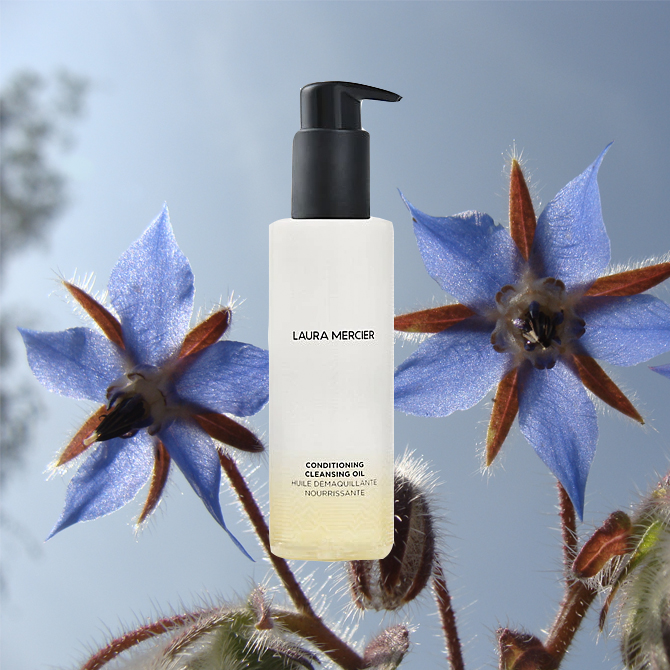 This cleansing oil is enriched with a unique blend of seven oils, including starflower oil, which is an incredibly nourishing oil that preps the skin for both skincare and makeup beautifully.
Try: Ren Clean Skincare Perfect Canvas Clean Jelly Oil Cleanser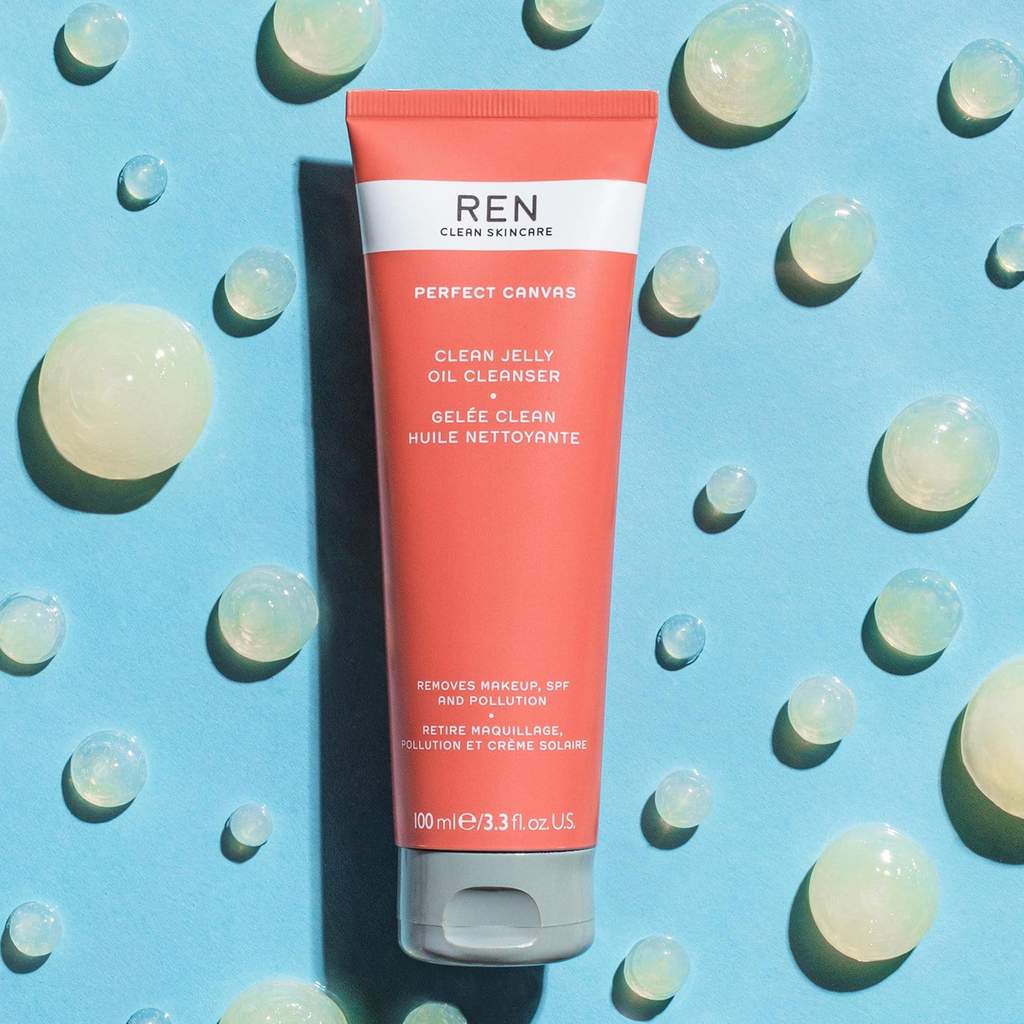 Proven to remove waterproof makeup, pollution and SPF all in one, this product emulsifies into a milky texture as it cleans. The star ingredients include grape, sunflower and meadowfoam oils, the perfect combo for sensitive skin.
Try: Caudalie Makeup Removing Cleansing Oil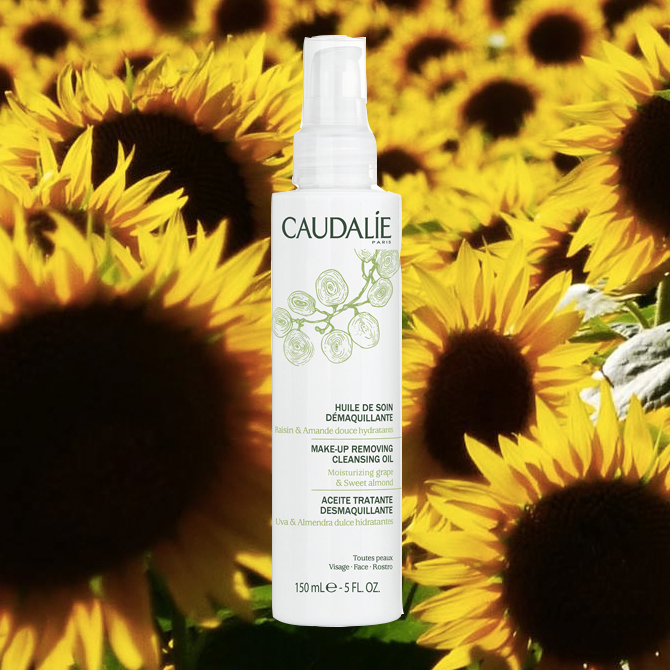 The sweet almond, grape and sunflower seed oils within the formula work to deep-clean the skin without stripping it of any much-needed moisture. Further, despite its effectiveness on waterproof makeup (yes, that includes mascara), it doesn't leave any unwanted residue on the skin.
Try: Bobbi Brown Soothing Face Cleansing Oil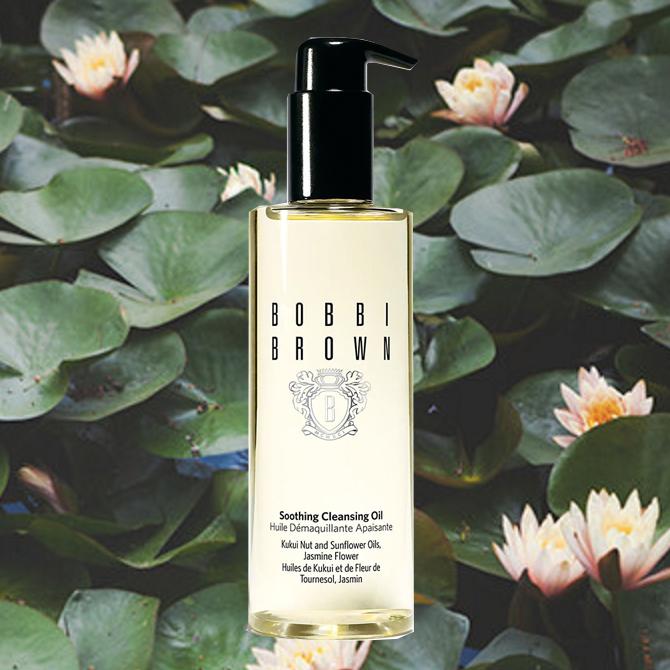 The ingredients this product is formulated with is impressive in itself, with extracts of Kukui nut, white water lily and goji berry working to soothe the skin while they cleanse. The best part? It's safe on the eyes and also easily washes off with water.
Try: Tatcha Pure One Step Camellia Cleansing Oil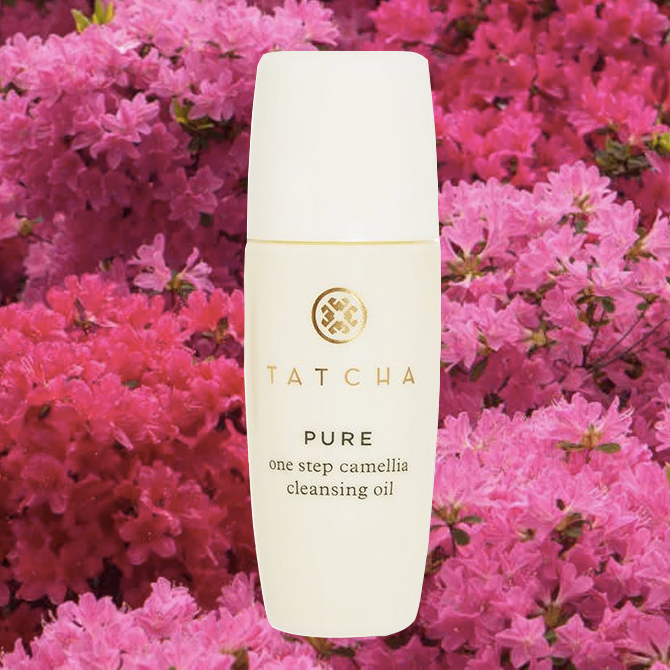 For those of you suffering from the perils of premature ageing, this camellia-based cleansing oil smoothes your fine lines and tackles your dryness while the natural antioxidants battle free radicals and pollution.
Try: Chanel L'huile Anti-Pollution Cleansing Oil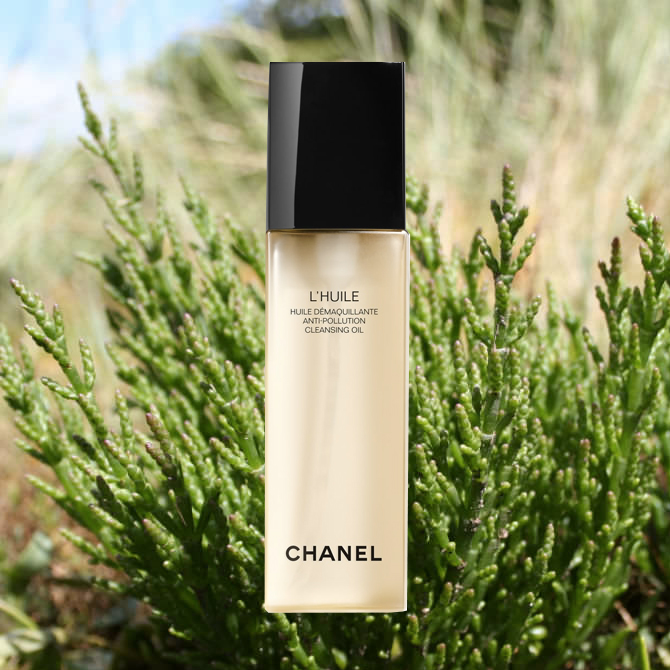 This formulation tackles all kinds of makeup, impurities and pollutants while preserving the skin's balance. It's a luxurious experience too—upon application, the silky texture lathers up to leave you clean.
Try: Shu Uemura Botanicoil Indulging Plant-Based Cleansing Oil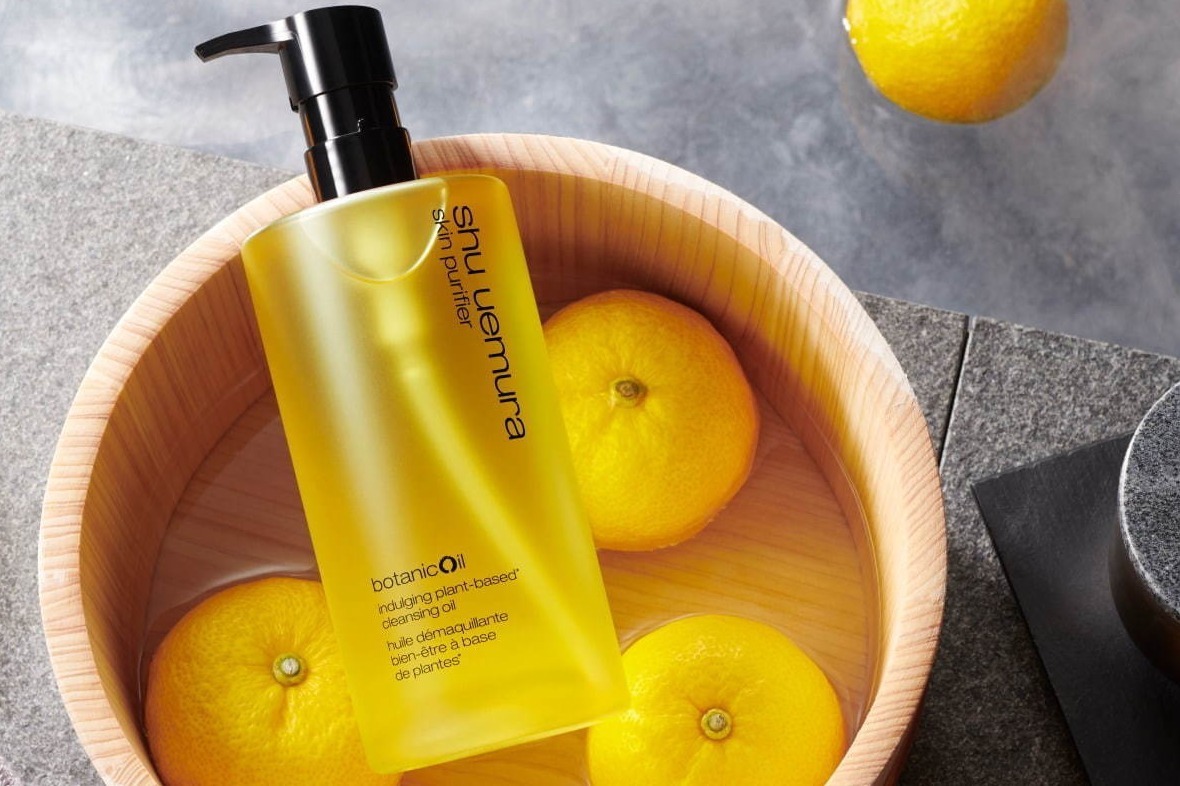 This cleansing oil heals as it cleanses—infused with botanical oils like Japanese yuzu, this oil emulsifies beautifully and treats the skin and the senses as it works.
Try: THREE Balancing Cleansing Oil
Frankincense, geranium, orange peel and petitgrain oils combine with the hypoallergenic favourites jojoba and sea buckthorn oils to create a truly soothing cleansing experience.
Try: Biossance Squalene + Antioxidant Cleansing Oil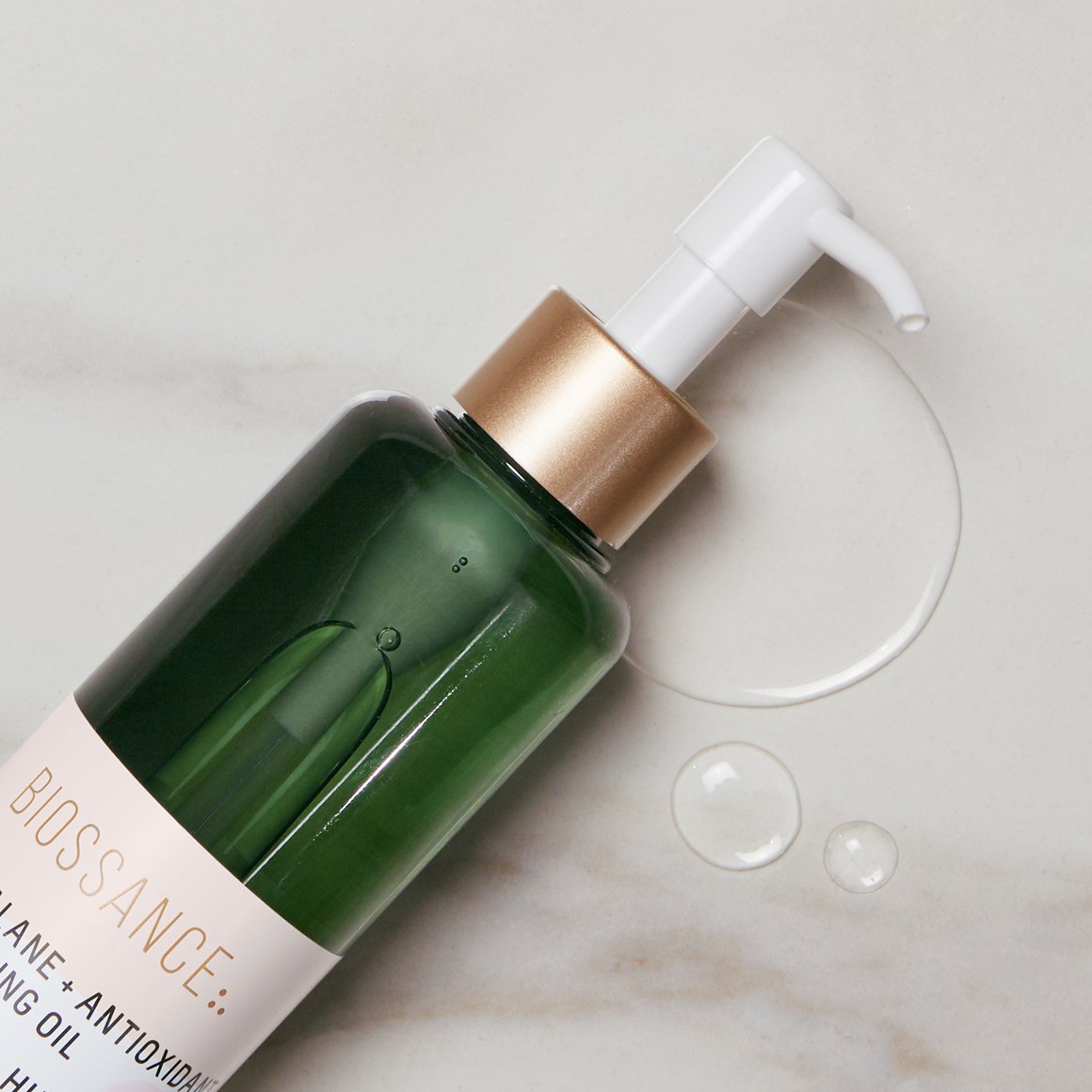 Antioxidant-rich and lightweight, this oil lifts impurities and makeup and washes off clean. Not to mention, it's sustainably-sourced!
For more skincare stories, click here.
| | |
| --- | --- |
| SHARE THE STORY | |
| Explore More | |