2021 is fast-approaching, which means we've reached the end of an era. Appreciate the self-care sessions you've got, because with the vaccine race coming to a head, you may not have many left.
As we mentioned, Team BURO has spent a chunk of our collective 2020 learning new things—specifically, we've been learning a lot in the beauty department. Some of us have discovered the true virtues of daily SPF (even if we're not out in the sun), and others have figured out that shampoo is simply not a substitute for face wash.
Ahead, find our editorial team's biggest beauty lessons from this year: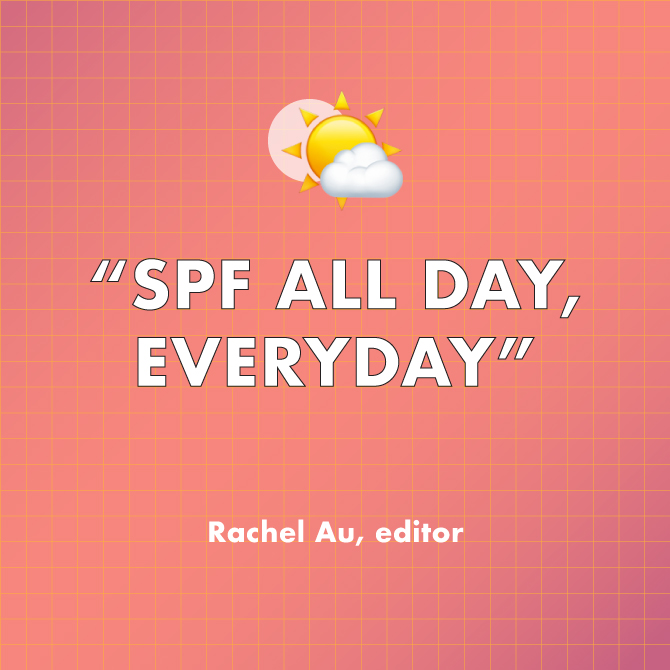 "I met Deputy Editor Wei Yeen five years ago and her 'gentle' reminders on the importance of SPF was finally rooted in my daily beauty regime last year. As it was the 'primer' to my makeup, I didn't care much for it when MCO started—until my skin started breaking out at home despite wearing zero makeup. This was my biggest beauty lesson of the year. Sun or no sun (indoors), wear sunscreen.
"According to a conversation Allure had with a board-certified dermatologist, 'Standard glass windows block UVB but not UVA rays, which can penetrate deeper into the skin than UVB [rays], [and] are the main contributing factor to photo-aging—which are changes seen as dark spots, wrinkles, and leathery textured skin.' This is probably also why a certain sunscreen made it to my list of Beauty Empties 2020."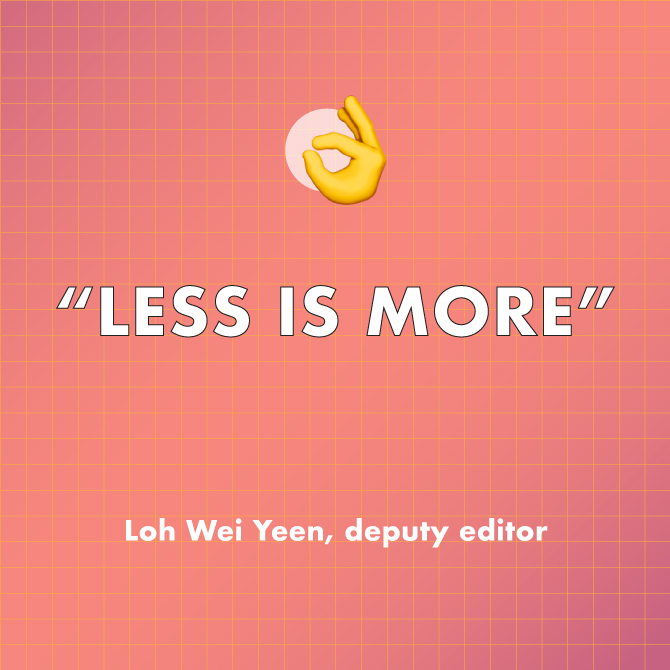 "The adage 'less is more' has really only ever been pertinent to the way I apply makeup (mostly for convenience). It wasn't only until these past few months of staying home that I've come to realise that doing less has done more things for my skin, hair, body, etc—something that I've never really resonated with, what with the 'more is more' sentiment that is very much synonymous with the job. This entire year (since lockdown) and a recent move to Singapore has made me rethink the actual necessity of amassing and using more than a handful of products at any given time. Do I really need a toner? Two serums for daytime and another two at night? Three moisturisers, even?
"I've reduced my skincare routine from seven steps to really just three (to four, depending on the time of day), and a couple of favourite masks that I've been using religiously. The key is to invest in products that work well on their own (or that come with multifunctional properties), rather than to layer on a multitude of actives and potentially cause overly-sensitive skin. The best part? My skin is honestly thriving under this new, pared back routine—and so is my wallet."
"The biggest beauty lesson I've learnt this year is that your stress level can make or break your skin—and I'm not even talking about acne. I've been blessed with problem-free skin my whole life, but this year (in August, to be exact), I was diagnosed with seborrheic dermatitis—a type of eczema that causes flaky, scaly patches, redness, itchiness, and more. The most likely cause? Stress.
"Thankfully, it improved after I started applying topical steroids prescribed by a skin specialist, but since the condition can only be controlled and not cured, I had to find more ways to help manage my stress (and anxiety) effectively. Sound baths and workouts (spin classes, in particular) are two of my go-to's at the moment, so if you see me hitting the gym extra hard that week, please know not to mess with me. Ha!"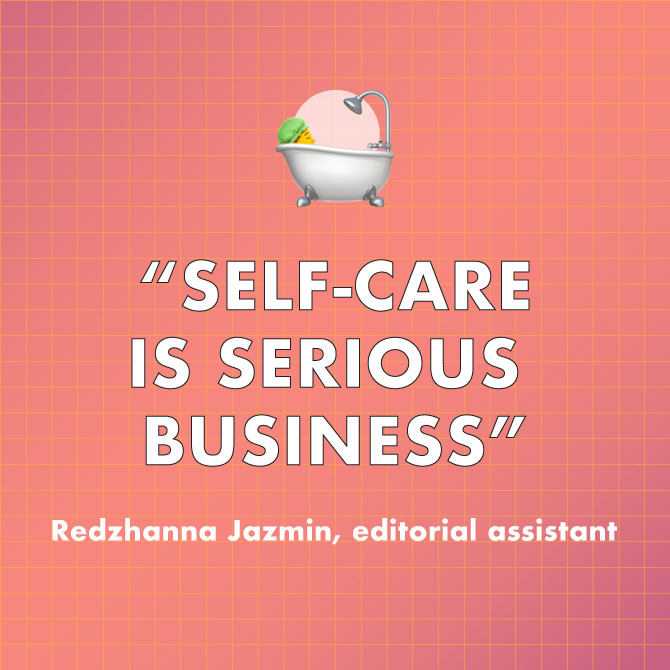 "This year has been one of immense personal growth in the self-care department for me. While I'd say I'm pretty well-read on all things beauty, I hardly practise what I preach. Back when I was a uni student, my approach to skin and hair care was less meticulous and more 'YOLO': I've had my hair badly dyed every colour of the rainbow, tried every awful 'natural' acne remedy in the game, and generally done a shoddy job at the whole skincare/hair-care thing. However, this year was when I put on my big girl pants and decided to take my own advice and do things the right way.
"Now, I have a six-step skincare routine, I wear SPF every day (though I still can't be bothered to touch it up—sorry Wei Yeen!), and I now own a scalp scrub. The results? Surprise, surprise—I'm still a snacc, but I'm a far more well-groomed one."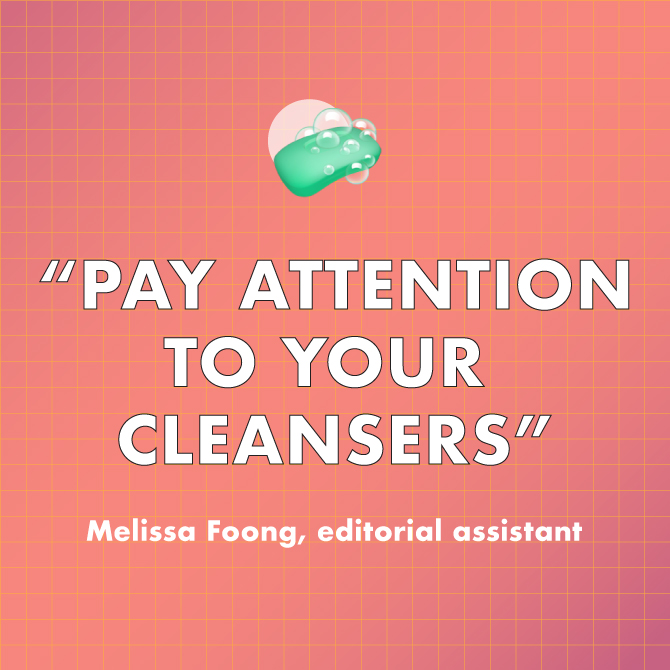 "Hmm, the biggest beauty lesson I've learned this year might come as a surprise to some but I've learned to pay more attention to the cleansers I'm using. I used to think cleansers were all the same thing—if it cleans your face it's good enough. But boy was I wrong; I was dealing with breakouts early this year during the first MCO and after doing some research, I found out that my cleanser had a whopping 9.4 pH value.
"Long story short, I've switched to using just acidic cleansers and tossed all my foaming cleansers (just thinking about the amount of money I've spent on them hurts me even more). Moral of the story, yes—the pH of your cleanser really does matter.
"Your cleanser should be acidic, no more than pH 5.6; anything higher than that could compromise your skin and worsen acne—and you wouldn't want that, would you?"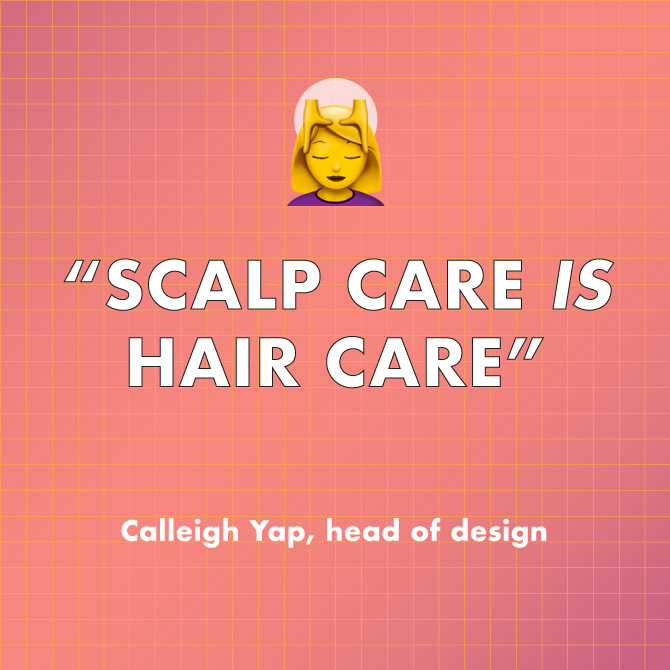 "This year may be bleak, but look at the bright side–I got plenty of time to practice self-care at home! From using hydrating sheet masks three to four times a week to applying lash serum before bed every night, I've also started paying attention to my scalp. I have a really oily scalp (gross, I know) with really dry ends (I'm already mentally chastising my younger self for bleaching her hair way too many times).
"Anyway, I need to say thanks to the beauty experts, Wei Yeen and Redzhanna, for compiling BURO's Hair Handbook as I'd discovered a few good tips on how to take care of my hair and scalp! I started washing my hair every day and have added a scalp treatment and hair mask to my routine. The most important lesson? Leave your hair mask on for at least 5–10 minutes (read the instructions on the bottle!). After drying my hair, I massage hair tonic onto my scalp to prevent hair loss and stimulate hair growth. Here's to healthy skin and hair!"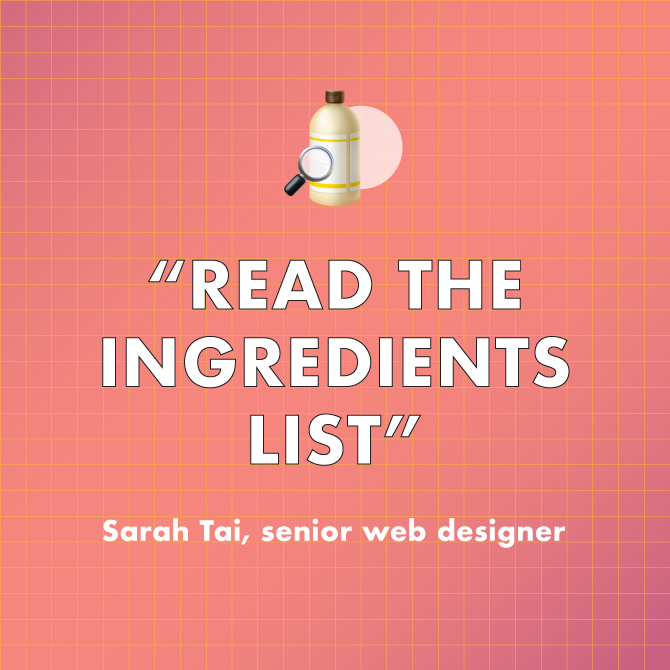 "Hands down, I'd say, knowing your ingredients. If you have a basic understanding of the common skincare ingredients, you'll easily know what works best for your specific skin concerns. For instance, I'm usually troubled with pigmentation so I tend to look for products containing niacinamide, which is known to improve uneven skin tone and texture.
"So, just to be safe, always, always, always read the ingredient list (as Hyram always says, 'Ingredients don't lie, b*tch') and lastly, avoid fragrances in products at all costs."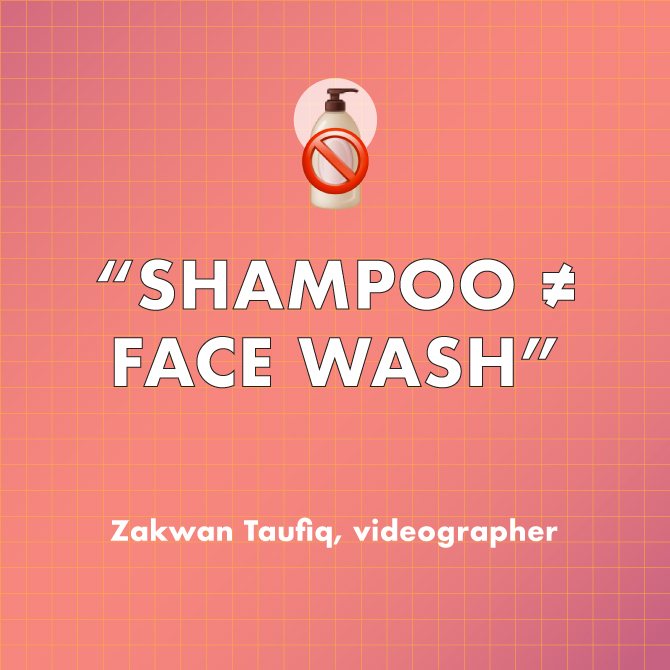 "My biggest beauty lesson I learned this year was that facial cleanser exists and you can use it to wash your face daily. Before I found out about this, I just washed my face with my shampoo.
"Now I use my new facial cleanser twice a day to make my skin look better (hopefully). Take it from me: Please do not wash your face with shampoo—get a legit facial cleanser."
Find more Team BURO Answers here.
| | |
| --- | --- |
| SHARE THE STORY | |
| Explore More | |