Who wants longer, fuller, thicker lashes? Everyone (duh). A fluttery set of lashes is on everyone's wishlist, but unfortunately, not all of us were blessed with them at birth. That said, there's lots of ways to get around that pesky little detail (thank goodness for mascaras and lash extensions, eh?).
However, what if you could just wake up with them naturally? Well—you can. With the popularity of lash serums and conditioners on the rise, there's no reason you can't have your cake and eat it too. Just a few swipes on your lash line before bed and you too could have long, voluminous and dreamy lashes.
Plus, even if you are blessed with naturally great lashes, they could always do with a little extra TLC from time to time. That's right, these serums don't just lengthen and thicken—they nourish and hydrate too, to give you your healthiest lashes yet. On that note, if you are a lash extension addict, these will help to rehabilitate your poor peepers and restore your lashes.
So, if this sounds like your cup of tea, scroll on for the best lash serums that you can score:

View this post on Instagram
Silly George's specialty is lashes—from magnetic falsies to mascaras, they've got your flutters covered. One particular thing that's making rounds on social media is their lash growth serum. With a plethora of customer-approved recommendations and before-and-after shots, it's clear to see why this one is a cult favourite.
Just one swipe once or twice daily for a few weeks is enough to get the active ingredients working and strengthening your lashes. The best part? After just six weeks, your lashes will be looking spry, and all you'll need is a swipe once a week to keep 'em looking that way.
Tip: This serum works on your brows too—bargain!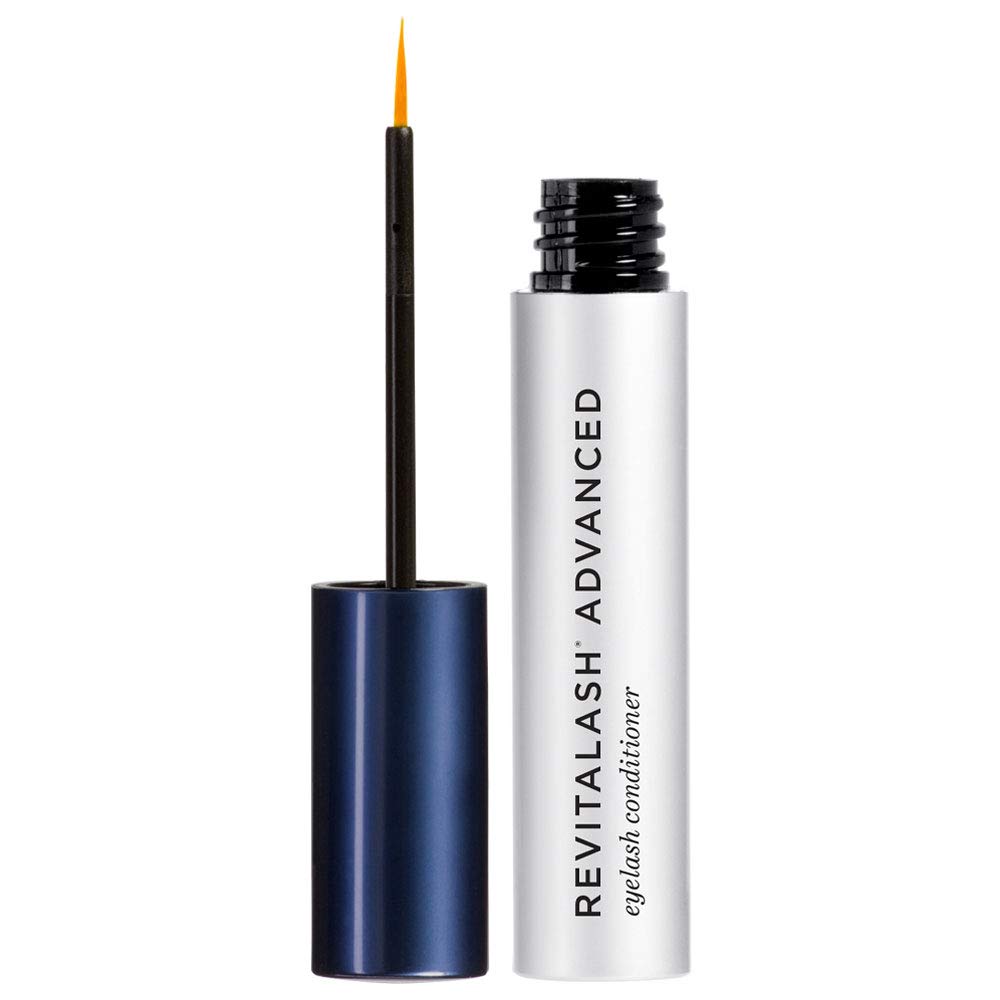 Don't be fooled by the modest size—this lash serum packs a punch with efficacy. All it takes is a thin swipe along the lash line once a day (no less, no more) to take your lashes to the next level.
How does it do it? Well, this particular serum is infused with the brand's proprietary BioPeptin Complex™, which contains Biotin, green tea extract, lipids, and panthenol, which all work to condition and strengthen the lashes while preventing breakage.

View this post on Instagram
Certified fair-trade, organic and cold-pressed? Sign us up! This miracle oil is a real multitasker—use it on dry skin, hair and (of course) your lashes for a real heavy-duty conditioning.
Now, it doesn't strictly help with length and volume per se, but it's a perfect companion for those of you with naturally gorgeous lashes who are just looking for a little extra treat to keep them full and healthy.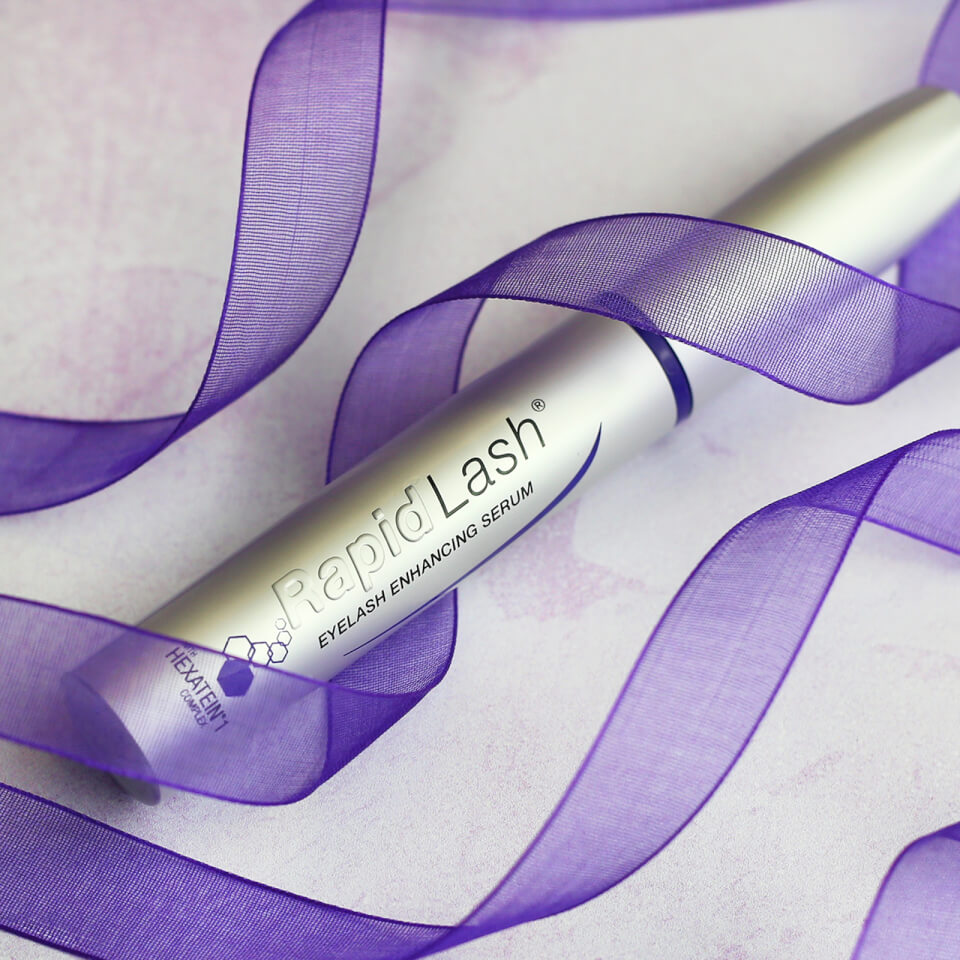 This one will do wonders for those of you with brittle lashes that fall easily. Infused with Hexatein 1 Complex—a concoction of peptides, biotin, amino acids and panthenol—the formula treats your lashes and enhances its natural beauty. Plus, soybean oil and pumpkin seed extract also amp up the conditioning factor to keep your lashes healthy as can be.
Note: If you're looking to double down on the hair growth action, they also have a brow serum.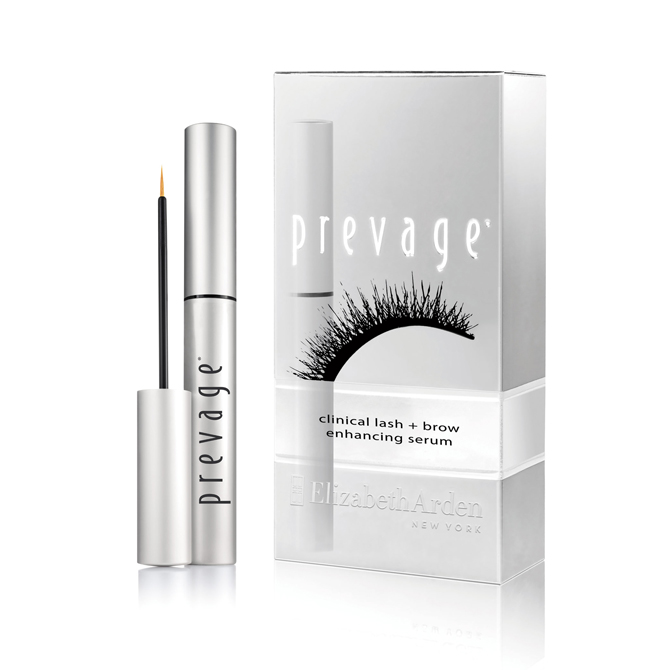 Elizabeth Arden has well and truly earned its cult status over the years with its revered skincare range, and it's clear that they're not stopping there. Here is the Clinical Lash and Brow Serum—your one-stop shop to bangin' brows and perfect lashes.
This particular formula boasts a triple peptide complex, assorted vitamins, and conditioners—all of which work to minimise breakage, protect the lashes (and brows) against environmental, chemical, and physical damage.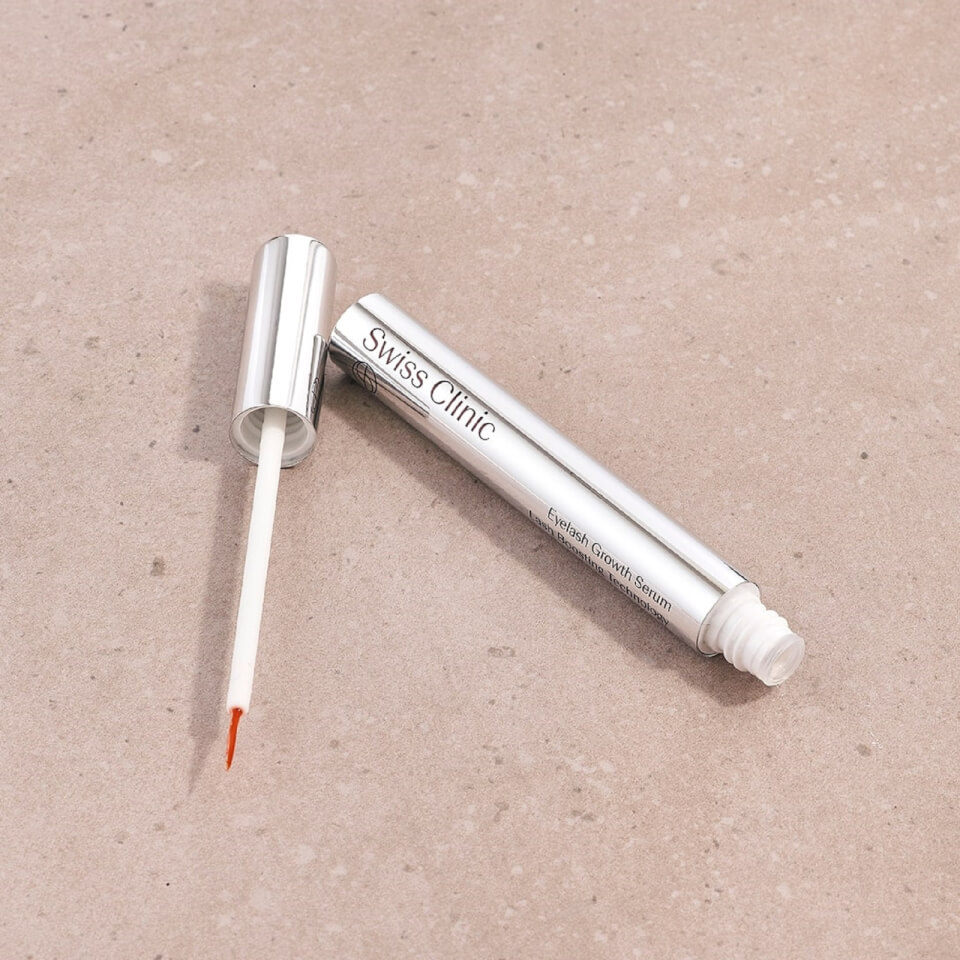 This bestselling serum is enriched with the clinically-backed ingredients Redensyl™, Capixyl™, and Red Clover extract. These powerful active ingredients stimulate lash growth, reduce lash loss and effectively volumise the lashline.
Plus, the formula also contains Biosaccharides™, which helps to increase the survival rate of the lash hair follicles, thus reducing the drop rate. Use it twice daily (morning and night) for three to six weeks and watch the magic happen.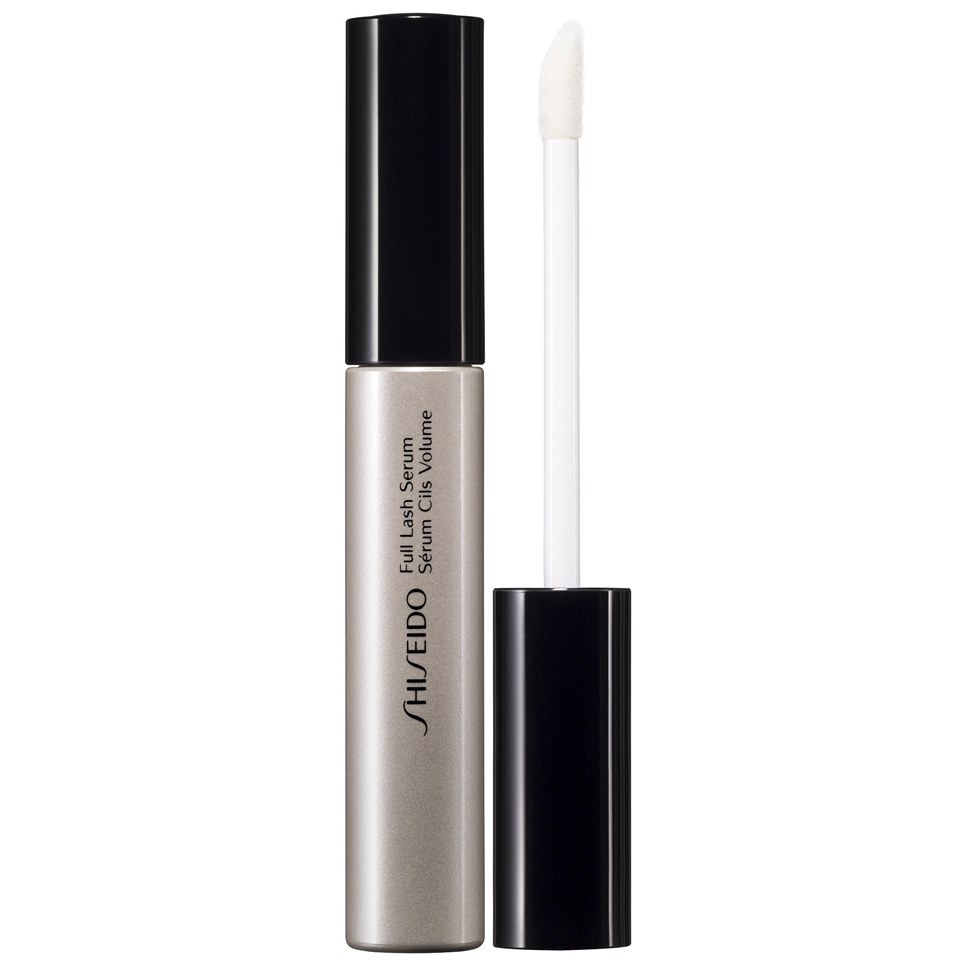 If thicker lashes are what you wish, thicker lashes are what you shall receive with Shiseido's Full Lash Serum. Apply it nightly for a boost in hydration and nutrients and repair anything from mascara damage to overdoing it on the extensions. That said, depending on the results you're looking for, this one might be a bit of a slow burner: the volumising action happens within four weeks, but the lengthening result only kicks in at around the four-month mark. Either way, with consistent use, you'll be batting longer, thicker lashes here and there in no time.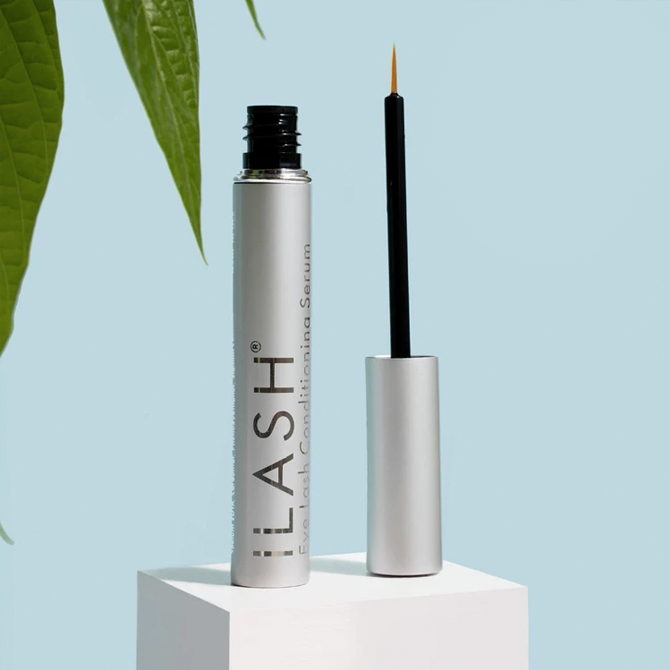 This solution is nothing if not efficient—in only three weeks, you could be sporting a full, long set of lashes. Its formula is jam-packed with clinically proven goodies such as protein peptides, vitamin B5, Vitamin C& E and Sodium Hyaluronate; all of which work on short, thin or sparse lashes to completely nourish and transform them.
The applicator itself is a feature on its own—it's ultra-thin, super-soft, yet precise so that you can get the serum right down to the root.
Psst—for the best lash parlours in KL, click here.
| | |
| --- | --- |
| SHARE THE STORY | |
| Explore More | |