Travel
Exploring the magnificent Amanjiwo in Indonesia with T'roka
Your world, your way
IMAGES: T'ROKA & AUTHOR'S OWN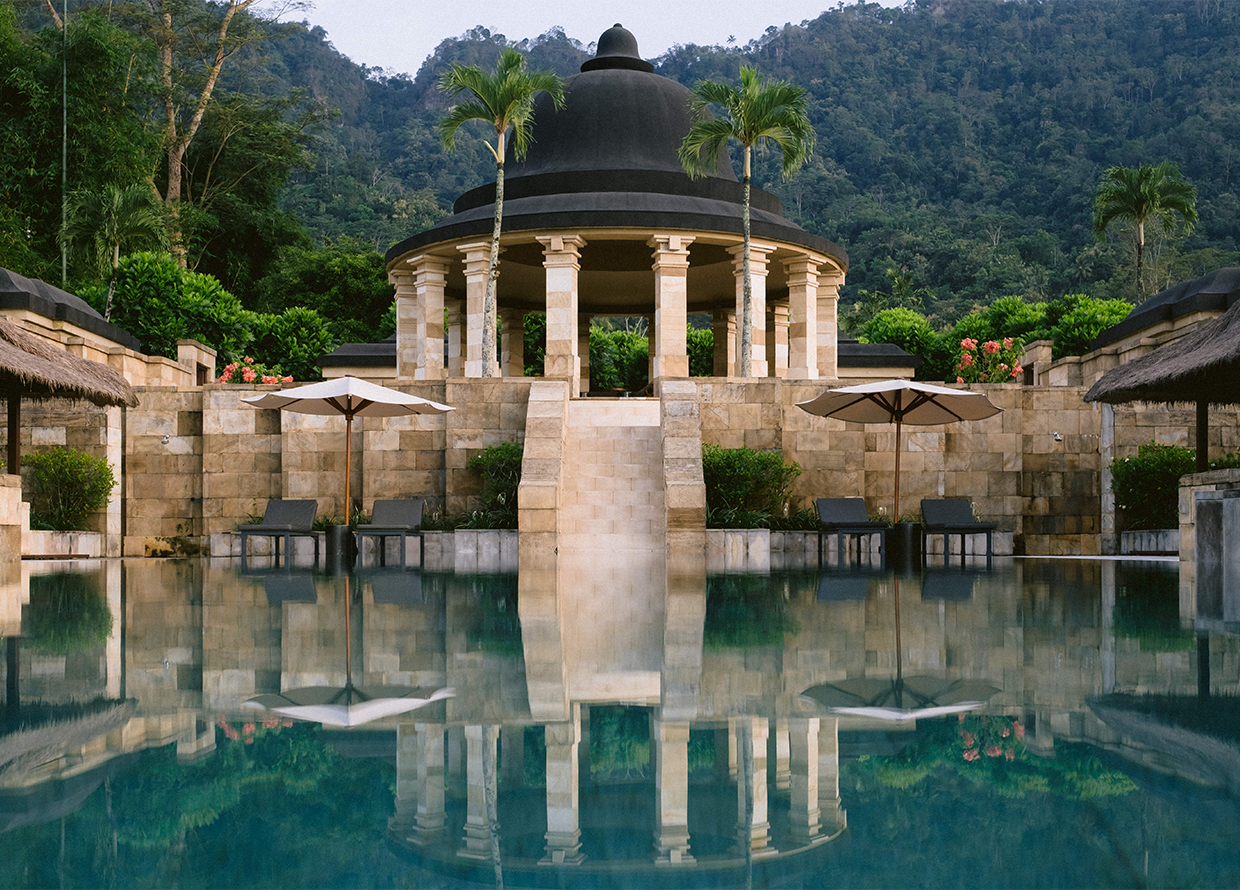 As I stared out at the sprawling Javanese rainforest around me and took in the majestic view of Mount Merapi peeking through the clouds from my private villa in Amanjiwo, I couldn't help but let out a contented sigh. The hotel's name Amanjiwo means 'peaceful soul' and rightfully so because it has been a long time since I felt a serenity like this on my travels. Truth be told, achieving this calm state of mind is not an easy feat as there are many variables that go into having a successful holiday.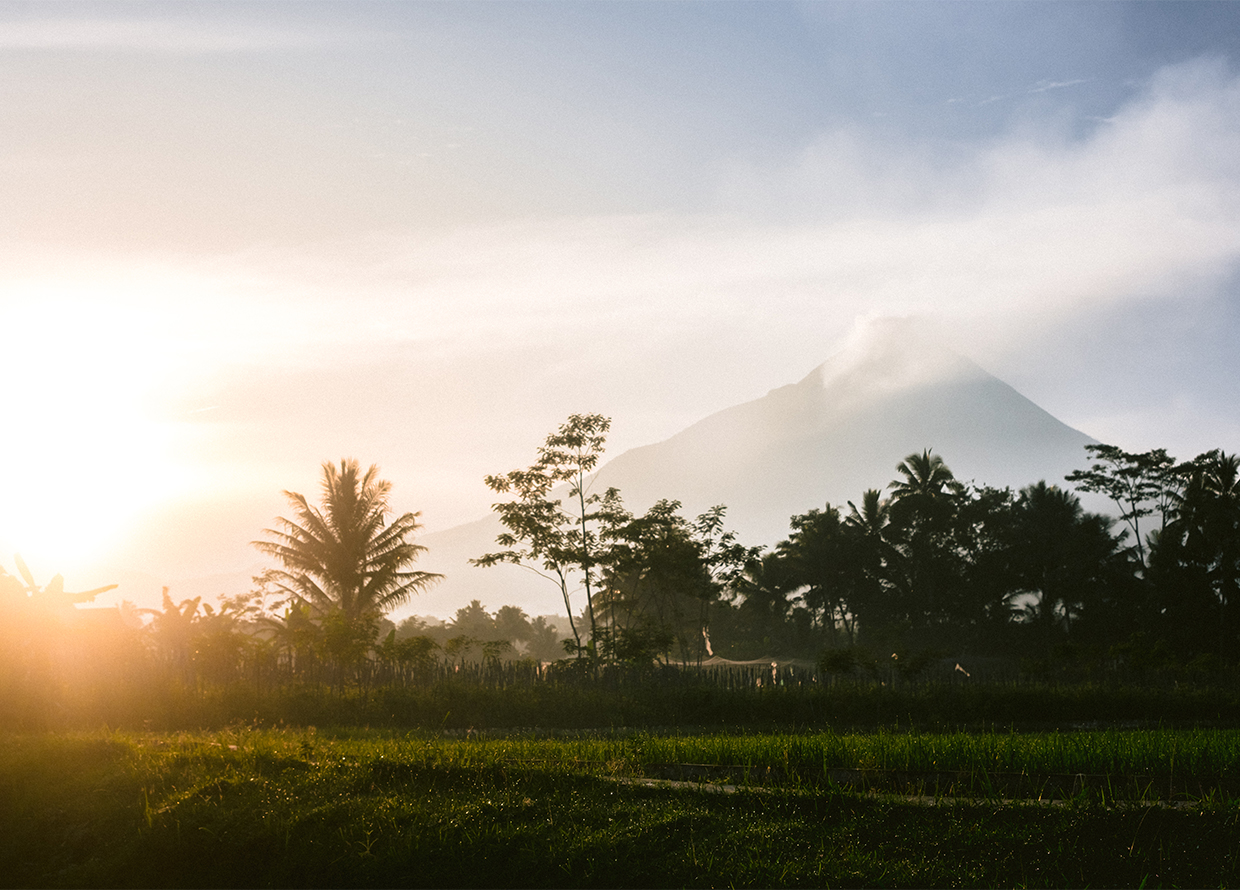 From the stress of booking flights and accommodation to researching what to do and organising transport, planning my travels is often tedious and chaotic—which is why having T'roka on board made all the difference. By the end of my short stay at Amanjiwo, I had explored a UNESCO World Heritage site, dabbled in various cultural activities and immersed myself in Javanese history. The best part? I didn't have to lift a single finger to plan these out. Travelling to Amanjiwo with T'roka was an absolute game-changer—read on to find out why.
What makes T'roka different?
Launched on 3 September, T'roka is a luxury consumer travel brand under Holiday Tours & Travel (HTT) that aims to redefine the ways travellers explore and connect with the world. After all, T'roka is inspired by the Malay word 'teroka' which embodies the essence of exploration. Using its wide network of exclusive partners and access to unique experiences from HTT's 50-year legacy, T'roka provides the best personalised services and itineraries at every step of the journey.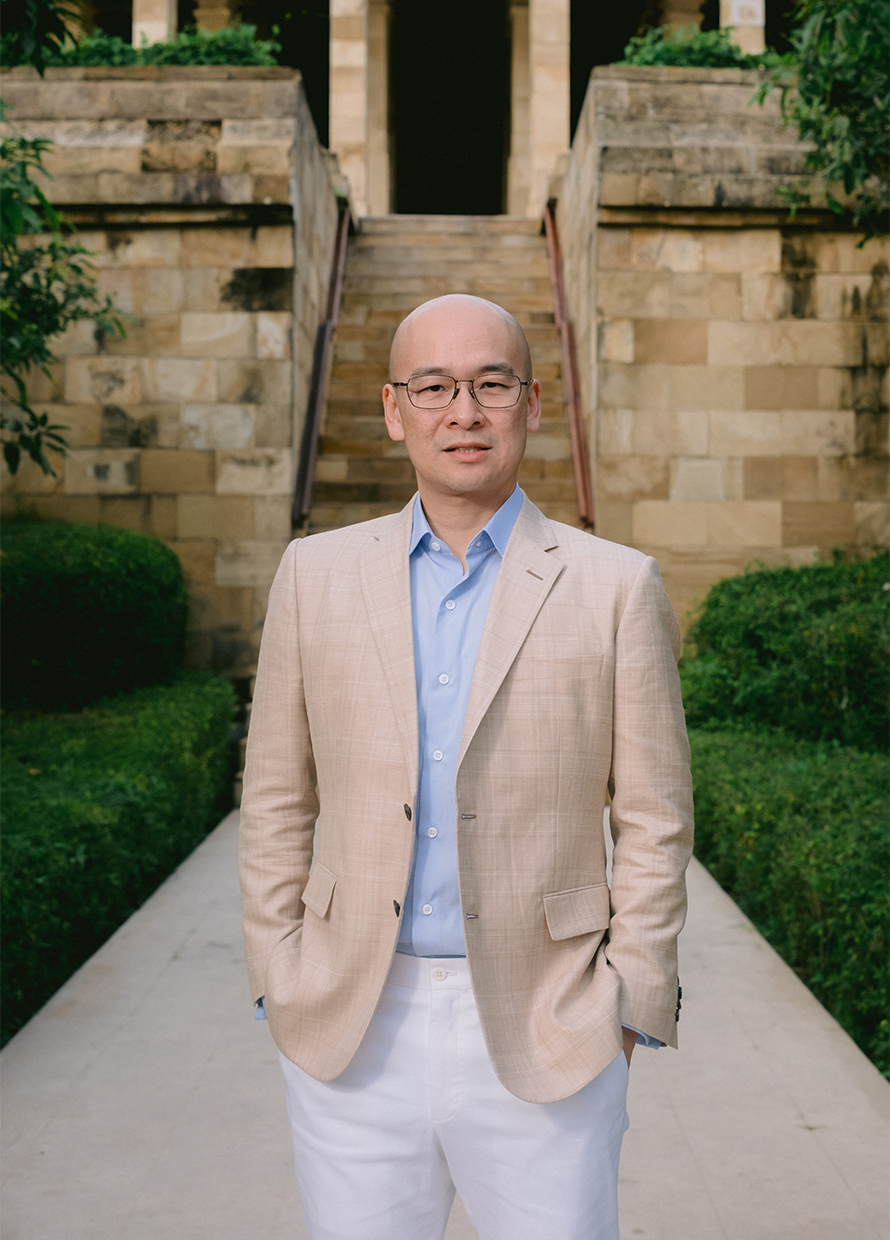 According to Ben Foo, President of Holiday Tours & Travels, "Because of our size and reputation, we have partners in airlines, hotel networks and destination management companies that are so vast which we have leveraged in terms of price, relationships and benefits that are on offer to us." Essentially, T'roka has no issue in crafting your dream holiday down to the smallest details, from sorting out flights and accommodations to booking exclusive dining and invite-only cultural experiences.
T'roka's launch is also a strategic and timely move, as the team spent a year in R&D in order to perfect its way of meeting the growing demand for bespoke luxury travel experiences. For one, T'roka's hotel-first approach is designed to do just that—more on this later.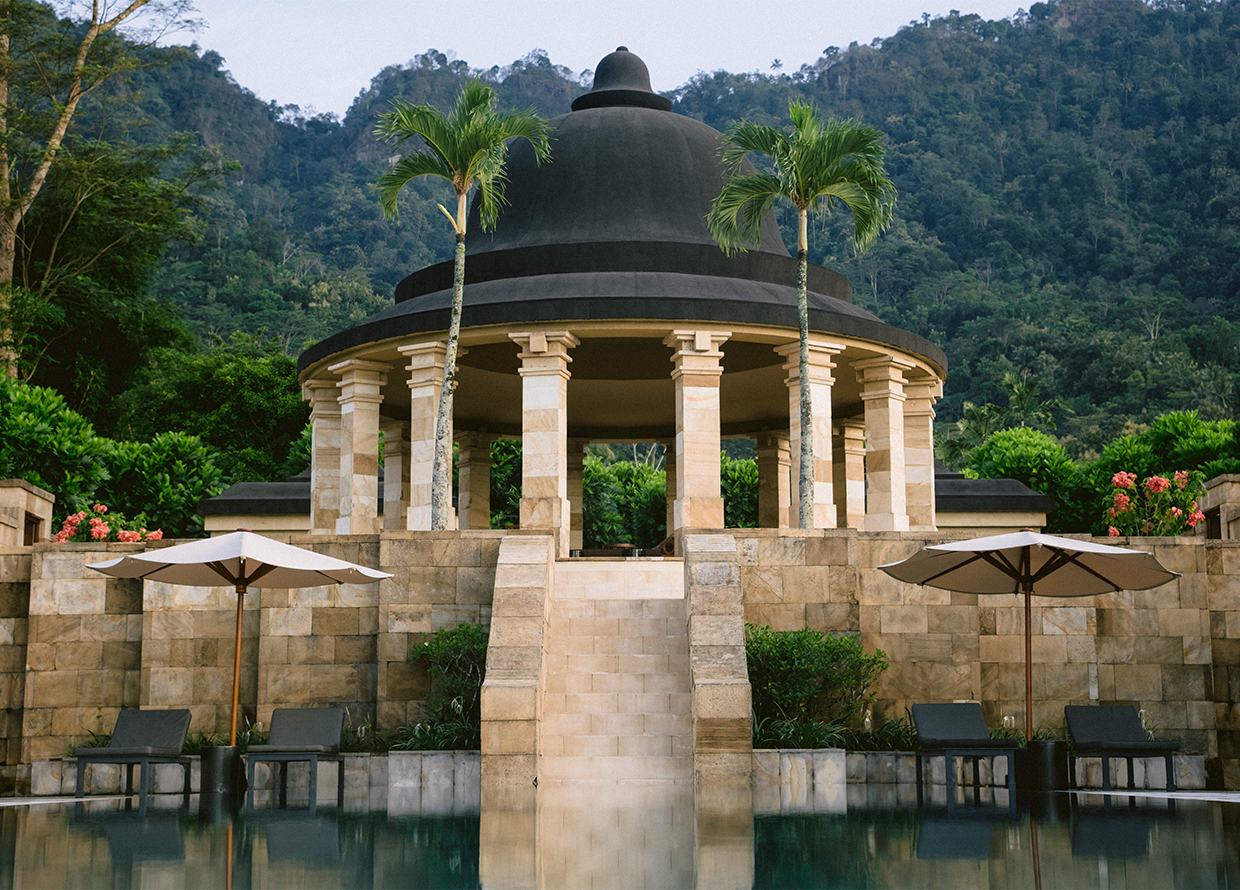 Rather than viewing your accommodation as merely a touch-and-go spot in between your daily excursions, Foo believes that indulging in your choice of stay is just as important. "If you're already going to spend for a trip, make sure you invest in a good accommodation where people know you by name and treat you well. So that when you come back, you feel welcomed and you can be yourself in a familiar space."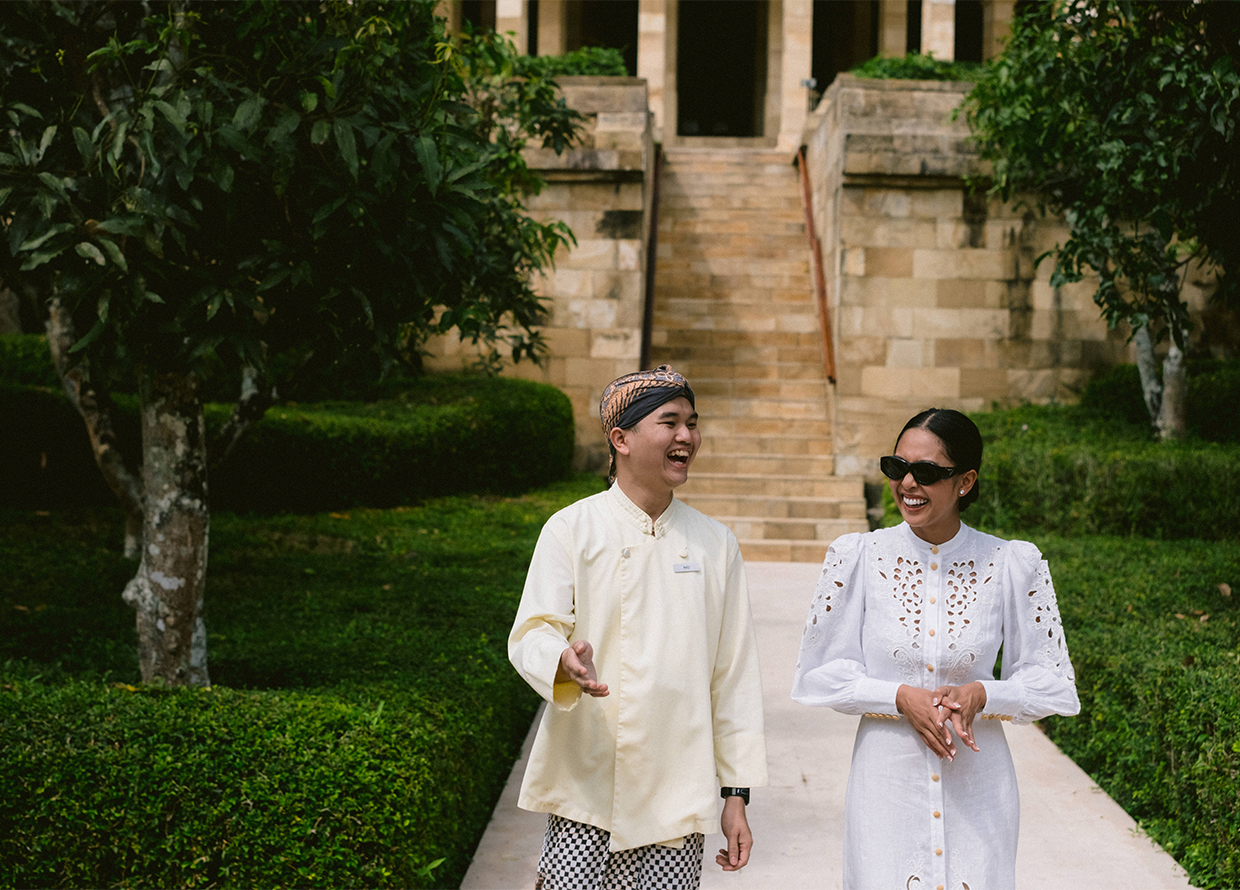 In fact, this hotel-first concept is one that's close to Foo's heart, as he recalled an enlightening experience staying at the Ritz Carlton in the Maldives. He witnessed how the creation of the hotel was still deeply connected to the island and how the locals and hotel staff worked together in a harmonious ecosystem to preserve that. "I began to appreciate how the place works for them and also how the people work for the environment," Foo shares. Realising how special hotel stays can be, Foo set out to replicate that experience through T'roka.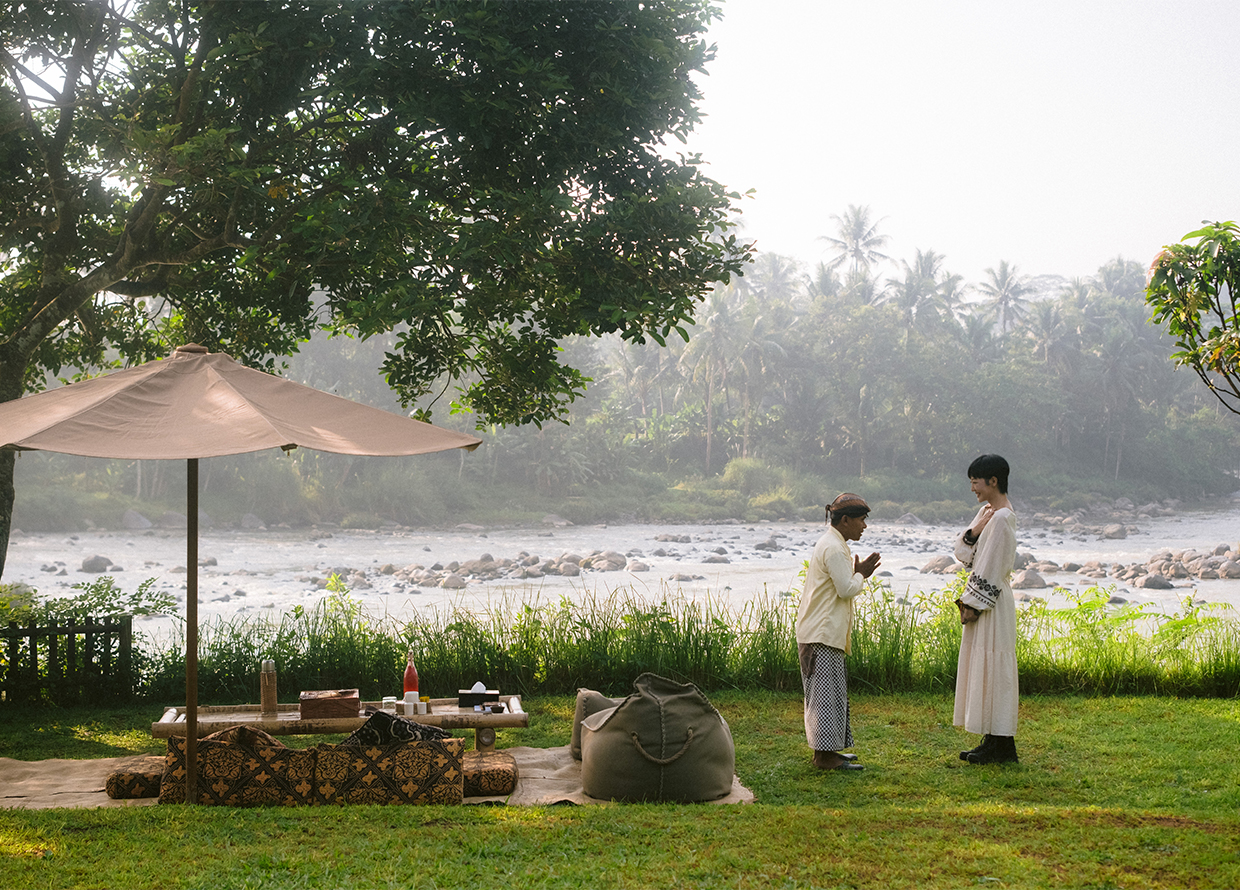 "We aspire to offer personalised and memorable experiences that cater to the needs of discerning travellers seeking new destinations and unique ways to explore its local culture and history. From the places visited and the people met along the way, we believe that travel should be a personal and transformative experience, and our team of expert advisors will work with clients to create flexible itineraries catering to specific interests and preferences," Foo concluded. 
A holiday that begins before the plane 
One would think a holiday only begins once you step foot into another country but for me, it already started before that. With T'roka arranging all my transport and flights, I was amazed with how smooth everything went and the journey to Amanjiwo was nothing but a breeze. 
For starters, they had arranged home-to-home transport to the airport and back. Once I reached, there was barely any waiting time as T'roka took care of the check-ins for me. For once, I didn't have to go through any pre-flight jitters!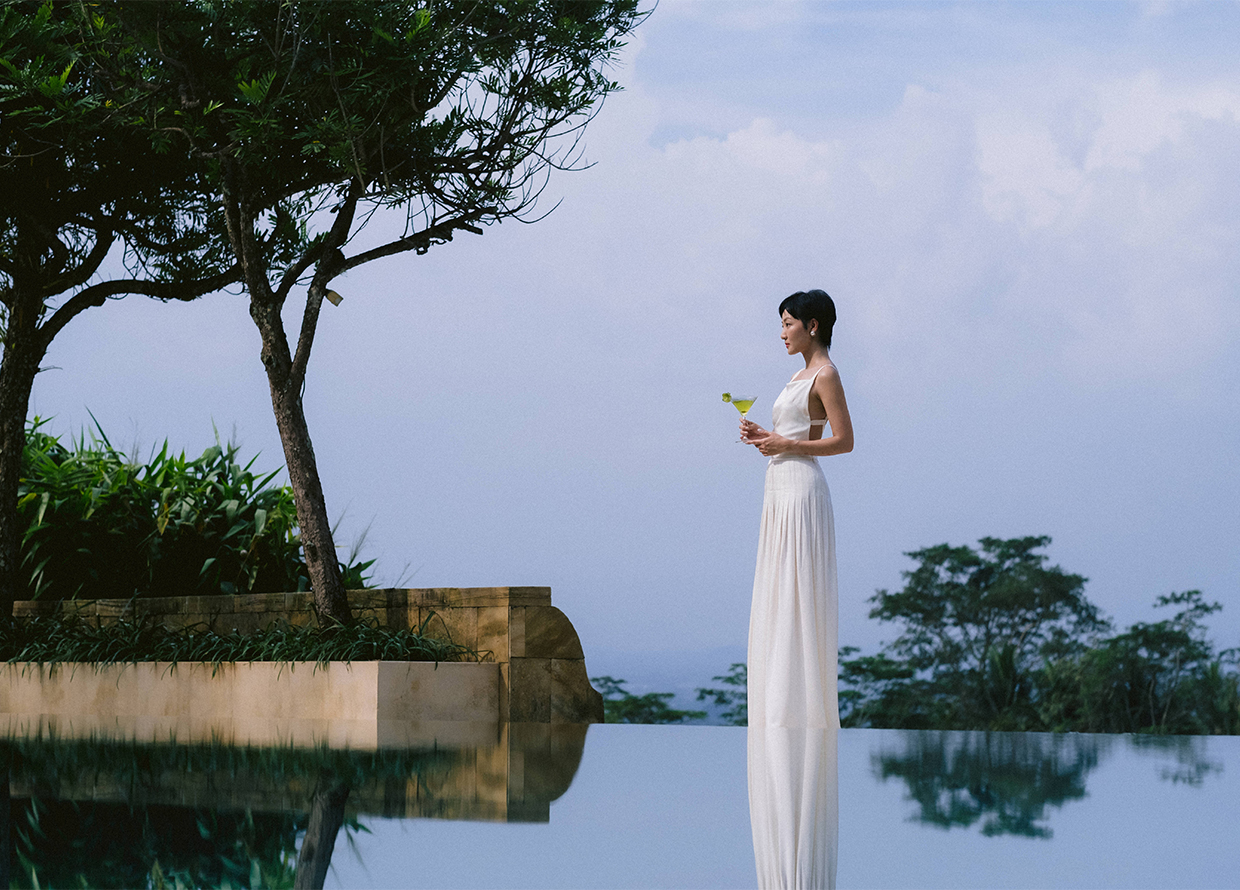 Once we touched down in Yogyakarta International Airport, the experience was even smoother. I was greeted by airport staff who personally guided me through immigration and already had my luggage separated out for me. Approximately 15 minutes after I landed, I was already whisked away to Amanjiwo in an arranged car.
From the get-go, I could see T'roka's touches in making my journey an exceptionally smooth and easy one. The beginning of a holiday sets the tone for the rest of it and if this was anything to go by, my time in Amanjiwo was going to be nothing but uninterrupted, tranquil bliss.
A hotel-first approach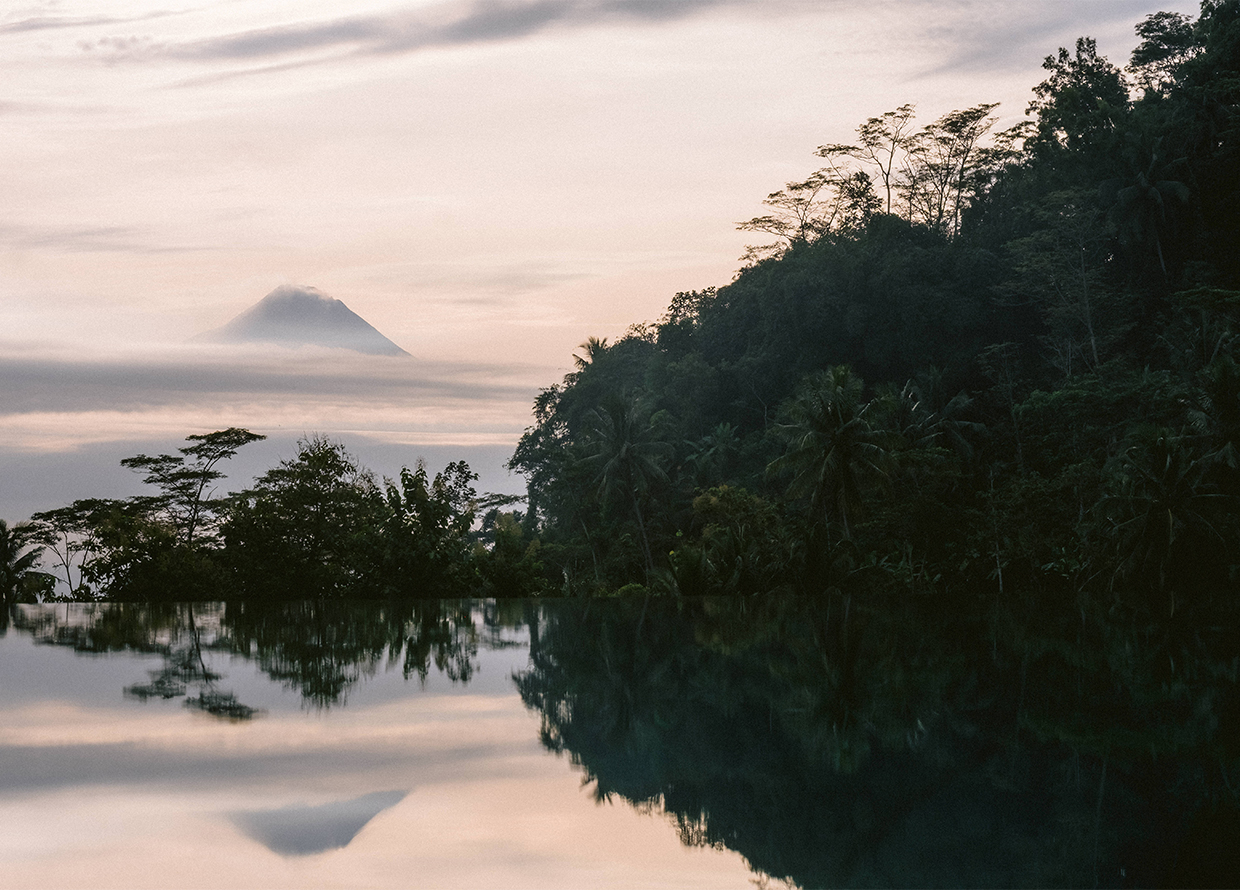 Getting to Amanjiwo is by no means an easy task and I would've dreaded trying to organise transport if it weren't for T'roka. It is a 90-minute drive from Yogyakarta International Airport and filled with winding roads and the never-ending stretch of rice fields. However, with Mount Merapi looming in the distance, I'm constantly reminded of the land's sublime beauty. Emerging from the labyrinth of villages and mudfields, the majestic Amanjiwo finally comes into view and it's a sight to behold.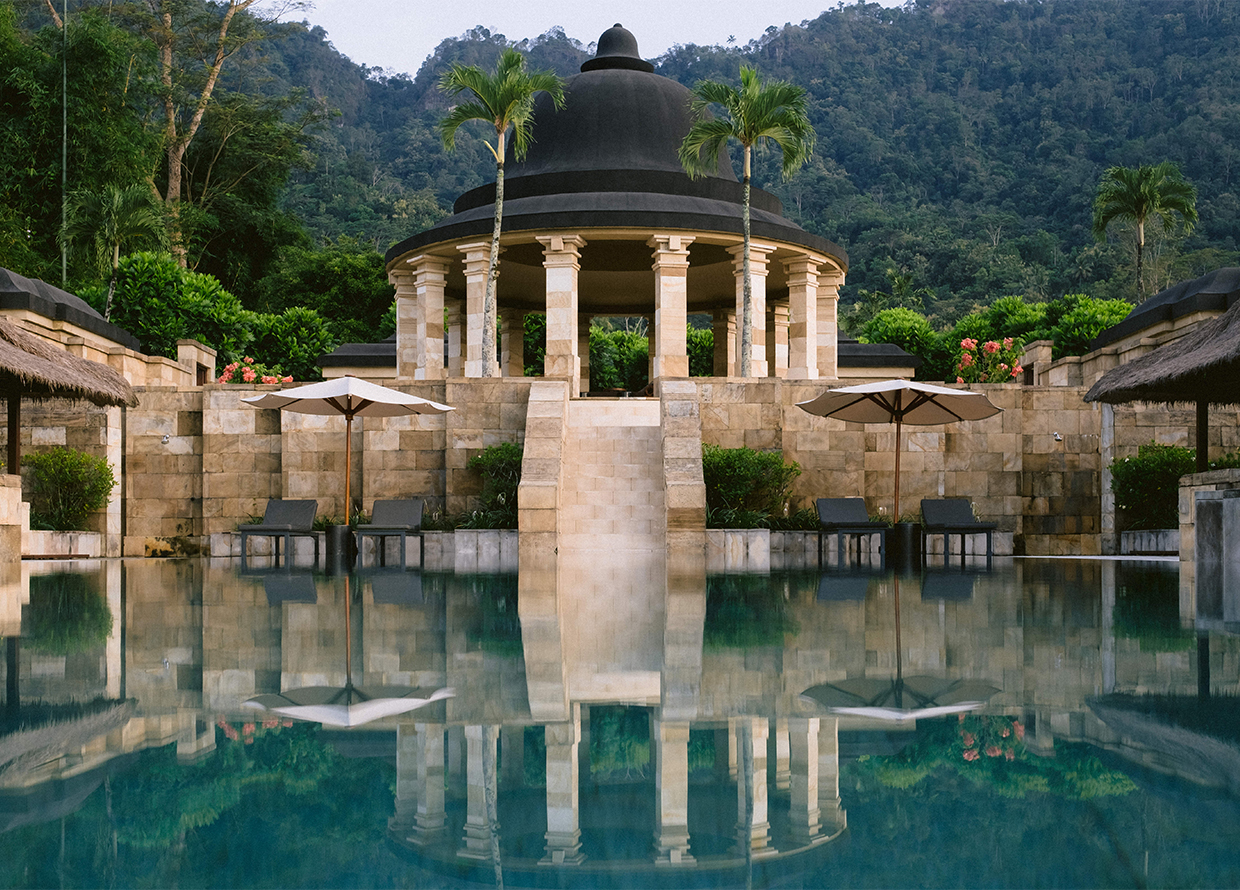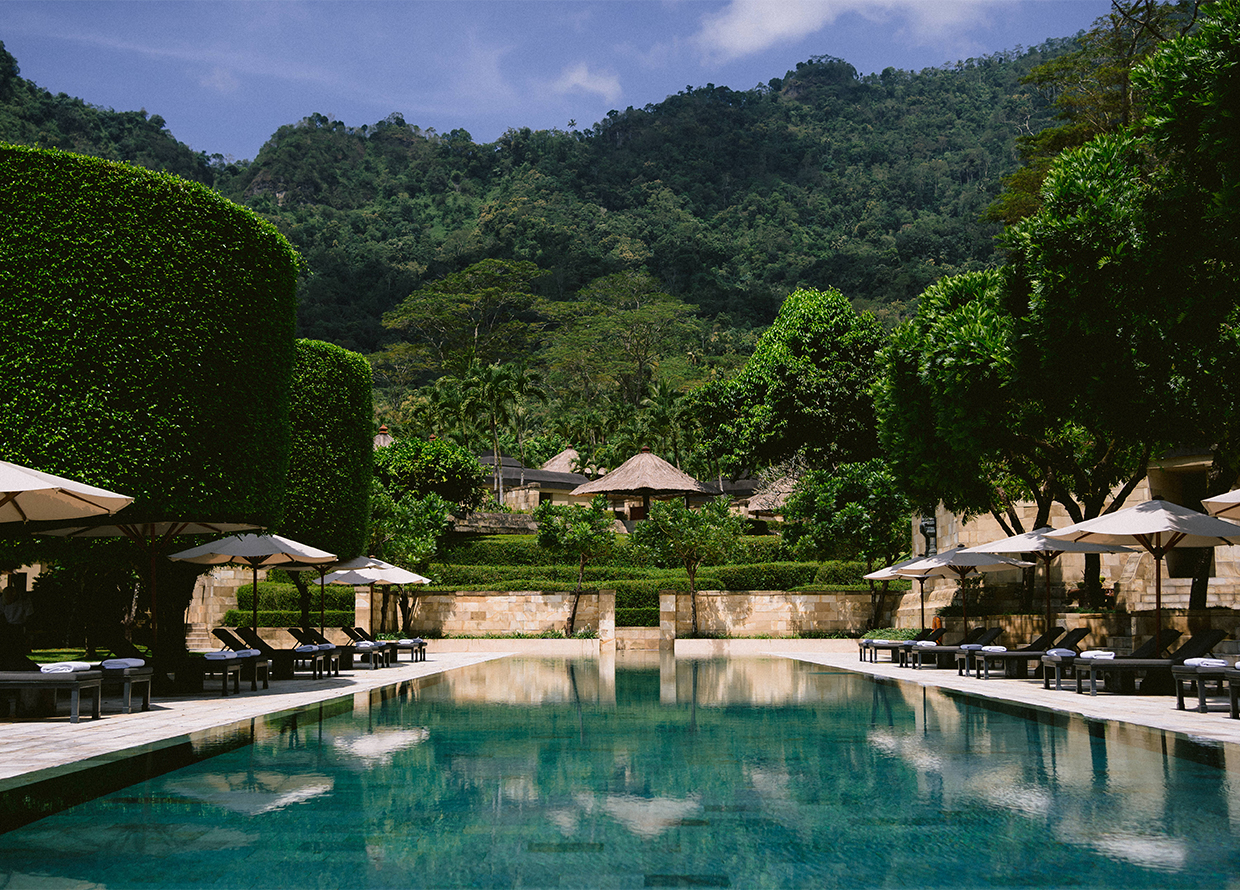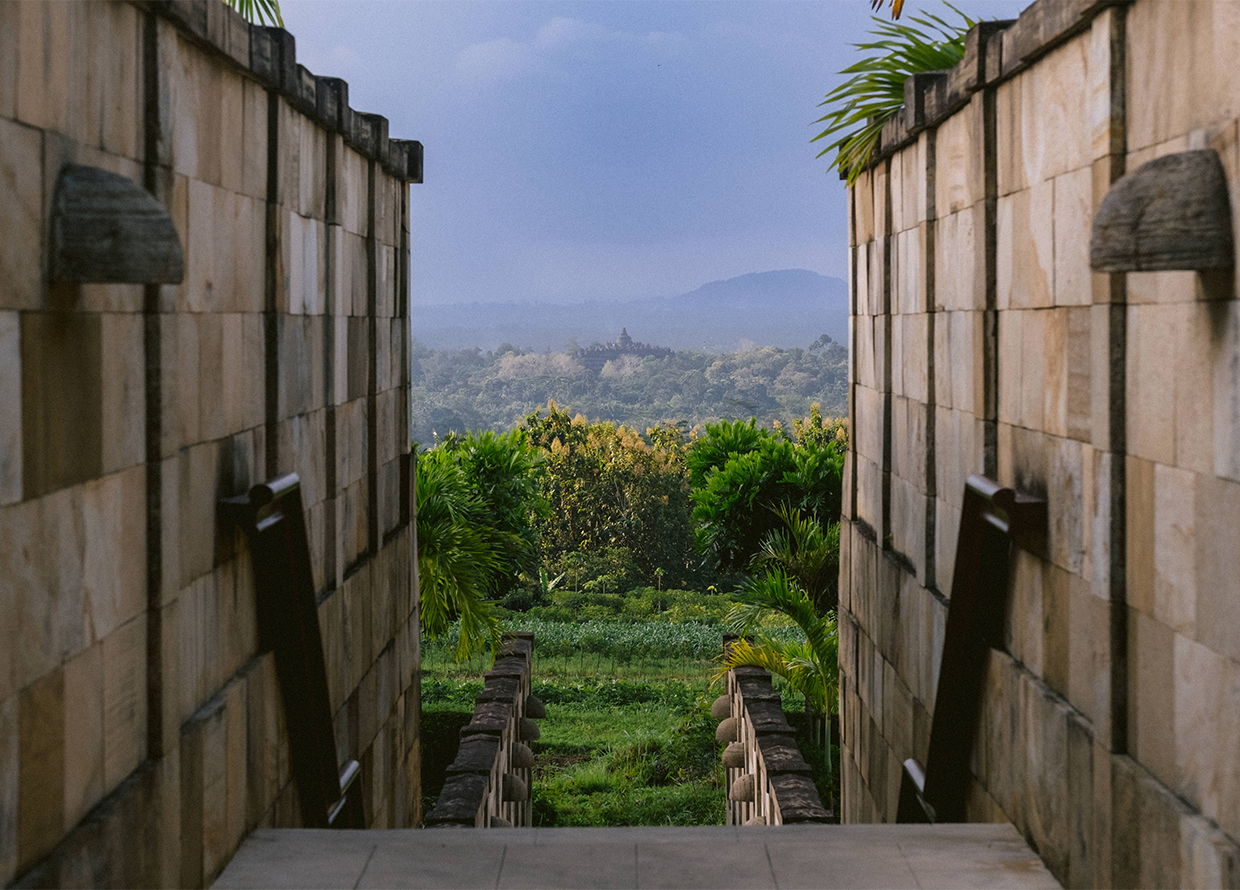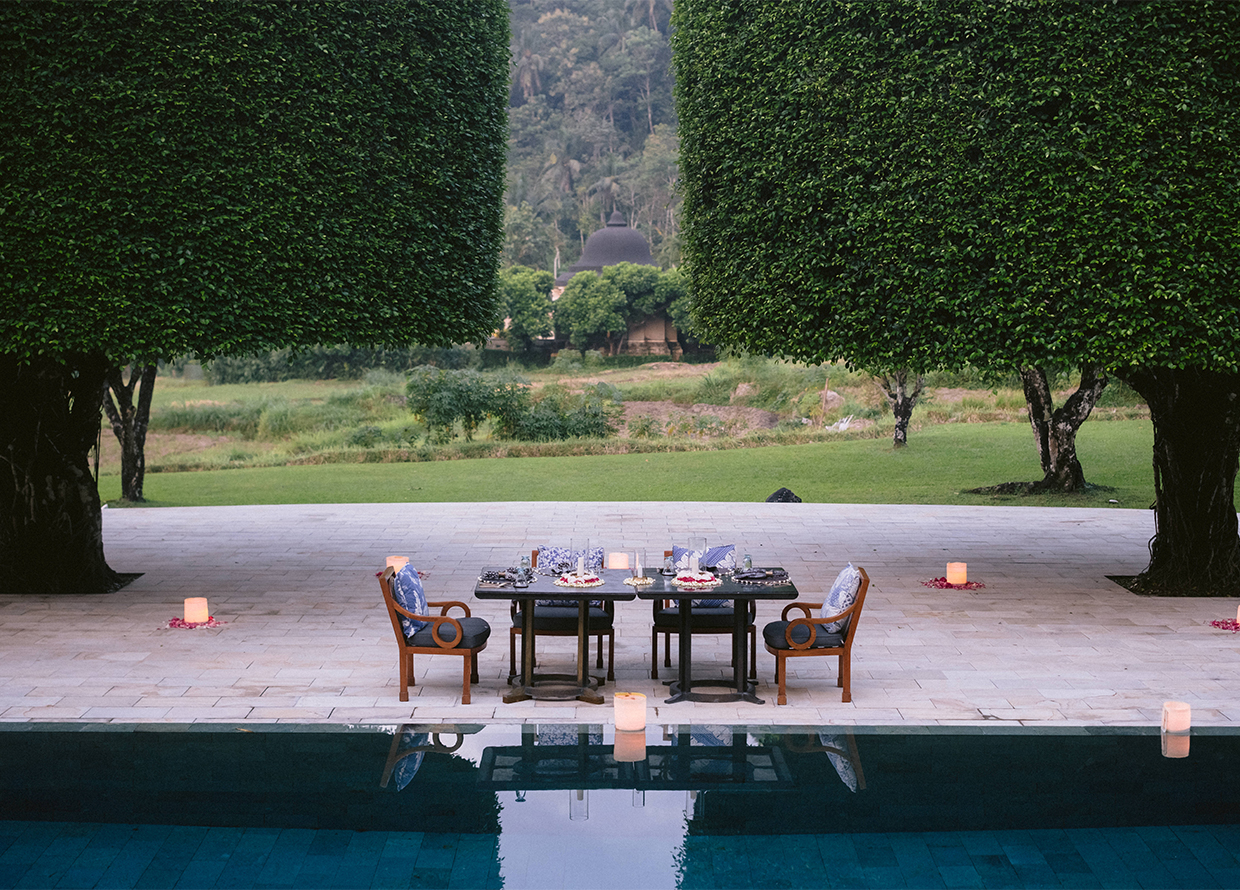 Suddenly, T'roka's hotel-first concept made complete sense to me. Looking at Amanjiwo, it's in a prime location nestled in the heart of the city and it is surrounded by natural attractions—it literally faces Borobudur Temple, a UNESCO World Heritage Site and the world's largest Buddhist temple. Its ancient architecture of limestone walls, cobbled tiles and domed rotunda pay tribute to the temple's design and capture the mystique of Java's natural beauty.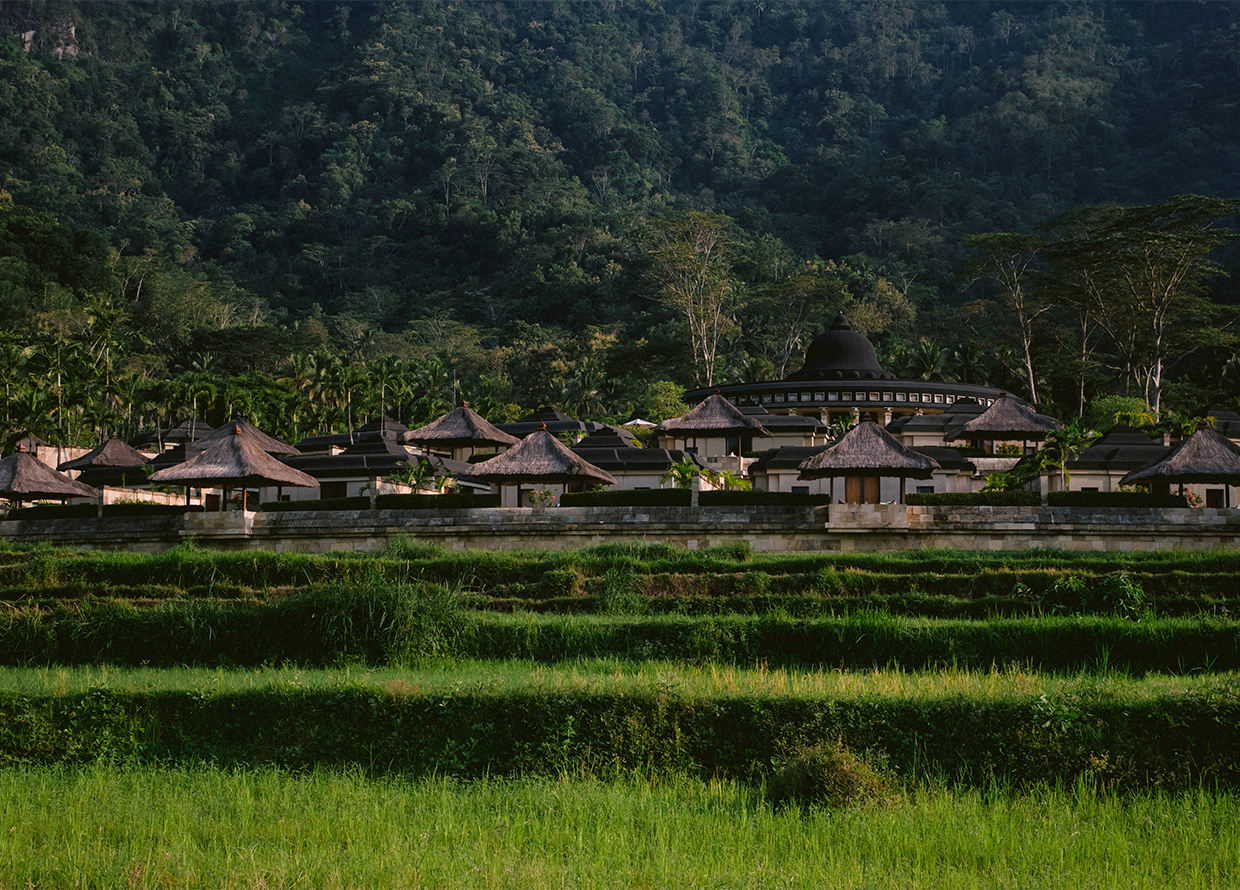 As I looked back on my trip, I couldn't help but recall how central Amanjiwo was in how I experienced the richness of Java's cultural heritage. Indeed, the resort was an "anchor" throughout my stay, as Foo so aptly described it. Every activity and experience that I had always tied back to Amanjiwo and its local community, whether that be enjoying the fresh produce of keluak and jemu sourced from the fields on Menoreh Hills or learning ancient Javanese crafts from the locals. 
Essentially, T'roka implores us to experience the hotel first through its carefully curated activities and itineraries. That way, you are able to experience the city in a more transformative and intimate way. Thanks to T'roka, I've certainly changed my perception of hotels being just a place to eat and sleep.
Unparalleled hospitality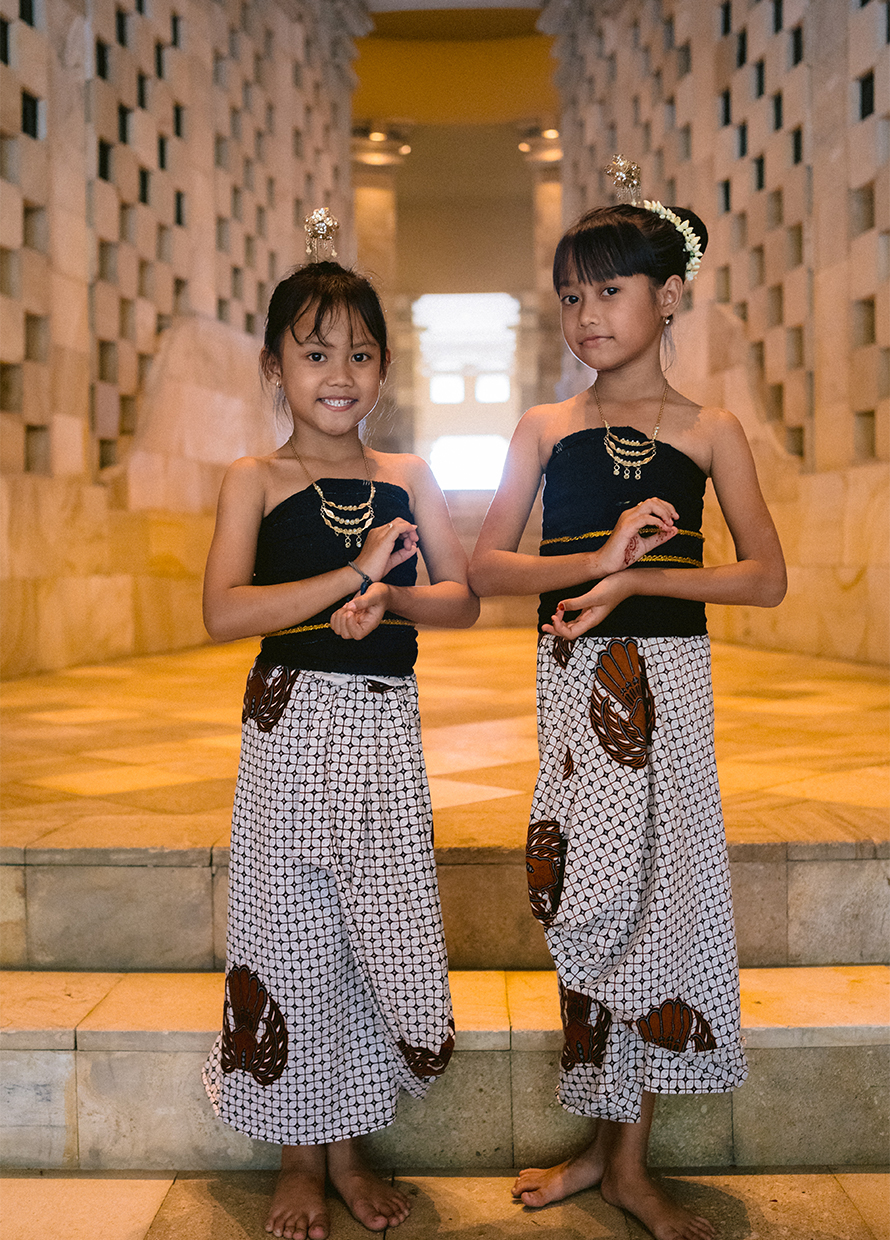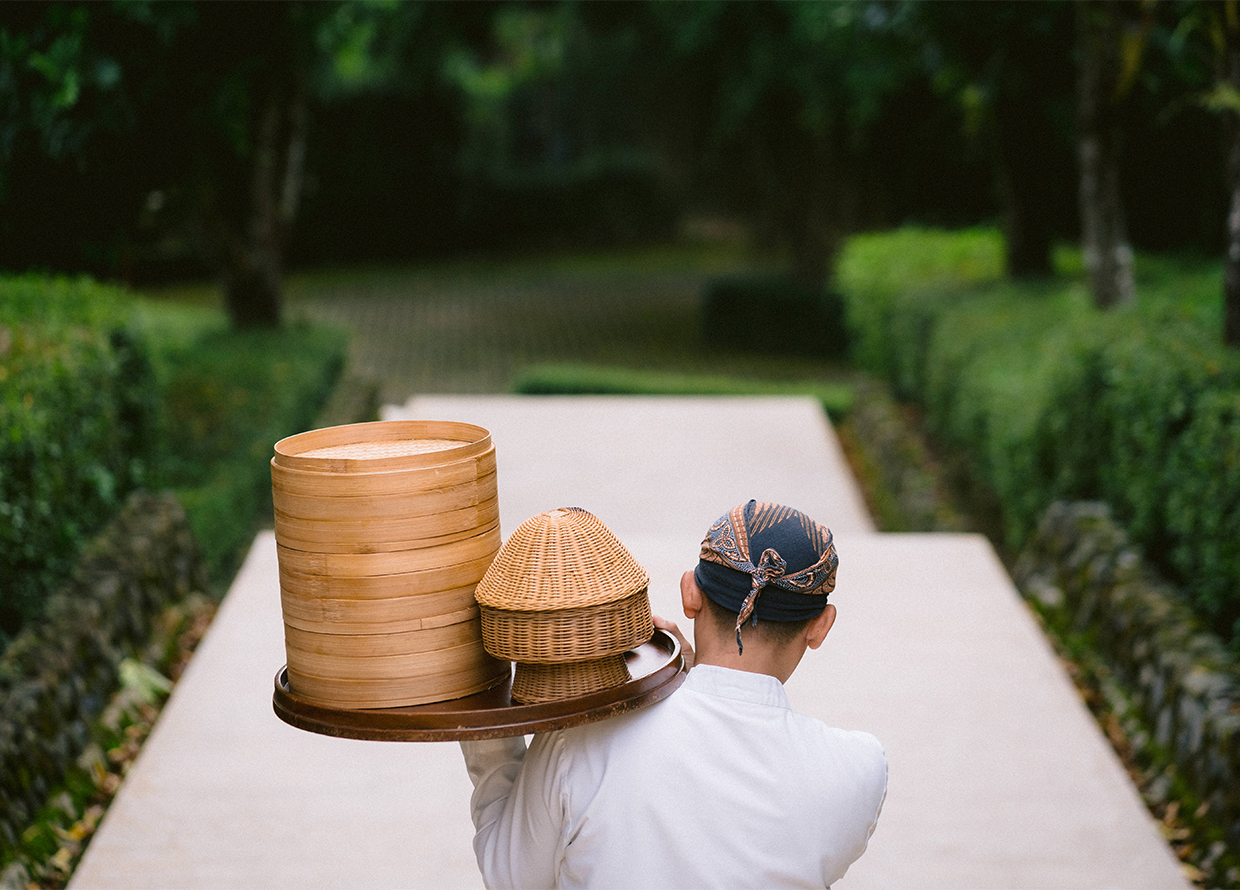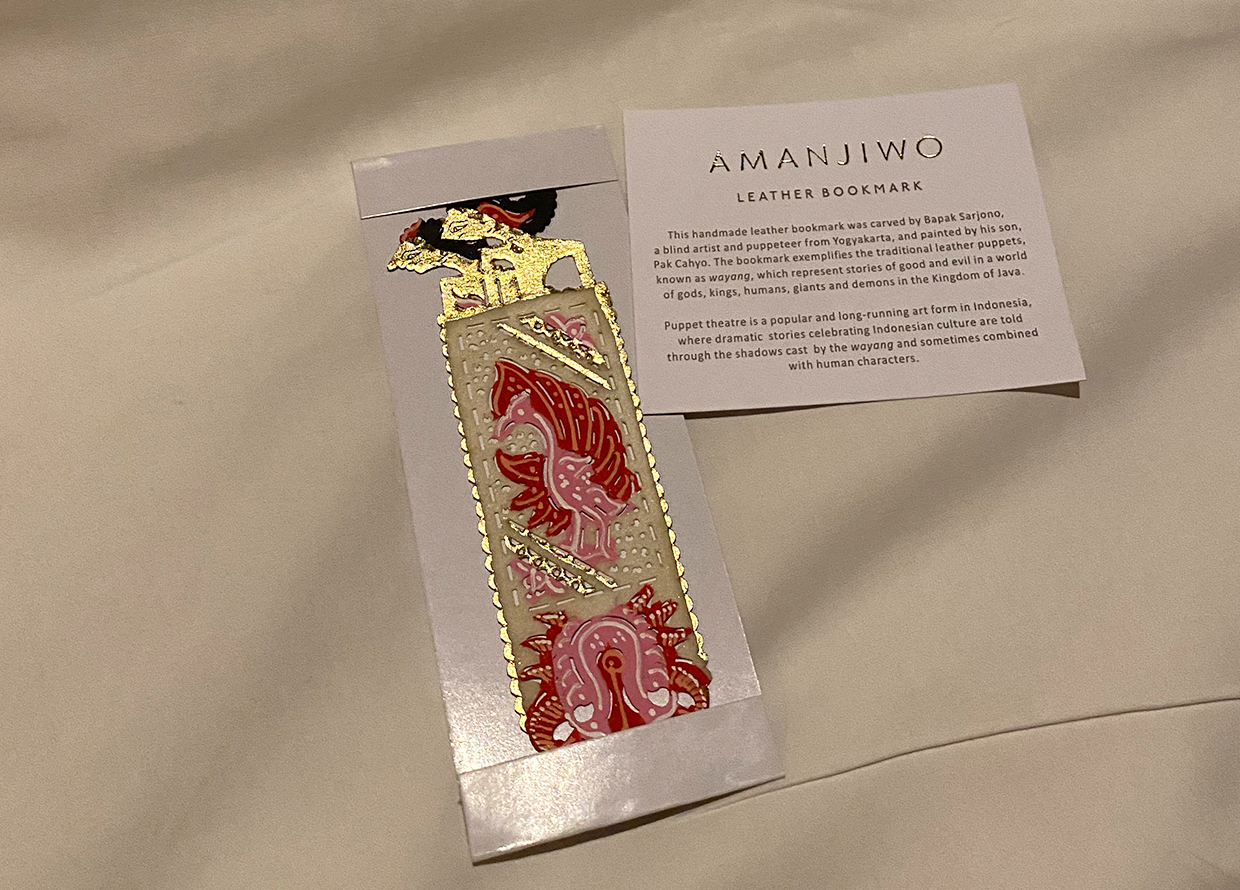 One thing that continued to strike me during my stay at Amanjiwo was the superb hospitality and attention to detail. Upon entering the premises, I was greeted warmly by flower girls who showered me in petals and wished blessings upon me. Whether they are playing a traditional instrument in the lobby or carrying baskets of fresh produce from the fields, there is an atmosphere that works almost like a microcosm of everyday Javanese life which made me feel connected to its rich social fabric, even within the walls of Amanjiwo.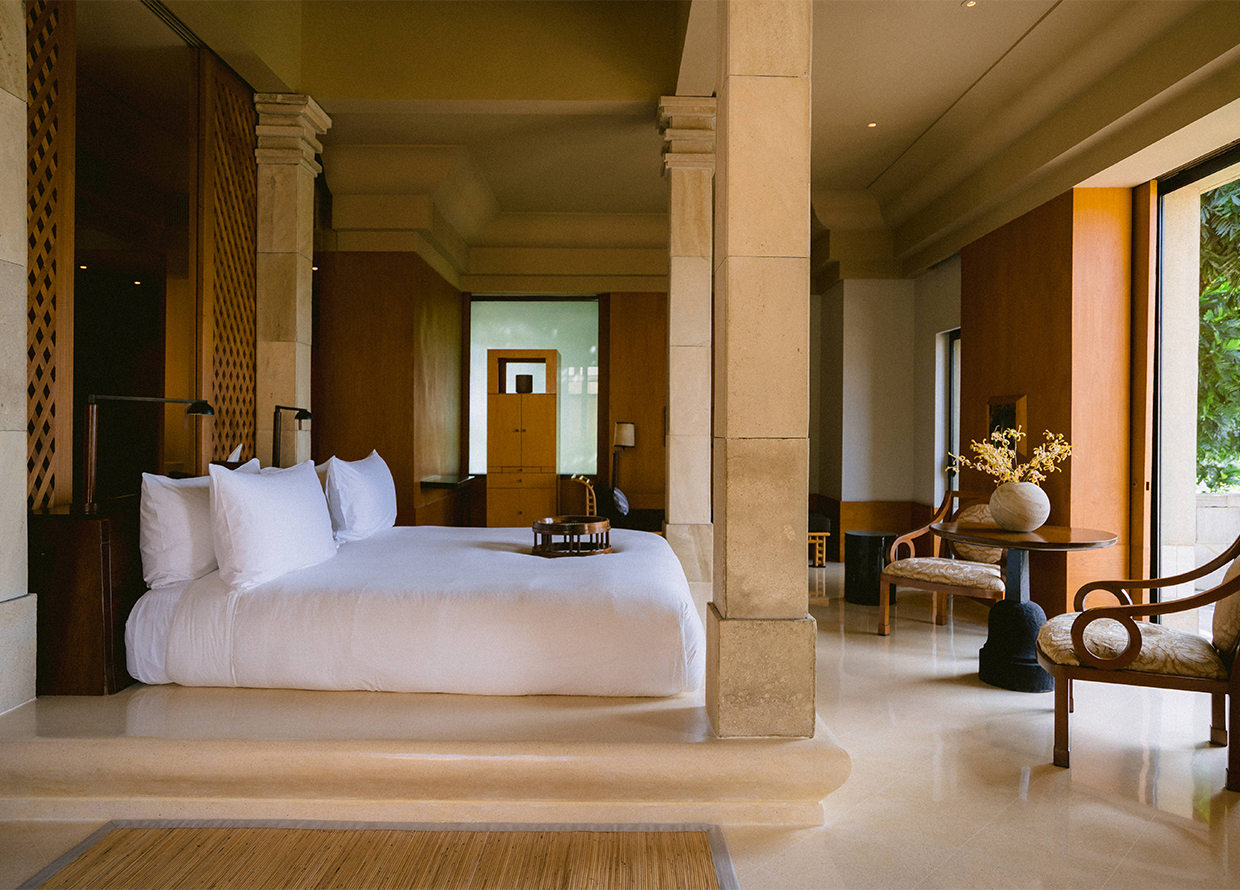 With only 33 rooms in Amanjiwo, the hotel boasts a tranquil and peaceful environment. Every morning, I woke up to the sublime view of Mount Merapi and the lush garden. One of my favourite parts, though, was the daily turn-down service in which a new item was placed on my bed with a fact sheet about its cultural significance. One night it would be a leather bookmark with shadow puppet motifs and the next, it would be a Bodhi Leaf representing spiritual awakening. This was just one of the ways Amanjiwo would subtly imbue its stories and history into your stay.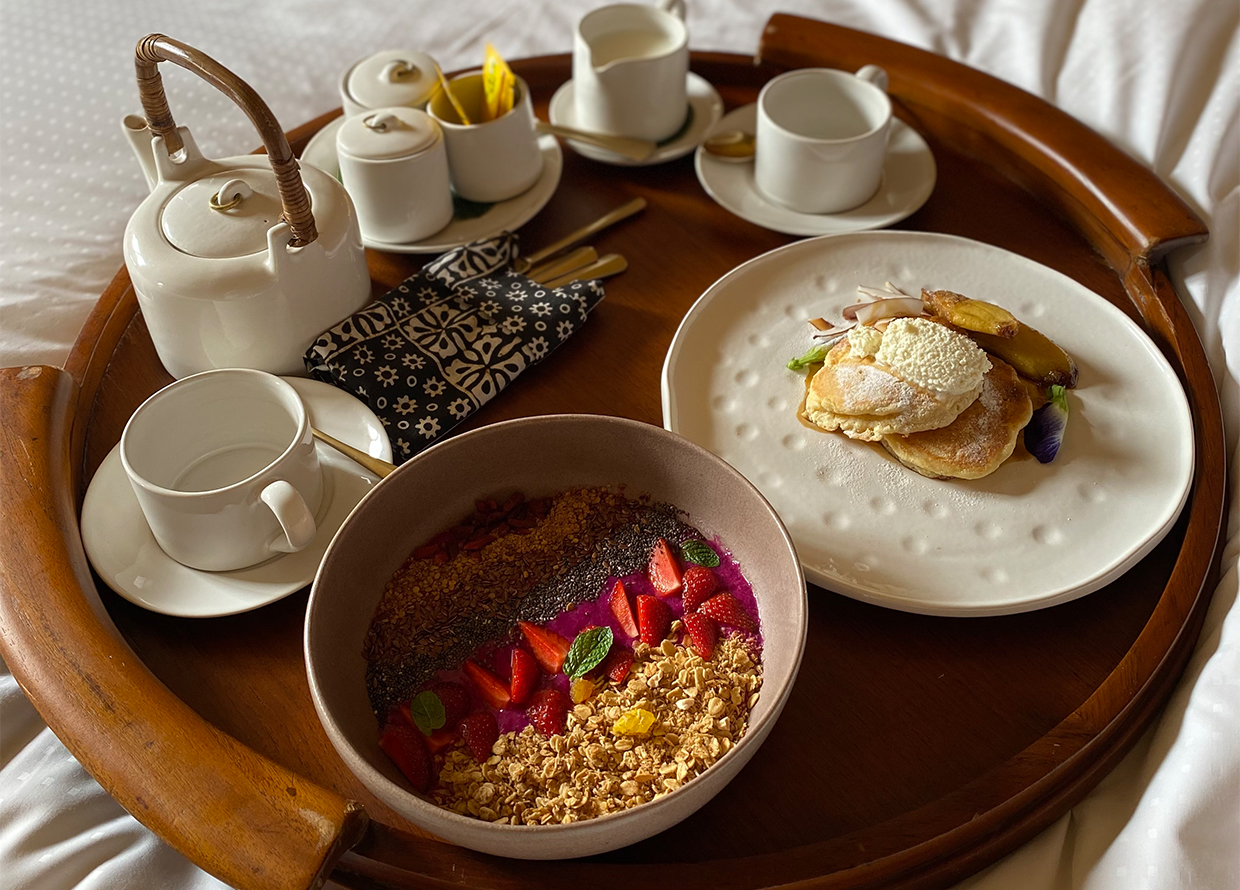 Traveling with T'roka guarantees that you are treated with top-notch service everywhere you go and I definitely felt that the staff went above and beyond during my stay. The few times I requested to have my meals in my villa, the staff would arrive exactly on the dot at the stipulated time to serve my dish. I also felt taken care of as prior to my trip, I was asked if I would require anything in my room (another considerate touch) to which I responded "bug spray." Sure enough, my room came with multiple care items including the insect repellent, bug bite cream and a straw hat to combat the sun. It's really in the small details.
A historical and cultural journey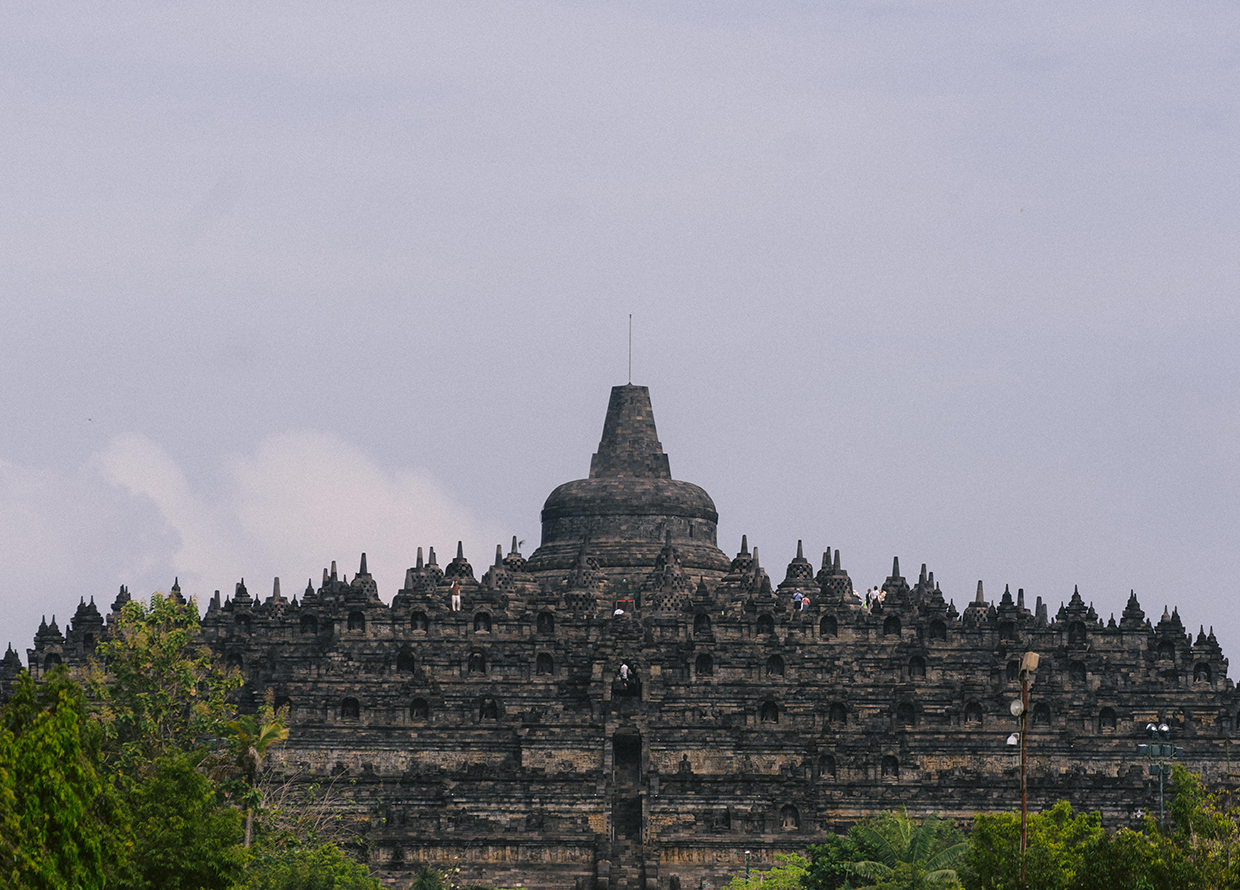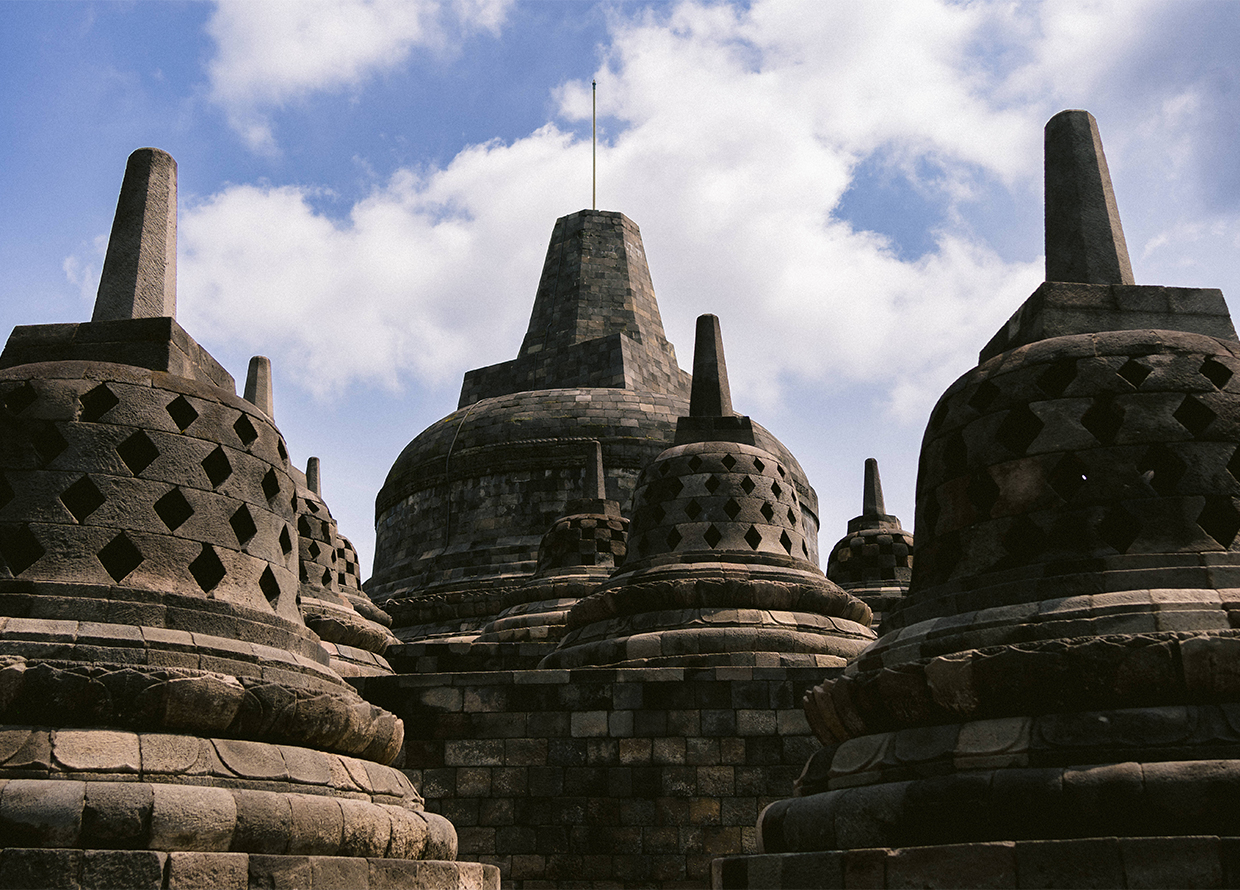 Going on holiday is not always about eating your way through the city or shopping to your heart's content. While those are well and good, T'roka aims to create experiences that rouse the mind, body and soul. When in Amanjiwo, an excursion to the Borobudur Temple is a must. A guided tour of the majestic UNESCO World Heritage Site arranged by T'roka revealed medieval tales carved out in stone and thought-provoking reflections on the ancient temples which signified steps to spiritual enlightenment.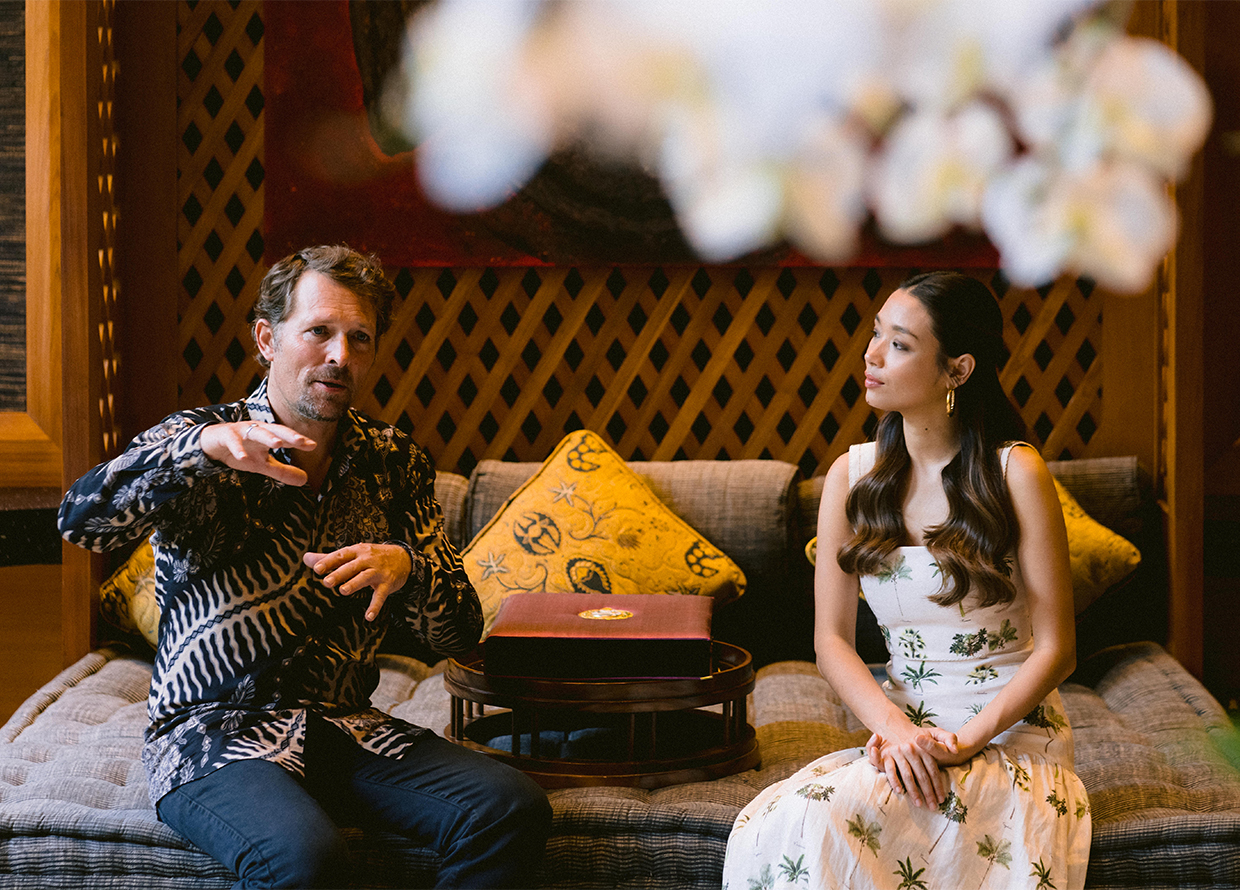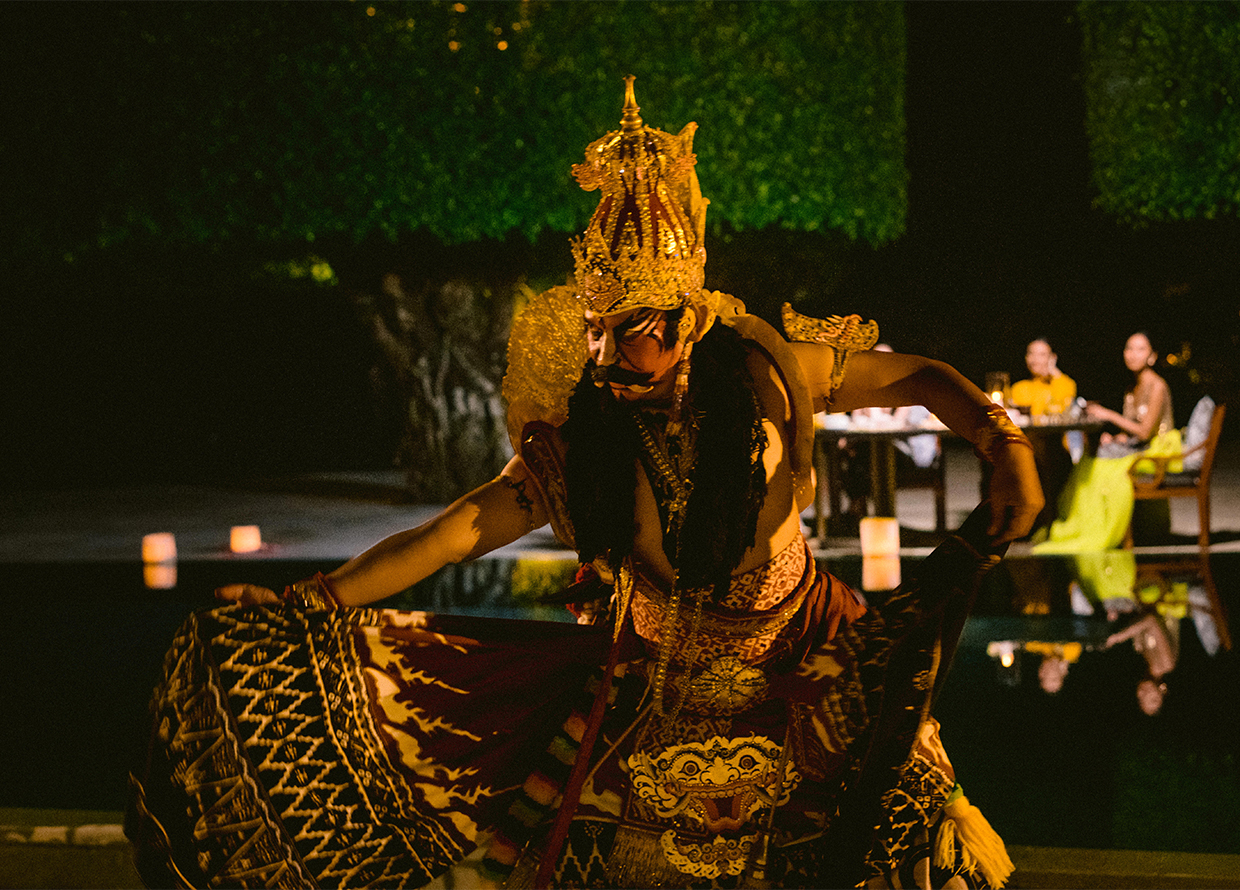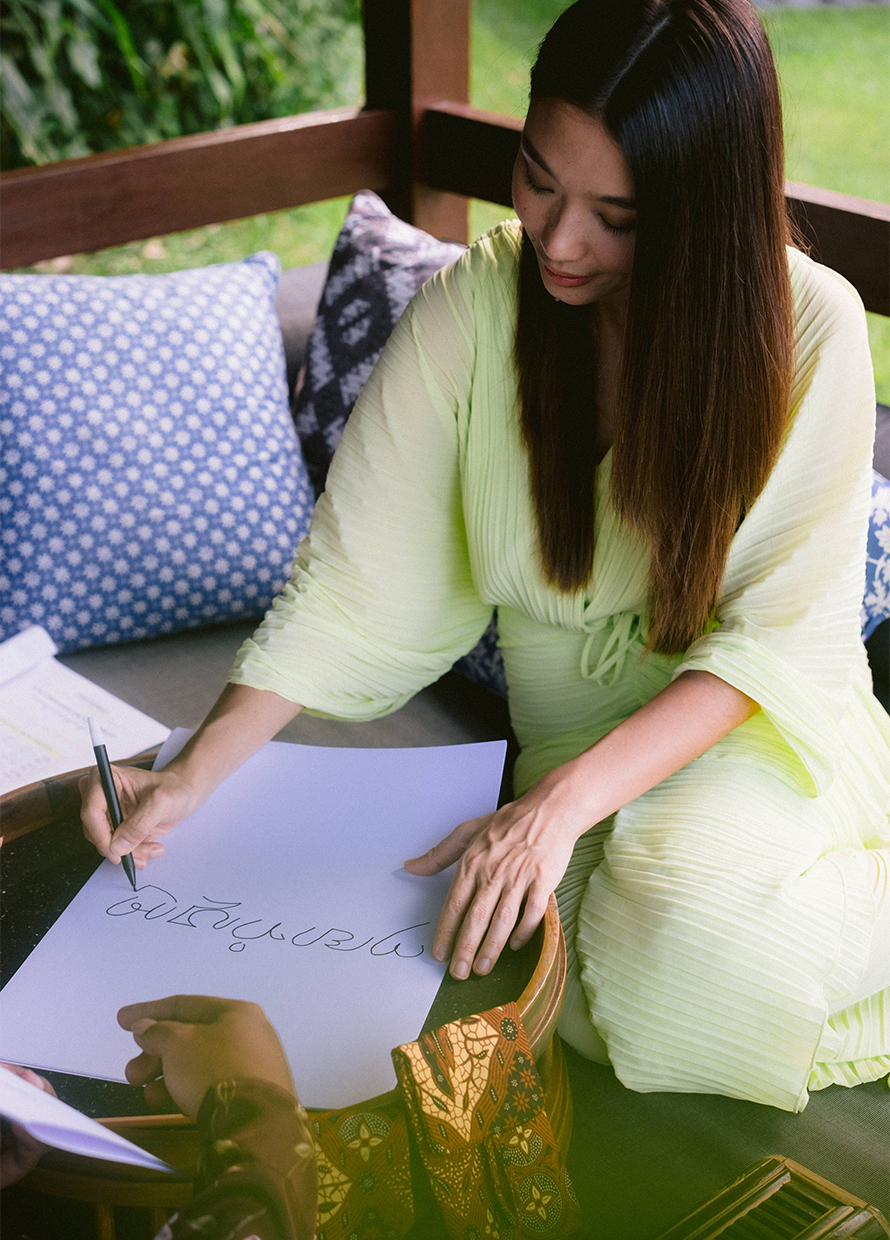 Various cultural activities are also available at Amanjiwo to partake in. There is the Tolak Balak cleansing ceremony which is a Javanese tradition of spiritual cleaning in the forest, Aksara Jawa where you can learn the ancient art of Java script writing, and live Ramayana Ballet performances during private dining sessions.
I even attended a lecture—the first of any hotel I've been to—from Amanjiwo's resident anthropologist Patrick Vanhoebrouck, who shared his research and findings on Borobudur Temple. Such lectures and talks are regularly held at the hotel for guests to attend in order to learn more about Java's rich history.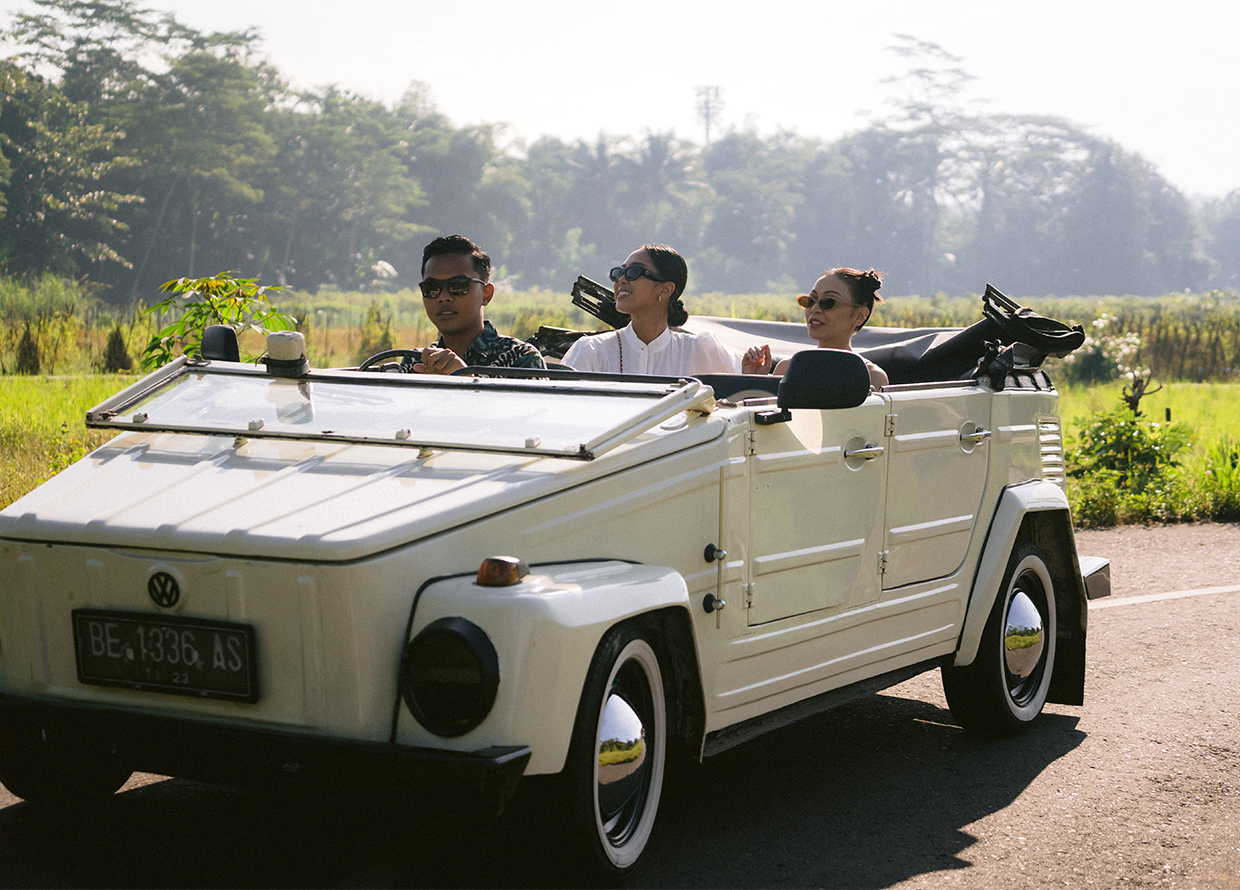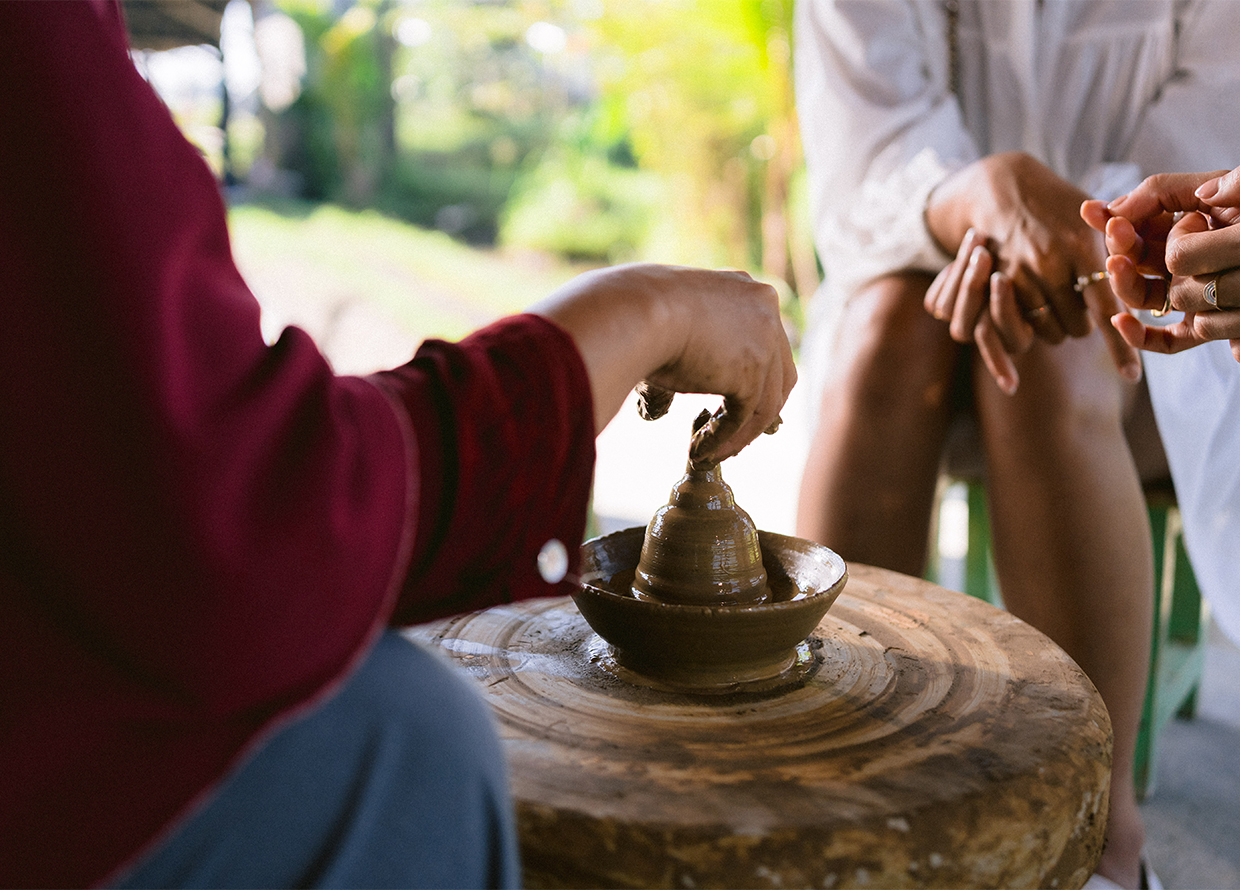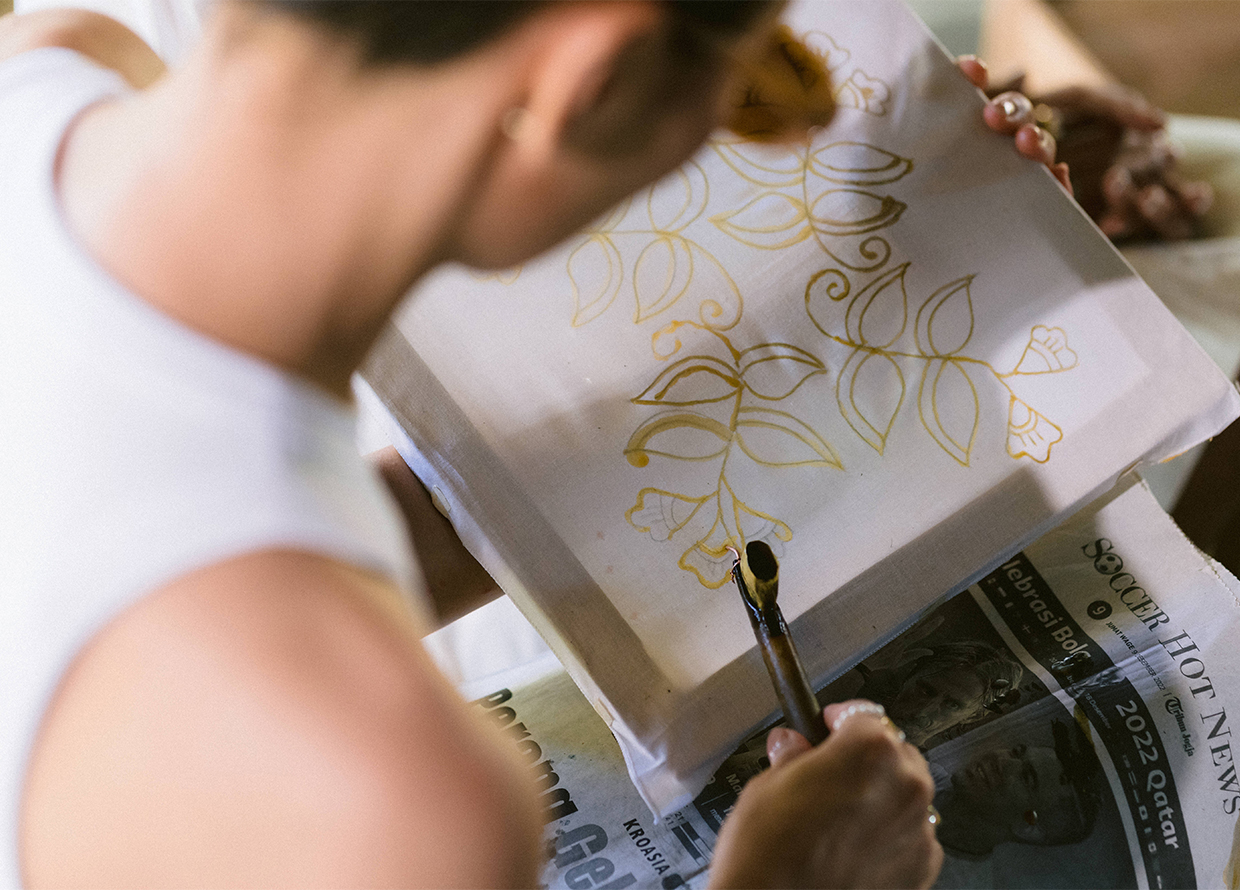 Further, I opted for the Village Tour that would take me on an hour's ride through the city. With the sunroof down on a vintage Volkswagen, I took in the beautiful views of the green rice fields and the smiling faces of locals walking past. Throughout the journey, I made multiple stops for hands-on experiences at humble local businesses to learn traditional Javanese arts and crafts which included pottery and batik painting—pieces to remember my trip by.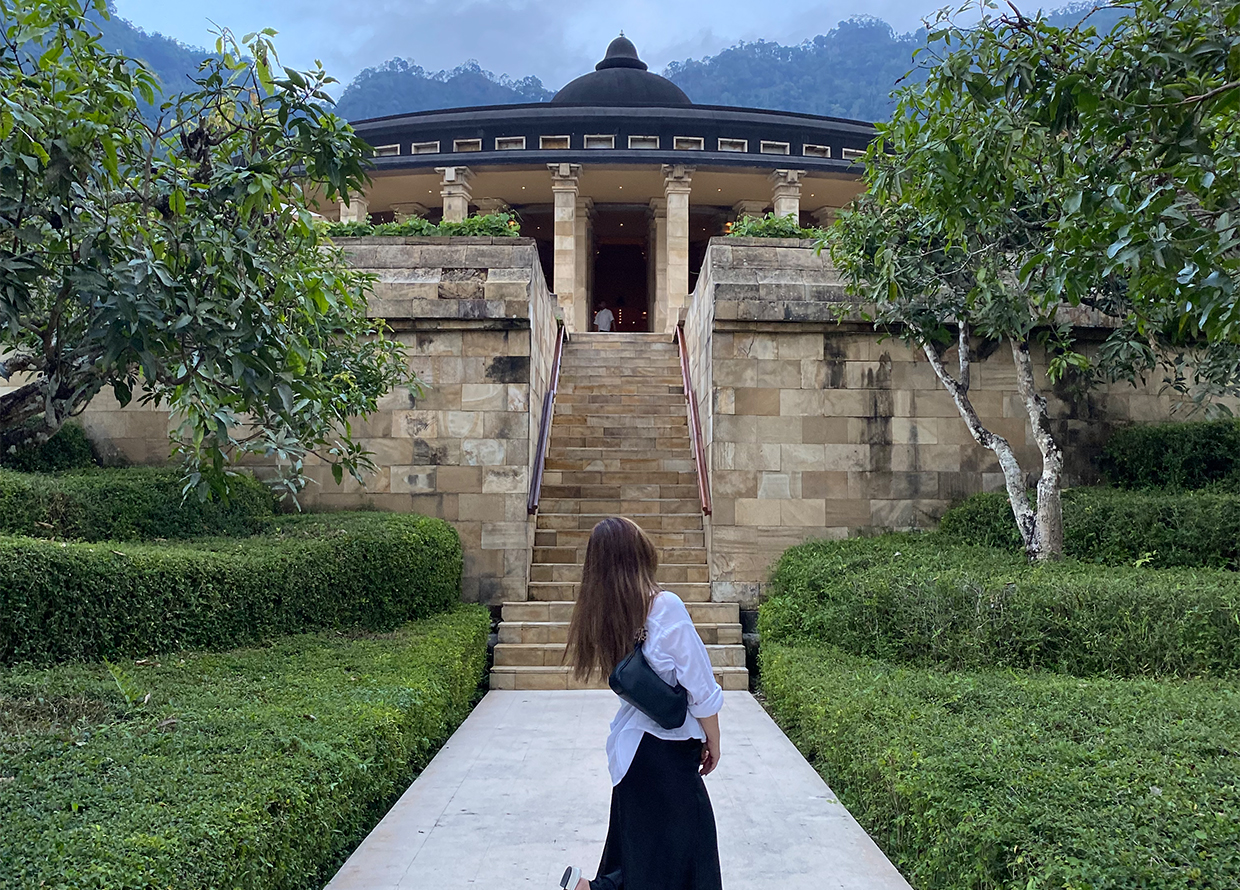 Needless to say, I wouldn't have been able to experience Amanjiwo the way that I did if it weren't for T'roka. As the hotel staff tied a bracelet on my wrist that was personally blessed by monks at Borobudur Temple, I felt a stirring in my heart that told me I would be leaving this place with more than just extra photos in my camera roll. More than anything, I would be going home carrying stories and memories of an inimitable experience that showed me what travel can really be. This won't be the last time I travel with T'roka, that's for sure!
What other Malaysian travellers have to say about T'roka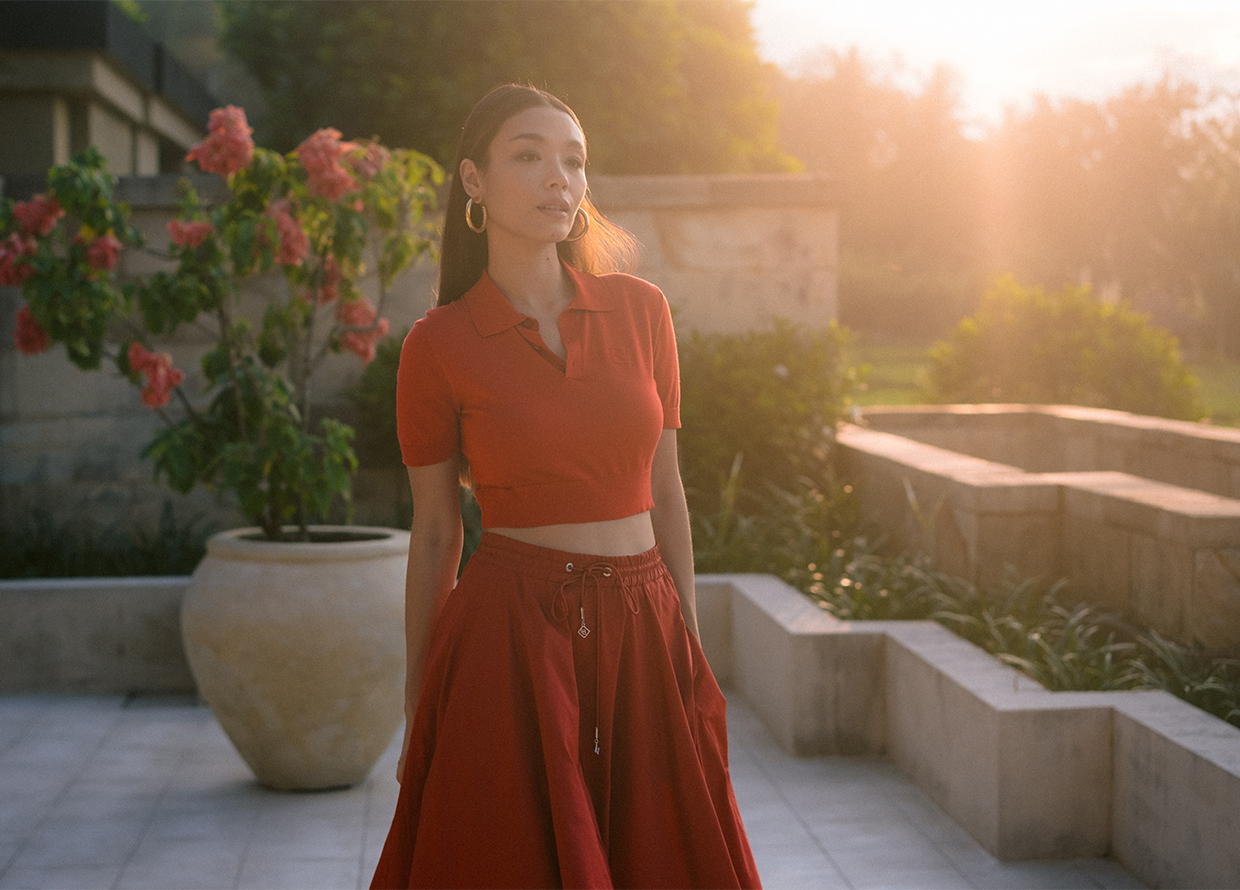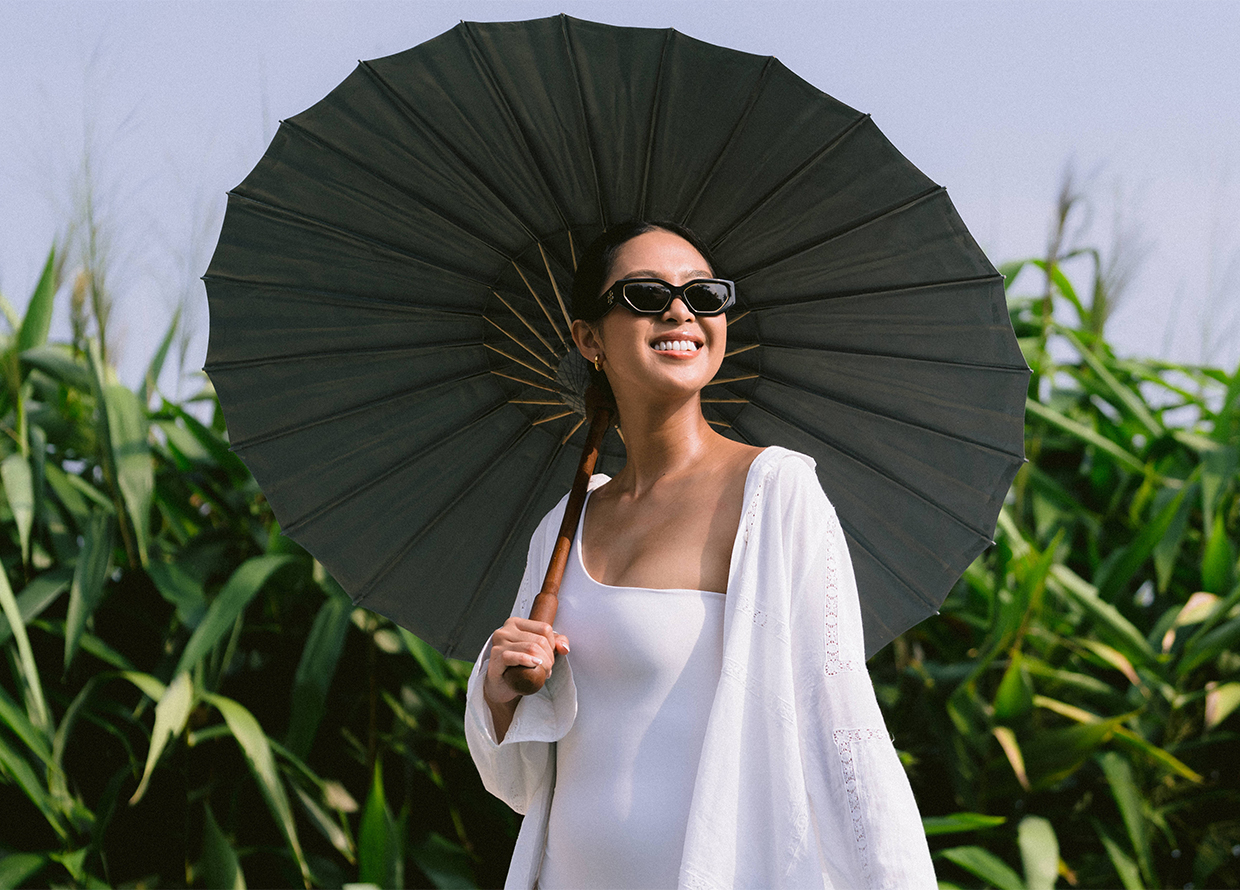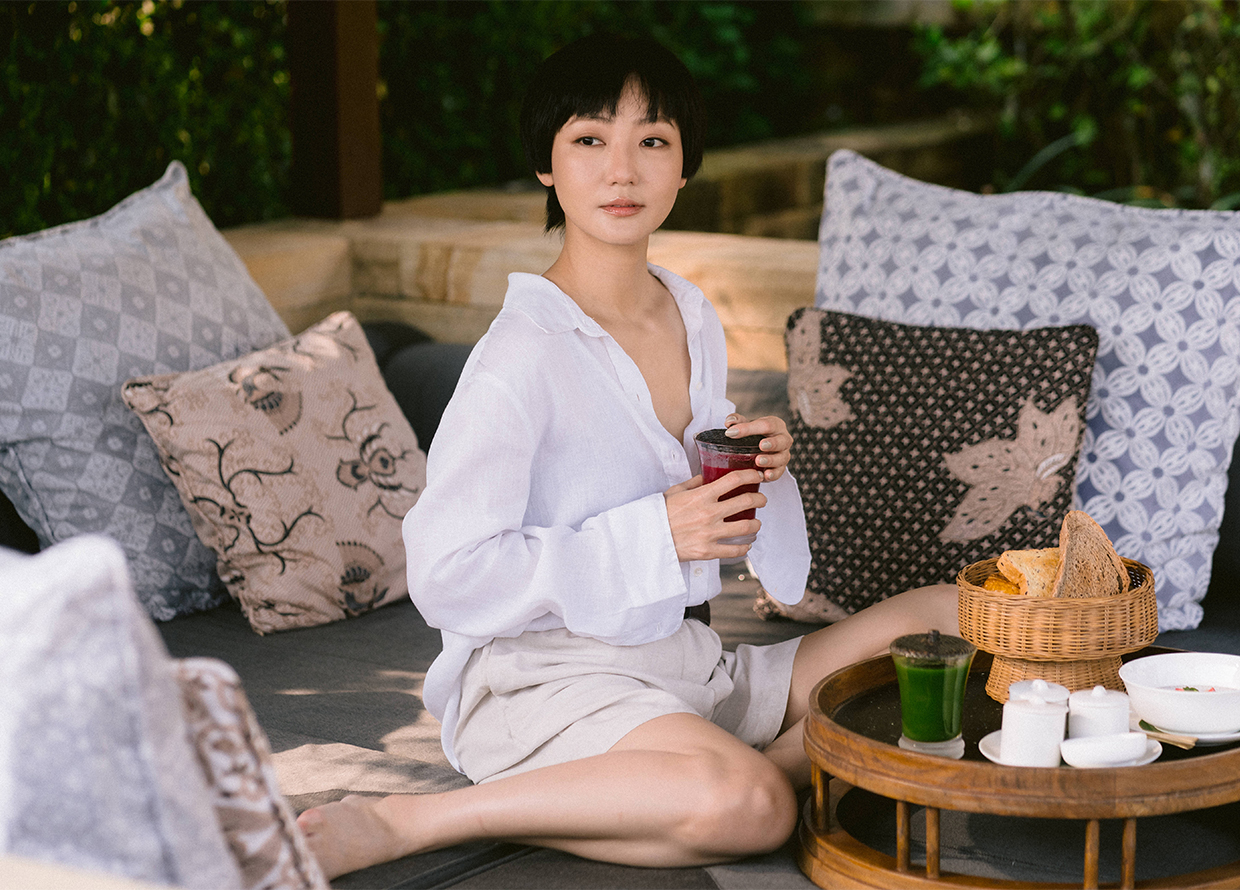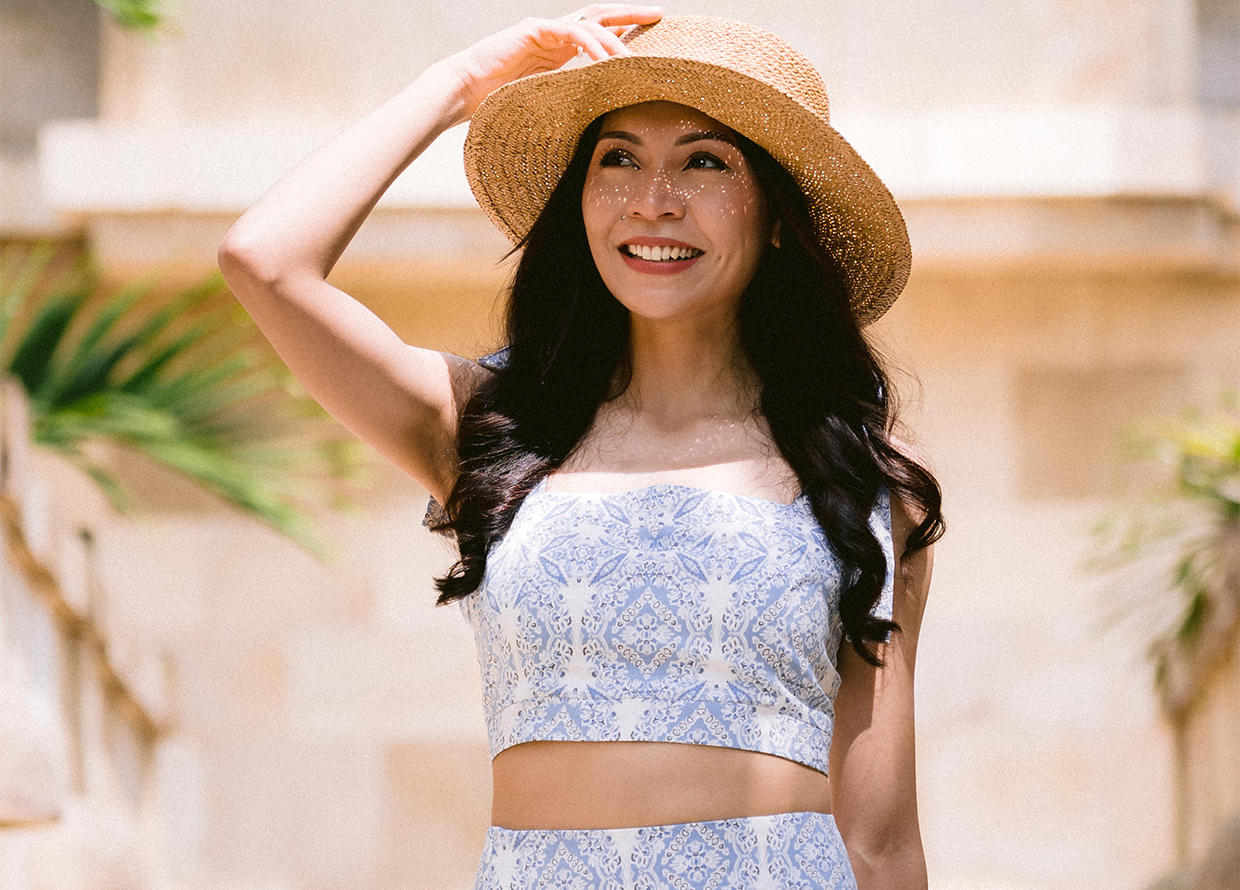 Join T'roka
As part of its launch, T'roka has introduced a membership programme that offers a wide range of exclusive benefits and privileges to make one's journey truly exceptional. With the VIP membership, travellers will get access to the best available hotel rates, unexpected upgrades, invitation-only events and many more. The memberships are categorised into the following tiers:
Classic

(from the first stay): Entitled to the best available hotel rates, a personal travel advisor, room upgrades*, and breakfast for two*.

Signature

(from the second stay): Entitled to all the benefits of Classic status, early check-in and late check-out options*, and complimentary hotel credit*.

Prestige

(from the eleventh stay): Entitled to all the benefits of Classic and Signature statuses, exclusive VIP benefits across all hotels within T'roka's collection*, and special invitations to private events.
*Subject to hotel availability 
For more information about T'roka and brand film, please visit www.troka.co.
Head here for more travel recommendations and reviews. 
| | |
| --- | --- |
| SHARE THE STORY | |
| Explore More | |