Travel
10 Must-visit UNESCO World Heritage Sites in Southeast Asia
Spots of significance
Text: Carmen Chong | Editor: Natalie Khoo | Featured image: @biancaknol_ / Instagram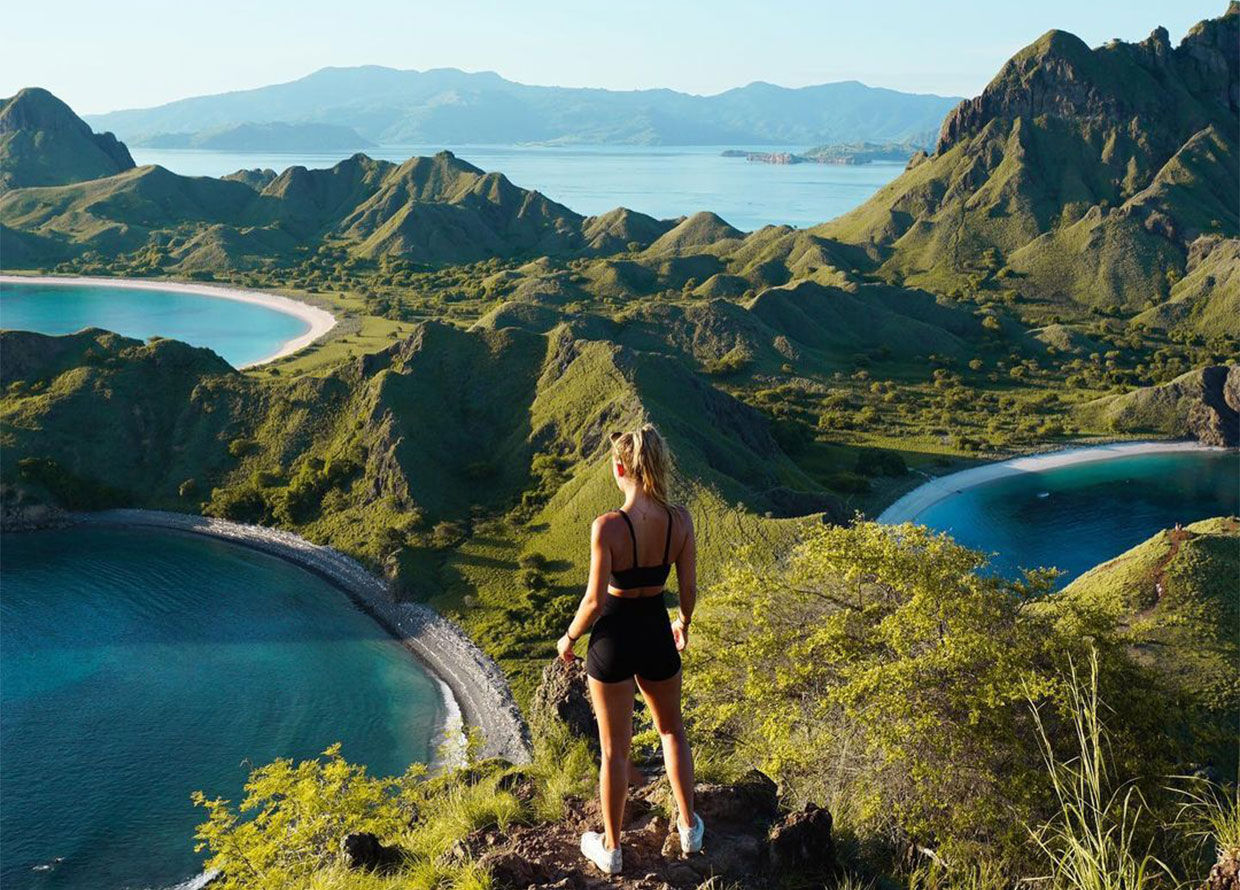 The world at large, particularly those who enjoy travel and exploration, has most likely heard of the World Heritage Site recognition bestowed by the United Nations Educational, Scientific, and Cultural Organisation (UNESCO). The question is, what does this recognition actually entail?
To put it simply, World Heritage Sites are appointed by UNESCO for their cultural, historical, scientific, or other forms of noteworthiness as well as heritage that is considered to be of priceless value to humanity. Selected and judged based on a stringent set of criteria, there are currently 1,157 World Heritage Sites that exist across 167 countries. Out of that list, 41 sites are located in the Southeast Asian region.
From lush gardens and ancient temples to exceptional natural wonders and cities chock full of history, we picked out the top  10 UNESCO World Heritage Sites to visit in this region that are just a short flight away. Consider this as your bucket list of destinations worth seeing in Southeast Asia!
1. Hoi An Ancient Town, Quang Nam Province, Vietnam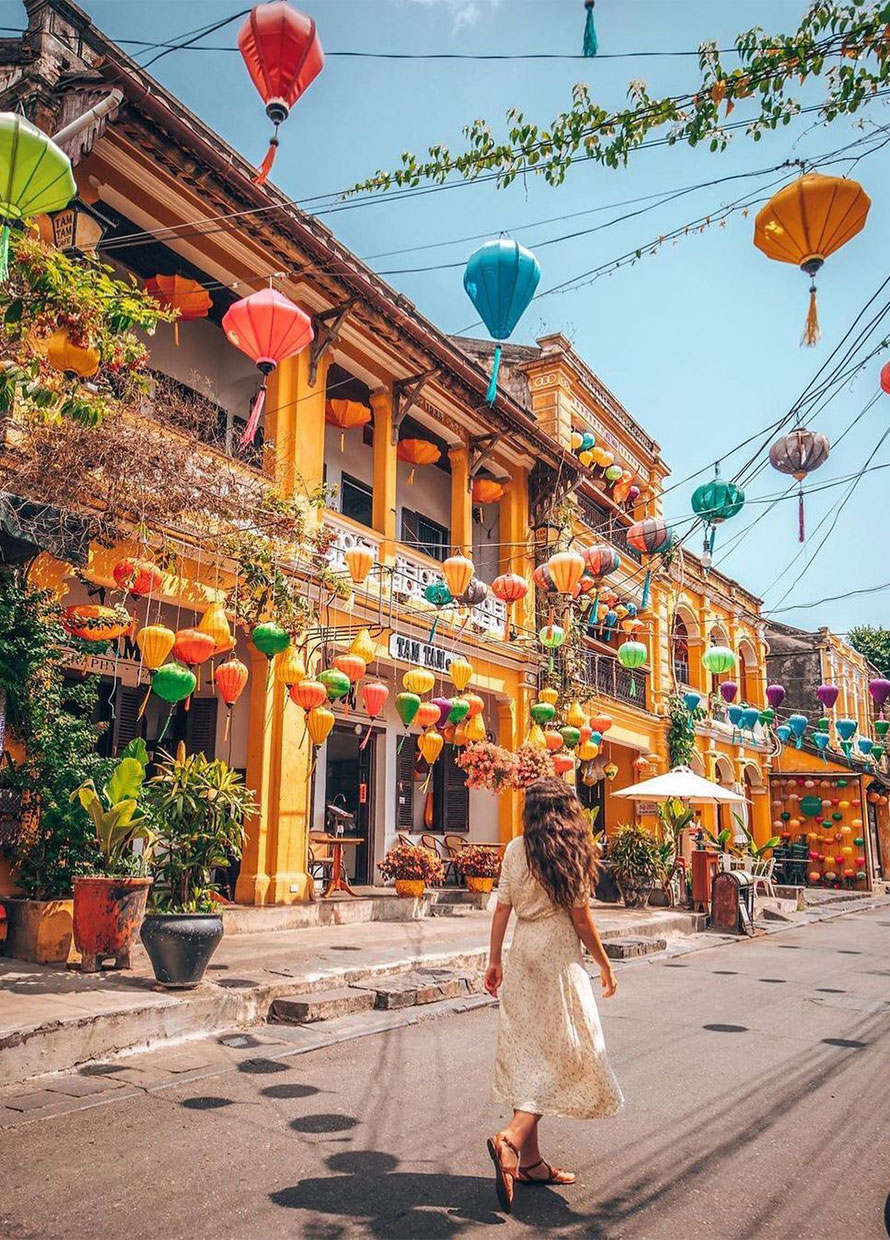 Once a strategic Vietnamese trading port for porcelain, silk, pepper, cinnamon, and healing plants between the 15th and 19th centuries, the Ancient Town of Hoi An is now a charming amalgamation of Vietnamese, Chinese, Japanese, and French architectural accents. Today, visitors can peruse through the gorgeously restored shops, temples, and colourful houses in this quaint yet well-preserved town that is located right by the Thu Bon River, best known for its traditional lantern market and delicious food. Amongst the town's many attractions include the lively Riverside for nightlife, the Japanese Covered Bridge, Cua Dai and An Bang beach, Van Duc Pagoda, the Hoi An Museum, and the Assembly Hall of Fujian Chinese.
2. Singapore Botanic Gardens, Singapore
View this post on Instagram
No trip to Singapore is complete without a visit to its iconic Singapore Botanic Gardens, which was constructed in 1859 and exhibits the transformation of a British tropical colonial botanic garden that is now a modern, state-of-the-art scientific institution leveraged for both conservation and education. In fact, it is the first and only botanic garden on the World Heritage Site list. Set on this verdant landscape is a treasure trove of historic accents, plantings, and buildings. Several highlights at Singapore Botanic Gardens include the National Orchid Garden, which is the largest orchid display in the world boasting over 60,000 plants and orchids, as well as the SBG Heritage Museum and CDL Green Gallery that details the Garden's abundant heritage and presents botanical-related exhibits respectively.
RELATED: The endless wonders of Singapore
3. Komodo National Park, Indonesia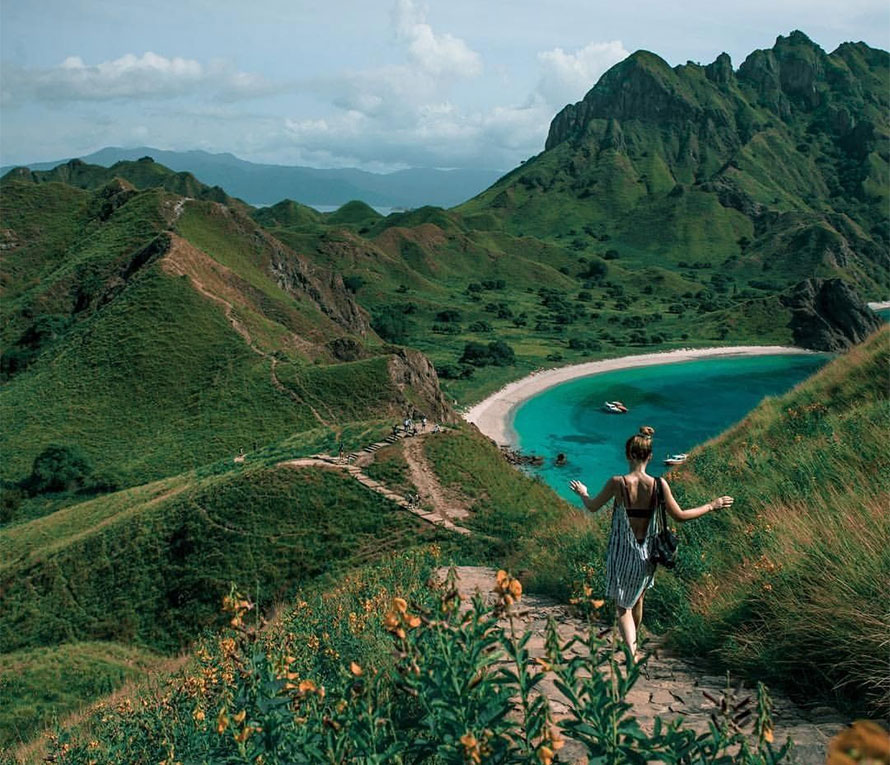 Comprising the Rinca, Komodo, and Padar islands, the volcanic Komodo National Park is situated in the centre of the Indonesian archipelago, between the islands of Sumbawa and Flores. Evidently, the population of 5,700 giant komodo lizards that exist nowhere else across the globe and grow to an average length of two to three metres are the main highlight at the National Park. With that said, the scenic viewpoint on Padar Island that is reachable through a 30-minute hike, and the iconic Pink Beach that is hidden in a bay on the island itself are no less special. Diving enthusiasts would also be glad to know that Komodo's rich coral reefs are home to diverse species of sea creatures, including manta rays, turtles, whales, dolphins, and dugongs.
4. Luang Prabang, Laos
View this post on Instagram
Located in northern Laos, Luang Prabang is an ancient town sitting on a peninsula at the confluence of the Mekong River and Nam Khan River. What's so unique about this ancient capital is its fusion of traditional Lao architecture and 19th- and 20th-century European colonial-style buildings—all well-preserved until this day. The heart of Buddhism, the town was once the capital of the kingdom of Lane Xang, whose affluence was built due to the town's strategic location along the Silk Route. Today, it is a peaceful and spiritual townscape filled with heritage and lots to uncover, such as alms-giving ceremonies, glorious markets, the Royal Palace, pagodas (called 'wats'), and the sacred Mount Phousi that is ideal for epic sunrises and sunsets.
5. Kinabalu National Park, Sabah, Malaysia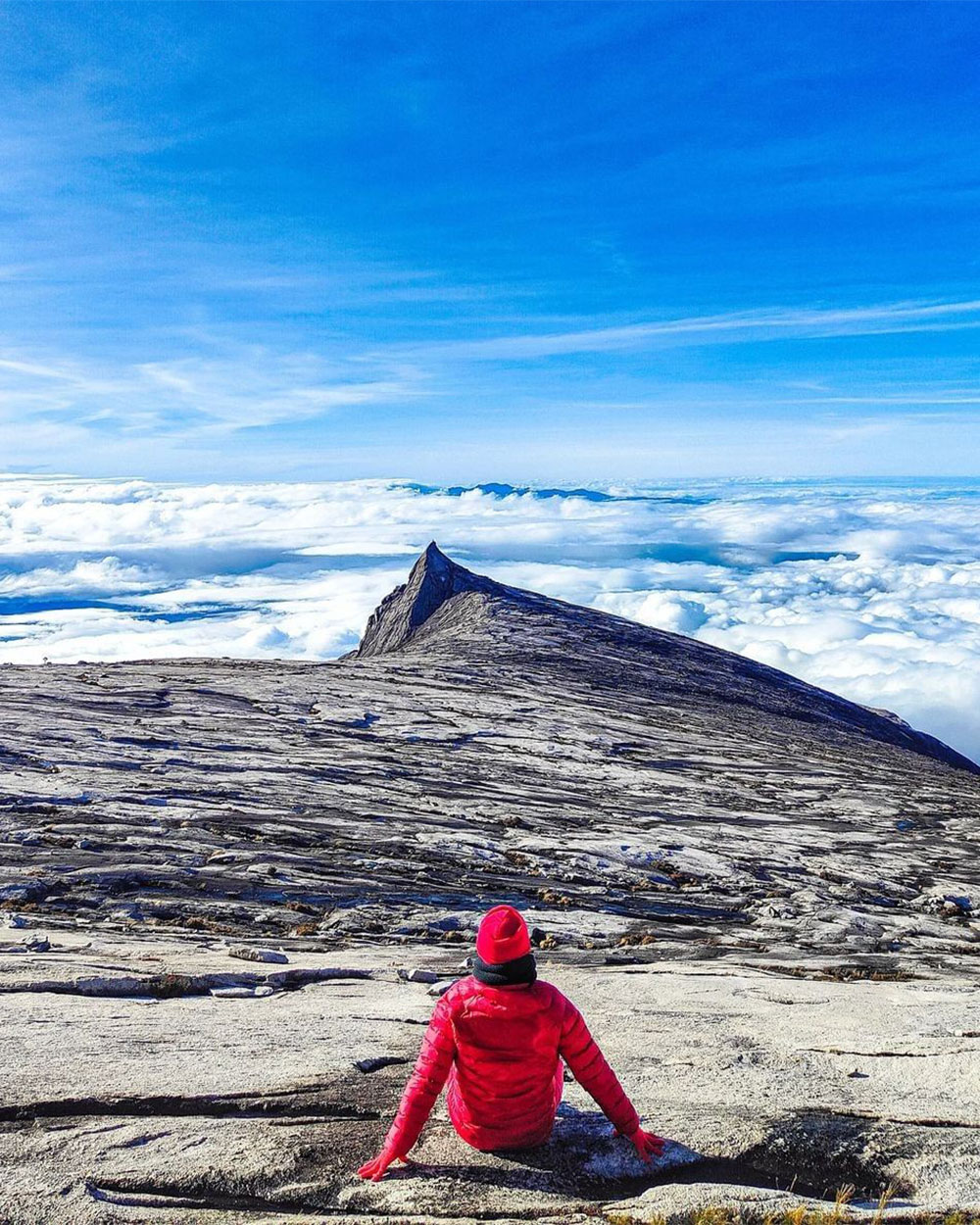 Known as a Centre of Plant Diversity for the region, the Kinabalu National Park in Borneo, Malaysia, boasts spectacular diversity of flora from the Himalayas, China, Australia, Malaysia, and pan-tropical flora. It goes without saying that its main attraction is Mount Kinabalu, the largest mountain in Southeast Asia, towering at a height of 4,095 m as it sits between the Himalayas and New Guinea. A typical climbing itinerary to the summit of Kinabalu covers 8.5 km and takes two days, and it must be done with an accompanying operator or guide, necessary permits, and on-site accommodation. While we cannot deny that it will be challenging, those who have conquered Kinabalu concur that the climb up is an invaluable experience that shouldn't be missed.
READ MORE: 4 Must-visit natural treasures in Sabah and where to stay while you're there
6. Bagan, Myanmar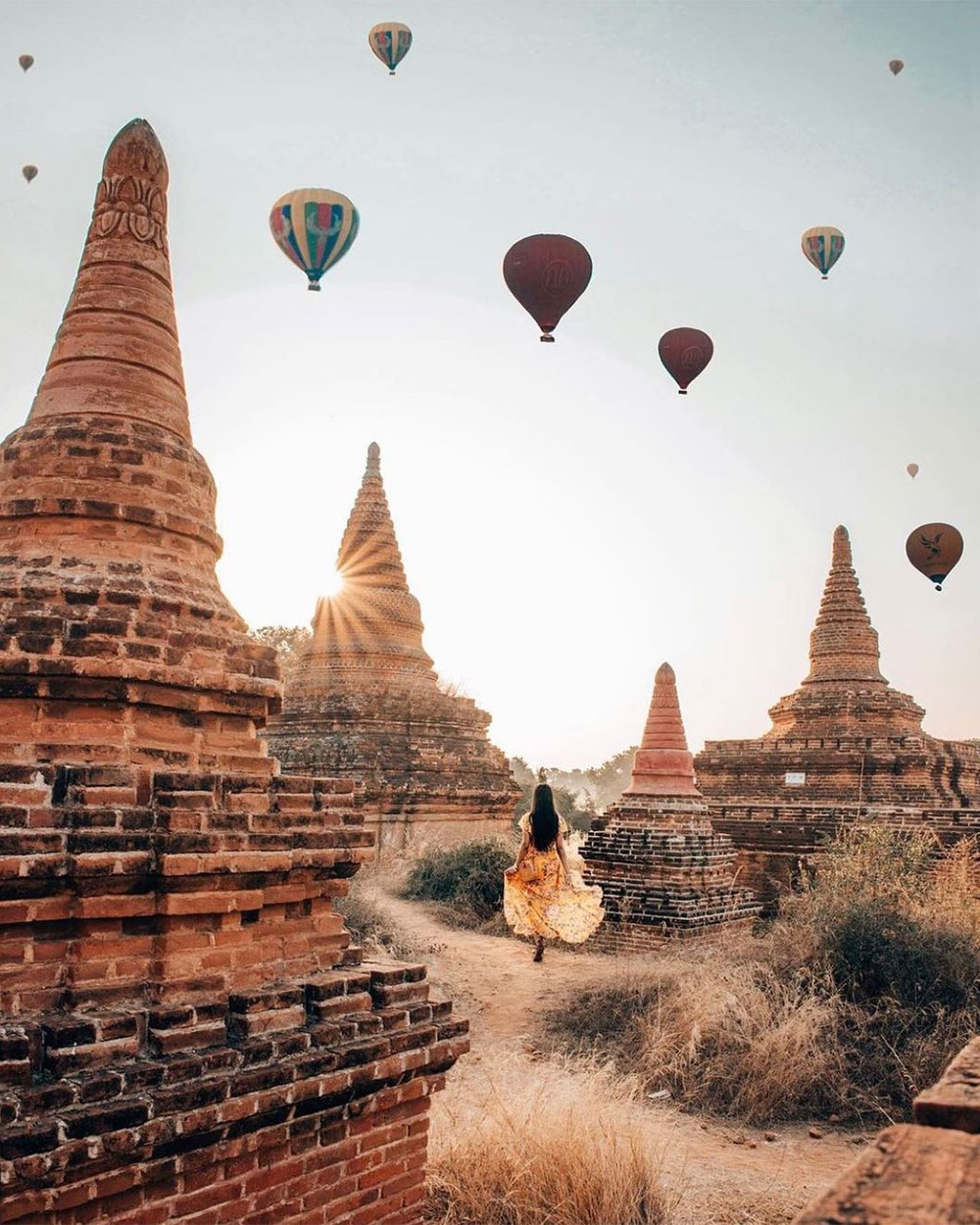 The sacred landscape of Bagan is dotted with over 3,500 Buddhist temples, stupas, pagodas, monasteries, various religious structures, and archaeological remains—erected between the 11th and 13th centuries CE during the peak of Bagan civilisation when the plain served as the capital of a regional empire by the Burmese Pagan Kingdom. Today, temple-hopping in Bagan is considered a must in every modern traveller's Myanmar itinerary. We suggest catching the jaw-droppingly gorgeous sunrise when the morning mist shrouds the greenery and the magical sky gradually gets covered with hot air balloons. Better yet, splurge on a hot air balloon ride yourself to see Bagan from a peaceful vantage point. To get up close and personal with Bagan's popular temples, visitors can rent a bicycle or an e-bike, or hire a driver.
7. Gunung Mulu National Park, Sarawak, Malaysia
View this post on Instagram
The 52,864-hectare Gunung Mulu National Park in Borneo, Malaysia, is a geographical wonder that is known for its incredible biodiversity punctuated by its iconic karst formations. Home to about 3,500 species of vascular plants, 17 vegetation zones, and 109 palm species, one main highlight of the park is Mulu Pinnacles, which is a rugged forest full of razor-sharp limestone pinnacles. Not to be missed by adventure seekers, this national park offers numerous trekking and hiking trails of varying difficulties and levels, with the most challenging one being Mulu Pinnacles itself as it requires a three-day two-night adventure involving hiking, climbing, and rock climbing to get all the way to the summit. 
8. Rice Terraces of the Philippine Cordilleras, Luzon, Philippines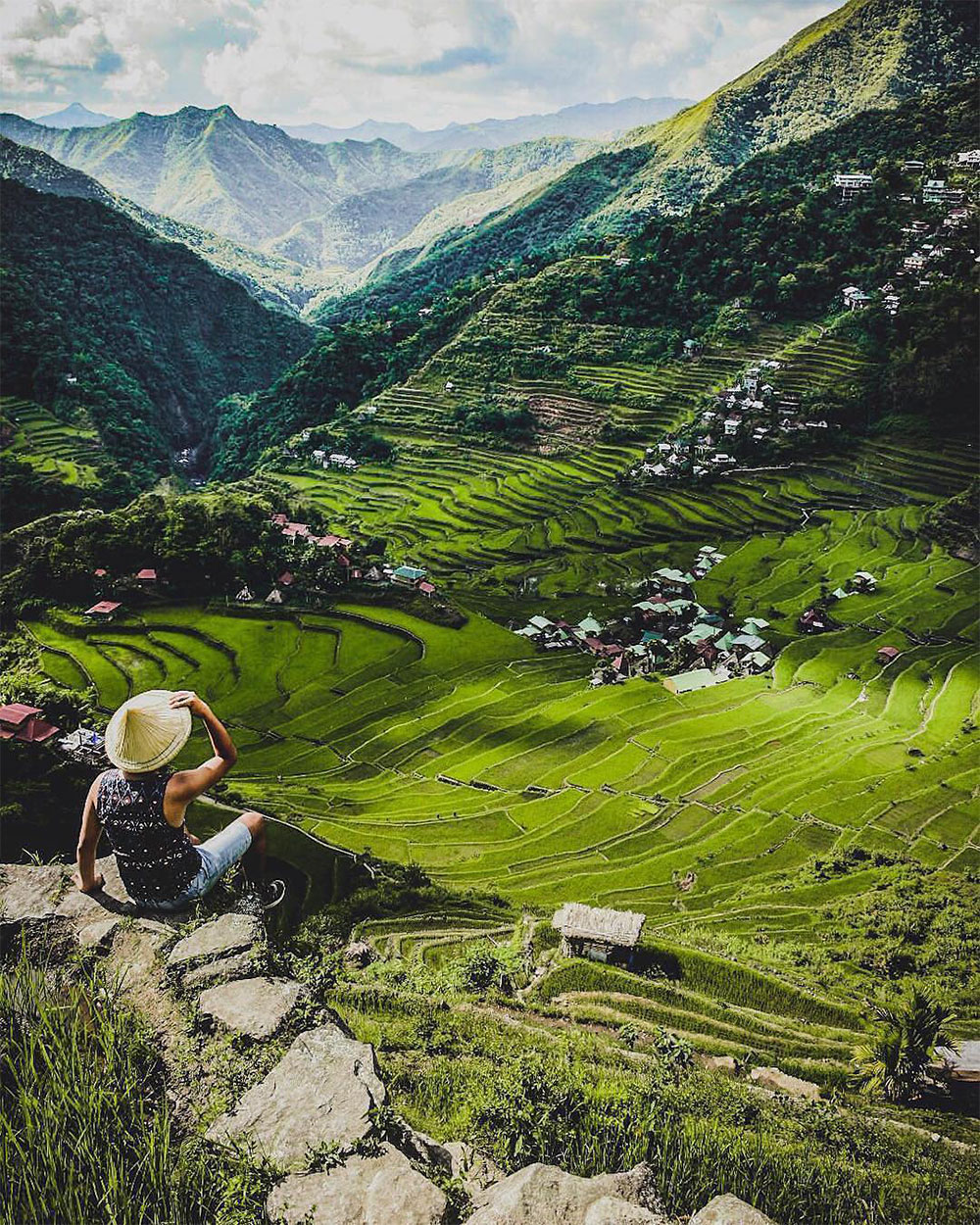 There's just so much to see in the Philippines, but the Rice Terraces of the Philippine Cordilleras—coupled with its fascinating history—is a natural attraction that should not be overlooked. Blanketing the foot of the Cordillera mountains, these majestic rice terraces have been continuously built and retained by hand for 2,000 years by the Ifugao people through techniques and tools that have been passed down from generation to generation. Besides using stone and mud walls to carve these step-like terraces, there is also a unique water irrigation system in place to water the rice fields. Through a combination of rich heritage and traditions, these Rice Terraces perfectly exemplify sheer harmony between humanity and the environment.
9. Angkor, Cambodia
View this post on Instagram
Joining the World Heritage Site list in 1992, Angkor in Siem Reap, Cambodia, is one of the most crucial archaeological sites in Southeast Asia as it testifies to the historic civilisation surrounding the Khmer Empire that existed between the 9th and 15th centuries. The 400-square-kilometre site consists of some of the world's most outstanding architectural, religious, and artistic achievements of the ancient world, including a plethora of temples, monuments, hydraulic formations, and communication routes. The more popular temples like Angkor Wat, Bayon, Preah Khan, and Ta Prohm are must-sees, but visitors really shouldn't discount some other smaller spots including Pre Rup, Ta Som, Phnom Bakheng, and Banteay Srei. Be prepared to spend at least one full day exploring the site, and if you can, be sure to catch the most spectacular sunrises and sunsets from Angkor itself.
10. Ayutthaya, Thailand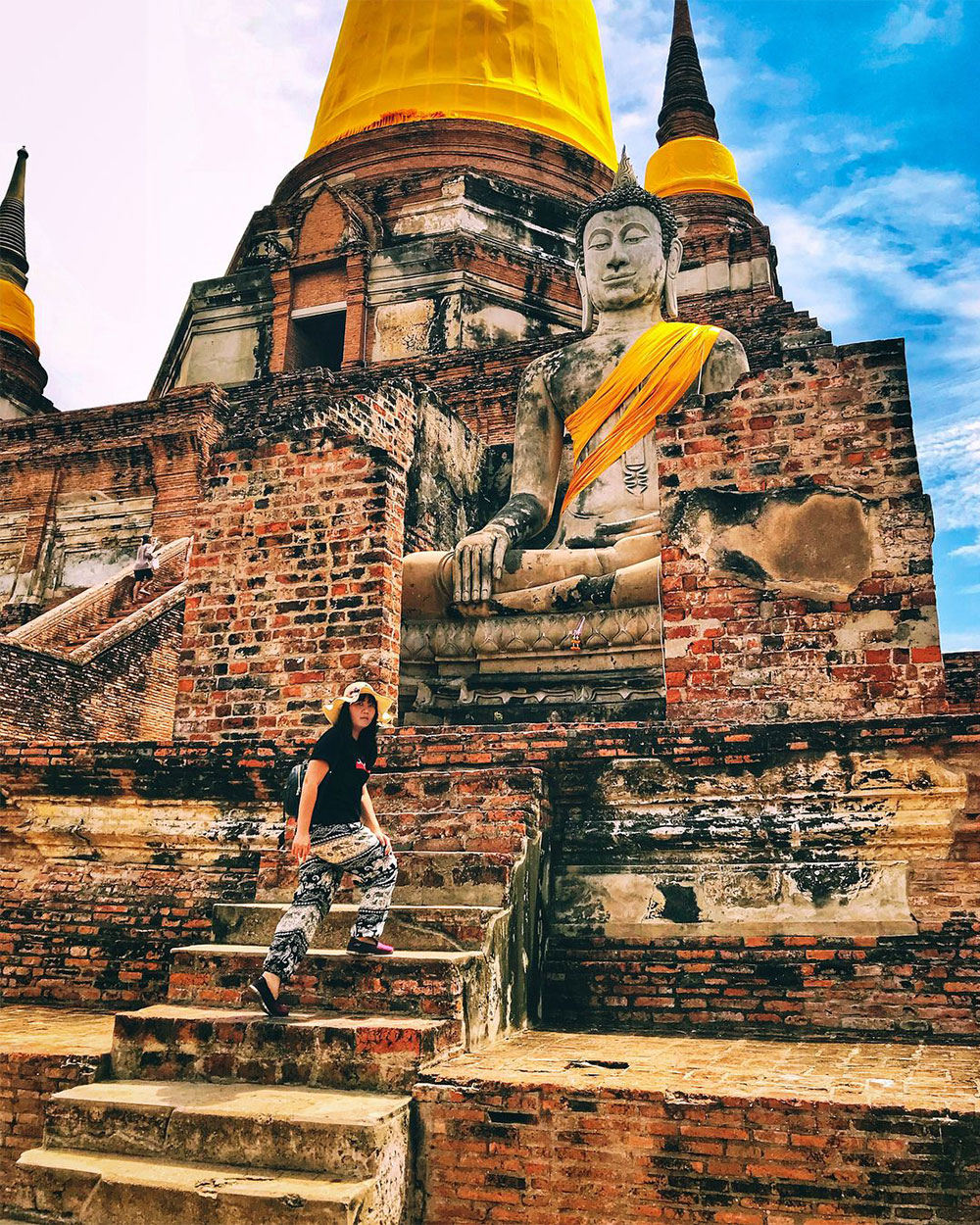 Located just an hour away from the bustling streets of Bangkok is Ayutthaya, a fascinating historic city founded in c. 1350 that once was the second Siamese capital after Sukhothai prior to being invaded and destroyed by the Burmese in the 18th century. Today, its remains—comprising antiquated pagodas, chedis, artefacts, and temples—are dispersed between some residential and commercial buildings, demonstrating its former splendour. If you must pick and choose what to see, definitely do not skip Wat Phra Si Sanphet, which is the most important temple at Ayutthaya given that it was originally only accessible by the royal family. Other sights to include during your visit are Wat Mahathat, Wat Ratchaburana, and Wat Chaiwatthanaram, just to name a few.
Find more travel stories here.
| | |
| --- | --- |
| SHARE THE STORY | |
| Explore More | |