Technology
Review: iPhone 15 Plus vs iPhone 15 Pro—which is the best iPhone for you?
Newphoria or Titanium?
FEATURED IMAGES: KEITH CHONG FOR BURO MALAYSIA / ALL OTHER IMAGES: APPLE & EDITOR'S OWN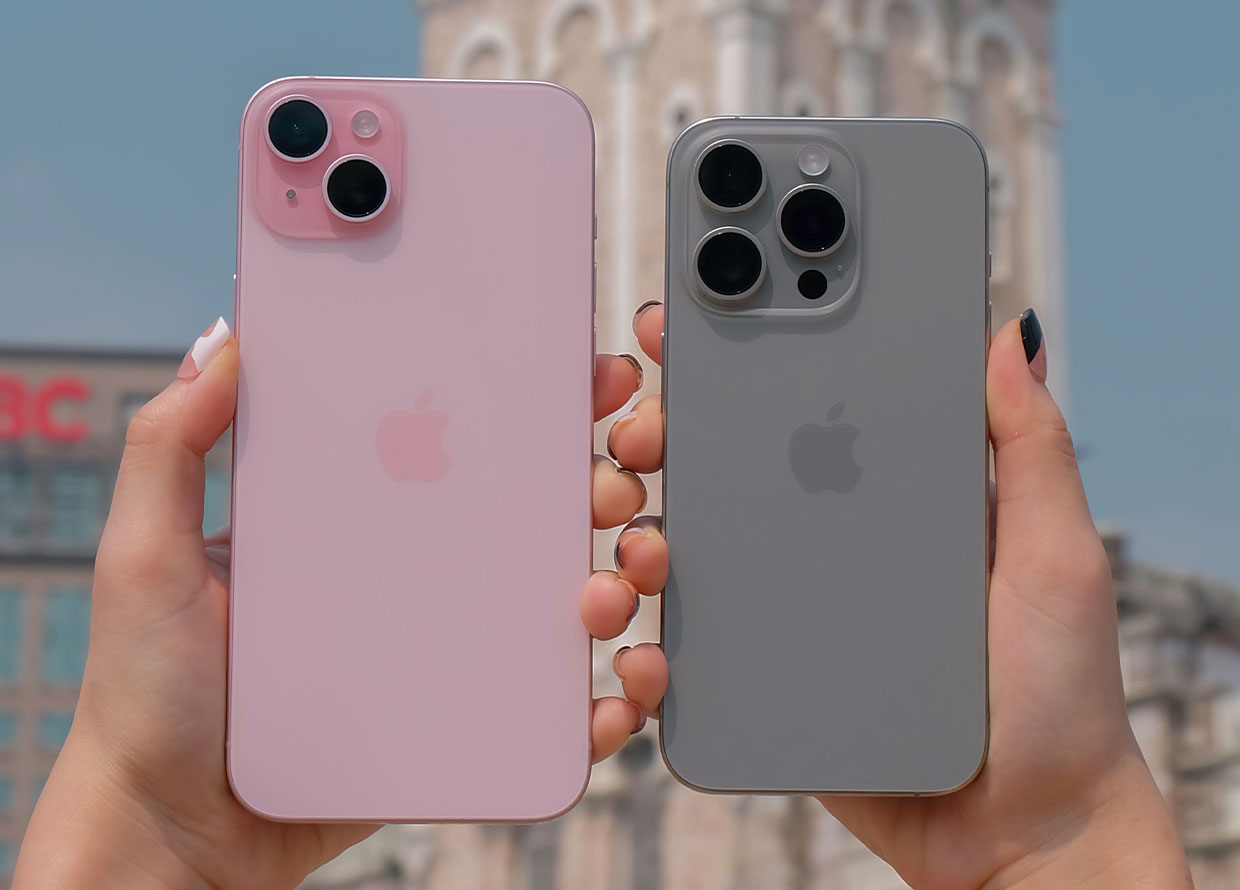 Like clockwork, Apple announced its latest iPhone lineup last September, featuring four new models: iPhone 15, iPhone 15 Plus, iPhone 15 Pro and iPhone 15 Pro Max. Unless you're a tech buff, all these options can understandably be a little overwhelming. Scratch that—even Apple fans and tech enthusiasts may have a hard time picking a favourite.
It's easy to assume that the higher the price, the better the iPhone; but that may not be the smartest option for you. In fact, I'd argue that the base iPhone 15 models really give the Pro counterparts a run for their money. 
Over the past month, I've reviewed two iPhones in the series—the larger base model (iPhone 15 Plus) and smaller Pro model (iPhone 15)—for a side-by-side comparison of their features. Ahead, I've broken down the differences between the two along with my real-world experience to help you decide which iPhone is best for your needs. 
(READ: Everything Apple unveiled at its Wonderlust September 2023 keynote )
DESIGN
iPhone 15 Plus: Aluminium frame, colour-infused glass back, dual-camera setup, five colours 

iPhone 15 Pro: Aerospace-grade titanium frame, triple camera setup, Action Button, four colours
View this post on Instagram
I've got to give it to Apple's design team this year. While the iPhone 14 series was nice to look at, the finishes on the iPhone 15 lineup take the aesthetics up a notch. For starters, the iPhone 15 Plus now has contoured edges on the aluminium frame, which feels more ergonomic to hold. But the unique colour-infused glass back is what really catches attention with its textured matte finish that looks absolutely *stunning* (proof in the video above). The base models come in five colours: pink, yellow, green, blue and black.
View this post on Instagram
On the other hand, the iPhone 15 Pro is the first to feature an aerospace‑grade titanium design, making it the strongest and lightest Pro model ever. Apple's website says "You'll notice the difference the moment you pick one up" and believe me, as a former iPhone 14 Pro user, I do. The fine-brushed finish also gives it a more refined, premium look. However, I noticed that it picks up fingerprints quite easily, although a phone case easily solves this. The Pro models arrive in four colours: natural titanium, blue titanium, white titanium and black titanium.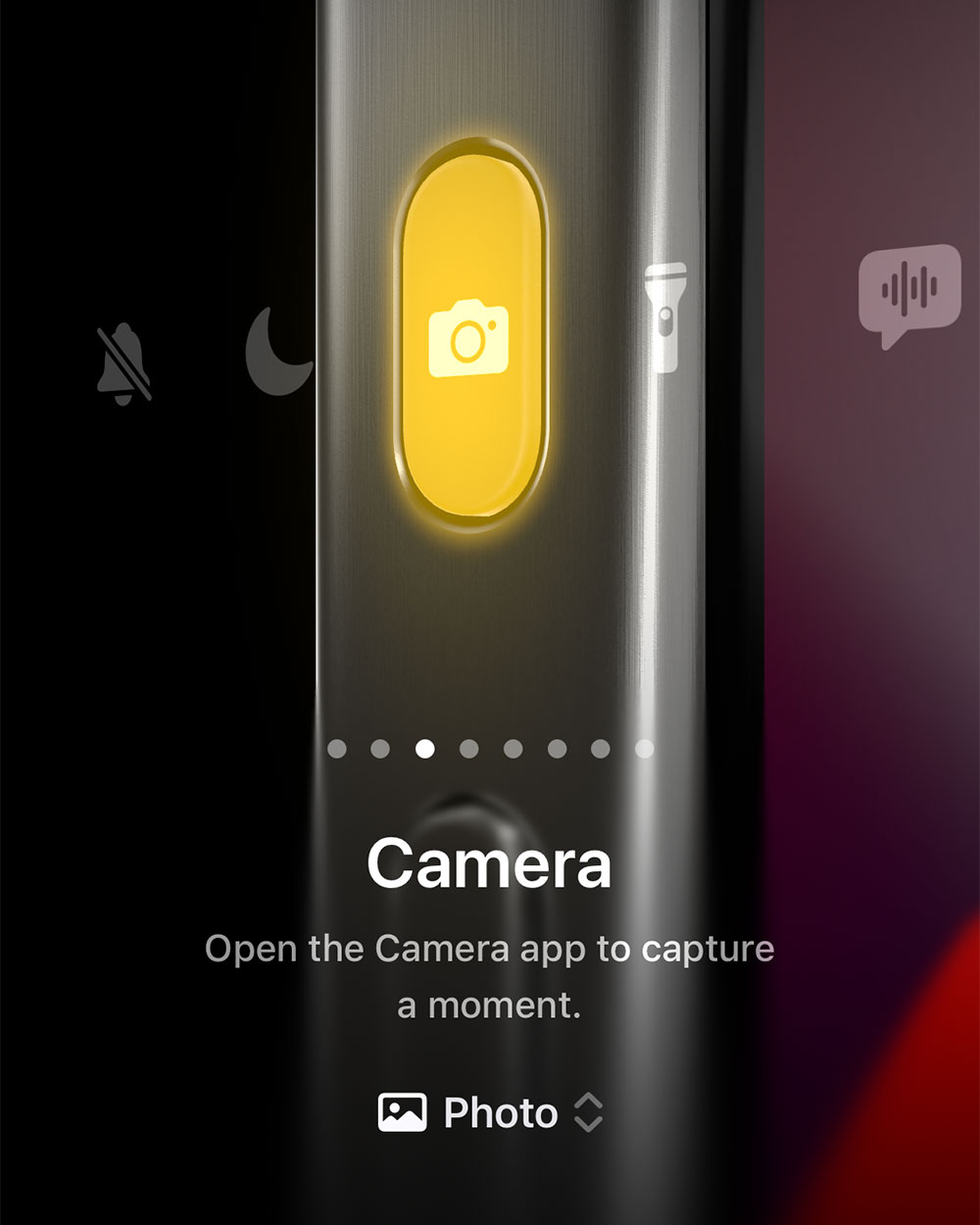 One new feature exclusive to the iPhone 15 Pro models is the Action Button. It replaces the mute switch above the volume buttons, allowing users to customise their preferred function. Besides keeping it as a ring/silent button, other options include turning on Focus mode or the flashlight, launching the camera, recording a voice memo, opening a shortcut, using an accessibility feature, or nothing at all. I love this flexibility and occasionally switch between different functions to suit my needs. 
DISPLAY
iPhone 15 Plus: 6.7-inch Super Retina XDR display, 2000 nits peak brightness

iPhone 15 Pro: 6.1-inch Super Retina XDR display, Always On Display, 2000 nits peak brightness, ProMotion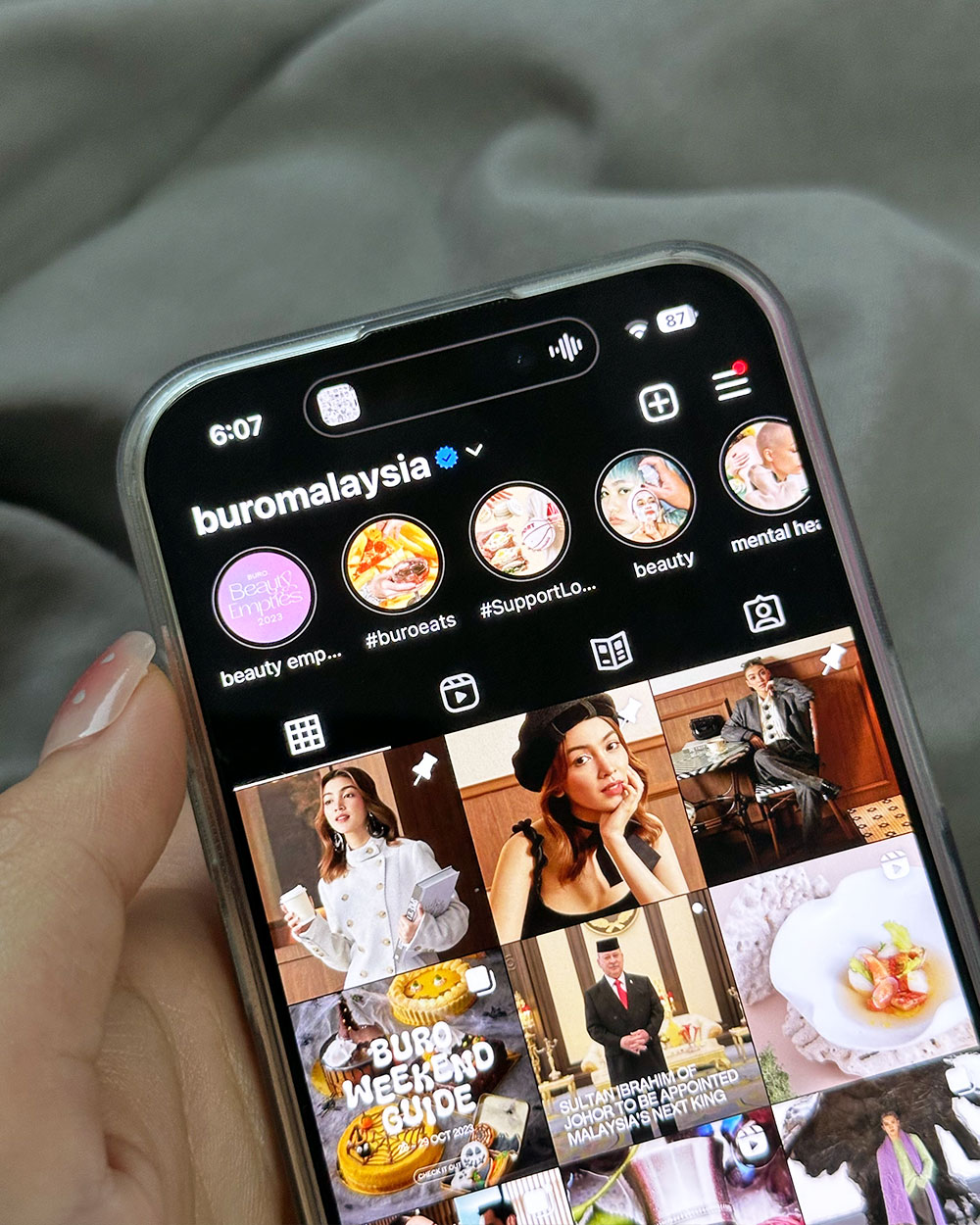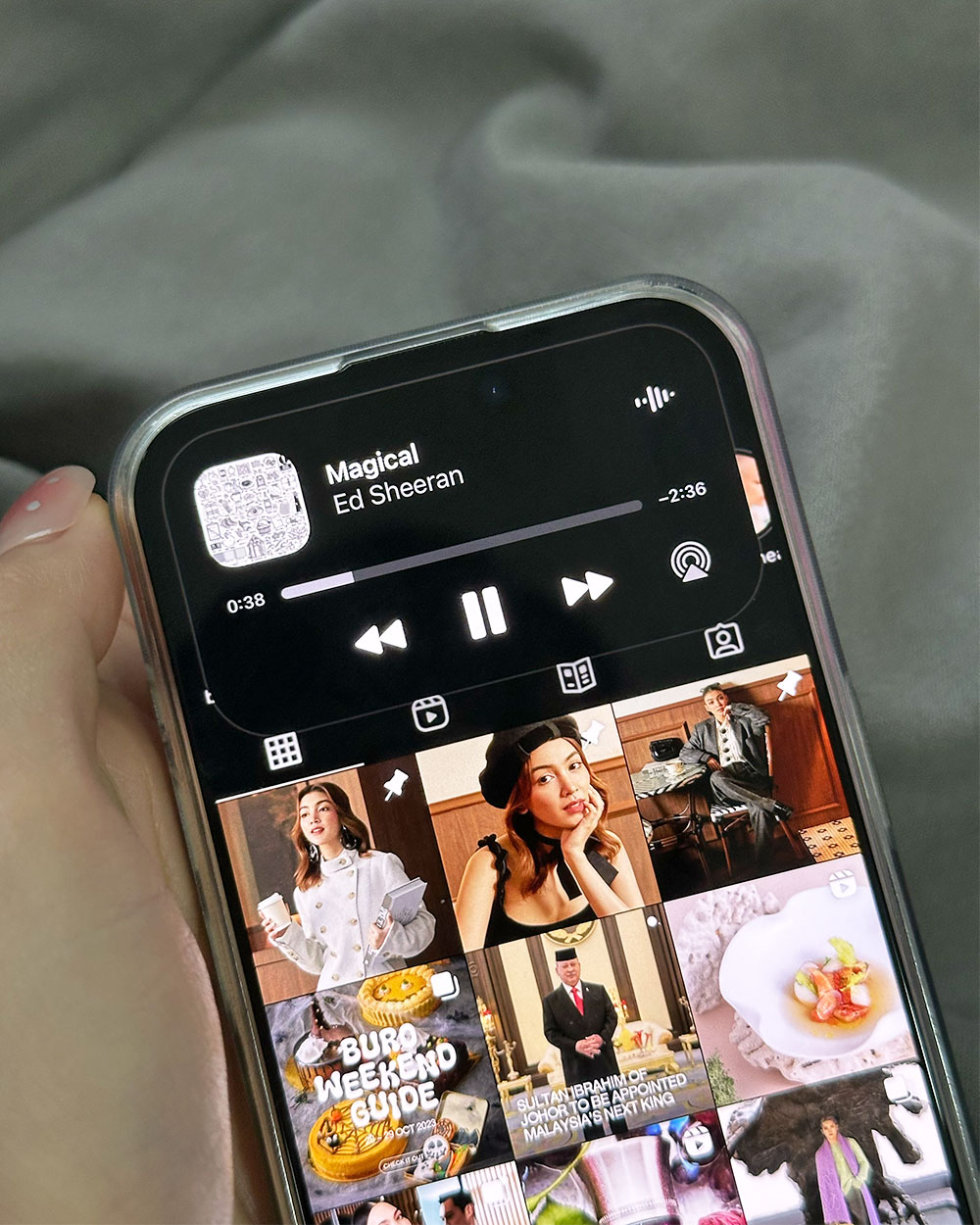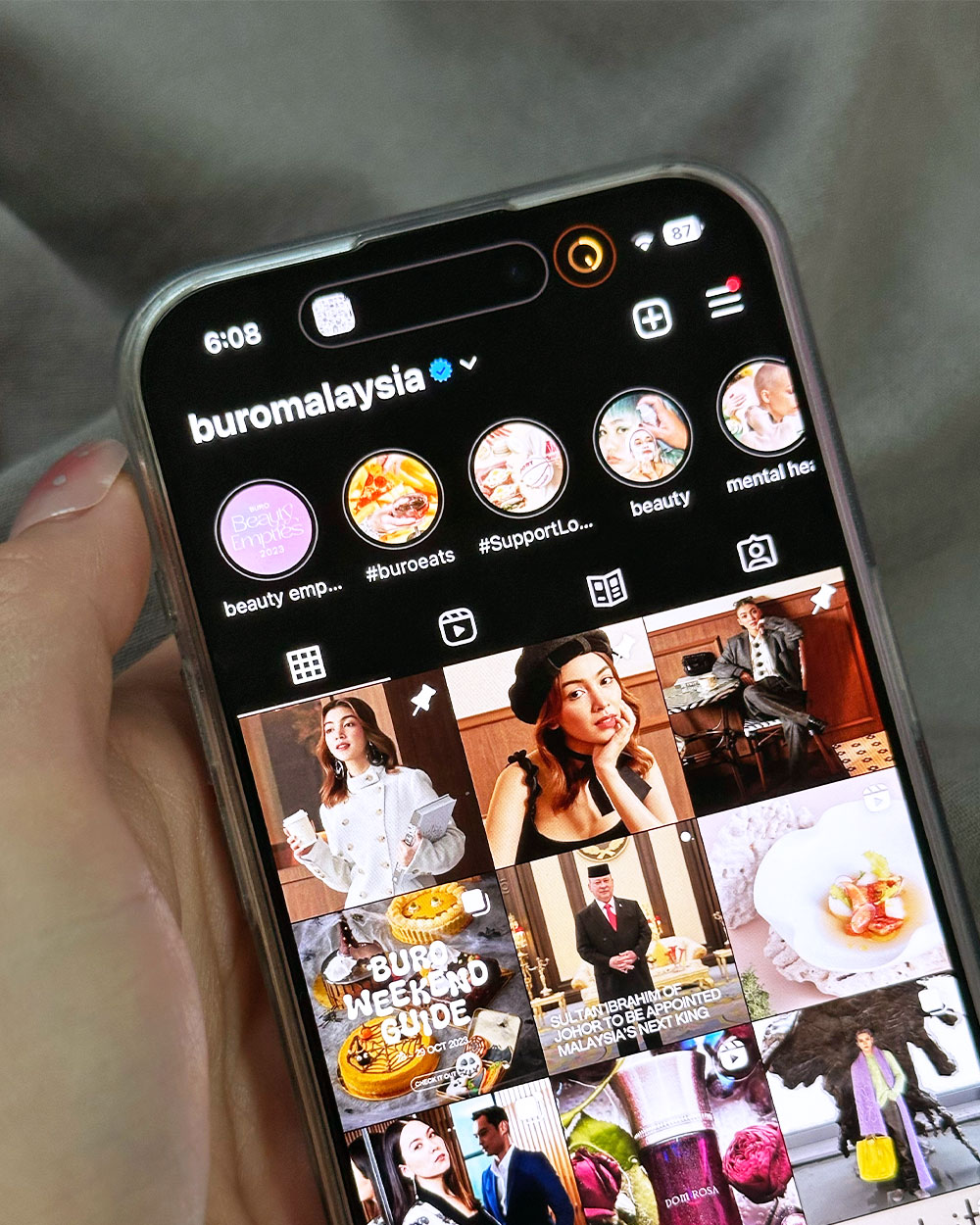 If you couldn't tell the differences in display between the base and Pro iPhones before—excluding the size—it's arguably harder to tell them apart in the iPhone 15 lineup. Notably, the Dynamic Island feature that was introduced exclusively in the iPhone 14 Pro models is now available across all four of the latest iPhones. I'm a big fan of this pill-shaped cutout that expands when you receive calls or interact with different apps, such as playing music, starting a timer, receiving an AirDrop or booking a Grab. It even splits into two bubbles to help you keep track of simultaneous activities!      
Moreover, the iPhone 15 Plus now goes up to 2,000 nits for better visibility in outdoor situations—equalling its Pro siblings. With that said, the iPhone 15 Pro does have a few additional perks. This includes the Always-On Display that shows important information even when the phone is idle, and ProMotion technology, AKA adaptive refresh rate of up to 120Hz for improved graphics-heavy experience.
CAMERAS
iPhone 15 Plus: 48MP Main Camera, 12MP Ultra Wide Camera, 12MP Front Camera, Digital zoom up to 10x

iPhone 15 Pro: 48MP Main Camera, 12MP Ultra Wide Camera, 12MP 3x Telephoto Camera, 12MP Front Camera, Digital zoom up to 15x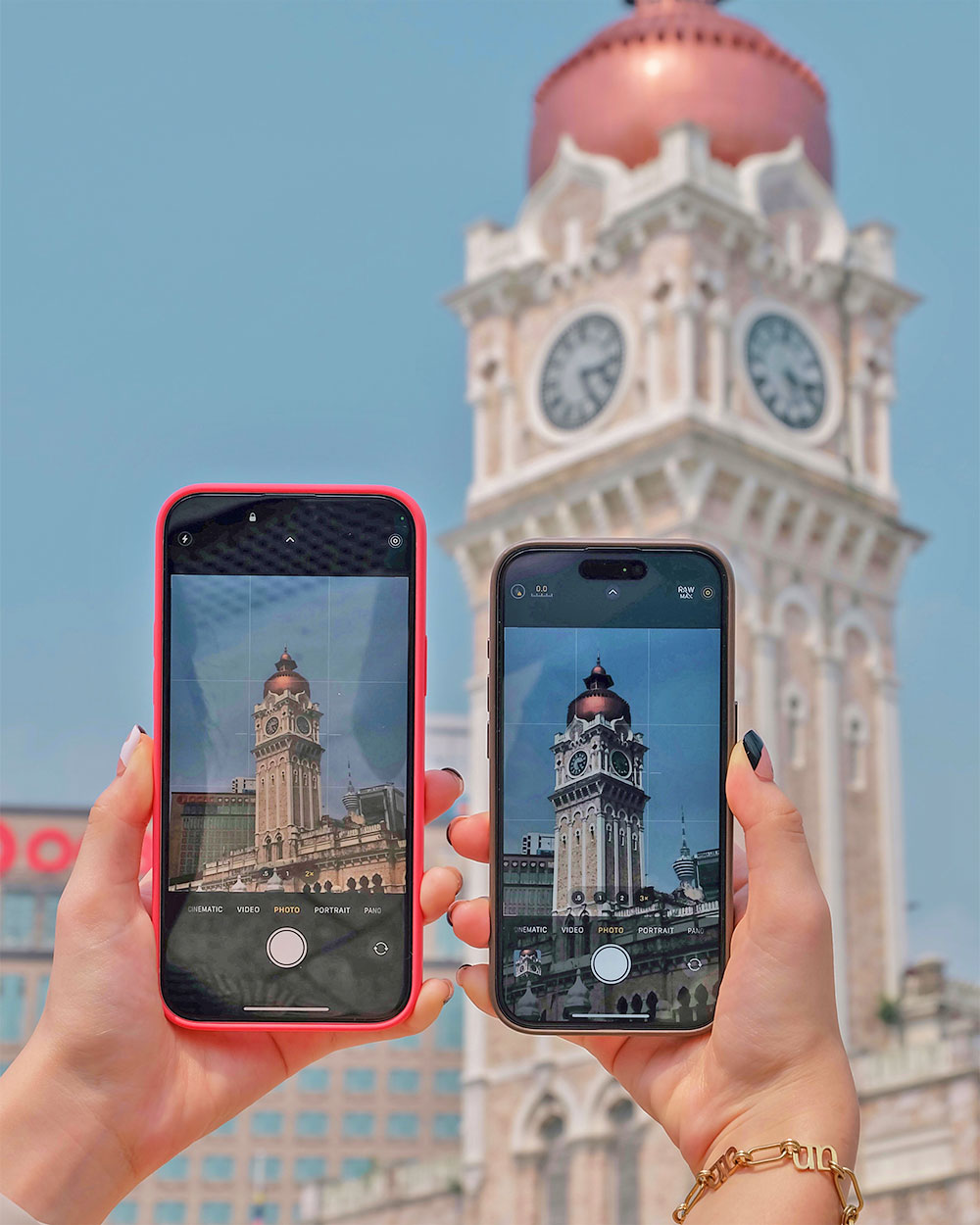 The cameras have always been the key differentiator between the base and Pro iPhones. However, the distinction is not as significant as before thanks to the upgraded 48MP Main Camera in the base models. This primary camera features a quad-pixel sensor that also enables 2x Telephoto shots, which is one of my most used optical zooms, so this is a huge win in my opinion! 
Though seemingly identical on paper, the iPhone 15 Pro's main snapper has a slight edge in terms of focal length (26mm versus 24mm). This allows for a 1.2X (28mm) and 1.5X (35mm) sensor crop when tapping on the standard 1X (24mm) lens. A third 12MP 3x Telephoto lens gives the iPhone 15 Pro another advantage over the iPhone 15 Plus, enabling macro photography as well as extending the digital zoom range to 15x instead of just 10x. Simply put, the iPhone 15 Pro takes clearer zoom shots and sharper details in low-light compared to the iPhone 15 Plus. Check out my photo samples below for some references.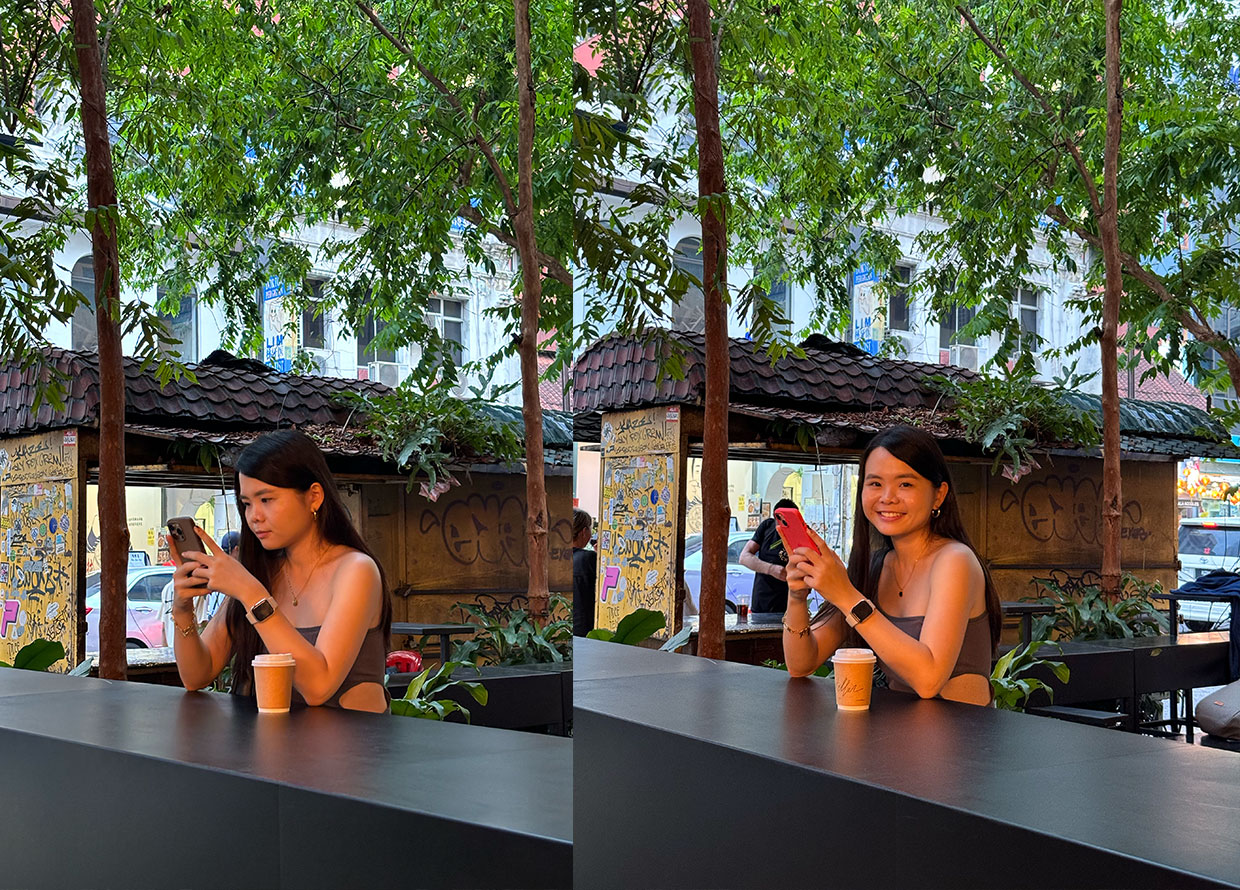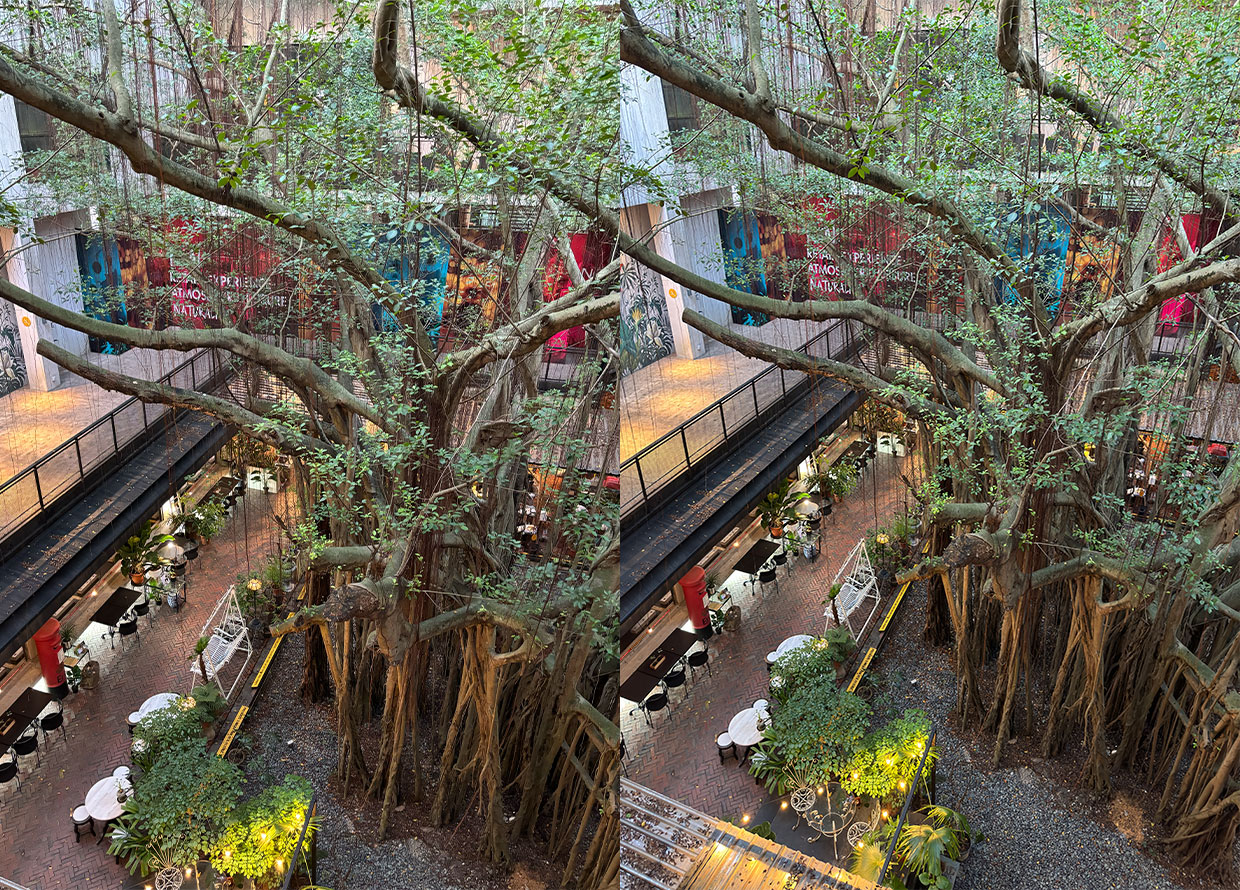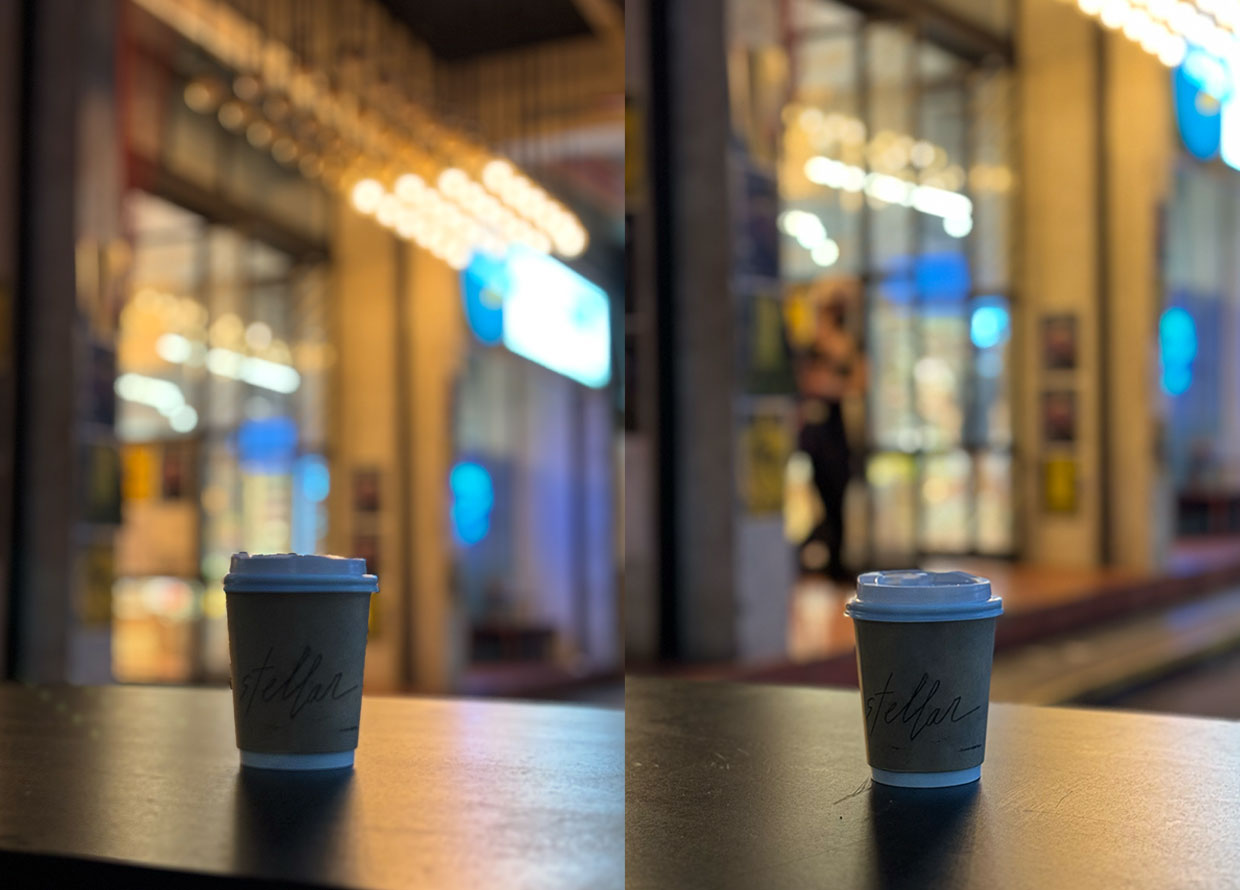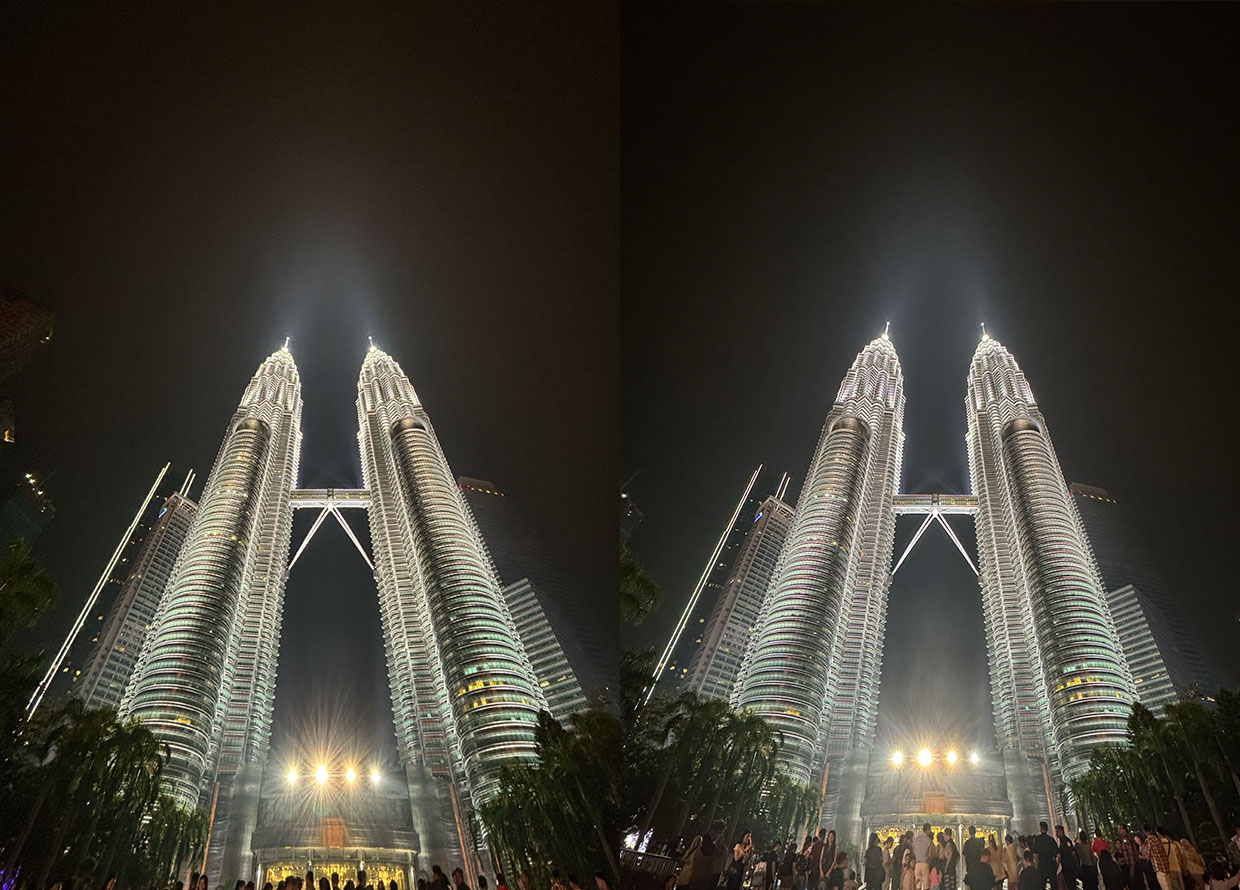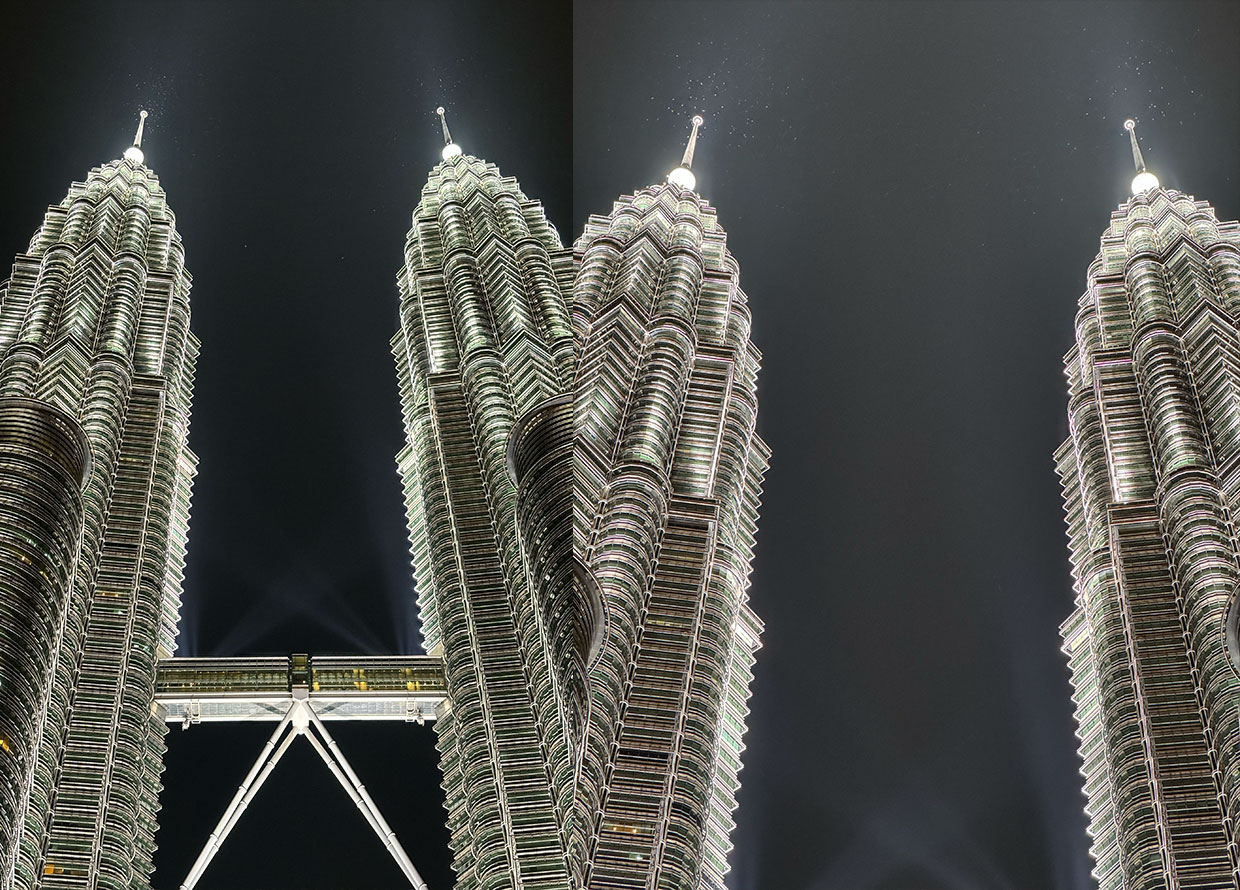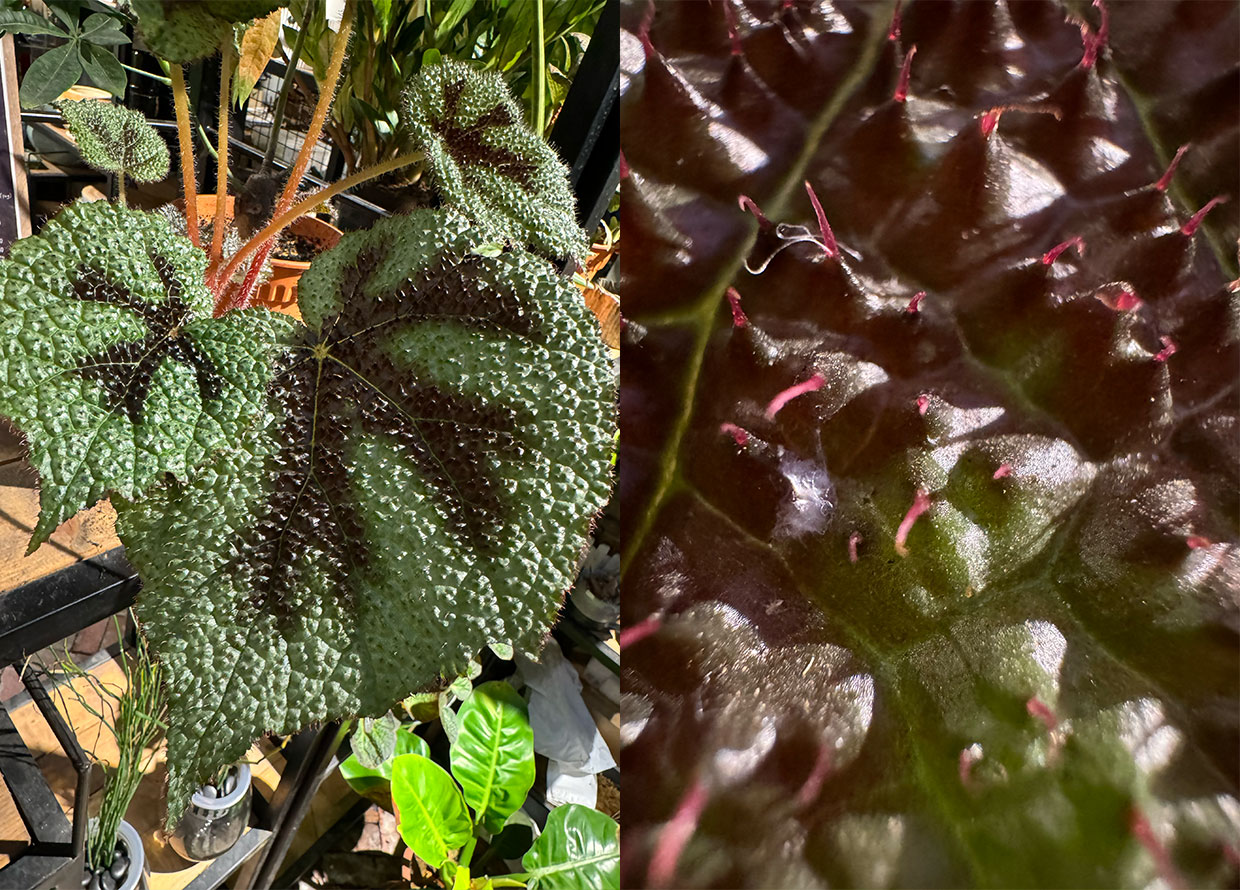 When it comes to video, the iPhone 15 Pro is also capable of producing higher quality results under ProRes settings. Like ProRaw for photos, ProRes creates a "visually lossless" lossy video compression format for use in post-production and supports video resolution up to 8K. Check out the video sample below, taken in ProRes HDR mode. 
View this post on Instagram
It's worth mentioning the noticeable difference between the two Pro models too. Specifically, only the iPhone 15 Pro Max supports up to 5x optical zoom and up to 25x digital zoom. If you tend to take a lot of zoom content (such as concerts or scenic landscapes), then you may want to consider the range-topping iPhone.
PERFORMANCE
iPhone 15 Plus: A16 Bionic chip, up to 26 hours of video playback

iPhone 15 Pro: A17 Pro chip, up to 23 hours of video playback
Similar to last year, the iPhone 15 Plus gets the chip from the preceding Pro model (A16 Bionic), whilst the iPhone 15 Pro features a new and improved A17 Pro chip. The former is already good, but the latter offers a further boost in graphics performance. Apple claims the powerful A17 Pro chip even enables console-level gaming, supporting high graphical settings for games like Genshin Impact and the upcoming Resident Evil 4. I managed to play Harry Potter: Magic Awakened on "best" settings, which delivered impressive resolution and framerates. It does deplete battery life faster though, so I'm happy sticking to standard settings.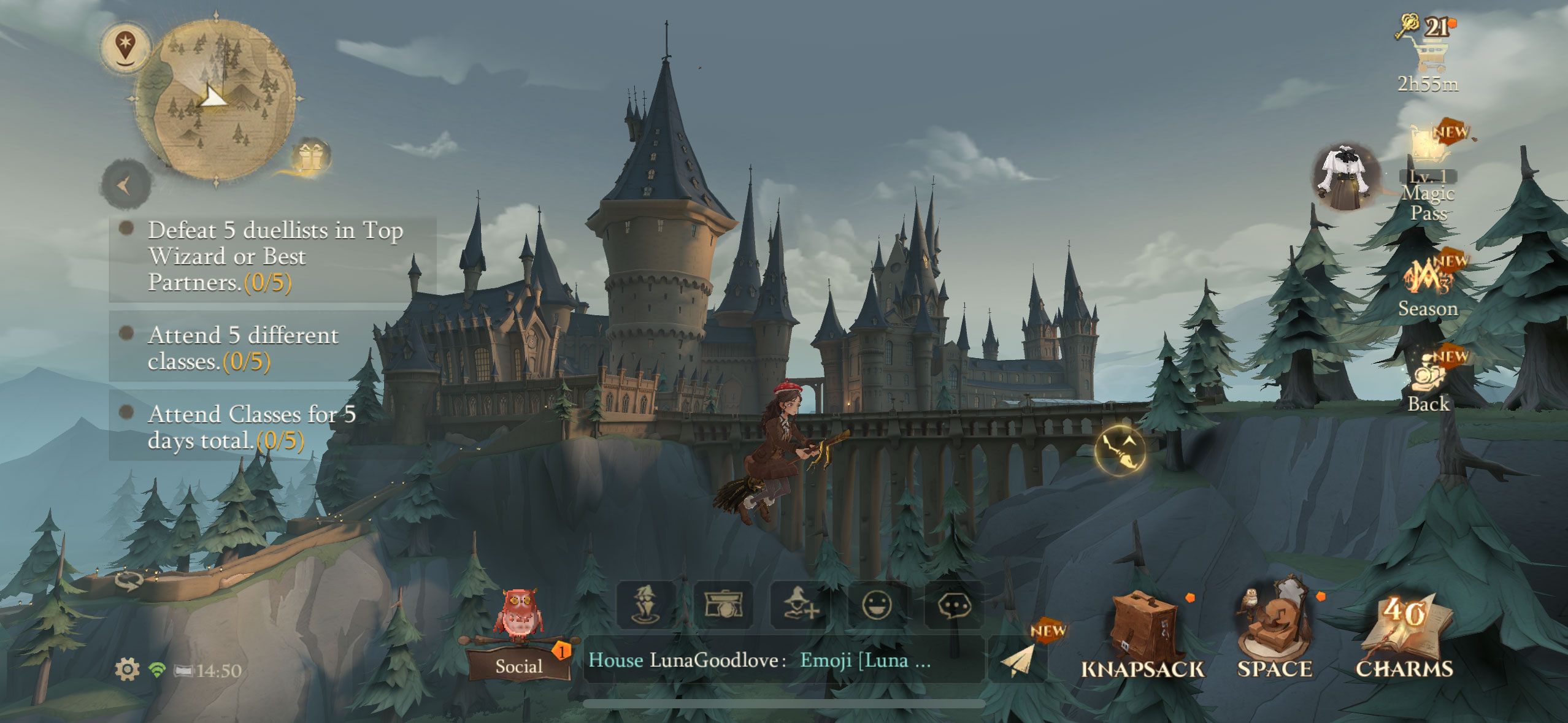 Speaking of battery life, both models see little to no difference from their predecessors. The iPhone 15 Plus wins in this area, averaging about one to one and half days of use. I can almost stretch it to two days of low usage (messaging, navigation, social media and web browsing) before needing to charge. With the iPhone 15 Pro, I'd usually have to charge by the end of the day. To be fair, however, I tend to spend more screen time with it for its camera and graphics abilities.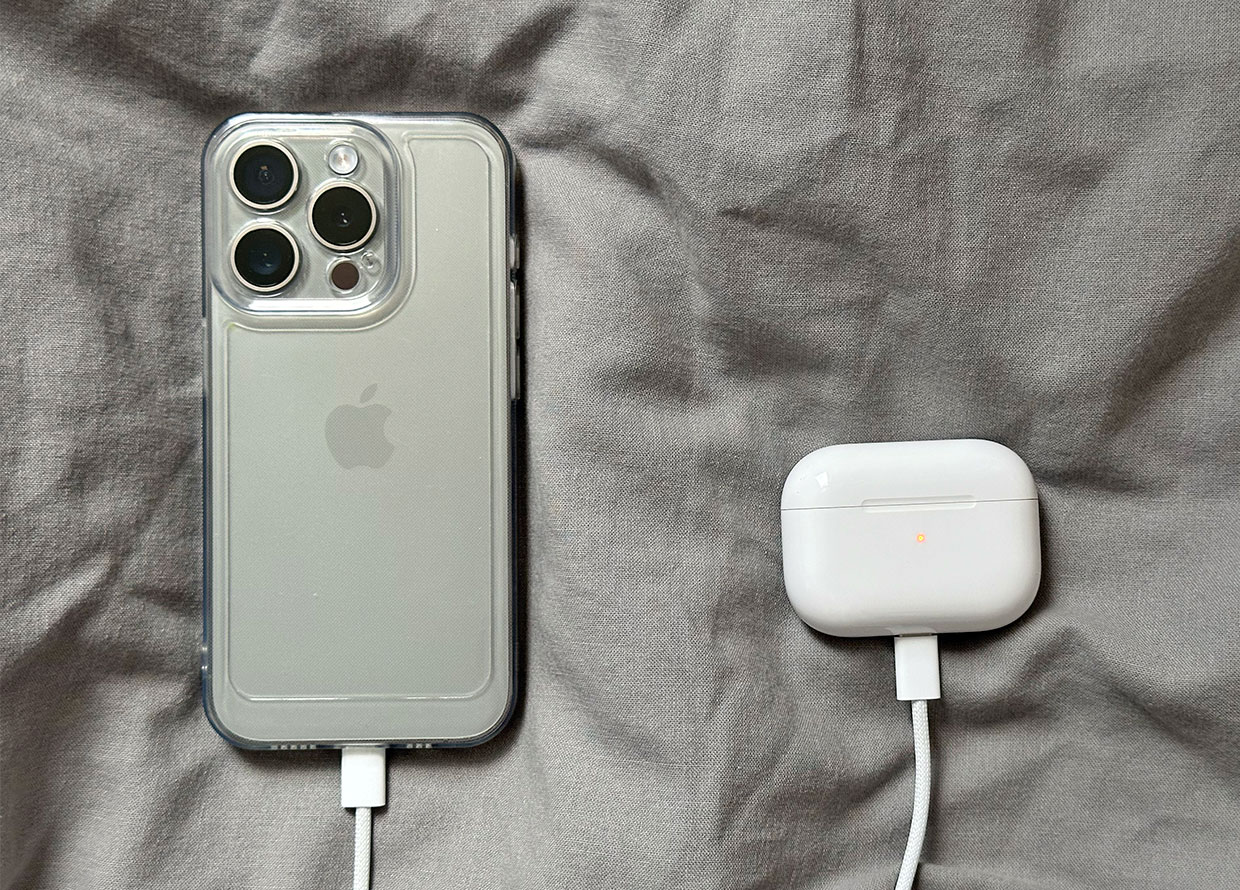 Another much-talked about feature across the iPhone 15 lineup is USB-C connectivity, which replaces the Lightning port. This is a major plus point in the long run when considering an upgrade from older iPhones or Android phones to avoid cable clutter. PSA: You can also use the same USB-C connector to charge your iPhone 15 from your iPad and MacBook, or even share power with another iPhone 15, Apple Watch and AirPods! Further, the iPhone 15 Pro now supports USB-3, which enables faster data transfer speeds so users can seamlessly move files to an external storage while on the go.
(READ NEXT: Is the 15-inch MacBook M2 the best Mac for most users?)
VERDICT
In a nutshell, the iPhone 15 Plus has more upgrades from its predecessor overall compared to the iPhone 15 Pro. This means you'll get more bang for your buck with the former, especially if you don't need the Action Button, the extra camera capabilities, or higher performance. Not to mention, the Plus-sized version has longer battery life than its smaller siblings. If you do require pro-level content creation and seamless workflow, then the iPhone 15 Pro is your best bet.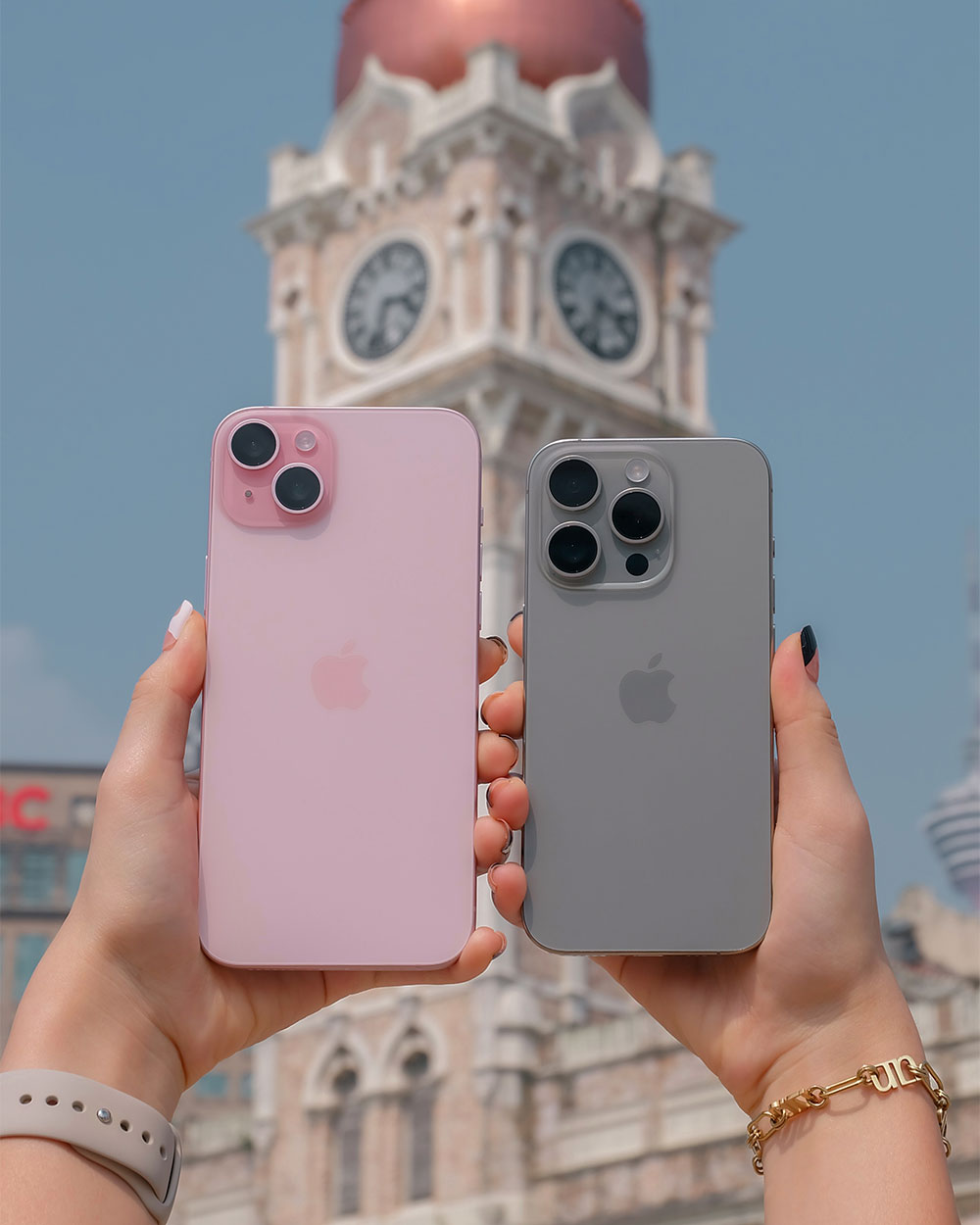 The iPhone 15 lineup is priced as follows: 
iPhone 15: From RM4,399 (128GB, 256GB, 512GB)

iPhone 15 Plus: From RM4,899 (128GB, 256GB, 512GB)

iPhone 15 Pro: RM5,499 (128GB, 256GB, 512GB, 1TB)

iPhone 15 Pro Max: RM6,499 (256GB, 512GB, 1TB)
The iPhone 15 series is available at apple.com and all authorised resellers.
Find more tech reviews here. 
| | |
| --- | --- |
| SHARE THE STORY | |
| Explore More | |