Lifestyle
Team BURO Answers: What's a trend you hope will go big in 2023?
Go big or go home
Featured images: Amos Yip for BURO Malaysia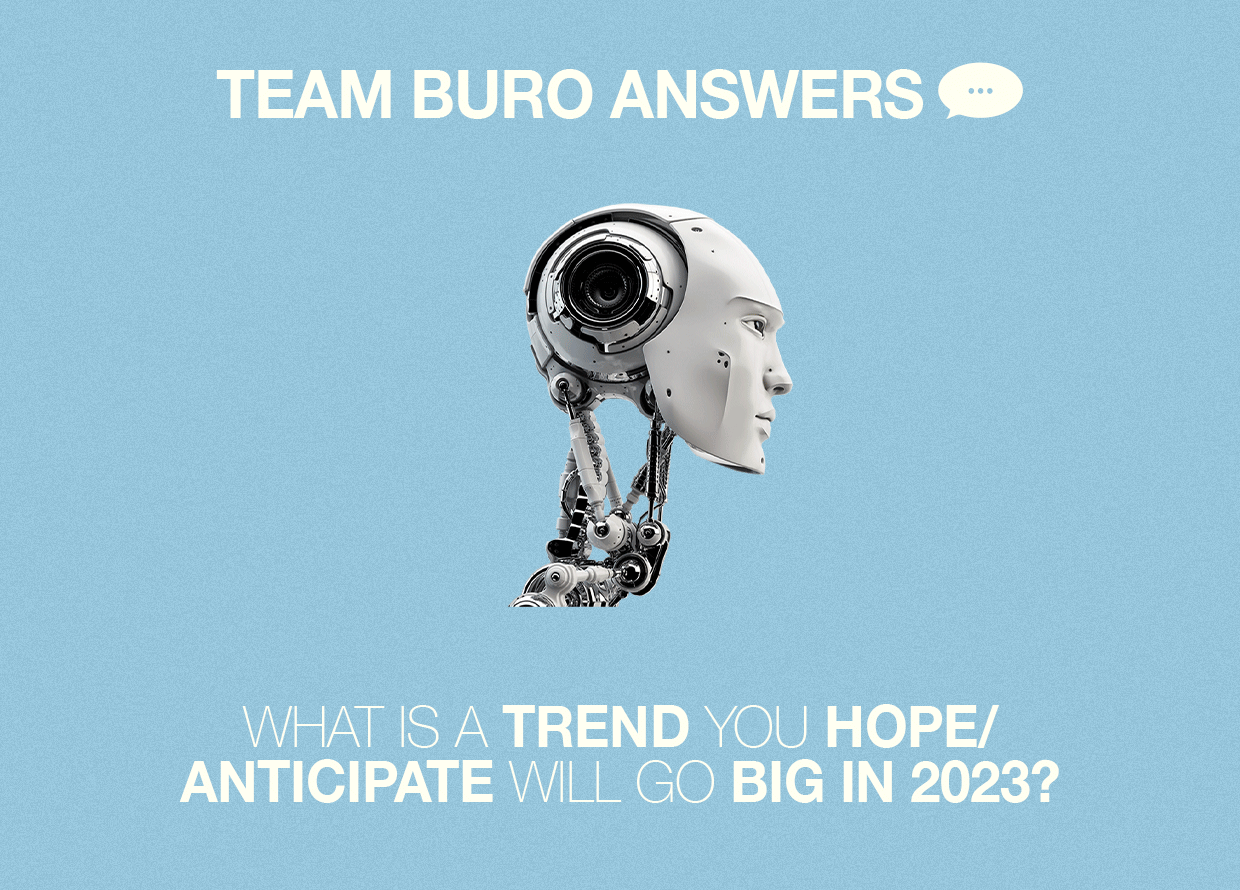 The dawn of a new year always marks a fresh start, with new and emerging opportunities to look forward to. Suffice to say, it's the time to start setting new resolutions (or restate old ones), buy yourself a cute planner, and *manifest* a better, brighter year ahead. Serious goal-setting aside, it's also exciting to anticipate what's in store for the weeks and months to come.
With that said, Team BURO has picked our brains to bring you our predictions of the biggest trends of 2023 (or at least what we hope to see more of) across fashion, beauty, lifestyle, and culture!
Sarah Hani Jamil, Editor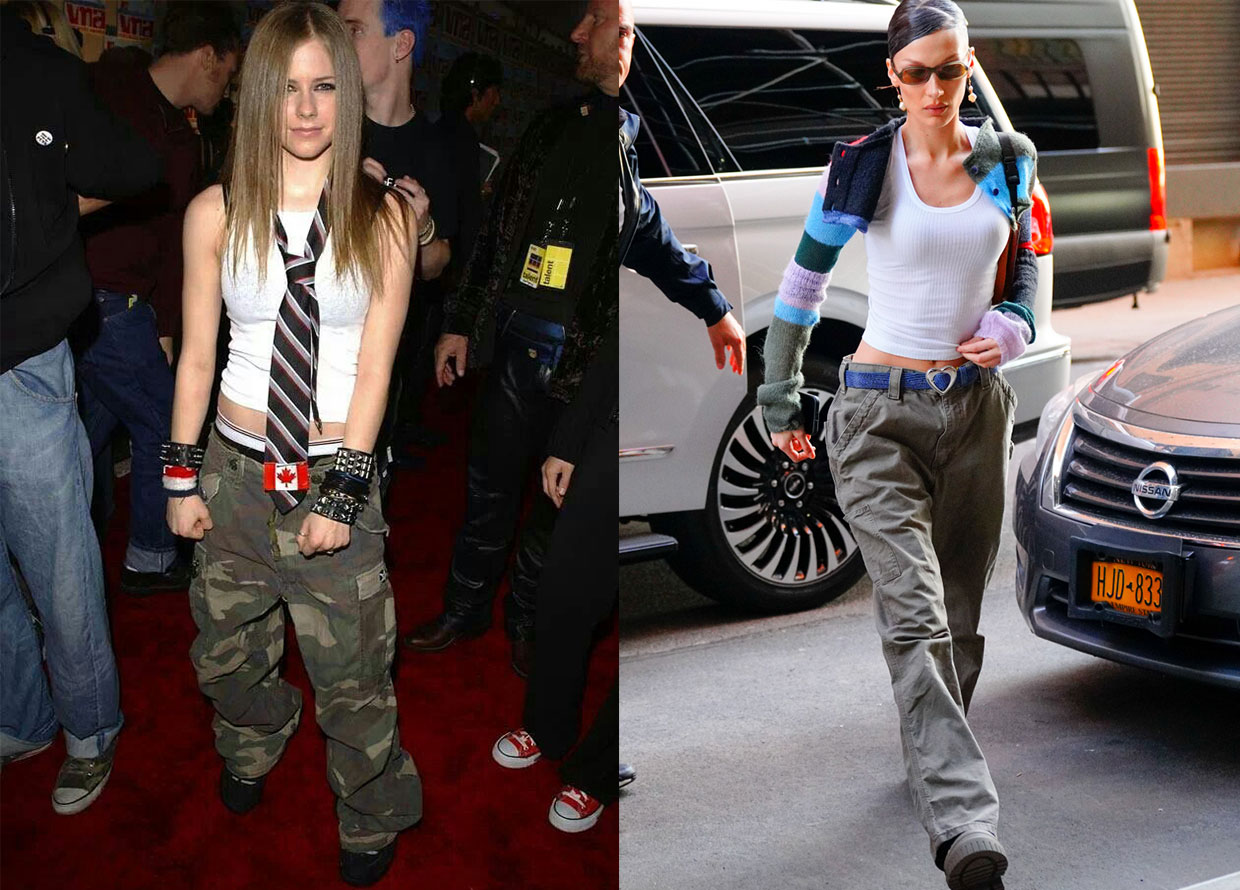 "Oversized, baggy jeans have already been trending in fashion for a while now, but what I would really like to see take off is cargo pants à la Avril Lavigne circa 2002. Think camo-inspired with multiple pockets that you can slip your essentials in, like your car keys, wallet, and phone, so you can sling on the cutest mini bag to complete your look. It's been spotted on Bella Hadid and several models here and there in recent months so here's hoping it becomes a full trend we can ride on in KL in 2023."
Natalie Khoo, Lifestyle Editor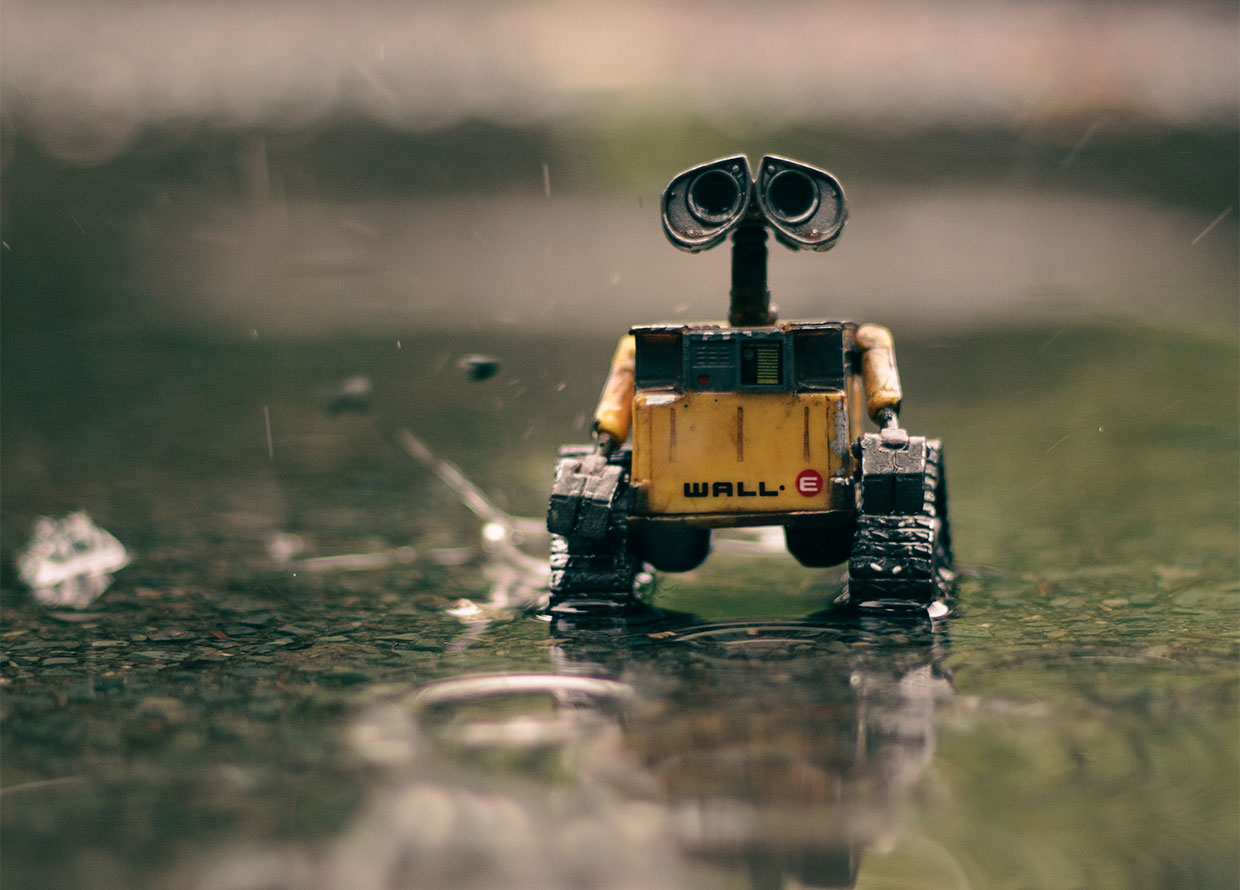 "I think artificial intelligence (AI) will really go big in 2023 across many key areas of our daily lives. We have already become accustomed to robot waiters, smart assistants like Alexa and Siri, as well as image and video editing softwares—or what tech elites would collectively call "weak AI", also known as "narrow AI". Coupled with machine learning and deep learning (excuse the jargon), this has led to more recent conceptions, including controversial AI art generators like Jasper Art and chatbots like Chat GPT. Before you know it, we could be seeing AI robot chefs, designers, receptionists, and so on becoming more mainstream. I don't necessarily hope this will be a reality, but the world seems to be headed that way.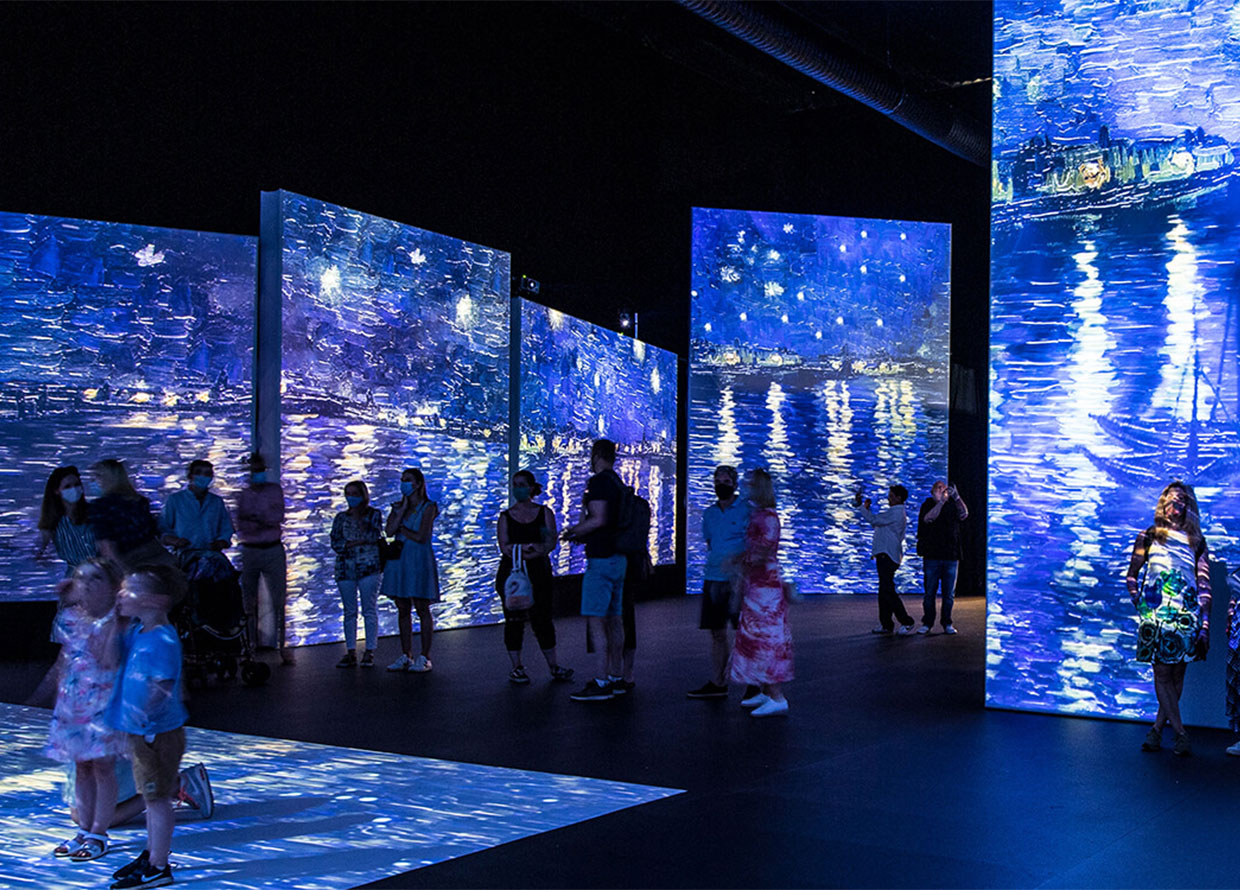 "Another trend I foresee gaining traction next year is interactive experiences, be it pop-up dining collaborations, phygital installations, or experimental events and exhibitions. Ever since the world started opening up its borders this year, consumers have been craving experiences that are novel and engaging. We've seen this especially in the second half of 2022 and this will likely continue in 2023, with wellness and sustainability being other common crossover themes in lifestyle."
Redzhanna Jazmin, Beauty Writer
View this post on Instagram
"I'm tired of trendy beauty. Trends come and go in the beauty industry in an instant, with every single one being done to death before it's discarded within the week. Worse yet, for the most part, these beauty trends are just common aesthetics or techniques that have been repackaged and recycled to wring them for all they're worth (and then some). In this year alone, we've had countless beauty movements, from clean girl makeup to the Y2K renaissance to weird girl glam—and that doesn't even begin to scratch the surface. In short, for next year, I'm hoping that all the trends calm down for a second—or that, at least, the trends that come up are novel or at least interesting in some way."
Marissa Chin, Lifestyle & Culture Writer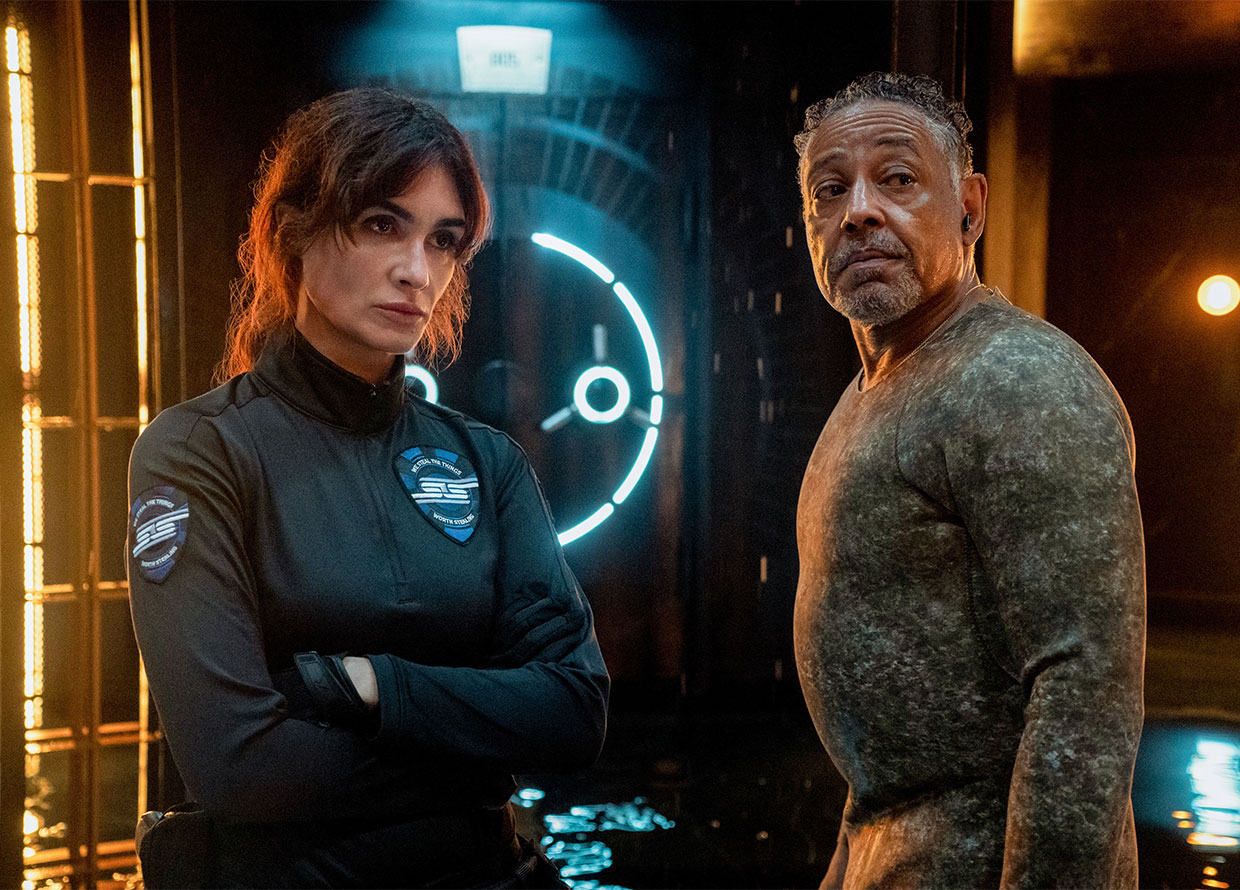 "In the cinematic world, one trend I'm anticipating will go big in 2023 is the exploration of non-linear narratives in film and TV shows. We've already seen how exciting and intriguing it can be for audiences when Black Mirror: Bandersnatch premiered in 2018, in which choices made resulted in differing endings for the main character. Tenet's non-linear approach in 2020 was also something to behold as it blurred the lines between past, present, and future in ways that made us rethink the concept of time. For something more recent, take the upcoming Netflix series Kaleidoscope airing in January 2023 as another example. Following a group of thieves organising a heist, each episode is named after a colour and after everyone watches the same first episode, Netflix will generate a random episode order for each viewer to have their own unique experience and interpretation of the show. They can start on any colour and the story will take place a few years later or days prior to the heist. I think this is such an exciting and new concept for movie-watching that will change and elevate the cinematic experience. I hope to see more films and TV shows going down this path to tell their stories in more challenging and unique ways.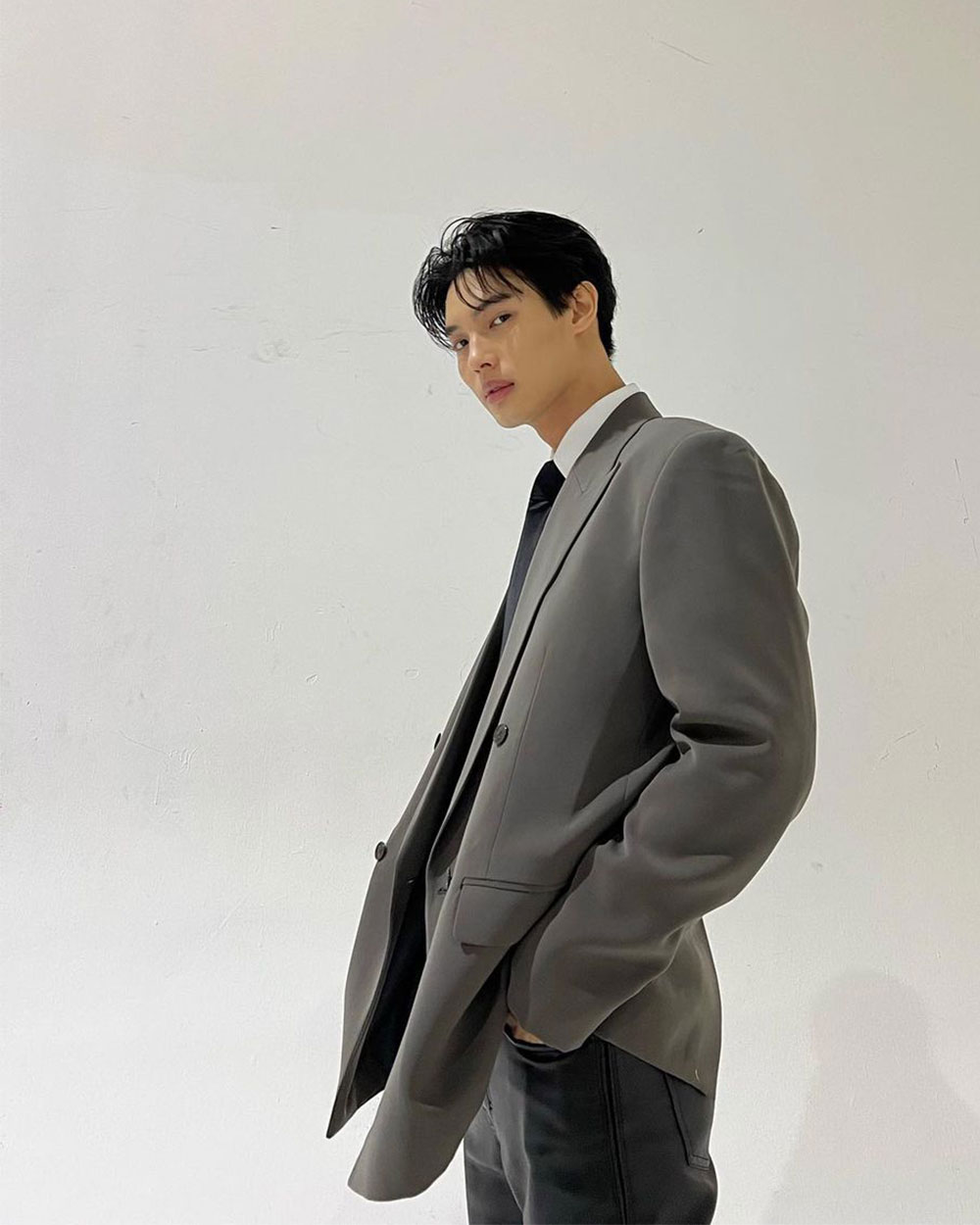 "Perhaps this is just a personal trend of mine that I hope will make it big in 2023 but I would love to see Thai music and artists get more love in the new year. With Thai artists such as Lisa of Blackpink and Bambam already on the international stage, I wouldn't argue that it's a far-fetched dream. Other rising stars such as Win Metawin, PP Kritt, and Nanon Korapat Kirdpan have also been gaining so much love around the world for their music and filmography, so I can only hope this momentum continues in 2023!"
Phyllis Wu, Editorial Assistant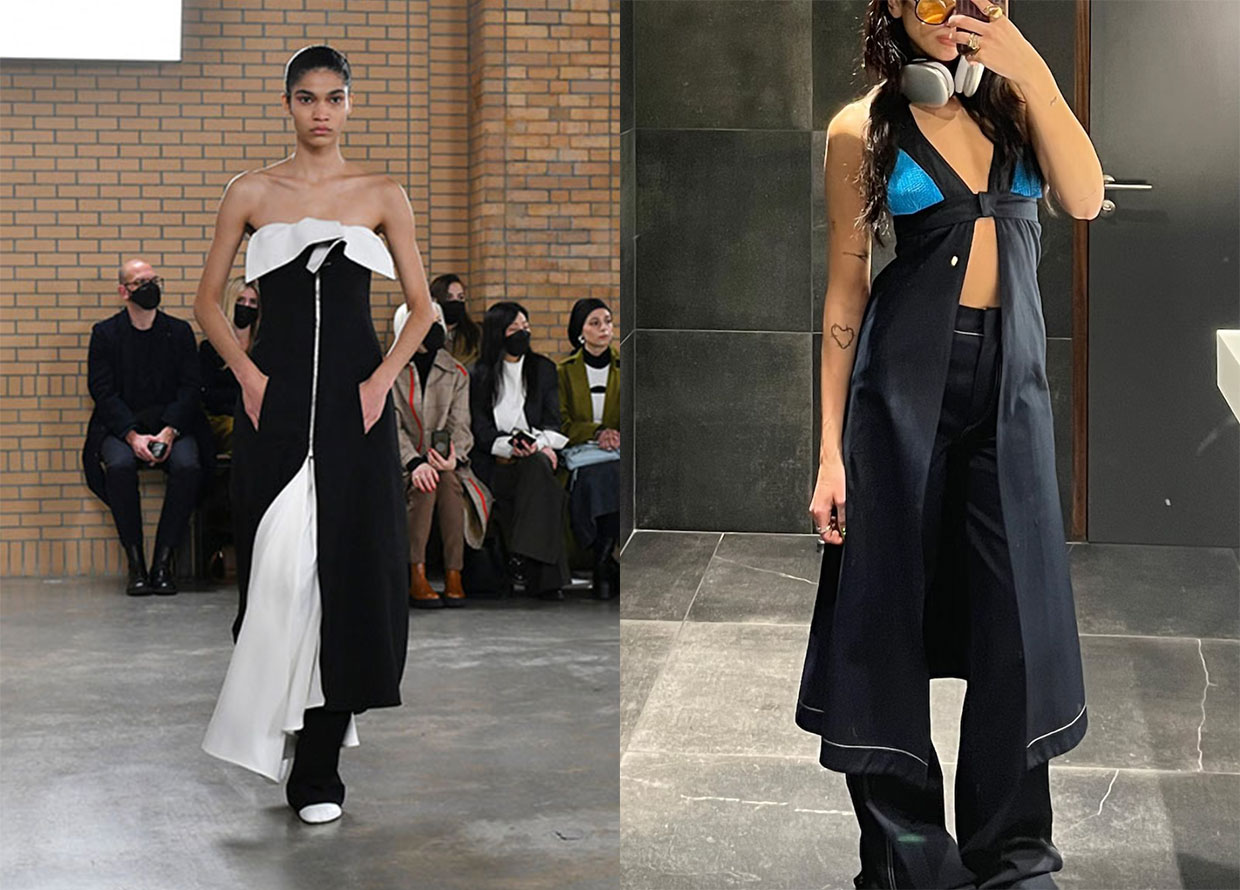 "Okay, hear me out: dresses over pants. I won't lie, it may turn out to be a sartorial catastrophe—but I believe that if it's styled right, it can be super chic. Although the trend emerged in the 2000s, you can experiment with various fabrics and colour palettes for a modern and fresh approach that's far from the typical Y2K aesthetic. It's just one of the many ways you can wear a dress multiple times differently, and it's not a look that you see every day. Just throw on your slip-on dress with a pair of flowy straight-cut or flared pants and complete the look with a pair of stylish pointed-toe boots or heels and you're good to go!"
Sarah Tai, Head of Design
View this post on Instagram
"Frankly speaking, I have little to no interest in trends, let alone design trends. But if I had to pick, it would be: Anti-branding. This design trend practices the art of minimalism. With its monochromatic palette and barely-there aesthetics, the anti-branding trend challenges the use of only what is necessary. Some may argue that the 'lack thereof' design can appear boring or lazy but it takes curated effort and finesse to create something so stripped-back yet significant.  A fine example of anti-branding would be the contemporary artisan matcha brand, Niko Neko Matcha. Fellow matcha lovers can easily recognise that their packaging notably makes use of their trademark 'Niko' logo along with plain black text on a clean white background—serving well to their modern minimalist concept and brand image."
Find more Team BURO Answers stories here. 
| | |
| --- | --- |
| SHARE THE STORY | |
| Explore More | |