Art + Design
Holiday 2022: The go-to gift guide for arts, crafts and stationery lovers
*Add to cart*
PHOTO: @anatomy_co / Instagram | PHOTO: @phavourite.co / Instagram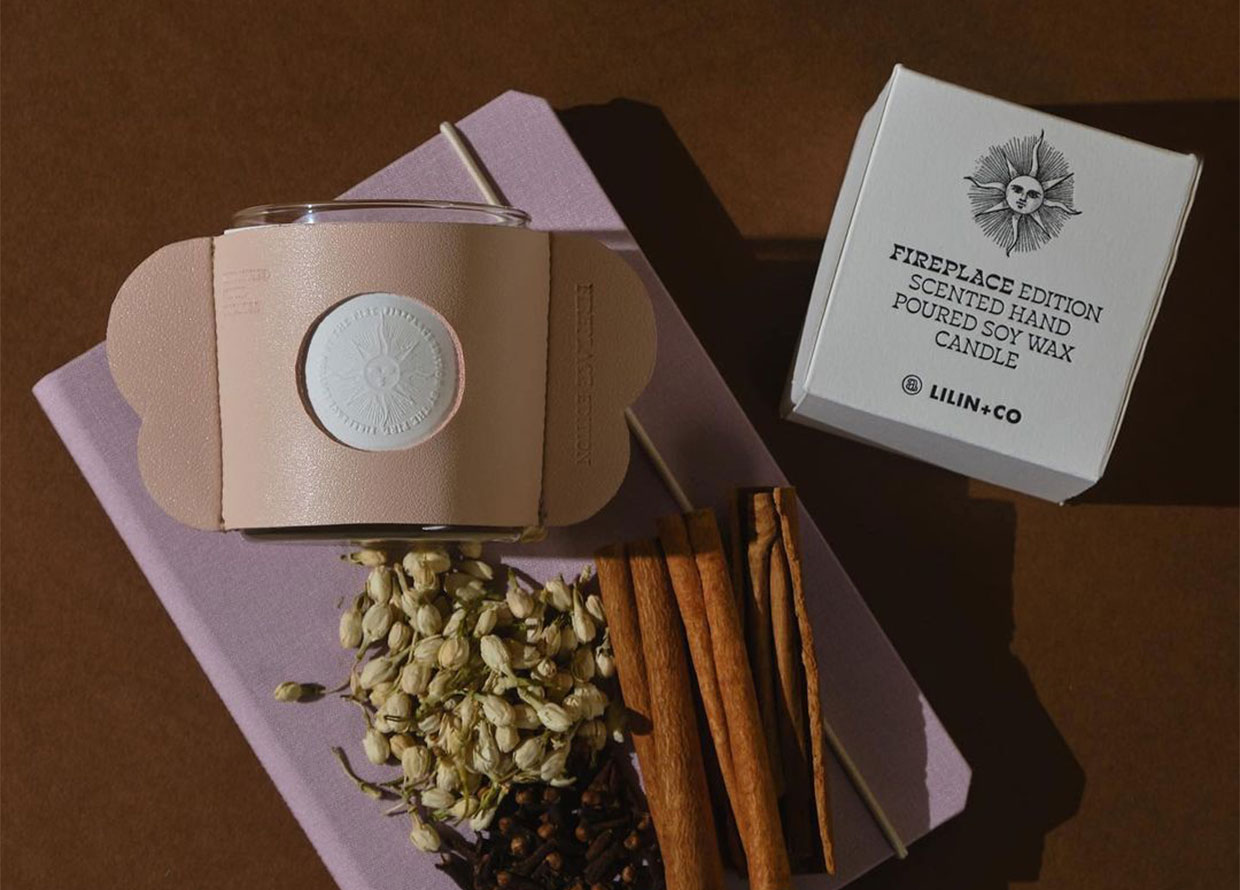 We don't mean to scare you but have you done your Christmas shopping yet? We're almost done with the month of November, which means the night of mistletoes and gift exchanges will come before you know it. If your answer is "no" and you're already dreading the disappointed looks around the room when you turn up with an apologetic excuse, not to fret! We've compiled a comprehensive gift guide of arts, crafts and stationery gifts that anyone with a creative flair would love to receive. 
Note: Bookmark this page throughout the holidays for even more ideas as we will update the list from time to time!
For the planner and dreamer
Whether you know someone who enjoys bullet journaling to stay organised or fills up notebooks with their thoughts and doodles, these picks of planners and notebooks will be just what they need.
For the ultimate scribe
There's nothing quite like the feeling of a good quality pen going smoothly across a piece of paper. A pen with a good grip and reliable nib can be hard to find, but we believe these picks will get you pretty close. 
For the pottery and ceramic lover
Painstakingly made with a lot of tender loving care, these handmade clay pieces are unique and one of a kind—perfect in all their imperfections. 
For the print collector
If your gift recipient has a habit of decorating their walls with posters and prints, here are picks from some of our favourite local artists whose artworks will liven up any space.
For the crafty beginner
These art kits are full of goodies inside that will help any arts and crafts enthusiast to get their creative juices flowing (and hands dirty). 
For the bookworm 
If your stationery-loving friend is also someone who has their nose constantly buried in a book, here are some accessories to elevate their reading experience. 
For the niche art practitioner 
Do they have an art hobby that goes beyond the regular marker pens and paintbrushes? From wax seals to rubber stamps, here are gifts with practical tools that will take their hobby to the next level. 
For an added creative touch 
Looking to wow someone with a gift that has something extra special? These items are walking art pieces with a story that will surely have heads turning.
Find more holiday gift guides here.
| | |
| --- | --- |
| SHARE THE STORY | |
| Explore More | |