It's that time of the year again when the government announces the budget and allocations for the year ahead. Prior to the tabling of #Budget2023 in the Dewan Rakyat today, Finance Minister Datuk Seri Tengku Zafrul Abdul Aziz unveiled that the total allocation for next year's budget is RM372.3 billion.
Themed "Strengthening Recovery, Facilitating Reforms Towards Sustainable Socio-Economic Resilience of Keluarga Malaysia", Budget 2023 will focus on Malaysia's ongoing recovery momentum, while placing emphasis on structural reforms and strengthening economic resilience. 
The Ministry of Finance (MOF) will receive the highest allocation of RM67.2 billion, followed by the Ministry of Education (MOE) with RM55.6 billion, and the Ministry of Health (MOH) with RM36.1 billion. These three ministries alone account for 43.3 per cent of the total allocation of #Budget2023.
Ahead, we break down the key highlights of the #Budget2023 that you should know about.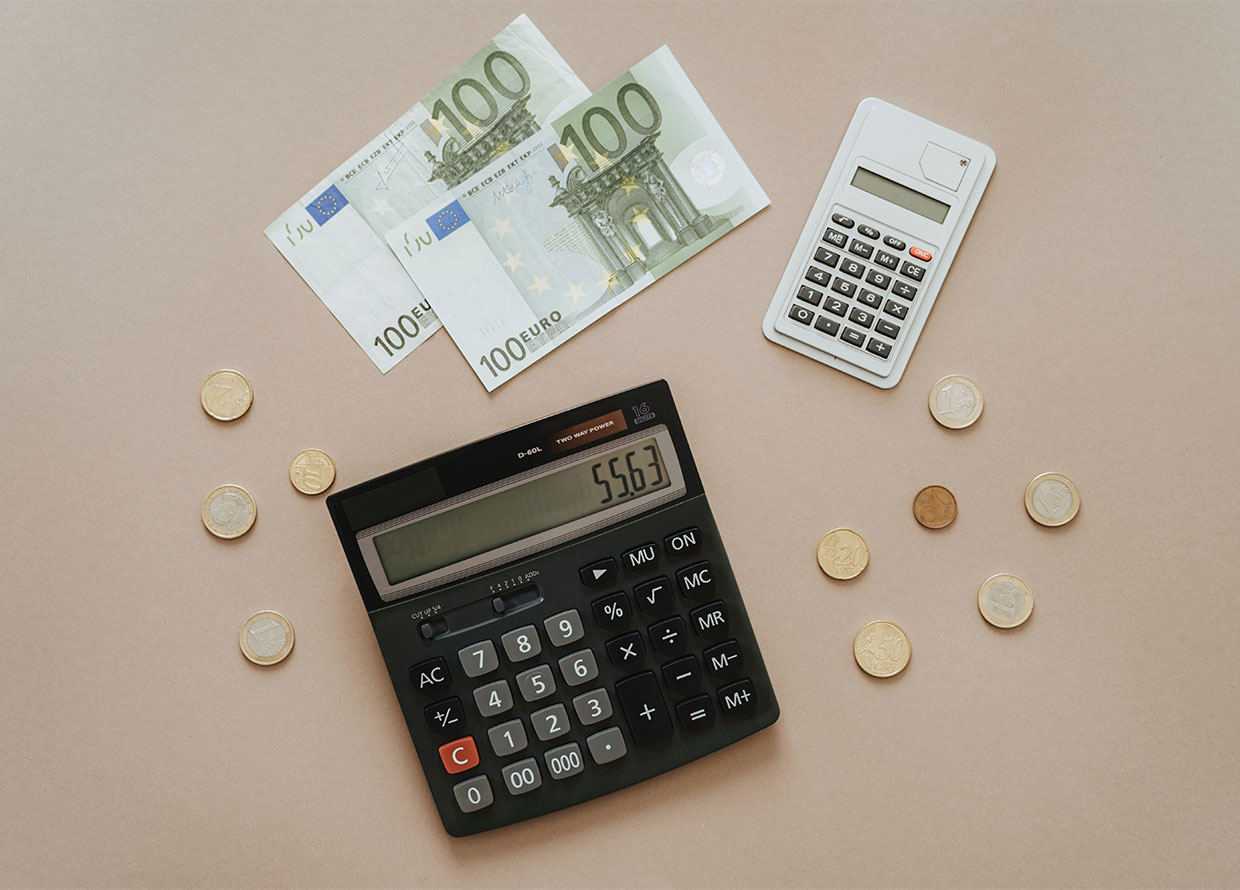 Income tax 
Individual income taxpayers earning between RM50,001 to RM100,000 will see a two per cent tax rate reduction, as follows:
– From 13 to 11 per cent for Malaysians earning between RM50,001 and RM70,000 per annum
– From 21 to 19 per cent for Malaysians earning between RM70,001 and RM100,000 per annum
Income tax for SMEs reduced from 17% to 15% for the first RM100,000 earned

Individual income taxpayers earning between RM250,000 to RM400,000 and between RM400,000 to RM600,000 range will be subject to a 25 per cent tax rate
EPF
Voluntary Employees Provident Fund (EPF) contribution increased to RM100,000 a year from

RM60,000
SOCSO
All self-employed workers must contribute to SOCSO

RM150 million allocated for employment incentive, RM600-RM750 a month for three months for marginalised groups such as OKU, ex-convicts, Orang Asli, and women rejoining the workforce
The government will bear 80 per cent of SOCSO contribution for gig economy workers

SOCSO to provide RM1,000 mobility assistance for employees from Sabah and Sarawak with jobs in the peninsular and vice versa
e-Wallet (special assistance)
ePemula Initiative: Individuals under the M40 income group earning an annual income of less than RM100,000 will receive eWallet credit worth RM100. RM800 million has been allocated for this purpose, with over eight million recipients expected to benefit from it

Malaysian youth aged between 18 and 20 and students above the age of 21 will receive RM200 worth of e-wallet credits. RM400 million has been allocated for this purpose, with two million Malaysians expected to benefit from it
Housing
4,250 housing units worth RM358 million will be built under the Rumah Mesra Rakyat programme

Purchase of houses worth from RM500,000 to RM1 million will get an increase in stamp duty exemption from 50 to 75 per cent until Decmber 31, 2023.

Stamp duty for transfer of property between families is set at RM10
Transport
Continuation of RM50 monthly pass initiative for public transport users, set to benefit close to 180,000 users

Government will subsidise costs of obtaining operating licences for taxis, buses and ehailing vehicles through the MyPSV initiative

Phase 2 of the MRT2 project (from Kampung Batu station to Putrajaya Sentral station) is almost complete, set to start operating in January 2023
Flood Mitigation
RM15 bil allocated for flood mitigation plans until 2030; RM700 mil allocated for 2023 alone

RM400 mil allocated to NADMA to increase disaster preparedness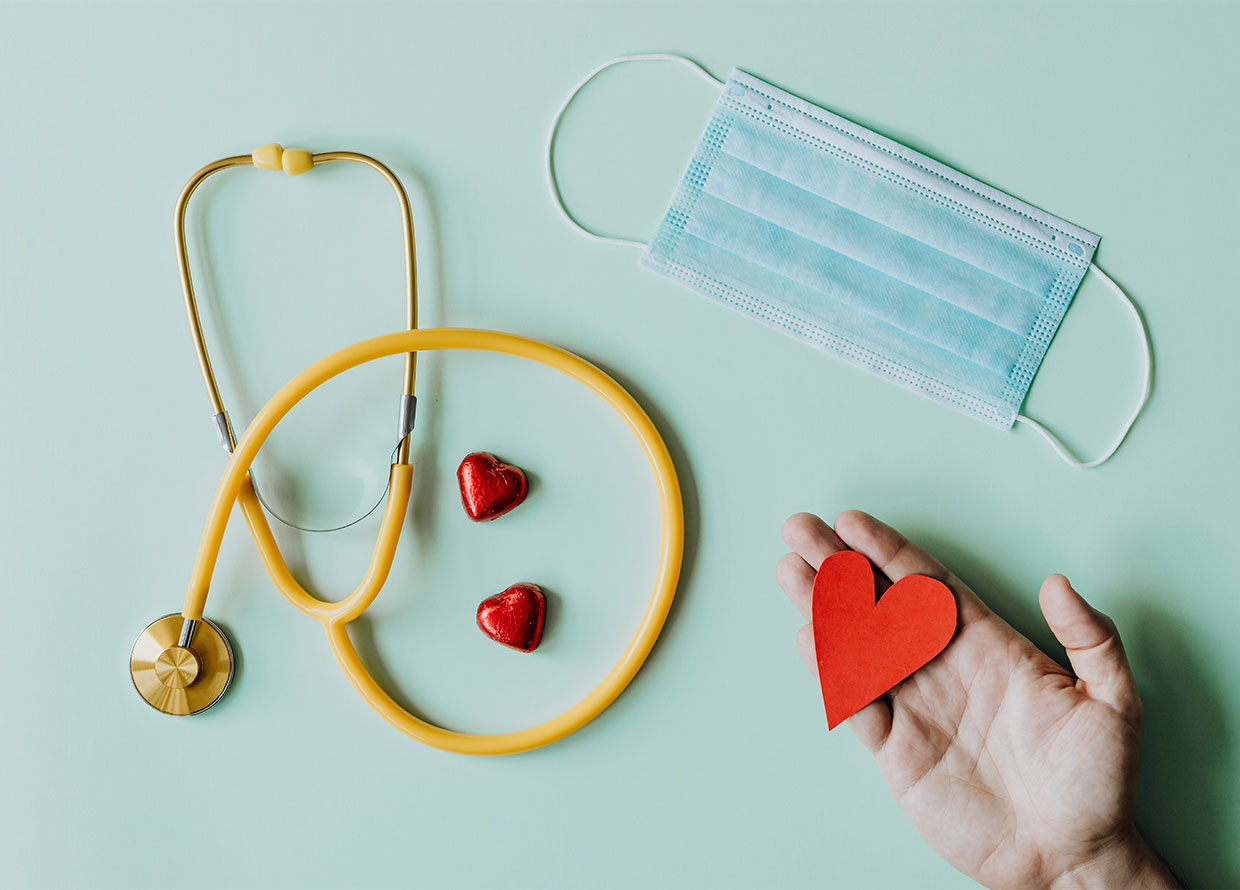 Health
RM34 million allocated to set up a center of excellence for mental health

RM1.8 billion allocated to build hospitals, clinics and new facilities, as well as procurement of medical equipment

RM420 million allocated to repair hospitals and dilapidated clinics

RM1.8 billion allocated for the construction of new clinics, hospitals, and healthcare facilities. This includes Hospital Maran in Pahang, five new health clinics and a women and children's wing for the Melaka Hospital Hospital. CT Scan service will be expanded which will specifically benefit those in the interiors of Sabah and Sarawak

RM25 million allocated for rare diseases, with Hospital Kuala Lumpur and Hospital Tunku Azizah as the reference center

A trust account will be set up for rare diseases; contributions to this fund will get a 10 per cent tax exemption
Women
Income tax exemptions for five years (from 2023 to 2028) for women who return to the workforce after taking a career break

RM11 million allocated to subsidise breast cancer and cervical cancer screening among Malaysian women

Gender Focal Teams will be introduced in all ministries and government agencies to address gender gaps, involve women in planning and implementation of policies

Tribunal on sexual harassment to be set up in 2023

RM8 million allocation for local social support centers to help victims of domestic violence and mental health disorders get early intervention as well as psychosocial advocacy and counselling sessions

RM235 million allocated to help women build/upgrade/market their business

Security Commission to offer training programmes to increase number of women on boards/leadership
Family and Social Welfare
RM55 billion allocated for subsidies, assistance,  and incentives to reduce the cost of living of the people

RM2.5 billion allocated to Social Welfare Department to provide monthly aid to over 450,000 households:
– Single parents to get up to RM3,000
– Households earning less than RM2,500 with more than five dependants to get RM2,500
– Households earning between RM2,500 to RM5,000 to get up to RM1,250
One-off RM500 cash aid for mothers from households receiving Bantuan Keluarga Malaysia (BKM) who give birth in 2023 

Seniors and singles will receive between RM350 and RM600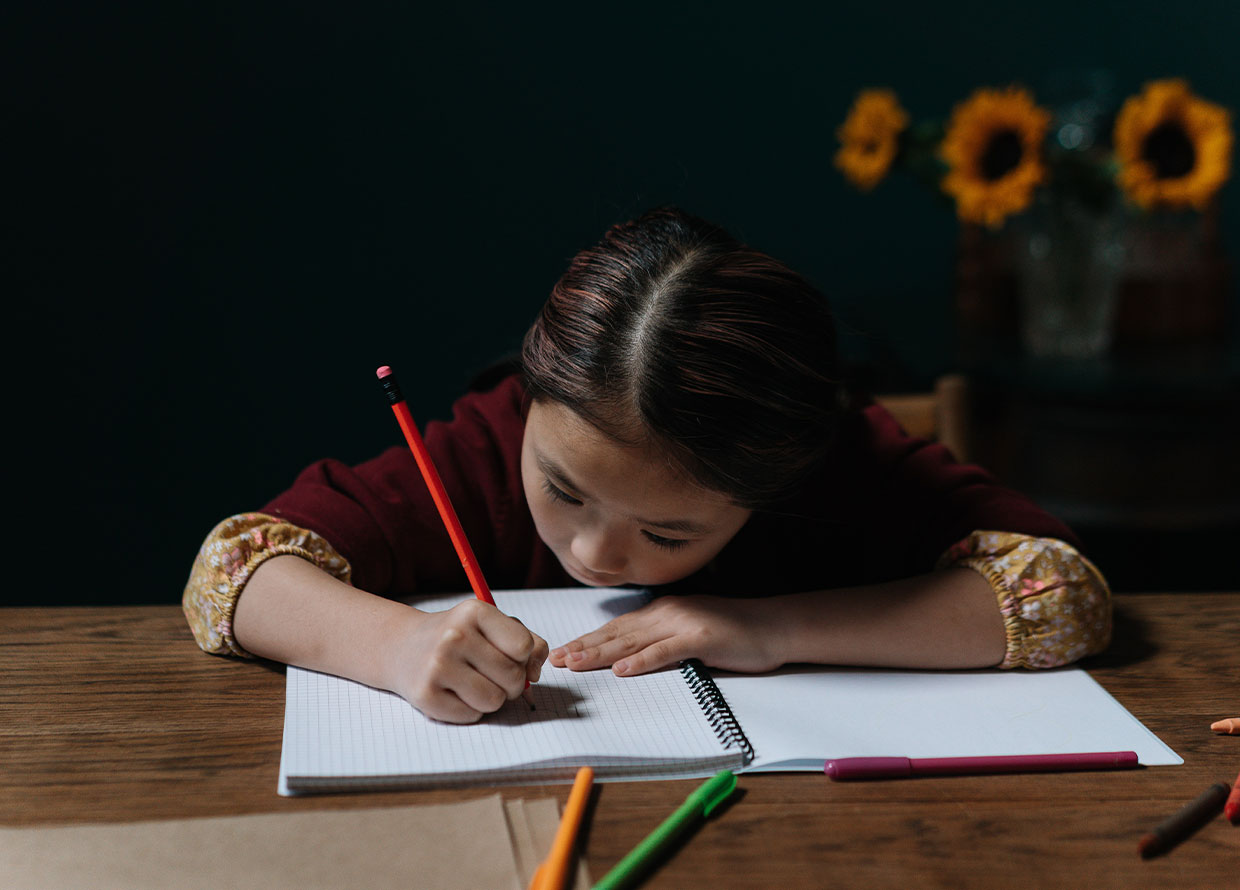 Education
RM825 million allocated for Early School Assistance programme—an increase from RM100 to RM150 for each student regardless of the parents' income limit

RM777 million allocated for the Supplementary Food Plan (RMT) to ensure that students get daily nutritional meals, benefiting 800,000 students (RM3.50 per pupil in Peninsular Malaysia and RM4 in Sabah and Sarawak)
Higher Education
15 to 20 per cent discount for PTPTN loan repayments made from Nov 1, 2022, to April 30, 2023:
– 20 per cent for full payment
– 15 per cent for payment of at least 50 per cent
– 15 per cent for payments through salary or auto-debit
PTPTN borrowers who achieved first-class honours for their bachelor's degree will be exempted from loan repayments 

RM100 increase in living allowance for JPA scholars and officers in the country
Youth
RM305 million allocated for youths under BSN and MARA to take loans of up to RM50,000 to start businesses. This is expected to benefit more than 10,000 youth
Sports
RM332 million total allocation for sports

RM145 million allocated for training programmes and enhancement of sports facilities nationwide

RM20 million allocated for motorsports tracks, with emphasis on promoting drag racing

RM13 million allocated for eSports development

RM12 million allocated for para-athletes

RM10 million allocated to further boost Fit Malaysia programme and National Sports Day for 2023

RM15 million allocated to combat obesity under the Healthy Malaysia National Agenda initiative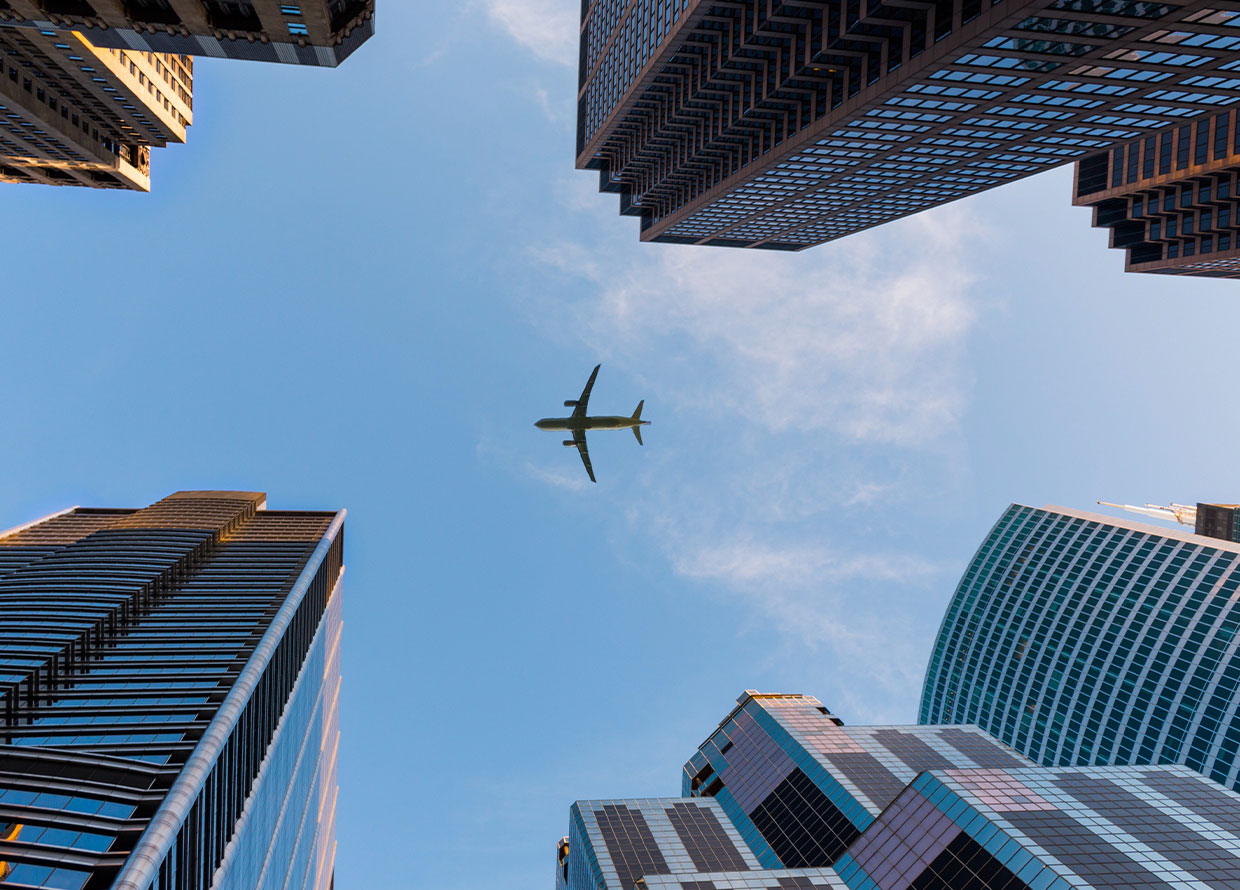 Travel 
Malaysians will receive RM100 vouchers and discounts on accommodation and travel packages, which can also be used on handicrafts and artworks

To support the local handicraft industry, hotels that purchase handicrafts of up to RM500,000 will also enjoy a special tax waiver
Tourism
RM200 million allocated for tourism sector

RM90 million allocation to boost tourism and tourism activities including chartered flight services, especially from the Middle East and East Asia, including through Kota Kinabalu and Penang international airports

RM90 million allocated for travel promotions matching grant (Geran Padanan Galakan Melancong, Gamelan) for promotional campaigns and marketing as well as tourism programmes such as international sports events

RM20 million allocated for Malaysia Healthcare Travel Council to promote the country as a premier healthcare travel destination

RM200 million allocated for tourism promotion and marketing to increase efforts in attracting high-value tourists and niche markets
Internet
The government plans to provide full Internet coverage in populated areas and fibre optic coverage to nine million premises nationwide by 2025, with an investment of RM8 billion (including industry contributions)

Digital Nasional Berhad (DNB) will expand 5G coverage to cover 70 per cent of highly populated areas, with spending on infrastructure to cost RM1.3 billion in 2023 
Cybersecurity
RM73 million allocated to strengthen the country's cybersecurity due to the rise in scam cases

A National Scam Response Centre for the public to report online scams will also be created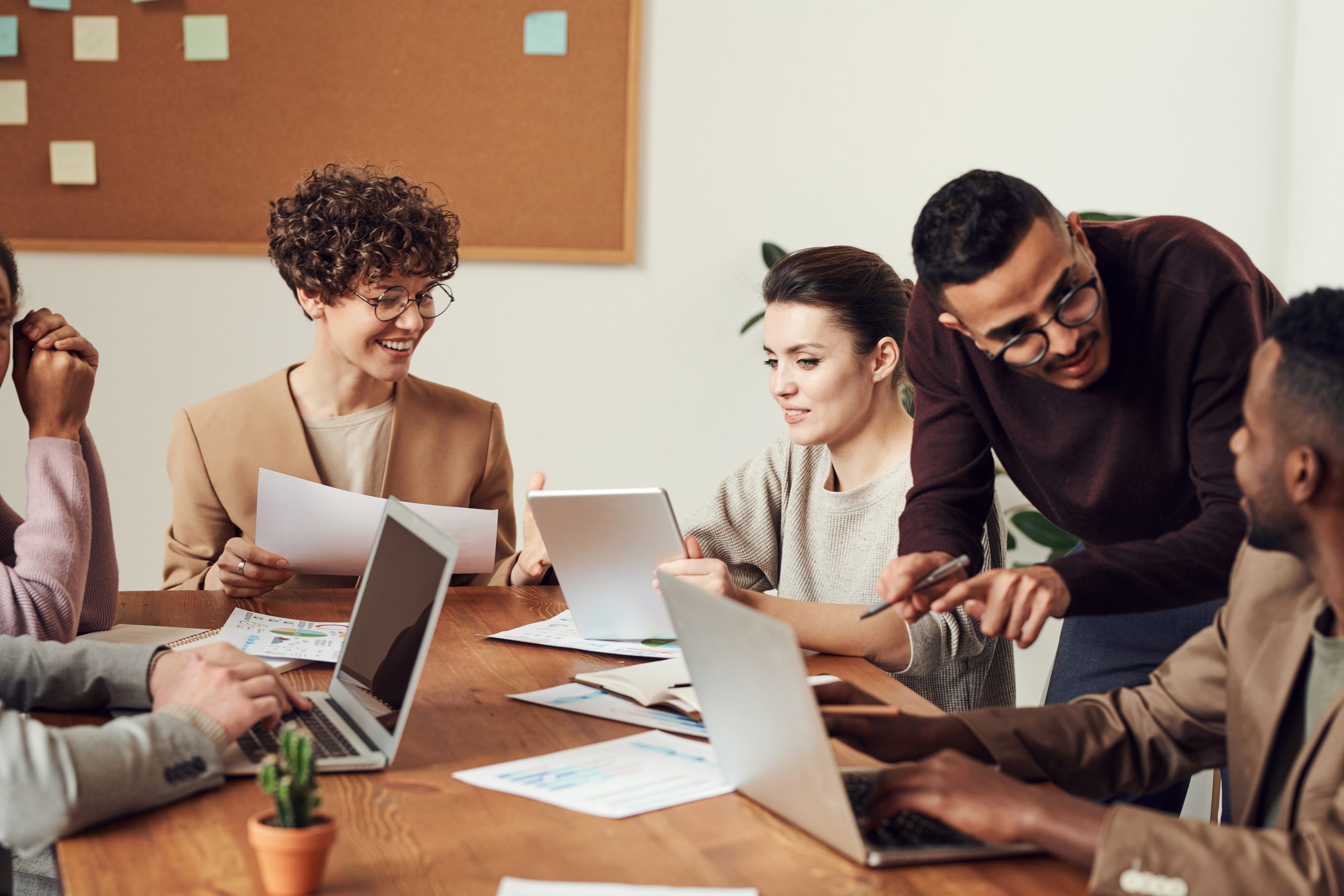 Small and medium enterprises (SMEs)
Up to RM9 billion through business financing guarantee companies to enable SMEs to get financing

RM10 billion allocated to Bank Negara Malaysia for SMEs for automation, digitalisation, tourism and agriculture

RM1 billion allocated to offer RM1,000 one-off grant for registered SMEs and registered taxi drivers, to benefit one million people
Special needs community
RM1.2 billion allocated for OKU to enhance their potential to earn a living

RM10 million allocated for e-hailing services travel voucher

RM20 million allocated to improve facilities and teaching aid/equipment of special needs schools

Special incentives to increase the number of new OKU tasks from 13 to 50

Friendly Call Centre (Pusat Panggilan Mesra OKU) to be equipped with video call facilities and sign language interpreters
Orang Asli
RM305mil for indigenous community in the form of social assistance programs, improvement of living standards, and integrated development of indigenous villages
For more information about #Budget2023, visit the official website here.
Keep up with more lifestyle news here. 
| | |
| --- | --- |
| SHARE THE STORY | |
| Explore More | |