From bustling bazaars to a dining experience in paradise at The Lemon Tree, here are seven exciting activities to get you into the Merdeka spirit this weekend:
Immerse yourself in nature at The Lemon Tree's indoor garden experience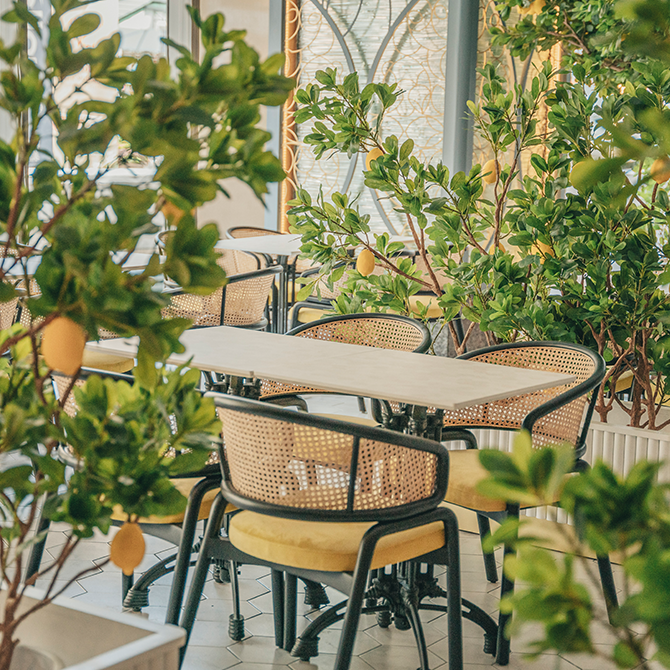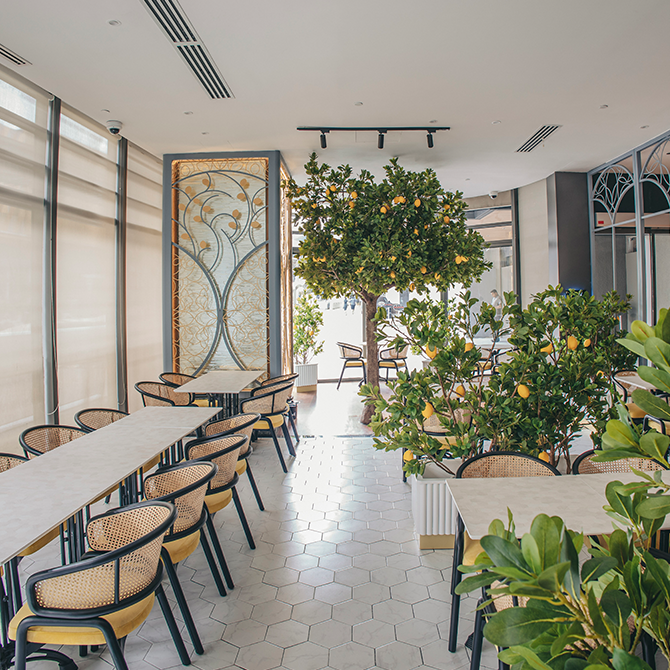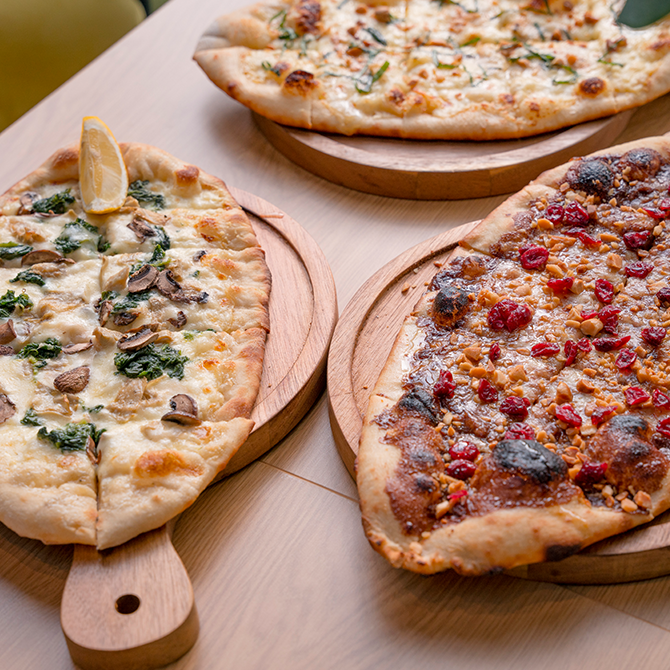 Take this weekend to escape into the peace and tranquillity of a lush green paradise. When The Lemon Tree first hit the cafe scene in April of this year, it immediately became a local favourite for its brightly lit glasshouse-like interiors and of course, the tropical lemon trees littered around. Now, in its newly launched second outlet in the five-star lifestyle hotel Park Royal Collection Kuala Lumpur, you can experience this cheery sunshine aesthetic in a more luxurious flair.
The cafe's interiors scream 'majestic tropical escapism' with its rattan and wooden furniture (that can seat up to 70 people at once), lush greeneries from the lemon trees, splashes of yellow and wide windows that welcome the sunshine. Not to mention, customers can enjoy this outdoor-to-indoor dining experience with The Lemon Tree's new selection of sourdough bake crusts exclusively served in Park Royal Collection KL. Customers can expect savoury delights such as Yes! Cheese that comes with five types of cheeses, zesty Artichoke and Mushroom to sweeter fillings such as Nutella and Macadamia.
Experience a healthier home in Dyson's roadshow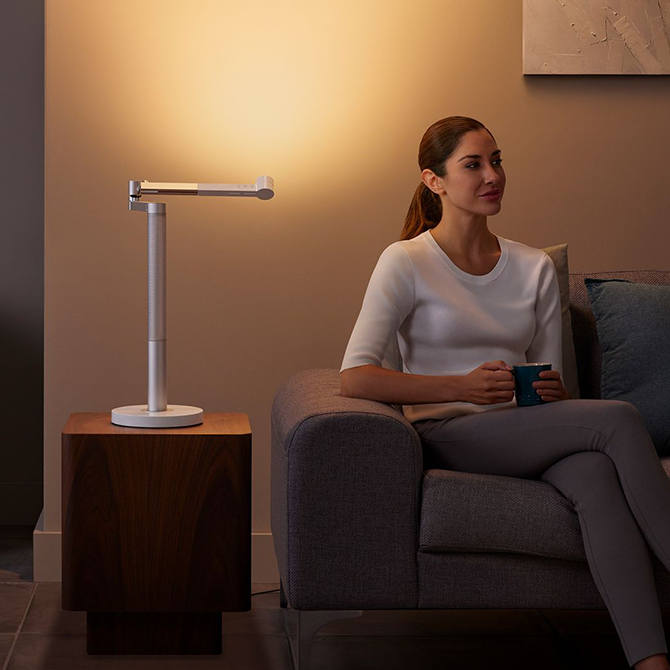 When: 26 August to 31 August
Where: The Gardens Mall, Mid Valley (North Palm, Ground Floor)
Dream of being a Dyson owner? Now's your chance! In celebration of Merdeka, Dyson is hosting an exclusive direct-only roadshow at The Gardens Mall in almost two years. Apart from the fun on-site games and activities, attendees can also experience the full range of Dyson home products such as air purifiers, cord-free vacuums, and lighting machines that come with interactive AR videos and even guided tours.
Snack on brownies and kombucha while thrifting at Looop
View this post on Instagram
When: 27 August to 28 August 2022 | 12pm to 7pm
Where: Looop, TTDI
Get your thrift-loving friends and family together for a chill day at Looop, a thrift store recently launched by content creator Bay Doucet, Emma Khoo and Adani Bakhtiar. This weekend, they'll be having a mini pop-up event featuring two vendors, Browniboi and Dotto, selling fudgy brownies and handcrafted raw kombucha respectively. You can also take this time to peruse Loop's wide variety of second-hand garments (including more menswear!) and jam to a specially curated playlist.
For more information, follow Looop's Instagram.
Tune in and support Malaysian filmmakers this Merdeka season with BMW Shorties 2022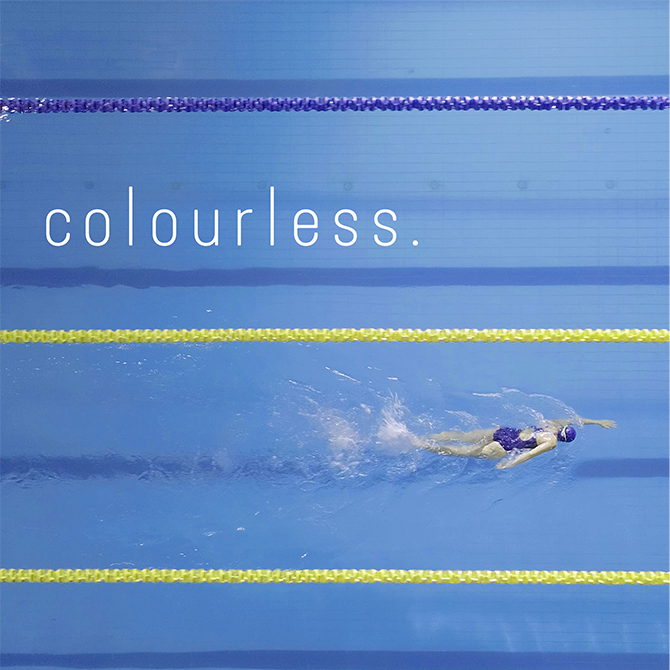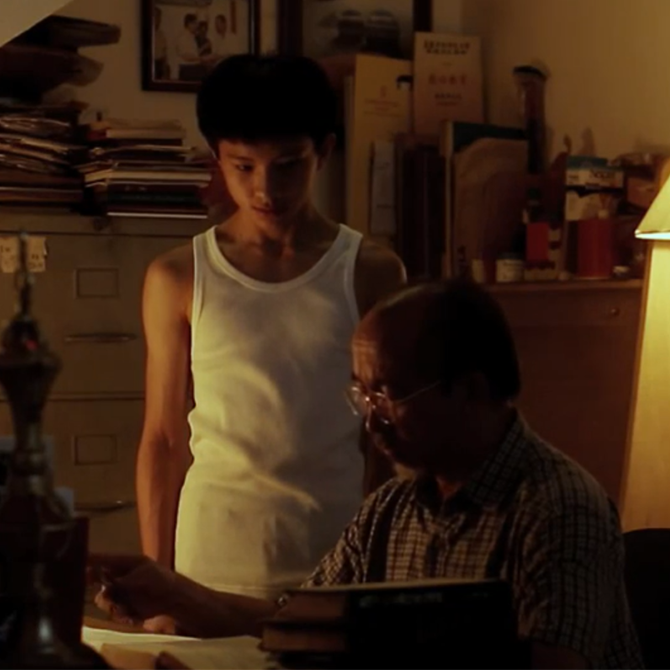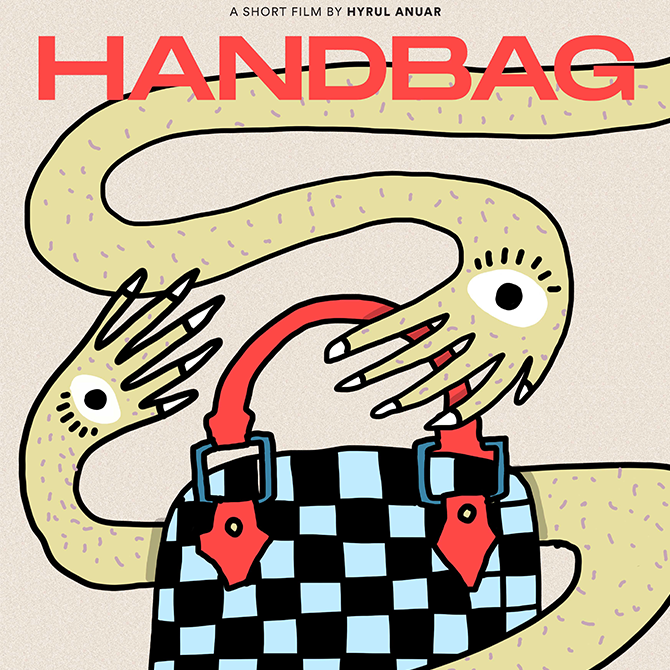 The BMW Shorties is the country's most prestigious and longest-running short film and digital content competition. From now until 18 September, Astro GO will be showcasing the works of 30 local independent filmmakers and digital content creators throughout the Merdeka and Hari Malaysia celebrations. In addition to this celebratory showcase, BMW Shorties will also be making a comeback this year with the theme of 'Re:Imagine' whereby filmmakers from all over the country can have the chance to unleash their creative potential and win the grand prize to fund their short film.
For more information, follow their Instagram and Facebook.
Celebrate the world of Malaysian music, arts and culture at Peszta
View this post on Instagram
When: 27 August 2022 | 11am to 11pm
Where: Sam Mansion, Pentago House and The Zhongshan Building
In this one-day only event, Peszta brings together an amalgamation of local arts, music and culture for the ultimate Merdeka experience. Discover world-class talents as they bring you musical performances (traditional and modern), poetry readings, art exhibitions, and more. If you're familiar with the creative hub that is The Zhongshan Building, Peszta will be taking over the entire area with its neighbours, Sam Mansion and Pentago House. All of these spaces are within walking distance of each other (be sure to bring an umbrella, just in case) and there will be a range of activities, food trucks awaiting eager attendees. Some workshops will require pre-registration so be sure to refer to the programme guide for full details.
For more information, follow their Instagram.
Jump back into the past with The Messy Club's Nostalgia Era Pop-up Bazaar
View this post on Instagram
When: 27 and 28 August 2022 | 11am to 8pm
Where: Cassawary Villa
If you're a fan of all-things vintage and retro, then the Nostalgia Era Pop-up is for you! Time to go back to the past and berpesta (party) with over 30 nostalgic vendors. Interested parties are strongly encouraged to decked out in their traditional garments or anything with a 60s sentiment to get the proper blast-from-the-past experience. Apart from the local vendors, there will also be a bunch of Merdeka-esque activities such as Batik painting workshops, films, art exhibitions, and a pesta disco, of course!
For more information, follow their Instagram.
Turn on the movement with Spotify's K-pop ON! Campaign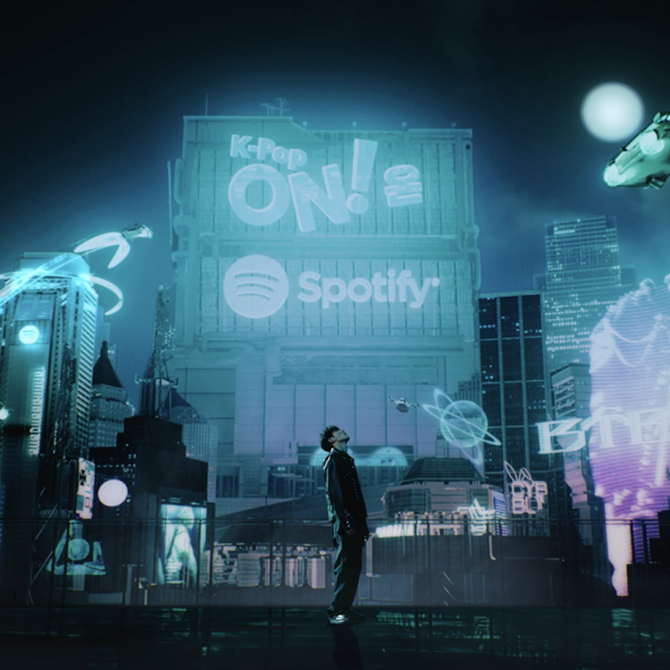 Constantly blasting to K-pop on Spotify? Then you've probably clicked on the platform's flagship K-pop ON! Playlist that houses the best of what the genre has to offer. Now, Spotify has launched its newest global campaign headlined BI, Itzy and Seventeen which will feature exclusive films, behind-the-scenes footage and bonus content. Released on 25 August, K-poppers can head to the playlist and learn about their favourite idols' inspirations, dream collaborations, and more.
Click here to jam to the latest K-pop tunes and access the content.
For more of BURO's Weekend Guides, head here.
| | |
| --- | --- |
| SHARE THE STORY | |
| Explore More | |