From fun culinary collaborations to a curious art exhibition, here are seven exciting activities to add to your (long) weekend plans:
1. Dare to taste Inside Scoop's new Caramel Soy Sauce ice cream
View this post on Instagram
When: Until 31 October  
Where: Inside Scoop outlets  
Yes, you read that right—soy sauce and ice cream! The popular local ice cream parlour has collaborated with Hamadaya, a halal-certified premium Japanese sauce brand for Soy Sauce Day on 1 October. Through rigorous research and experimentation over the past six months, Inside Scoop has successfully created a recipe that perfectly balances Hamadaya's caramelised soy sauce with their Jersey Milk Ice Cream as the base without any preservatives or artificial flavourings. Called Soy-Desuka, customers can enjoy this limited edition flavour for one month only at all Inside Scoop outlets nationwide.
For the latest updates on this unique collaboration, check out Inside Scoop's Instagram. 
2. Decorate your home with pieces from Ikea's collaboration with Swedish House Mafia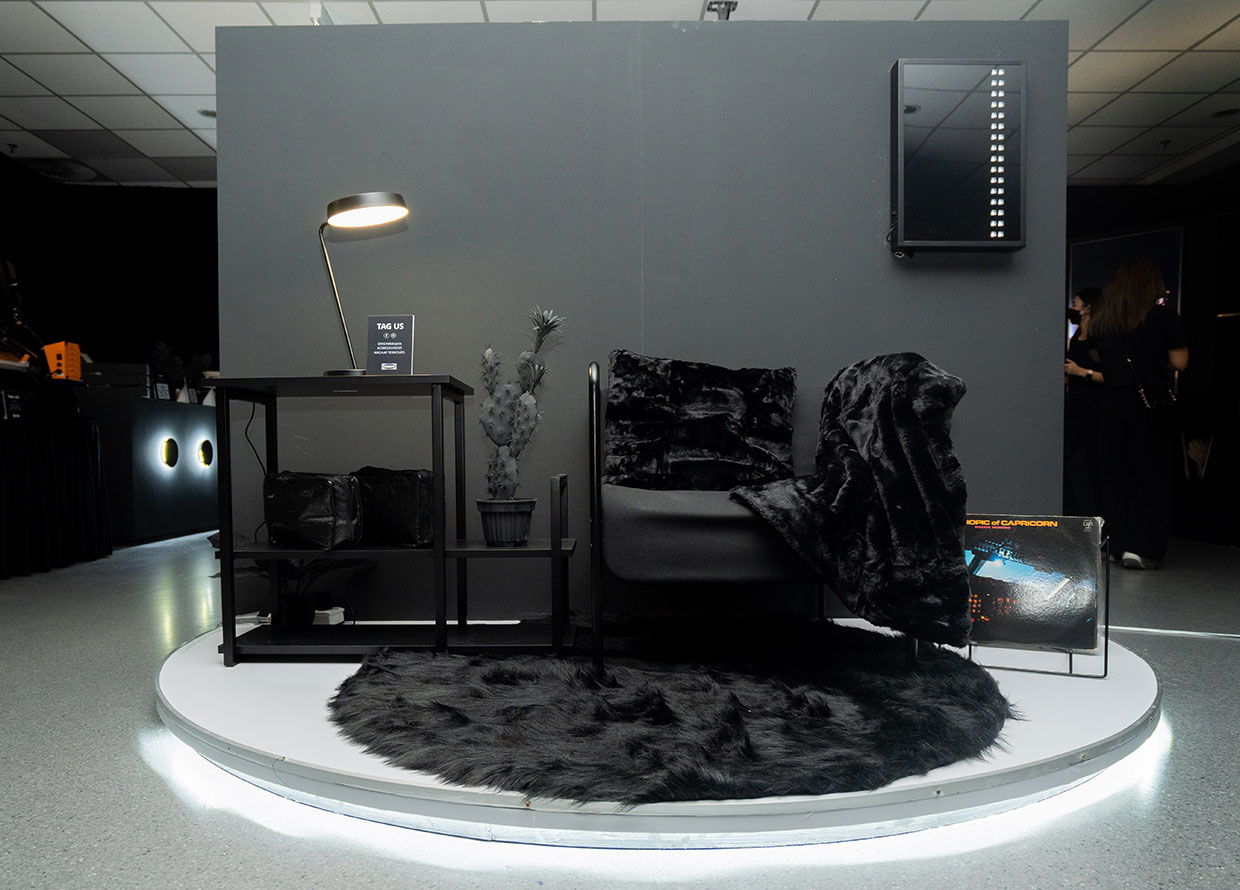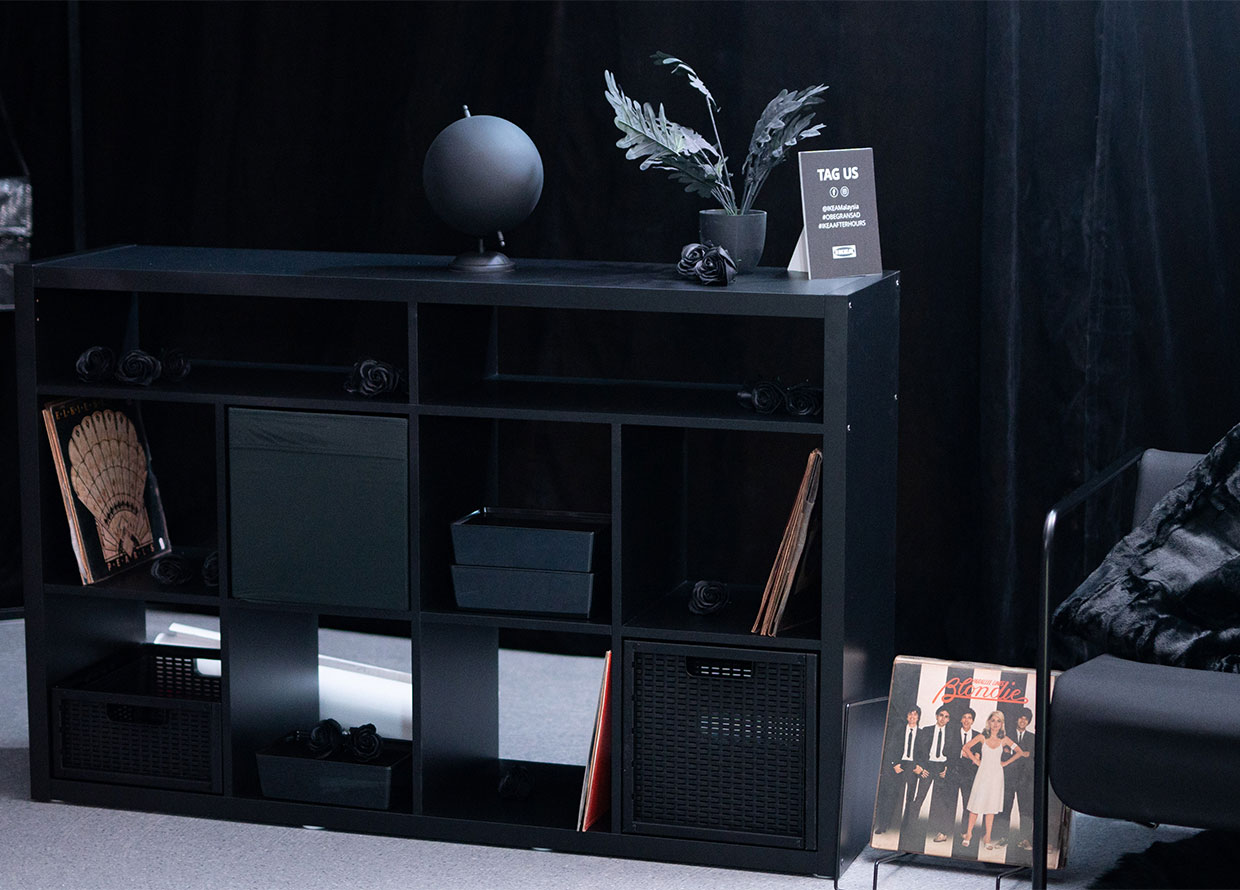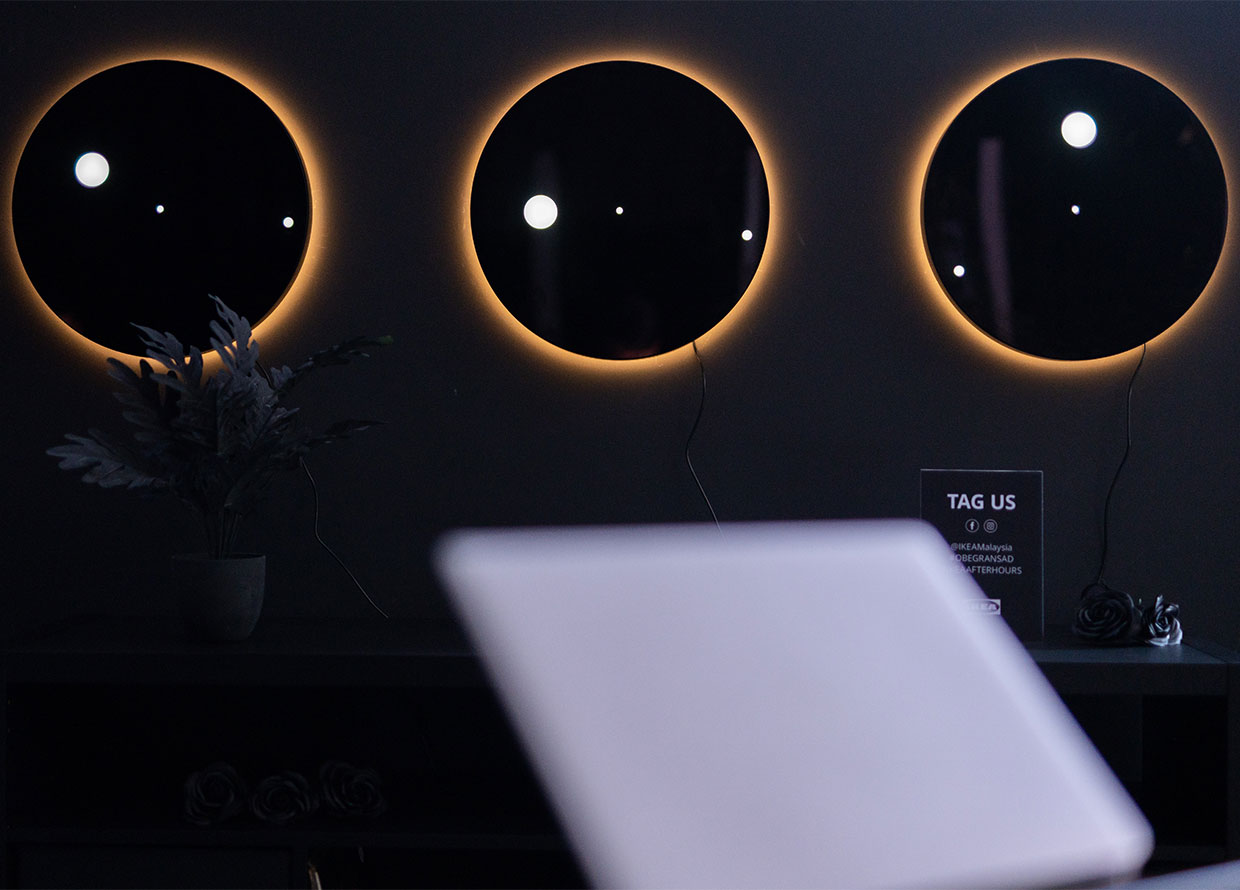 When: 6 October onwards in stores and 10 October onwards online
Where: All Ikea stores and official website 
Give your home a facelift with Ikea's all-new and all-black Obegränsad collection together with Swedish House Mafia. Meaning "unlimited" in Swedish, the collection is aimed towards creatives, particularly music creators and lovers, with modest resources but limitless imagination. Following the band's insight and personal life journey, the Obegränsad collection supports artistic endeavours of DJs, music producers, and the like who are creating, performing, and enjoying music at home. It features over 20 timeless and functional pieces with minimalist designs for an ideal home studio, allowing for a quality music experience right at home. 
It also features a variety of storage and shelving units, and desktop accessories to maintain a clear space while making way for creative flow. The classic Kallax shelving unit is given a remix, with a redesigned shelf space for amps, vinyl-sized block shelving, and a higher unit height for mixing on. 
Shop the collection by heading to Ikea's website here.
3. Taste fine Australian wines from Wynns Reframed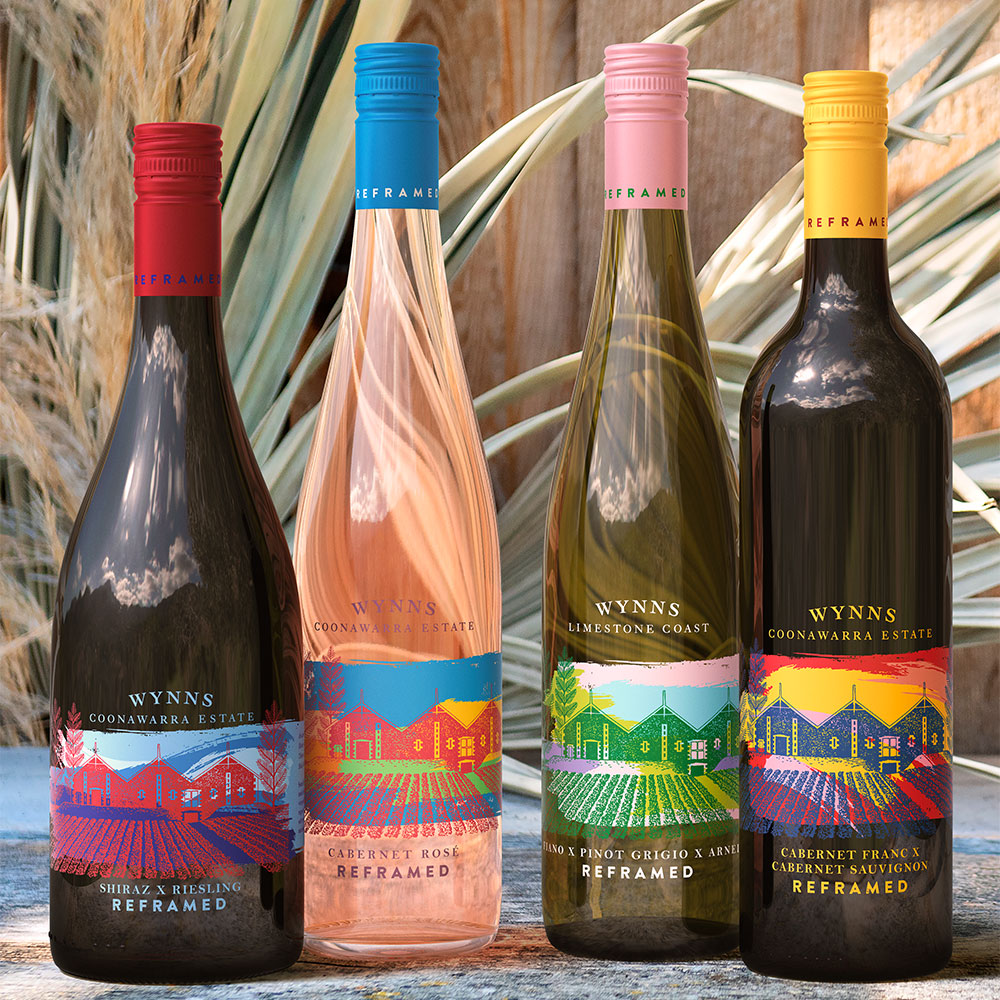 Where: Selected fine wine retailers 
Love your reds or whites? Sip on these classics and new varieties from Wynns, an Australian icon with a legacy of world-renowned cabernets that reflect the pinnacle Coonawarra terroirs. 
Their newly launched Reframed wines offer a new approach and experience to enjoying Wynns wines through innovative winemaking practices and technology. As Wynns winemaker Sarah Pidgeon explains, "We're blending in unexpected ways to build interest and texture, and we're bringing a lighter touch to winemaking by using little or no oak to maintain the freshness and aromatics of each wine."
The Reframed line consists of Wynns Reframed Coonawarra Cabernet Rosé 2021, bestowed with a refined acidity and subtle sweetness; Wynns Reframed Limestone Coast Fiano, Pinot Grigio, Arneis 2021, a zippy white blend with hints of citrus, pear, and spice; Wynns Reframed Coonawarra 'Rogue Vines' Shiraz Riesling 2021, a floral and soft fruity blend; and Wynns Reframed Coonawarra Cabernet-Franc, Cabernet-Sauvignon 2021: Cabernet Franc, for red wine lovers with its fragrance and gentle acidity.
For more information, head to Wynns's website.
4. Support underprivileged children with Eat x Dignity's latest green menu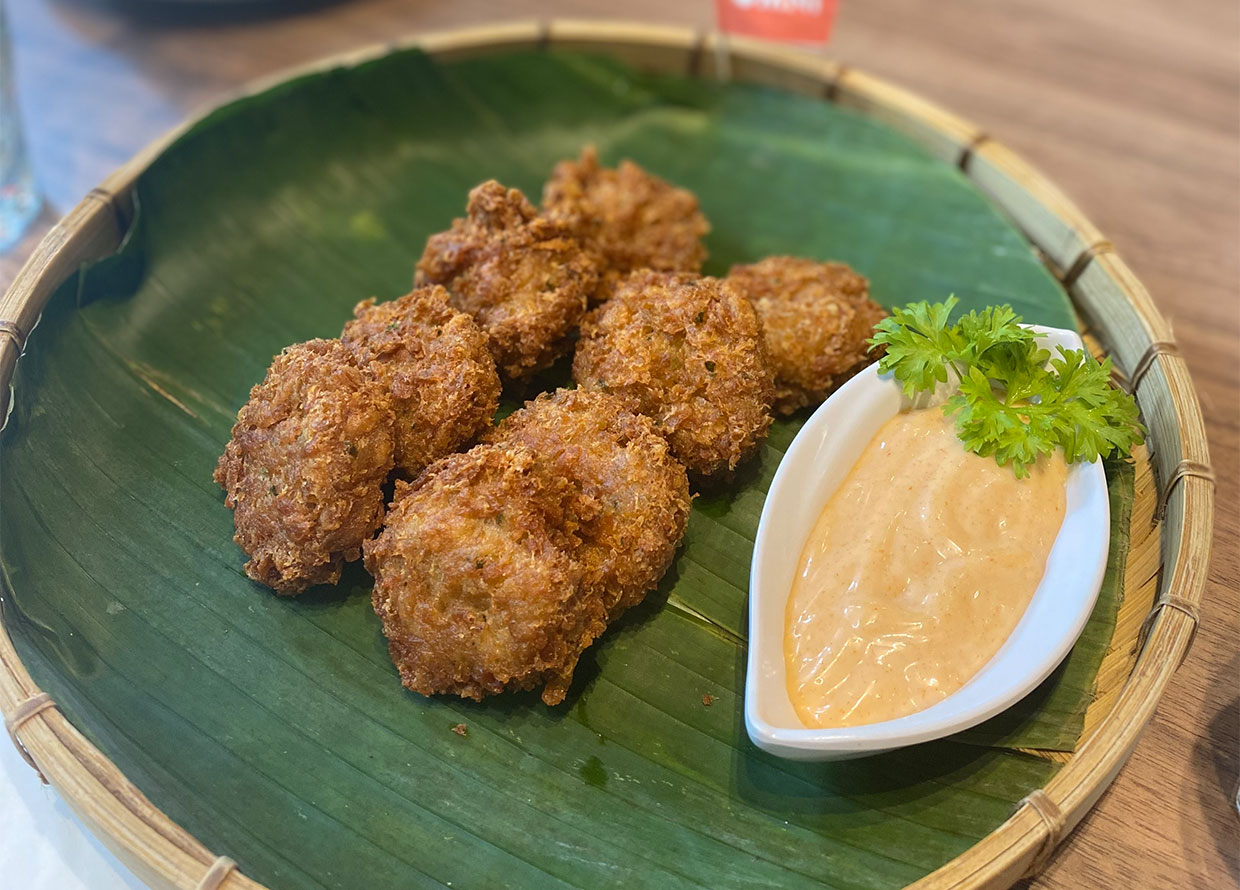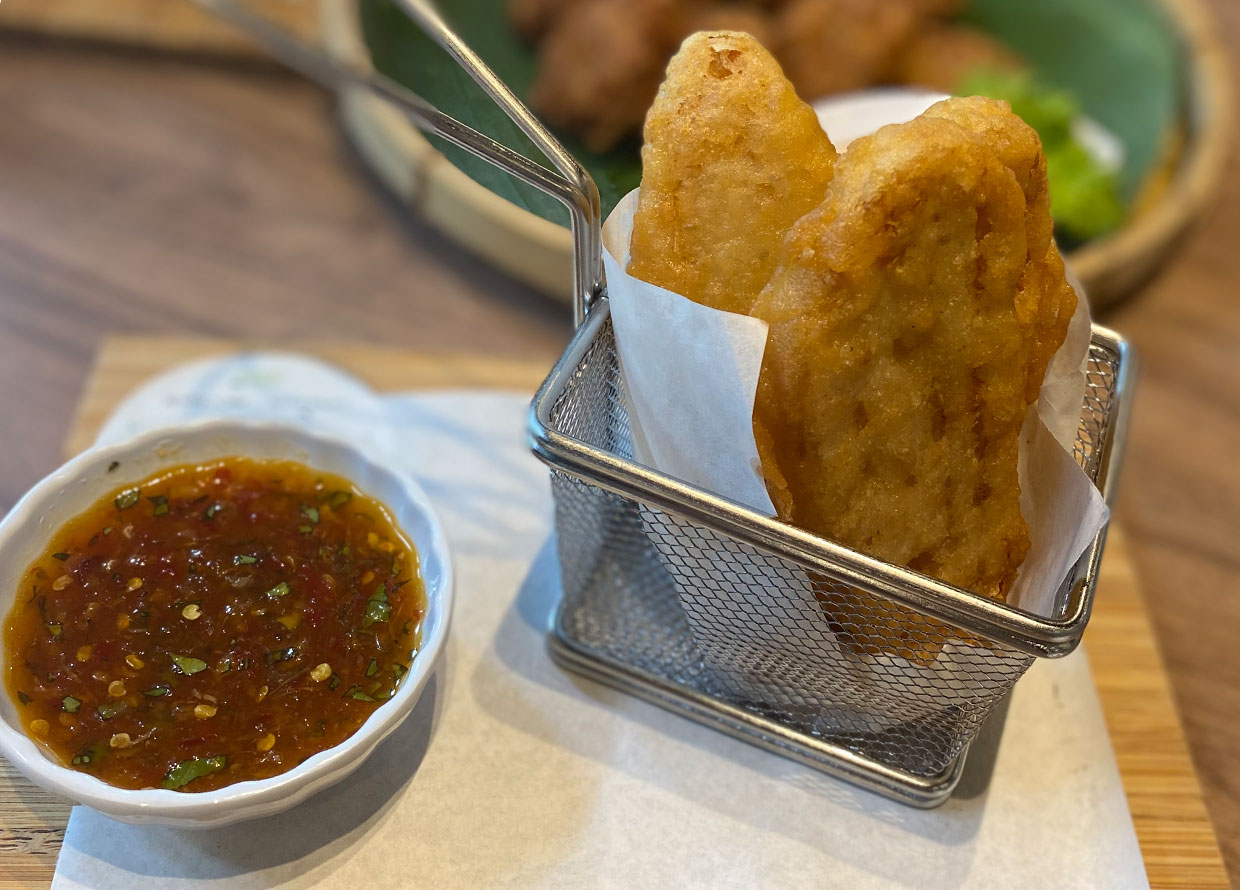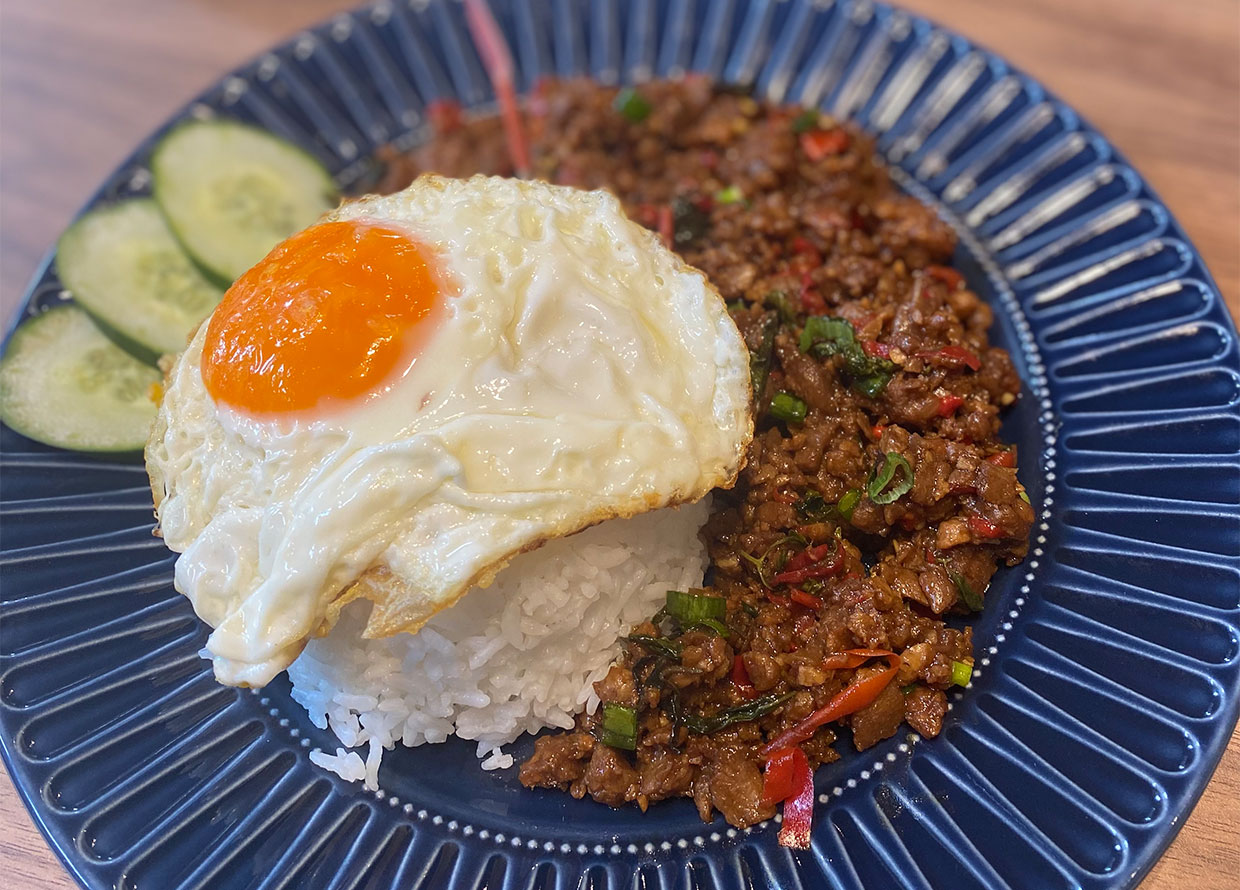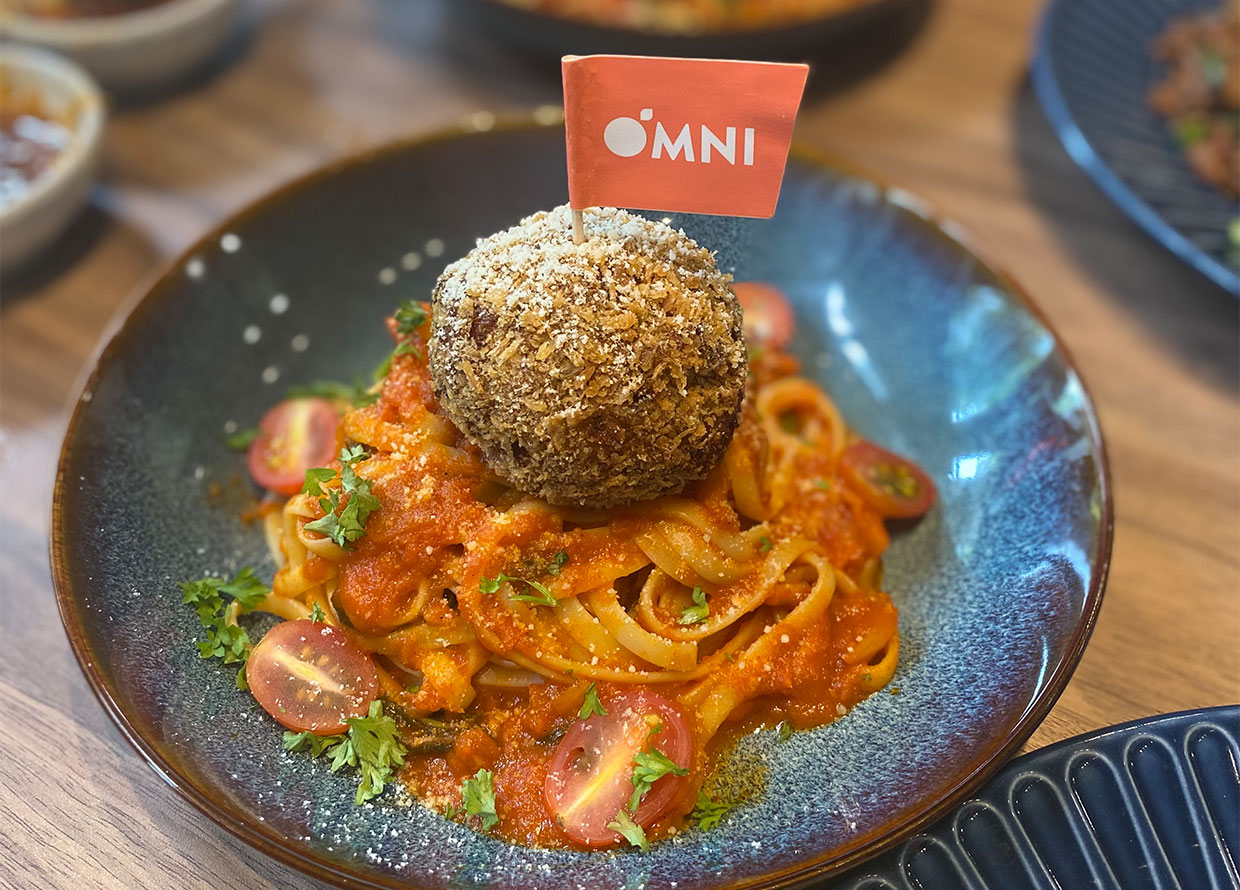 When: Until December 2022
Where: eat X dignity Cafe, Sentul Raya Boulevard
"Want to enjoy some scrumptious plant-based dishes and support a good cause at the same time? Head to eat X dignity's cafe to try out their all-new plant-based menu in collaboration with Cathay Pacific and Green Monday. Personally, this was my first time trying out an extensive plant-based menu (I've only had a few bites of my friend's quorn nuggets before) so I was excited to give it a go. 
"There are two appetisers available, the OmniMeat Crab Cakes and Fish Sticks, which were deliciously crispy and full of flavour. The mains consist of a choice between the Thai-inspired Spicy Mince OmniMeat Rice Platter and the Eat-X-XL Meatball Pasta. The rice dish was my personal favourite from the whole menu as it was spicy and had great texture (you really can't tell that it's plant-based!). The meatballs were slightly mushy which I understand as it can be hard to replicate a real meatball's consistency, but nonetheless delicious. The dessert was a refreshing fruit jelly which was the perfect end to the meal. There are also two drinks on offer: Cathay Pacific's signature mocktail, Oriental Breeze, which was a cool glass of citrusy goodness and a lemongrass with bunga telang tea. (Tip: order the tea as a hot drink instead of a cold one!). 
"All in all, the menu was enjoyable and opened up my eyes to the potential of plant-based dishes. It was also more delicious knowing that proceeds from the menu would go towards funding underprivileged children under the enterprise, Dignity for Children Foundation. Rope your meat-eating friends in for a meal—they may be surprised too!" —Marissa Chin, Lifestyle & Culture Writer 
For more information on the Green Plate for a Bright Future campaign, follow eat x dignity on Instagram. 
5. Shop timeless pieces at Fondest's pop-up garden
View this post on Instagram
When: 7 to 10 October | 11am to 7pm
Where: Blonde, Republik Damansara Heights 
In celebration of their second anniversary, local retail brand, Fondest, is hosting their first ever pop-up for you to see and feel their clothes in person. You can also get sizing advice directly from the designer herself and peruse the clearance rack to cop one of their pieces before they're gone forever. Fondest is known for their simple yet timeless designs that are made to flatter every figure.
For the latest updates, follow Fondest on Instagram. 
6. Enjoy authentic Italian dishes at the family-run Capitano Caffé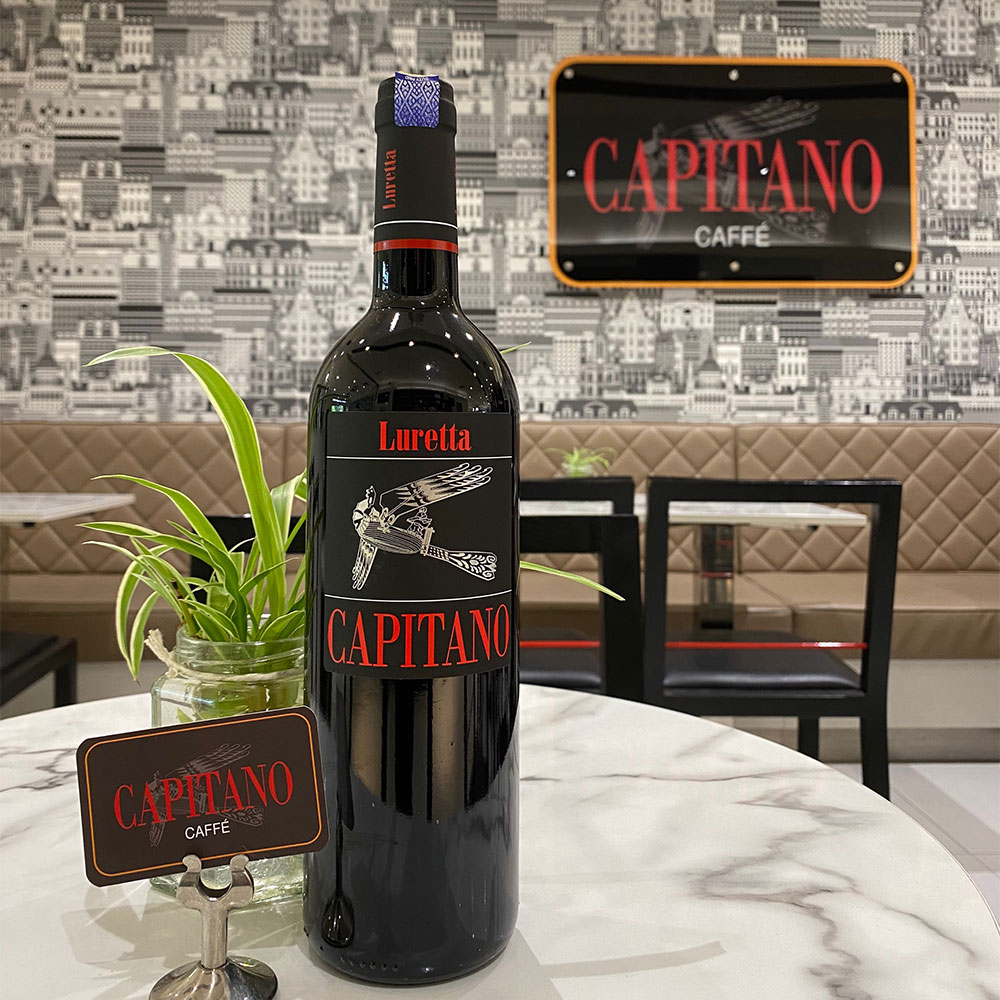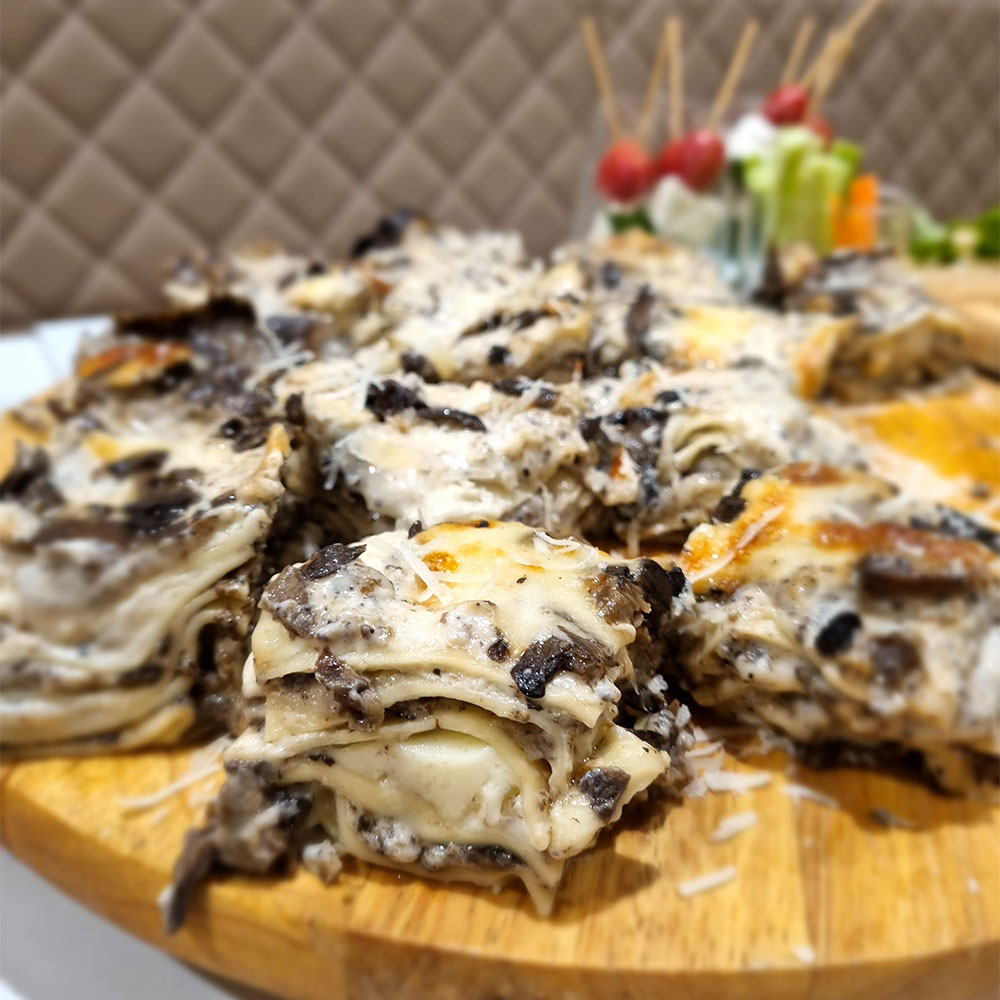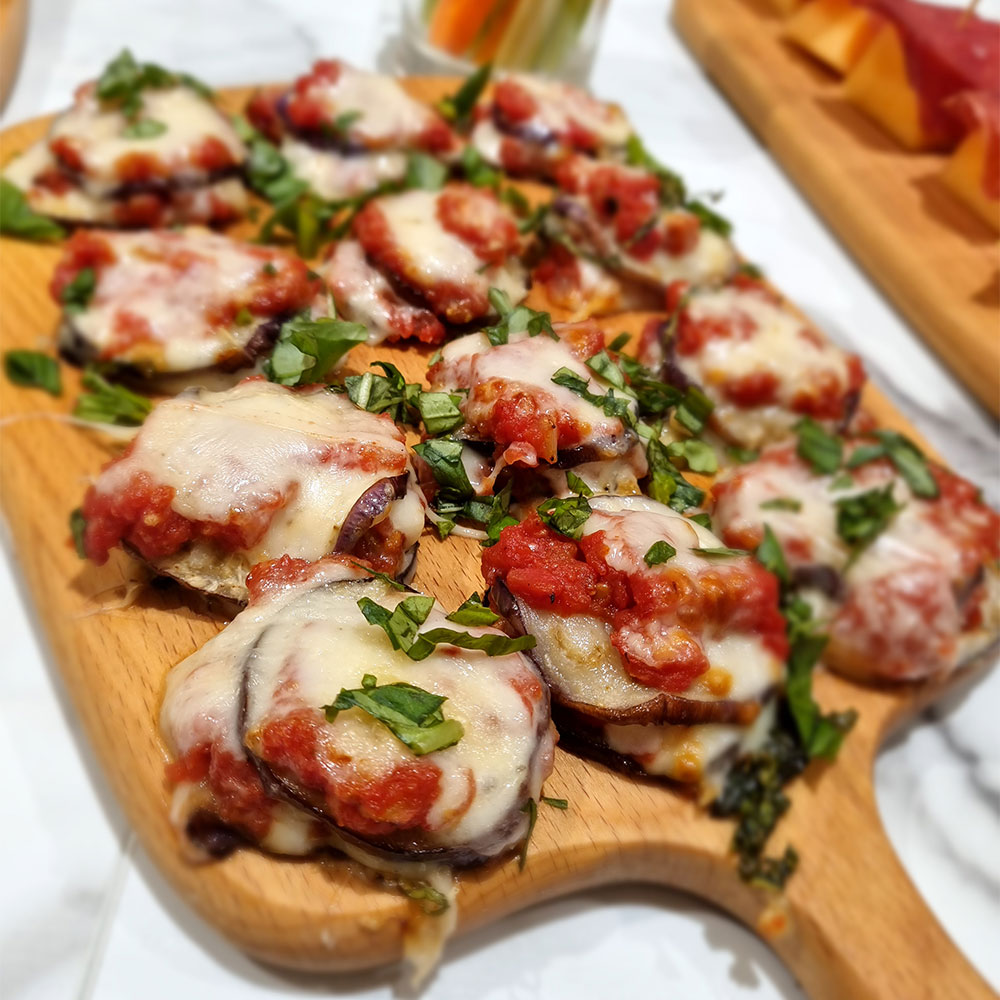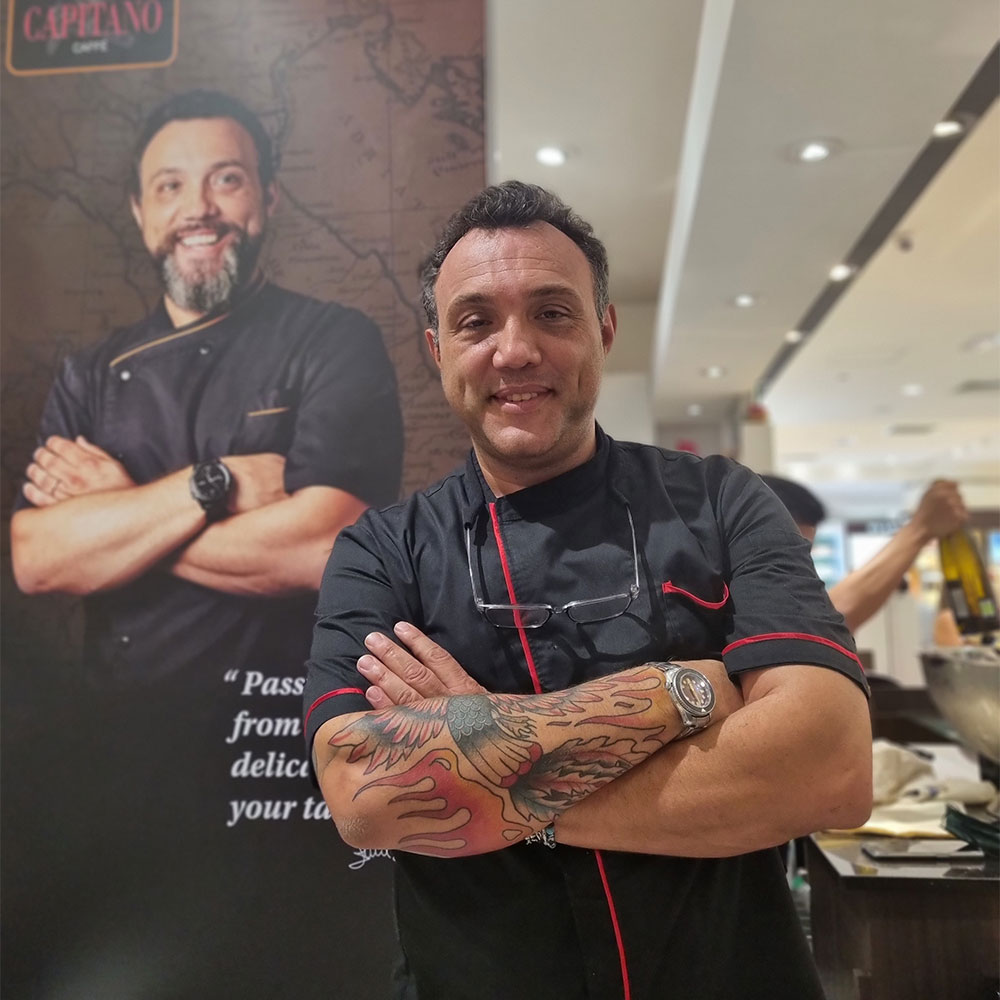 Where: Capitano Caffe, Isetan Suria KLCC (Level G)
Don't miss out on this quaint and unassuming cafe that serves delicious classic Italian offerings. Headed by Emil Sassolini, he set his eyes on bringing some Italian flair to the KL Italian restaurant scene. "Capitano Caffè was coined to offer a casual setting with Italian gourmet snacks…I wanted to bring a little Italian cafe culture to KL where people can grab and go whilst enjoying a good cup of quality coffee with our popular house-made chocolate salami. We have our own special coffee blends and I'm certain with every sip you'll be transported back to Italy", said Sassolini. 
Capitano Caffe boasts Italian pastries and desserts made fresh daily, including their house made pastas. Their speciality includes classics such as Spaghetti Capitano Truffle with Truffle Sauce and Mushroom; Beef Lasagna; Caprese Salad; and a variety of pizzas. Diners can also enjoy drinks in the evening with signature Italian cocktails of Negroni, Sparkling White-Wine Metodo Classico and a diverse wine selection courtesy of the family-owned winery that spans more than 50 hectares located in north-west Italy. 
For more information, follow Capitano Caffe's Instagram. 
7. Take time to wander through Temu House's A Temporary Self group exhibition 
View this post on Instagram
When: 8 October to 6 November | 10am to 5pm on weekends 
Where: Temu House, Seksyen 16, Petaling Jaya
In this group exhibition titled A Temporary Self / Aku Hanya Sebentar, five artists question and explore the notion of our ever-shifting selves; "which selves do we hold onto, exchange, change, grow, progress, pause, stall, stop", explained by curator Sharmin Parameswaran. The artists with their introspective works on display include Ajim Juxta, Ivan Gabriel, Joanne Loo, Kimberley Boudville, and Silas Oo. 
For the latest updates, follow Temu House on Instagram. 
Looking for more ideas on what to do during the weekends? Click here.
| | |
| --- | --- |
| SHARE THE STORY | |
| Explore More | |