Film, TV + Theatre
BURO TV Guide April 2021: 'Love and Monsters', 'Emma', 'Night In Paradise', and more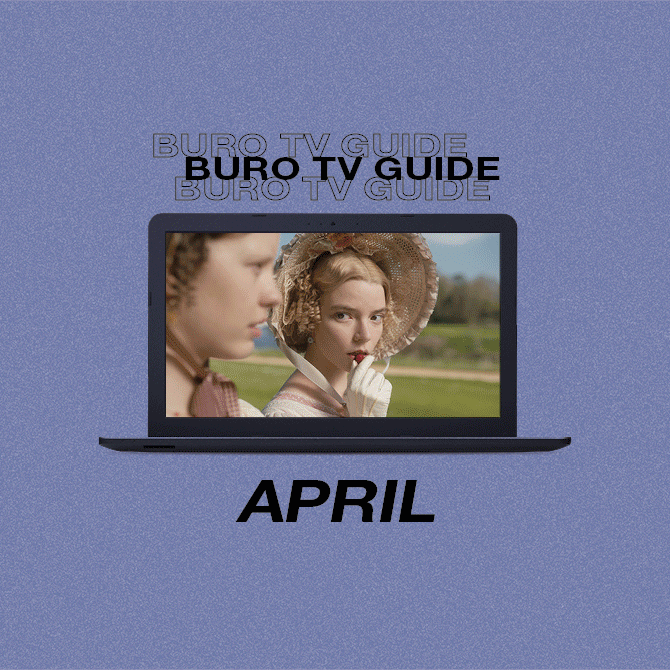 Wondering what you should binge-watch next? Try these empowering TV shows and films popping up on your favourite streaming platforms this month:
Made for Love
When: 1, 8 and 15 April on HBO GO
Watch for: Cristin Milioti, Billy Magnussen, Dan Bakkedahl, Noma Dumezweni
Based on Alissa Nutting's novel, HBO Max Original series Made For Love is a darkly absurd and cynically poignant comedy about Hazel Green (Cristin Milioti), a thirty-something woman on the run from a suffocating 10-year marriage to Byron Gogol (Billy Magnussen). She soon discovers that the tech billionaire has implanted a monitoring device in her brain, allowing him to watch her every move and know her "emotional data". New episodes premiere at the same time as the US.
Thunder Force
When: 9 April on Netflix
Watch for: Melissa McCarthy, Octavia Spencer, Bobby Cannavale, Pom Klementieff
In a world terrorised by supervillains, estranged childhood best friends Emily (Melissa McCarthy) and Lydia (Octavia Spencer) team up again after gaining incredible abilities no regular human possesses. Armed with brains, humour and newfound powers, the Thunder Force may actually save the day.
Night In Paradise
When: 9 April on Netflix
Watch for: Um Tae-gu, Jeon Yeo Bin, Cha Seoung-won
Written and directed by noir film specialist Park Hoon-jung (New World, V.I.P., and The Witch: Part 1), Night in Paradise follows a hotshot gang member (Um Tae-gu) who's on the run in Jeju Island after his revenge plot goes awry. Cornered and with no desire to live, he meets a woman (Jeon Yeo Bin of Vincenzo) who has also been cornered to a dead end in life.
Emma
When: 10 April on HBO GO and HBO (Astro Ch 411 HD)
Watch for: Anya Taylor-Joy, Johnny Flynn, Bill Nighy, Mia Goth
A remake of Jane Austen's coming-of-age classic for today's audiences, Emma follows a beautiful, smart and wealthy young woman who decides to match-make couples. Despite her intentions, the meddling results in romantic missteps alongside her own challenges of growing up and finding true love.
Love and Monsters
When: 14 April on Netflix
Watch for: Dylan O'Brien, Jessica Henwick, Michael Rooker, Ariana Greenblatt
An Oscar nominee for Best Visual Effects, Love and Monsters is set seven years after the Monsterpocalypse, when all of humanity has been forced to live in underground colonies. After reconnecting with his high school girlfriend over the radio, Joel Dawson (Dylan O'Brien) decides to risk being eaten alive by monsters to meet her where she lives, on the coast 138 kilometres away.
Coast New Zealand Series 2
When: 21 April at 9pm on UnifiTV (Ch 501)
Watch for: New Zealand's beautiful coastline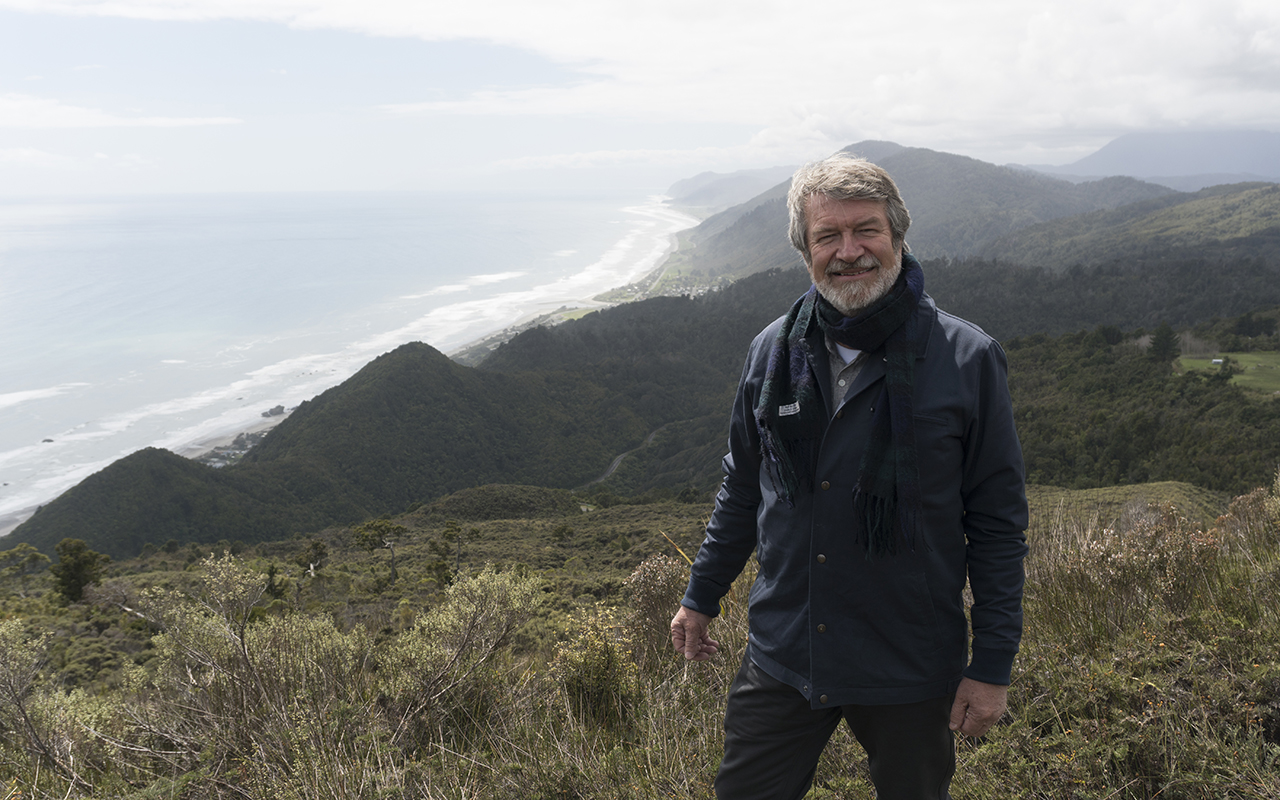 Uncover 16,000 kilometres of dynamic coastal stories with an expert team who's passionate about New Zealand. This beautifully shot docuseries is a voyage of discovery into how the nation's history, people and culture evolved with the rugged yet enthralling landscape.
Shadow and Bone
When: 23 April on Netflix
Watch for: Jessie Mei Li, Ben Barnes, Archie Renaux, Freddy Carter
The much-anticipated TV adaptation of Leigh Bardugo's worldwide bestselling Grishaverse novels is finally here! Shadow and Bone is set in a war-torn world where lowly soldier and orphan Alina Starkov (Jessie Mei Li) must learn to hone her power, in order to survive and set her country free from a monstrous threat.
For March's movie and TV recommendations, click here.
| | |
| --- | --- |
| SHARE THE STORY | |
| Explore More | |