Film, TV + Theatre
BURO TV Guide March 2021: 'Zack Snyder's Justice League', 'Navillera', 'Moxie', and more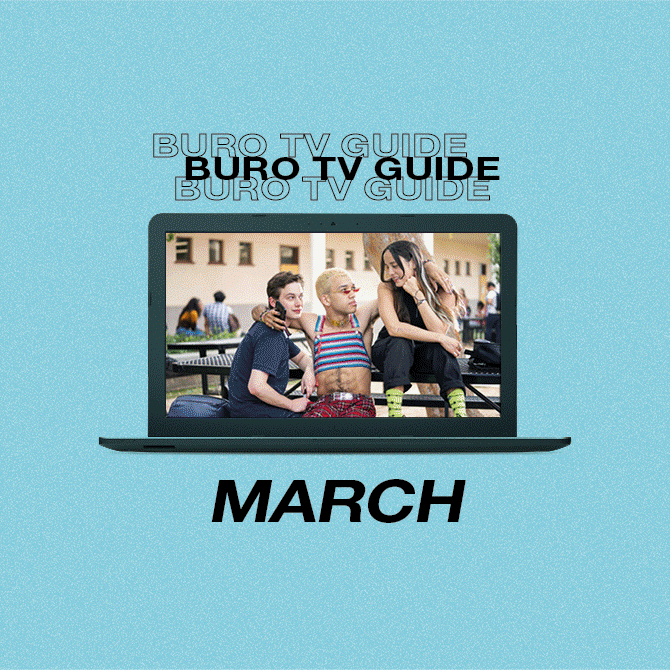 Wondering what you should binge-watch next? Try these empowering TV shows and films popping up on your favourite streaming platforms this month:
Moxie
When: 3 March on Netflix
Watch for: Hadley Robinson, Lauren Tsai, Patrick Schwarzenegger
Directed by Amy Poehler, Moxie chronicles the rise to girl power of a shy 16-year-old finding her place in a doggedly patriarchal society. Spurred by her mum's rebellious past and a confident new friend, Vivian puts together an anonymous zine calling out sexism at her school.
Hear Her
When: 8 March on BBC First
Watch for: Yang Mi, Bai Baihe, Yang Zi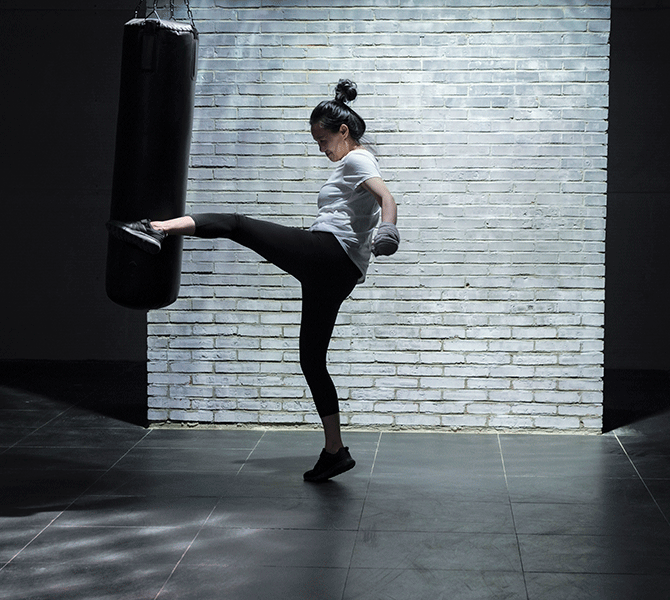 Initiated and directed by Vicky Zhao Wei, Hear Her is China's take on Snatches: Moments from Women's Lives. The monologues shine a light on universal topics in women's lives, but in an Asian society where the stakes are high for those who dare speak out, challenge the status quo or make a stand.
Genera+ion
When: 11 March, 18 March, 25 March and 1 April on HBO GO
Watch for: Nathanya Alexander, Chloe East, Nava Mau
In Genera+ion (nope, not a typo and it's pronounced "generation"), sit tight for a front-row view of woke high-schoolers exploring their sexuality from the confines of their conservative community. In other words: so drama, so scandalous. This series produced by Lena Dunham is created by 19-year-old Zelda Barnz and one of her two dads, filmmaker Daniel Barnz. The father-daughter duo are part of a fully queer family.
Love Alarm Season 2
When: 12 March on Netflix
Watch for: Kim So-hyun, Jung Ga-ram, Song Kang
The wait ends this March! Who would you choose if you were Jo-jo, the female lead caught between two very eligible bachelors? This new season brings us closer to an endgame pairing, while continuing to explore the eponymous Love Alarm app's impact on people's lives. Unsurprisingly, not everyone is thrilled to know which person is likely to fall in love with them over time—a feature unlocked in the new and improved Love App 2.0.
READ: Is 'Start-Up' the right show for you?
Zack Snyder's Justice League
When: 18 March on HBO GO
Watch for: Henry Cavill, Ben Affleck, Gal Gadot
Ask, and you will receive. Which is what fans and cast members of Justice League did—petitioning persistently to get Zack Snyder's Justice League released to the public. Dubbed "Snyder Cut", this four-hour-long version of the 2017 film presents it as the original director, Zack Snyder, envisioned.
A quick refresher on the plot: Following Superman's ultimate sacrifice, Bruce Wayne (Batman) and Diana Prince (Wonder Woman) recruit a team of metahumans to protect the world. But first, each of them must grapple with demons from their own pasts.
Navillera
When: 22 March on Netflix and every Monday and Tuesday
Watch for: Park In-hwan, Song Kang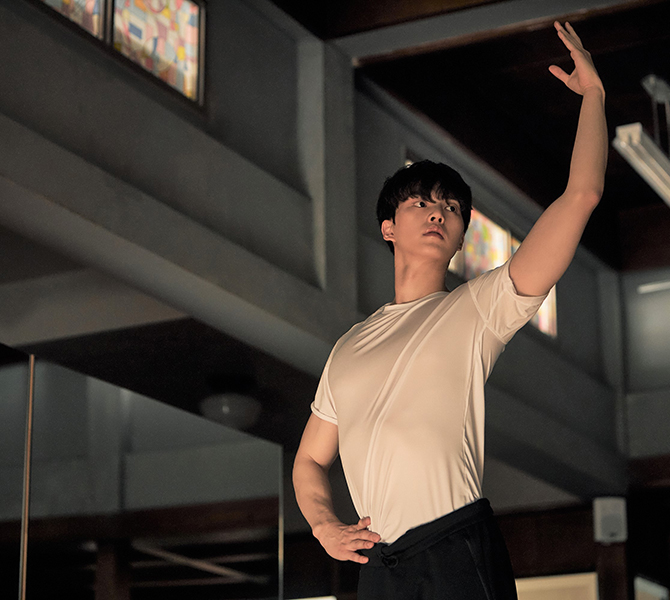 It's Song Kang month on Netflix, with the star of Love Alarm Season 2 headlining yet another premier on the streaming platform—also adapted from a webtoon. This time, he's a 23-year-old dancer crossing paths with a 70-year-old retired mailman who decides to pursue his life-long dream of learning ballet.
Genius: Aretha
When: 22 March and every Monday to Thursday, 9am and 9pm, on National Geographic—Astro Ch 571 (SD) / 551 (HD), unifi TV Ch 508
Watch for: Cynthia Erivo, Courtney B. Vance, Malcolm Barrett
This eight-part series chronicles the life of Aretha Franklin—musical genius and civil rights leader. Cynthia Erivo steps into the role of the legend and flexes her vocals by performing many of Franklin's songs. Groove and sing along while discovering the Queen of Soul's many contributions to music as we know it.
READ: What do Billie Eilish and her family think of her documentary?
For February's movie and TV recommendations, click here.
| | |
| --- | --- |
| SHARE THE STORY | |
| Explore More | |