Technology
Stock market Goliaths vs Reddit amateurs: Why the internet is freaking out over a video game store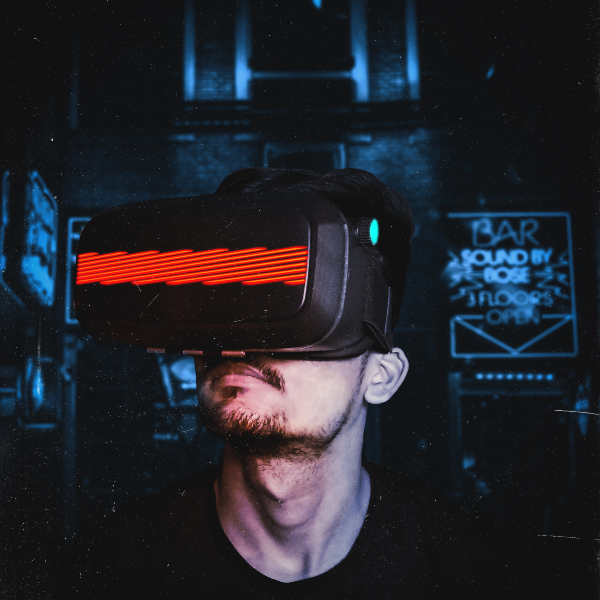 "The stock market is in turmoil today," says an Inside Edition newscaster. He's talking about how thousands of amateur investors banded together on Reddit to buy stock in struggling companies like Gamestop. This caused GameStop's stock price to increase exponentially, causing major investors to lose (literally) billions of dollars.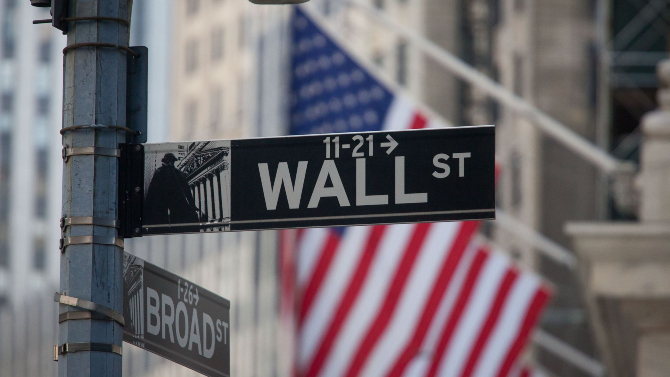 What is going on?
Users on Reddit have taken advantage of a stock market behaviour called a "short squeeze". This is caused when the people on Wall Street "short sell" a stock, (selling a stock that they don't own) betting that it will go down in price. The problem is when the stocks go up, they have to "buy out" those stocks to close out their "position". Hedge funds are forced to purchase the shares to make up for their losses in a process called "covering". By buying it in a group, amateur investors have taken these "short-sellers" off guard, causing them to scramble to buy limited shares. This resulted in the shift cost of stock from US$4 to US$350.
READ MORE: Here's your complete guide to investing for beginners—from how to start to trends to look out for in the "New Normal"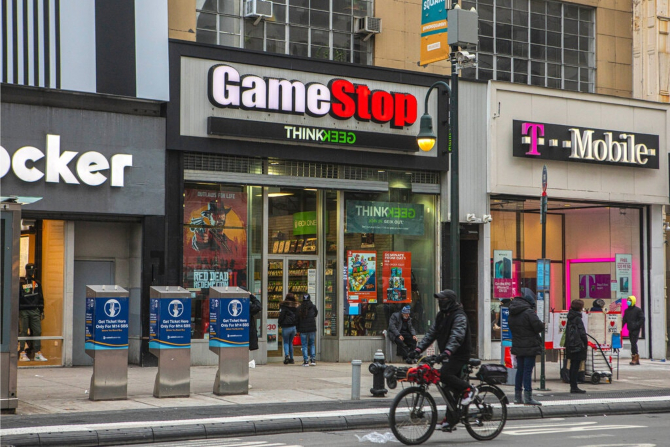 In case you didn't know, GameStop is a gaming retailer specialising in video games and consoles. They also stock laptops, monitors, collectables and drones. However, like most brick and mortar stores, they have seen a drop in traffic due to the Covid-19 pandemic. The company's price started to shift when small investors bought up cheap stock using the trading app Robinhood and other similar services, "seizing on what they saw as an ideal buying opportunity," The Guardian reports. GameStop isn't the only ailing retailer to see a surge in stock prices. Small investors have also gone after Blackberry, Nokia as well as Bed Bath and Beyond.
How does this affect Malaysia?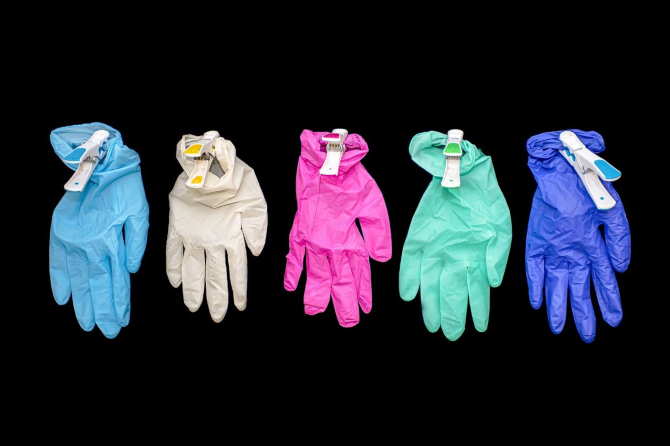 The Edge Markets reports that heavily "shorted companies" have become big targets after GameStop increased its stock upwards of 400 per cent in the New York Stock Exchange this week. Coincidentally (or not), shares of glove makers in Malaysia received a boost too. According to The Straits Times, Top Glove Corp's shares increased by 15 per cent whereas their rival, Hartalega Holdings Bhd had a surge by 10 per cent. What happened with Gamestop could soon happen locally as well. Members of the subreddit community (dubbed the bursabets) aim to replicate it on Bursa Malaysia, stating that "trading in the local glove sector has been manipulated by large institutions, which have undervalued the stocks for their own profit", as The Star reports. For context: Trading for Top Glove was at RM6.21 a share on Wednesday, a rise by 13 per cent since the start of 2021.
Here's what the internet had to say:
: But what about the billionaires??? They're losing money!lmao capitalism works both ways #gamestonk pic.twitter.com/6LzAkkhzYz

— ChromaGlitch (@ChromaGlitch) January 28, 2021
Long live the power of memes. #gamestonk pic.twitter.com/3SOei792vy

— Parv Dave (@defib_pakda_de) January 28, 2021
As can be expected, outrage from Wall Street giants soon followed after the "market manipulation". Trading platforms like Robinhood and Interactive Brokers were temporarily curbed from buying shares in GameStop and other similar companies.
So what are the suggestions moving forward? Invest for the long run. "While speculative trading is fun when it's profitable, it is dangerous—closer to gambling than to serious investing," remarks the New York Times. As much as major hedge funds deserve a bit of a wake-up call once in a while, this stock market behaviour will not do much for the average person. That being said, if this story has told us anything, it is never to underestimate the underdog.
| | |
| --- | --- |
| SHARE THE STORY | |
| Explore More | |