Travel
4 Must-visit natural treasures in Sabah and where to stay while you're there
Beautiful Borneo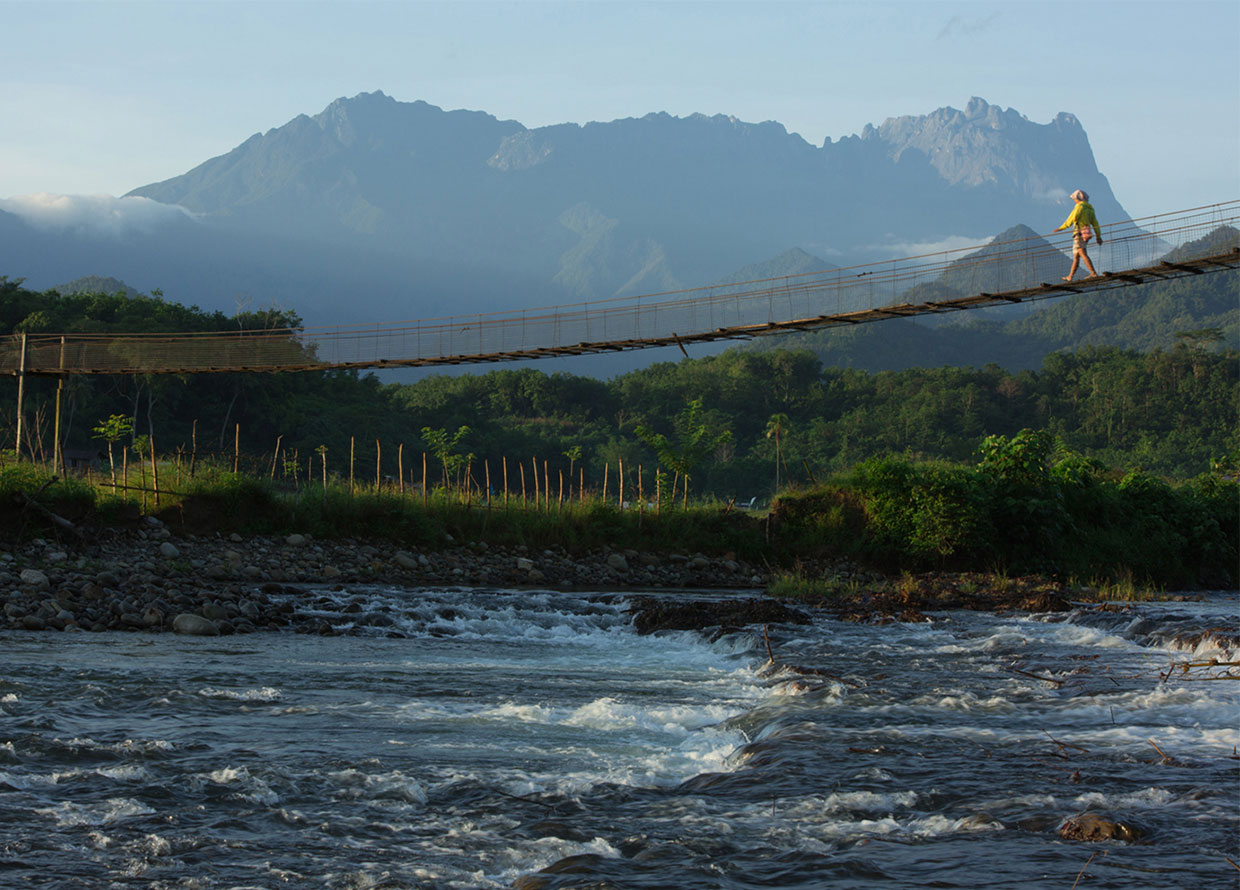 As the second-largest state in Malaysia, Sabah teems with rich flora and fauna, diverse cultures, and numerous natural and historical sites waiting to be discovered. Nicknamed the Land Below the Wind due to its location just south of the typhoon-prone region of the Philippines, it's a destination that calls out to nature lovers, culture vultures, and adventure-seekers alike.
Aside from the bustling markets and beautiful beaches in the state capital of Kota Kinabalu, there are plenty of other attractions to see, hear, and discover in the vibrant Bornean state. Here are four natural treasures in Sabah you should visit at least once—plus where to stay for the best experience while you're there.

Kinabalu Park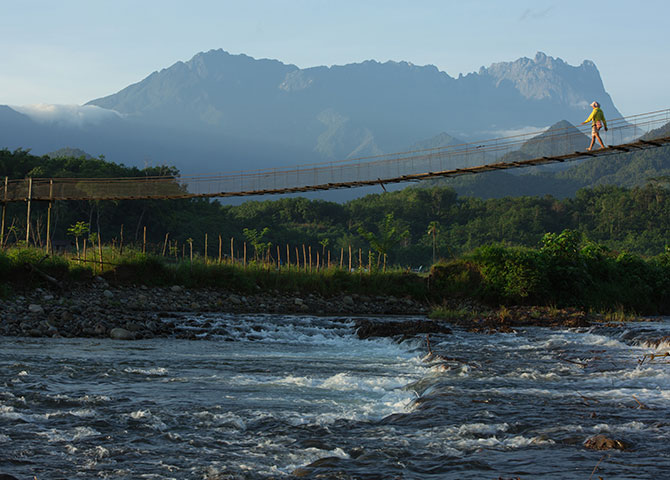 View this post on Instagram
You may be familiar with the iconic Mount Kinabalu—the highest mountain in Southeast Asia at 4,095m—but did you know that it's located in Malaysia's first UNESCO World Heritage Site, Kinabalu Park? Established in 1964, the park is one of the nation's first national parks and is also home to the second and third tallest mountains in Malaysia, Mount Trusmadi (2,642m) and Mount Tambuyukon (2,579m), respectively. If you don't plan to conquer either peak, there are nature trails, waterfalls, and a botanical garden to leave you in awe.
It's worth mentioning that the park and its surrounding three districts are now collectively on track to be recognised as a UNESCO Global Geopark site, forming a single unified geographical area that's "managed with a holistic concept of protection, education, and sustainable development." For context, there are only 169 UNESCO Global Geoparks across 44 countries in the world today!
Where to stay: Sutera Sanctuary Lodges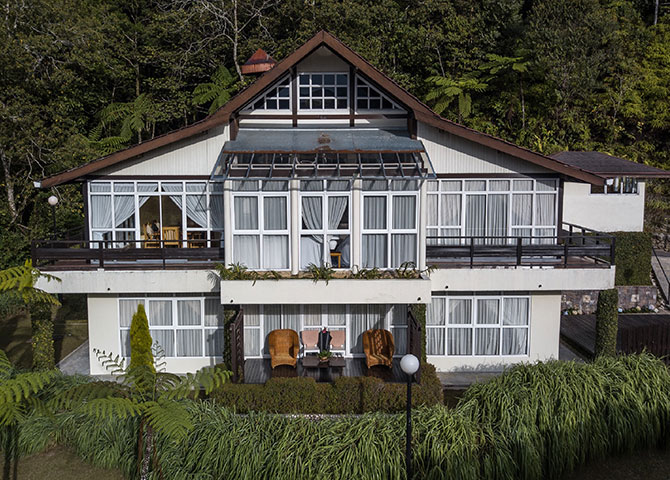 Located in Kinabalu Park, Sutera Sanctuary Lodges is one of the best places to settle in overnight after exploring the massive park. There's a range of suites, villas, and lodges that can accommodate up to six people, each complete with garden, forest, or mountain views. Guests who are interested in ascending Mount Kinabalu may also book exclusive packages with the retreat for a climbing slot.
Website | Facebook | Instagram

Danum Valley Conservation Area (DVCA)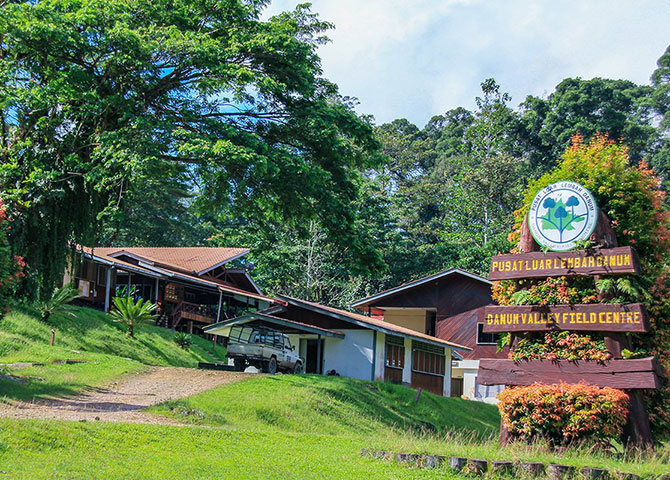 View this post on Instagram
Spanning 438 square kilometres, Danum Valley boasts the largest remaining area of virgin undisturbed lowland rainforest in Malaysia. It is widely recognised as one of the oldest and most complex ecosystems in the world, home to various endangered wildlife species such as banteng, Bornean pygmy elephants, clouded leopards, orangutans, bearded pigs, as well as a vast range of Sabah's lowland fauna.
With its remote location from human habitation and modern civilisation, the rainforest is truly a naturalist's paradise. Moreover, it boasts one of the three leading rainforest research centres in the world—Danum Valley Field Centre. Though formerly closed to tourists, the research centre is now open for independent travellers to visit and stay, promising an insightful and immersive encounter with nature's wonders.
Where to stay: Borneo Rainforest Lodge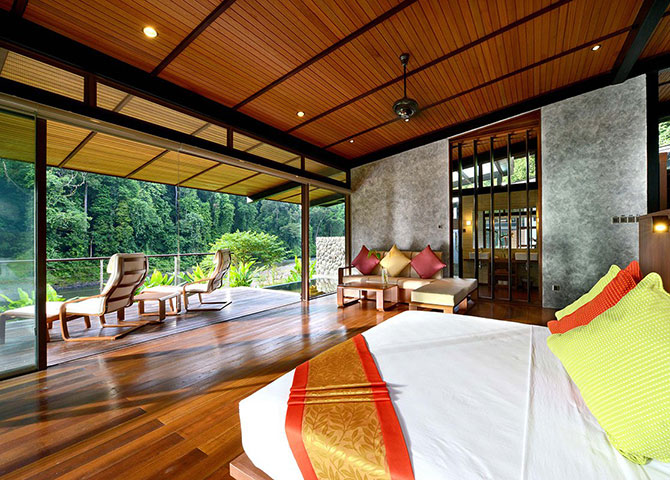 Alternatively, visitors can opt to stay in the luxurious Borneo Rainforest Lodge that's nestled within Danum Valley. Featuring 30 individual chalets with en-suite bathrooms and private balconies, guests will be treated to panoramic views of the rainforest from the comfort of their beds or outdoor bathtub. The resort also offers an upscale restaurant, a spa, and a team of resident guides to lead guests on all sorts of adventures such as jungle trekking and nature trails.
Website | Facebook | Instagram

Kinabatangan River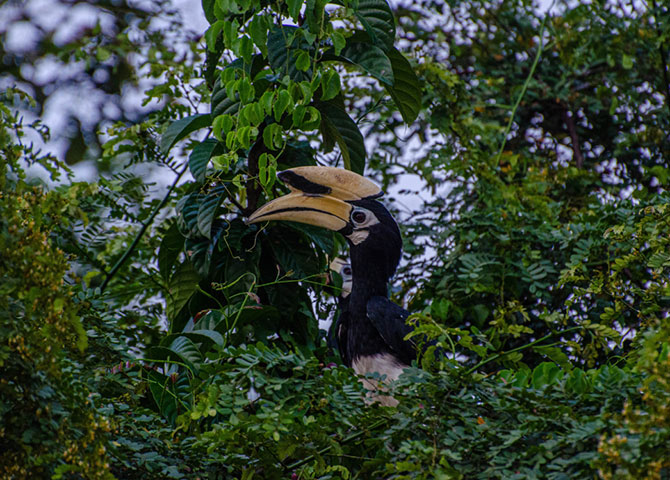 View this post on Instagram
Another popular place to spot wildlife in Sabah is the Kinabatangan River. It is the second-longest river in Malaysia with a length of 560km, beginning in the Crocker Range in Southwest Sabah to its outlet at the Sulu Sea on the East Coast. A river cruise here is not-to-be-missed for the chance to catch sight of Bornean pygmy elephants feeding along the river banks, Proboscis monkeys jumping from tree to tree, or a wild orangutan in its natural habitat!
Fun fact: All eight species of hornbills found in Borneo call the river their home. Among the most commonly spotted species here are the Rhinoceros Hornbill and the Oriental Pied Hornbill. In addition, the Lower-Kinabatangan is recognised as an Important Bird Area (IBA), drawing bird enthusiasts from near and far for a special birding tour with travel agents specialising in this niche interest.
Where to stay: Sukau Rainforest Lodge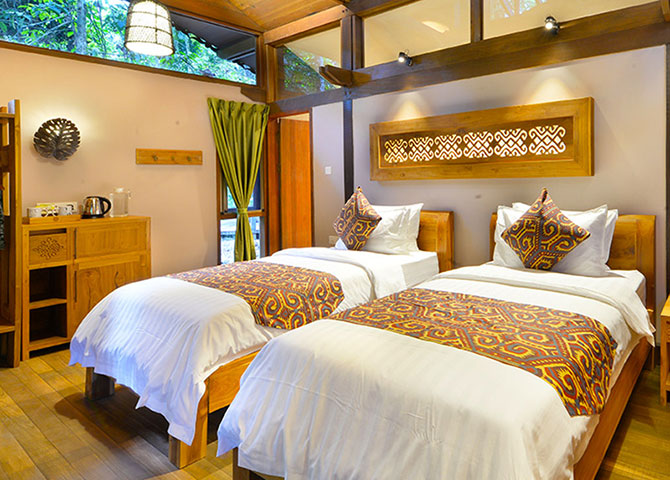 Developed to complete the ecotourism experience at Kinabatangan, the Sukau Rainforest Lodge offers a low-impact, nature-based, and sustainable accommodation without compromising comfort. The award-winning ecolodge's strategic location along the Kinabatangan River bank makes it a sanctuary to immerse in the sights, sounds, and surprises that its surrounding region has to offer. It comprises villas and rooms with en-suite bathrooms, a pool, a restaurant, a bar and lounge area, as well as an information centre where nightly educational talks take place. Guests can also book on-site walks and wildlife tours, including jungle treks and a river safari cruise.
Website | Facebook | Instagram

Sipadan Island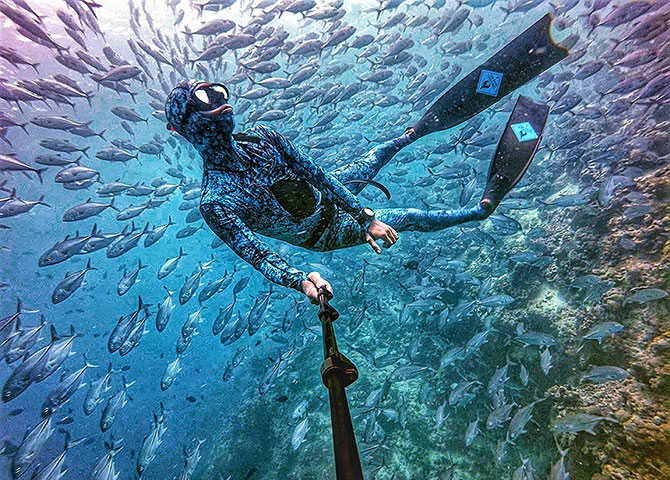 View this post on Instagram
Sipadan prides itself as Malaysia's only oceanic island which has long been reputed as one of the top diving spots in the world. Experienced divers have claimed to witness rare scenes of greenback turtles and hawksbill turtles nesting and mating, schools of barracuda travelling in tornado-like formation, as well as pelagic species such as manta rays, eagle rays, scalloped hammerhead sharks, and whale sharks, among the colourful marine life here.
On top of these exceptional creatures, Sipadan lays claim to the largest variety of soft corals in the world. To protect and conserve the island and these precious underwater inhabitants, visitors must apply for special limited diving permits before entering the island. Only 120 dives a day are permitted, making every dive that much more worthwhile.
Where to stay: Mataking Island—The Reef Dive Resort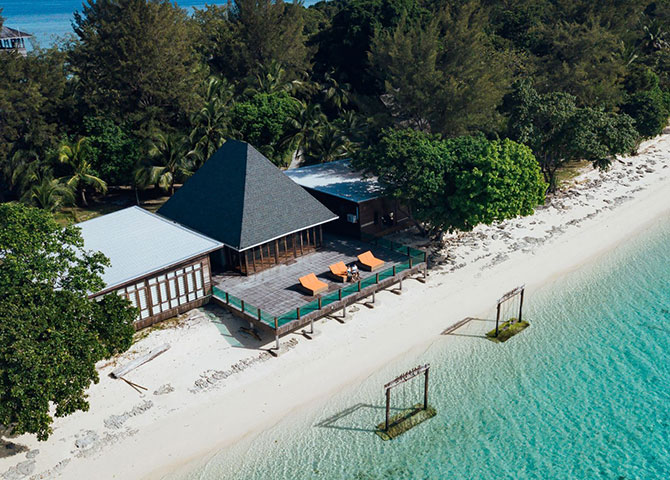 Set on a private island, Mataking Resort, also known as The Reef Dive Resort, is one of the preferred choices to stay near Sipadan. The resort has a total of 63 lodgings offering postcard-worthy vistas of the vast Celebes Sea, on top of a host of facilities such as a gym, a spa and lounge, a PADI dive centre, and an al fresco restaurant. Divers can easily book a day trip to Sipadan even without a diving license, or check out the dive spots surrounding Mataking itself. Meanwhile, couples can opt for the honeymoon package for a romantic getaway to this secluded haven.
Website | Facebook | Instagram
For more information or to discover other amazing attractions in Sabah, visit www.sabahtourism.com.
| | |
| --- | --- |
| SHARE THE STORY | |
| Explore More | |