It's the Year of the Water Rabbit, and according to Chinese astrology, the rabbit zodiac symbolises patience and luck. And with patience comes good fortune. What better way to utilise this lucky energy than by treating yourself to a vacay this year?
To help you craft your itinerary, we have listed some beautiful destinations to match each zodiac sign's personality. Read on to find out where your ideal travel destination is based on your Chinese zodiac!
Year of the Rat: Langkawi, Malaysia
(1924, 1936, 1948, 1960, 1972, 1984, 1996, 2008, 2020)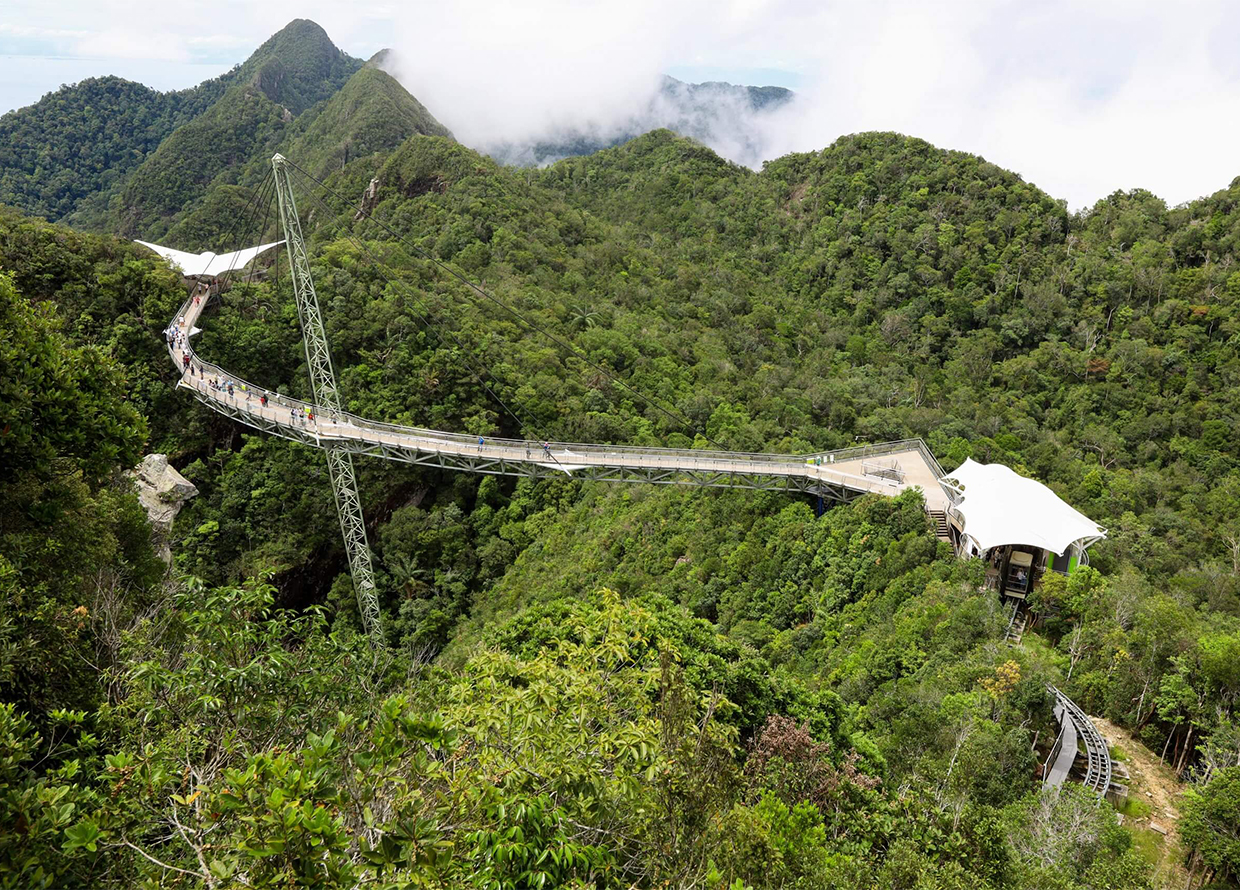 Those born in the Rat zodiac are resourceful, witty, charming, and generous with their family and friends. Plan a getaway island vacation with your friends to a place like Langkawi in Malaysia, which offers activities for everyone in your party.
Where to visit: 
Langkawi is not just known for its duty-free shopping, but it also has fun excursions that you can explore with your group, such as visiting the Langkawi Sky Bridge, enjoying water sports activities along Cenang Beach, and more.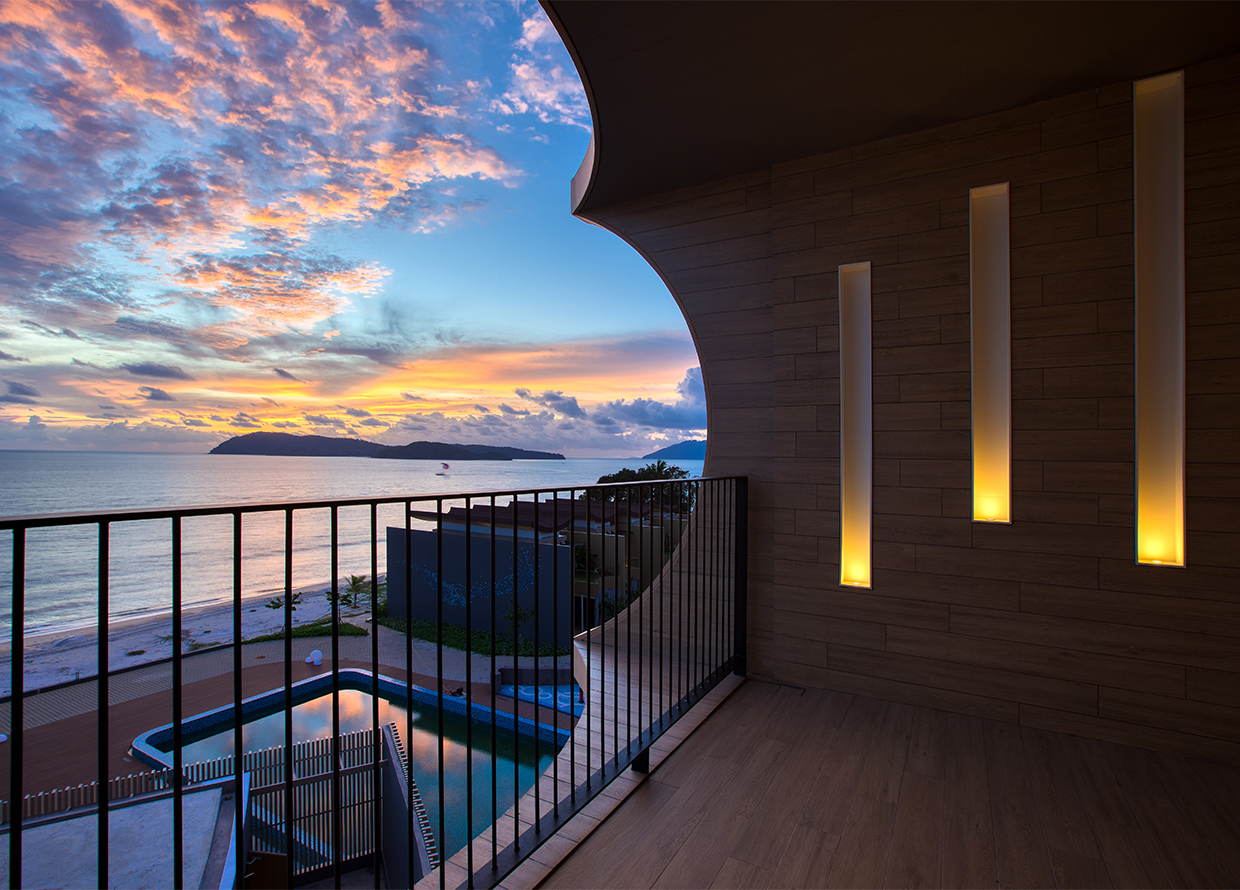 Where to Stay: Parkroyal Langkawi Resort
The new Parkroyal Langkawi Resort is an idyllic seaside haven that is just a short drive away from Langkawi International Airport, located along the pristine Pantai Tengah. Depending on how big your travel party is, you can take your pick from the hotel's collection of six types of rooms, eight types of suites, and seven spacious and exclusive villas with unique facilities and amenities. 
Year of the Ox: Pattaya, Thailand
(1925, 1937, 1949, 1961, 1973, 1985, 1997, 2009, 2021)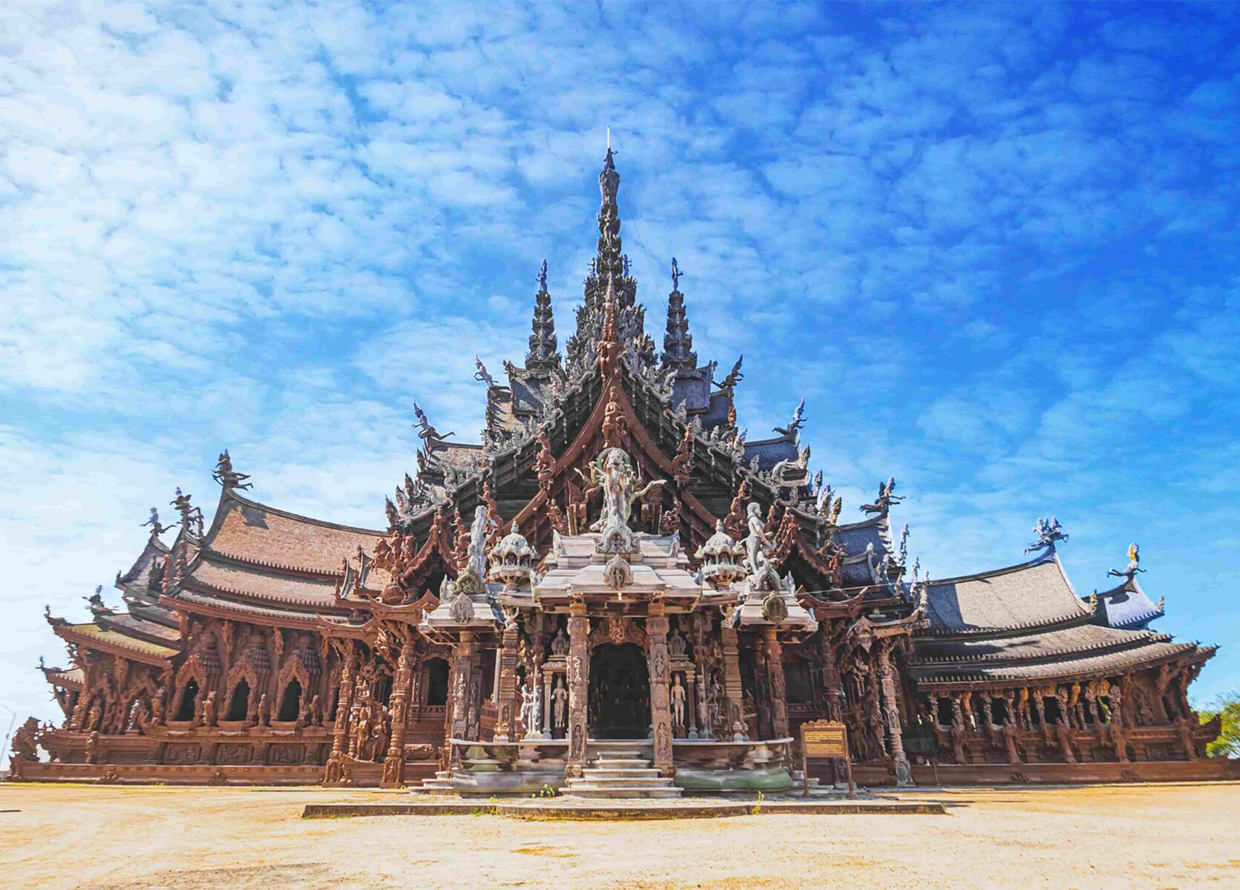 Oxen are diligent and reliable people who keep things organised and grounded, which is why they enjoy creature comforts and cosy environments. It's time for this zodiac to decompress by staying at a tranquil beach resort by the beach in Pattaya.
Where to visit:
Escape from the crowds of tourists at Koh Larn, which is just a 30-minute speed boat ride from Pattaya, to enjoy the white-sand beaches stretching along the island's shores. Relaxingly explore the popular local museum, Sanctuary of Truth—a massive monument built entirely of wood that showcases a variety of Thailand's architectural styles.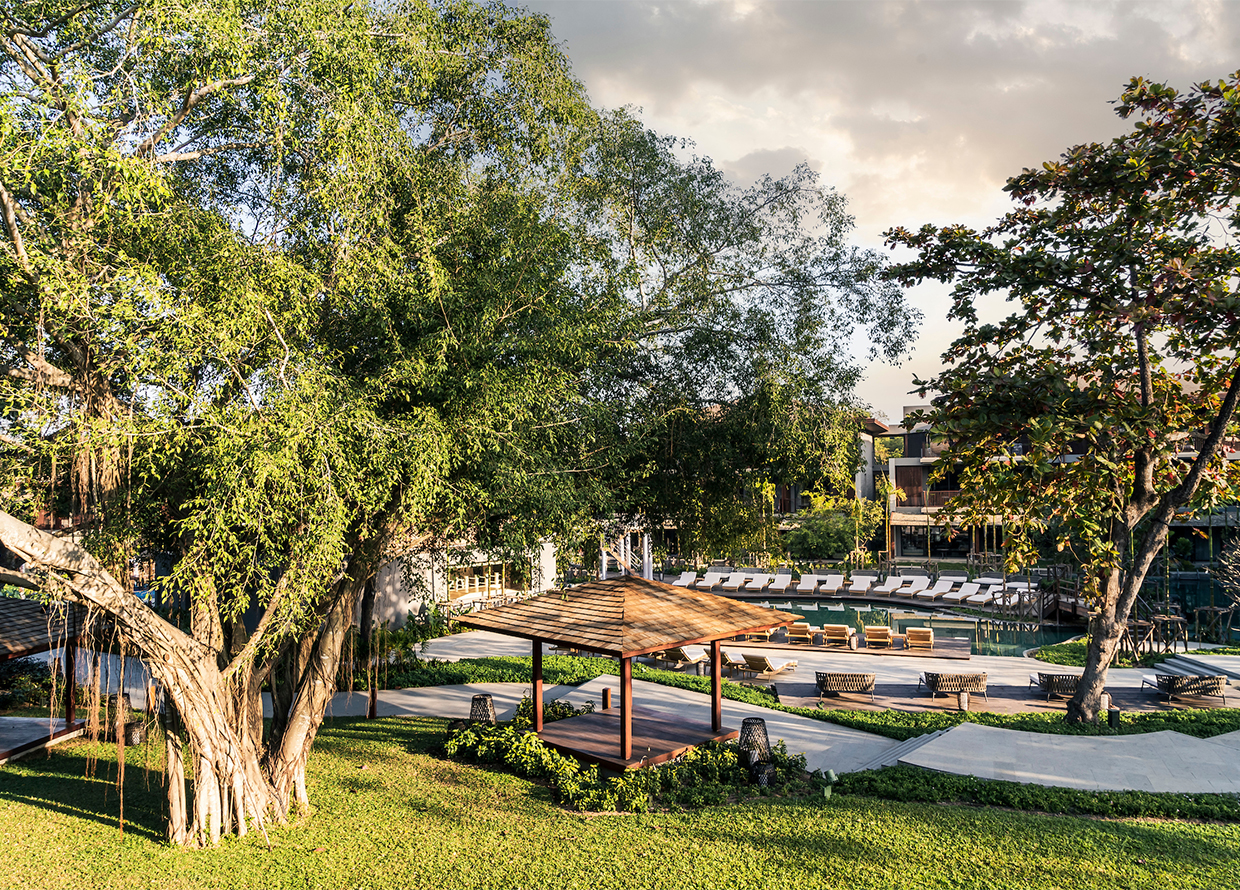 Where to stay: Andaz Pattaya Jomtien Beach
Stay at the first Andaz resort in Thailand, Andaz Pattaya Jomtien Beach, a tranquil oceanfront sanctuary on Tawanron Beach. Known as "Sunset Beach" for its magnificent sunset views, the resort is located between the popular holiday hub of Jomtien and the charming fishing village of Bang Saray. It is also within a 10-minute drive of most of Pattaya's scenic tourism hotspots such as the beautiful rolling green countryside, lakes, wineries, world-class golf courses and cafes.
Year of the Tiger: Nice, France
(1926, 1938, 1950, 1962, 1974, 1986, 1998, 2010, 2022)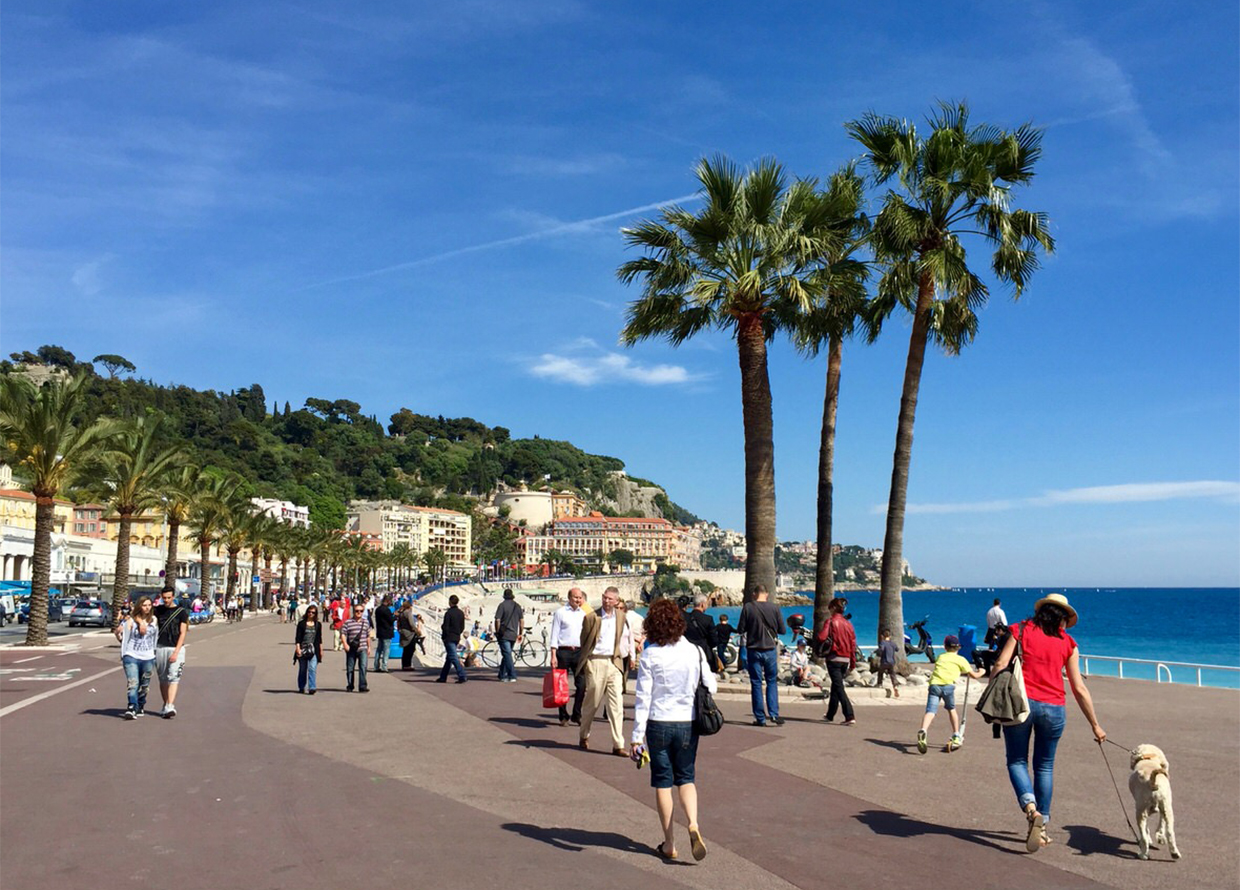 Tigers are typically seen as a symbol of power and authority. They are said to be natural leaders and sometimes give off a regal air around them too. Travel to Nice, France to immerse yourself in its majestic architecture that's full of history while indulging in luxury at our recommended accommodation.
Where to visit: 
Nice offers vibrant nightlife on the Promenade des Anglais, a local farmers market at Cours Saleya, spectacular museums honouring the city's rich artistic history, and annual cultural events such as the legendary Nice Jazz Festival.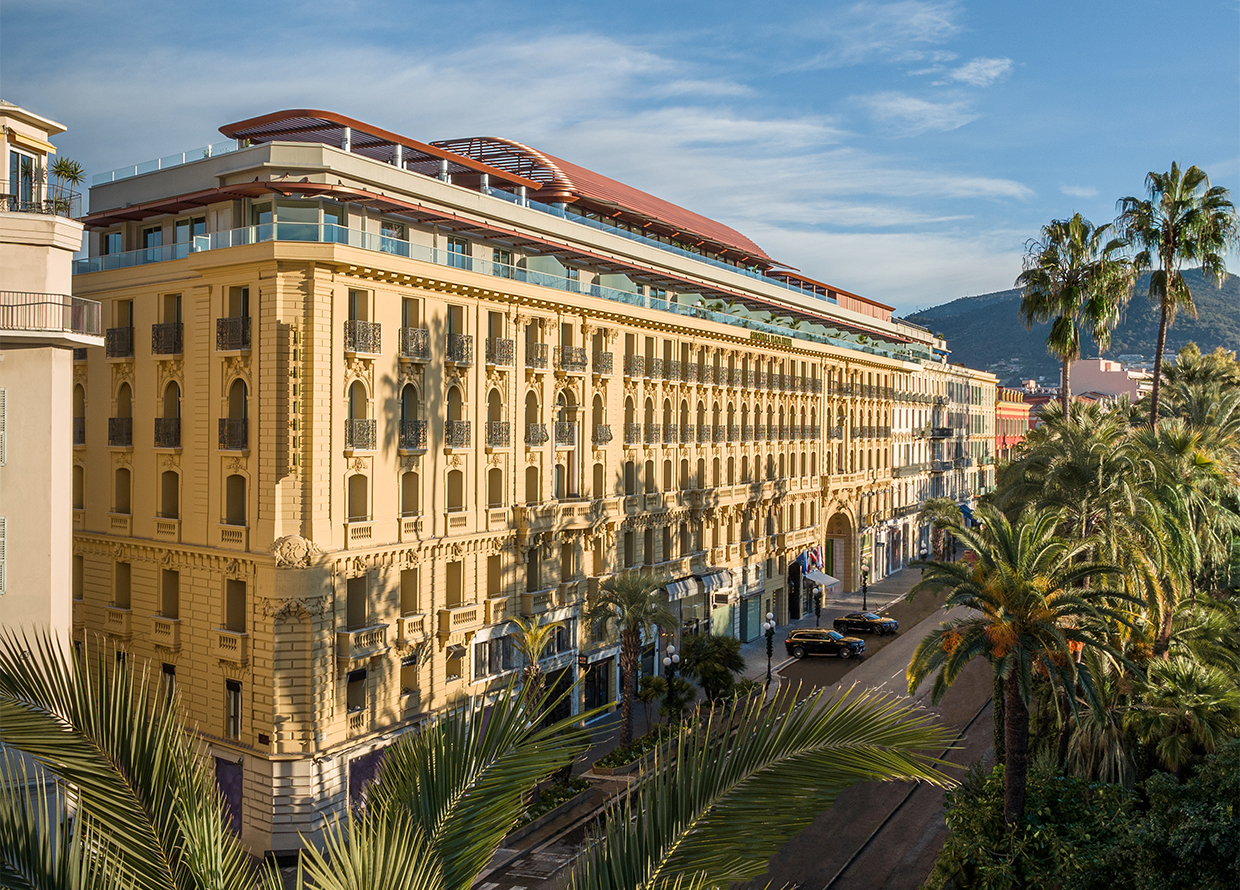 Where to stay: Anantara Plaza Nice Hotel
Anantara Plaza Nice Hotel puts you in the centre of the beautiful French Riviera. This hotel used to be a Belle Epoque architectural landmark that is now lovingly restored and located only a stone's throw from the palm-lined beach. Venture for the day to nearby Monaco, Cannes or Saint-Tropez. 
Year of the Rabbit: Milan, Italy
(1927, 1939, 1951, 1963, 1975, 1987, 1999, 2011, 2023)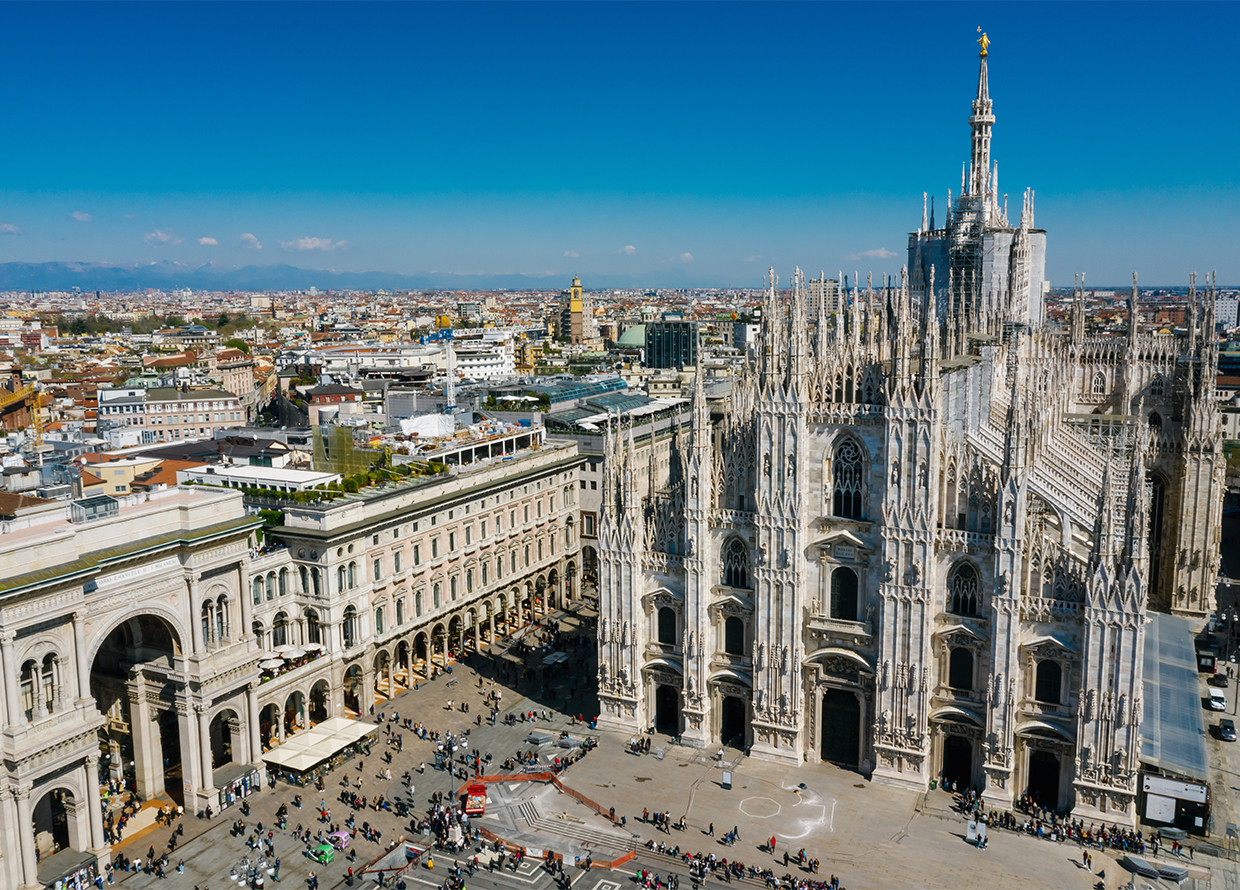 Quiet and refined with a taste for the arts, those born in the rabbit zodiac can feed their taste for academia and romance at the artistic mecca of Milan, Italy.
Where to visit:
Italy's fashion capital, Milan, has so much for you to do, see and eat. Climb the roof of Milan's Duomo, elbow your way through to get a peek of Leonardo Da Vinci's The Last Supper and taste all the gelato that you want—the options are endless.
Where to stay: Armani Hotel Milano
Live a unique experience in the elegant atmosphere of the Armani Hotel Milano located in Milan's city centre. Admire the personal touches of Giorgio Armani in its suites and indulge in the award-winning dining, spa facilities and signature Armani hospitality.
Year of the Dragon: Paris, France
(1952, 1964, 1976, 1988, 2000, 2012)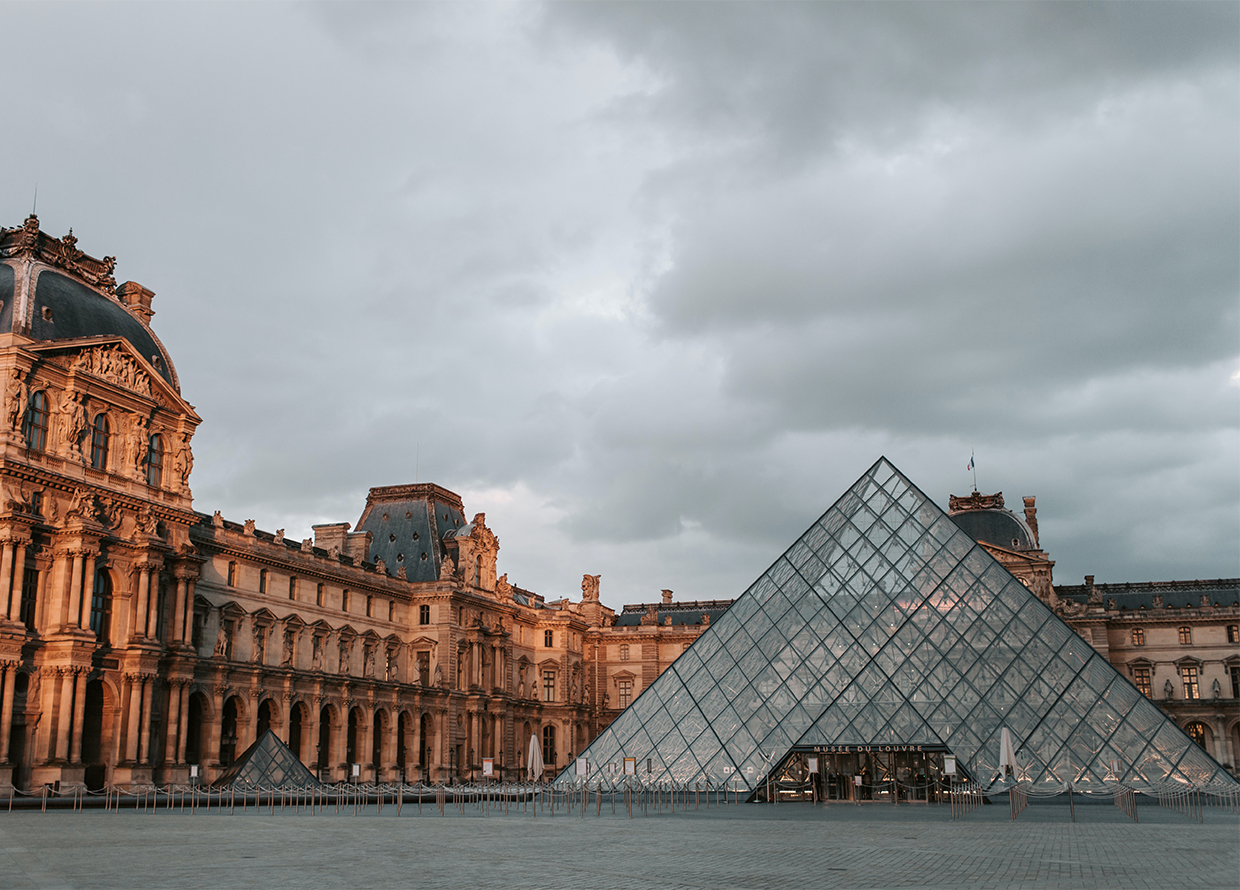 The dragon has always been a symbol of strength and power. In addition to that, with their charisma, dragons would have a ball in the City of Lights like Paris, France with its je ne sais quoi way of life.
Where to visit: 
If the Eiffel Tower is too cliche, head to the Musée du Louvre to view popular artworks such as the Mona Lisa portrait by Leonardo da Vinci and the ancient Venus de Milo sculpture. After that, head to the Jardin des Tuileries, which is just next to the museum to enjoy the scenic park with its perfectly manicured trees, statues, and pathways at one of the café-restaurants there.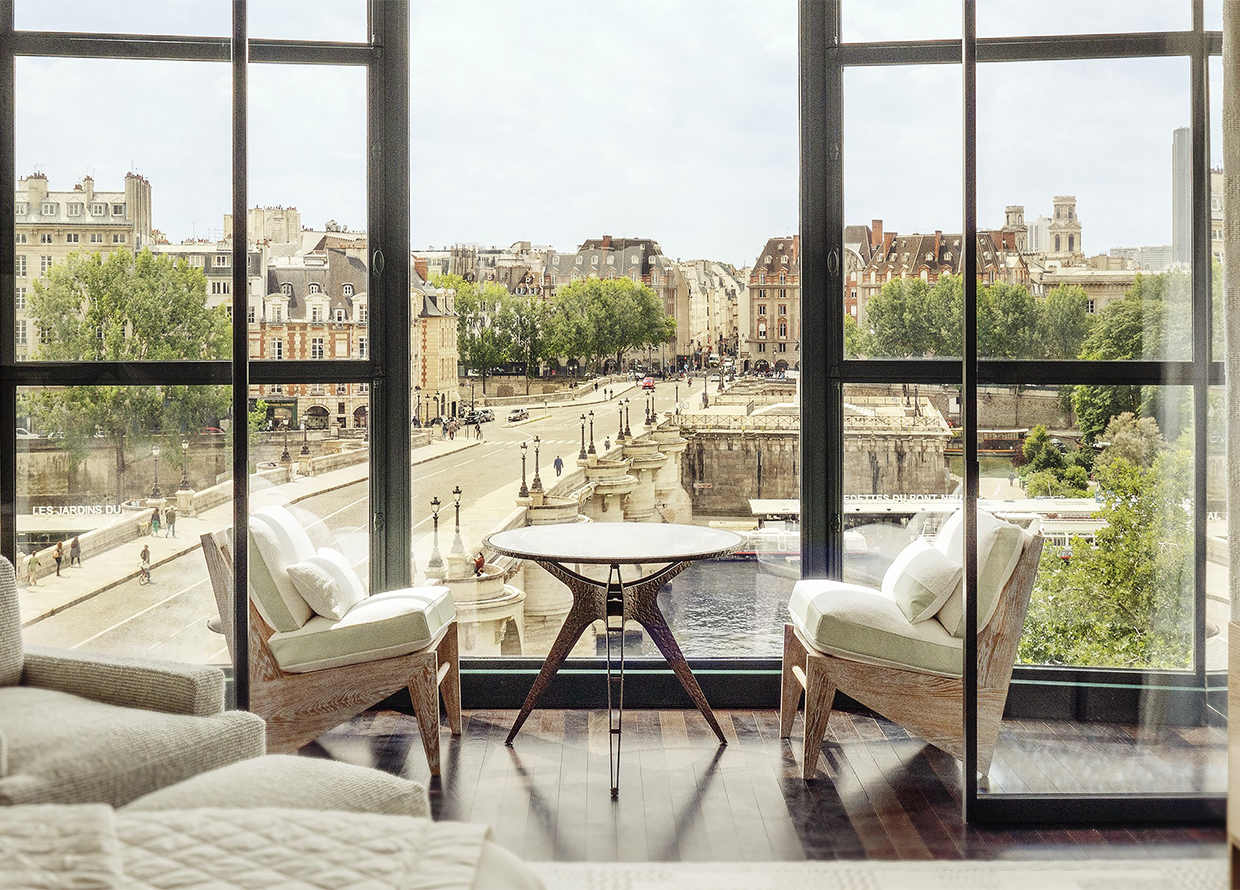 Where to stay: Cheval Blanc Paris
Stay at the Cheval Blanc Paris for stunning views of the Seine River and the city. The hotel is housed in a historical building with a strong sense of Art Déco heritage and a tribute to French savoir-faire and craftsmanship. Take a breather and unwind in the luxurious Dior Spa in the hotel too.
Year of the Snake: Morocco, Marrakech
(1953, 1965, 1977, 1989, 2001, 2013)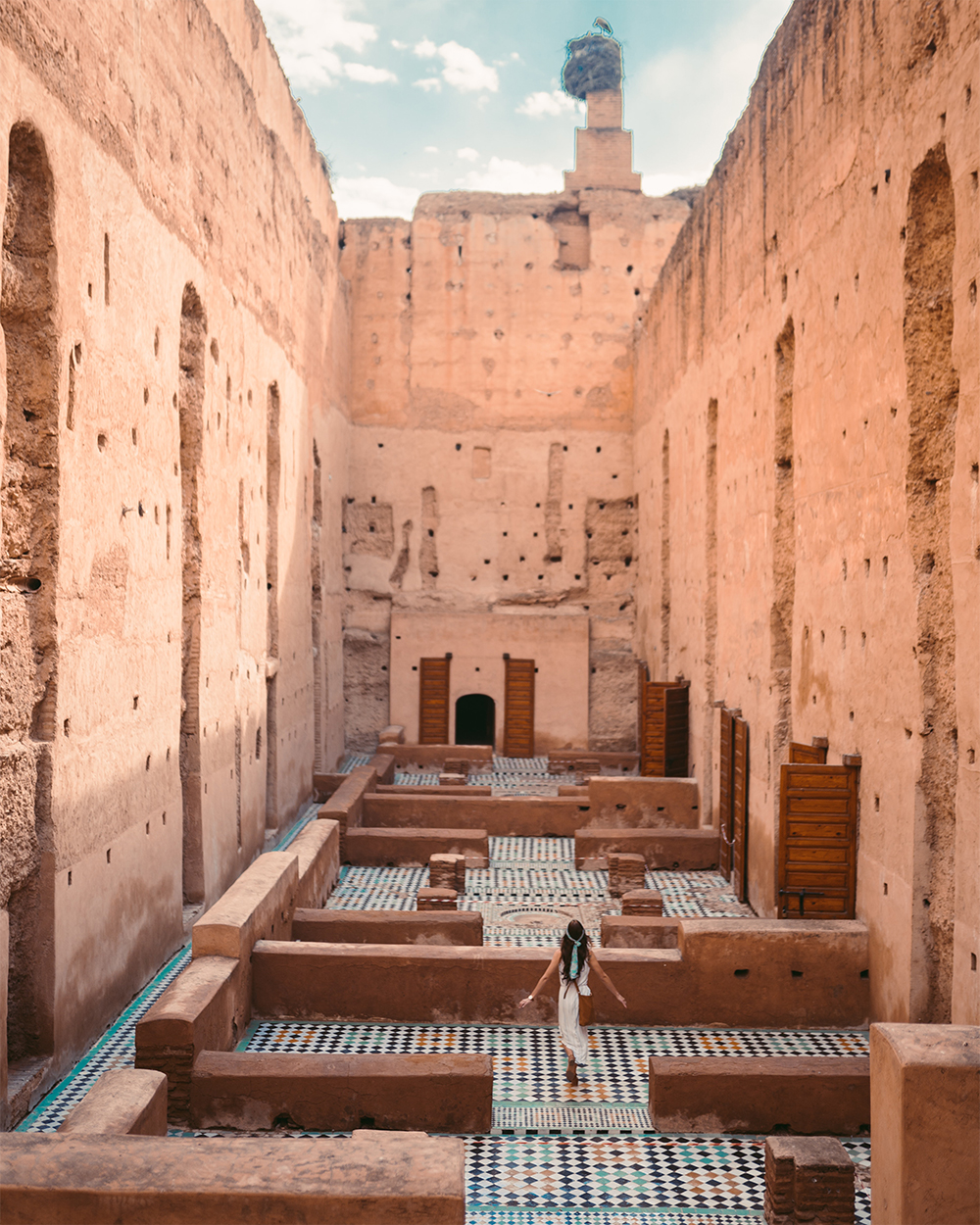 For the mysterious and wise snakes, this is the year to travel and make big plans. Get away from the usual tourist traps and visit somewhere enchanting and exotic, such as Marrakesh, Morocco.
Where to visit: 
Test your haggling skills with the vendors at Marrakesh's labyrinthine medina (old city) district. Wander the narrow alleyways and admire the kaleidoscope of colours, scents, and sounds amid the bustling maze. Then, when the sun sets, make your way to the Jemaa El Fna (translation: assembly place of the dead) to enjoy its bric-a-brac stalls, musicians, storytellers, fortune-tellers, and snake charmers.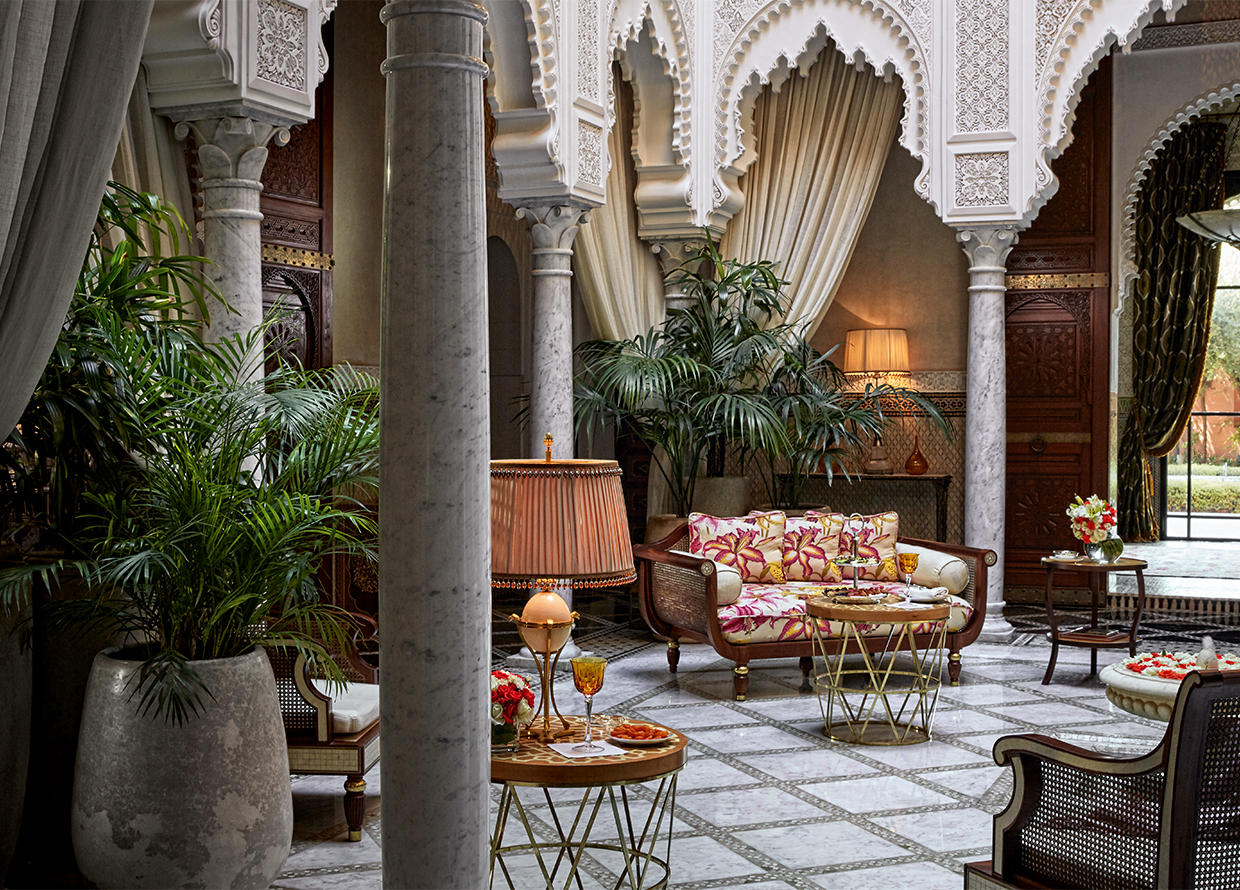 Where to stay: Royal Mansour Marrakech
Known to insiders as the "best hotel in Marrakesh," The Royal Mansour offers a collection of 53 independent riads that are unique and decorated in their own style with cosy lounges, shaded patios, exquisite bathrooms and terraces with a view of the Atlas Mountains. 
Year of the Horse: Graubunden, Switzerland
(1942, 1954, 1966, 1978, 1990, 2002, 2014)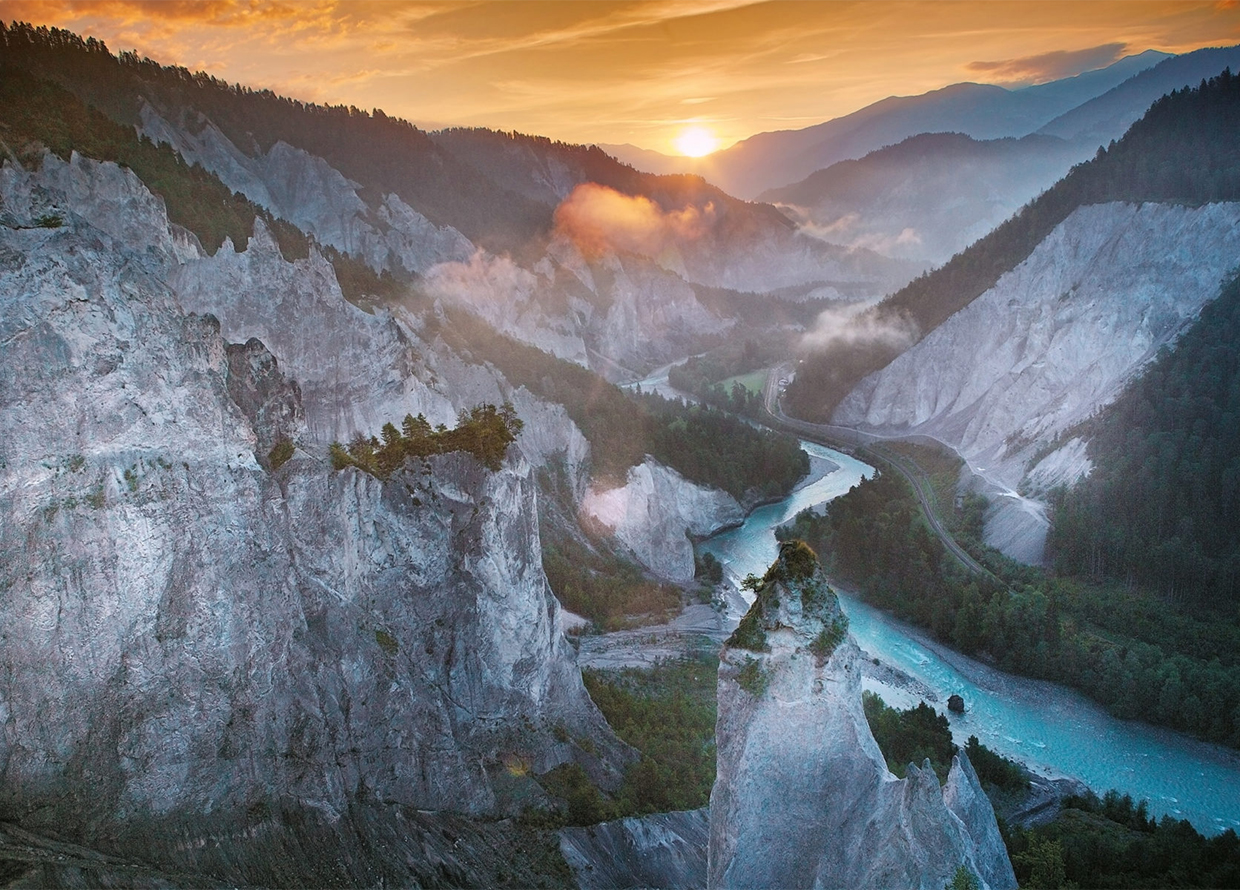 Horses have boundless energy, so it's no surprise that a destination like Graubünden, Switzerland would be perfect for their adventurous souls. Graubünden is Switzerland's easternmost and largest canton that borders Austria, Italy and Liechtenstein and is famed for its wild, natural beauty. 
Where to visit:
Spend your days hiking among the craggy ravines of the Rhine Gorge, also known as the Swiss Grand Canyon; relaxing in thermal healing waters at one of its many world-renowned spas; or taking a train through glacial landscapes, touted as one of the most spectacular train journeys in the world.
Year of the Goat: Yogyakarta, Indonesia
(1931, 1943, 1955, 1967, 1979, 1991, 2003, 2015)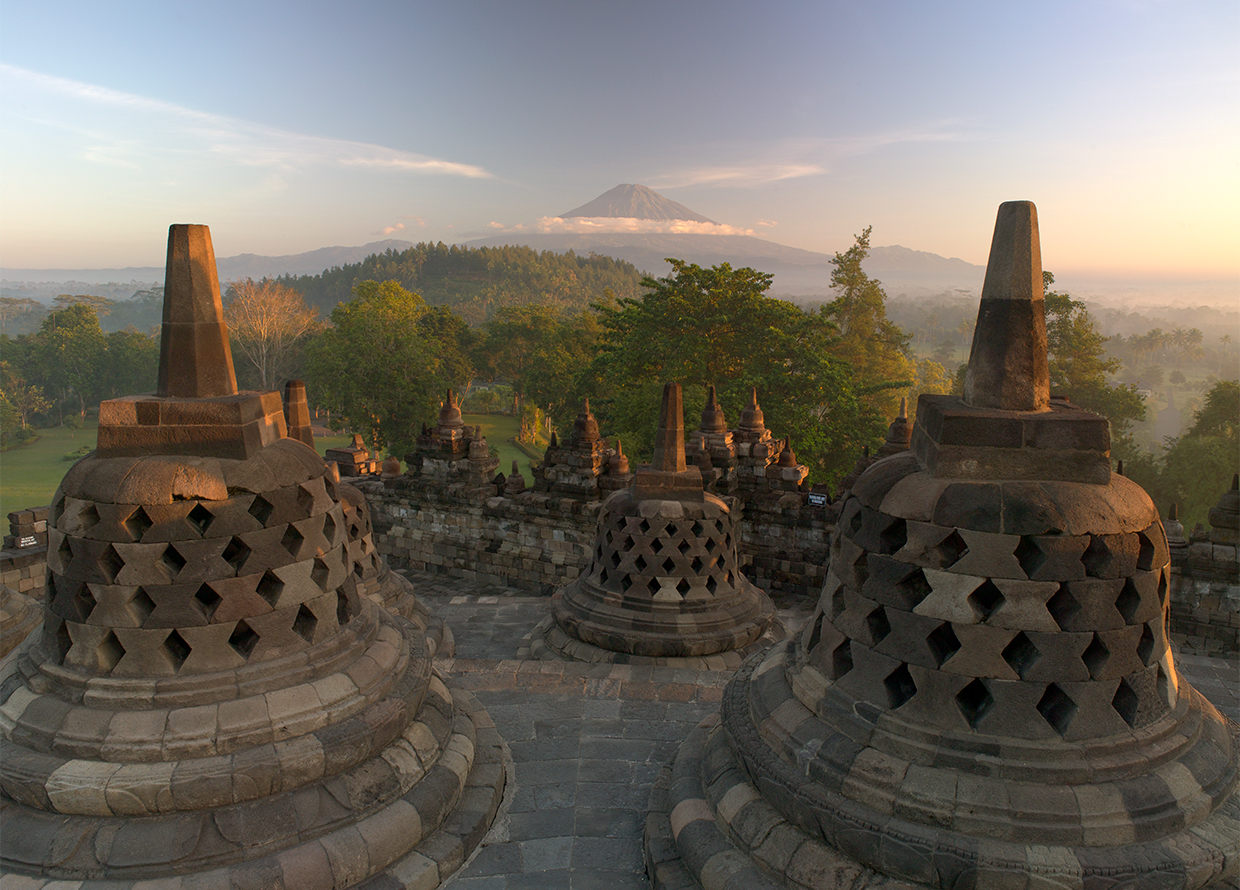 Known as the most gentle and mild-mannered of all the animals of the zodiac, goats are said to be empathetic and caring toward their loved ones. Yogyakarta's beautiful temples and scenery would be a haven that suits their calm disposition.  
Where to visit:
Make your way to the UNESCO World Heritage Site of Borobudur Temple in the early morning to catch the beautiful sunrise among the historical temples, then learn more about the history of the area at the three museums around Borobudur such as the Borobudur Museum, Samudraraksa Ship Museum and Museum MURI.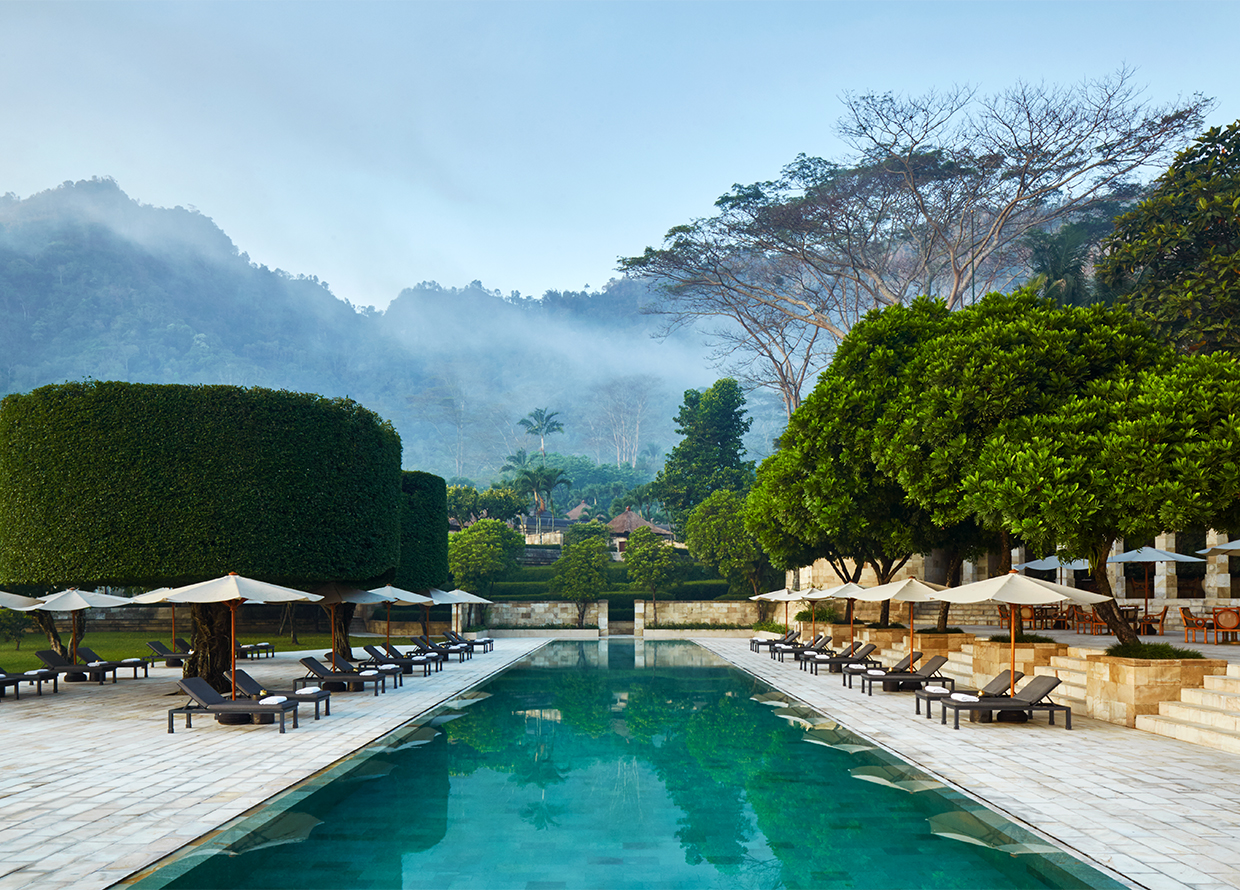 Where to stay: Amanjiwo, Borobudur
Amanjiwo, which means "Peaceful Soul", is a luxurious resort in Central Java that overlooks the UNESCO World Heritage Site of Borobudur and is a 75-minute drive from Yogyakarta airport and two hours from Solo airport. Enjoy panoramic views of the Kedu Plain and Mount Merapi on the horizon from its 36 thatched-roofed suites, most equipped with individual swimming pools opening onto private, tranquil gardens for that perfect escape in nature.
Year of the Monkey: Hong Kong, China
(1932, 1944, 1956, 1968, 1980, 1992, 2004, 2016)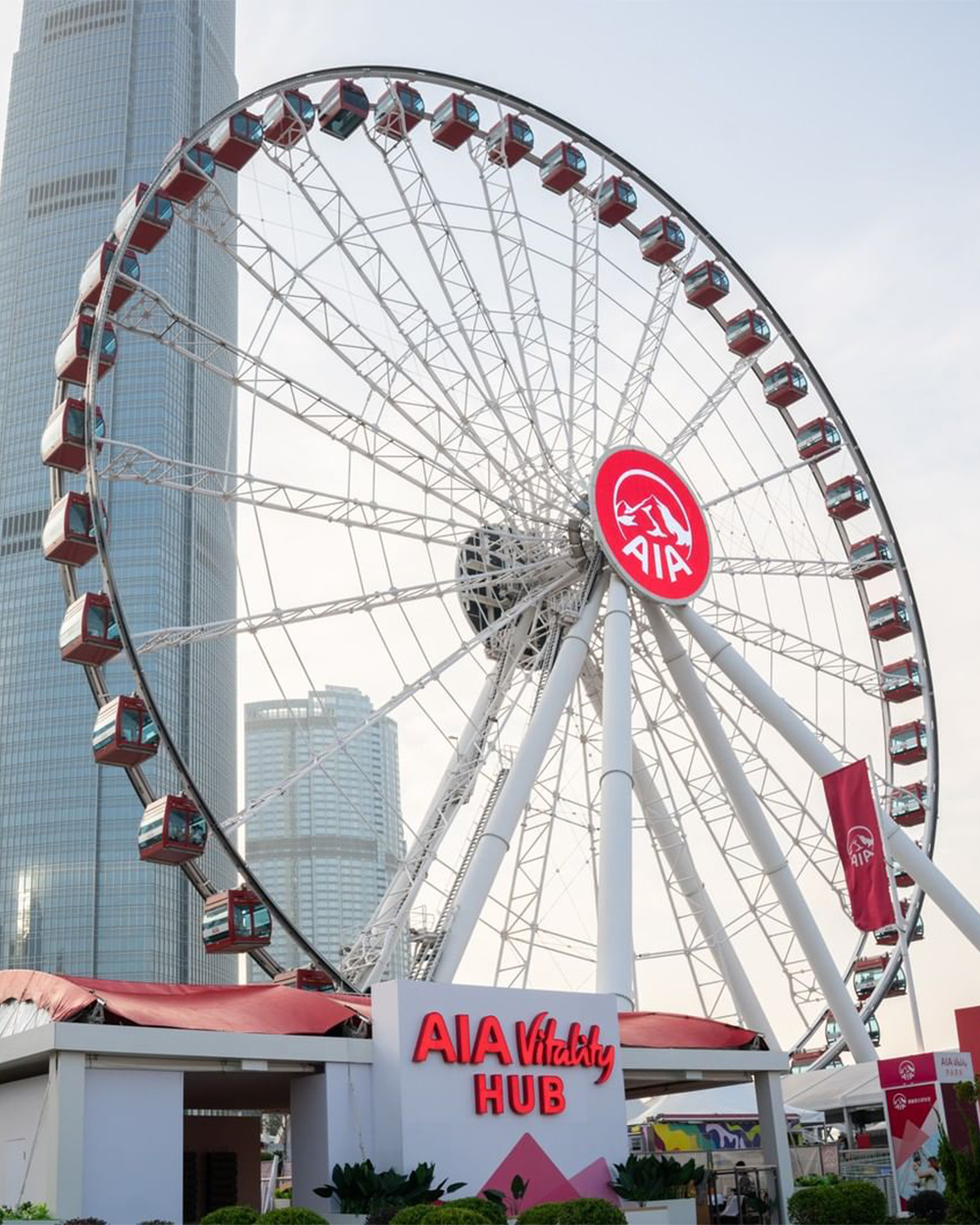 For those born in the year of the Monkey, your brilliant minds and ambition would fit perfectly in a fast-paced city where intellect and excellence are appreciated.
Where to visit:
A visit to Hong Kong Disneyland would be a fun day out to fulfil your Disney dreams. Also, you could visit the famous Hong Kong Observation Wheel—the 60-meter-tall Ferris wheel located at the Central Harbourfront that you see in your favourite Hong Kong drama series.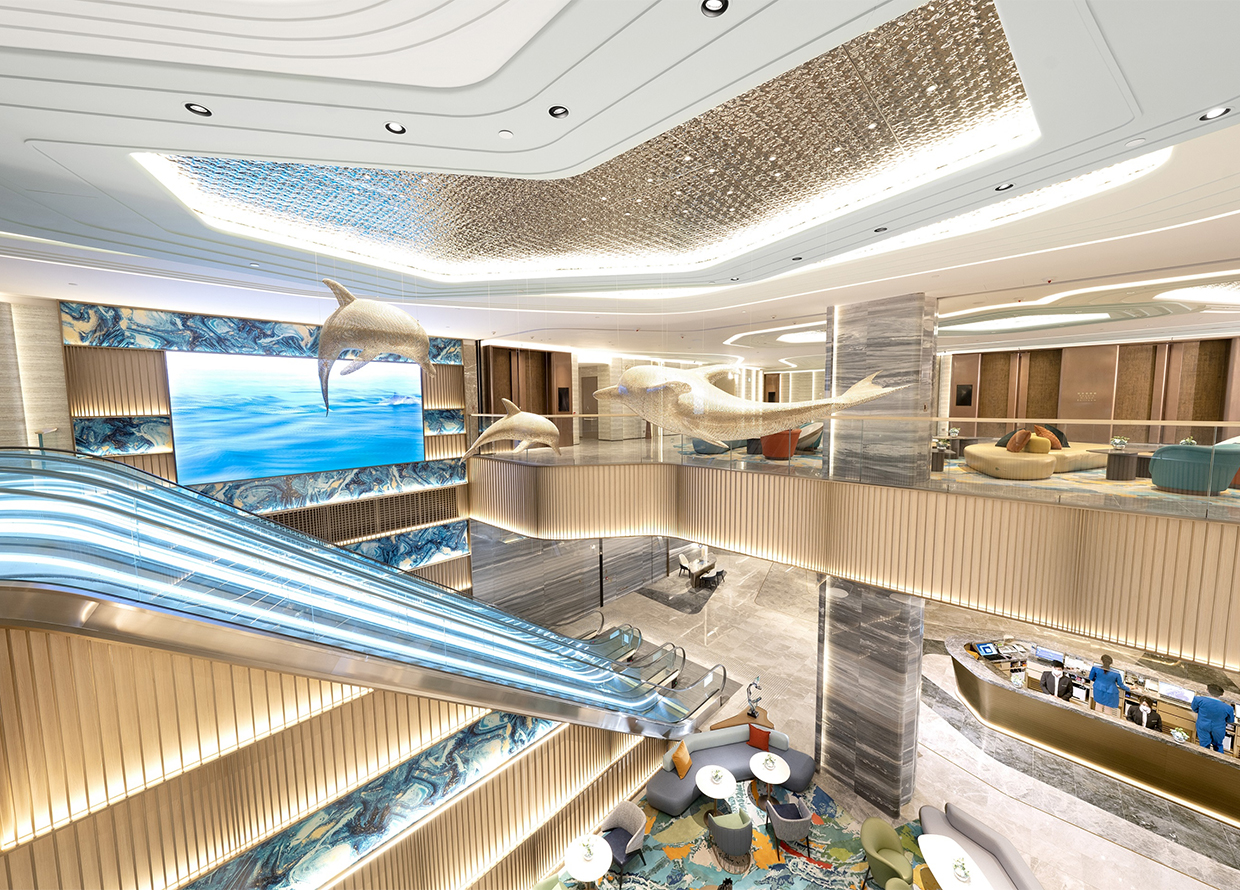 Where to stay: Regala Skycity Hotel
The Regala Skycity Hotel is located at Hong Kong's new Skycity hub and the hotel's design incorporates the Chinese philosophy of Wu Xing, translated as "the five elements", giving a harmonious balance throughout the hotel, allowing guests to truly relax and rejuvenate their hearts, minds, bodies and souls. 
Year of the Rooster: Dubai, United Arab Emirates
(1933, 1945, 1957, 1969, 1981, 1993, 2005, 2017)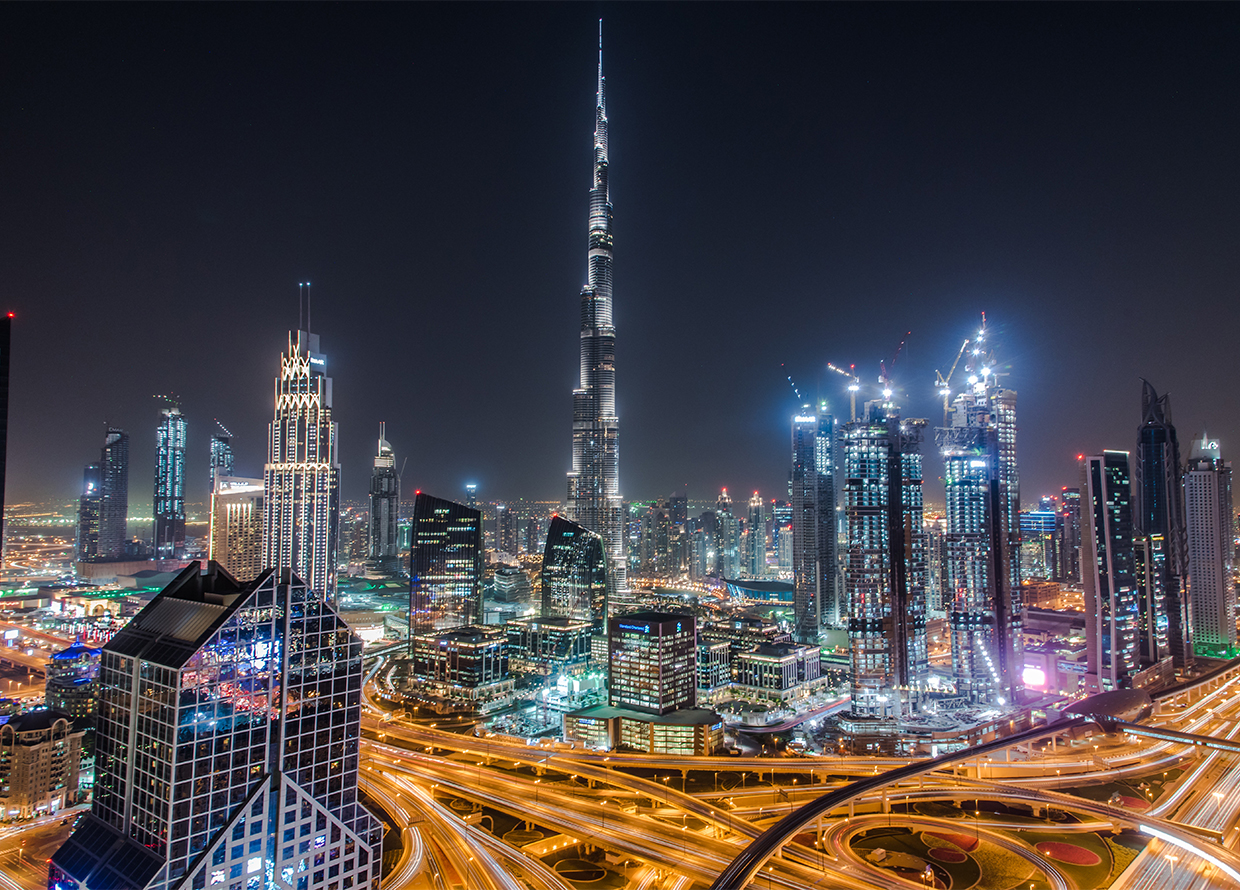 Roosters are brave, adapt well to new environments, and are always alert. They'll thrive in a bustling, vibrant, and innovative city such as Dubai, United Arab Emirates. 
Where to visit: 
Dubai is renowned for its modern tourist destinations, like the Burj Khalifa, the tallest structure in the world, and shopping centres that feature enormous aquariums and indoor ski slopes. Take a wander around the Al Fahidi quarter, and you'll discover traditional Dubai; then cruise along Dubai Creek in a traditional dhow.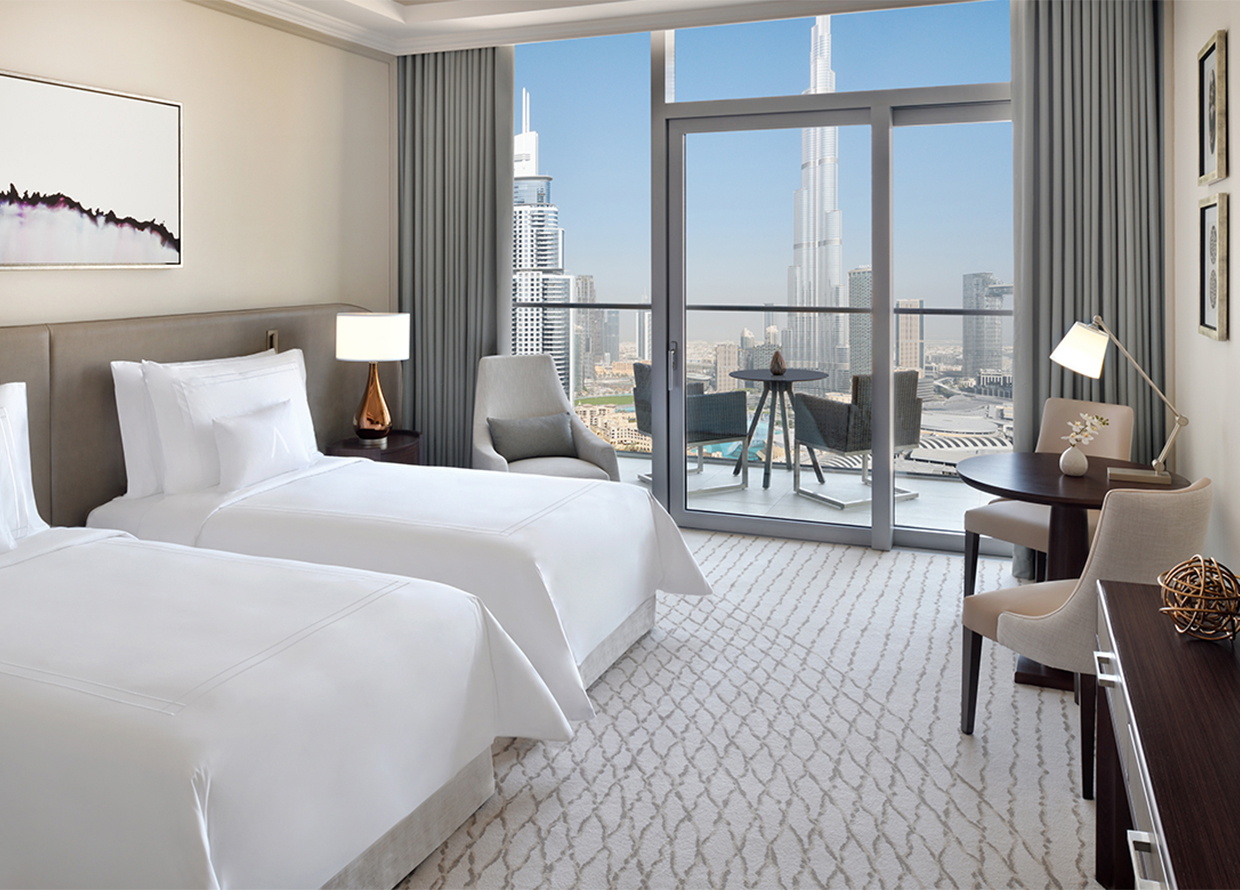 Where to stay: Address Fountain Views
Check in to one of the exquisite rooms at Address Fountain Views and be in awe of the stunning views of the Burj Khalifa and the Dubai Fountain, as well as the exemplary service of this opulent hotel. Laze by the pool at one of the private cabanas surrounding it while sipping on some tantalising refreshments at the Pool Lounge while savouring the views.
Year of the Dog: Maldives
(1958, 1970, 1982, 1994, 2006, 2018)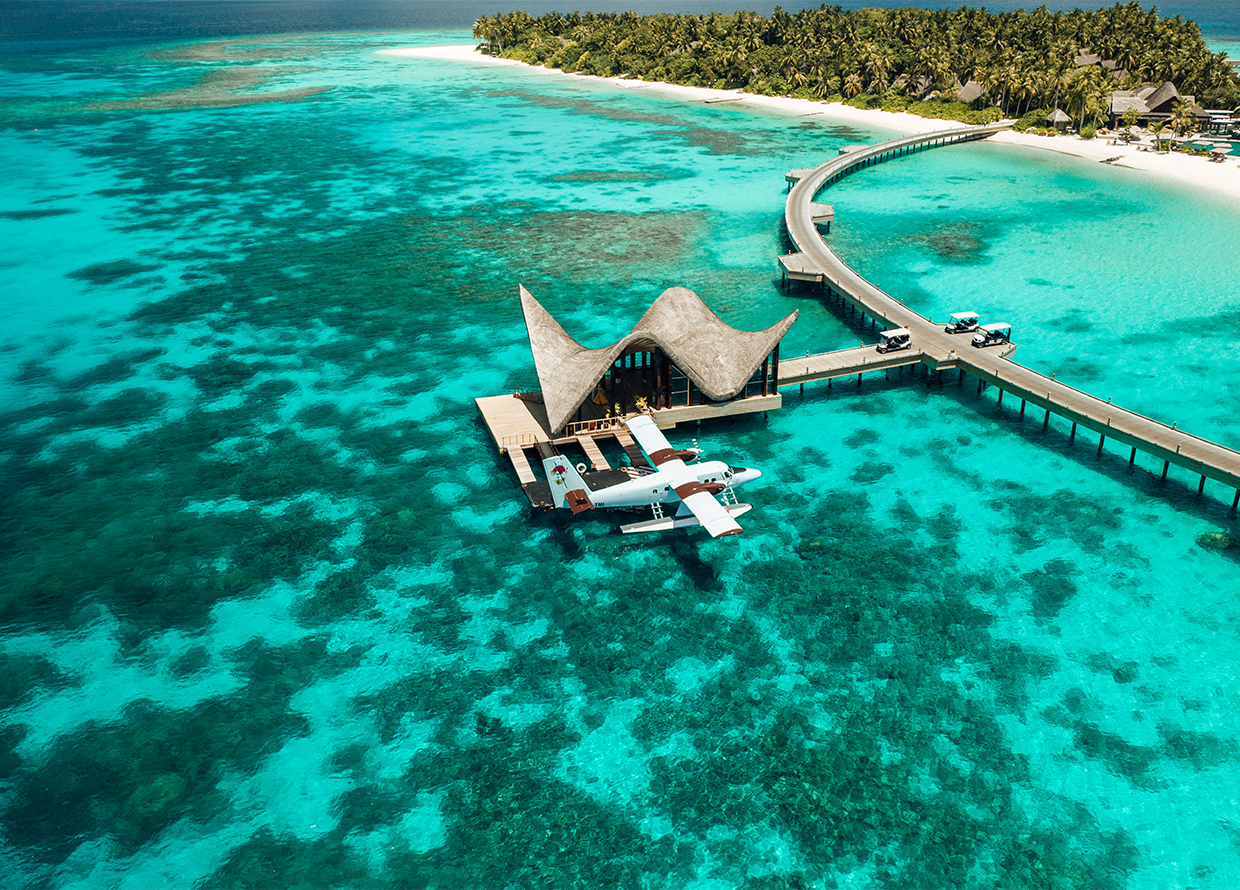 Those born in the year of the dog are fiercely loyal and love familiarity. And if you love being in the water, the brilliant blue waters of the Maldives are the great escape that you'll enjoy for your holiday this year.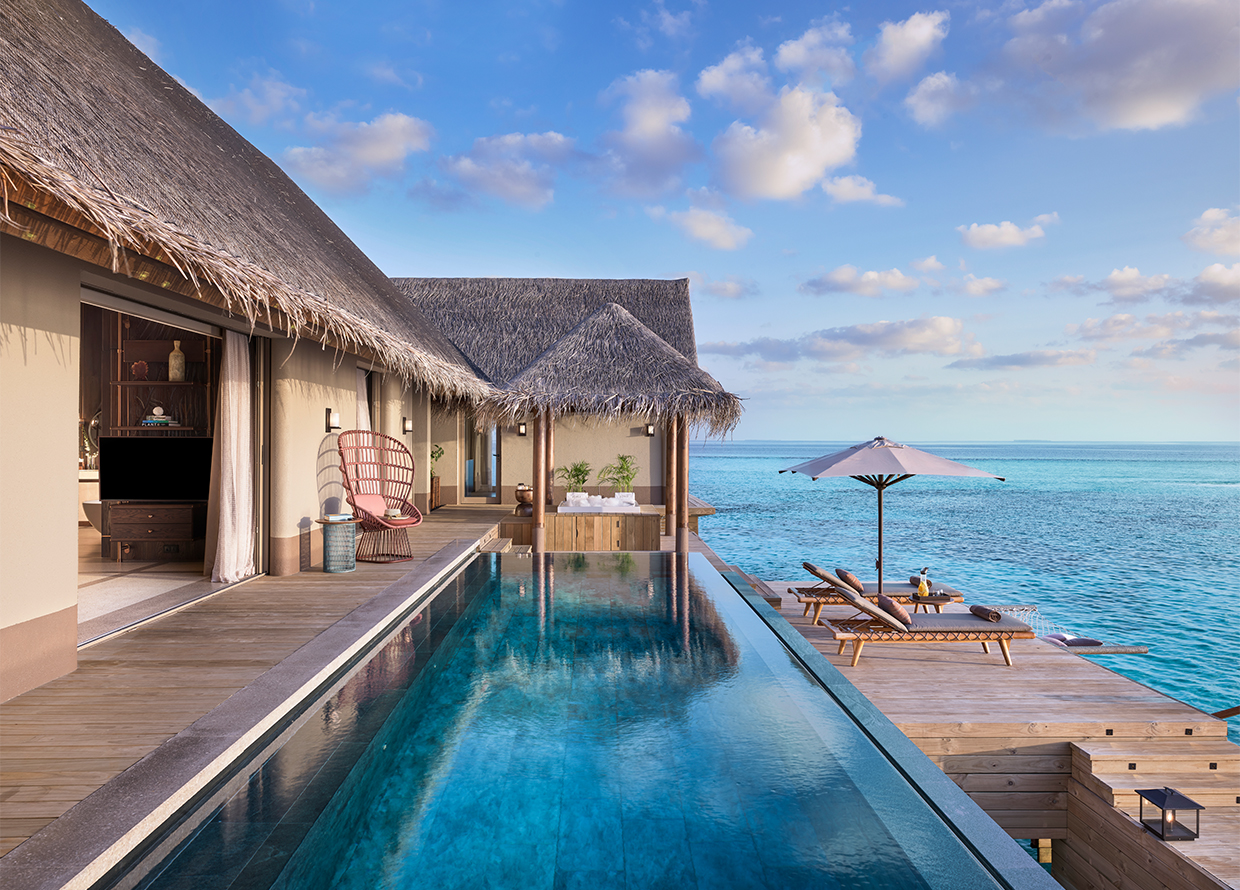 Where to stay: Joali Maldives
Whether you're planning to be a beach bum or snorkel in the clearest waters of the Maldives, Joali Maldives' art-immersive, sustainable luxury island resort that's nestled on Muravandhoo Island in Raa Atoll is our pick. Choose where you would like to dine among its six restaurants and an interactive kitchen and dining room that have been thoughtfully curated to offer a wide selection of flavours to suit every palate. 
Year of the Pig: Batangas, Philippines
(1959, 1971, 1983, 1995, 2007, 2019)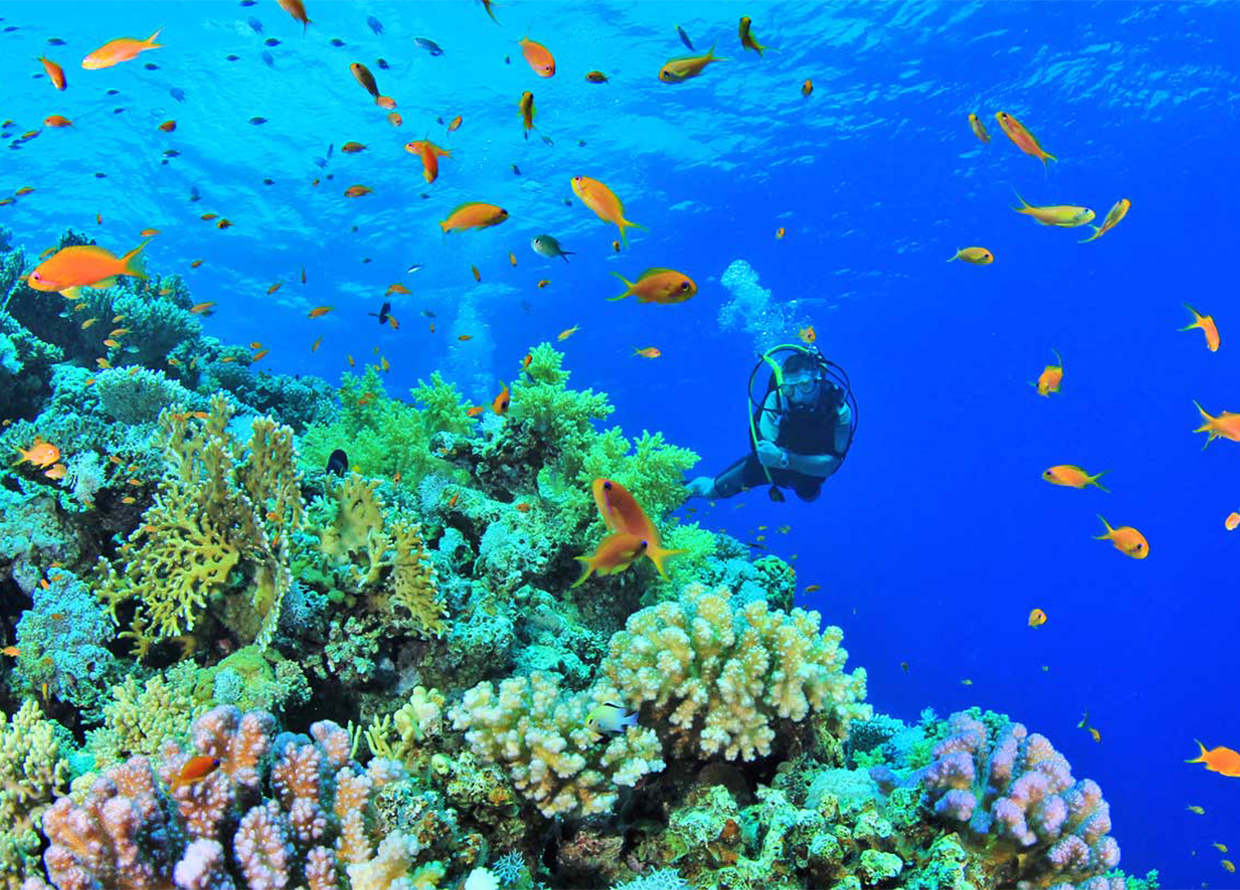 You are straightforward and unpretentious with your true self if you were born in the year of the pig. It's time to take a breather and go back to nature in Batangas, Philippines.
Where to visit:
Go scuba diving in Anilao, known as the birthplace of scuba diving in the Philippines. You'll be amazed by the rich and colourful underwater scenery. You can also find other attractions near Anilao, including Sombrero Island and Masasa Beach in Tingloy, the only island municipality in Batangas.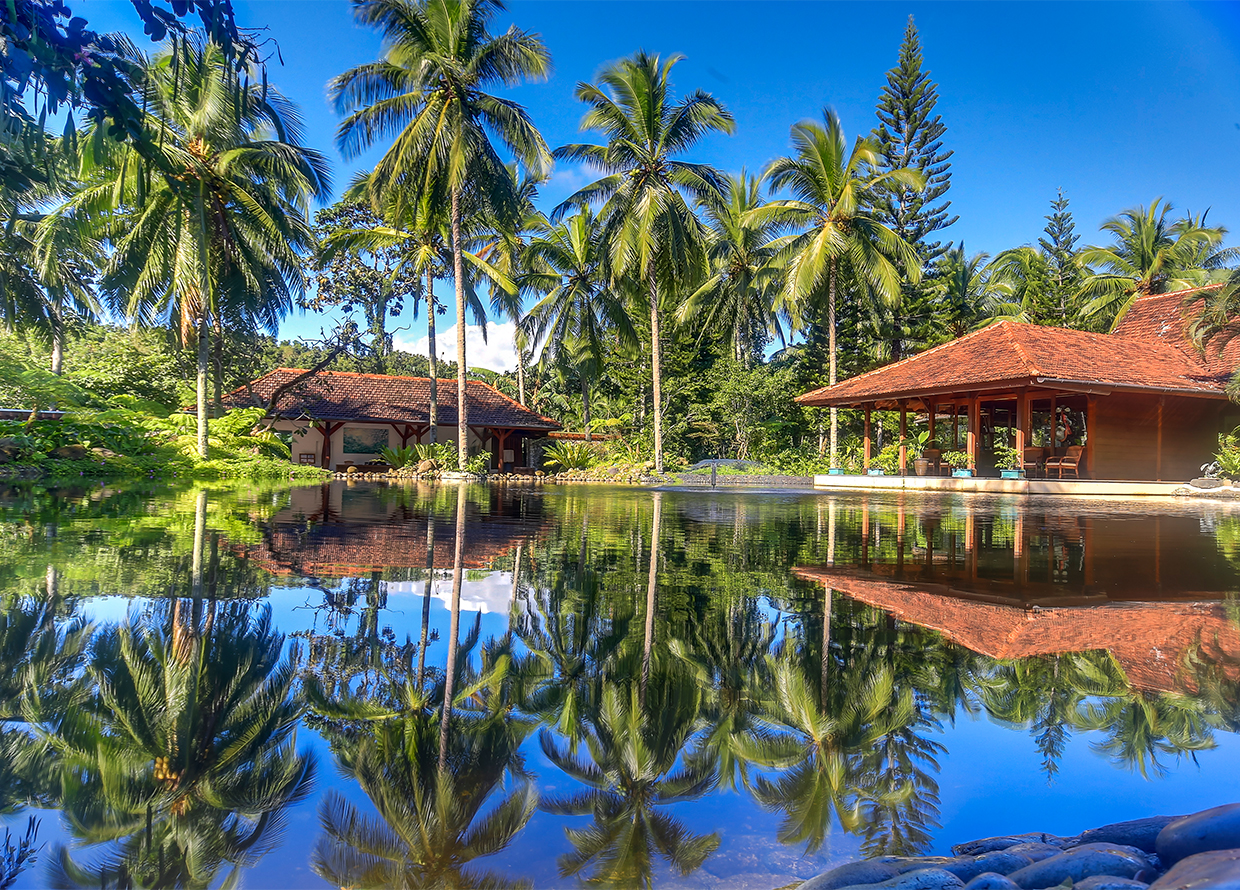 Where to stay: The Farm at San Benito
A multi-awarded, eco-luxury, holistic medical wellness resort, The Farm at San Benito is situated in Lipa, Batangas. You'll receive holistic therapies that are intended to help you regain your sense of balance while being surrounded by a nourishing, natural environment that calms the senses.
Find more travel stories here.
| | |
| --- | --- |
| SHARE THE STORY | |
| Explore More | |