Lifestyle
7 Things to do in the Klang Valley this weekend: 27 & 28 May 2023
Much to see, more to do
Featured images: Courtesy of Hennessy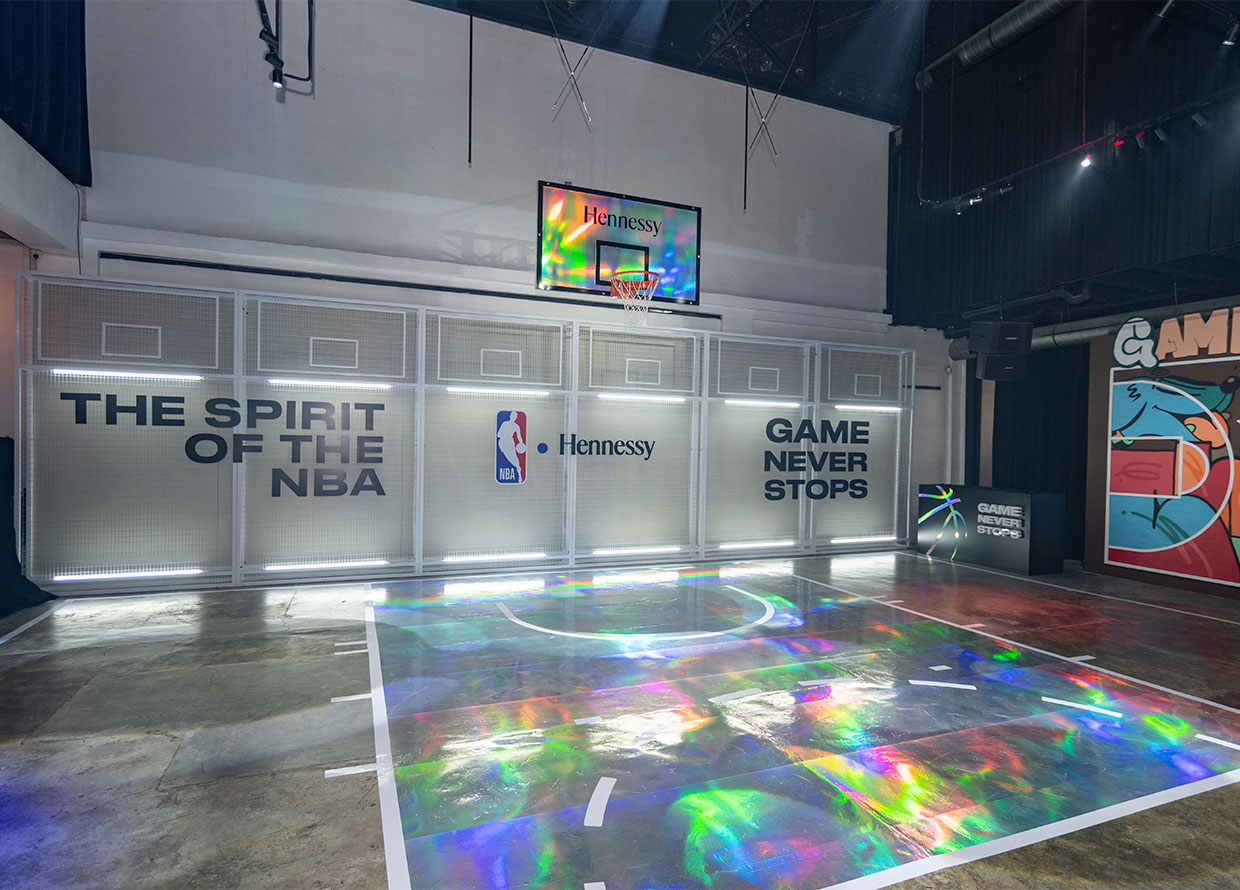 You'll be wishing you could split yourself into three with the list of engaging events and activities in store this weekend. From Malaysia's largest music and water festival to an indoor jungle-themed party and a groovy weekend market, scroll on to start planning your itinerary!
1. Sip on innovative gin and tonic concoctions at Gin Lane 2023
View this post on Instagram
When: 27 May 2023 | 5pm until midnight
Where: Sentul Depot
Price: Entry is free | Tokens may be purchased in exchange for drinks on the day
ICYMI, the two-week-long Gin Jubilee KL 2023 will be culminating with a Gin Lane party this Saturday evening, where "KL's Best Gin & Tonic" will be crowned. Presented by premium beverage producers East Imperial and organised by craft spirits distributors Wholly Spirits, the gin and tonic festival brings together 20 of the city's most prominent bars—each presenting their take on the G&T. Come and taste and mingle with local bar industry professionals and have your say in the best highball of this year's festival!
To purchase early bird tokens in exchange for drinks at Gin Lane, click here. Follow @ginjubilee and @whollyspirits on Instagram for more updates. 
2. Go 'Out of The World' at Malaysia's largest Music and Water Festival 2023
When: 26-28 May 2023
Where: Sepang International Circuit
Price: From RM279 for a one-day pass
Bring your water guns and get ready for a big splash as Malaysia presents its largest music and water festival for the very first time at Sepang International Circuit this weekend! Dubbed "Out of The World", the rain or shine event will feature an inflatable water theme park, a lineup of local and international artist performances (including headliners Will Sparks and Inquisitive), over 40 F&B vendors, and an array of fun activities. 
For more information or to purchase tickets, visit this website. 
3. Step up your game with "the spirit of the NBA" at the Hennessy X NBA pop-up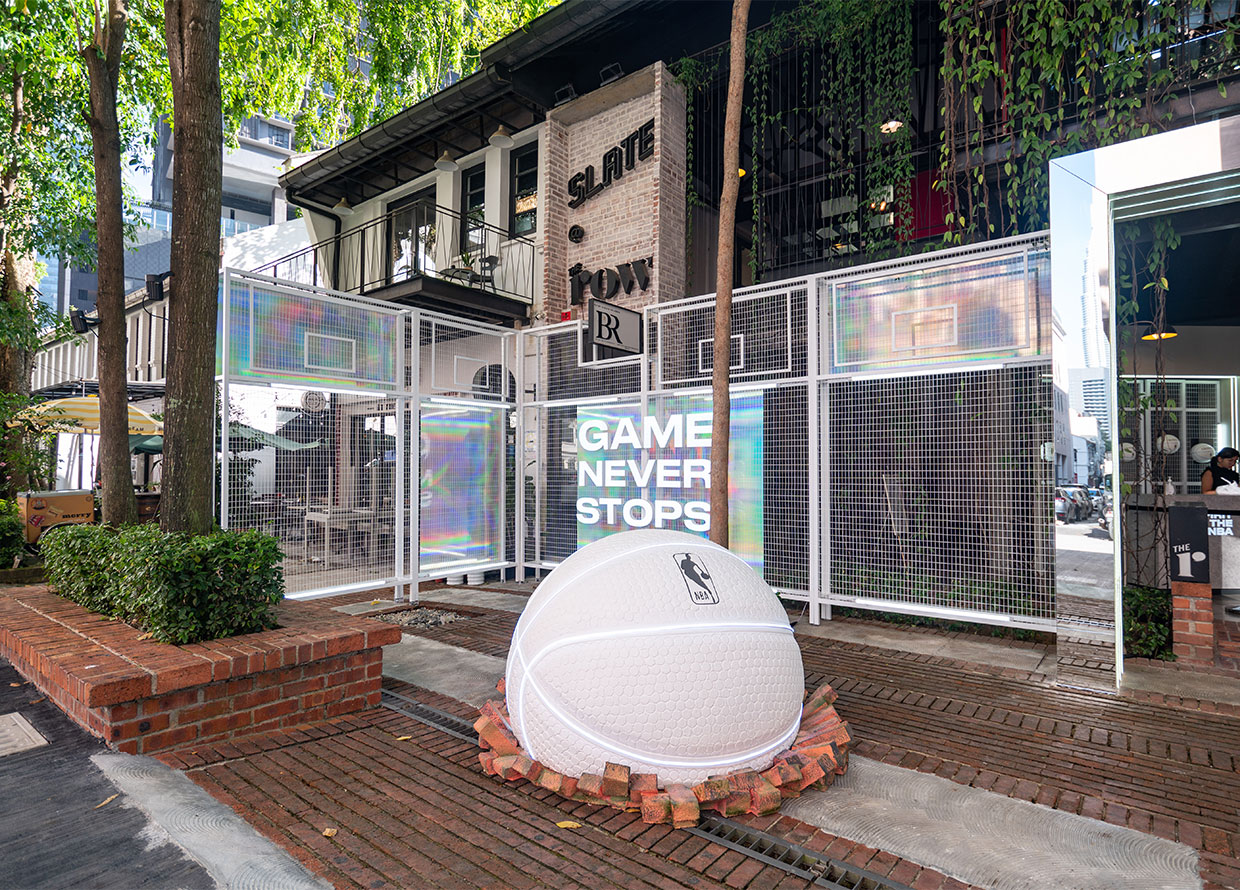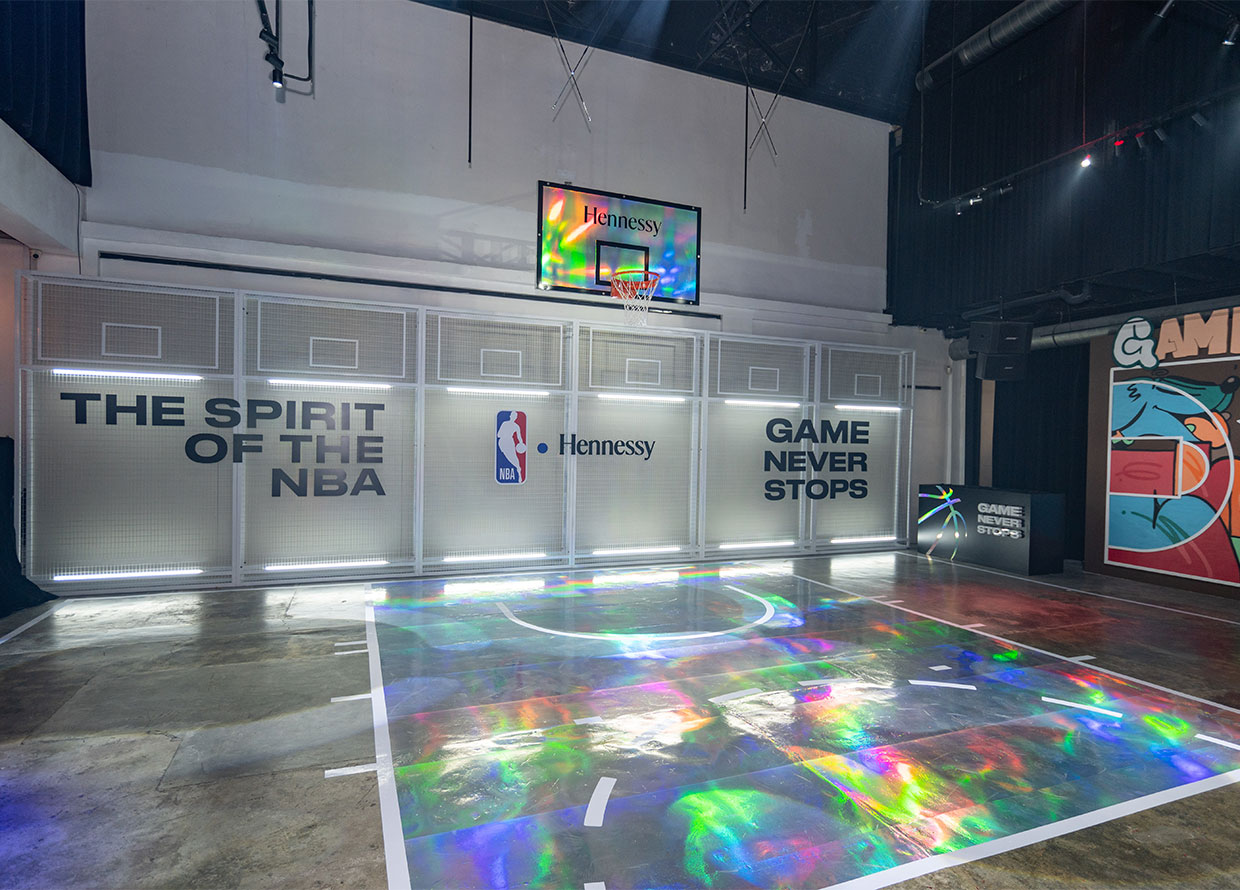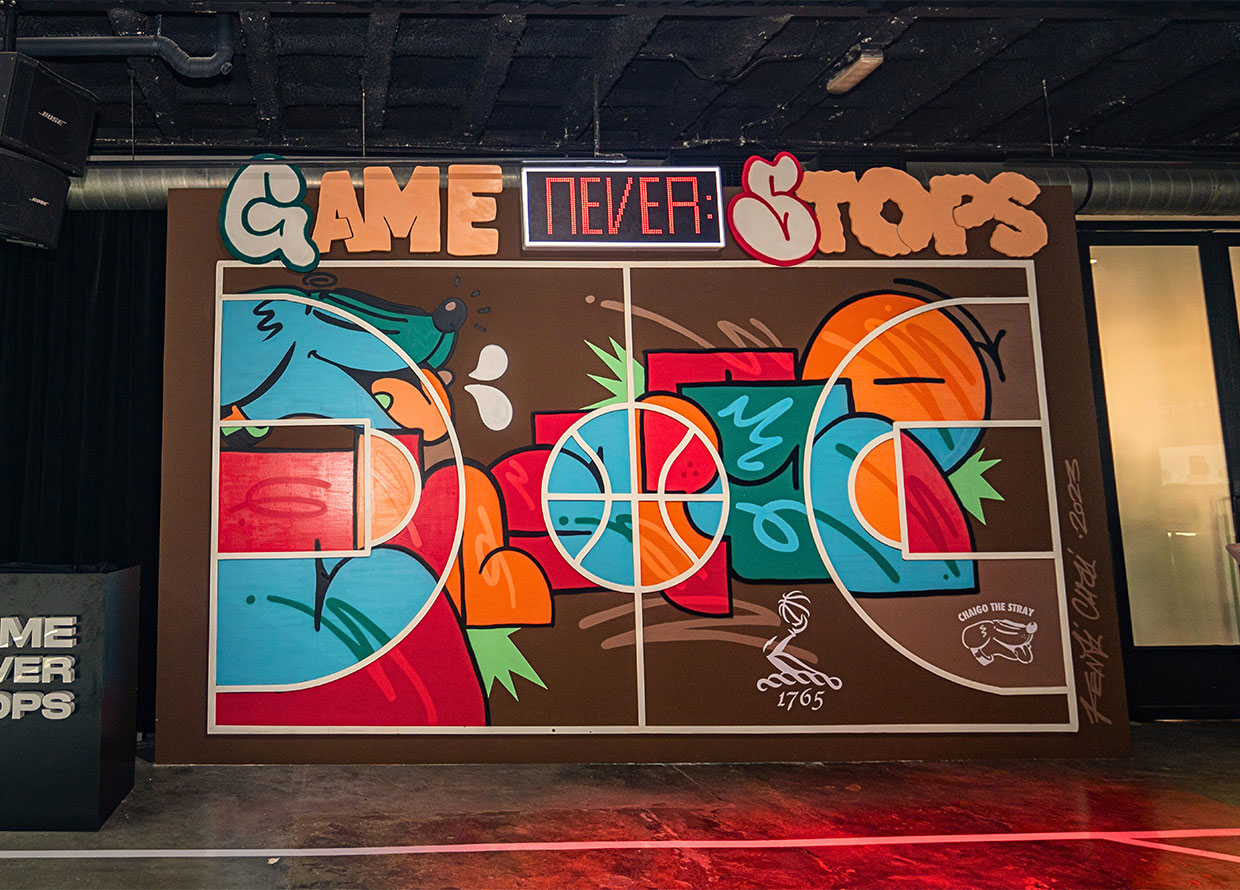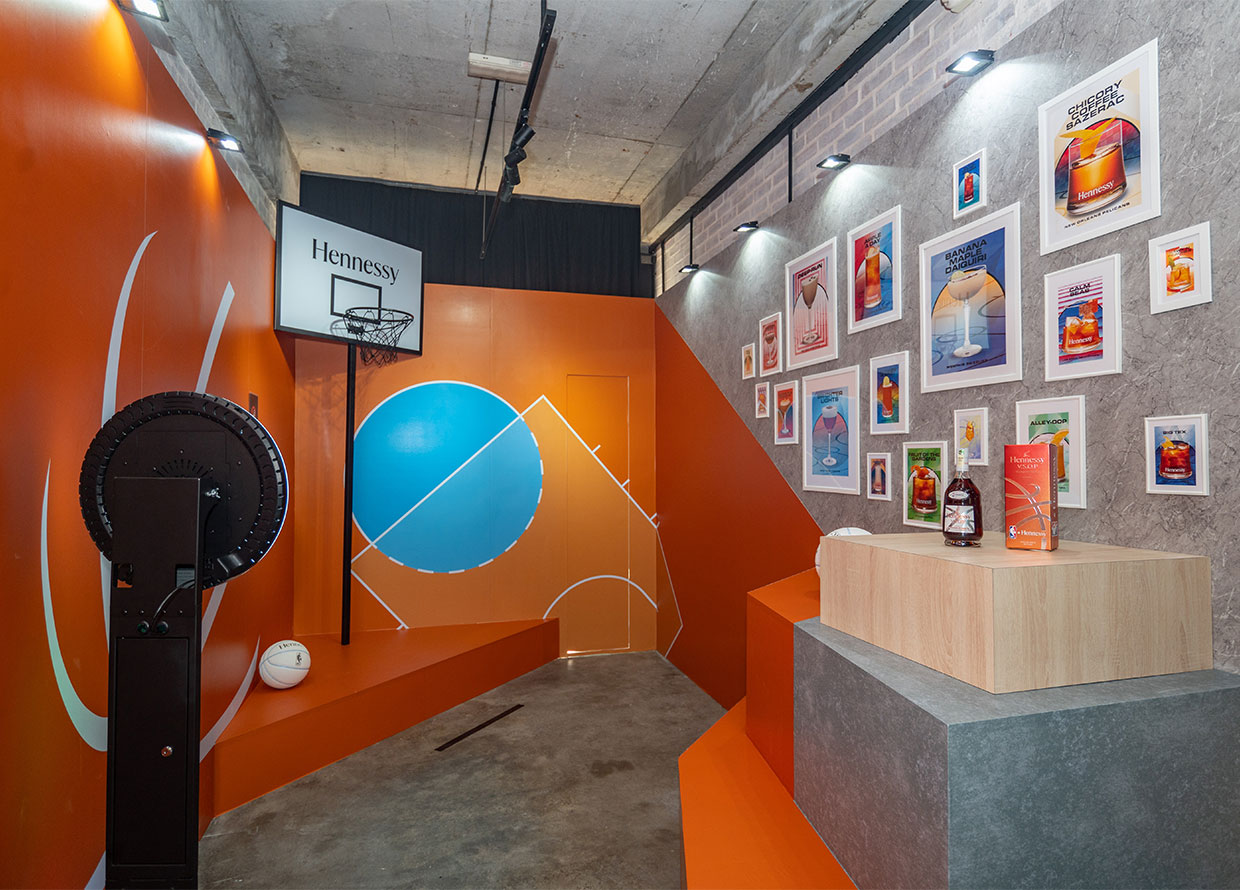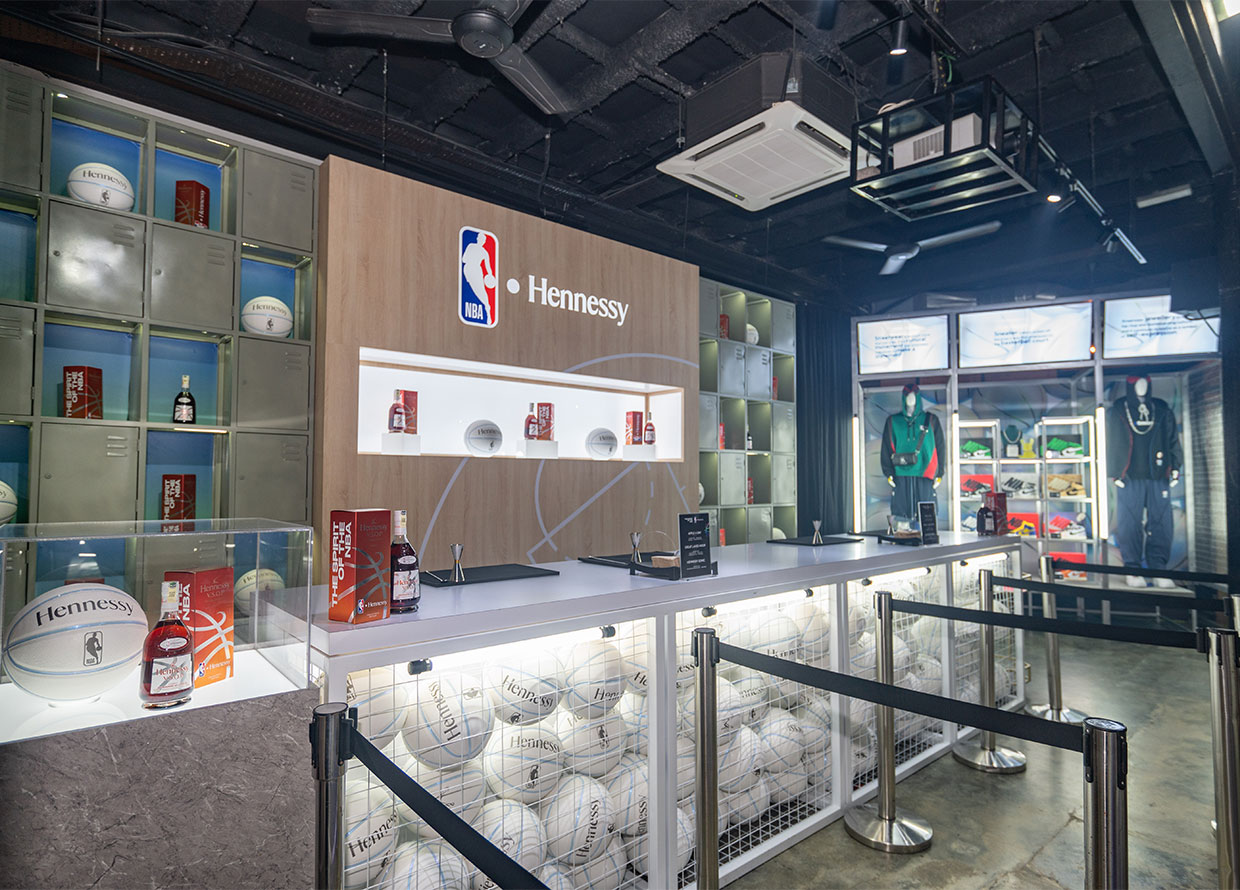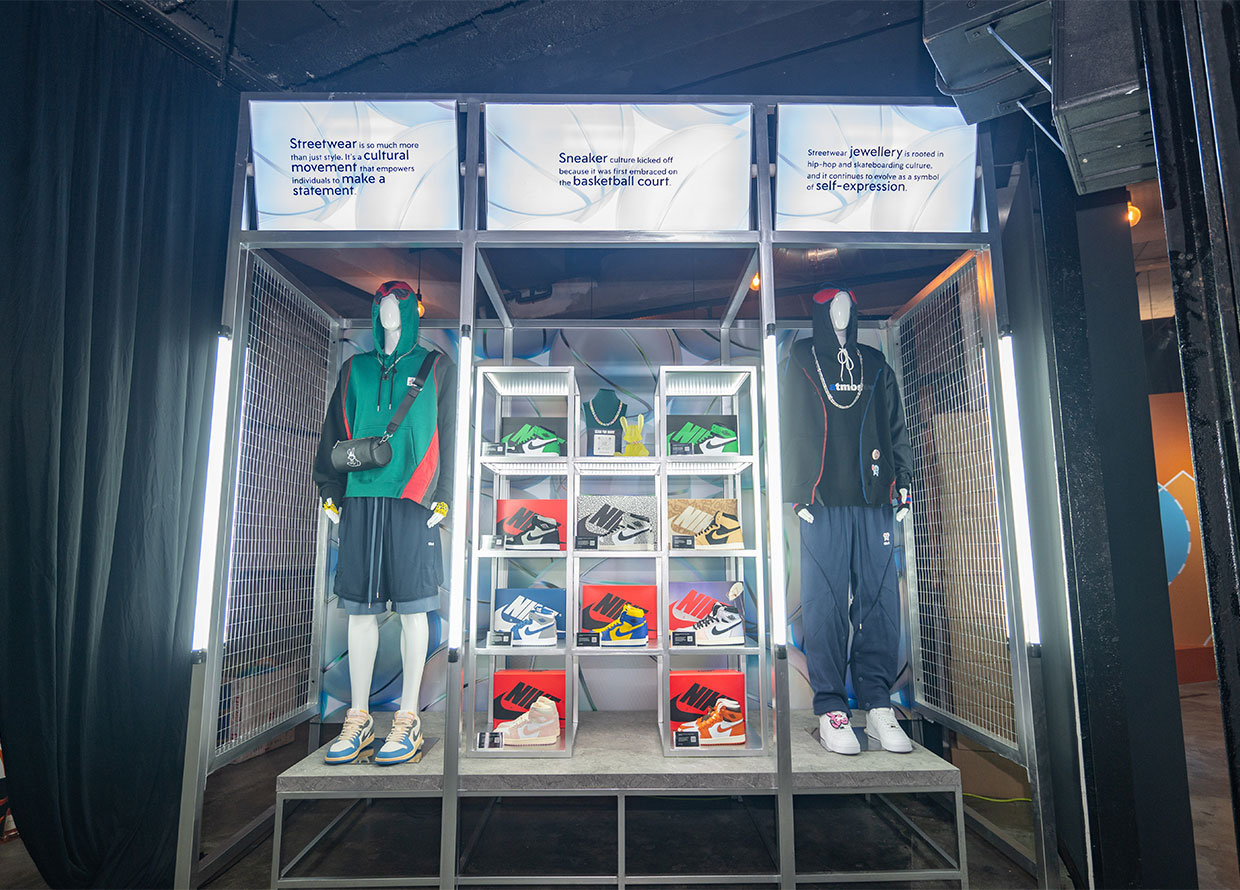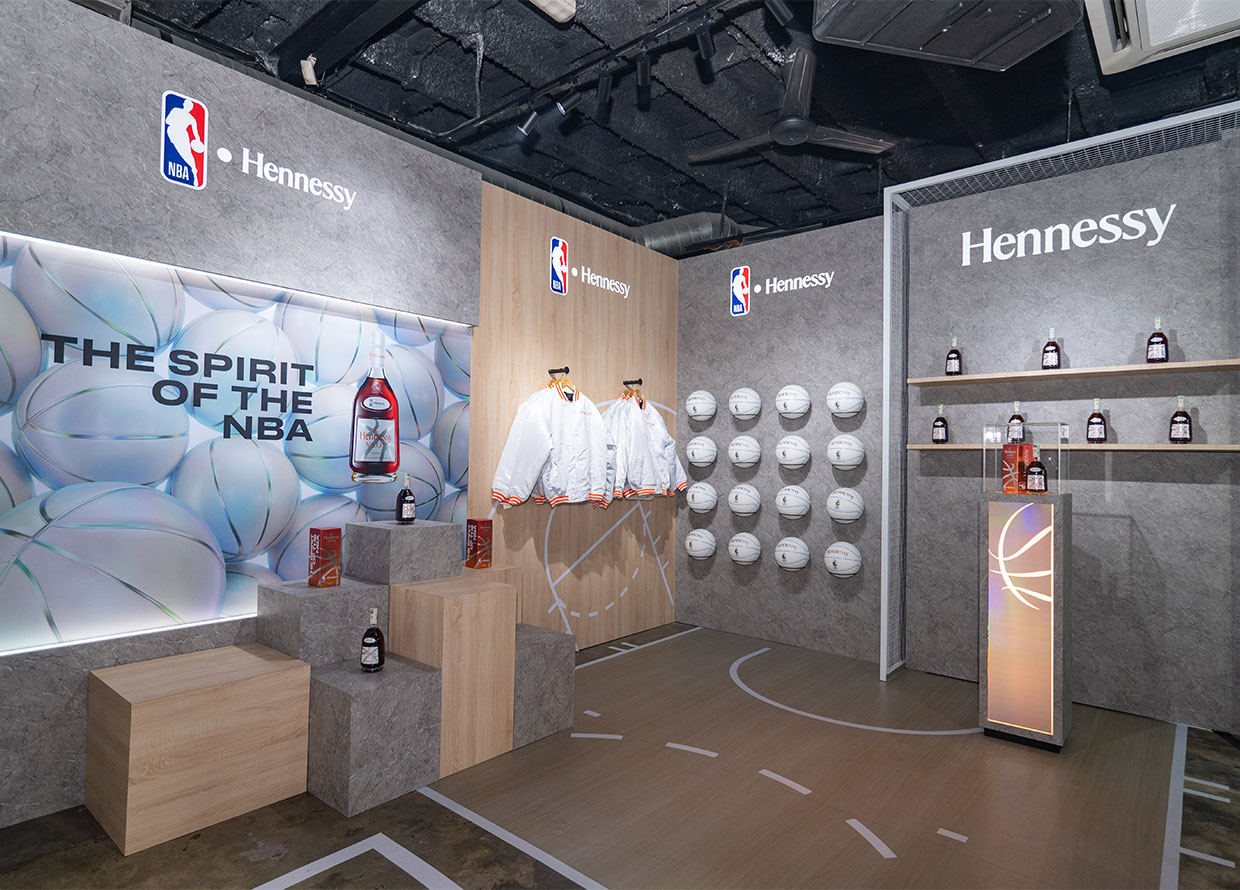 When: 24 May to 5 June 2023
Where: Slate @ The Row
Price: Entry is free
Whether you're a fan of basketball and the NBA or you're simply looking for something out of your usual routine, Hennessy invites you to visit its two-week pop-up for a one-of-a-kind experience. Designed as part of the brand's "Game Never Stops" campaign, the basketball pop-up court celebrates the sport's on- and off-court cultural influences. It brings basketball, cognac, and art enthusiasts together to enjoy basketball challenges, uniquely crafted NBA cocktails, and performances by local artists and DJs. 
To register for the event, click here. 
4. Watch a local play titled 'They All Die At The End' at KLPAC
View this post on Instagram
When: 25-28 May 2023 | 3pm & 8.30pm
Where: Pentas 2, KLPAC
Price: RM55 for standard tickets | RM180 for four tickets (RM45 each)
Loved Theatresauce's first production, Come Home and Eat? Then you won't want to miss They All Die At The End, a brown-boy fantasia that marks the second of seven productions celebrating Theatresauce's 2023 season. The performance will reflect what it means to be Malaysian and Indian in the past, present and imaginary world through poetic text, dialogue, music and movement to explore painful realities and joy-filled spaces. Presented in collaboration with KLPAC, it paints the picture of a world where brown men can be who they want to be and say what they want to say. 
For more information or to purchase tickets, click here. 
5. Enter the wild at Jameson's indoor jungle-themed party
View this post on Instagram
When: 27 May 2023 | 5pm onwards
Where: Pavilion Bukit Jalil Exhibition Centre
Take a trip to the "wild side" of Kuala Lumpur at the Jameson Jungle party of the year, happening for one day only at Pavilion Bukit Jalil! The indoor jungle-themed party will feature some of KL's finest artists, street food, and cocktails for a night of lively entertainment. Among the headliners are dynamic DJ duo Lapsap and rising star DJ Jovynn, alongside other artists such as Saint Kylo, Emo Night KL, The Peachskins. Bad Habits, Claudia, Lil Asian Thiccie, Notion A, and JonnyVicious. Registration has now closed, but there are limited entries available on the day, so head there early to secure your spot! 
For more information, visit this website. 
6. Experience the Jumpa Jam Music and Weekend Market 
View this post on Instagram
When: 26-28 May 2023 | 10am-8pm
Where: Central Market, Kuala Lumpur
Price: Free entry to the market | RM30 per entry to Silent Groove Jam
Head over to Central Market KL this weekend to shop during the day, and stay on until the late afternoon to experience a silent disco session. The market will feature over 60 vendors offering apparel, food, accessories, trinkets and more. Meanwhile, local DJs Peot and Aidaho will be dropping the beats for the Silent Groove Jam sessions that promise to "have your mind blown and your ears pleased". If you're up for it, sweat it out further with KL's first Silent Pound Fit event happening only on Saturday!
For more information and updates, follow @centralmarketkualalumpur on Instagram.
7. Network with the cafe community at the International Cafe and Beverage Show 2023
View this post on Instagram
When: 27 May 2023 | 10am-5pm
Where: Kuala Lumpur Convention Centre
Price: Free entry
Calling all coffee purveyors and cafe enthusiasts, the International Cafe & Beverage Show returns this year with more than 200 top-quality brands of artisanal food, beverage and cafe products from all over the world. Held in partnership with the Malaysia Specialty Coffee Association, the trade show is highlighted by the Malaysian National Coffee Championships (MNCC)—where the community will get the chance to see the best Malaysian Baristas competing for a place in the World Championships. Visitors will also get to discover new brands and interact with café owners, operators and managers to help their business grow. 
For more information, visit this website.  
Other exciting events and weekend ideas: 
For more weekend fun, find our previous BURO Weekend Guides here. 
| | |
| --- | --- |
| SHARE THE STORY | |
| Explore More | |