Lifestyle
6 Fun workshops and activities for your next date in the Klang Valley
Get cosy
FEATURED IMAGES: @daily__sparks / Instagram | @kytchermaine / Instagram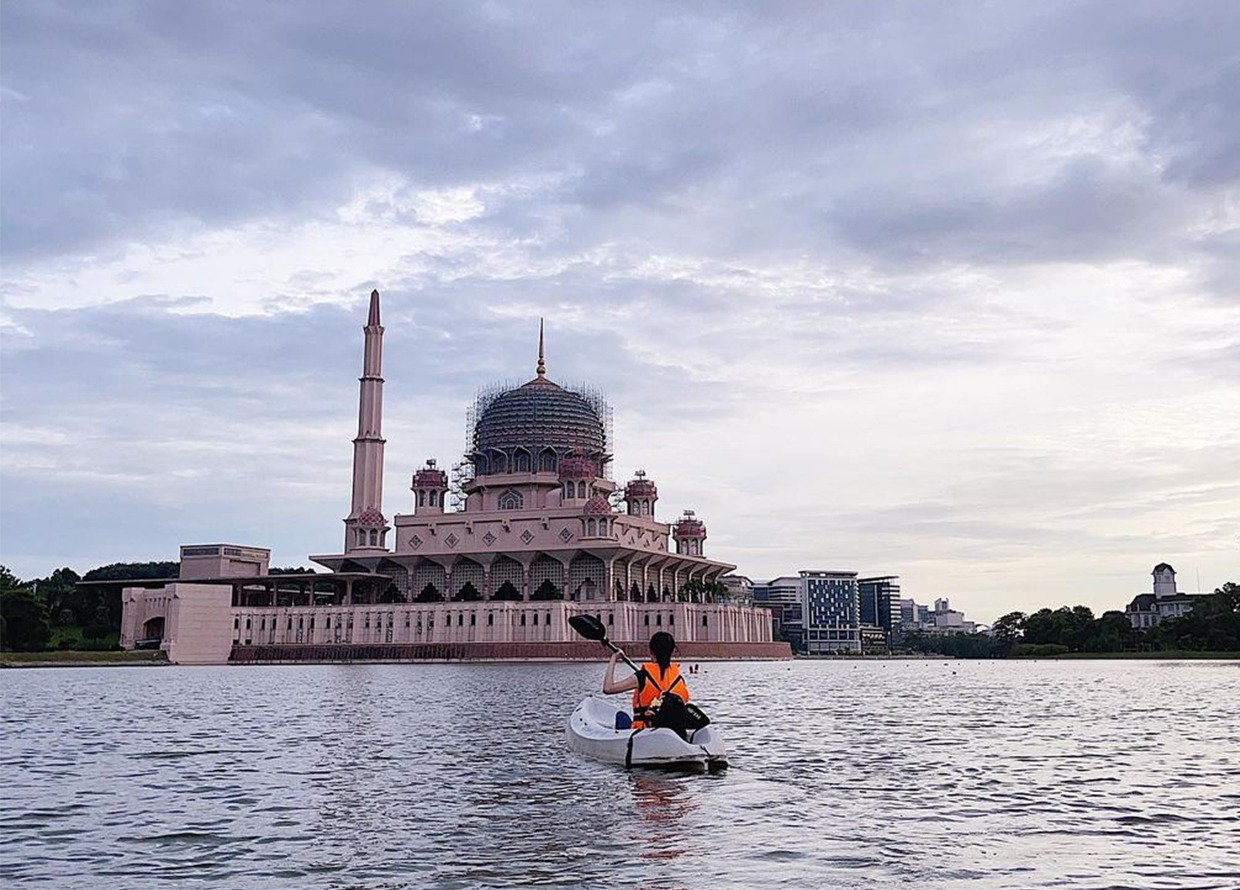 Valentine's Day is finally here but you might still be thinking of what you and your significant other could do to spend the day or the upcoming weekend. Don't fret because there are plenty of things you can do that are not just eating out or watching a movie. As these are activities and regular workshops happening all year round, you can keep the sparks flying even after Valentine's.
Ahead, we've compiled some fun and romantic activities and workshops around the city to induce those butterflies-in-the-stomach moments with your beau! 
Go on a romantic kayak date 
View this post on Instagram
When: 8am to 6pm daily (breaks from 12pm to 2pm)
Where: Putrajaya Lake
Price: RM15 for one hour (single kayak), RM20 for one hour (double kayak)
In case you didn't know, you can actually kayak in Putrajaya! Take your partner out for a romantic boating adventure as you paddle through the waters at the Putrajaya Lake Club. There is a choice of a single kayak, double kayak or even a Canadian canoe. Not only will you get private time to bask in each other's presence on the water, but you'll also be able to enjoy the picturesque views of historical sites along the way. 
Head here for more information.
Rollerskate into your partner's heart 
View this post on Instagram
When: 10am to 10:30pm daily 
Where: One Utama Shopping Centre, Lalaport Mall, IOI City Mall Putrajaya 
Price: From RM50 per adult
You've seen Stranger Things Season Four and how romantic roller skating can be (well, before Eleven physically assaulted someone but let's ignore that). Yes, you'll probably be in fear of falling every five seconds if you're not good at it but it'll give you all the more reason to hold your partner's hand—or even hug them. All that skinship just screams cute date setting! We would also recommend ice skating for the same reasons. Try out Rollerwa, Korea's leading indoor roller skating rink where you can skate to your favourite K-Pop tunes and dine out.
Visit Rollerwa's Instagram for more information.
Impress your partner with an adorable picnic
View this post on Instagram
Price: Dependent on picnic set type and upon request
If food is the love language between you two, take it up a notch with a swoon-worthy picnic setup! You can include drinks, food and pastries from your favourite cafes for an extra sweet note. Don't have all the items for the big surprise? Picnic rentals such as Daily Sparks have everything you need for the idyllic spread, from cute decor items to tableware. Pick a spot in a serene and lush park or go big with an indoor movie projector setup and you're all set for an adorable date! 
Visit Daily Sparks on Instagram for more information.
Bust out some moves with your beau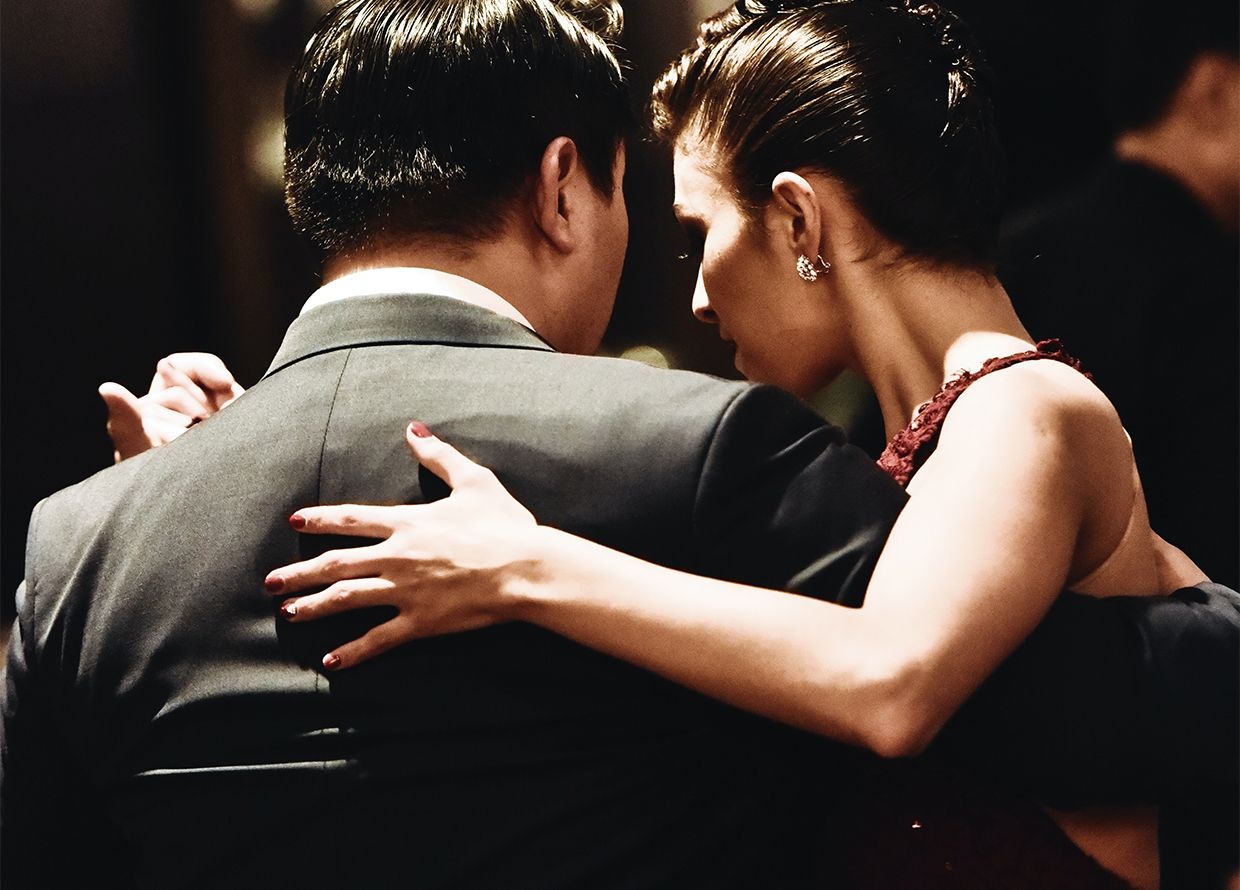 When: Weekly classes
Where: 26-2, Plaza Crystalville, Jalan Danau Niaga 1, Setapak
Price: RM120
We all know Latin dance is very sensual and intimate, so how about turning up the heat with your partner in a fun dance class? All that eye contact and hip swaying are bound to kindle some romance and you might even discover that they have some moves up their sleeve! Dance Pot offers one-off beginners classes (you can also sign up for a free trial class) and weekly classes for Samba, Cha Cha, Jive and more. 
Visit their website for more information.
Get down and dirty with clay
View this post on Instagram
When: Based on availability
Where: Lot 757, No. 5 Block C, Jalan Subang 3, Subang Jaya
Price: RM275 per pax
If there's one thing Patrick Swayze taught us in Ghost, it's that pottery can be sexy. If you would like to feel the way Demi Moore did, you can also sign yourself and your partner up for a pottery class. Clay Expression has one-time wheel classes and wheel throwing. Not only will you get to see your partner work a piece of clay (if they're good enough, maybe they can help you like the movie), but you'll also walk home with up to three of your own handmade pieces. Score!
Visit their website for more information.
Sip and paint the night away
View this post on Instagram
When: Weekly classes
Where: 22-3, Jalan 25/70A, Desa Sri Hartamas, Kuala Lumpur
Price: From RM130
Whether you or your other half have a creative flair or not (we reckon it's actually more hilarious if you don't), Sip and Paint classes are fun to do and romantic too. Couples can have the choice to paint a joint canvas to create artwork together or separate canvases—there are many options to choose from. There are also usually drinks involved (non-alcoholic and alcoholic) which makes it all the more interesting when you're sipping wine and trying to psychoanalyse each other's paintings. Art and Bonding is KL's first Sip and Paint space so that's a good place to start.
Visit their website for more information.
For more ideas on what to do during the season of love, head here. 
| | |
| --- | --- |
| SHARE THE STORY | |
| Explore More | |