Fashion
5 Best outfits worn by Australian heart-throb Jacob Elordi (and how to dress like him)
Serving looks
Image credits: @arnobashraf/ Instagram, Valentino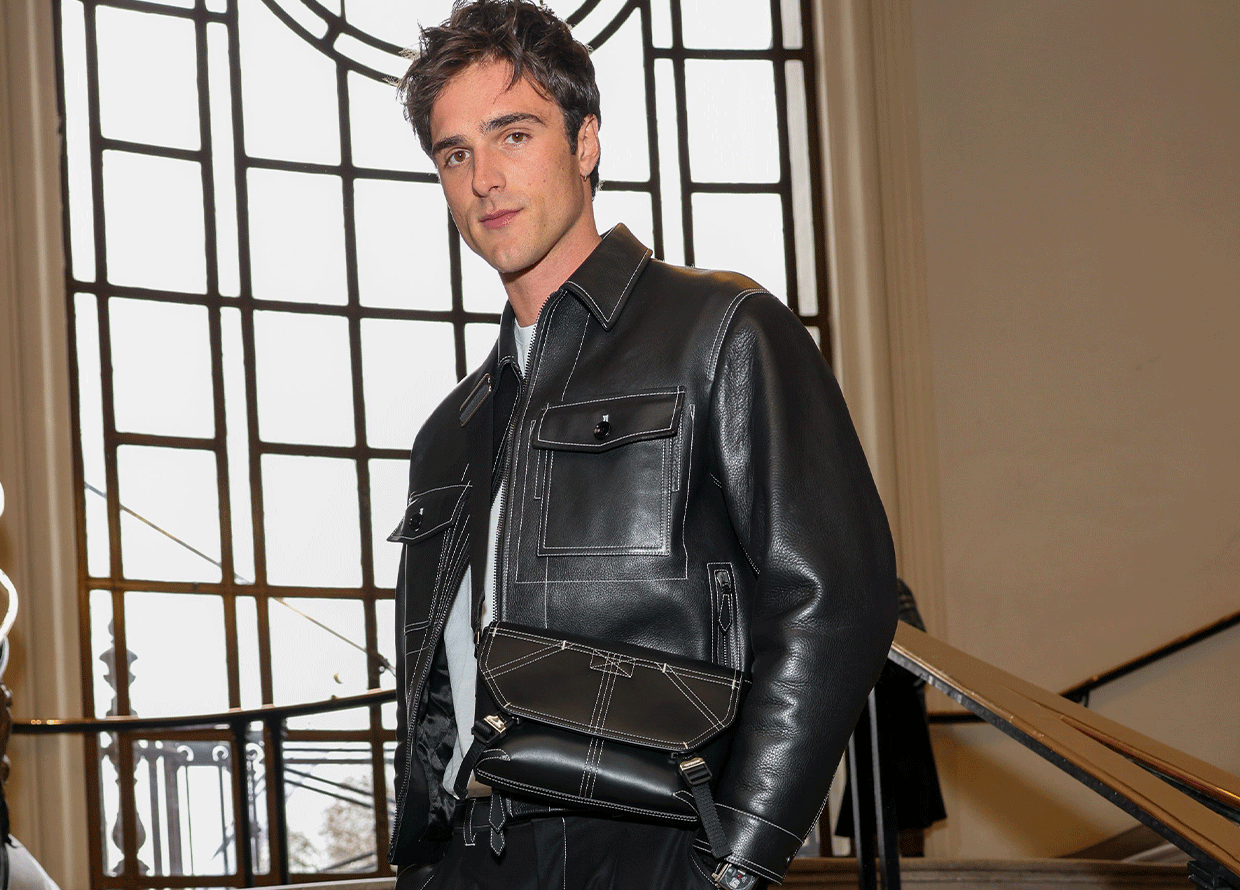 We've seen a lot of spotlight shone on women's style icons, but let's not forget about fashionable men, too. Although it's undeniable that there are a lot more stylish ladies compared to gents in Hollywood, there are still some stars who catch our eyes every now and then. This time, we'll be focusing on the dashing 6-foot-5 actor—Jacob Nathaniel Elordi.
Before delving into his finest looks, let's have a quick rundown of who he is. For those of you who are not familiar with Elordi, he's a 26-year-old actor from Brisbane, Australia. He rose to fame with the Netflix film The Kissing Booth in 2018, and continued his hit streak with the HBO series Euphoria. But what not many know is that his first taste of Hollywood was through a small role as St. Martin's marine in Pirates of the Caribbean: Dead Men Tell No Tales in 2017. Besides his charming roles, he is also known for his previous romance with model Kaia Gerber. Now that we've mentioned most of the key highlights of his career, it's time to talk about his style.
He's tall, handsome, and has good taste in fashion—ticking off all boxes of the ultimate dream man (at least, physically). Elordi is quite active in the fashion scene, taking on the roles of brand ambassador and campaign face for renowned labels like Boss and Tag Heuer. He even sat in the front row for some of the biggest brands like Bottega Veneta, Saint Laurent and Valentino at Fashion Week. However, his immaculate off-duty style is what has gotten everyone obsessed with 'fashionista Elordi.' The actor blurs the line between femininity and masculinity by mixing baggy streetwear pieces with some of the most coveted women's bags, flaunting fluid yet non-excessive outfits that are actually pretty easy to recreate with everyday wardrobe essentials. 
Pictures speak for themselves—below are some of our favourite looks from the Hollywood heartthrob and what you should get to dress like him.
Bottega baby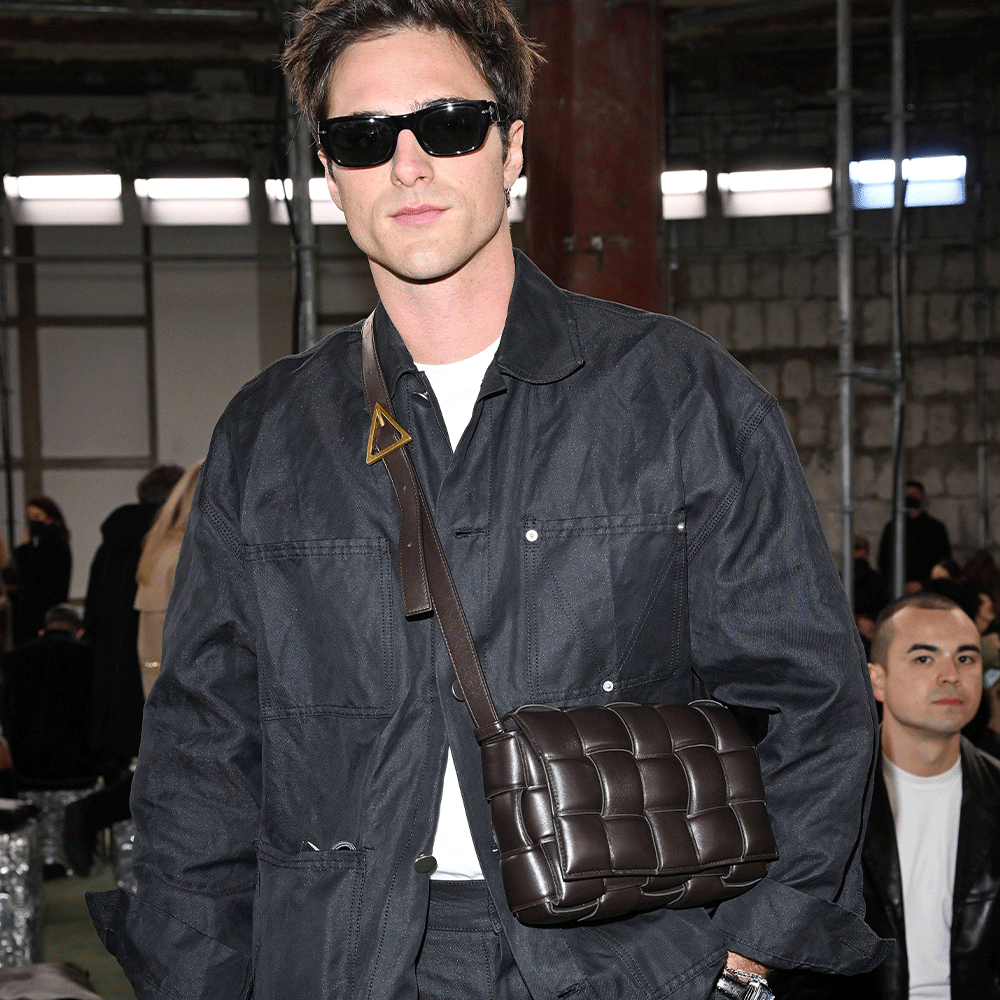 Throwback to this chic, comfy, yet sporty look that he wore to the Bottega Veneta Autumn/Winter 2023 show. He styled his black nylon jacket and pants set with a basic white tee and wore the Bottega Veneta Padded Cassette bag. His look is topped off with a pair of rectangular framed sunglasses from Persol.
British school boy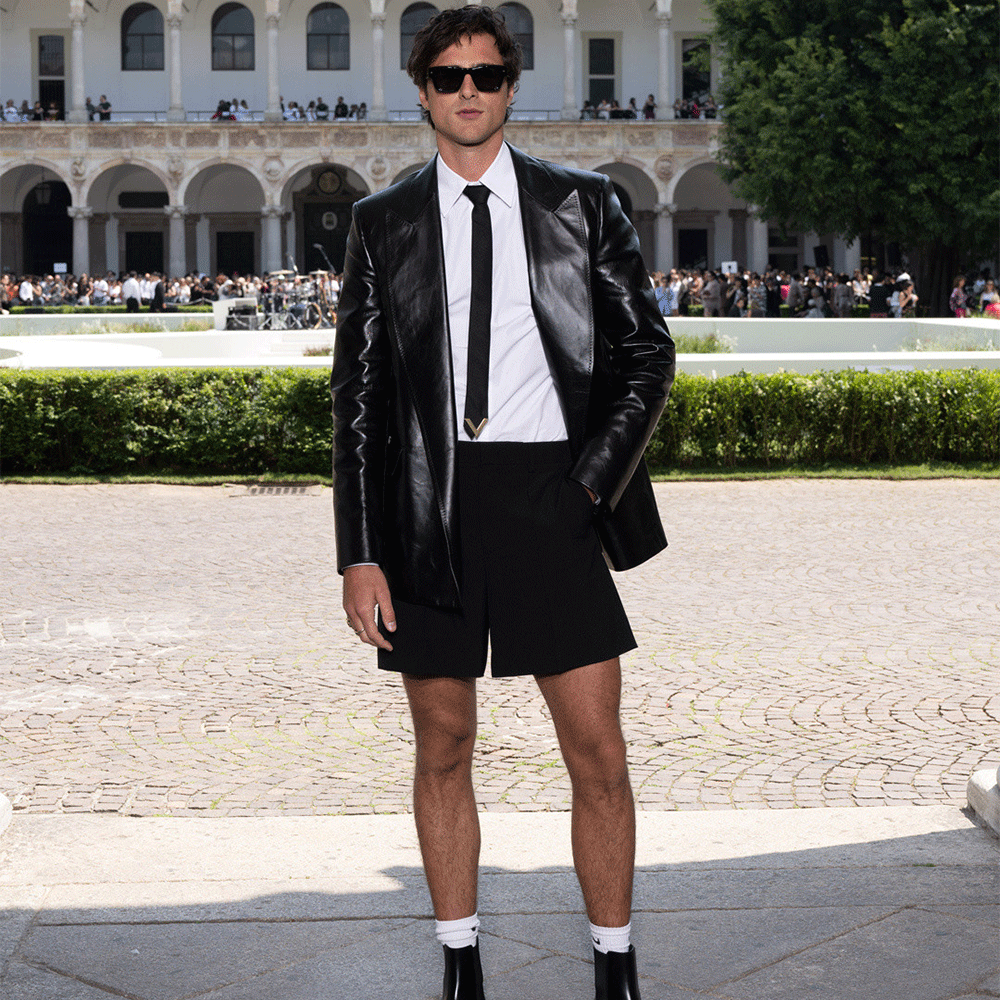 The actor stole the limelight with this dandy full Valentino look when he attended the Spring/Summer 2024 show in Milan. He showed us the right way to style a blazer in summer—with shorts. Inside the leather blazer is the classic white shirt and black tie combo tucked into the Valentino tailored shorts, and the final touch—a pair of Chelsea boots.
Vibrant summer vibes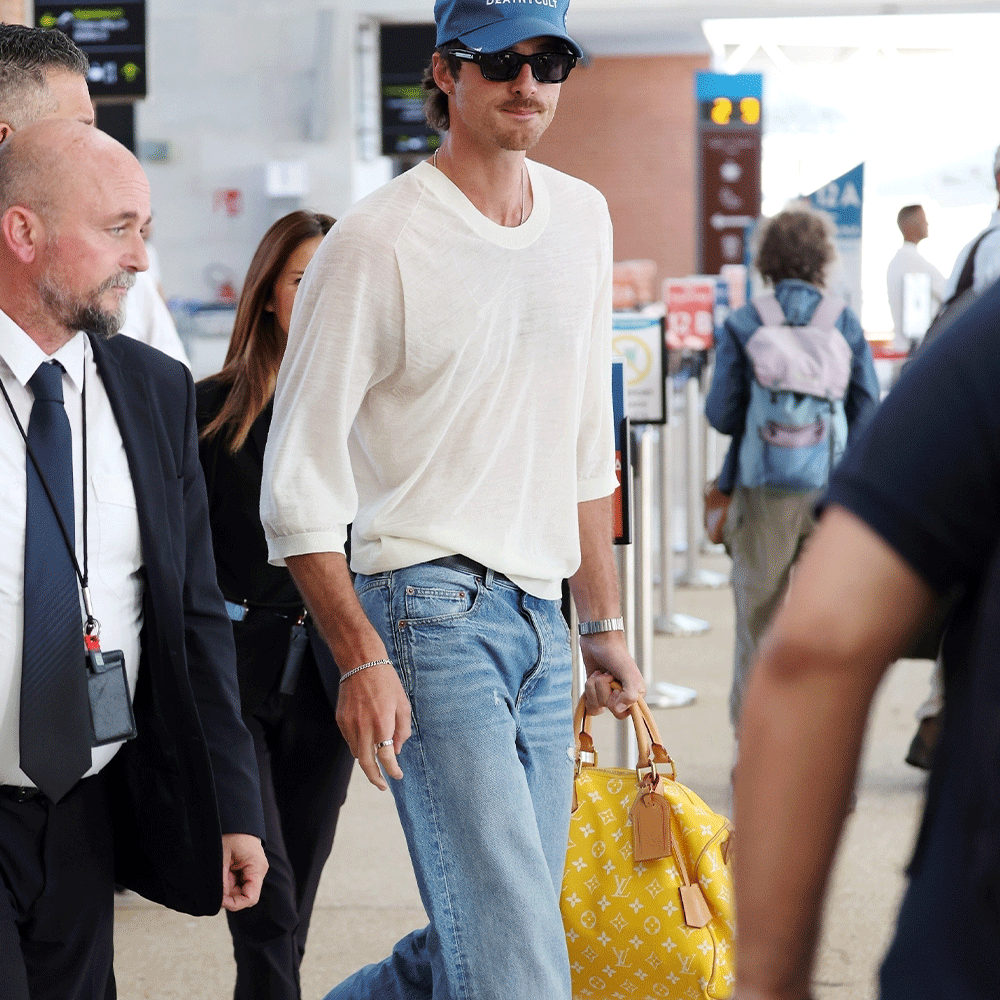 The actor was spotted at the airport en route to the Venice Film Festival last September, walking casually with an unreleased bag from Louis Vuitton. The actor donned a laidback and vibrant ensemble of slouchy blue denim jeans, a cream-coloured mid-sleeve shirt, a light blue cap and the bright yellow Speedy Monogram from Pharrell Williams's Louis Vuitton SpringSummer 2024 collection. He adds a sprinkle of sophistication into his OOTD with some black sunnies, loafers as well as some silver accessories on the wrist and neck. 
Walking Pinterest board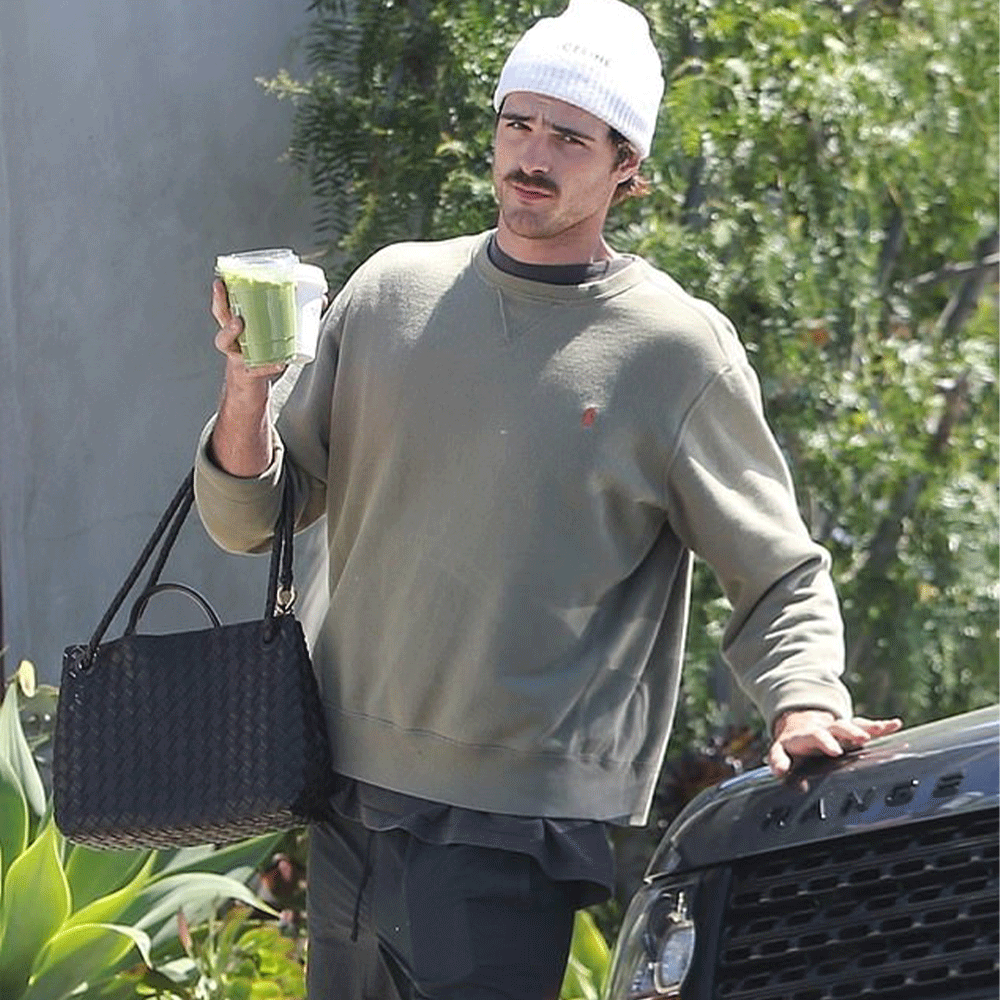 Here Elordi seems to be stopping by for a quick matcha fix, wearing a comfortable yet still boyfriend-material look—with shorts, dark olive–coloured sweatshirt white a grey tee peeking through. The matching off-white beanie and shoes helped tie all the different colours together. Instantly elevating his 'I woke up like this' outfit is his Bottega Veneta Andiamo bag—photo-ready for paparazzis even when going on a quick stroll.
| | |
| --- | --- |
| SHARE THE STORY | |
| Explore More | |