Film, TV + Theatre
'Squid Game' Season 2 and other exciting highlights from Netflix Tudum 2023
Netflix and no chill
IMAGES: Netflix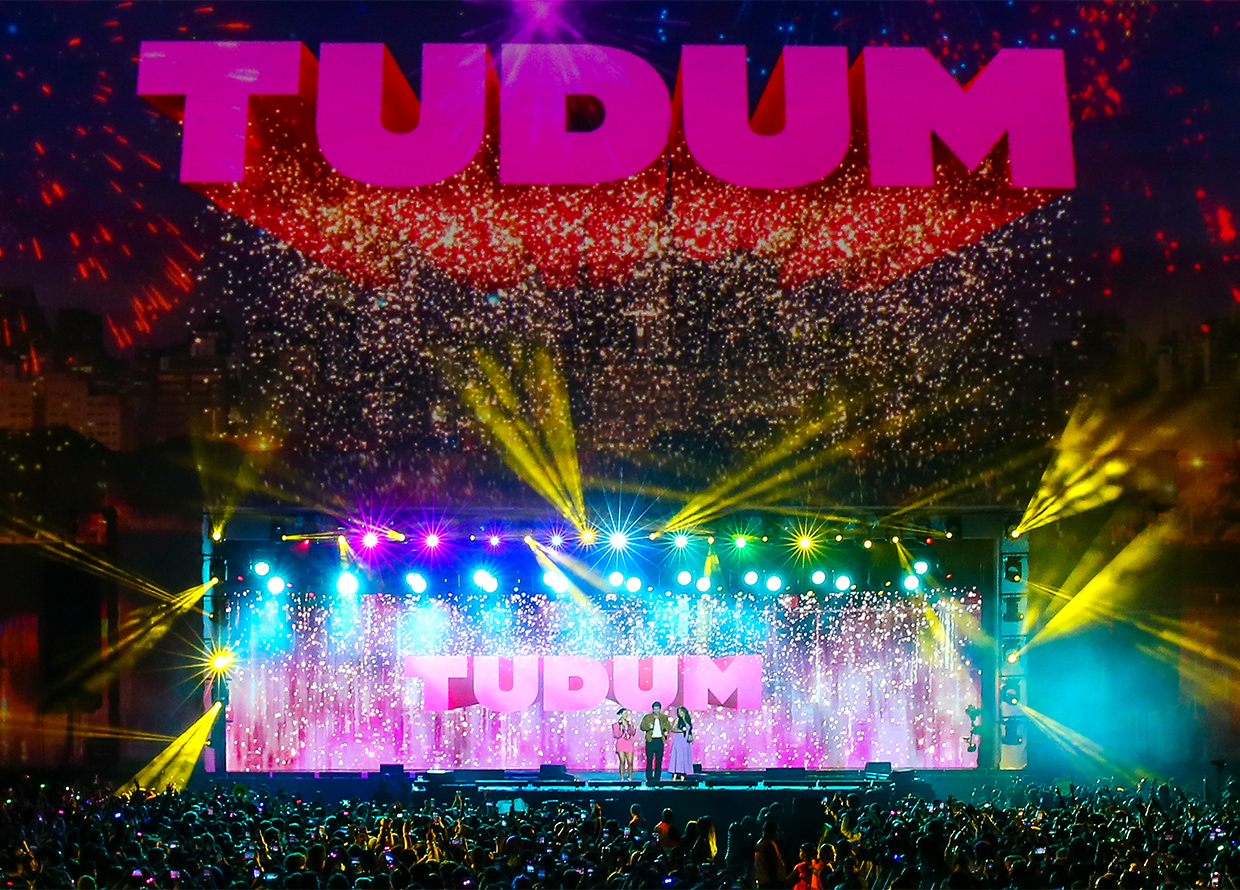 Over the weekend, Netflix users were treated to a bevvy of exclusive news, never-before-seen footage, trailers and first looks at their favourite series, films and games at Tudum: A Netflix Global Fan Event 2023. Hosted by Chase Stokes (Outer Banks), Maitreyi Ramakrishnan (Never Have I Ever), and Maisa (Back to 15), Ibirapuera Park in São Paulo, Brazil, was lit up in celebration, with plenty of stars also making their appearance. 
Without further ado, here are the most exciting highlights from Netflix Tudum 2023 that has us pumped!
Squid Game Season 2 reveals new cast additions 
With many fans waiting with bated breath for the follow-up of the hit South-Korean drama, Netflix finally released more information about who will be taking on another round of the deathly games. Four new cast members were revealed, and they are Im Si Wan, a seasoned idol-turn-actor; Kang Ha Neul (When The Camellia Blooms), Park Sung Hoon (The Glory) and Yang Dong Geun, who is also a veteran rapper. While no official release date is known yet, Lee Jung Jae, Lee Byung Hun and Gong Yoo will return in their roles, building even more anticipation for the sequel.
Another heist is about to begin in Berlin
If you were among the many viewers who fell in love with Berlin from the viral Spanish series Money Heist, you're in luck! Before his involvement at the Royal Mint of Spain, Berlin was Andrés de Fonollosa, a grand larcenist and criminal mastermind who could get in and out of any sticky situation. In this first teaser, the prequel series will follow his most grand stint yet: stealing €44 million in one afternoon. The series will premiere on 29 December 2023.
Charlie and Nick are official in Heartstopper Season 2!
Starting off where the first season ended, Netflix released an exclusive clip of season two's opening scene! In it, we see Charlie getting ready for school while texting his now-boyfriend Nick before greeting each other with their infamous "hi". Further, viewers were also given the full episode title list to make their guesses on what might be going down in the second instalment. All we know, it's looking very cute and wholesome, and we can't wait for the drop on 3 August 2023!
Read: 6 Amazing East Asian LGBTQ films that should be on your list
1960s Riverdale in India is ticking all the boxes in The Archies
It's the characters, comics and town that we all know and love but this time, with a funky twist. Set in 1960s India in the fictional town of Riverdale, this first-look teaser shows Archie, Veronica, Betty, Jughead, Reggie, Ethel and Dilton as the members of the fictional band The Archies. This coming-of-age musical will be the first Archie Comics film adaptation and promises a ton of rock 'n' roll, skates and shakes and love and heartbreak when it releases in November this year.
K-Content is coming in hot with these first looks!
At Tudum, Netflix dropped a teaser to share exclusive first looks at new seasons of D.P. and Sweet Home as well as sneak peeks of upcoming new shows and films for eager Hallyu fans. This includes Bae Suzy in Doona, a series based on a webcomic which follows the blossoming relationship between a popular ex-idol and university student; and Gyeongseong Creatures, an action-packed periodic drama featuring Park Seo Jun and Han So Hee fight as the kickass monster-fighting duo.
A new romance is about to be the talk of the ton in Bridgerton Season 3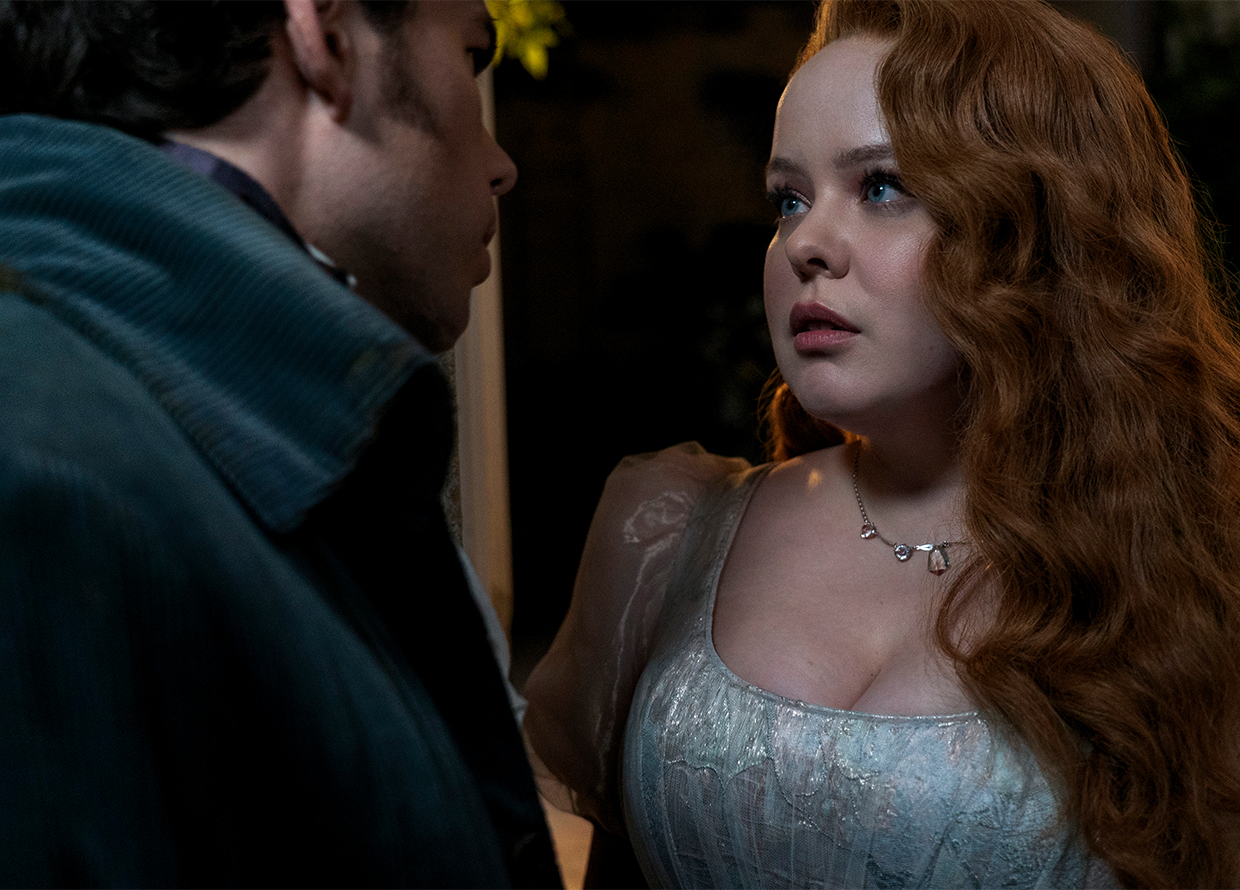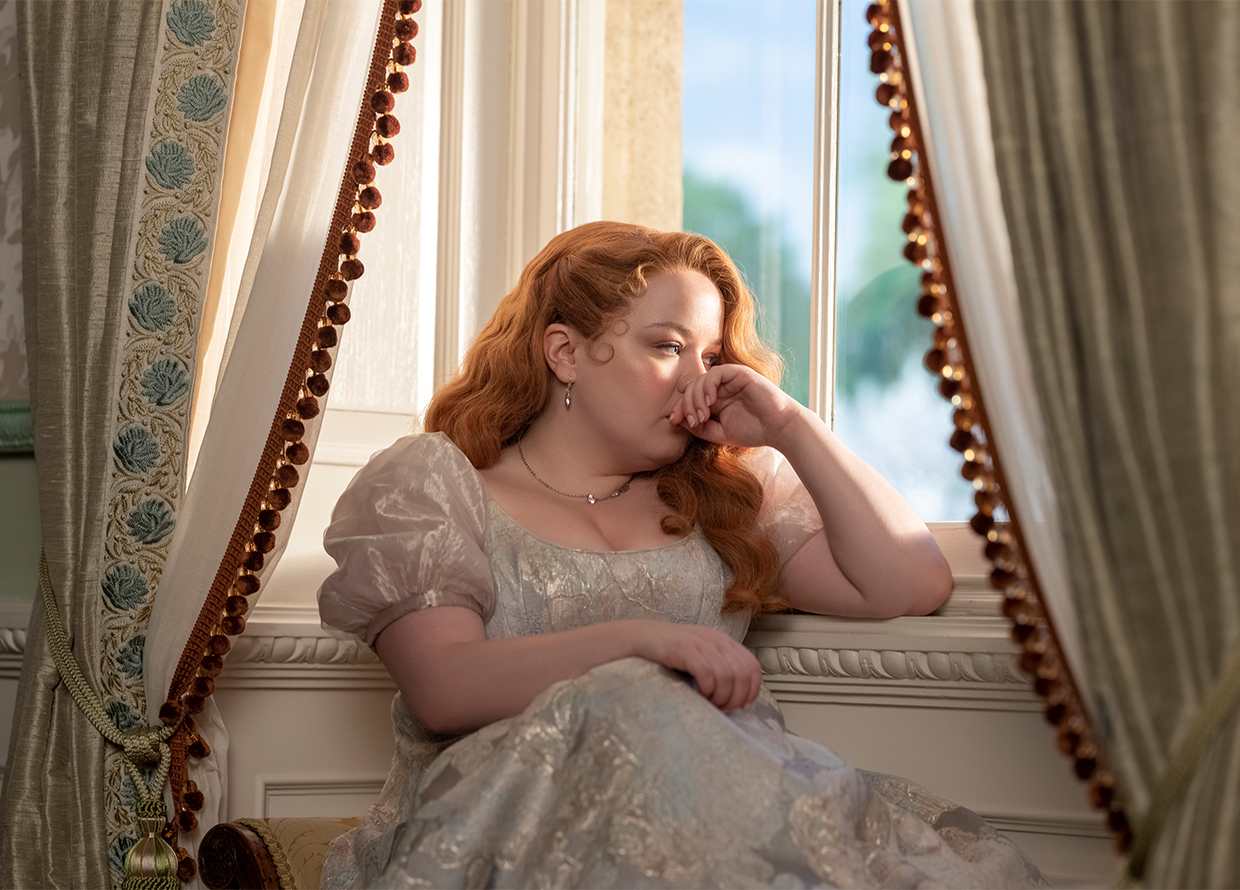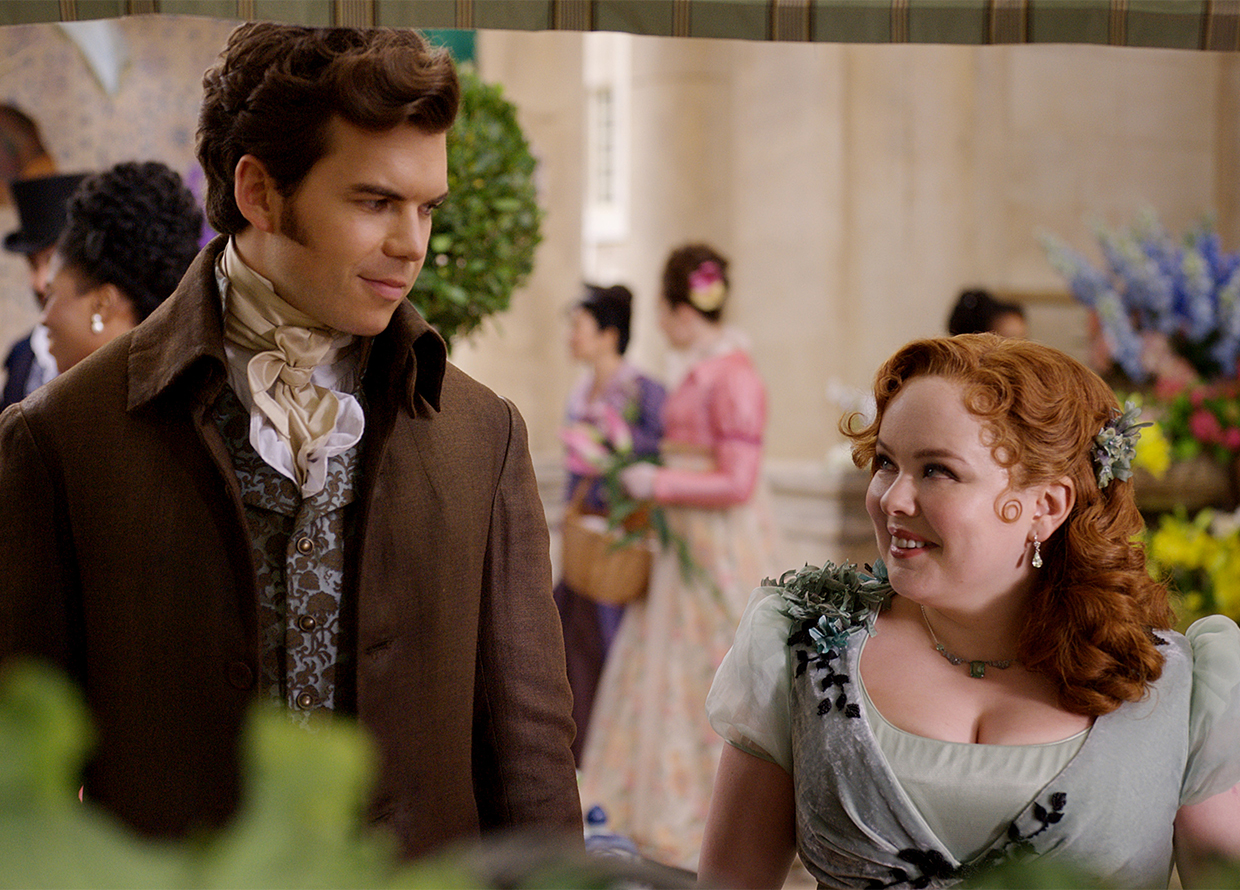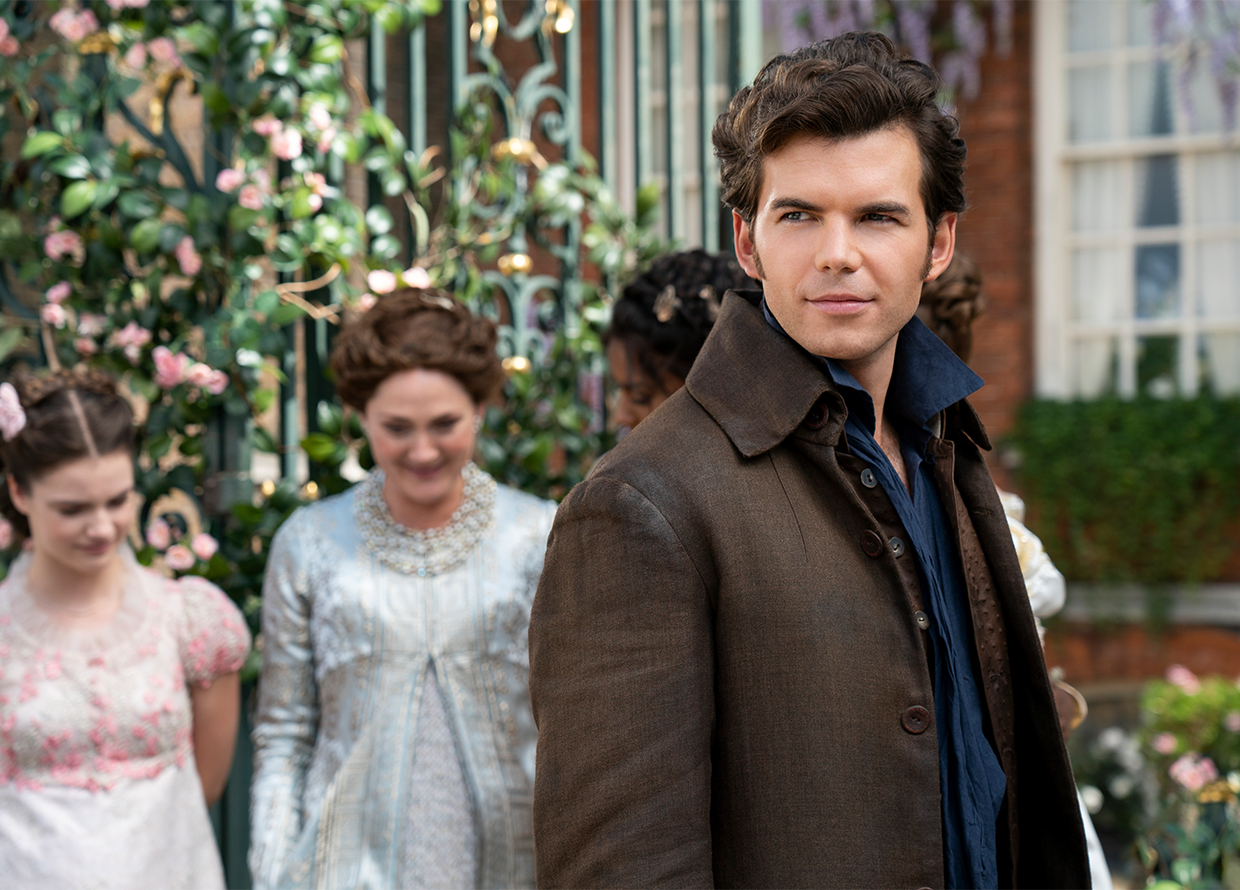 Coming off hot from the whirlwind romance of Queen Charlotte and King George, the Bridgerton universe continues to be expanded with first-look images of Penelope and Colin. We don't know about you, but we're already swooning from the chemistry! Will Lady Whistledown get her own happy ending? Although no official release date has been confirmed by Netflix, it is currently scheduled to premiere later this year.
Water, Earth, Fire and Air come together in Avatar: The Last Airbender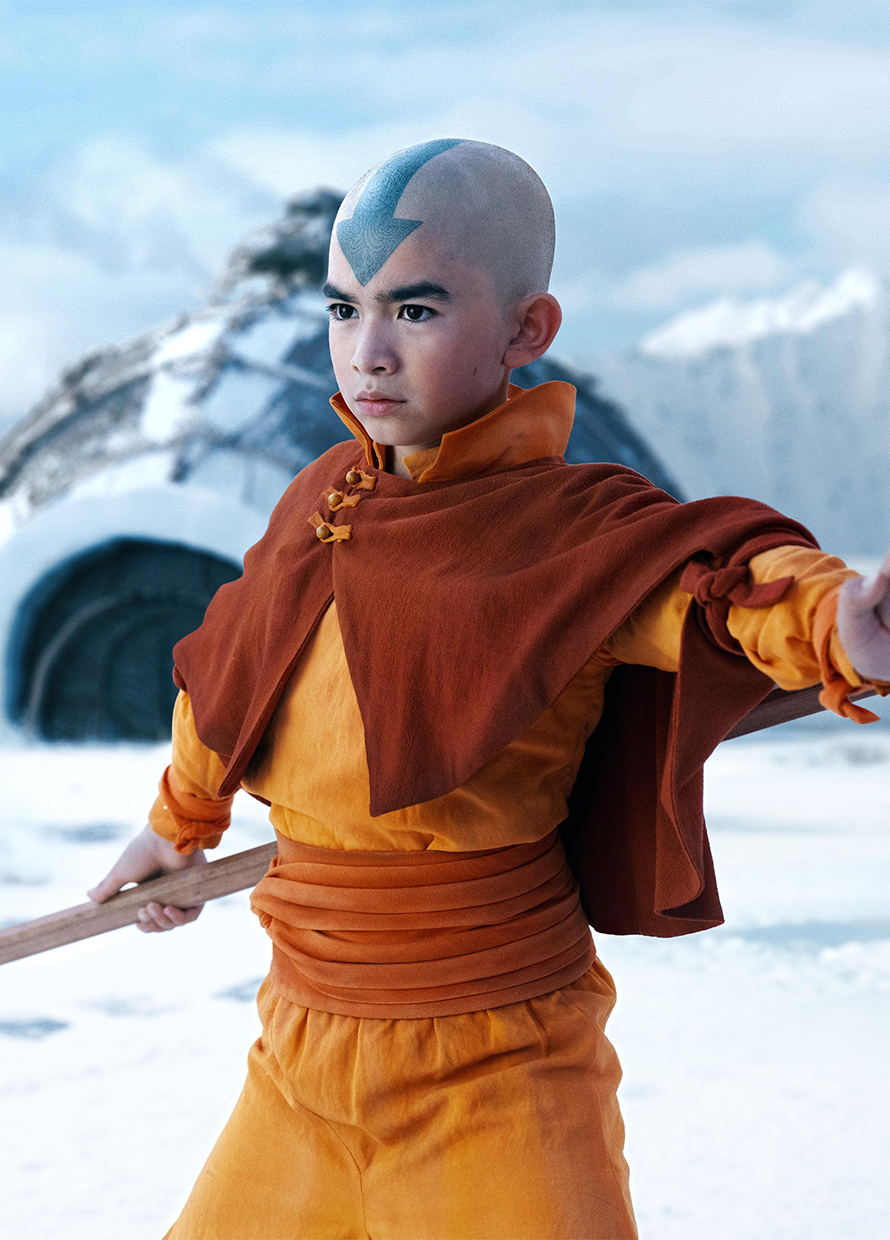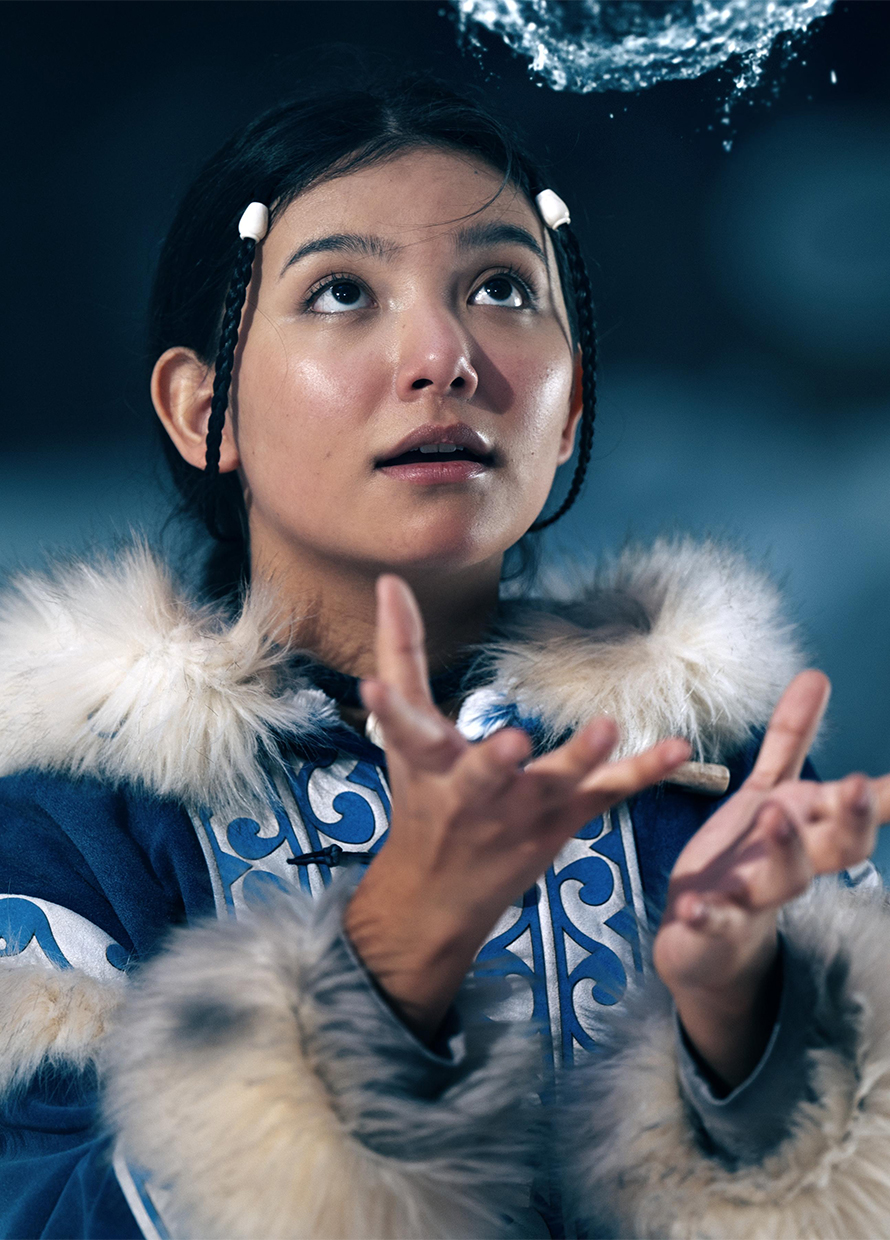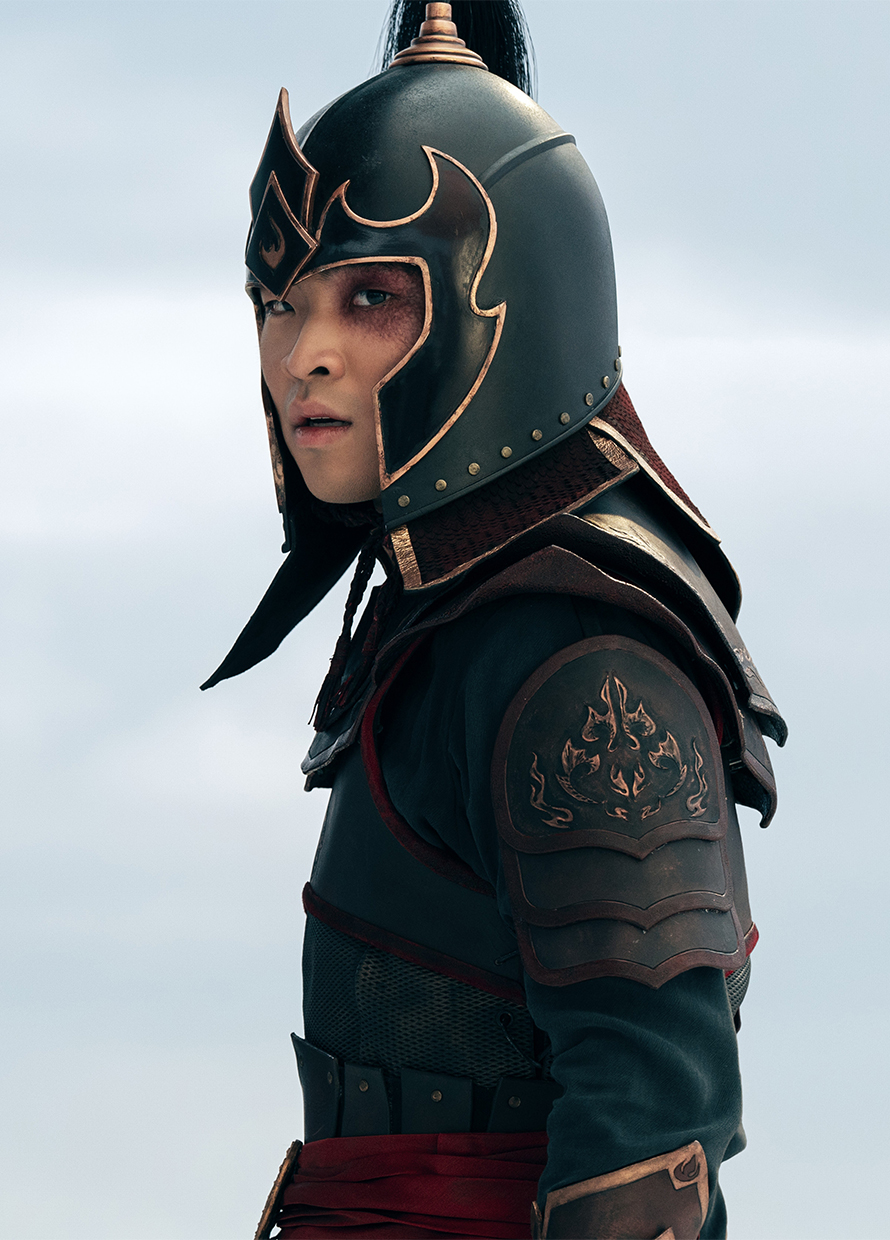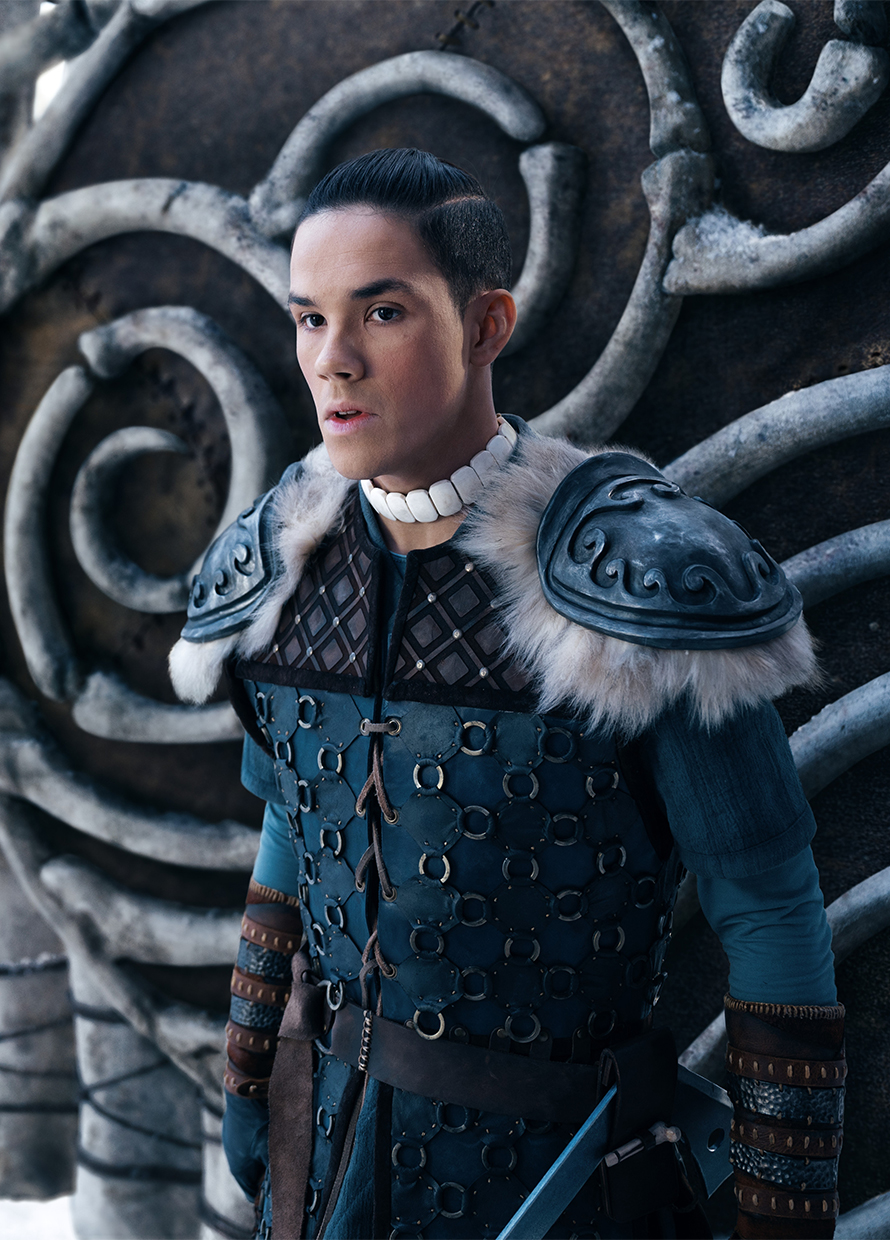 As one of the most beloved animated shows, the live-adapted series of Avatar: The Last Airbender has big shoes to fill. Fans finally had first-look images of their favourite characters, Aang, Katara, Zuko and Sokka, as well as a teaser of each nation's elements and symbols. The series is slated for 2024.
Play chess like Beth Harmon in The Queen's Gambit Chess
If watching The Queen's Gambit reignited your passion or got you curious about the world of chess, you can now play the game against the show's characters! Debuting its newest trailer at Tudum, players are able to take lessons, play puzzles and compete with friends in the ultimate game of strategy. The Queen's Gambit Chess is available on Netflix Games on 25 July 2023.
They Cloned Tyrone has us thinking twice about eating chicken
Jamie Foxx, John Boyega and Teyonah Parris star as the unlikely trio who unexpectedly discover a nefarious government conspiracy after a series of eerie events. What happens when a whole African-American town is seemingly being cloned? All hell breaks loose in this pulpy and offbeat mystery thriller coming on 21 July 2023.
Set sail with the crew of One Piece
Netflix truly has its work cut out for them. Apart from live-adapting Avatar: The Last Airbender, the streaming platform is also bringing One Piece, the most popular manga in history, to life! Written by Eiichiro Oda (who also had a hand in producing the live-action), the series will follow the adventures of Monkey D. Luffy and his pirate crew on their quest to find the greatest treasure left behind by the legendary pirate, Gold Roger. The show will premiere on 31 August 2023.
Gal Gadot is unstoppable in Heart of Stone
From the executive producers of Mission: Impossible and Dead Reckoning comes another high-octane film starring Gal Gadot, Jamie Dornan, Alia Bhatt, and Matthias Schweighöfer. Fans got their first look at Gadot as secret agent Rachel Stone, a highly trained operative who must race against time to recover her peacekeeping organisation's most valuable and dangerous asset: The Heart. The film is scheduled for release on 2 November 2023.
Get ready for another trippy sci-fi adventure in 3 Body Problem
Based on the popular science fiction novel of the same name by Liu Ci Xin, 3 Body Problem is a thrilling new mystery like no other. From David Benioff and D.B. Weiss (Game of Thrones) and Alexander Woo (True Blood), the series will follow an astrophysicist, whose decisions in the past have consequences for a group of scientists in the present day and forces them to face humanity's greatest threat. Three Body Problem was the first Asian novel to win the Hugo Award for Best Novel in 2015. Tudum has confirmed a January 2024 release date.
Rebel Moon's BTS footage reveals a space adventure of epic proportions
In celebration of Tudum, Netflix has released an exclusive look behind the scenes of the making of Zack Snyder's Rebel Moon. In it, Snyder mentions how this movie has been 30 years in the making, with cast members Charlie Hunnam, Bae Doo Na, Sofia Boutella and more echoing the scale of the movie production. When a peaceful colony on the edge of a galaxy finds itself threatened by the armies of a tyrannical ruling force, Kora, a woman with a mysterious past, becomes their best hope for survival. Tasked with finding trained fighters who will unite with her in making an impossible stand, Kora assembles a small band of warriors who share a common need for redemption and revenge. The film is slated to premiere on 22 December 2023.
For more TV and film reads, head here.
| | |
| --- | --- |
| SHARE THE STORY | |
| Explore More | |