Netflix's My Name is a highly anticipated release that stars Han Soo-hee (last seen in Nevertheless) as Yoon Ji-woo. On her 17th birthday, she witnesses her father's death and takes it upon herself to find the killer.
How it begins
The series starts out with the main character Yoon Ji-woo (played by Han Soo-hee) deep in introspection. This quickly transitions into a montage of her working out—a foreshadowing of greater things to come. She lives in a fairly normal apartment, but the episode takes a dark turn when on the way to school, she's harassed by two policemen who want information on her father. Things aren't any better for her in school, as it turns out Ji-woo's father is involved in a gang (which unsurprisingly involves drugs) and she is tormented by her peers about it.
A fight breaks out when, unable to stomach the insults anymore, Ji-woo takes on three girls in a fight. We later learn that it's actually her birthday when her uninvolved father calls her to wish her. Feeling sorry for the predicament he's put his daughter in, Ji-woo's father sets out towards her apartment. In what is a truly horrible day for our protagonist, he's ambushed and shot multiple times while protecting his daughter and she's witnessed this entire ordeal.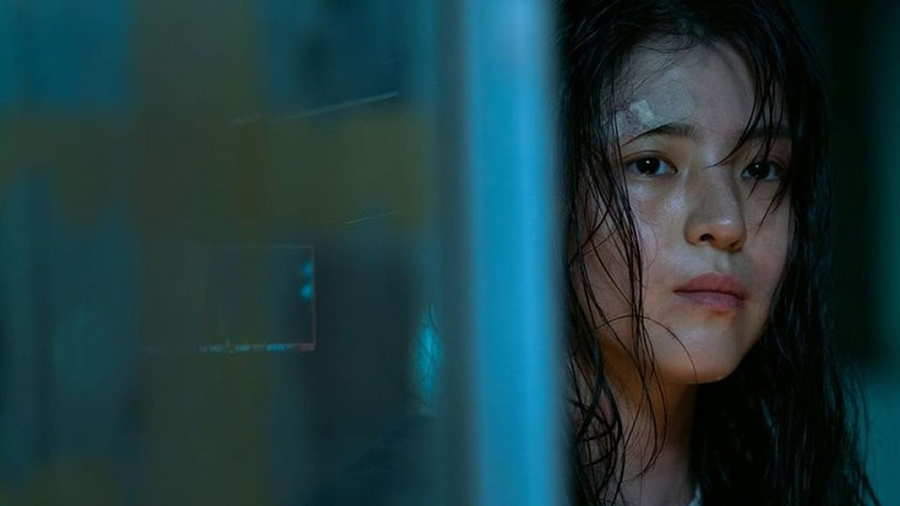 At his funeral, Ji-woo finally meets her father's long-time friend Choi Mu-jin (played by Park Hee-soon), who is the boss of Dongcheon, the largest domestic drug ring. Ji-woo seeks help from the police to bring her father's killer to justice, but soon finds out that they aren't investigating his case. Her ploy to obtain information soon goes south as she is kidnapped, only to be rescued by Mu-jin. He brings her to his school for thugs and teaches her how to fight.
Through Mu-jin, Ji-woo learns that it is a police officer who killed her father. When he offers her the opportunity to become an undercover policeman in exchange for inside information, Ji-woo agrees to take on a new identity: Oh Hye-jin. Upon finding out the missing pieces to her father's death, Ji-woo gets transfered to the Narcotics Unit and meets Detective Jeon Pil-do (played by Ahn Bo-hyun) and the unit leader Cha Gi-ho (played by Kim Sang-ho).
To protect her identity, Ji-woo ends up arresting Mu-jin on a mission and this leaves her in a difficult predicament—the more she tries to help him, the more her unit becomes suspicious of her. Mu-jin's own men don't trust her, either. Surrounded by enemies and hostility on all sides, Ji-won becomes more obsessed with her father's case and puts herself in the line of fire of those who never want the truth to be revealed.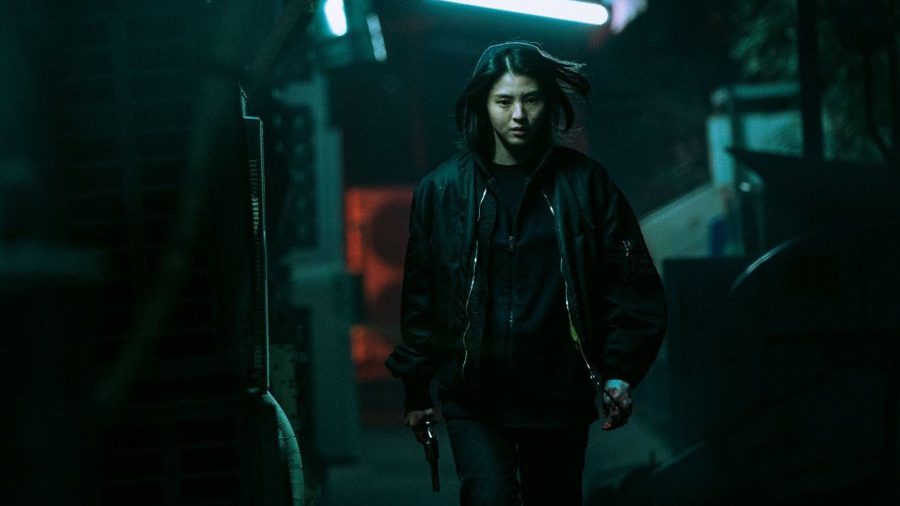 What's to come?
Expect plenty of action as Jiwoo is hellbent on avenging her father's death, regardless of the cost to her personal safety. Despite the many intense moments that leave you on the edge of the seat, wincing at the violence and shaking from the suspense, there were touching moments too that humanise our protagonist's struggle—such as when Ji-woo recalls the happier days spent with her father. We're convinced that Han Soo-hee kickass and emotionally charged performance in this first episode is just the start—Your Name looks set to serve up more shocking twists and emotions before its finale.