Technology
5 Biggest role-playing video games (RPG) in 2023 to play now
Expansive worlds
FEATURED IMAGES: @coalabr14 Twitter | Nintendo | Portkey Games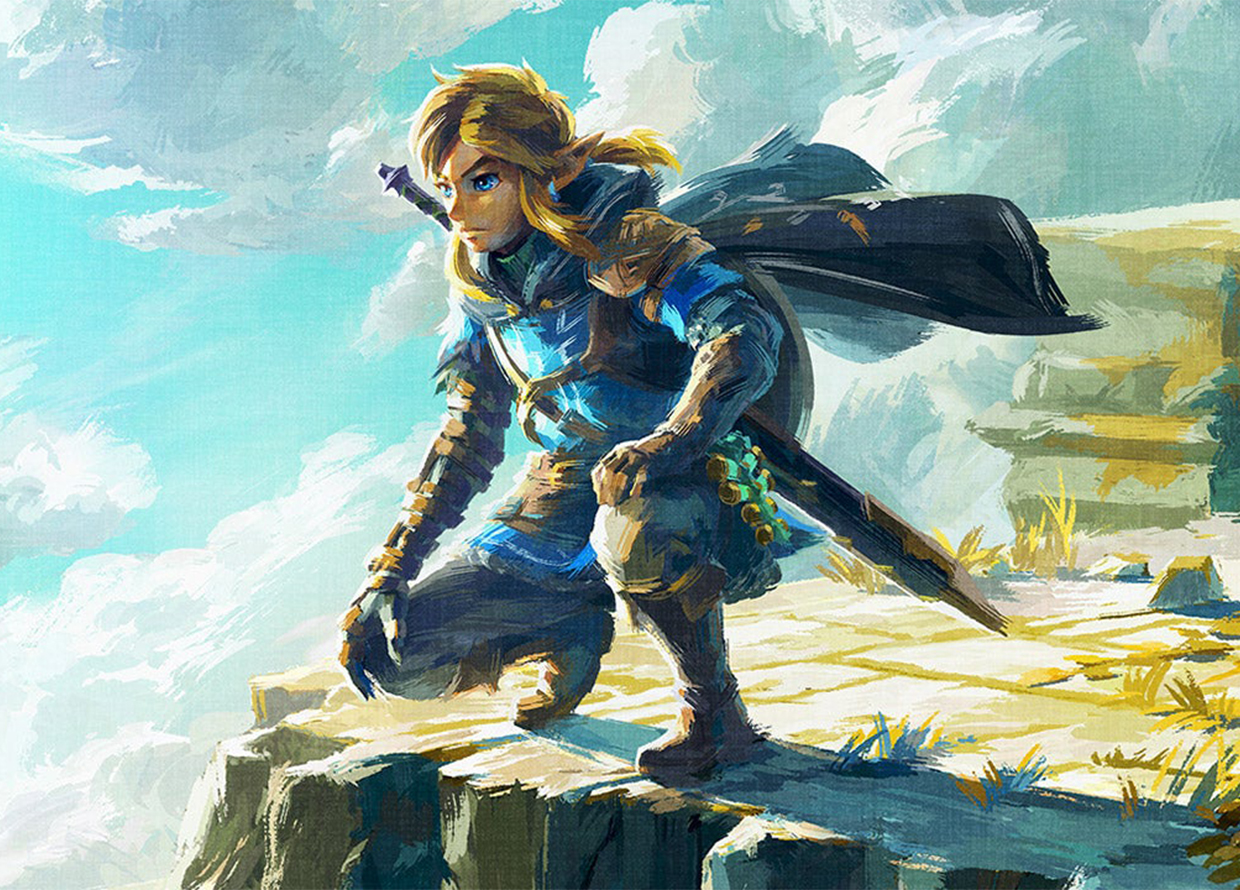 2023 has been nothing short of an excellent year for gaming so far. Seeing as 2022 also has some amazing video game releases, we're glad that this year is rolling full steam ahead with these thrilling launches that have us hooked to the screen. Whether you're playing on the classic PC, own a new-generation gaming rig such as the Xbox Series X or PS5, or love gameplay on the Nintendo Switch or PS4, there's a game for every device and platform.
From refreshing new IPs to highly anticipated remakes and sequels, we gleaned five of the biggest and best video game launches in 2023 you should get your hands on.
Dead Space
Remakes and remasters are the latest trend in the gaming world right now. Riding on nostalgia and the glory of its famed predecessor, 2023's Dead Space is a remake of the 2008 space horror cult classic from EA. The 2000s-era game had a massive facelift, offering old and new players "all new assets, new character models, [and] new environments" whilst still keeping to the Dead Space design language. In this role-playing game (RPG), you play as Isaac Clarke, a mechanic who is tasked to repair a ship, which unbeknownst to him, is infested with mutated humans-turned-extraterrestrials called Necromorphs. No biggie.
Release date: 27 January 2023
Available on: PS5, Xbox Series X|S, PC
Hogwarts Legacy
As one of the most beloved franchises in the world, Hogwarts Legacy is undoubtedly at the top of 2023's biggest video game releases which had everyone buzzing in their seats. We're sure many of us dream of being part of Harry Potter's magical realm. With Hogwarts Legacy, fans are finally able to live out their Wizarding World fantasies. It's an open-world RPG—and we mean really open. Players are able to create their custom character, choose their house and explore Hogwarts and beyond with full reign. There are quests and missions to complete, but you can fly around on your Nimbus 2000 and discover new areas just for the fun of it. Either way, we guarantee you'll be spending hours just taking it all in.
Release date: 10 February 2023 (14 November 2023 on Switch)
Available on: PS5, PS4, Xbox Series X|S, Xbox One, PC
Dredge
Ever wondered what it's like for Animal Crossing to turn into an eldritch horror? Meet Dredge. Brought to you by indie game developers Black Salt Games, this Lovecraftian-inspired game is our favourite sleeper hit of 2023 and will trigger your fear of the ocean and of the unknown. It's one of the most unsettling games we've come across in recent memory and this sinister undercurrent is juxtaposed with stunning graphics that would otherwise feel like a calming fishing game. Set sail across the open waters, sell your catch, dredge the depths for secrets, and avoid the creatures lurking beneath your boat ready to pull you under.
Release date: 30 March 2023
Available on: PS5, Xbox Series X|S, PC
Star Wars Jedi: Survivor
One of the world's most instantly recognisable IPs, Survivor is the latest game addition to the ever-expanding world of Star Wars. Set after the events of Fallen Order which was released five years ago, the game follows Cal Kestis (played by Shameless and Gotham star Cameron Monaghan) after he makes himself enemy numero uno on the Empire's hit list. Traverse across the galaxy in this third-person action-adventure game as Kestis and his crew continue to fight for the Jedi cause.
Release date: 28 April 2023
Available on: PS5, Xbox Series X|S, PC
The Legend of Zelda: Tears of the Kingdom
Finishing out this list is none other than the biggest game release this year. Yes, we're only halfway through the year but there is no denying that The Legend of Zelda: Tears of the Kingdom is the definitive game of 2023. After all, it won The Game Award's Most Anticipated Game of the Year last year, what with its predecessor, Breath of the Wild, being widely regarded as the best game of all time. Five years later, the follow-up has dropped and the reviews are just as good. Return to the vast world of Hyrule as Link and explore the lands and skies of this magical and boundless world. 
Release date: 12 May 2023
Available on: Switch
For more game-related content, head here.
| | |
| --- | --- |
| SHARE THE STORY | |
| Explore More | |