Is your skin looking sallow, dull and not as glowy as you hope it would be (going without makeup for more than a month should have done something good right, at the very least)?
If you've already remembered to double cleanse, put on your SPF, and clocked in your usual hours of beauty sleep (if not more)—and still can't figure out where you went wrong, try adding one of these serums into your beauty routine.
Whether brightening or pore-minimising, these potent serums will one-up your complexion and have your skin looking bright and snazzy once you get to leave the house after the MCO is lifted:
Clarins Bright Plus Advanced Brightening Dark Spot-Targeting Serum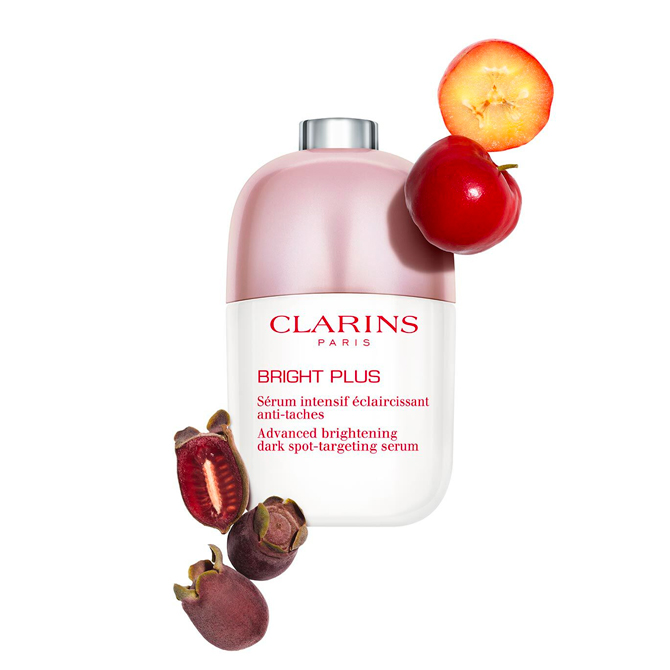 Perfect for: Anyone who's missing their regular oxygen facial treatments this MCO period.
Beauty shelf reasons: Aside from the fact that Clarins already has a couple of bestselling skin saviours, this formula has a winning combination of Rose Myrtle extract and Acerola seed extract—both of which are packed with oxygenating power and vitamin C to give your skin a brightening effect.
Fun fact: When your skin lacks oxygen, it loses its natural lustre which gives it a dull, tired appearance, so look out for skincare ingredients that boost cellular respiration.
Shop here.
Dior Capture Totale Super Potent Serum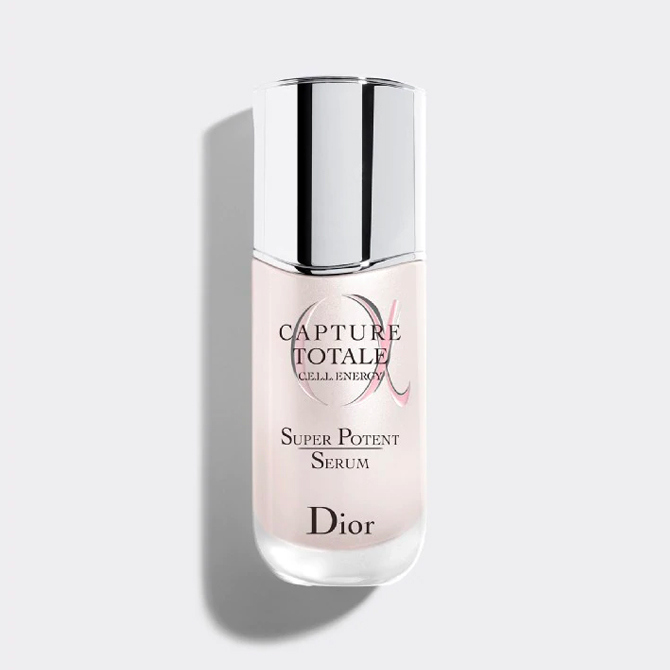 Perfect for: You if you feel like your skin has aged 10 years since the MCO started.
Beauty shelf reasons: Backed by bio-cellular technology? Check. Formulated with 91 per cent natural-origin ingredients? Check. This potent serum is Dior's most exciting serum of the year, and is made from four exceptional flowers known for its skin regenerating powers. Expect firmer, smoother skin that's radiant and toned.
Fun fact: One of the four flowers used is Madagascan Longoza, known for its ability to grow even on burnt land.
More here.
Kanebo Wrinkle Lift Serum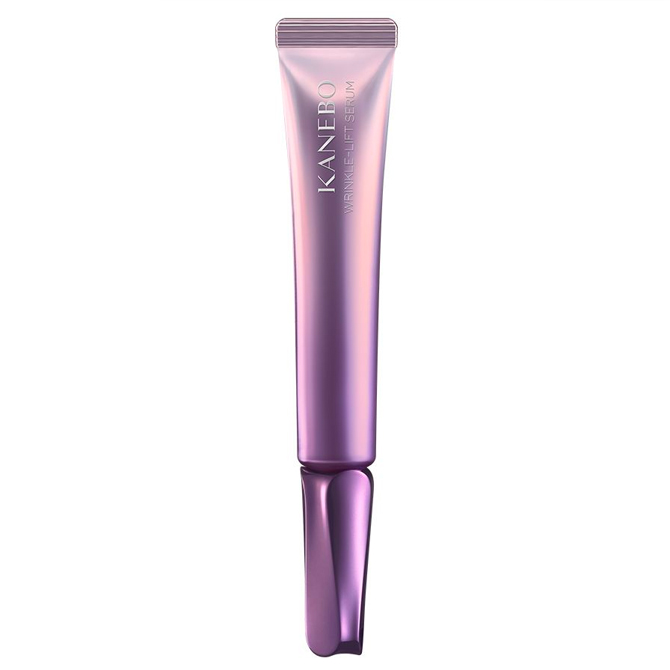 Perfect for: Turning back the effects of late nights, irregular sleeping hours and additional stress from your WFH sitch.
Beauty shelf reasons: Spotted a new wrinkle in place after all the stress from Zoom meetings and juggling work/life balance? Kanebo's age-defying serum is right up your alley, with a formula of niacinamide and hyaluronic acid complex to lock in your skin's moisture levels for up to 12 hours.
Fun fact: Your beauty ritual could do with an refreshing upgrade thanks to this serum's calming tea flower fragrance.
More here.
Shiseido White Lucent Illuminating Micro-Spot Serum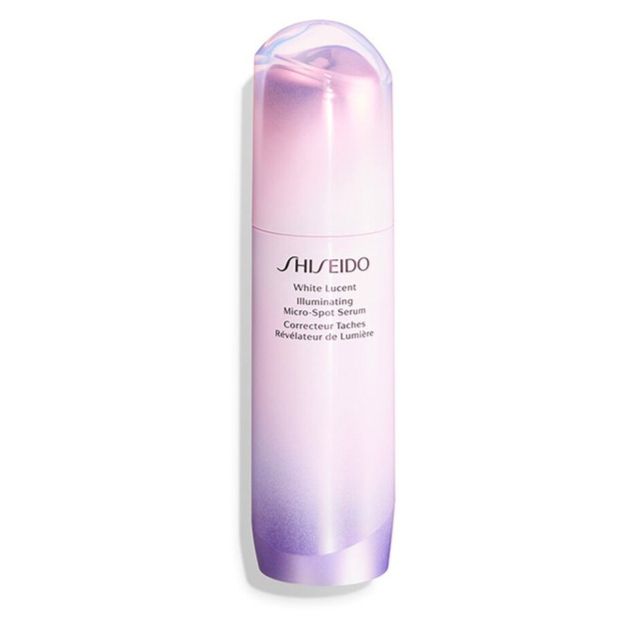 Perfect for: Anyone who's got dull skin that isn't looking its best (read: not glowing, even after all the masking you're doing this MCO).
Beauty shelf reasons: While you should also remember to reapply sunscreen as you stay home, don't forget your brightening skincare products to prevent uneven skin tone and the appearance of dark spots. Shiseido's new addition to the White Lucent range has White Sand Lily Extracts and its Sakura-Bright System to bring your skin's radiance back to life.
Fun fact: Follow up with the overnight mask from the same range for visible results aka waking up with a radiant glow.
Shop here.
Sisley Phyto-Blanc Le Concentre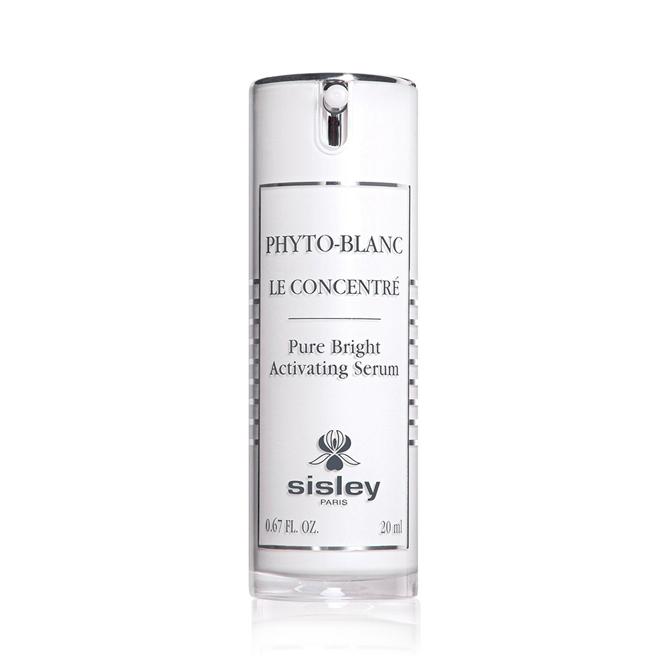 Perfect for: Some serious, skin-brightening action
Beauty shelf reasons: An impressive list of actives (Egyptian Myrobolan extract, vitamin E acetate, natural alpha-bisabolol, patented complex of peptides and botanical extracts) to brighten, soothe, and treat dark spots. Talk about a multifunctional skin must-have.
Tip: This serum can be on the potent side—tailor it according to your skin condition and needs.
More here.
Dr Dennis Gross Alpha Beta Pore Perfecting & Refining Serum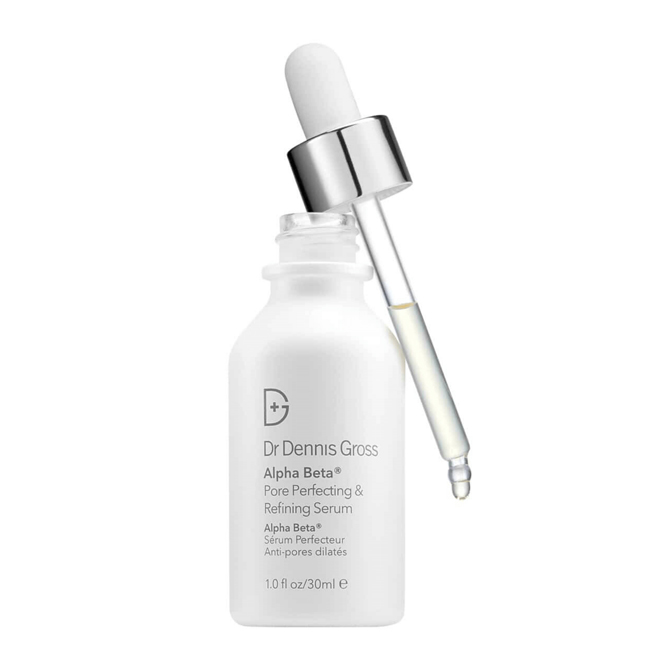 Perfect for: Those who'd prefer if their pores didn't steal all the limelight (for the wrong reasons).
Beauty shelf reasons: You've tried egg whites, nose strips, salicylic acid and the like—but your pores are still visible, in all its congested glory. Try this pore-perfecting serum by Dr. Dennis Gross that has farnesol, adipic acid, agarikon mushroom, and prickly pear to dissolve buildup and get rid of impurities.
Fun fact: It's silicone-free and also has alpha and beta hydroxy acids to accelerate cellular turnover and help reduce future blockage.
Shop here.
Tatcha The Serum Stick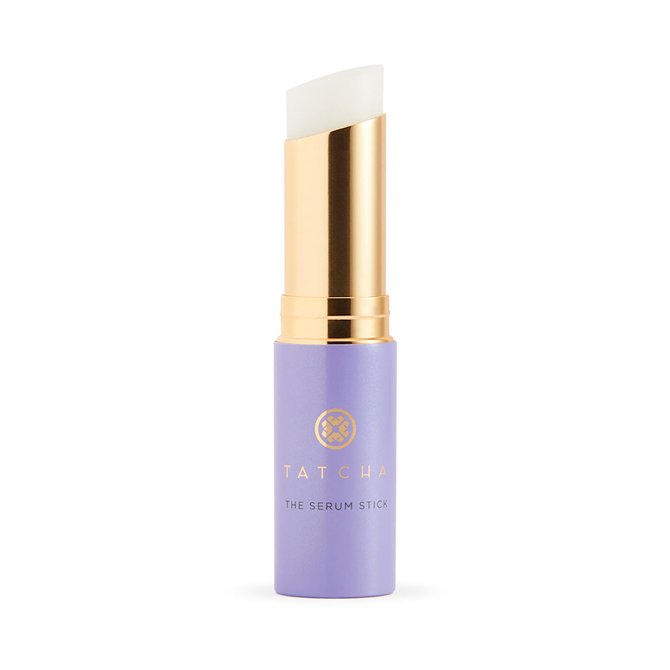 Perfect for: Those who only remember to apply serums—after completing their skincare routine.
Beauty shelf reasons: Getting a wee bit lazy with your 7/9/12-step skincare routine? If you can't keep track of applying your essence, pre-serum, serum, facial oil, and the like, try Tatcha's solid serum for easy breezy application. Made of 80 per cent squalane and Japanese lemon balm, it helps to nourish skin and prevent dryness while keeping makeup fresh throughout the day.
Fun fact: Glide this on before makeup for a seamless finish and dewy look.
Shop here.
SK-II GenOptics Aura Essence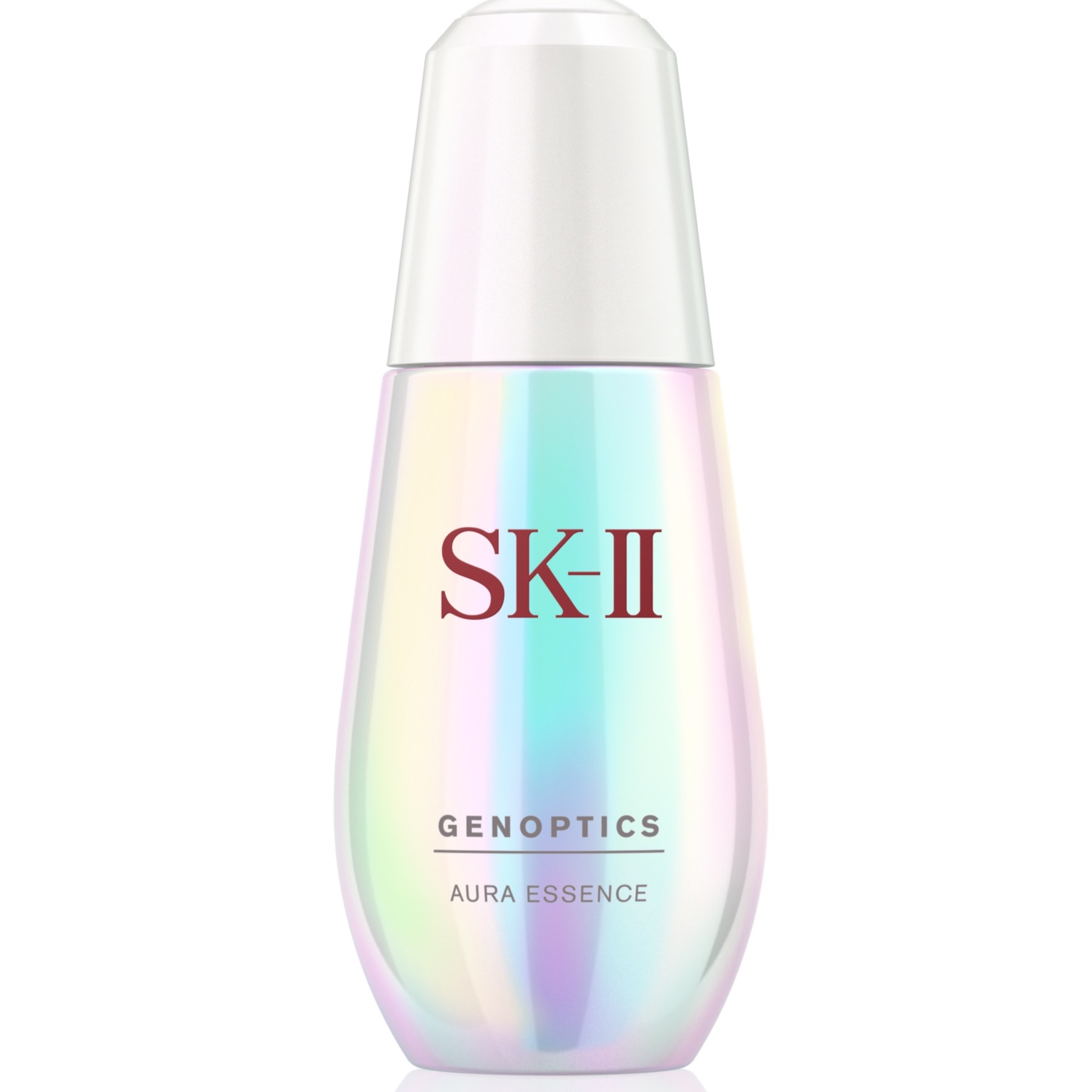 Perfect for: Those who love a lightweight formula that doesn't leave a sticky feeling
Beauty shelf reasons: There's a saying that it's never too late to start anti-ageing skincare. It's easy to add SK-II's GenOptics Aura Essence into your skincare routine and it's popular for reducing age spots and melanin, giving the skin a radiant, dewy finish upon application too.
Fun fact: Besides SK-II's key ingredient, PITERA™, this essence contains plum extract to help brighten skin tone. All it takes is one drop into your palms.
Shop here
| | |
| --- | --- |
| SHARE THE STORY | |
| Explore More | |