Happy Halloween-ish! Okay, if Halloween wasn't a big thing in Malaysia before, it certainly isn't now in our current situation (you know, pandemic and all). However, just because none of us are likely to go trick-or-treating anytime soon, it doesn't mean we can't play dress-up.
On that note, we're going goth this year. Specifically, we're going goth all-year-round. Black lipstick is in and we are committed. You've seen it hit the runway more and more, you've seen it on all of your favourite celebs, and now you're going to start sporting it too.
By the way, we were totally joking about the goth thing—when we say you're going to be sporting black lippy on the reg, we mean you're going to look great doing it. We admit it's a difficult trend to pull off, but we've got some top tips to help you nail the perfect black lip without looking insane.
Follow the 3 cardinal rules of black lipstick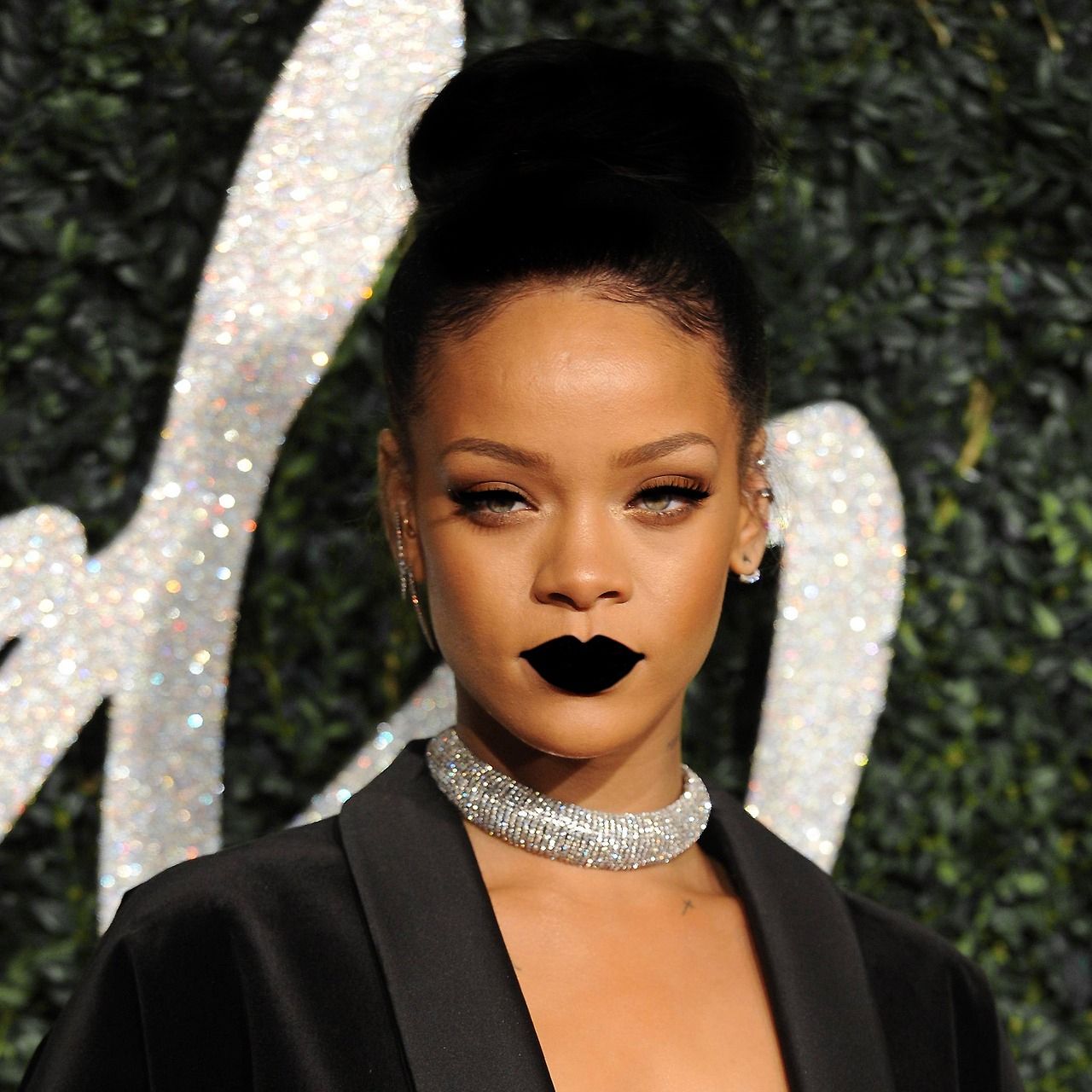 There's no doubt that any dark lipstick is a challenge to wear, and black is the so-called 'Big Boss' of the lot. However, although it can be difficult to work with, a few precautions and rules will help your lips look better than ever.
Moisturise your lips thoroughly before application The thing about black lipstick is that it tends to be dry and unforgiving. Swiping a lip treatment or balm beforehand (or exfoliating with a lip scrub) will save you the flaky lips.READ: The best lip balms for any and all of your #lipgoals
Apply the lipstick as precisely as possible On the note of black lipstick being notoriously unforgivable, you cannot afford to have a brushstroke out of place when it comes to going goth(er). For your sake, keep the cotton buds, concealer, and makeup remover handy.READ: The best micellar water for stubborn makeup
Reapply the lipstick regularly, or as and when it starts to wearUnfortunately, black lips are high-maintenance and they only really look great when they're completely opaque. You're going to want to keep your lipstick tube within reach throughout the day for touchups.
Try: Pat McGrath Labs MatteTrance Lipstick in Deep Void
Go easy on the eyes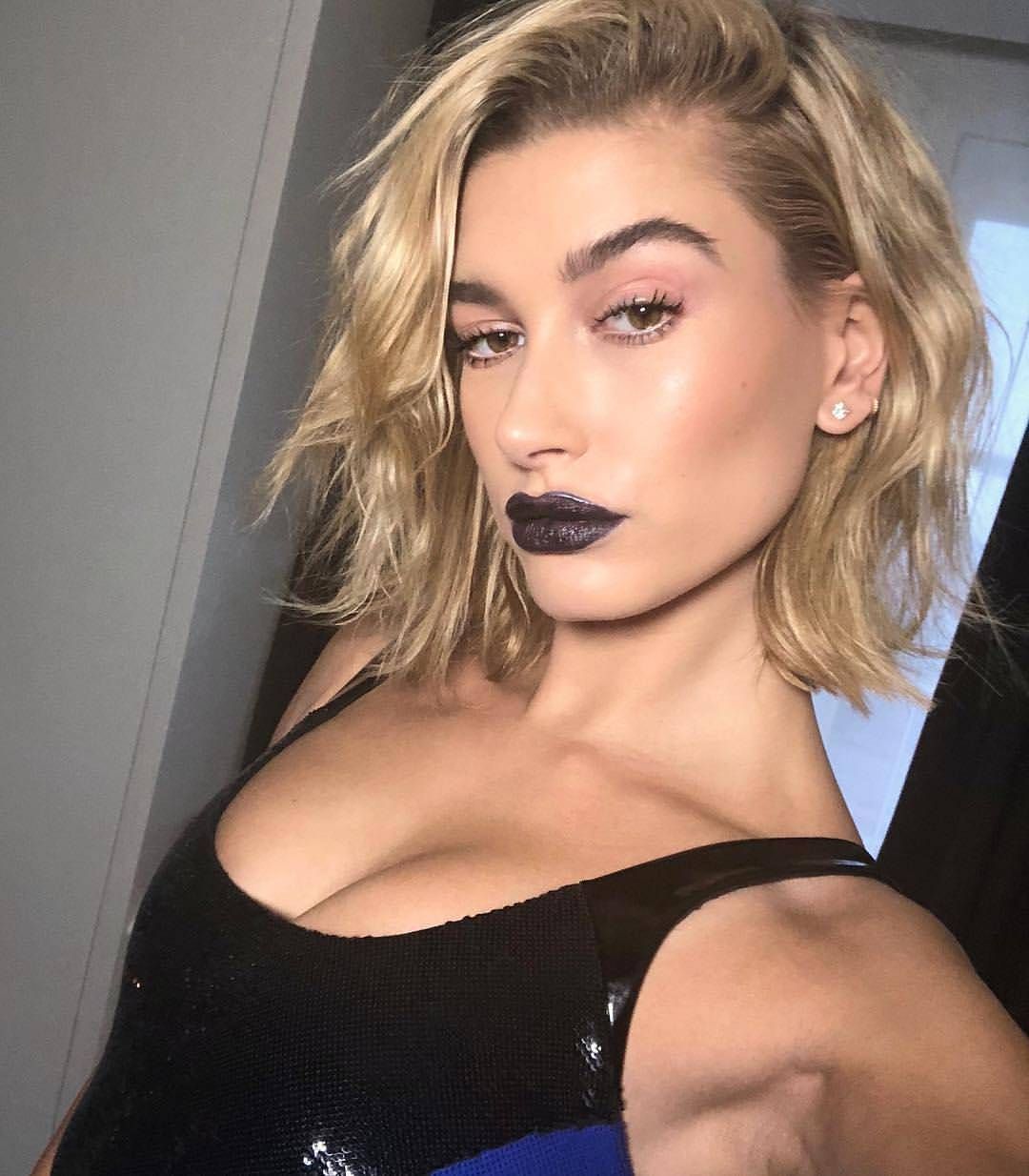 Worried about going overboard with the drama? Play down your eye look—Hailey Bieber does an excellent job of this, pairing her black lip with a gentle wash of pink eyeshadow, lots of blush (we'll get to that later) and a few coats of mascara.
It makes the look totally wearable for a night out on the town (or even a day out!).
Try: Fenty Beauty Stunna Lip Paint Longwear Fluid Lip Color in Uninvited
Inject some colour back into your face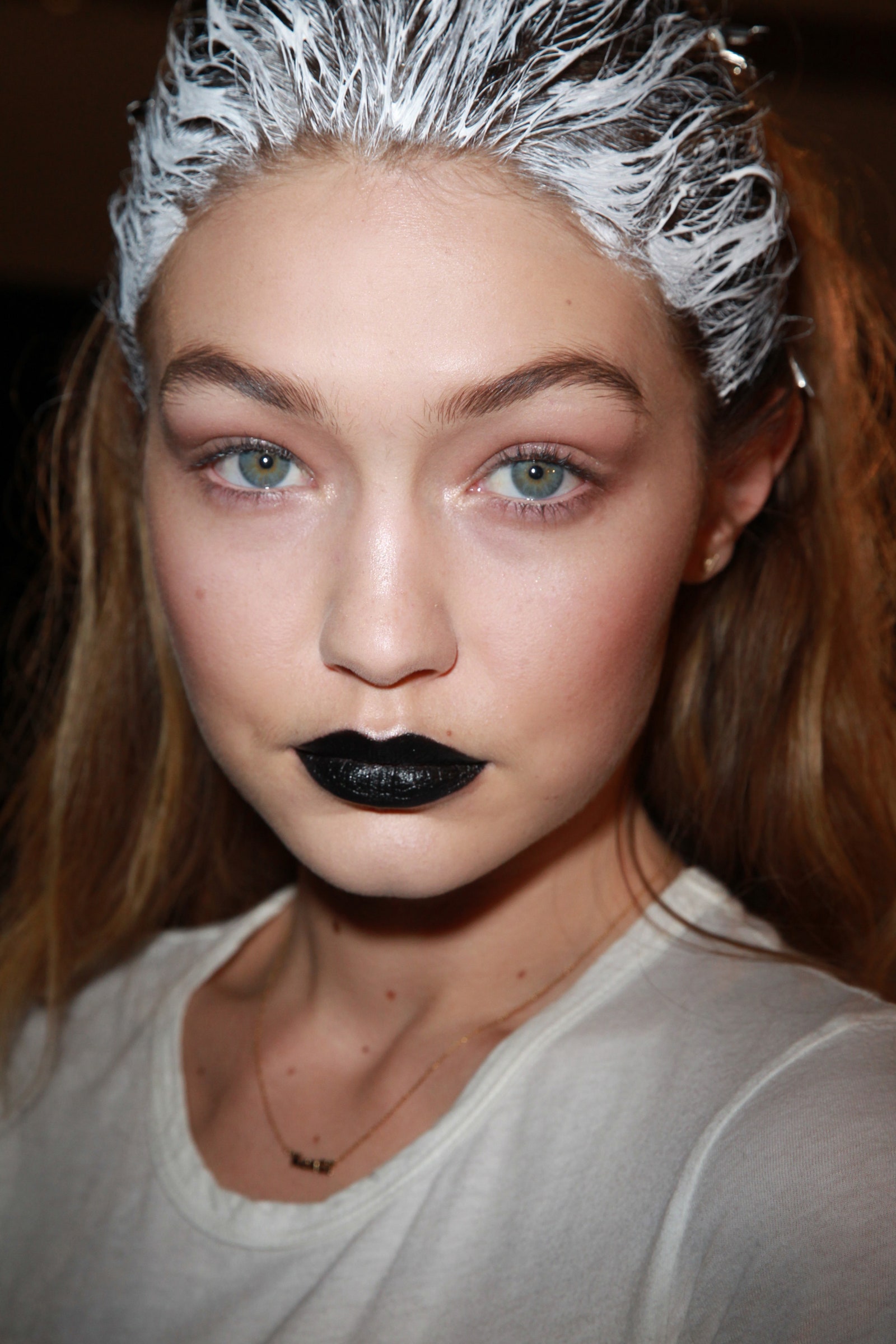 Unfortunately, looking a little colourless comes with the territory of black lippy. No matter what your skin tone is, the stark contrast between your skin and the black is bound to cause an upset in the balance of your face.
Try: Lime Crime Matte Velvetines in Black Velvet
As a result, blush and bronzer are absolute necessities: You don't need to put masses on, but some bronzer to sculpt the cheekbones and forehead and a smidge of blush on the cheeks will restore some much needed warmth to the face.
READ: Iris Law shows us three new ways to wear blush
Not ready for black? Go burgundy!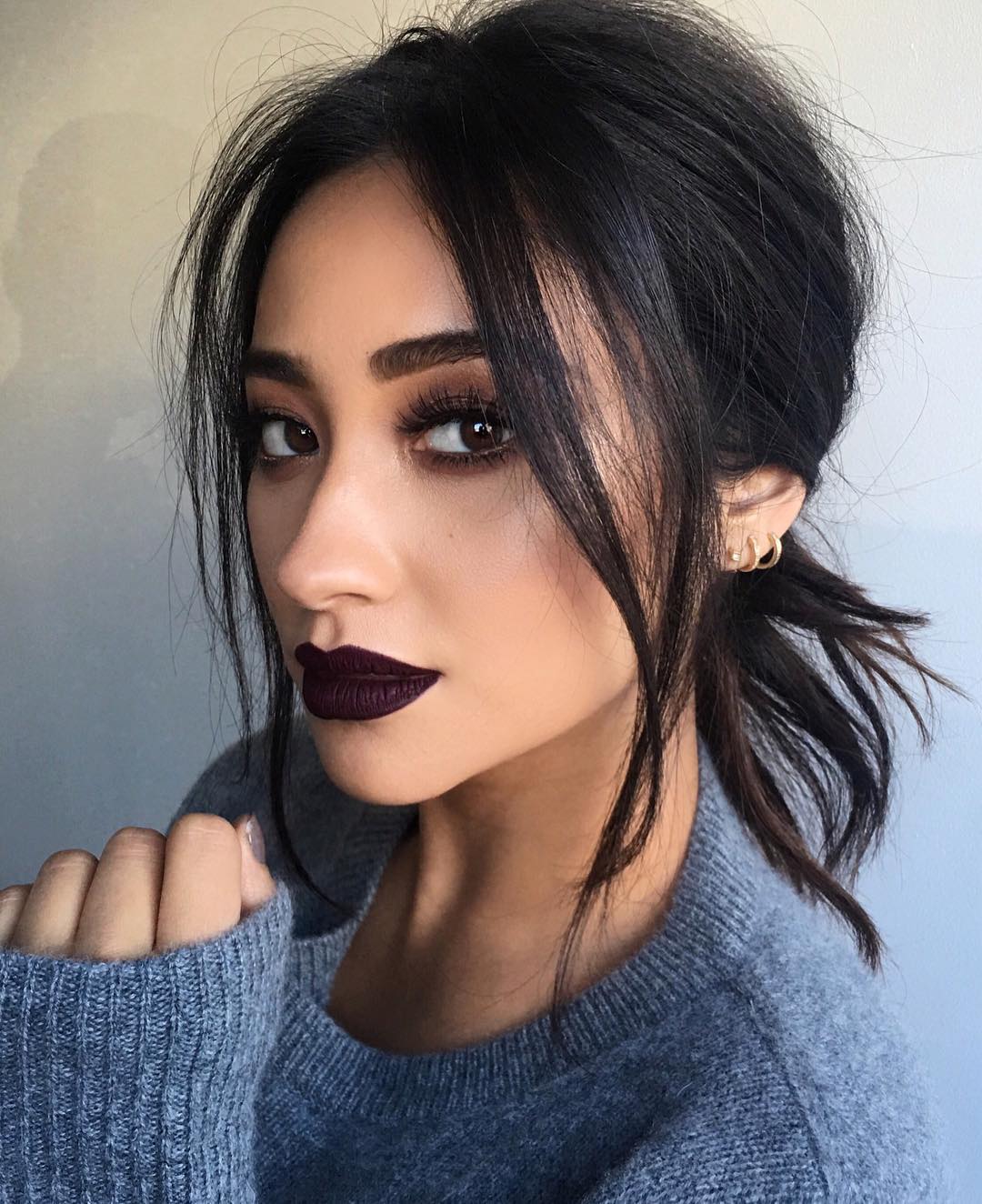 Hey, you don't have to fully commit to the void right off the bat. If black is too much for now, take a slip from Shay Mitchell's book and lighten up with a deep burgundy instead.
The result is a lip that delivers the same impact of a black lip without the stress of looking too intense. Plus, easing up on the lip gives you a little wiggle room to play up the rest of your look—try a darker smokey eye like Mitchell's.
Get the look: MAC Retro Matte Liquid Lipcolour in High Drama
For more makeup stories like this, click here.