You may have had a peek at our cheeky directory for coloured mascara and decided: "Hey, I want to give that a shot! Pink lashes look amazing." Well, you'd definitely be right there. However, there's no denying that actually looking for coloured mascara in Malaysia is quite the challenge, with our choices largely limited to blue, black and brown.
Rather than having to shell out way too much in shipping for a single tube of mascara, we thought our efforts would be much better spent going down the DIY route.
We're not just trying to find the silver lining in our limited choice of cosmetics here, either—being able to DIY your own coloured mascara gives you the freedom to customise your mascara colour however you please, giving you a lot more creative freedom with your makeup!
Ahead, find two easy methods that will give you the look you're after, without running the risk of catching a serious eye infection (or worse!).
Method #1: The volumiser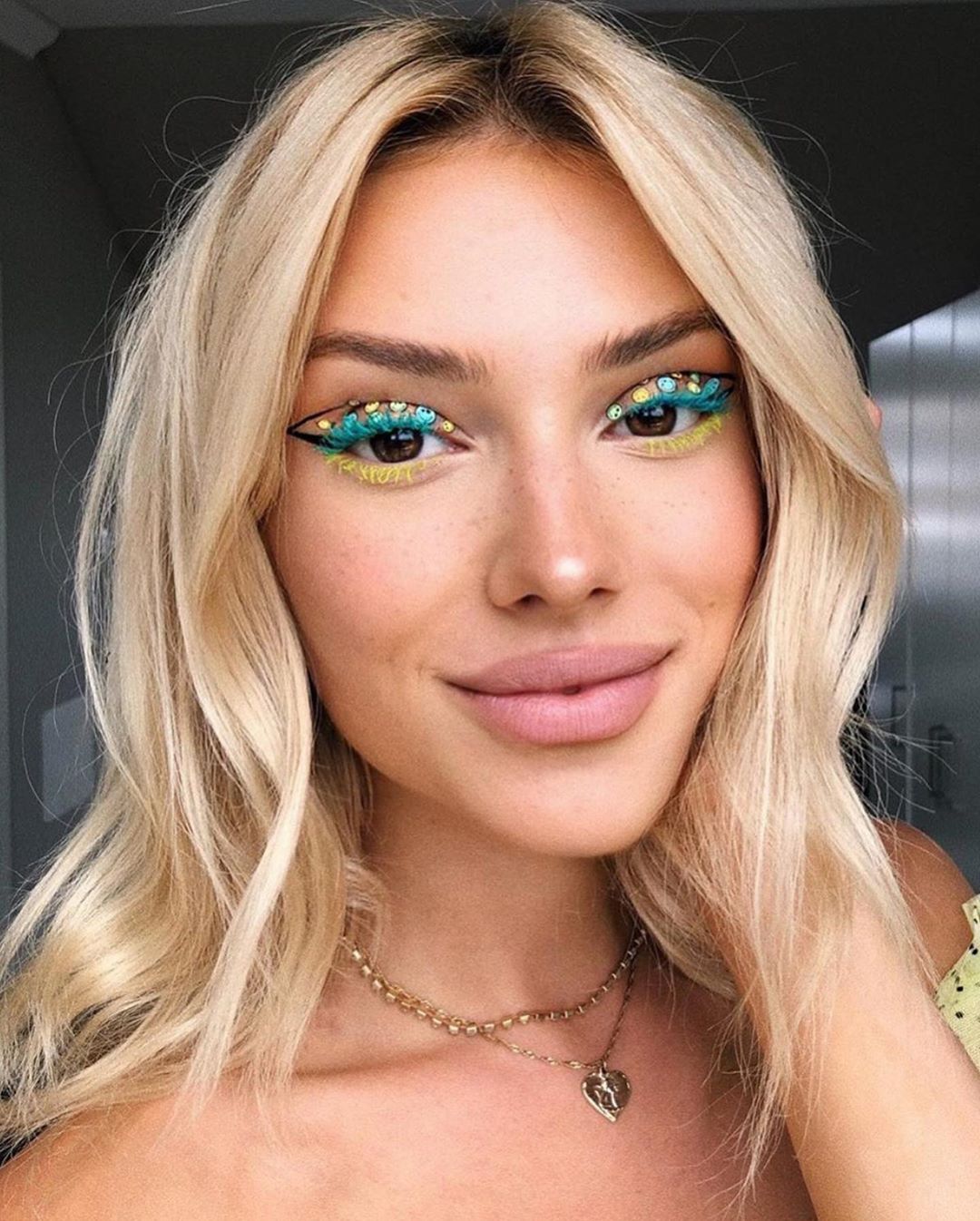 What you'll need:
• A mascara primer or a clear mascara• A spoolie or a clean mascara wand• An eyeshadow palette in the colours of your choice
This is our favourite of the methods—it takes the least effort and delivers the highest payoff in terms of colour and quality. Not to mention, it's the most versatile as it can be used with any eye pigments you can get your hands on!
You could use either a clear mascara or a mascara primer for this little hack, but the primer would deliver higher colour payoff. Plus, a side benefit is that using a mascara primer allows you to lengthen and volumise your lashes just as a regular mascara would!
How-to:
Scoop out some mascara primer onto a mixing plate (a piece of aluminium foil will suffice) and deposit some of your preferred colour onto it.
Then, simply mix in the eyeshadow until it is fully incorporated to create your custom mascara!
Apply to your eyes as you normally would and, hey presto! You're a star.
Tip: When applying to your eyes, make sure you're keeping the layers rather thin—lest you risk a clumpy lash (or six!). If your lashes do get clumpy, employ the use of a separate, clean spoolie or a lash comb to get a good separation.
Method #2: The liner hack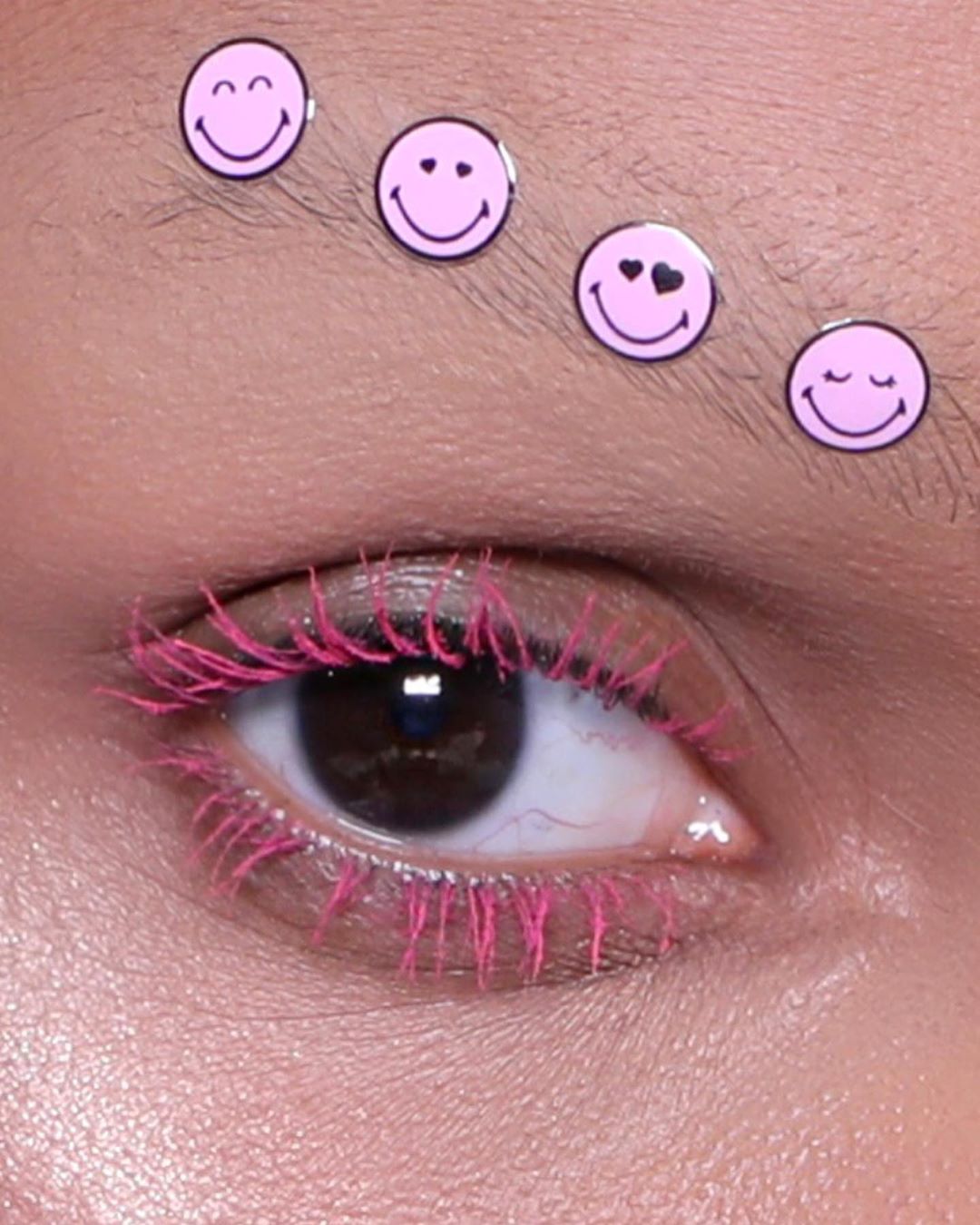 What you'll need:
• A mascara primer• A colourful liquid liner
The second in both convenience and versatility, this method retains your ability to volumise and lengthen your lashes, only this time you're using a liquid liner to deposit the pigment. An added benefit is that there is no mixing involved, and so there's considerably less product wastage.
How-to:
Curl your lashes
Apply the mascara primer to your lashes
When your lashes are dry, apply coloured liquid liner over the primer
Voila!
Tip: The more heavy-handed you are with the white mascara primer, the more vibrant your lashes are going to be!
Method #3: The ol' reliable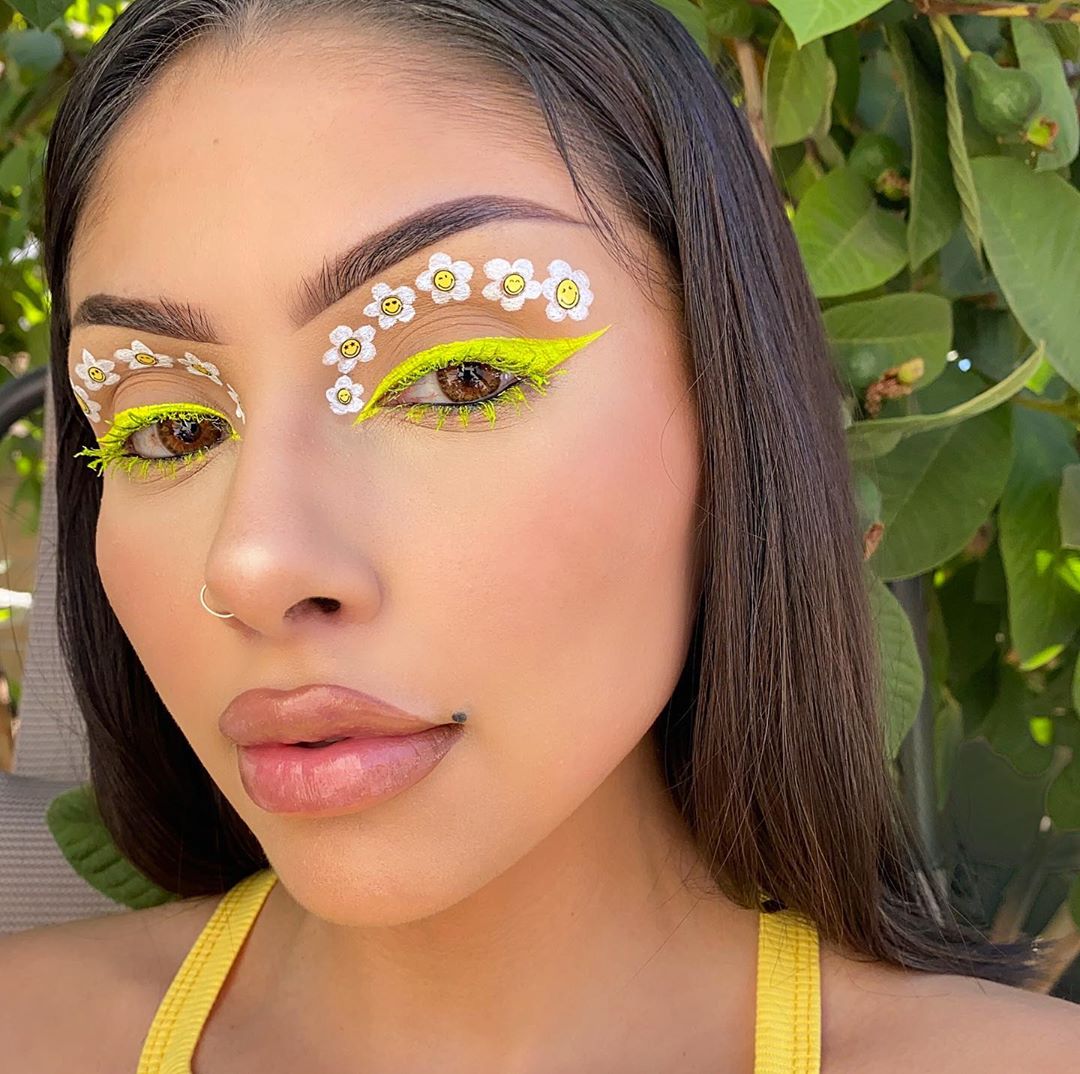 What you'll need:
• A lighter• A coloured pencil eyeliner of your choice• A spoolie or clean mascara wand
This method will work great for anyone that already has rather thick, long lashes that don't need any more volumising or lengthening as this isn't the most buildable method. However, it's a great way to get the vibrant lash look if all you have at your disposal are a few coloured pencil liners.
How-to:
Use the lighter to apply heat your chosen pencil liner. Do not go to close to the product—you want to melt it, not burn it
Once the product has been softened, quickly run the product through the bristles of the spoolie or wand
Apply immediately to your lashes and you're done! Just don't forget to get both the bottom and the top of your lashes—it makes the look far more seamless.
Tip: You may need a few coats of the eyeliner-mascara for it to show up properly on your lashes. If your lashes are particularly dark, this may not be the best method for you.
There you have it—three easy ways to DIY your own coloured mascara. Are you going to give the trend a go?
For more nifty makeup tips and tricks, click here.
| | |
| --- | --- |
| SHARE THE STORY | |
| Explore More | |