Beauty
The female entrepreneurs behind Malaysia's biggest beauty and wellness brands
Certified Girlbosses (non-derogatory)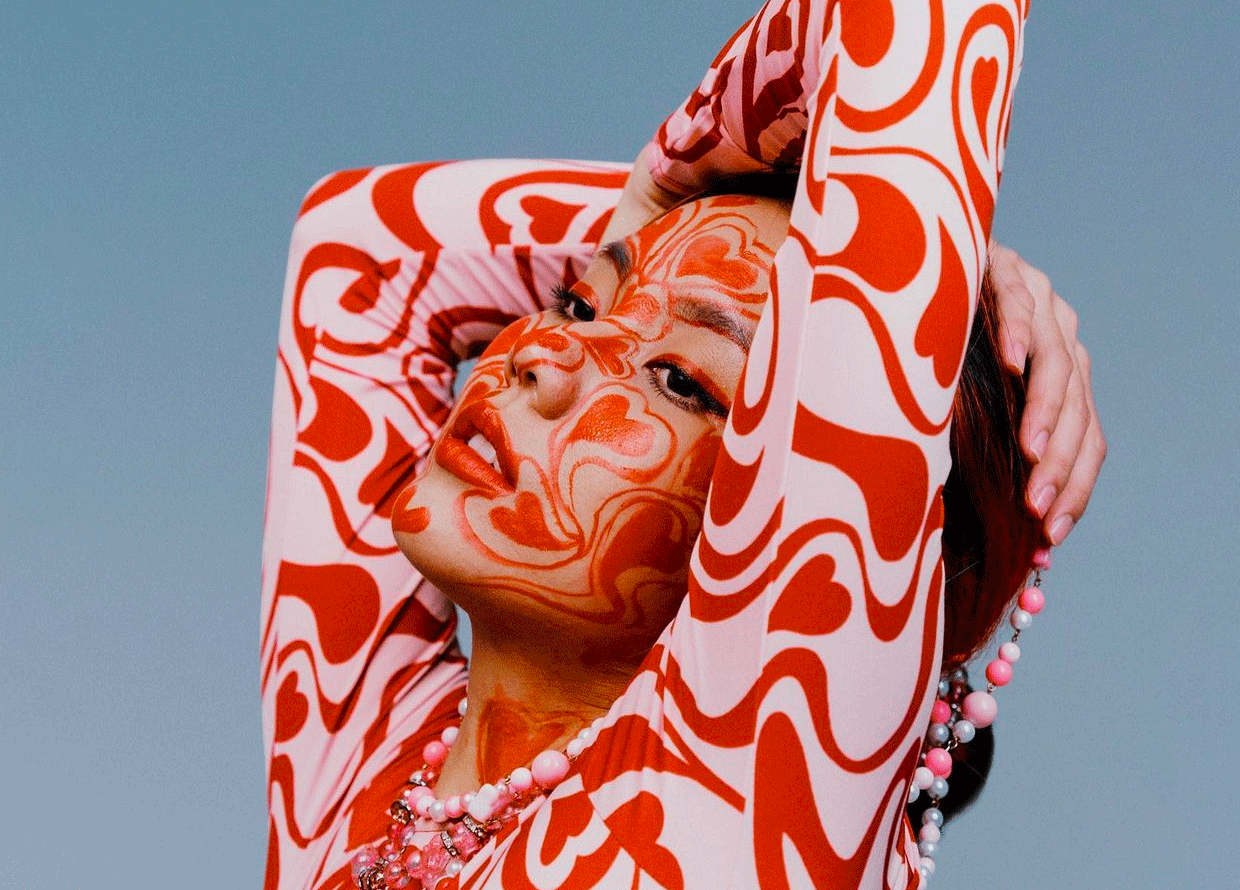 International Women's Day has come and gone, but we're not done celebrating. In honour of the occasion, we'd like to take the opportunity to spotlight some of our country's most impressive ladies—the female entrepreneurs who are shaping the beauty and wellness industry in Malaysia.
After all, we've already covered the need-to-know skincare, makeup, and wellness brands in Malaysia, so why not turn the attention towards the bright minds behind them? From your favourite blow dry bar to your go-to skincare must-haves, here are all the names you need to know:
Kim May Chee, Cocodry Founder
View this post on Instagram
READ: Hello, I am Kim: How Cocodry's founder saved her father's business
You're probably already familiar with Cocodry, but in case you aren't, here's a crash course: The first blowdry bar in Malaysia, this salon specialises in styling services exclusively—no cuts or colours. It's the perfect place to stop by for a mid-week refresh or a pre-event hairstyling. Founded by our August 2022 cover star, Kim May Chee, the salon is more than just a beauty hotspot—it's home to a community that aims to uplift women professionally and personally.
Follow Kim May Chee on Instagram.
Kittie Yiyi, Kittie Yiyi Beauty
View this post on Instagram
READ: Kittie Yiyi on expanding her empire to the beauty business
Kittie Yiyi is best known for her eponymous fashion label, but the mogul recently made a transition to beauty entrepreneur last year. Her namesake beauty brand delivers on the same colourful, charming visuals of her fashion brand, and offers an impressive range of eyeliner and lipstick formulations.
Follow Kittie Yiyi on Instagram here.
Chryseis Tan, Lumi Beauty
View this post on Instagram
Owned by Chryseis Tan, Lumi Beauty launched in 2020 and has only seen growth year after year. Founded on the philosophy 'gleam before glam', the mantra preaches that great skin prep should be the first step in any beauty routine. According to Tan, Lumi was created to "help you feel confident and beautiful in your glow". The brand's lineup of products includes an indulgent bakuchiol-infused moisturiser, an excellent cleanser duo and—Team BURO's favourite—a killer Vitamin C Serum, to name a few.
Follow Chryseis Tan on Instagram here.
Adlina Nadirah, Velvet Vanity
View this post on Instagram
READ: Adlina Nadirah of Velvet Vanity on what it takes to succeed in the beauty industry
Launched in 2016, Velvet Vanity was the first brand to bridge the gap in our local market for convenient makeup products that are totally vegan and cruelty-free. Since opening its doors, the brand's product lineup has grown considerably, now including lippies, liquid eyeshadows, liquid blush, a cult-favourite lip oil, mascara, and even sunscreen.
Follow Adlina Nadirah on Instagram here.
Jane Chuck, Chuck's
View this post on Instagram
Founded by local it-girl Jane Chuck (AKA Jane Lau), Chuck's is among Malaysia's most prolific homegrown brands, having garnered a local and global cult following thanks to its impressive lineup of beauty products. This isn't the first time the social media influencer has launched a brand (she's also the founder of the clothing brand Motherchuckers and co-founder of matcha cafe Hejau), but it was her first step into the beauty business outside of content creation.
Follow Jane Chuck on Instagram here.
Bella Kuan, Handmade Heroes
View this post on Instagram
While the company is now based in Singapore, Handmade Heroes is co-founded by Malaysian social media influencer Bella Kuan. Specialising in natural, vegan and cruelty-free skincare products, her independent brand has received global recognition since its launch, with Emily in Paris actress Lily Collins naming the Cocolicious Luscious Lip Scrub as her go-to lip care product.
Follow Bella Kuan on Instagram here.
Julie Yim, Lilin+Co
View this post on Instagram
For those looking to introduce a slice of heaven into your space, look no further than Lilin+Co. The fragrance company is a firm favourite along Malaysians, offering a range of indulgent scents to suit every occasion. The mind behind the brand is co-founder Julie Yim, who heads marketing and creative direction for the brand. Previously in the luxury journalism industry, Yim made the career jump from editor to entrepreneur in 2016 and hasn't looked back since.
Follow Lilin+Co on Instagram here.
Elena Laurel Moujing, Saltyeeth
View this post on Instagram
READ: The Business of Beauty: Saltyeeth founder Elena Laurel on the future of tooth gems
Not your typical beauty brand, Saltyeeth is a trailblazer in the art of tooth gems in Malaysia, bringing the trend to the mainstream in this neck of the world. The woman behind this business is none other than Elena Laurel, who is the self-proclaimed "tooth fairy" behind all the designs seen on the Saltyeeth Instagram. Her main goal is to be the one to help Malaysians push the possibilities of creative expression through tooth gems in a more accessible setting.
Follow Elena Laurel on Instagram here.
Sarah Shah Nor, Cuura Skincare
View this post on Instagram
This beauty brand goes beyond shelfie-friendly packaging and a pretty Instagram feed—Cuura champions gentle, science-backed formulations that are halal, vegan, and natural. Founded by Sarah Shah Nor, who is also the behind the skincare nutrition brand Glonectar, is very involved in the brand's marketing—spot her sharing her best skincare tips on the Cuura Instagram!
Follow Sarah Shah Nor on Instagram here.
Asma Nasa, Brush With Gigi
View this post on Instagram
Never seen without a smile (full of the pearliest whites imaginable, of course), it's only natural that content creator Asma Nasa would launch a dental care brand. Perfect for those looking for dental care essentials that are vegan, cruelty-free and effective, Brush With Gigi is your new everyday go-to.
Follow Asma Nasa on Instagram here.
Afie Rohim, Strangerous.co
View this post on Instagram
Perfect for those hoping to adopt the coloured liner trend for themselves (or get into editorial makeup), Strangerous is best known for its gorgeous range of water-activated liners. Founded by makeup artist Afie Rohim, this independent makeup brand may be a small business, but the looks created by its avid community of makeup aficionados are bold and big as ever.
Follow Afie Rohim on Instagram here.
Yana Alyahya, Confidence Cosmetics
View this post on Instagram
READ: The Business of Beauty: Why Yana Alyahya believes accessible skincare is a social responsibility
Launched just a few short months ago, Confidence Cosmetics is the brainchild of actress-turned-beauty-guru-turned-entrepreneur, Yana Alyahya. Though the brand is young, boasting just two products—a day moisturiser with SPF and a ceramide-rich night moisturiser—it has already garnered a loyal following.
Follow Yana Alyahya on Instagram here.
For more beauty stories like this, click here.
| | |
| --- | --- |
| SHARE THE STORY | |
| Explore More | |