Makeup
The business of beauty: Velvet Vanity's founder on what it takes to succeed in the beauty industry
Beauty Insider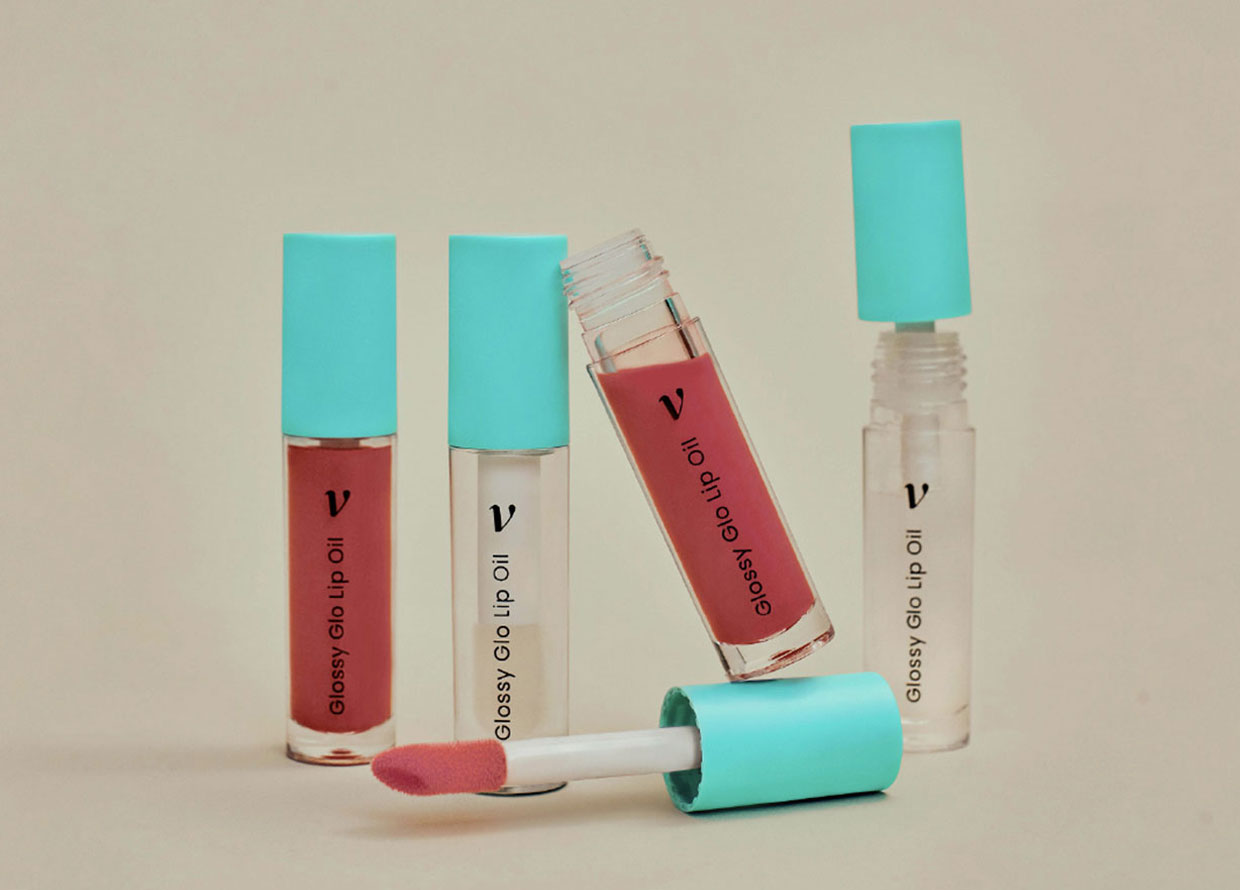 For this month's instalment of The Business of Beauty, we spoke to Velvet Vanity's founder Adlina Nadirah to glean her best advice as one of Malaysia's leading beauty entrepreneurs.
What does it take to launch a business? How does one find their niche in Malaysia's market? What are some of the challenges that come with being a business owner? Find the answers to all this and more below in our exclusive:
View this post on Instagram
You founded Velvet Vanity in 2016—what inspired you to launch your own beauty brand?
"Velvet Vanity strives to create fuss-free makeup products to make you feel good about being you. When I started Velvet Vanity in 2016, there was a gap for vegan and cruelty-free makeup products in the Malaysian market. So, why not bridge the gap? I am proud to say that we were one of the first local brands to emphasise vegan and cruelty-free products."
Where does the name Velvet Vanity come from?
"We believe that you should feel good about being you. Vanity means being proud of your appearance and that you don't have to change anything about it."
It was a very different climate in the beauty industry back in 2016, especially with the rise of the "Instagram face"—how have you noticed the beauty industry changing over the course of your six years in the business?
"Since 2016, the beauty industry has seen some drastic changes, especially with COVID and the rise of new social media platforms, influencers and aesthetics. In 2016, everyone wanted to be 'caked-up' and show their makeup artistry which was highly influenced by beauty gurus on YouTube.
"However, in 2022, minimalism and a skincare-first approach sky-rocketed as people began to appreciate natural beauty and put importance on skincare. Some products that were trending in 2016 might not be relevant anymore now. Hence, we have to keep on evolving to cater to the current demand and trends."
View this post on Instagram
Are there any particular challenges you've faced with the Malaysian market?
"The Malaysian cosmetics market is now saturated with a lot of brands that offer products at a much lower price. However, we don't see this as a threat but, rather, as healthy competition. We believe that price comes with quality. Our prices are affordable but customers can still enjoy high-quality products. At the end of the day, it all comes down to how you position your brand."
Velvet Vanity's Instagram account was unfortunately hacked and deleted recently (PSA: Follow @velvetvanity.co on Instagram!), but you've always had a remarkable social presence—how did you build your social platforms up and decide on your brand identity?
"We focus on engaging with our community and putting them first in anything that we do or any products that we develop. We realised that our audience loved to see raw, unedited content compared to highly-retouched editorial campaigns. This also ties back to making you feel good about being you. Our brand identity also centres around minimalism but is laced with a youthful appearance through our brand colours."
What are the logistics involved in launching a business?
"We focus on keeping our supply chain straightforward and practical. Hence, we strive to develop our products locally with international standard ingredients and research and development processes.
"Logistically, it cuts down a lot of costs and also a carbon footprint by manufacturing locally. It also reduces the risk of damage and losses. We are also a direct-to-consumer business and this means that we ship directly to our customers via our logistics partners such as NinjaVan, J&T, Shopee Xpress and many more. At the end of the day, we will always keep sustainability and practicality in our logistic practice."
What does the process of creating a product look like from start to finish?
"At Velvet Vanity, we believe in creating products that our customers need. The first step is social listening, where we go through comments and DMs and ask our audience what they would to see next. From these findings, we will research and develop products, formulations, shades and packaging.
"The first sample will never be perfect. We usually go through five to eight samples before landing on the perfect one. We need to test our products and ensure the final product is up to Velvet Vanity's standard. After that, we will begin brainstorming on marketing and product launch strategy."
What are some things you wish you'd known before launching?
"Spend your budget wisely. Back in the earlier years, we used to spend a lot of our budget on professional photoshoots and video shoots. However, we noticed that our audience appreciates real-life content more so we try to shoot everything in-house. We don't have to spend a lot on materials that we won't be using. Hence, creating a plan before each shoot to avoid redundancy is important."
What is the most valuable lesson you've learned in your six years as a business owner?
"Grit, resilience and perseverance are the keys to survive during tough times."
View this post on Instagram
What are three things you're most proud of with Velvet Vanity?
"1. My small but mighty team. 2. Still being relevant in the beauty industry after six years. 3. Our loyal and growing community."
You have recently become a mother—congratulations! What is one piece of advice you'd like to offer your daughter as she grows up in our ever-evolving beauty climate?
"Thank you! No matter how fast beauty trends evolve, always stick to your basics. And don't forget sunscreen!"
View this post on Instagram
What advice do you have for other budding entrepreneurs looking to launch their own businesses, either in the beauty industry or otherwise?
"Never compare your journey with others. Just because you took longer than others doesn't mean you failed."
What's next for you, professionally or personally?
"Professionally, I am focused on growing Velvet Vanity bigger so I can provide more for my team. Personally, I'm trying to live in the moment with my new bundle of joy, surrounded by my family."
Find more beauty insiders like this here.
| | |
| --- | --- |
| SHARE THE STORY | |
| Explore More | |