Beauty
#BUROWeddings: Grooming checklist for the groom
We've made the list, you check it twice
Image: Pexels/Rene Asmussen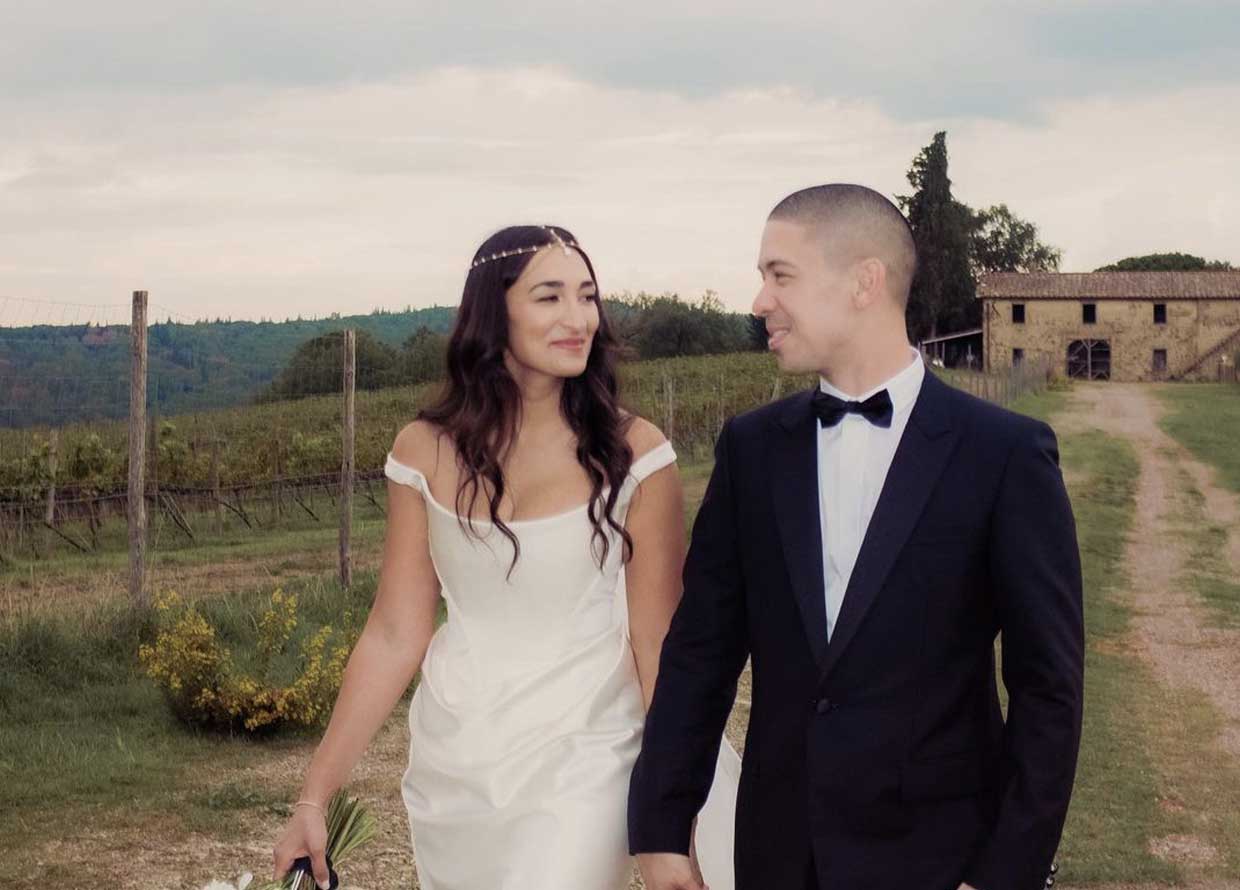 If there was any time to double down on your grooming routine, your wedding day would be it—here are all the grooming musts you absolutely cannot miss, listed.
Fellas, if you've been keeping up with all of our bridal beauty guides and you're feeling left out, don't worry—we haven't forgotten about you. While the wedding spotlight tends to fall on the blushing brides, grooms should not get complacent! It's your day too, and you'll want to look back at your wedding photos with fondness, not regret. Plus, you're not married yet—don't give your lady any reason to run!
There's plenty for you to do before getting hitched, from brightening up your smile to prepping your brows and more. To ensure you're ready to say "I do!" once you're at the altar, we've created the ultimate wedding grooming checklist. Find the full list ahead:
Get a trim (and don't try anything fancy)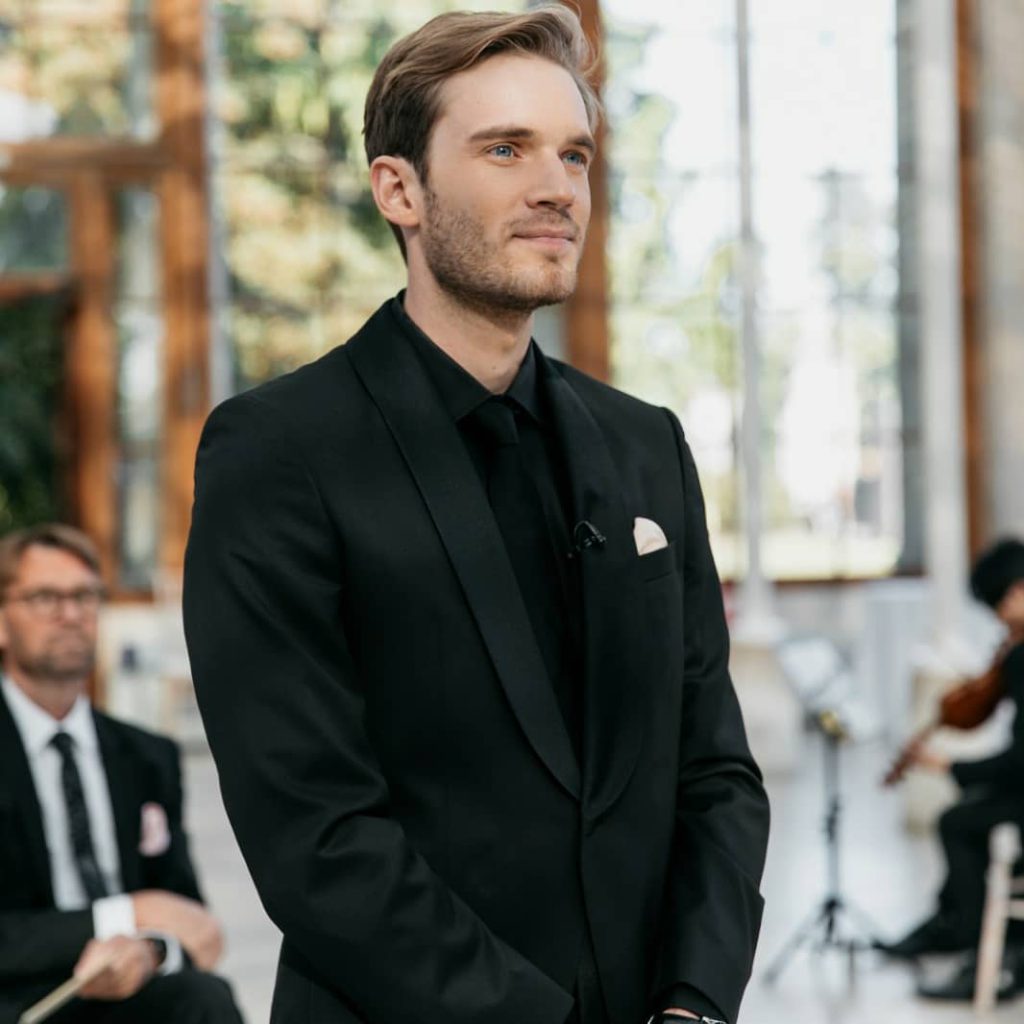 Trust us when we say your haircut can make or break your wedding photos. We're assuming you're not doing anything fancy with your makeup or skincare on the day, so your hair is really what's going to shape your face and make you look positively nuptial.
Our best tip: If you're getting your hair shaped up before your big day, make sure you're going to a barber you trust, you're sticking to your usual cut, and you're booking your appointment at least one to two weeks before your wedding.
Why? Your wedding is not a time to experiment with your look—if you end up hating your haircut, it will be immortalised in the very pictures you'll have to look back on for the rest of your life. So, should you insist on experimenting, do it well before you tie the knot. Plus, even if you're not going crazy with your cut, booking your appointment at least one to two weeks before gives you some additional wiggle room to grow out any potential mistakes. You can never be too cautious with a big chop!
Groom your facial hair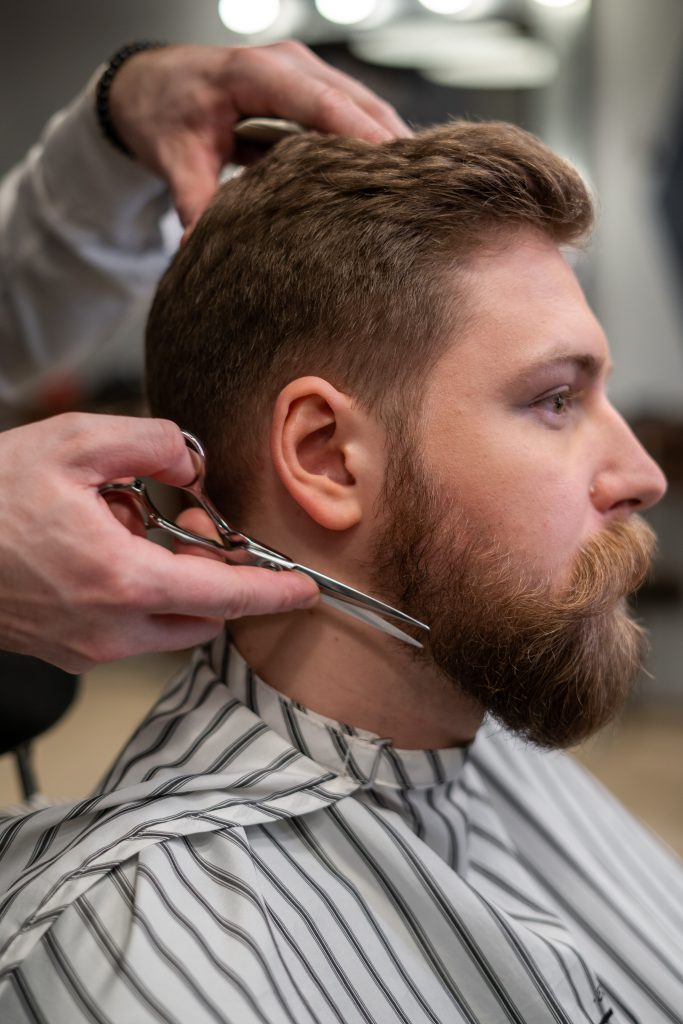 Trust us when we say that the last thing your bride wants on your mutually big day is beard burn. Before you lean in for your first kiss as newlyweds, make sure you're smooth around your lips—or, at the very least, tidily groomed. If you can't be bothered to pick up a razor yourself, we recommend that you turn this chore into a pampering event. Head over to your nearest barbershop for a full service.
READ: 13 Barbershops to go to for a luxurious shave
Shape your brows (professionally)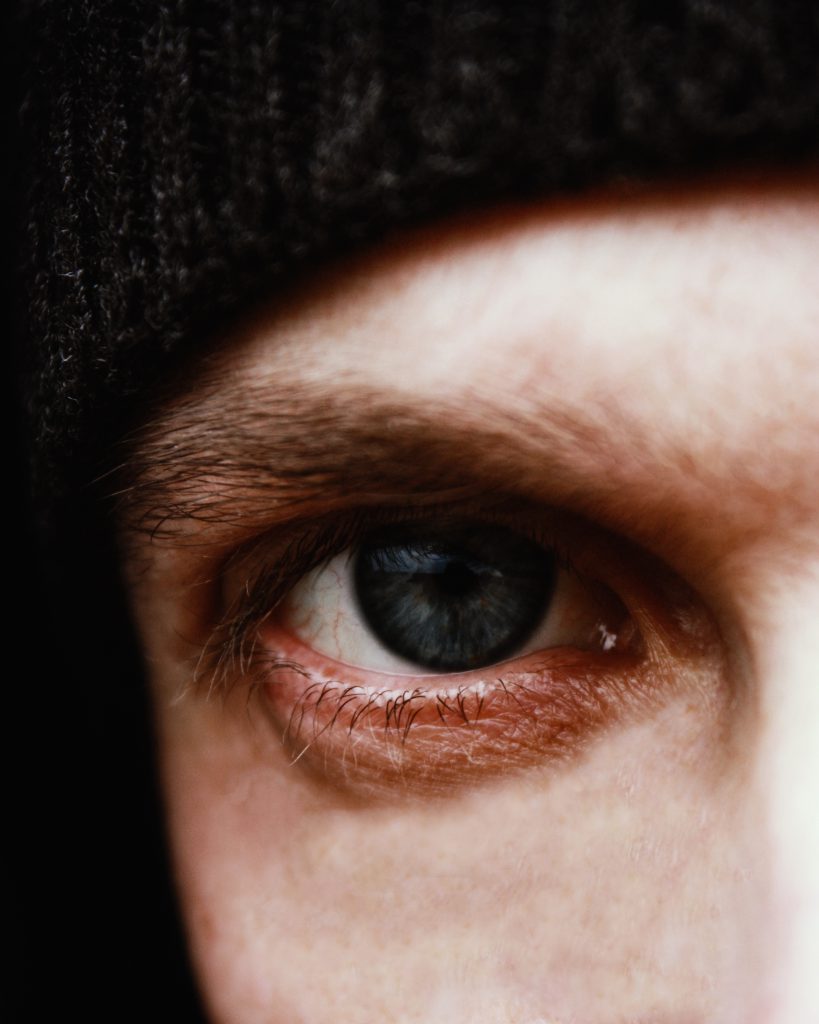 Believe us when we say that brow shape makes all the difference between being scruffy and being put together. When it comes to shaping your brows, don't go overboard—you don't want to completely overhaul them, you just want to add a little more definition to your brows and maybe clear up some strays to frame your face better. It's best to get them done professionally, preferably at one of our BURO-approved brow salons!
Get glowing with a facial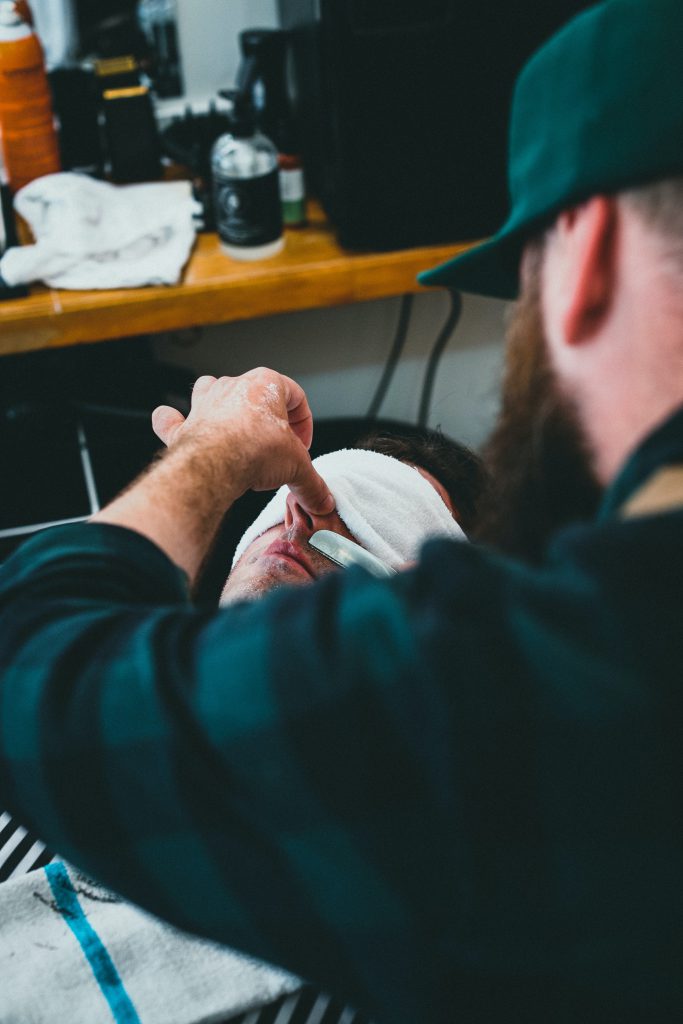 If there was ever an occasion to treat your skin for, your wedding day would be it. Whether you're tackling dryness and dullness, targeting breakouts and dark spots or looking for a brightening pick-me-up, heading for a facial at least two weeks before your wedding is key to getting your marital glow just right.
READ: The best new facials to try around KL and PJ in 2023
Book yourself in for a teeth whitening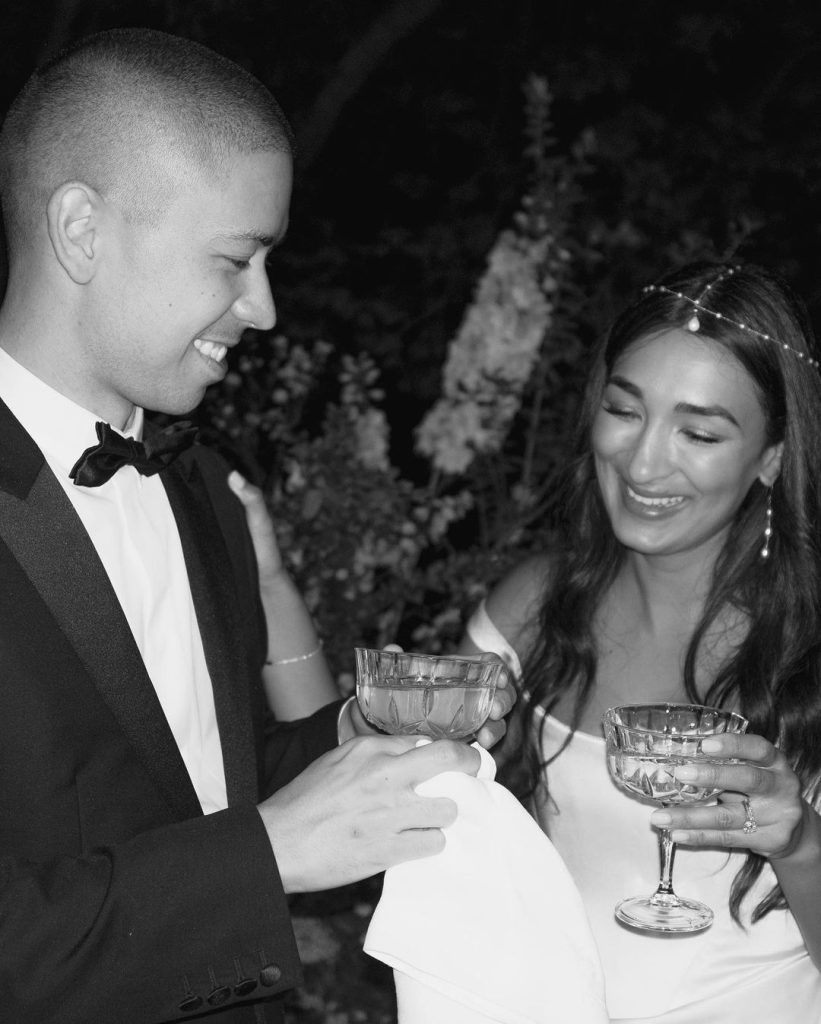 Remember those wedding photos we talked about? If you'd like to put your best foot forward for your wedding pictures, you may want to consider teeth whitening. After all, the joy of nuptial bliss will mean your chompers are likely to be on show all day, so you'll want to make sure your smile gleams. Brighten up your teeth by visiting your dentist a month before your wedding day for a professional cleaning and whitening.
Then, in the four weeks ahead, maintain your pearly whites by brushing, flossing, and using mouthwash regularly. If you feel like your smile needs a little extra help, you can opt to use some at-home whitening products too.
Nail your mani-pedi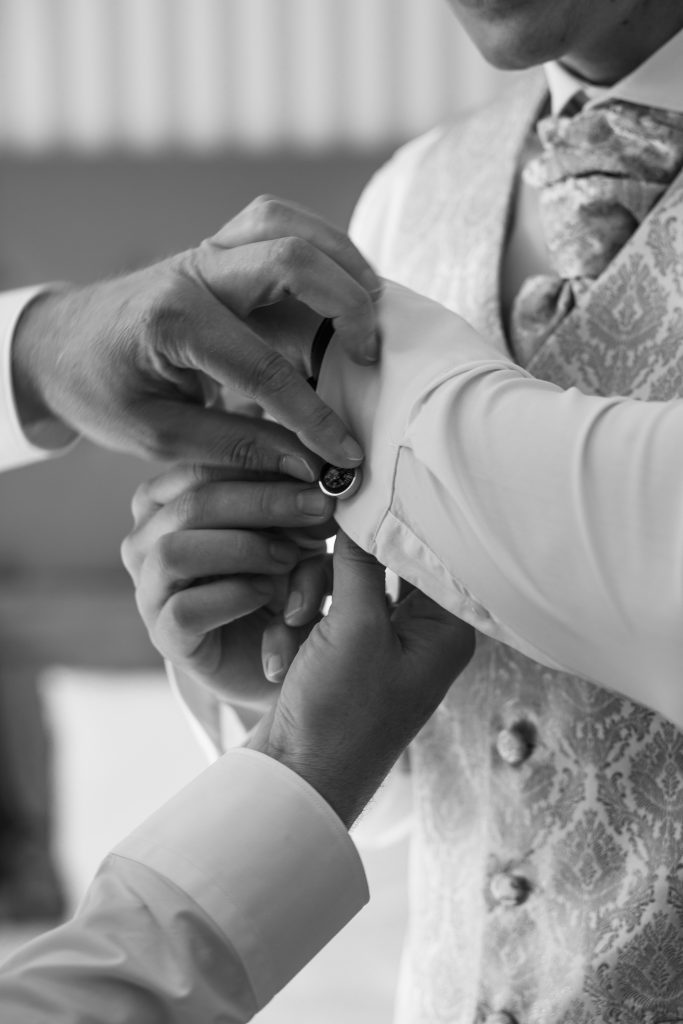 The last thing your soon-to-be wife wants on your wedding night are your scraggly, unkempt fingernails coming anywhere near her (we'll explain why when you're older). Book yourself in for a mani-pedi at your nearest nail salon to make sure your hands and feet are neat and tidy—the polish and nail art are optional.
Sceptical about going yourself? Bring your missus along and make it a couple's activity! She'll need to get her bridal set done anyway.
READ: The best nail salons in KL for your mani-pedi needs
Keep fit at the gym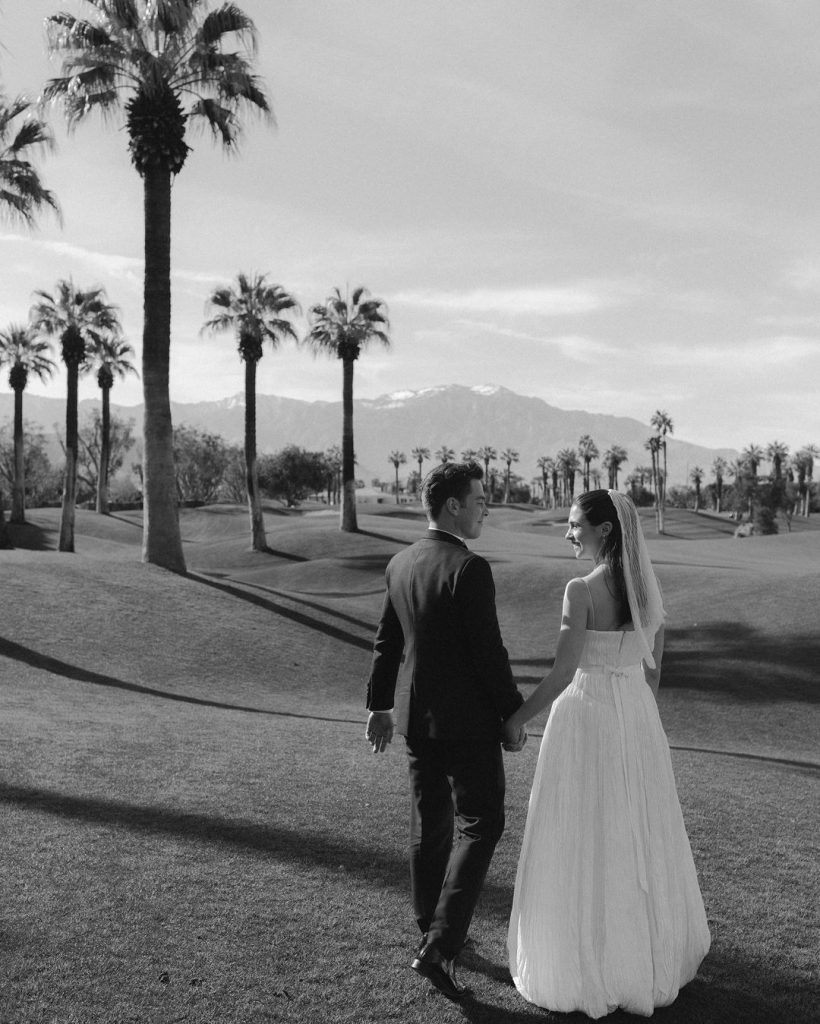 We're not saying you have to drop a few sizes—rather, we just urge you to keep active and maintain your figure while you're in the throes of wedding planning. The exercise endorphins will help to offset the effects of the stress, and maintaining your build means you won't suddenly have to alter your tux to fit you. Whether you're heading to the gym, going for a climb or hitting the courts, consistency is key.
Find your signature scent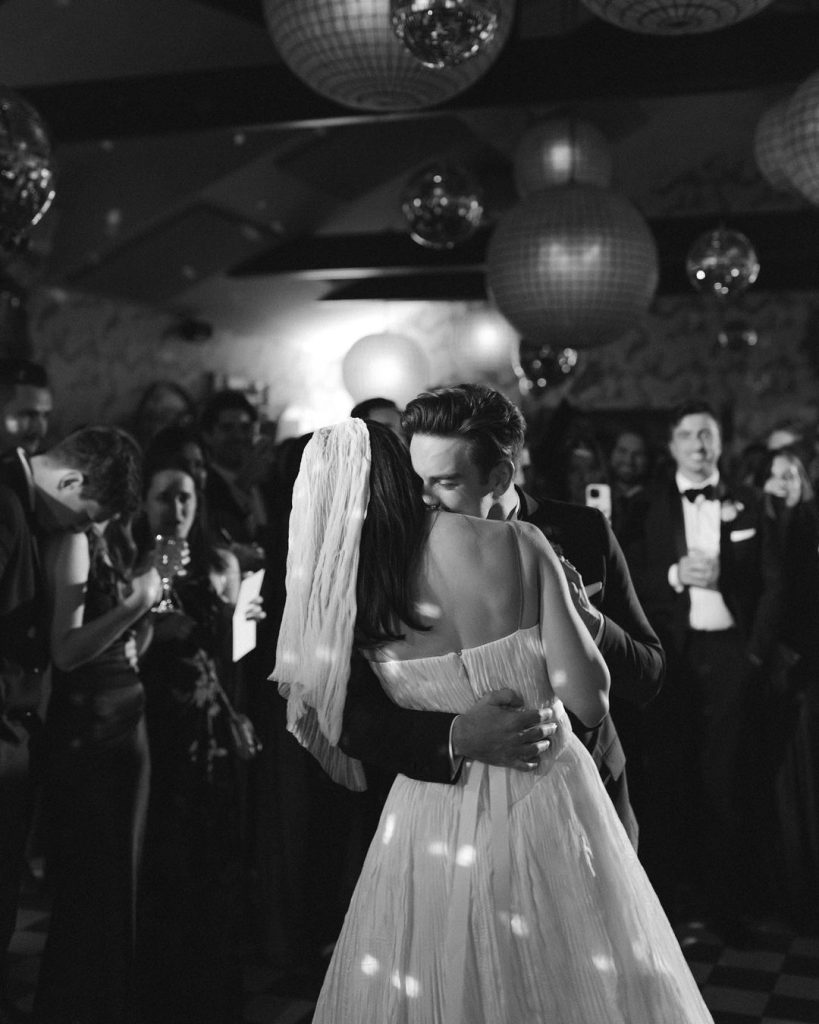 When it comes to your big day, you'll want to be turning heads—for the right reasons. The scent you choose for the day will follow you for the rest of your life, so make sure you're picking one that really resonates with you. If you're new to fragrances and you're overwhelmed with all the choices, worry not as we're here to guide you.
For the classical leaners: Opt for musky, warm and masculine scents
For the modern man: You'll like these versatile and captivating unisex scents
For the romantic: Try these seductive, subversive scents
Treat yourself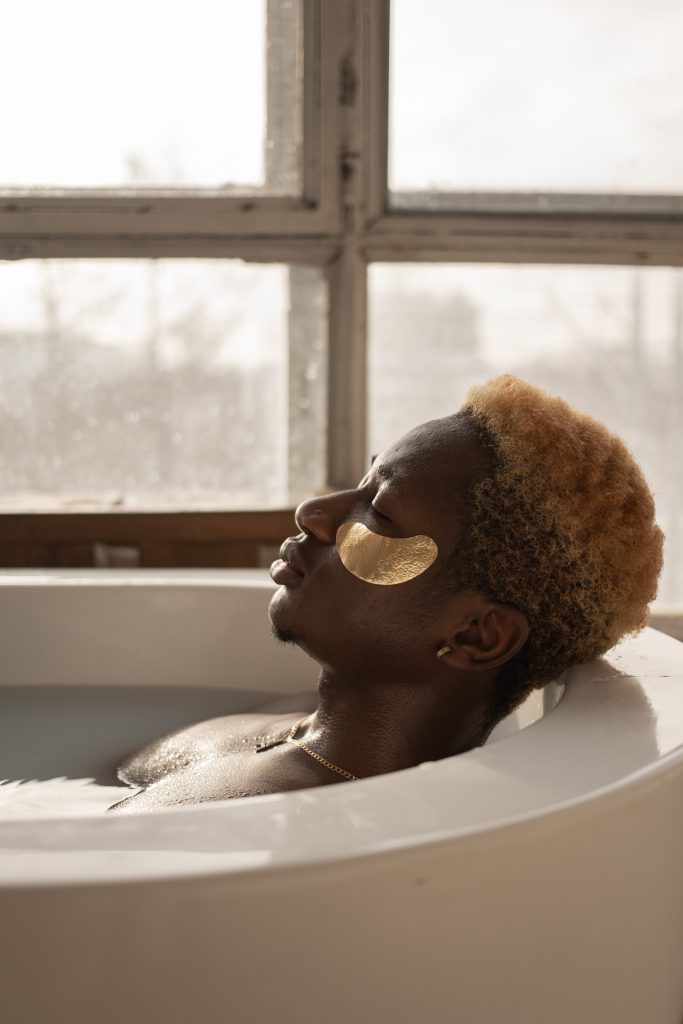 Whether it's a spa day with your love or a pint with the boys, take some time to relax and pamper yourself ahead of getting married. It can be hard to remind yourself to slow down and destress, but giving your body time to rest and rejuvenate is crucial to looking and feeling your best on the most important day of your life.
That about wraps it up—our full grooming checklist for all the grooms-to-be out there. All the best for your big day, and hearty congratulations from Team BURO!
For more beauty reads like this, click here.
| | |
| --- | --- |
| SHARE THE STORY | |
| Explore More | |