Beauty
6 Best new unisex fragrances you need to get your hands on
Made for everyone
Images courtesy of respective brands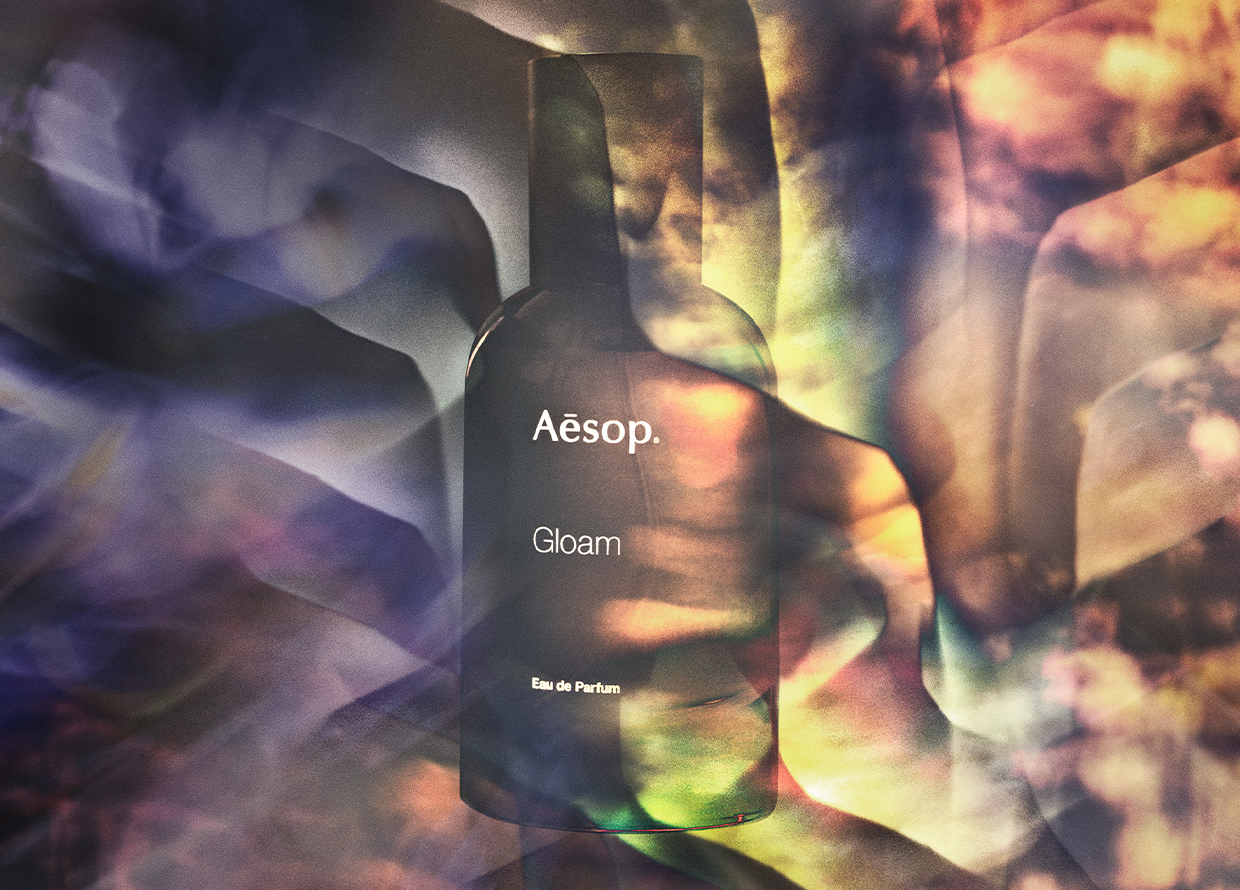 You can never go wrong with a genderless fragrance. Here are six ravishing new unisex scents you need to add to your beauty stash ASAP!
What makes unisex fragrances such a must-have in our books? Aside from their versatility and timelessness, there's just something about the harmonious blend of woody musk and sweet powdery notes in genderless fragrances that are so alluring and enthralling. Besides, why limit yourself to the traditional boundaries of masculine or feminine scents when there is a slew of unique, gender-blind perfumes out there that provide the best of both worlds?
Whatever your fragrance preferences are, there's something for everyone. Ahead, we've rounded up six newest unisex perfumes you won't regret adding to your fragrance wardrobe.
Maison Margiela Replica On A Date, RM630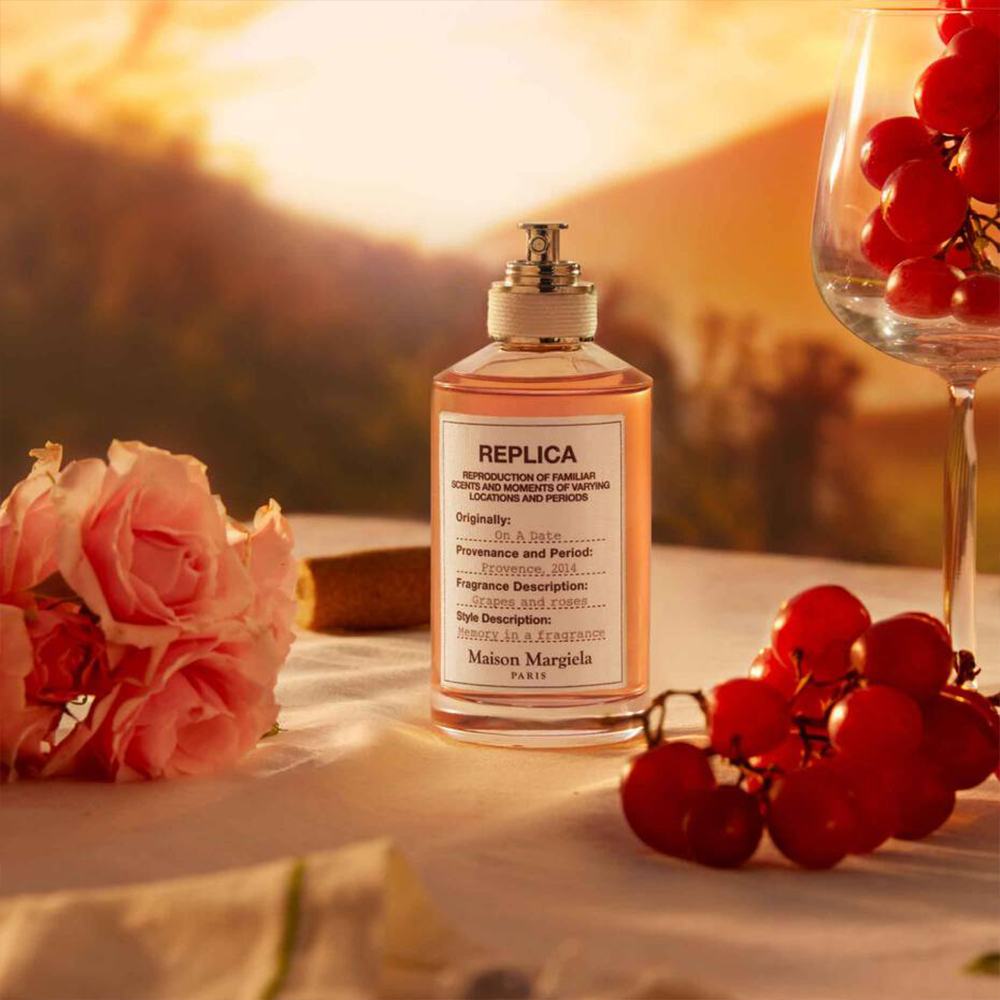 Picture this: You're on a romantic dinner date overlooking the lush vineyards of Provence, France. The sweet scent of ripe grapes and fresh roses fills the air as you and your date sip on the finest wine from the local winery while watching the late summer sunset—everything's going perfectly. Now, imagine this experience in a bottle. Maison Margiela's Replica On A Date is the fragrance interpretation of a perfect date, crafted with dreamy notes of Patchouli sourced from Bali, rose petal essence from Isparta, and blackcurrant liquor as the major ingredient to tie everything together.
Aesop Gloam Eau de Parfum, RM715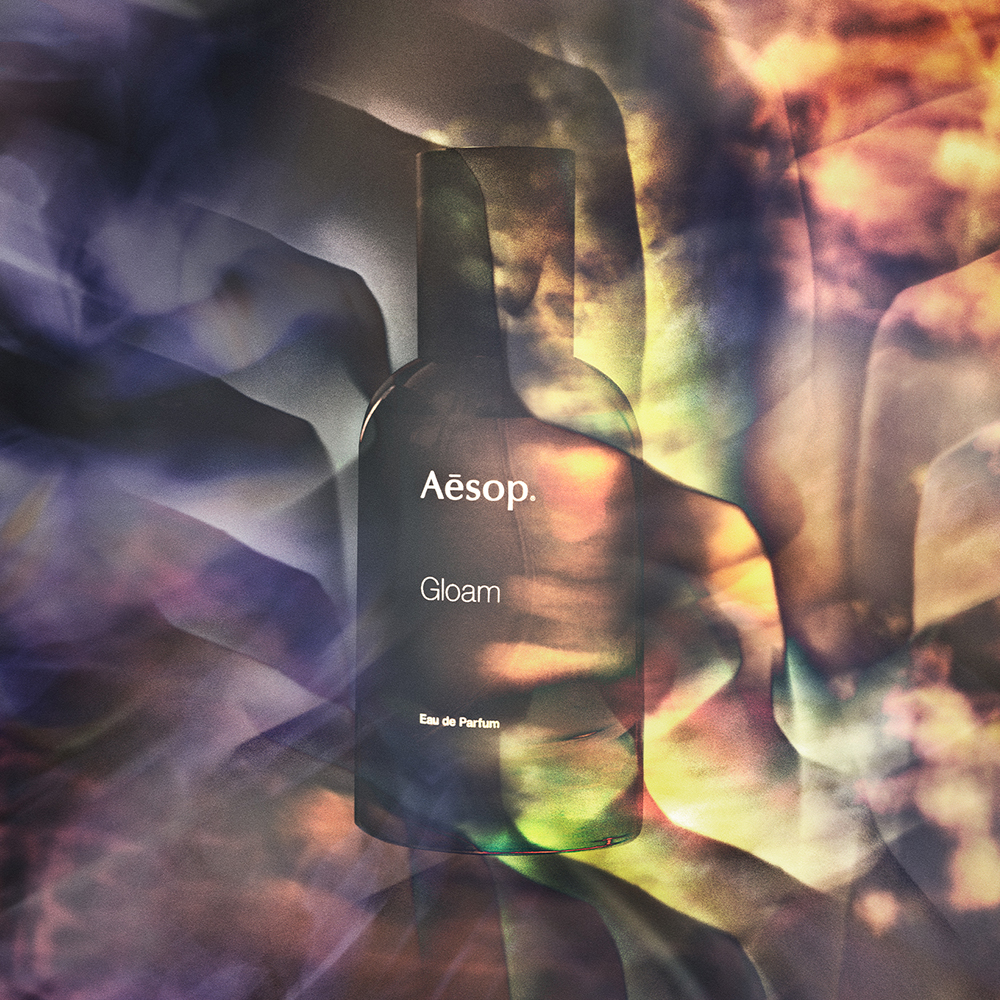 Coming as the fifth instalment of Aesop's Othertopias fragrance collection, the new Gloam Eau de Parfum evokes a dream-like sensation with an earthy blend of rich florals, warm spice, and woody notes. Fusing the familiar and the uncanny, the fragrance opens with the spicy scent of pink pepper and cardamom, softened by the pleasant sweetness of neroli and orange flower. The blend of rose and jasmine sambac offers an aromatic warmth to the spicy notes, topped off with a powdery blend of iris, patchouli, copaiba, and sandalwood.
Jo Malone London Star Magnolia Cologne, RM656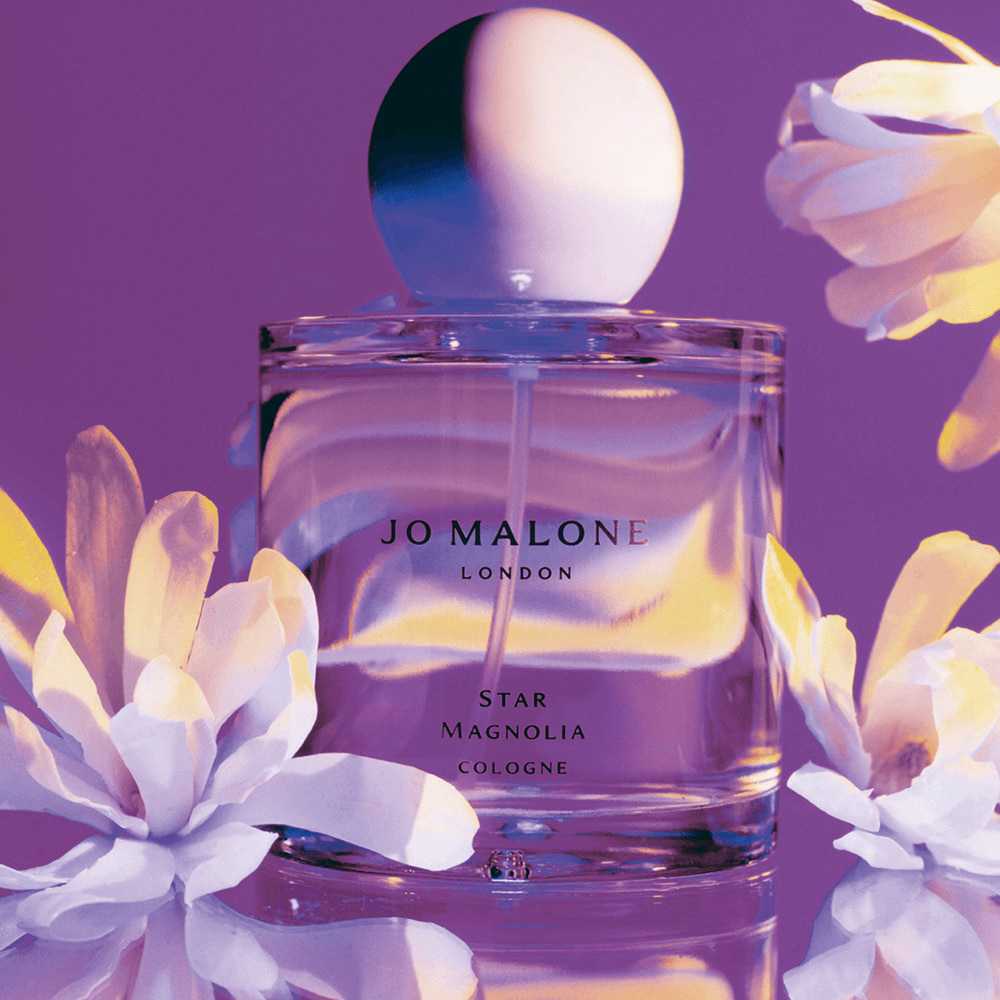 Reminiscent of the sprightly mood of spring, Jo Malone London's Star Magnolia Cologne opens with a crisp, fresh citrus aroma, followed by the heavenly sweet floral scent of magnolia and neroli. Notes of cedar and amber enhance the fragrance with a smooth creamy base, offering an enticing warmth to its zesty top notes.
Sisley Paris L'Eau Rêvée D'Hubert, RM655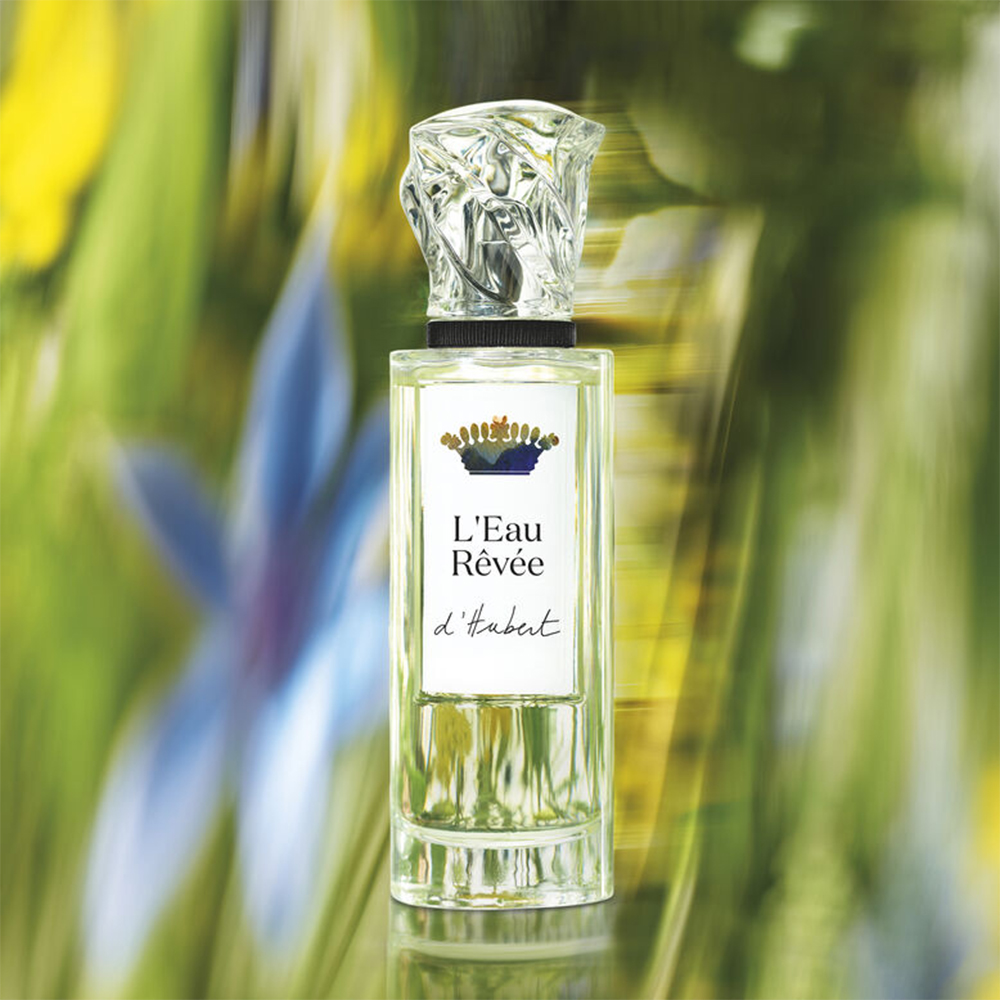 Described as a masculine rose fragrance, Sisley's L'Eau Rêvée D'Hubert emits an intense aromatic breath of clear green notes and moist earthy accents, encapsulating the invigorating scent of nature. The fruity floral aroma of geranium takes centre stage, complemented by the crisp freshness of peppermint and cedar for a clean herbaceous tang.
Floraïku Levitating, RM1286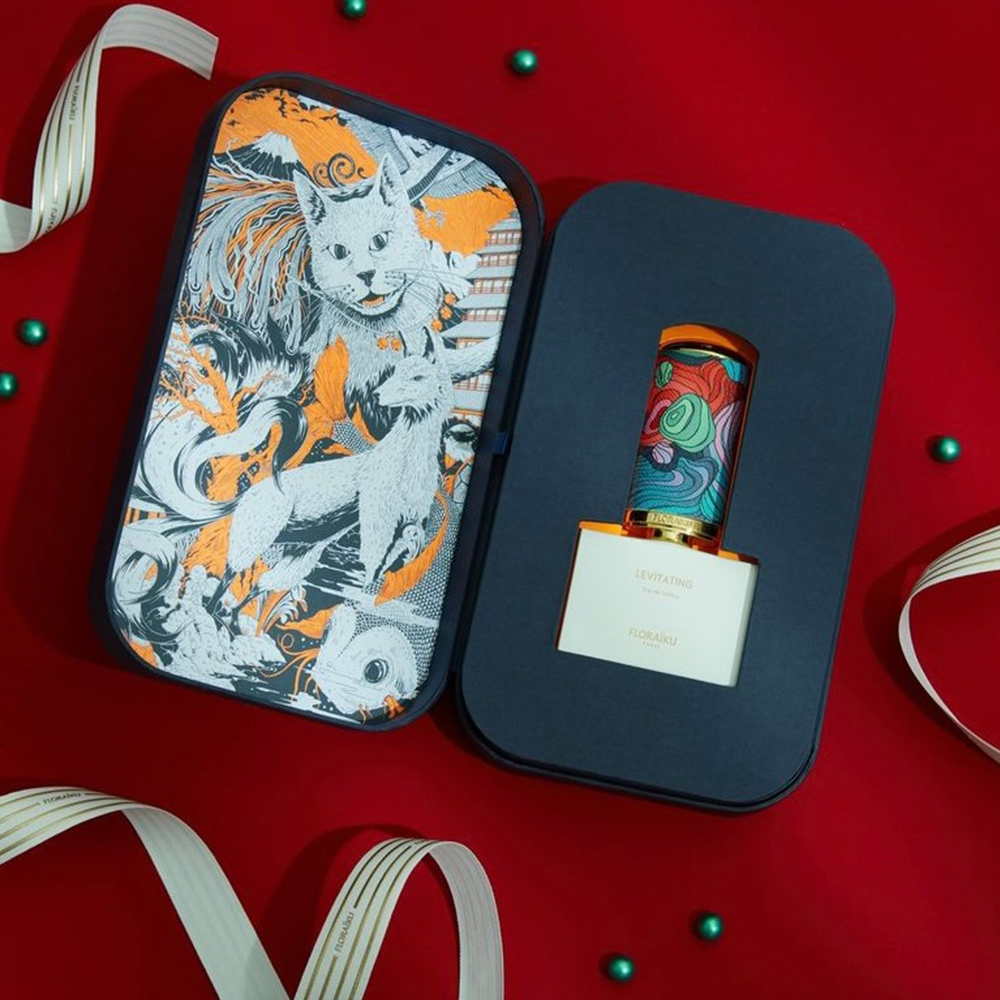 Aptly named Levitating, Floraiku's new perfume offers a sense of weightlessness and tranquility with a rejuvenating blend of citrus and mandarin essences. The ravishing fragrance opens with bergamot, mandarin orange, and angelica for a zesty start, which subsides into the sublime scent of Ceylon black tea extract with a smooth vanilla sillage.
Amouage Guidance, RM1598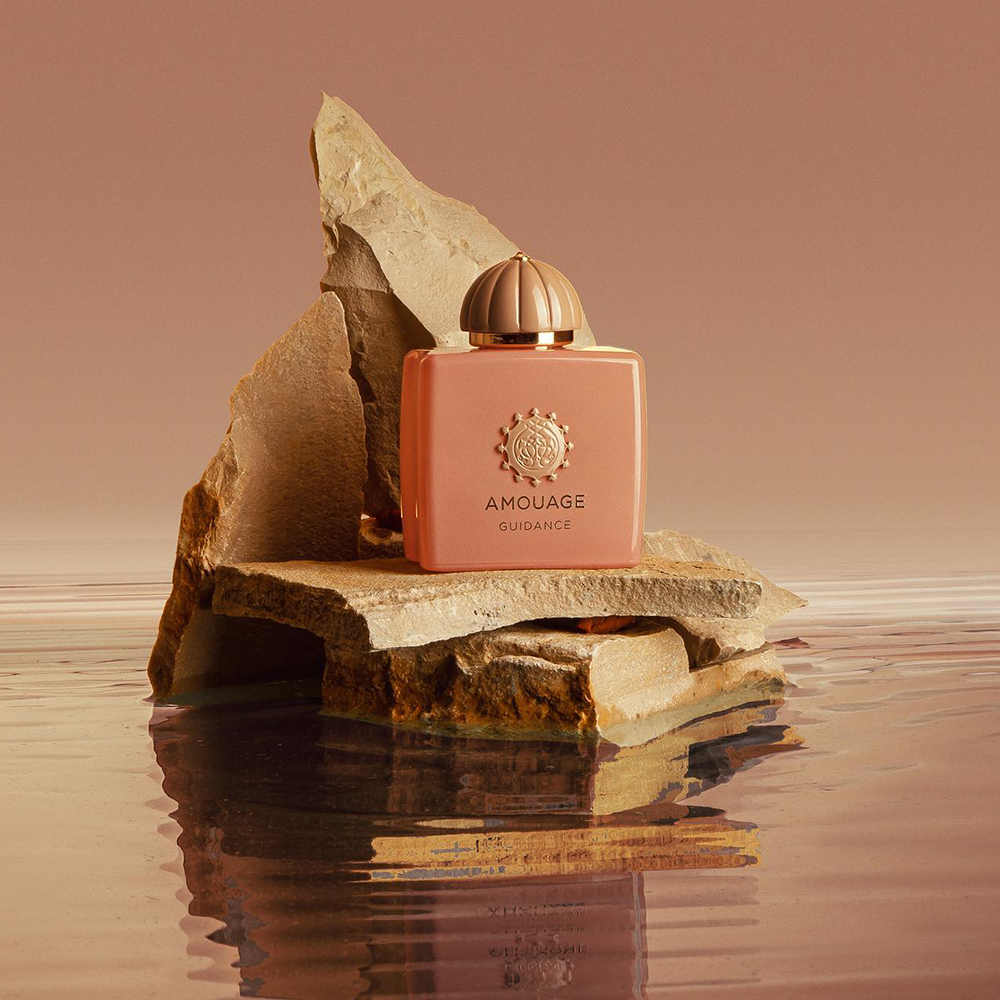 The spellbinding aroma of Amouage's Guidance will transport you into a lush, fairytale-like garden filled with the scent of osmanthus blossoms and fresh roses. A heavenly blend of pear, jasmine, hazelnut, and vanilla opens the fragrance with a smooth sweetness, followed by the voluptuous woody scent of saffron and sandalwood with a hint of spice.
For more reads like this, click here.
| | |
| --- | --- |
| SHARE THE STORY | |
| Explore More | |