Lenny Kravitz is a singer, songwriter, producer, multi-instrumentalist, actor, designer and photographer—and now Jaeger-LeCoultre's new Ambassador.
It turns out that Lenny Kravitz's choice of the Jaeger-LeCoultre Reverso for his performance at the 2023 Oscars ceremony was a hint of a new partnership. Jaeger-LeCoultre has officially announced the distinguished rock musician as their new ambassador, joining alongside actress Anya Taylor-Joy in an upcoming campaign that will be released in May.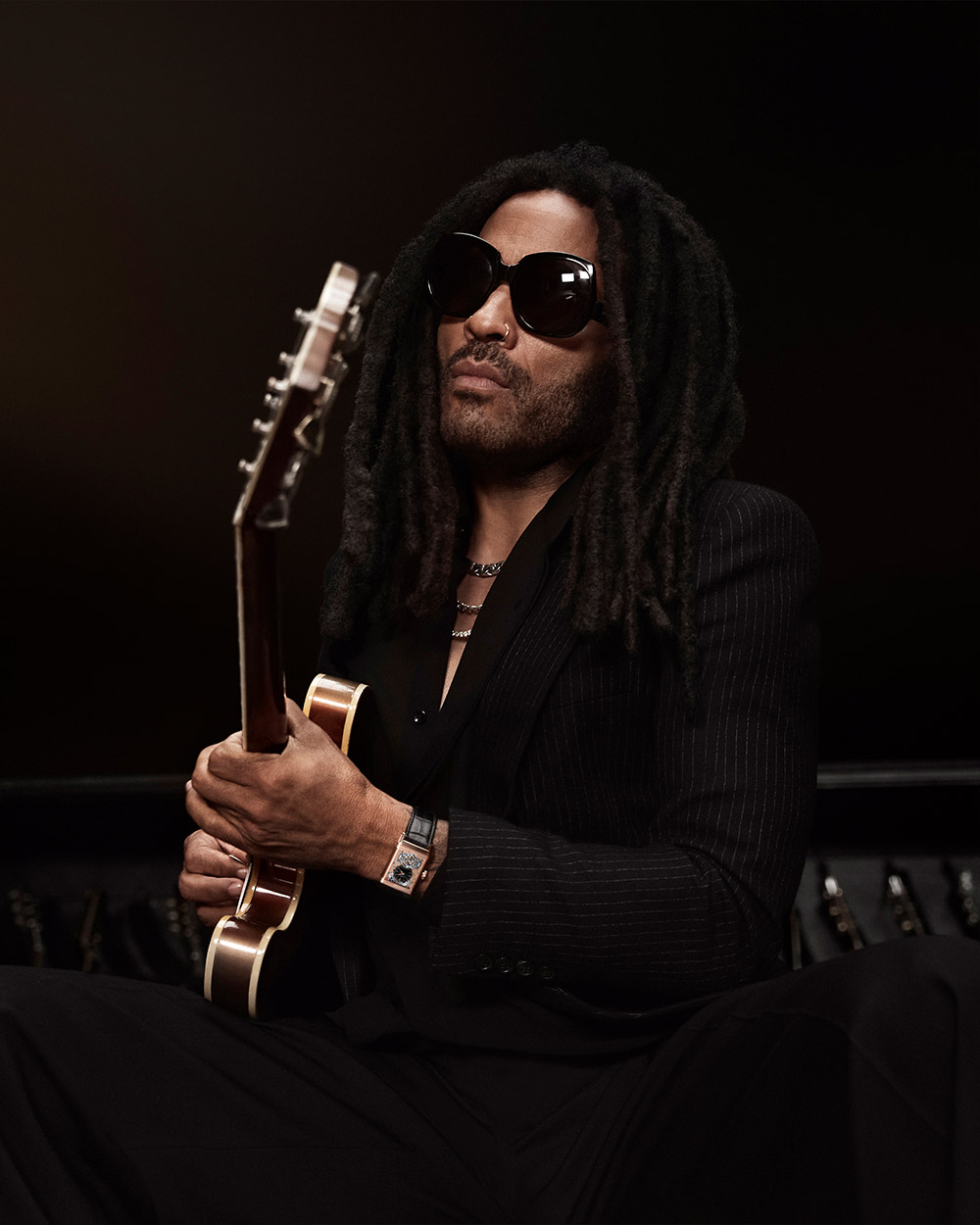 "With his artistry, inventiveness and ability to transcend genres, Lenny epitomises Jaeger-LeCoultre's values and style. We are delighted to have him represent our maison," says Catherine Rénier, the CEO of Jaeger-LeCoultre.
The unity of these two legendary names comes from a mutual respect for style and creativity, defying traditional norms and reaching for an original, artistic vision in their respective fields. This steadfast creative philosophy is what naturally formed the relationship between Lenny Kravitz and Jaeger-LeCoultre.
"For creators, the most important thing is finding their voice, knowing what they represent and being true to their vision—while always staying open to new ways of thinking," says Kravitz. 
Of course, that's not to say that Lenny Kravitz doesn't share a love for watches. The watch enthusiast reveals that he has always been fascinated by his father's chronographs since he was a child. One of his favourite timepieces to date is the said Jaeger-LeCoultre Reverso piece from his Oscars appearance. He paired it with a sleek black silk jumpsuit and layered jewellery, proving that the Reverso is an equal match for a man recognised as a 'Fashion Icon', as conferred to him by the Council of Fashion Designer of America (CFDA) last year.
"I feel very drawn to Jaeger-LeCoultre. The way they combine such a high level of craftsmanship, design and function in their watches—that really resonates with me," the rock star continues.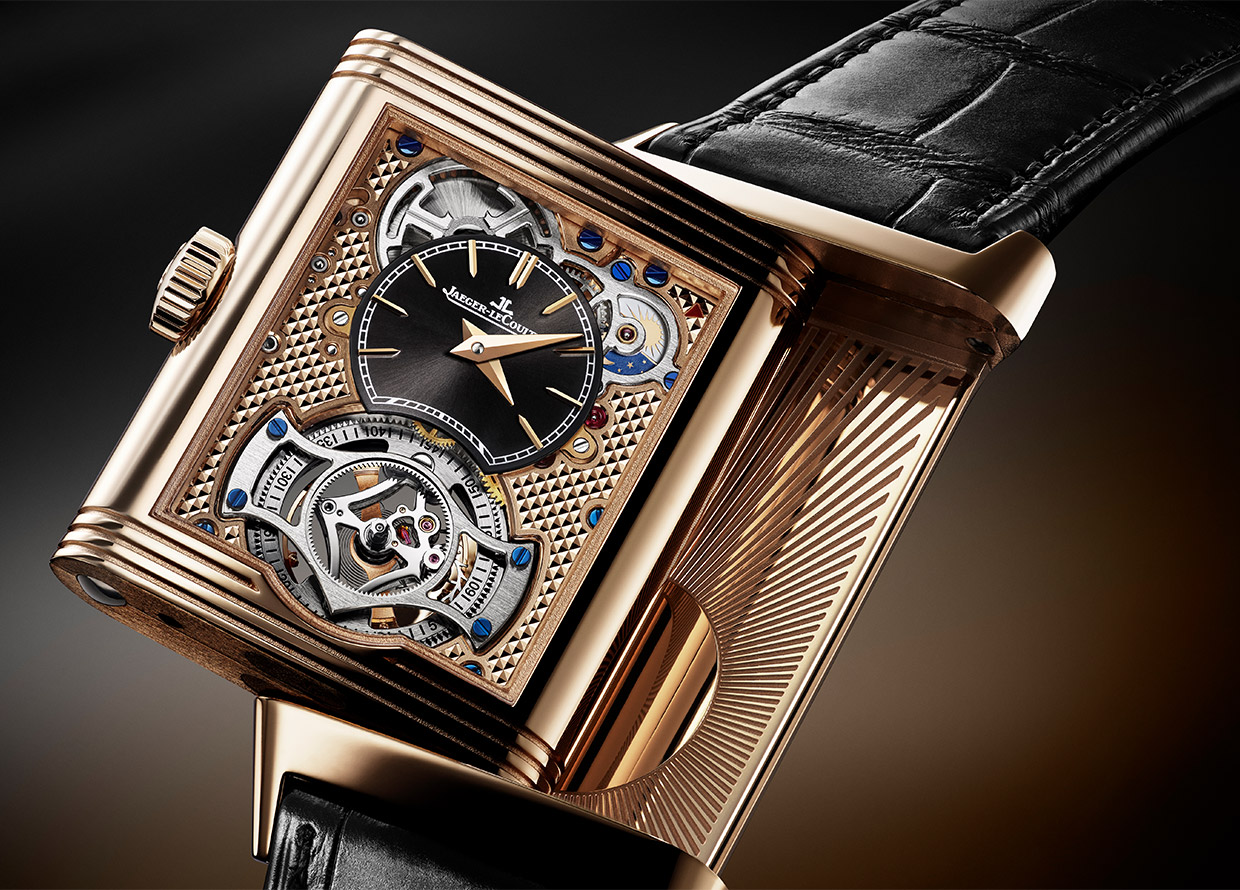 "Beyond the function of a watch, style is very important—how it looks and the way it fits on your wrist. You have to really connect with it."
"My Jaeger-LeCoultre pieces feel like they have always been there—they blend with me, and their style is absolutely timeless. You can really make these watches your own, and when you want to change the mood, change the vibe, they always fit. It's as if they become one with you." 

— Lenny Kravitz, Ambassador for Jaeger-LeCoultre
Lenny Kravitz definitely has an exciting 2023 ahead. With the upcoming Jaeger-LeCoultre campaign with Anya Taylor-Joy and a new album release in the works, there's much for us to anticipate from one of the greatest rock musicians of all time. 
| | |
| --- | --- |
| SHARE THE STORY | |
| Explore More | |