When Apple unveiled their iPhone 12 line-up, there were several key reactions. One, the shocker of a total of four phones. Two, the shocking price tag. Three, the rather (seemingly) underwhelming lack of new features or upgrades. I get it—we can be honest about that. But that's what this Tick Tock Tech Talk review is for. So many things to talk about, so little time. For a quick take, watch the video below where I summarise the key similarities and differences between all four iPhone 12 phones, the good and the bad, and more. Read on for a fuller digest.
CAMERA
The first thing I look for in a smartphone is the camera. Trust me, I currently have over 11,000 photos and more than 2,000 videos in my Camera Roll (thank goodness for 516GB of memory space on the iPhone 12 Pro Max). While the new family of iPhone 12 phones does not seem very different from its predecessors, I can assure you that the LiDAR (light detection and ranging) sensor on the Pro variants is a game-changer.
It's meant primarily for two things: Better low-light capabilities and sharper, faster loading of AR details. The latter is great if you play AR games or work with interior design. The former is where it's more relatable for most. Across the board, all four phones have improved low-light capabilities but the ones with LiDAR see faster autofocus and on some occasions, Night Mode doesn't even kick in. And when it does, the auto timer for it is faster (on average, one second).
In addition, you can now use Night Mode for all the lenses: the Ultra Wide, Wide, telephoto and even the front-facing camera. Of course, only the iPhone 12 Pro and 12 Pro Max have the telephoto lens. The main difference from there is that the smaller Pro can do a digital zoom up to 6x (2x optical zoom in, 4x optical zoom range) while the Pro Max zooms digitally to 7x (2.5 optical zoom in, 5x optical zoom range).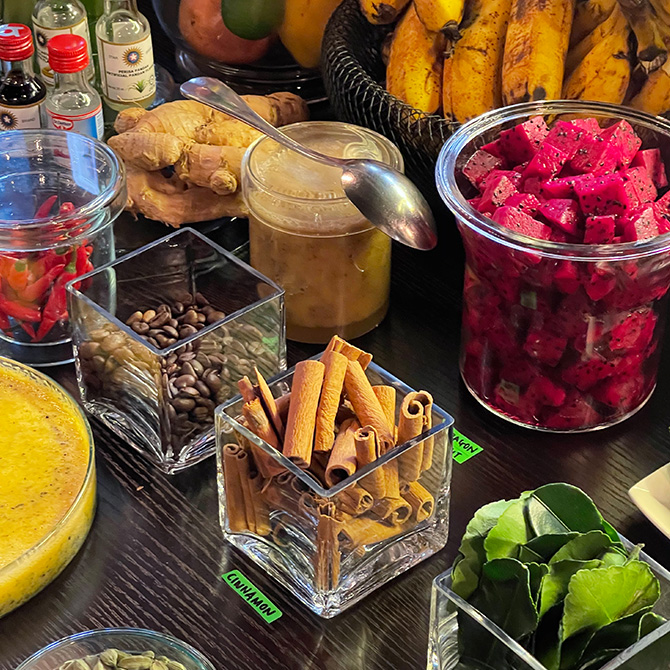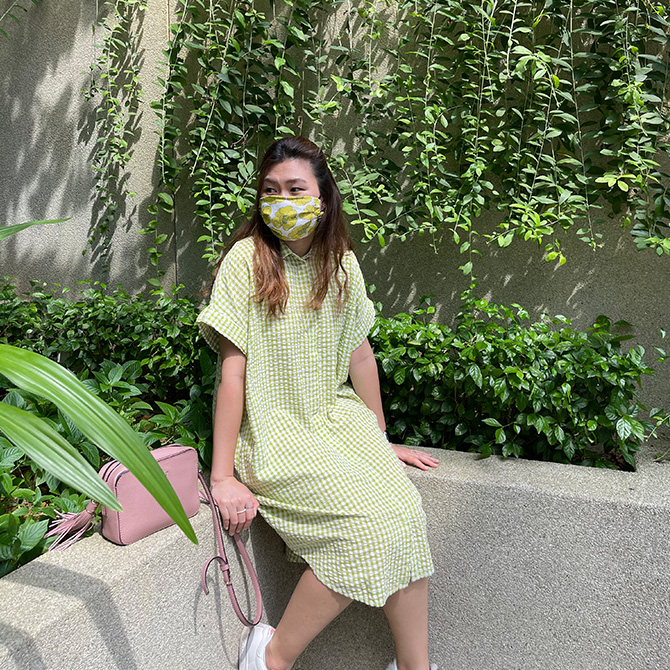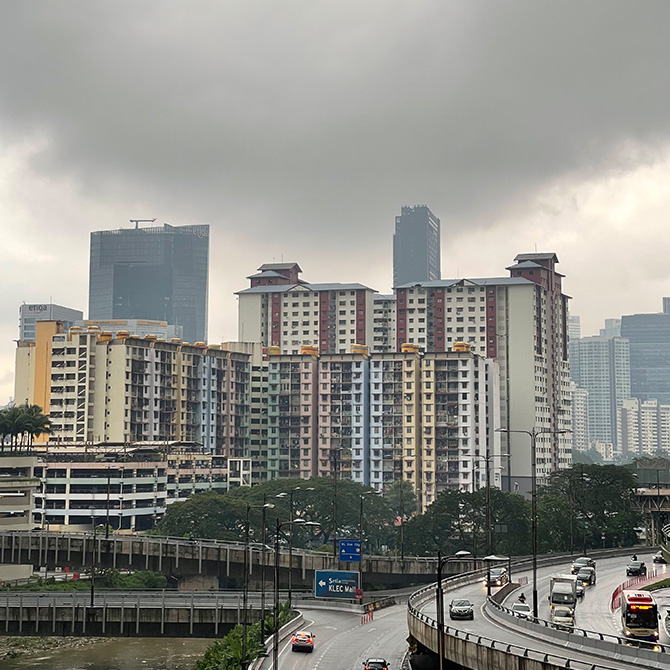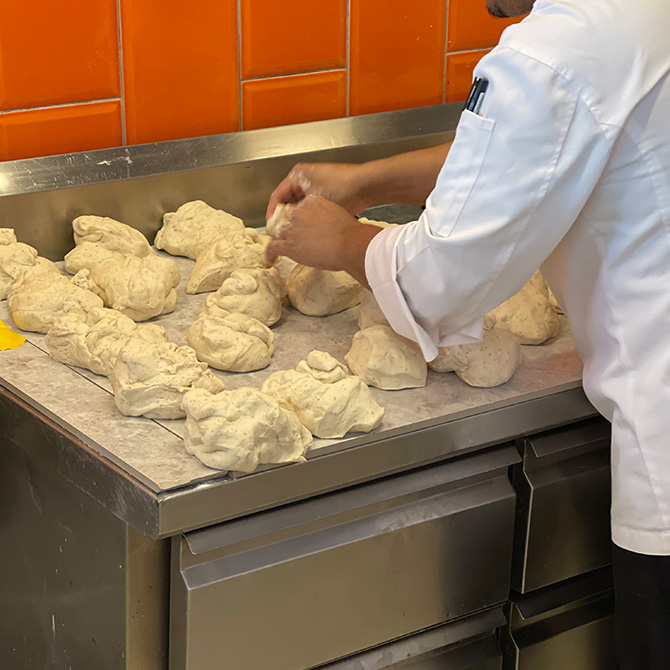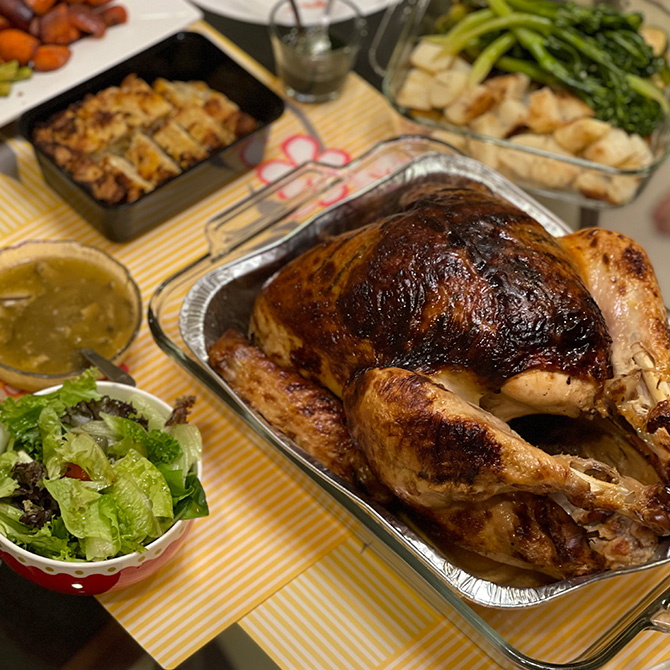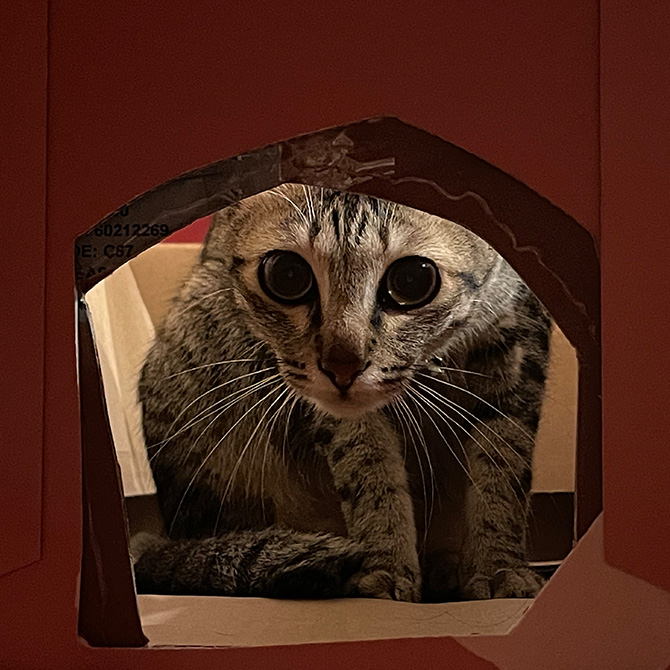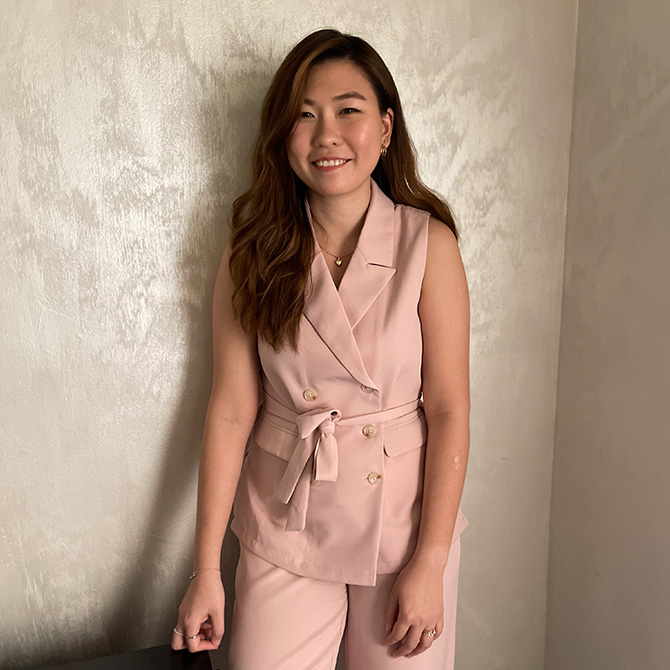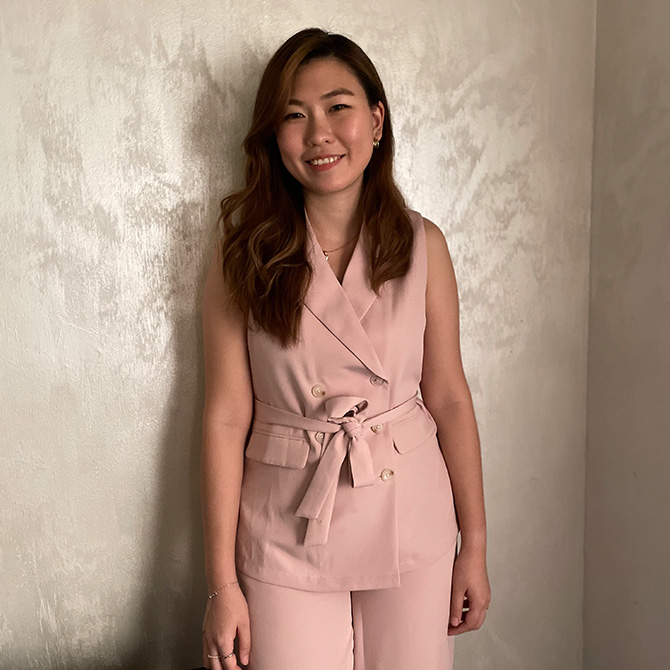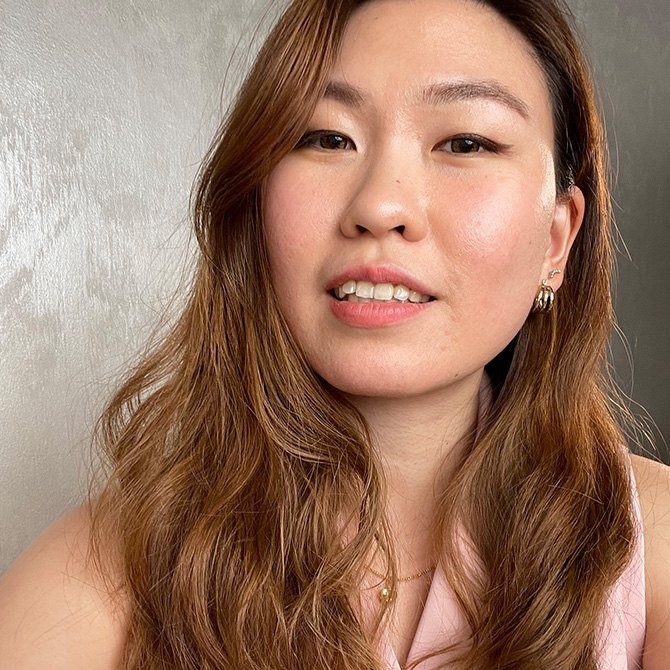 PERFORMANCE
New phones, new chipset and the for the iPhone 12 phones, they're all powered by the new A14 Bionic, which Apple deems as the fastest chip out there. For the average user—or even content creators who dabble in photography and videography, as well as mobile gamers—it does indeed do the work almost instantaneously, be it switching between apps, scrolling, heavy gameplay, or rendering detailed images or videos.
BATTERY
And thus, considering all of the above, the battery life is substantial, if not a little better than expected. But the size does matter. The iPhone 12 Pro Max does see a longer battery life compared to the iPhone 12 Mini. Even then, the 12 Mini does see it through at least a full day with average use.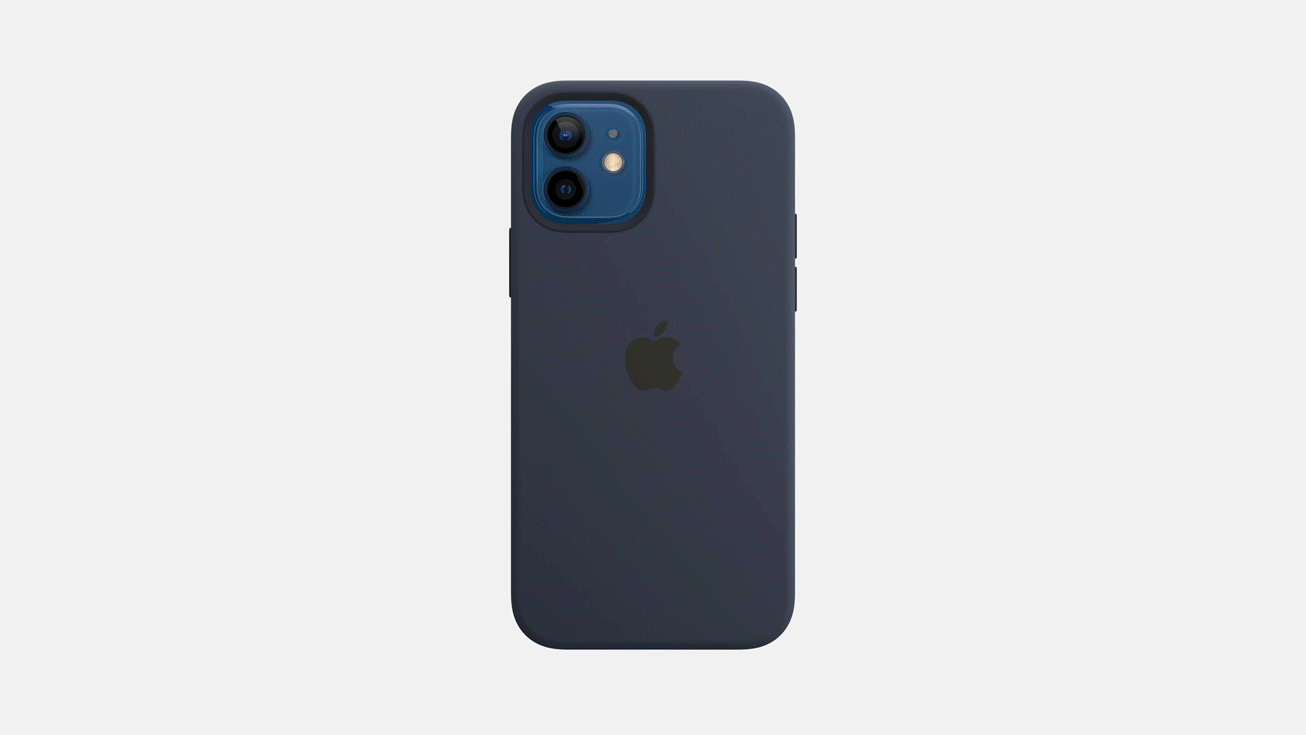 DESIGN, LOOK and FEEL
Boxy edges! While it does seem like a throwback to the iPhone 4 days, I can't say I'm affected much by the change but it's one way to look different from the rest of the smartphones of today who continue to opt for a curved design. That being said, the boxy edges do help give a better grip but once you put on a casing, you probably won't feel much difference. What I do love—and do not dare test—is the ceramic shield glass for the front. Apple says it has a 4x better drop protection, thus better shatter protection. The downside is that it's not really scratch-proof.
In addition, the front notch is still apparent as ever but if you're a regular iPhone user like I am, you'll find that it doesn't distract from most day-to-day activities on the phone.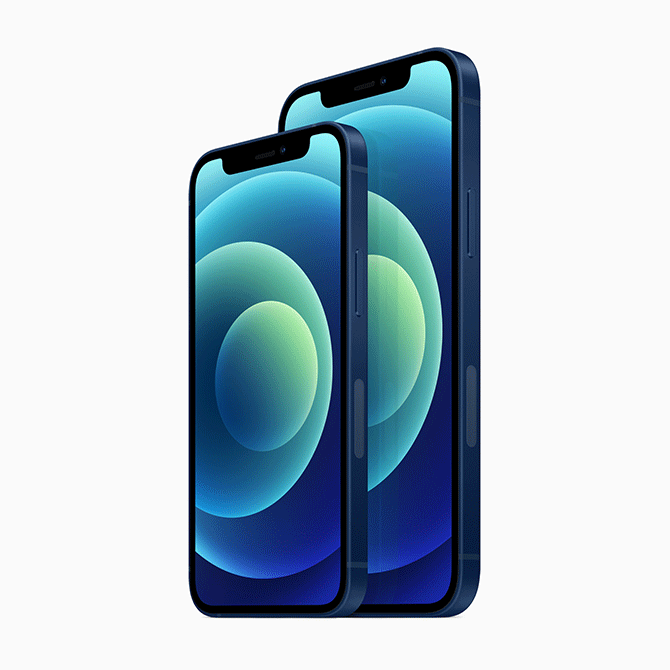 FINAL VERDICT
So which iPhone 12 should you buy? Personally, I didn't feel a lot of difference after switching over from an iPhone 11 Pro Max to the 12 Pro Max but only because the 11 Pro Max was already so good. It was snippy-snappy in terms of performance, the graphics were great, and the battery life was souped-up too. Camera-wise, if you don't often take night-time photography, again, it's not necessary to switch. Yet.
But if you're using an iPhone XS/XS Max/XR or below, then yes, you will surely find the price tag and its throng of high-tech features justifiable. Alternatively, if you prefer using a smaller-sized phone, the iPhone 12 Mini is amazing for its size and there's no compromise on quality since it has the same 12-megapixel camera, A14 Bionic chip, ceramic shield glass and more.
MORE: For a more budget-friendly small-sized alternative, consider the iPhone SE (2020)
While there might be memes of how Apple is taking it slow with the upgrades for the iPhone in recent years, you have to admit, they make sure whatever's working, works better. And the 'something new' is definitely stable to use with little room for error. They're built to last. So why four phones? In my opinion, it's options. It's defying a stereotype that the smaller phone isn't as powerful as those with a bigger screen. It's looking at your lifestyle and analysing what you really need (how often do you use the zoom on your camera or play with AR apps?) but there's reassurance that the core of the smartphone is still high-tech, advanced one, ready to be pushed a little more, if needed. Options.
The iPhone 12 line-up starts from RM3,399. For more info, visit their website.
| | |
| --- | --- |
| SHARE THE STORY | |
| Explore More | |